A big announcement and March round-up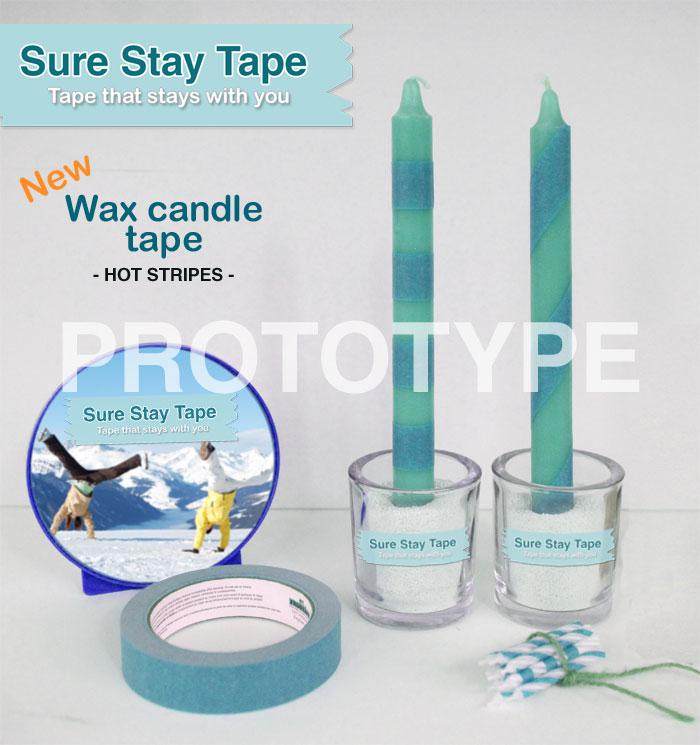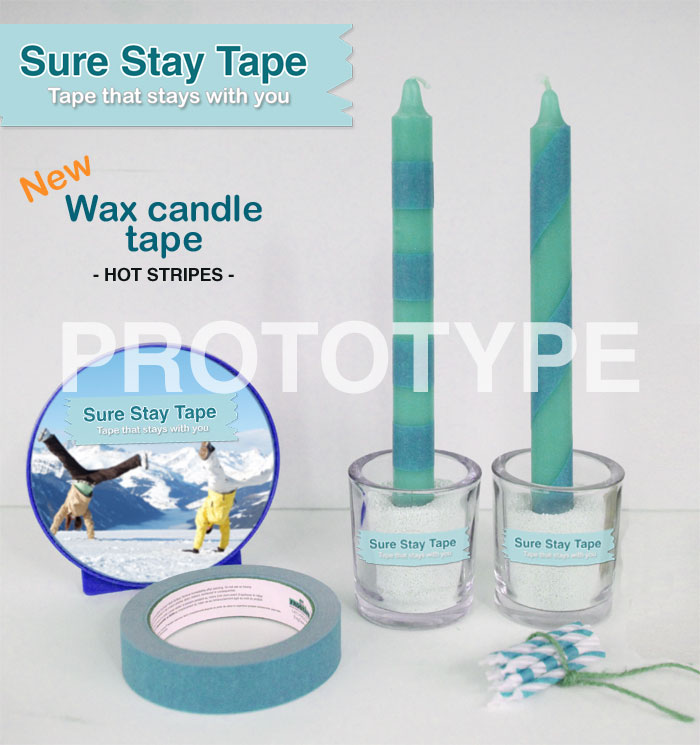 I have such a fun announcement today. I have had to keep this a secret for quite some time, but today I finally got the go ahead to spill the beans. I have been partnering up with Sure Stay Tape to develop a new product line with them. OMG!!! ... SUPER exciting. I couldn't believe it when they called me!!!! It's a dream come true!!
At first I was all like




Then I was all like (click over to website to see the gif )
Let me fill you in: After
I won 2nd place in the FrogTape contest last summer
, another company, Sure Stay Tape contacted me because they saw my entry and loved my arrow design so much and told me they currently only made paper tapes, but that they wanted to get into the candle retail business. Say what?
As you know, these days everybody wants to enable their customers to customize their products, so they wanted to launch a new tape line that is - get this - made of candle wax - "Hot Stripes" as they will also be known. How would you use it? You would use it to decorate candles to make them unique and fit any theme or style in your home or at a party. These would make terrific party favors as well, I think.
They asked me to come up with a tutorial for birthday candles. This is more of a story board, but it will be turned into instructional videos that will run in stores where the Wax candle tape - Hot Stripes - is going to be sold. Of course I could only work with their turquoise tape as a mock-up at this point, but once it hits stores the Wax candle tape will be available in a multitude of colors and widths and sold in kits with and without candles.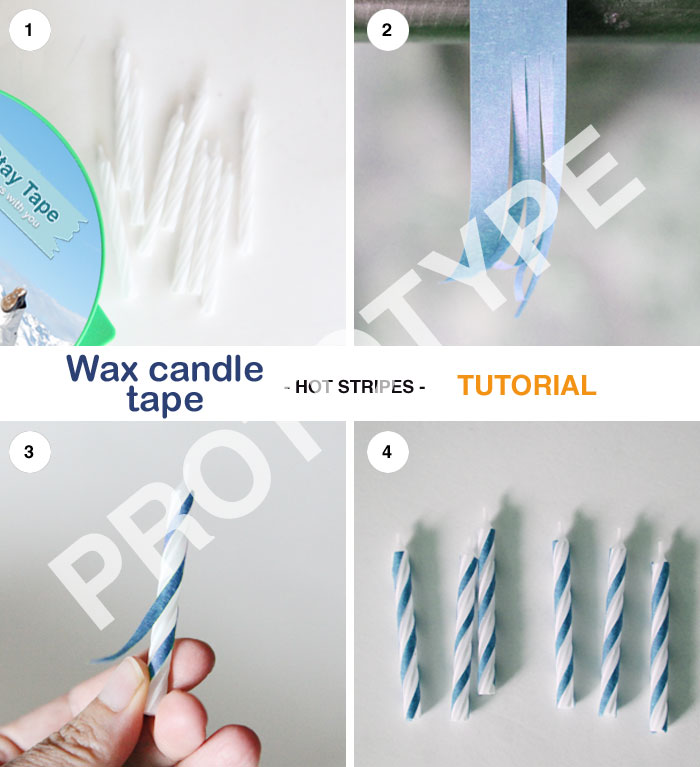 Because the tape is made of candle wax it will burn just as the candle burns. Clever, huh?
I really love how you will be able to mix and match colors to create a truly unique birthday cake with these colorful candles.
Here is the prototype for the bigger size candles tutorial. I used blue on blue here for the example, but the variations of course are endless once the real Wax candle tape hits the stores, which should be within the next month or maybe two.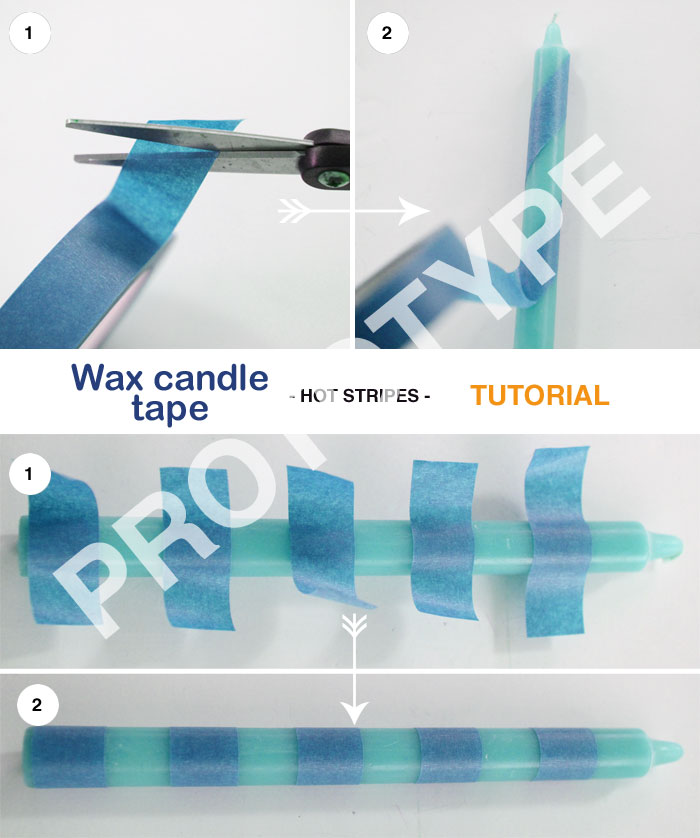 Isn't that just so exciting? I am over the moon. I still can't believe it! Sorry to all of you I have had to keep this a secret from. I have always wanted to work on product lines. It's really the ultimate in taste making, don't you think? Tomorrow I will come back with the pre-approved color boards and stripe widths along with all the types of candles that are going to be available. There might be a give away too. Sure Stay Tape is also looking for spokes people for these new products, so stay tuned for all that tomorrow...
Edited on April 1st 2014 at 1pm PST: Happy April Fools Day
. Did I get you? Read all about the story behind my shenanigans here:
Happy April fools day - did I get you?

Ok, with that cat out of the bag, I can move on to my March round-ups.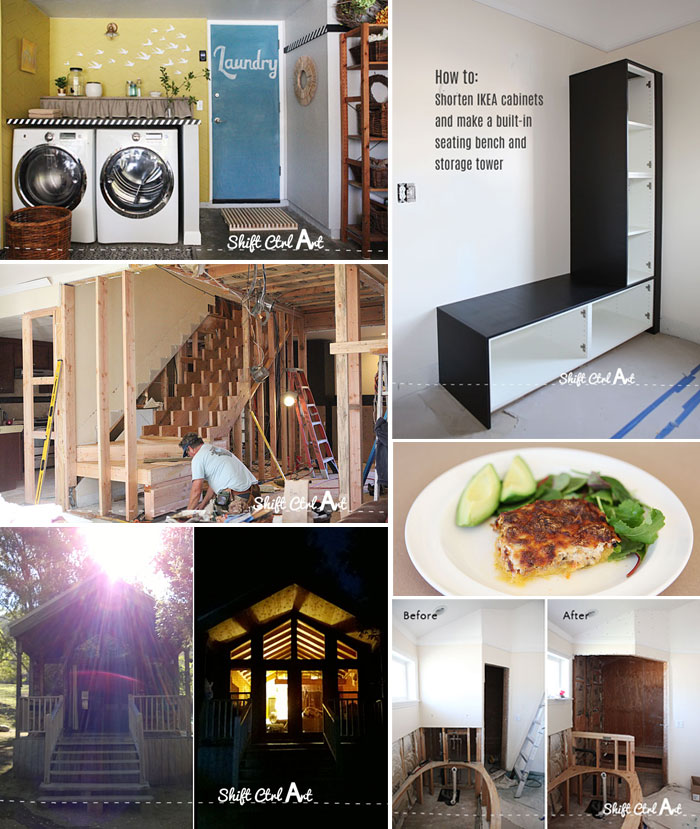 Laundry nook garage make-over - progress
Bathroom accessories
Laundry room reveal - clothes pin art and chalk board door
How to: make a ruffled table skirt
El Capitan cabin trip
Master bath - plumbing, electrical and new construction
Spaghetti squash lasagna
Our staircase remodel - before and demo
Our staircase remodel - new stairs going in
Master bath progress: Shortened built-in IKEA seating bench and cabinet tower
Also this month, a couple of my Easter projects got picked up by:
and
Find the full tutorials here:
Easter wreath
DIY twine egg
Share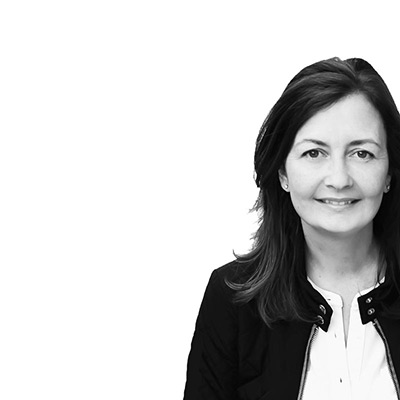 Search
We have been featured here
Full list
here