January round-up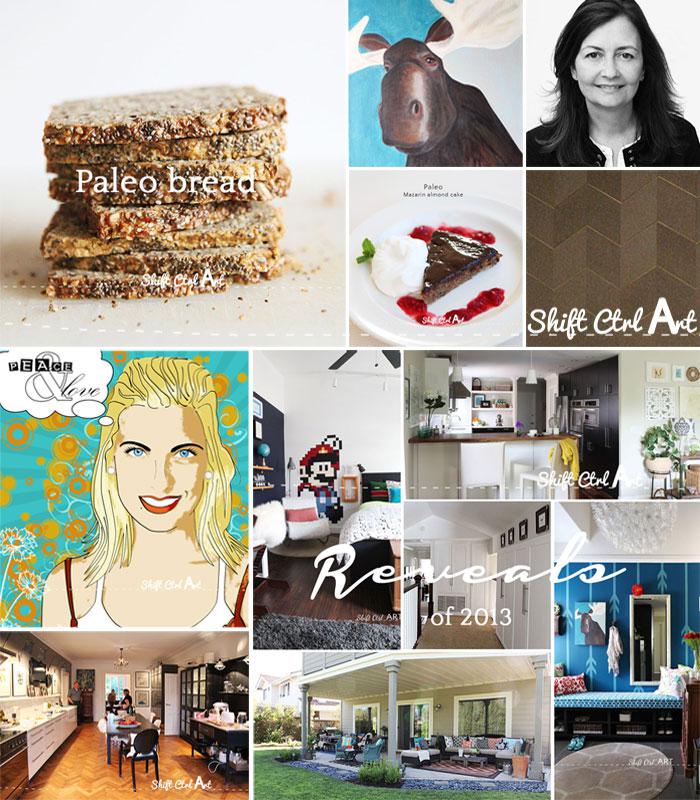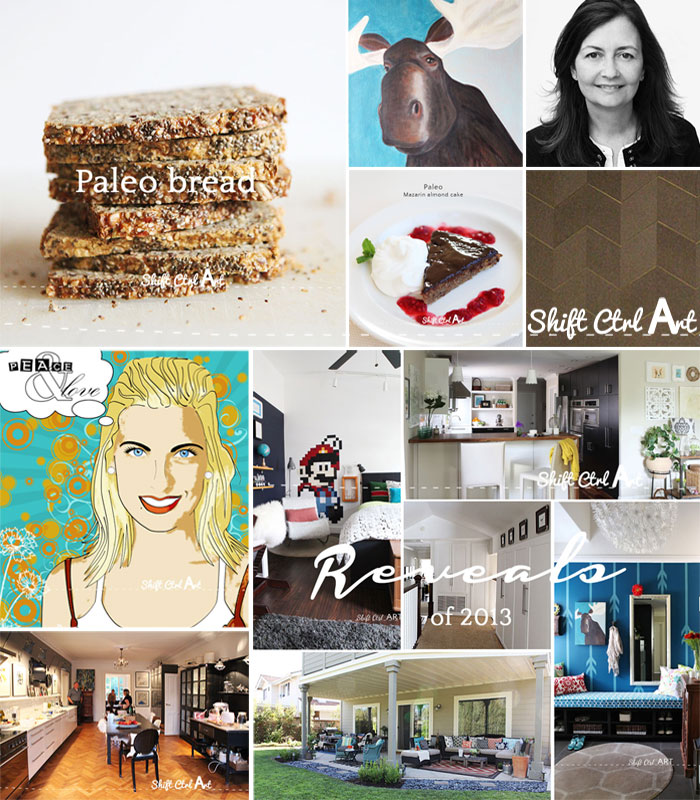 Left to right, top to bottom.
Paleo bread - grain and gluten free
Drawing a moose is difficult
Great Finds from Denmark and a weight loss update
Paleo mazarin almond cake
Laundry nook in garage make-over - before and demo
Laundry nook in garage make-over - chevron wall
Laundry nook in garage make-over - shelf
Great Finds: my friend's kitchen and a line drawing I made
2013 - goals and major reveals - recap
I have been spending much of January trying to get our master bath remodel off the ground. I have been diving even deeper into the nitty gritty of planning. I love planning and writing lists and doing research.
In the mean time I am working on some other project to gain some momentum and I can't wait to share those with you.
I updated my
Favorites
list and discovered there are three new posts in my top ten.
Here they are.
How to: sew a half-round seat cushion cover - for my outdoor wicker chairs
has found a home as my 9th most viewed post in the past 12 months.
Share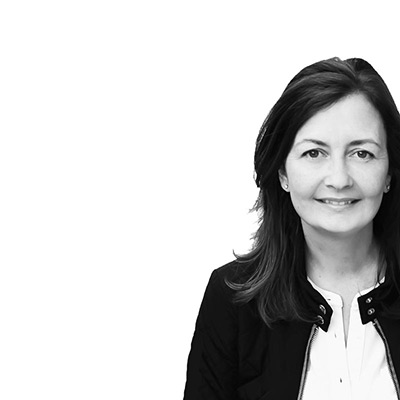 Search
We have been featured here
Full list
here