Laundry nook in garage make-over - shelf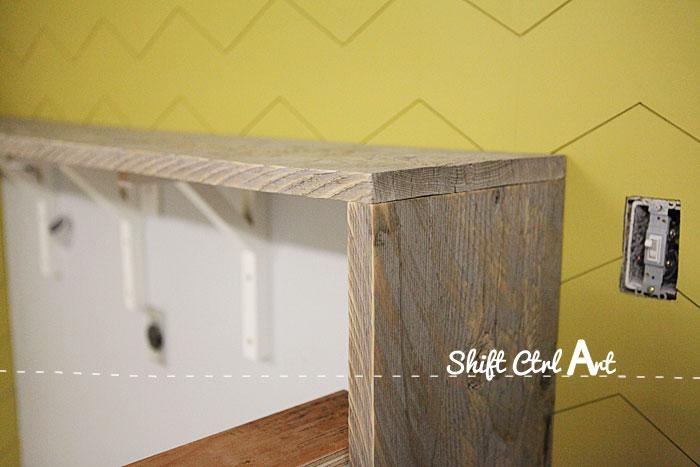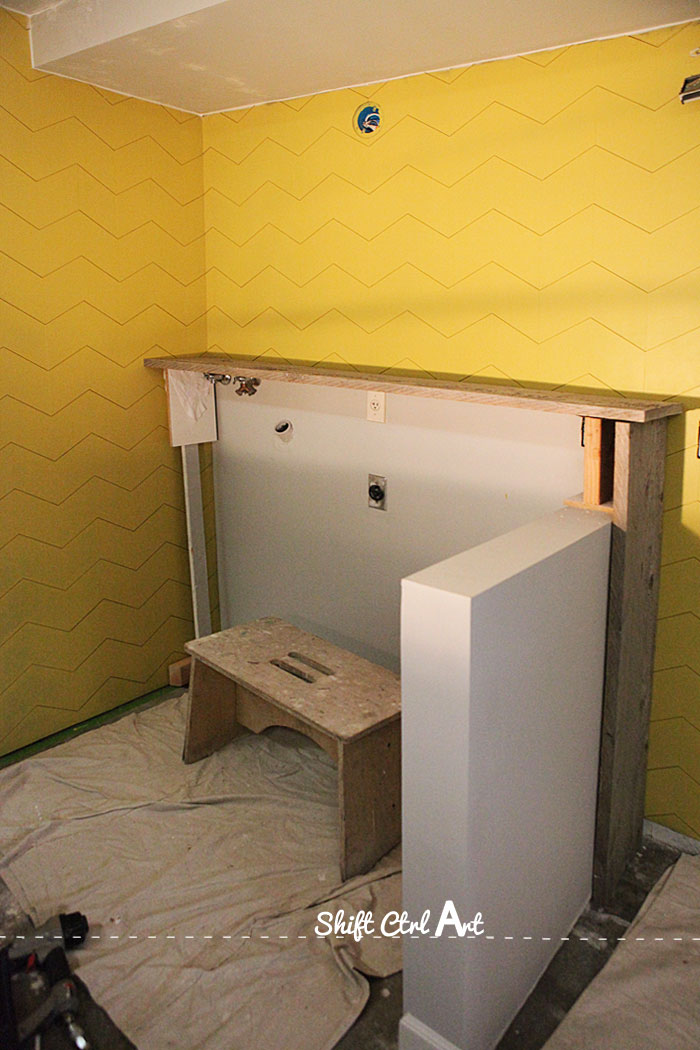 With the
chevron wall finished
, we moved on to making a shelf.
The shelf will serve a couple of purposes.
1. It will hold the soap
2. It will have a curtain under it to hide all the outlets and hoses.
3. It will add another layer to the design.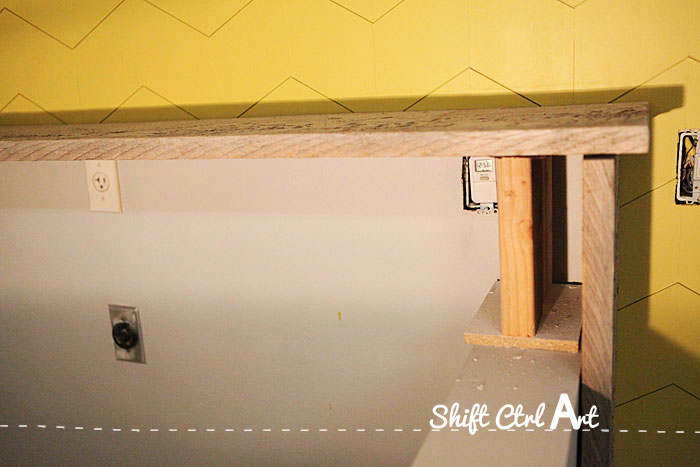 I found the long piece of wood at our local hardwood place, Austin Hardwoods in Santa Ana. They have so many to choose from and they have some thicker boards like this true 1 inch. It is the same place where we got the board for
our shelf in the dining room
:
Tip: before going to the lumber yard, dress up just a tiny bit, and there is no end the amount of wood piles the guys will go through for you to get you "the right" one.
As with the board in there, I just wanted it minimally sanded. I wanted to keep the rustic look, but in a way that you would not get a massive splinter if you touch it.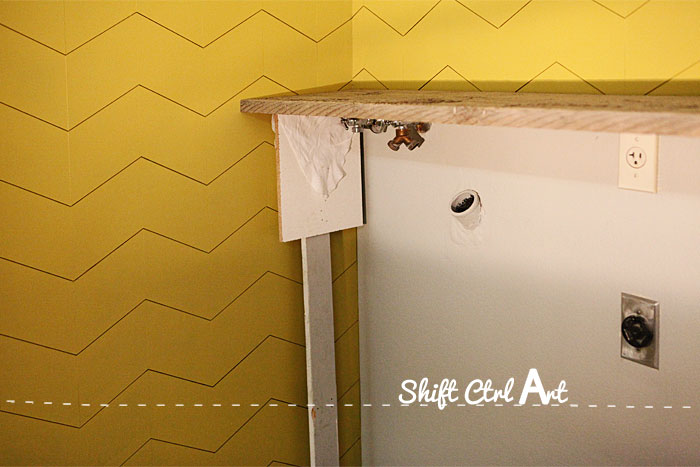 I also wanted the shelf to return down the side of the smaller pony wall. This will block the side view under the shelf, and it will mimic
how we installed the wooden bar top in our kitchen
, which has a similar return. You can see that here:
Here is the finished shelf.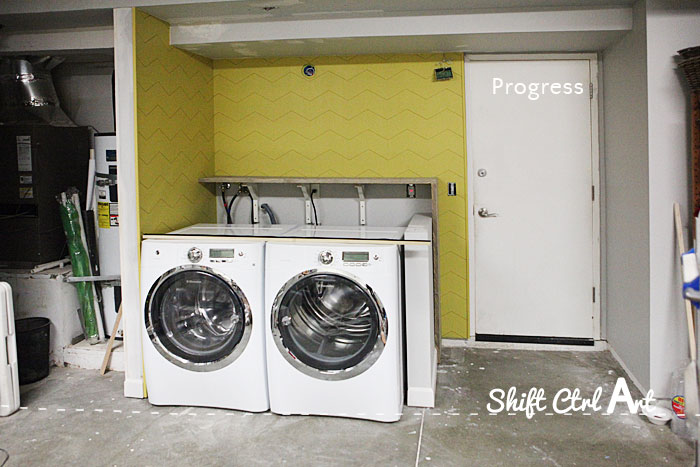 The joint at the end is secured with screws and the shelf itself is hung with some
wooden brackets
from IKEA.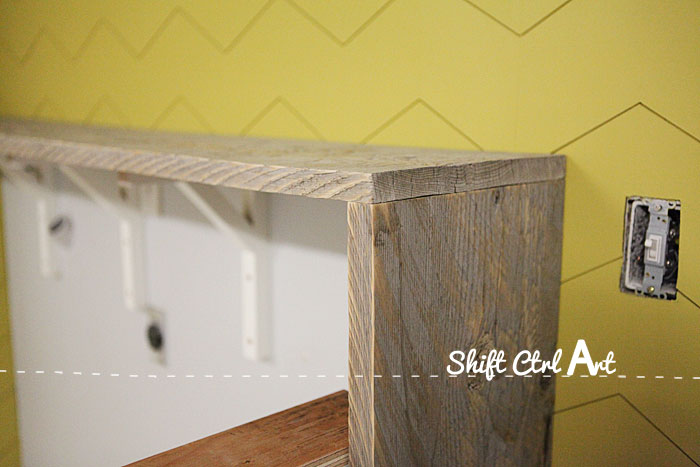 Nice and rustic. I am still going to give the shelf some furniture wax. This will further soften it to the touch and fill in some of the ridges.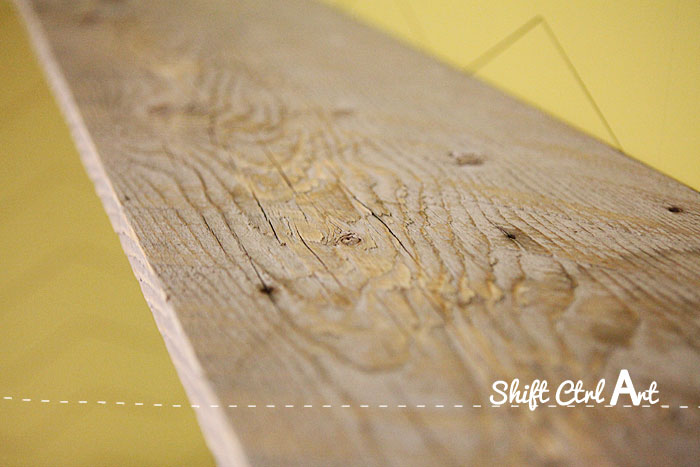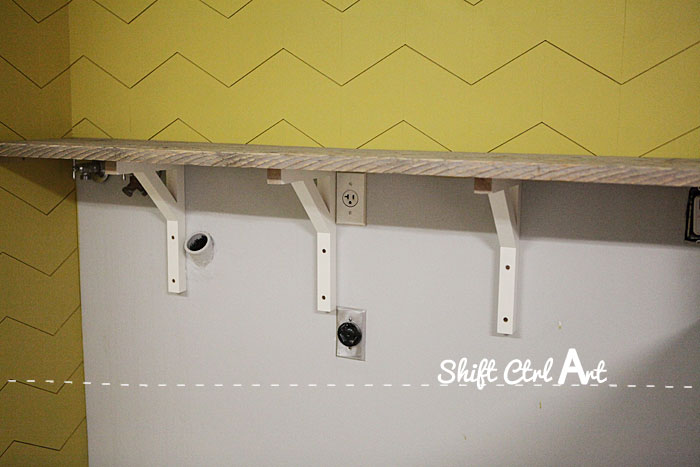 We also had a tabletop built. But we bought the wrong plywood, so once it was filled and sanded it became very "wavy", so our handy man rebuilt it with some better wood. More on that next time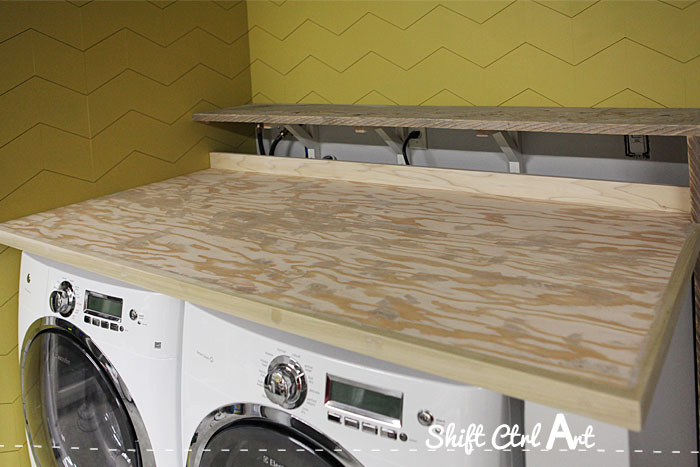 Next:
Laundry nook in garage make-over - progress
Share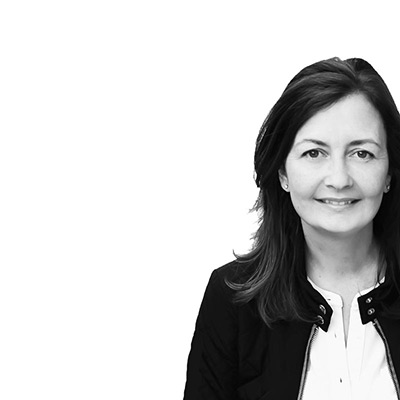 Categories
Laundry nook in garage make-over - shelf is posted in the category
Before & After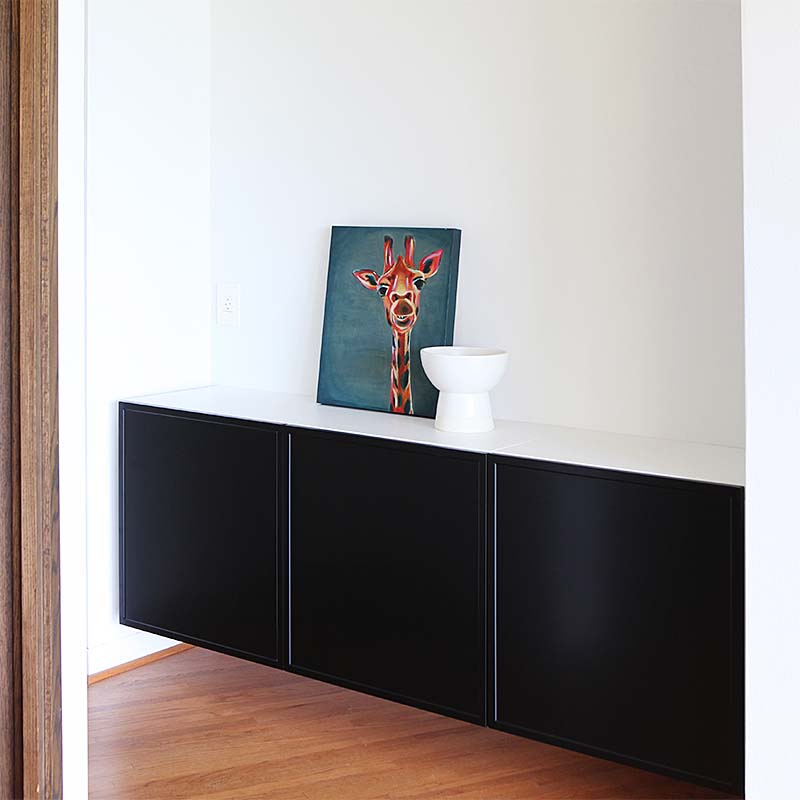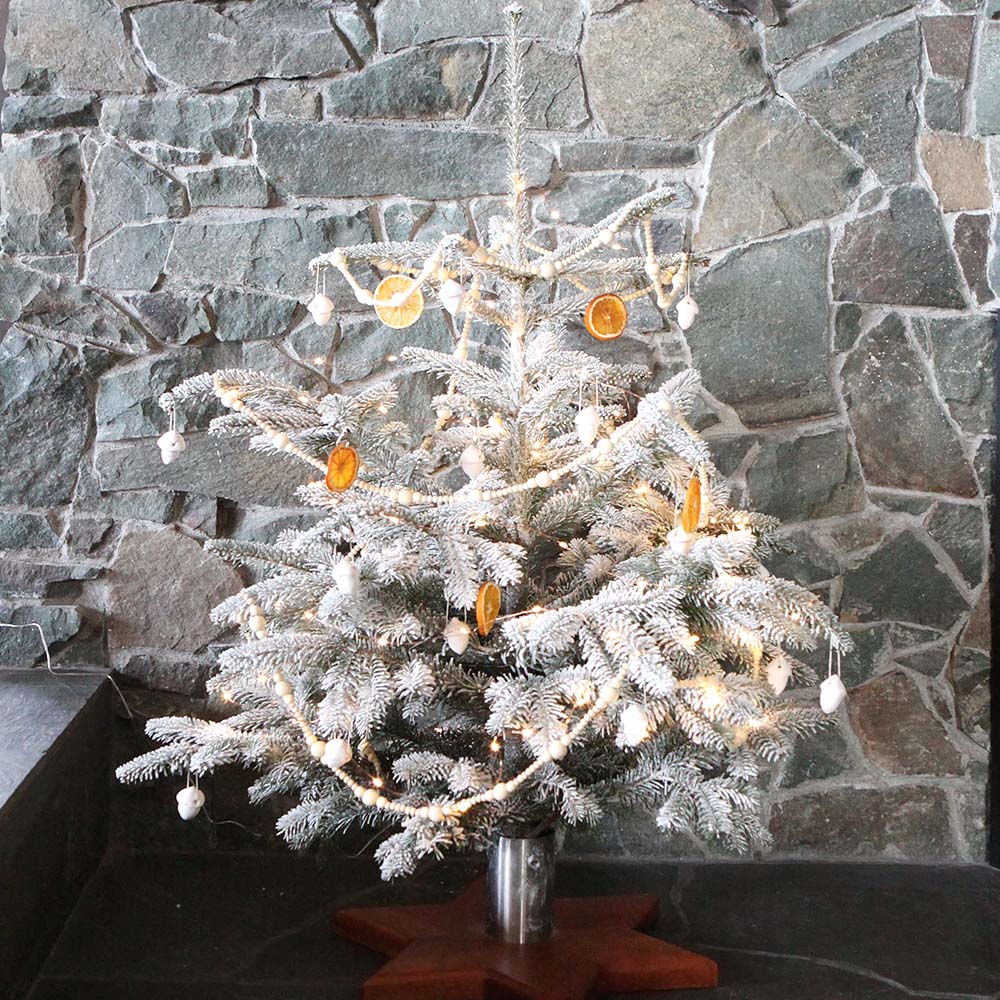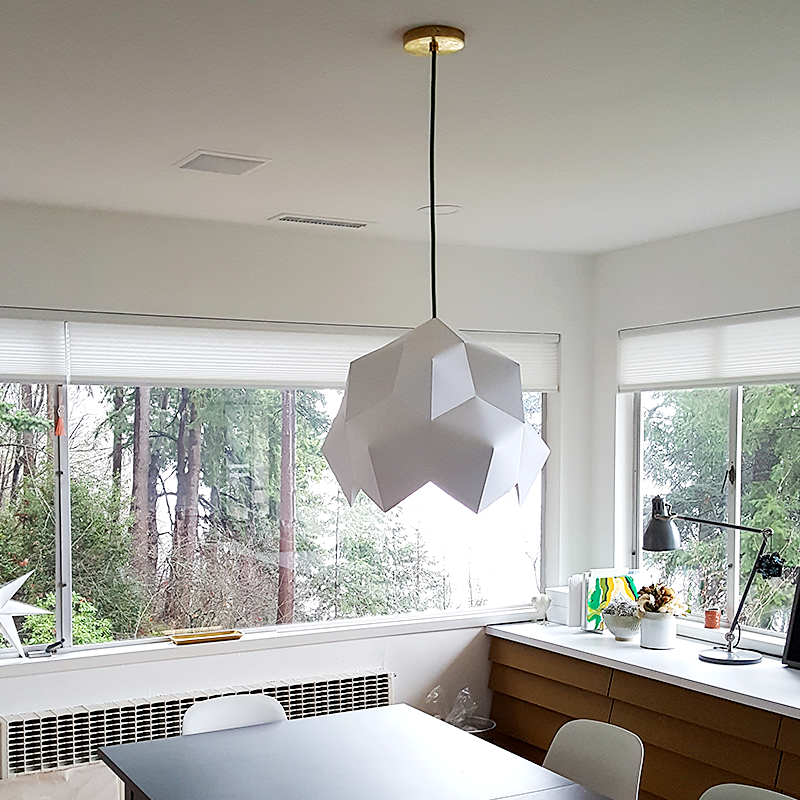 Search
We have been featured here
Full list
here
Search
We have been featured here
Full list
here