Great Finds: my friend's kitchen and a line drawing I made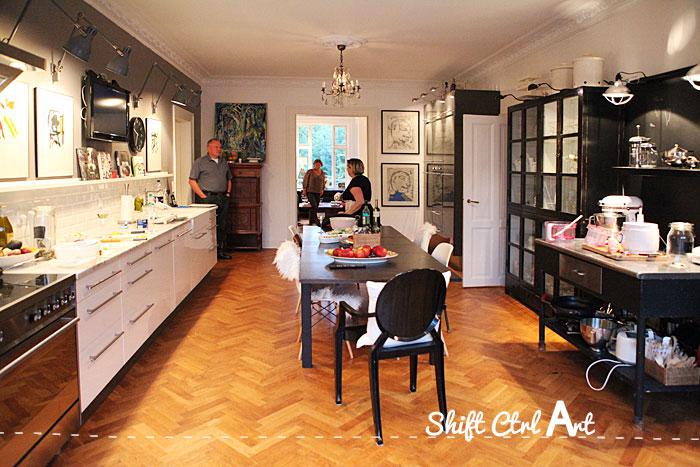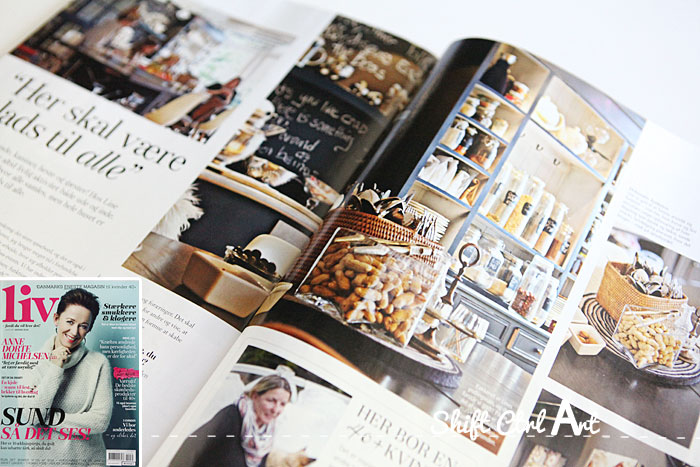 In Denmark, last month, I bought the new issue of "
Liv
". My friend Line had her kitchen published in a four page spread. Check it out.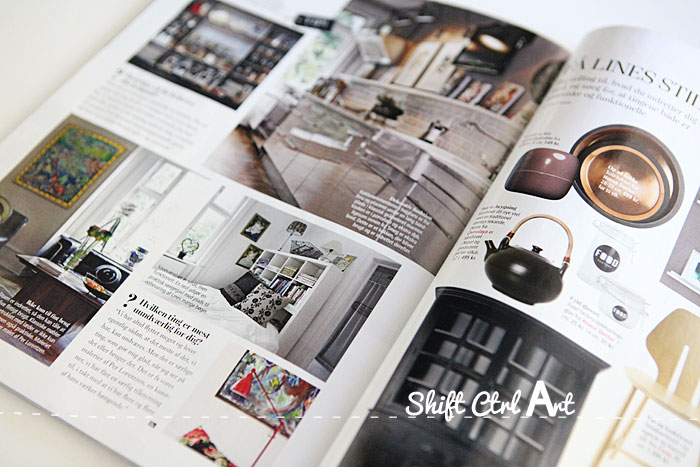 When I first saw her kitchen, I was just blown away. And not only her kitchen. Her whole house has that "come on in and sit down" vibe. I always love hanging out there.
Line is a fabulous cook as well. Probably one of the most creative ones I know. She always comes up with new and exciting recipes. Here is what she made for us one time we visited.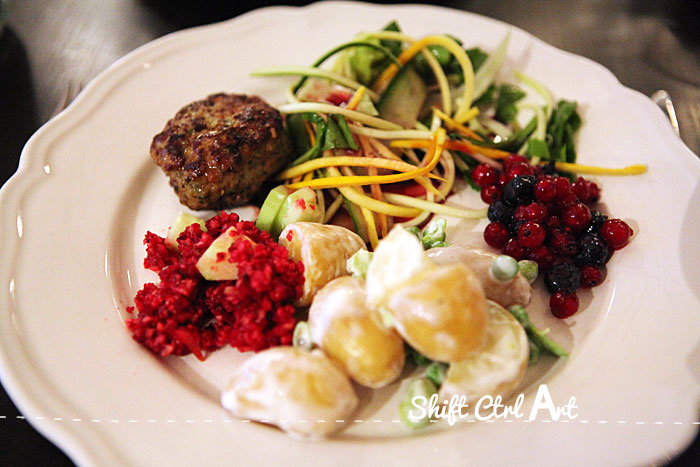 Meatballs, squash string salad, cauliflower and red beet couscous with potatoes and mixed berries. Yum.
Here are two pictures I took of her kitchen then.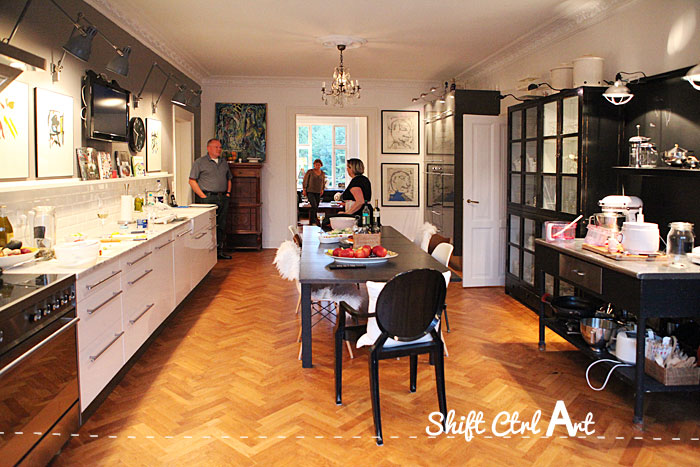 Ikea on the left, vintage on the right, here we go. Check out the
Aröd
lamps on the left wall. Genius.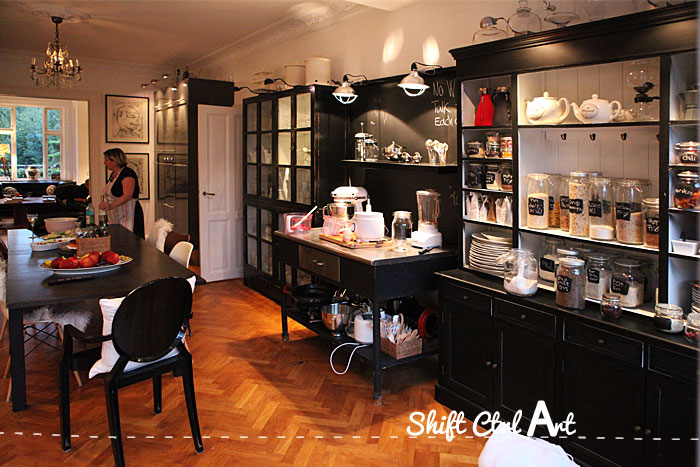 On the right hand side is more of a vintage vibe with shelving units sandwiching a work table with chalk board paint above.
But, hey.... go back to that magazine article again. Check out what else I saw. I have blown it up CSI style here with a circle.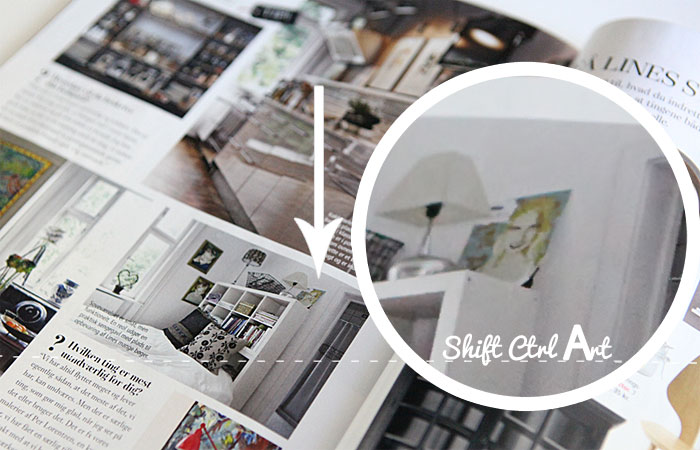 Well, if that isn't a line drawing I made for her daughter as a graduation gift.
Here is a better look at it: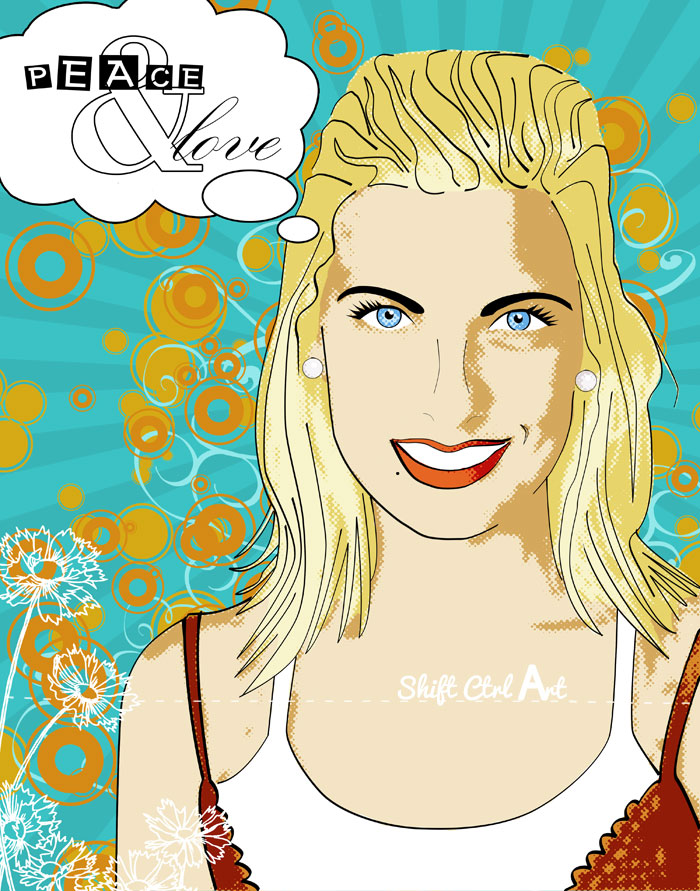 I based the line drawing off a photo shoot I did of the two of them together in 2008 when I designed the graduation invitation for them. I used
this tutorial
for the line art drawing.
Here are some of the pictures I took of the two of them.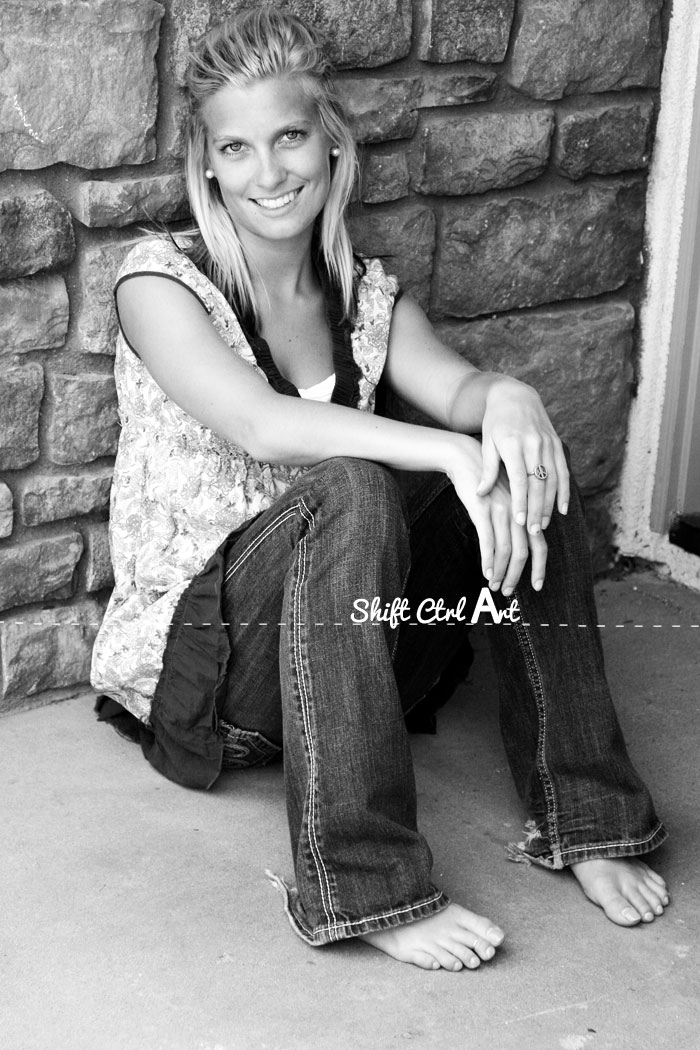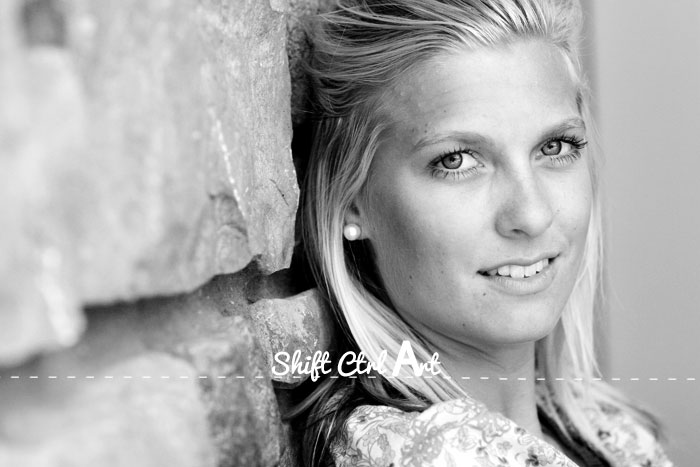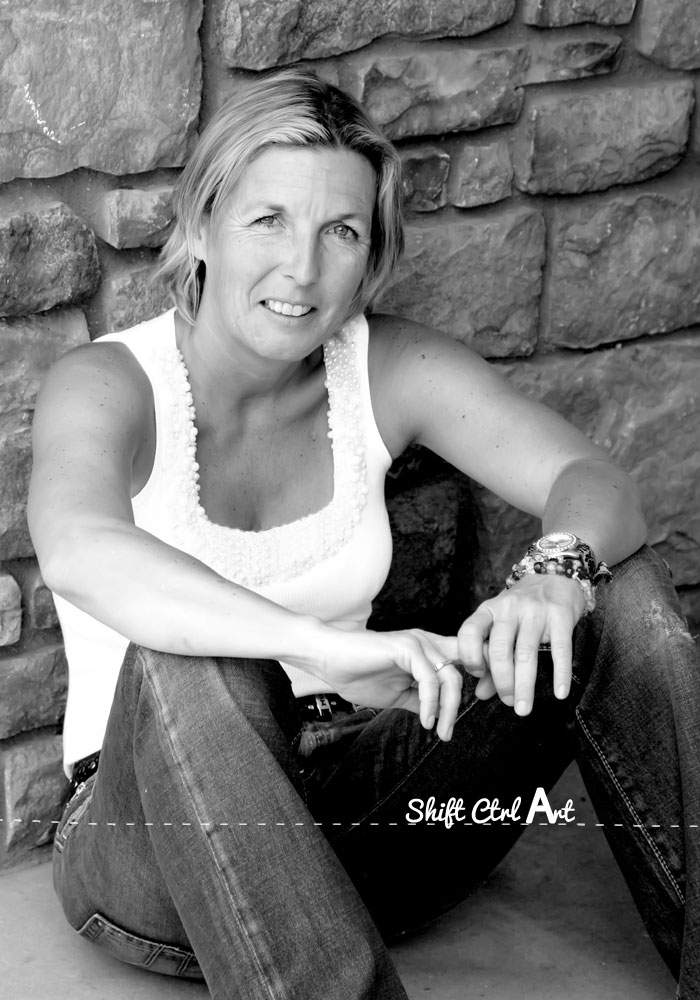 This one, of the two of them jumping, Line had printed in a large format and it is in her office.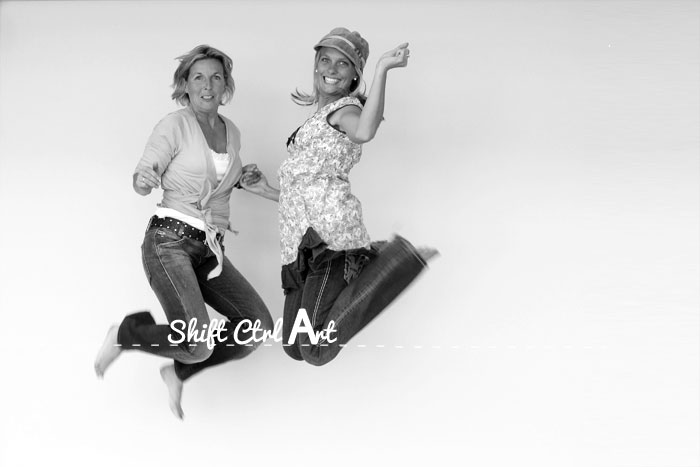 That photo makes me smile every time.
Share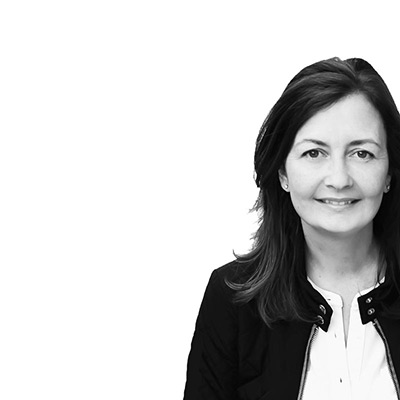 Categories
Great Finds: my friend's kitchen and a line drawing I made is posted in the category
Great Finds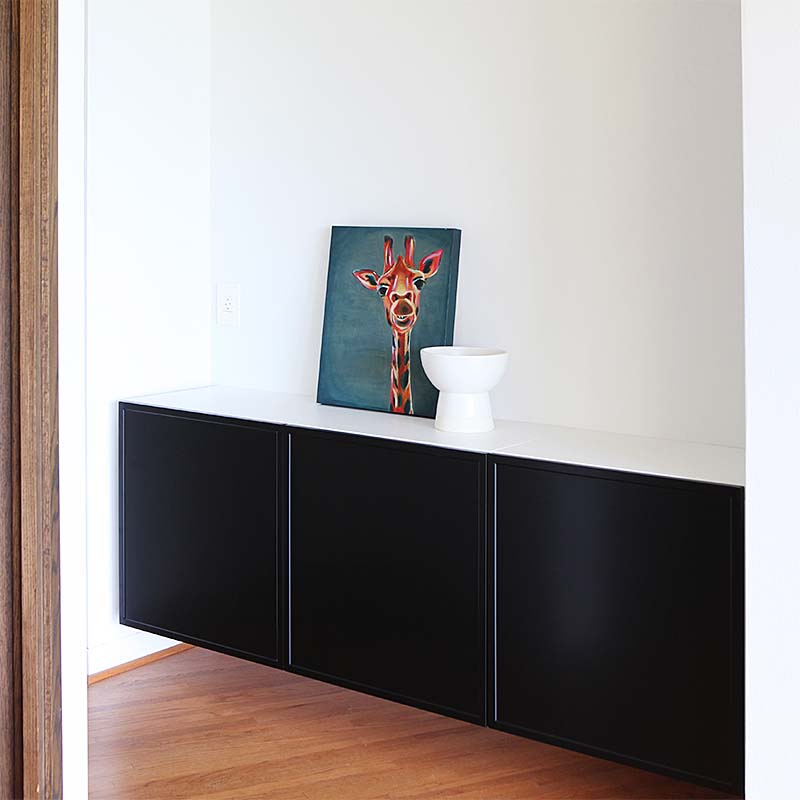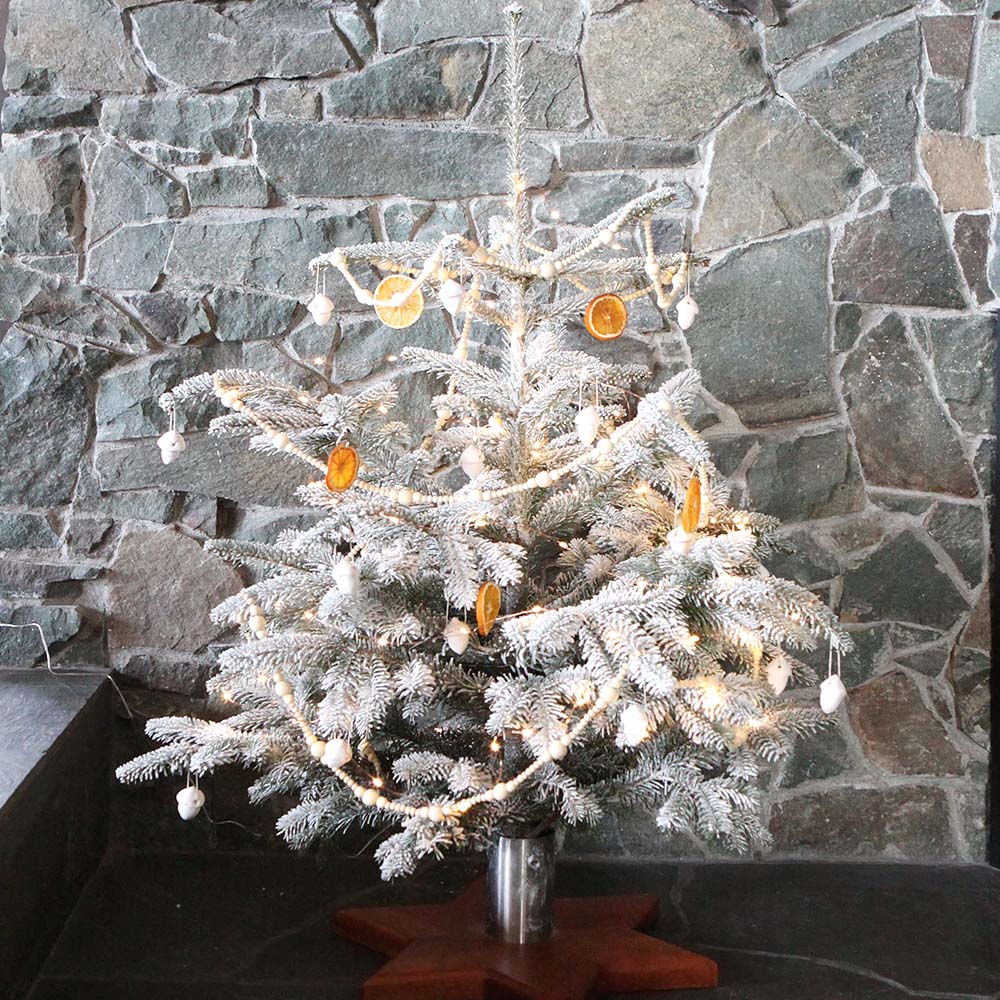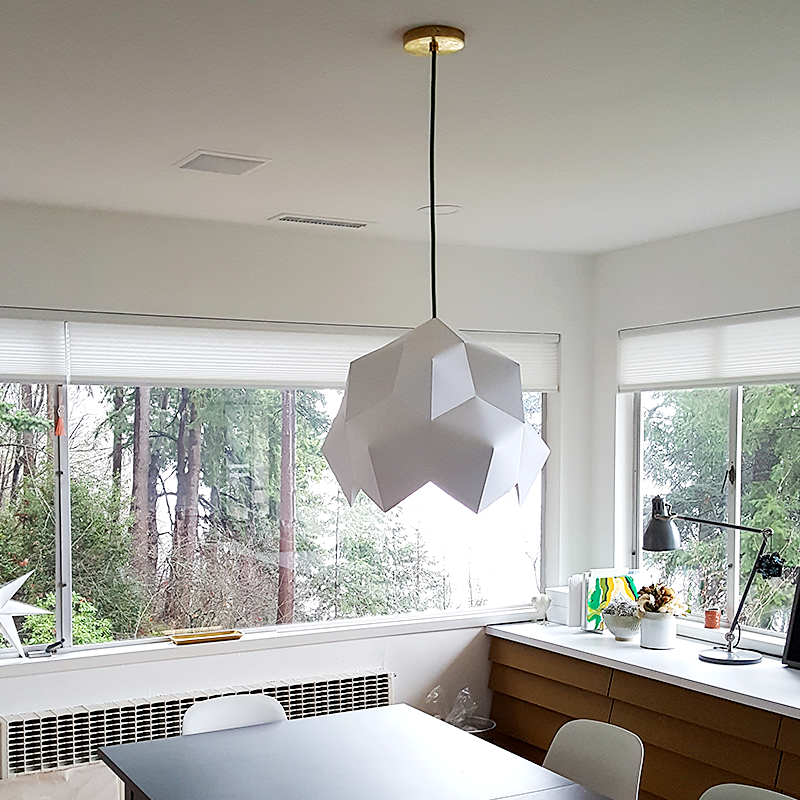 Search
We have been featured here
Full list
here
Search
We have been featured here
Full list
here