Christmas wish list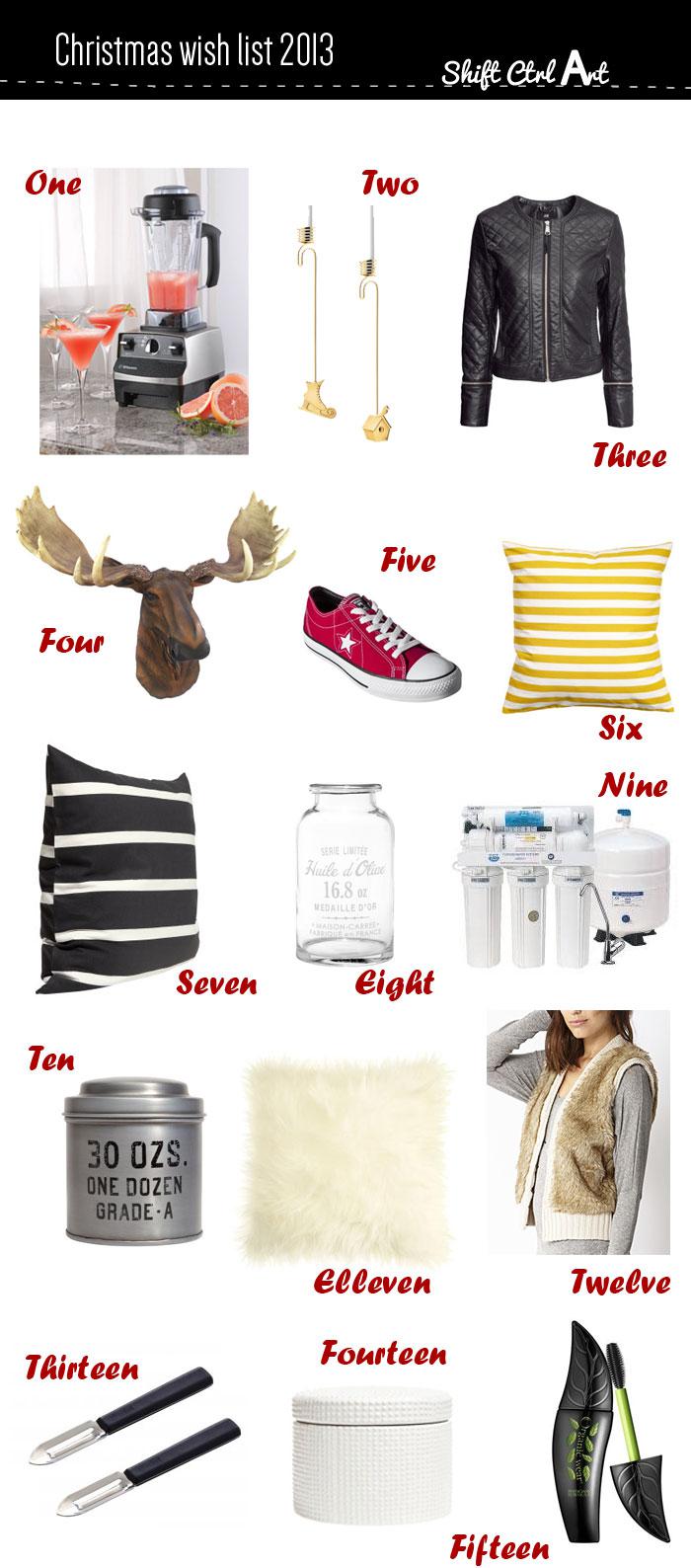 I am already thinking about Christmas. Is it too soon? Nah...
I am starting out with my Christmas wish list.
Here is a collection of things that I would love to find under the tree!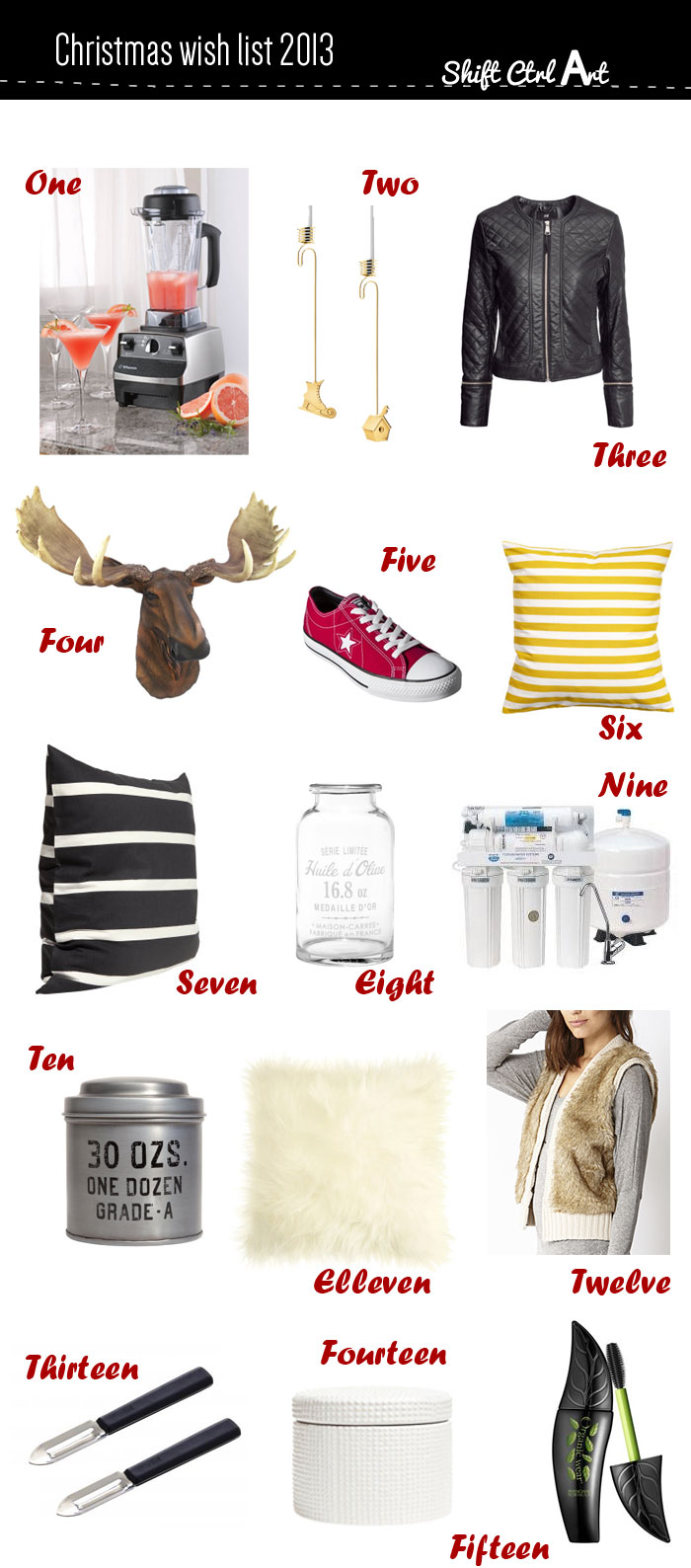 Double bladed potato peelers (local kitchen store) - not a GoodGrip
I have had my eye on a Vitamix blender for a while. They are crazy expensive, but I think well worth it. And they are indestructible.
I know, I know ... That moose head is huge. I need it

I want to switch all my cosmetics to organics. Still looking for a foundation that is a creme. This mascara earns rave reviews and is available at local stores.
Oh and red shoes. Who doesn't need red shoes? I know... No one!
Here are some outfits I could see with the items on my wish list: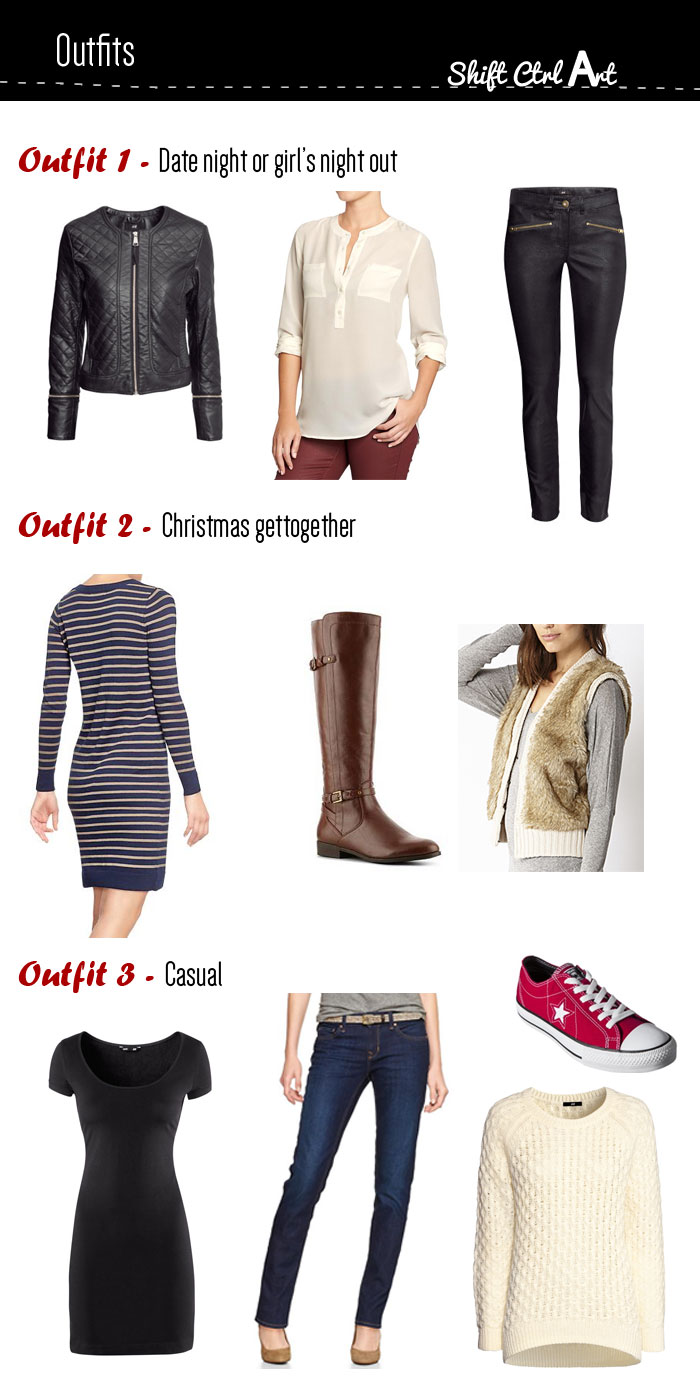 Outfit 1 - Date night or Girl's night out
Black jacket - $60
White Shirt - $20
Black pants - $18
Outfit 2 - Christmas gettogether
Sweater dress - $33
Brown boots - $70
Faux fur vest - $38
Outfit 3 - Casual
Black T shirt dress $13
Jeans - $70
Sweater - $20
Red Converse - $35
Surprised I am putting a t-shirt dress under a sweater? I crinkle up the t-shirt dress to create some texture and then it looks like ...
this.
Christmas feels a lot closer now

Share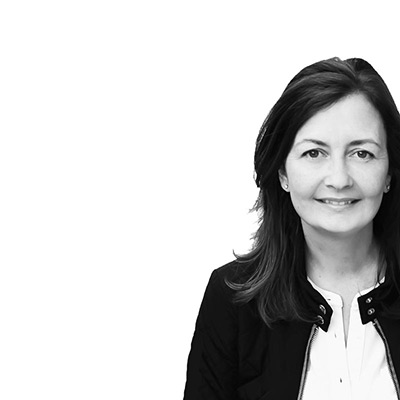 Categories
Christmas wish list is posted in the category
Great Finds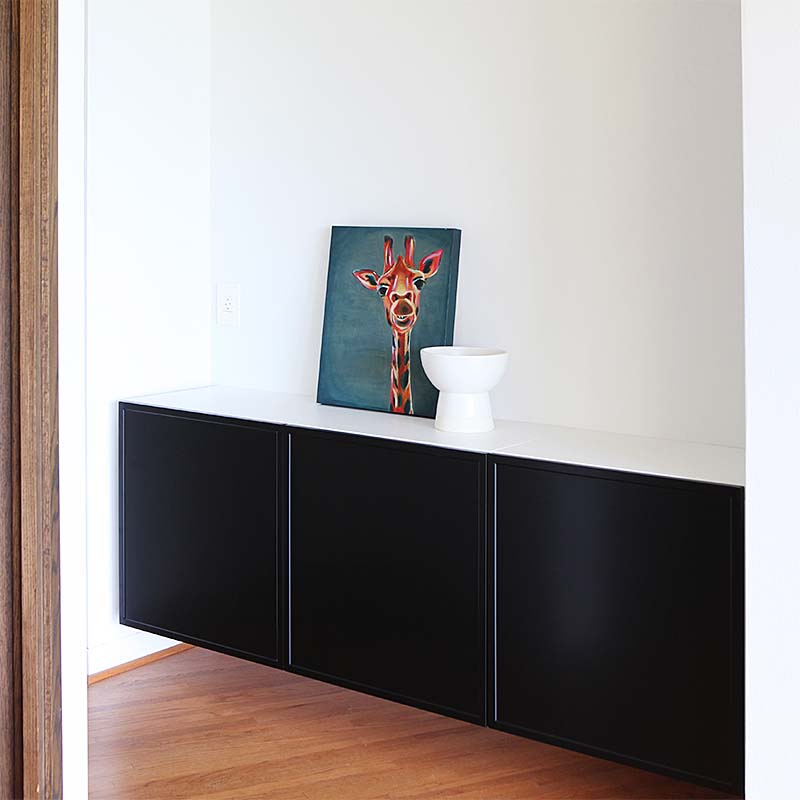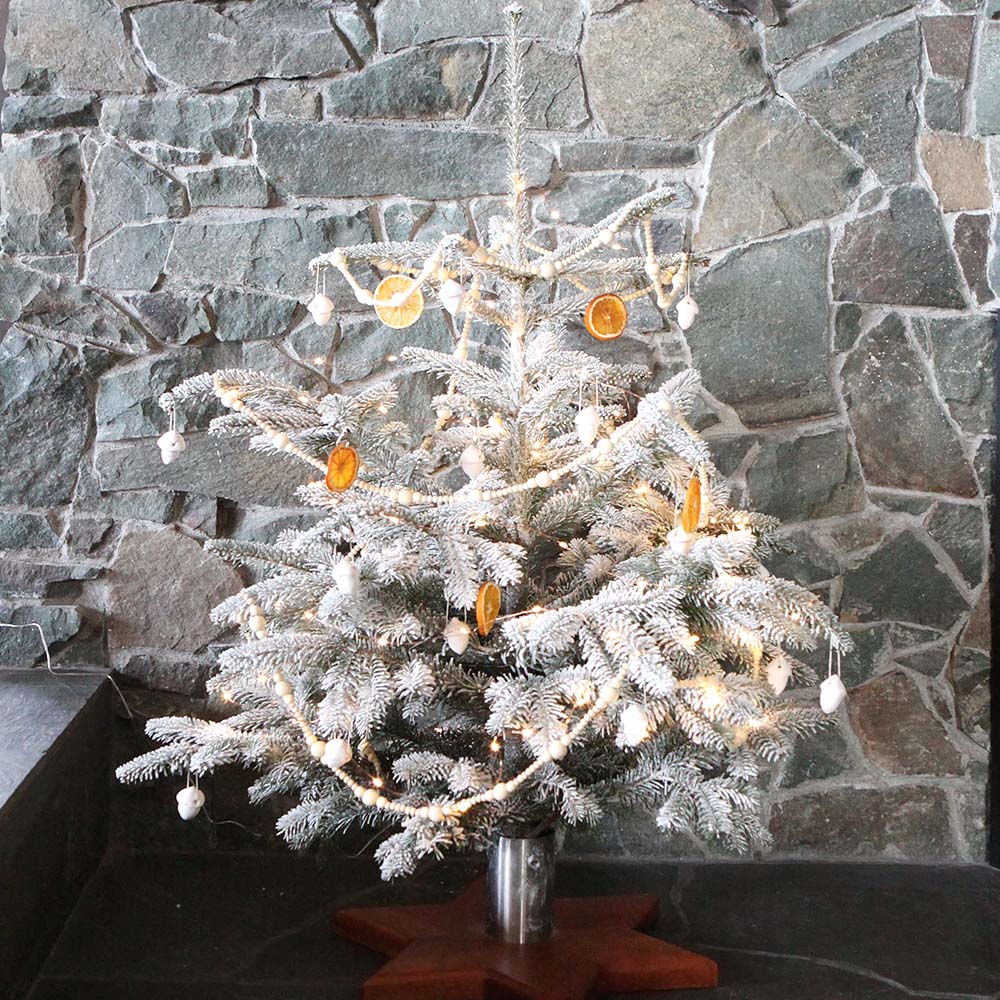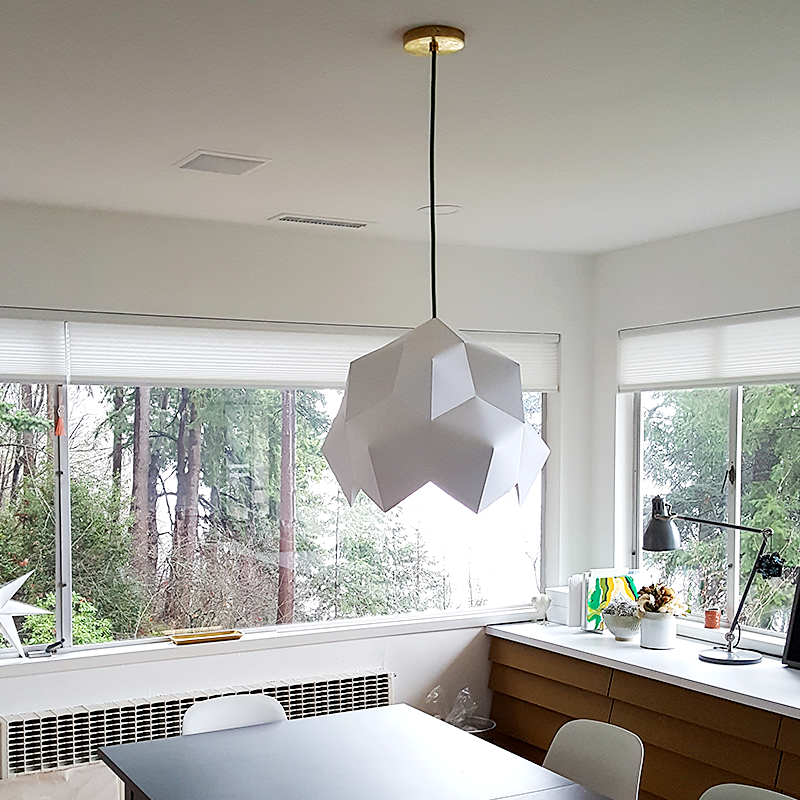 Search
We have been featured here
Full list
here
Search
We have been featured here
Full list
here