Hostess gift: Handmade Rosemary Almonds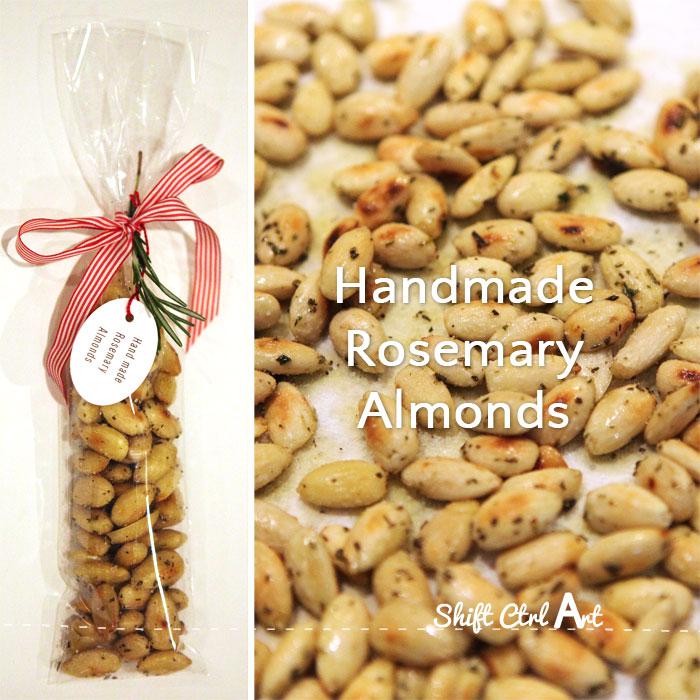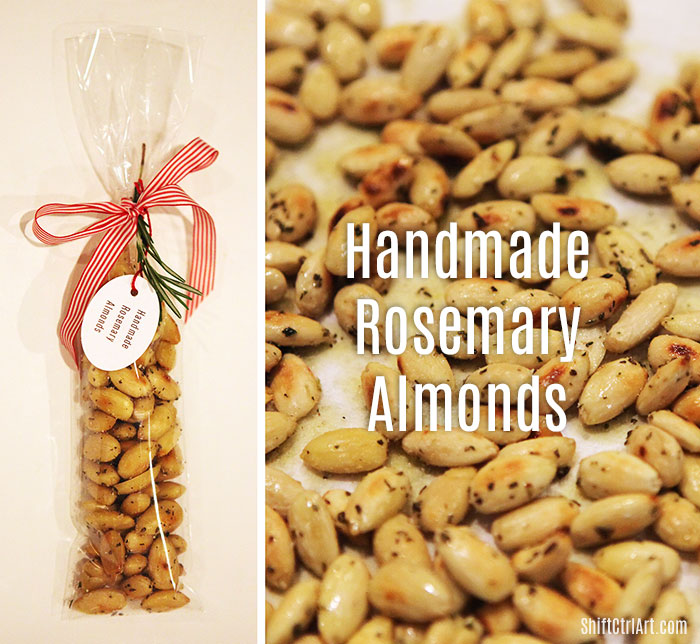 I made these for a friend today as a hostess gift. I made plenty to keep some for myself as well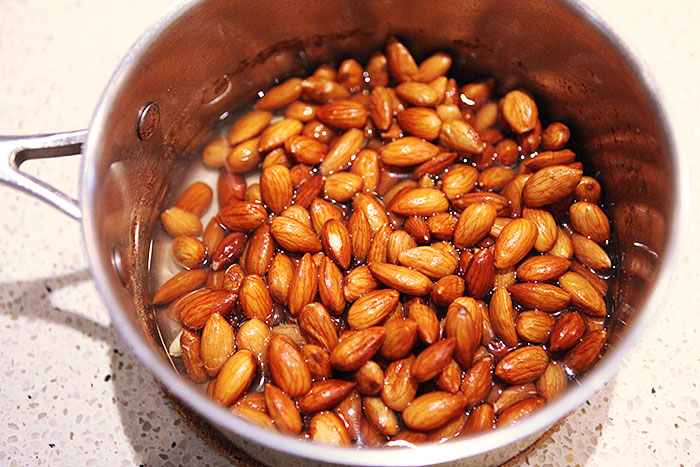 First I boiled some raw almonds for a couple of minutes. Then I rinsed them in cold water to loosen the skin. Be careful not to boil them for too long or the almonds get soggy.
To get even better almonds: soak them in cold water overnight - then no boiling is needed and the almonds stay very firm.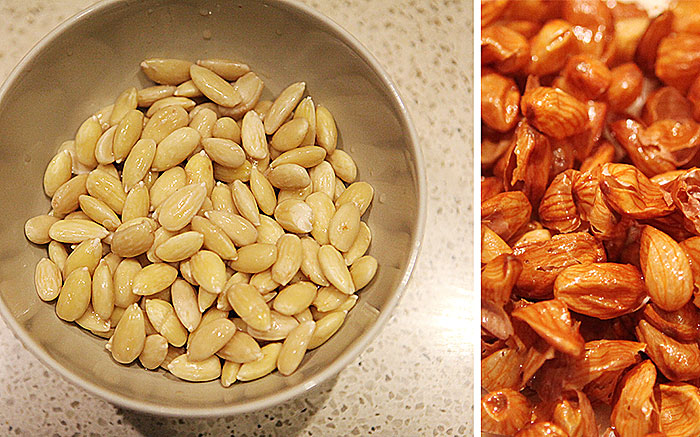 Then I blanched them. B helped!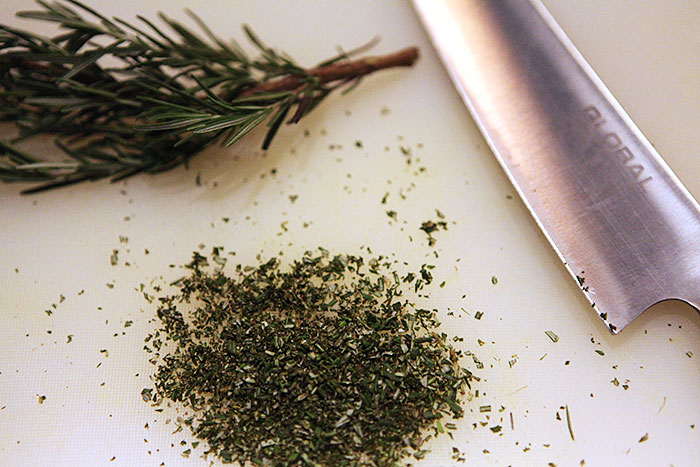 I chopped up some fresh rosemary really finely.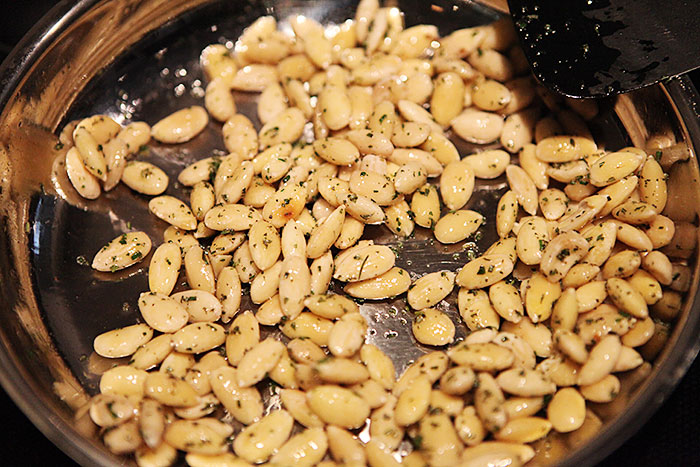 And added the almonds and rosemary to a skillet with a sensible amount of oil. I used avocado oil from the farmer's market, but you can also use olive oil or grape seed oil. Avocado oil is my new favorite cooking oil because it can tolerated very high heat.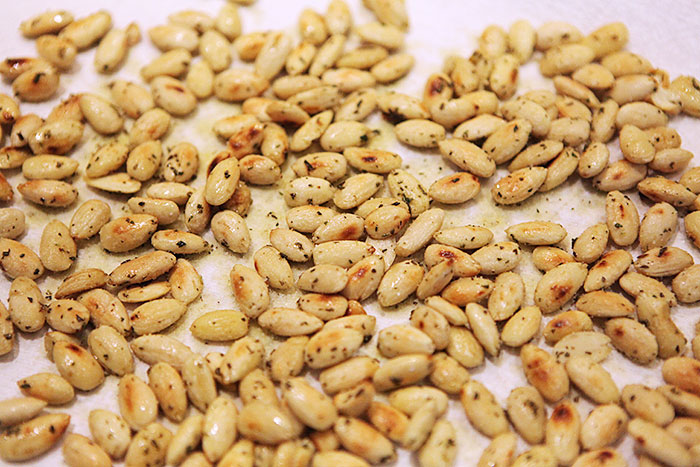 Then I let the almonds cool down while I sampled them a various times to make sure they were cooled all the way.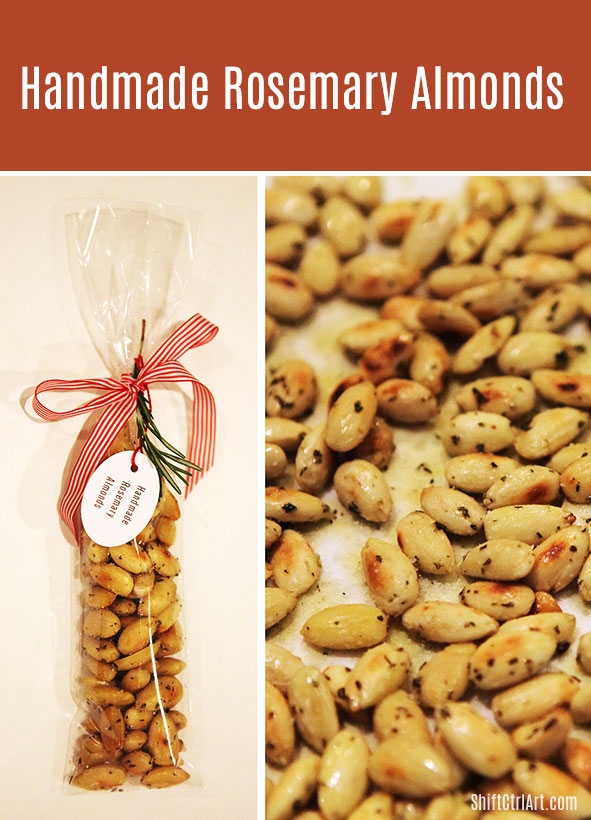 Then I added a bunch of them into a clear plastic bag. Tied it with ribbon and a bit of rosemary. I threaded a punched label with a bit of red twine and voilà ... a hostess gift ready to go.
Share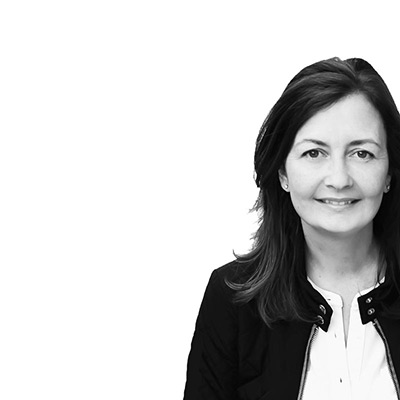 Categories
Hostess gift: Handmade Rosemary Almonds is posted in the category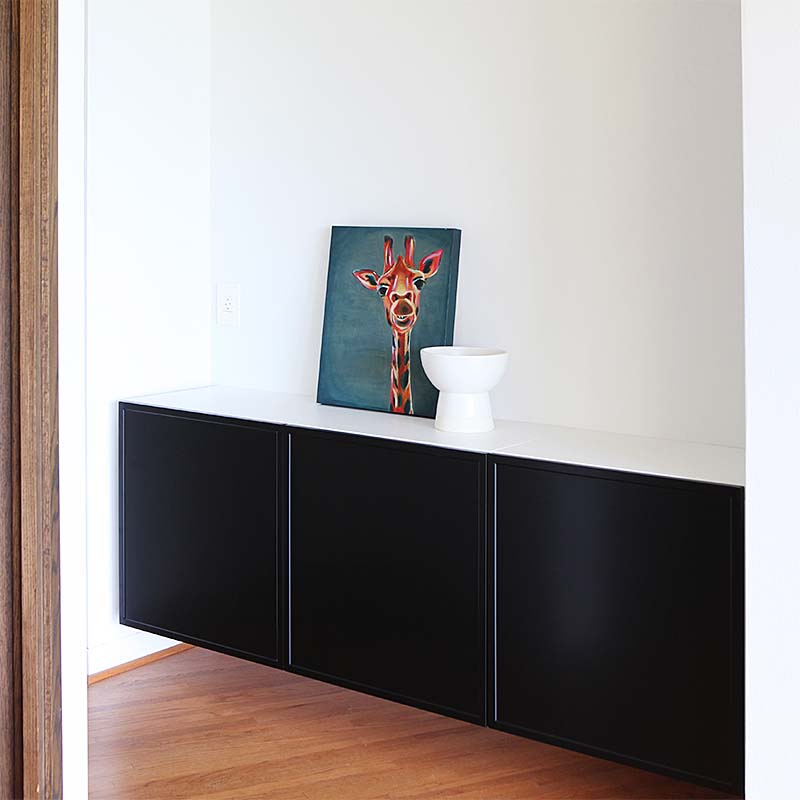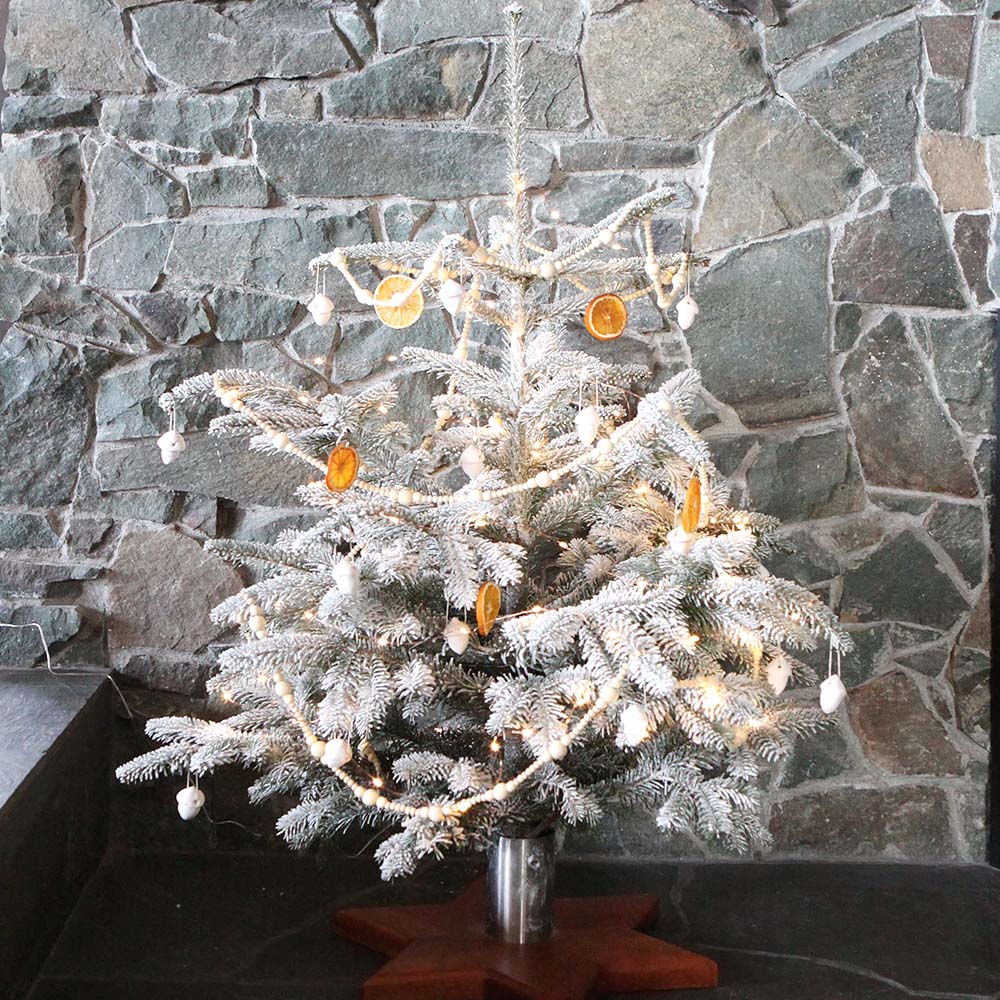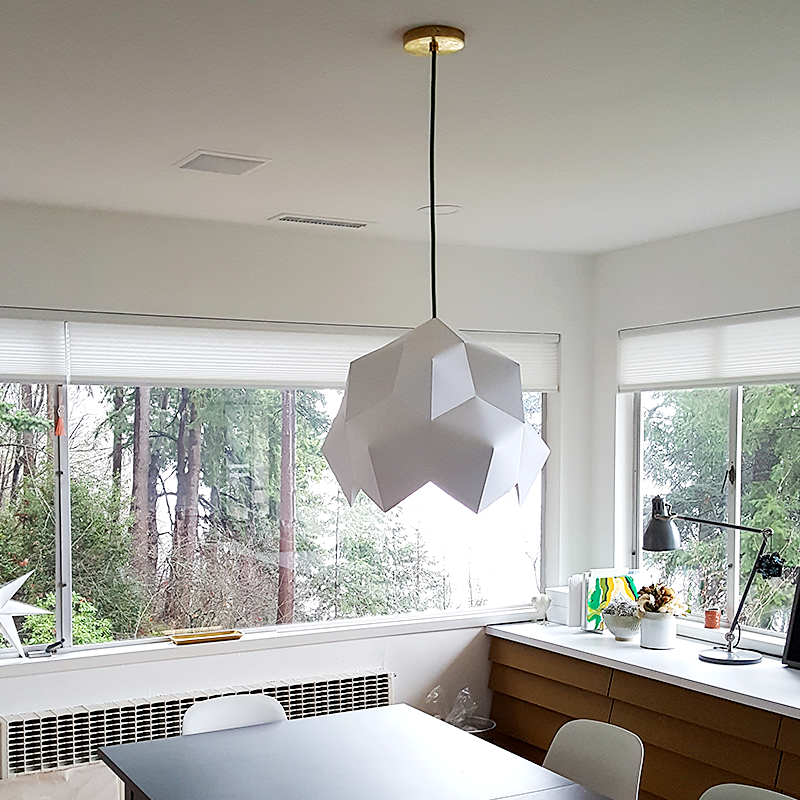 Search
We have been featured here
Full list
here
Search
We have been featured here
Full list
here