Trend spotting in the 1800s - Frilandsmuseet aka the Open Air Museum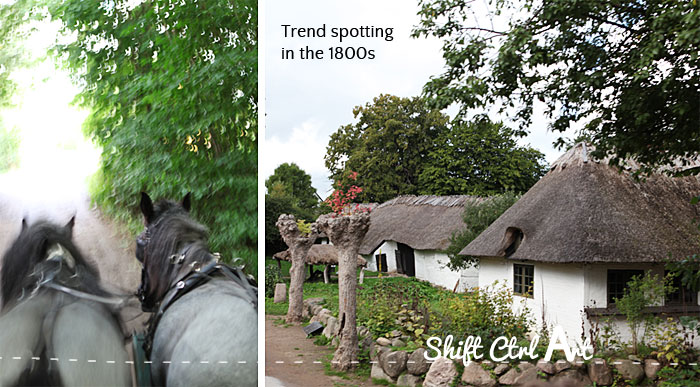 Remember this summer when I did some
Trend spotting in new construction - California 2013
and some more
here
. That was fun. Let's try that again, but let's go back in time. Waaaaay back. To the 1800s - with some 1700 hundreds thrown in for good measure.
This is of course a post moon lighting as our field trip to the Open Air museum in Denmark which I talked about in my two posts about our recent one month trip to Denmark
here
and
here
.
We started out taking a carriage ride around the grounds. This place is huge and all the buildings you see are original old buildings - almost all of them have been shipped here from other parts of Denmark carefully disassembled at their original spot and then reassembled here to be preserved forever.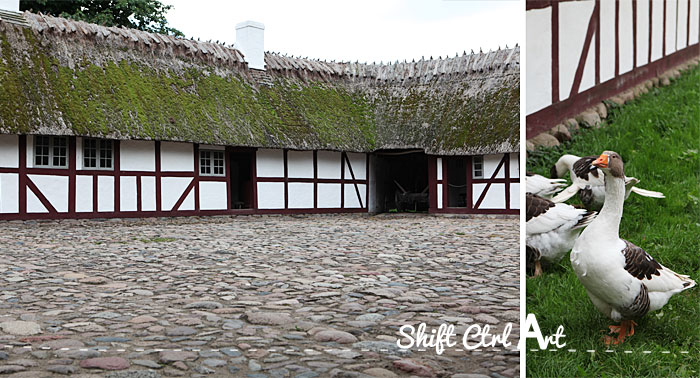 I spot white painted brick over there. The cobble stone court yard is awesome too. Oh and all the animals... I am going to call them inspiration for all the ceramic animals and what not that is still
hanging on for dear life
a trend. Right?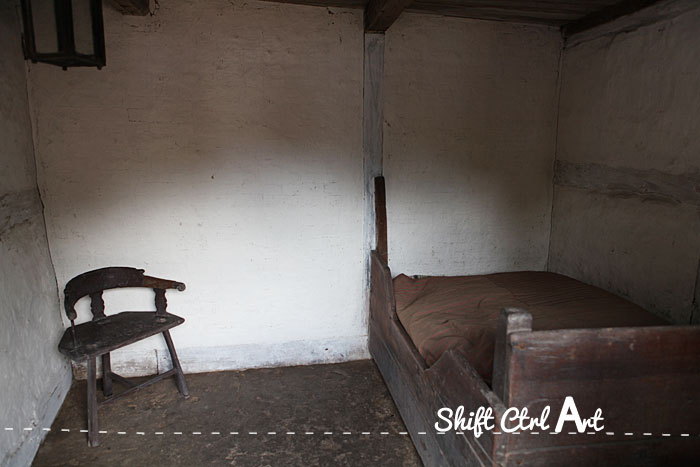 Vintage chair and bed

How the working people slept on the farms back in the day. Cozy, no? White walls though. They are back in style.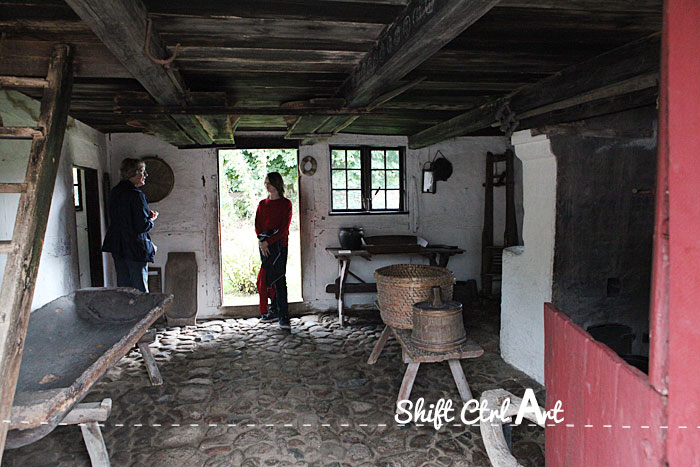 Vintage IKEA kitchen. Ok totally kidding. IKEA is Swedish.. you knew that, right? But check out the floor, more white walls. Beamed ceilings although you can touch them without even standing on your tippy toes. Love the basket there and the wooden container next to it. How about that wooden sink.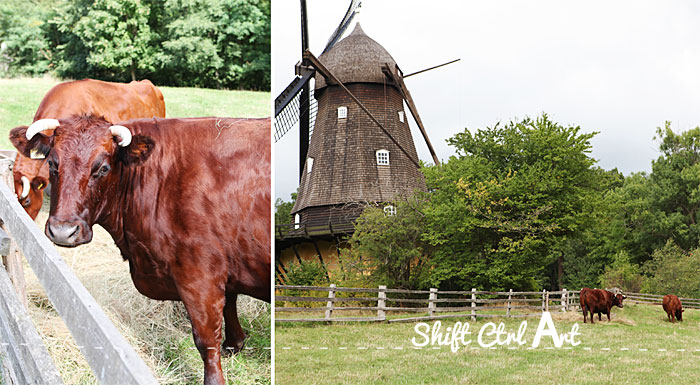 I am not going to talk about the cow hid trend right now because that would be tacky. So moooving right along. They are cute, aren't they.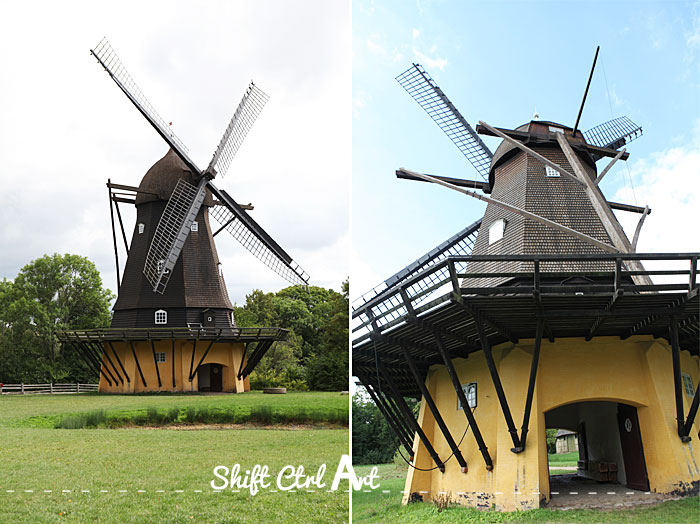 Cute mill. Milling your own grain - totally back in style.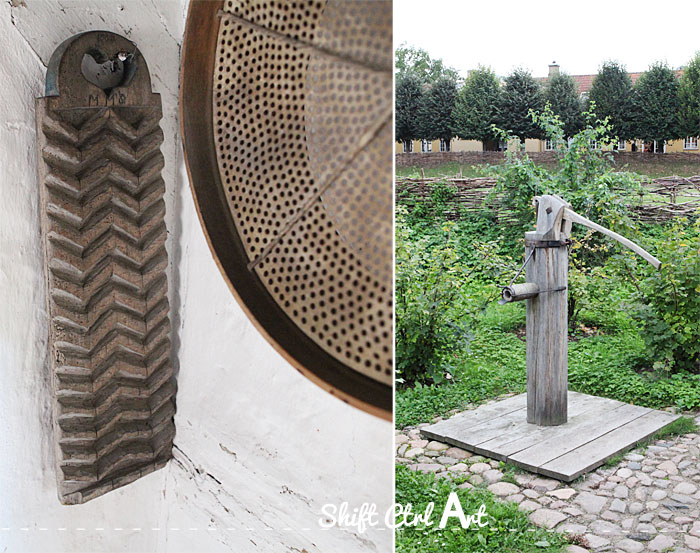 Oh, oh, oh.... I spot some chevron.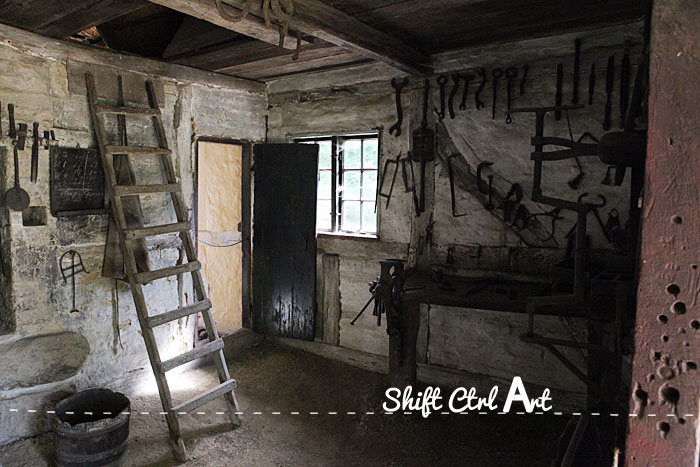 Leaning vintage ladders. And all those tools: Accessories!!!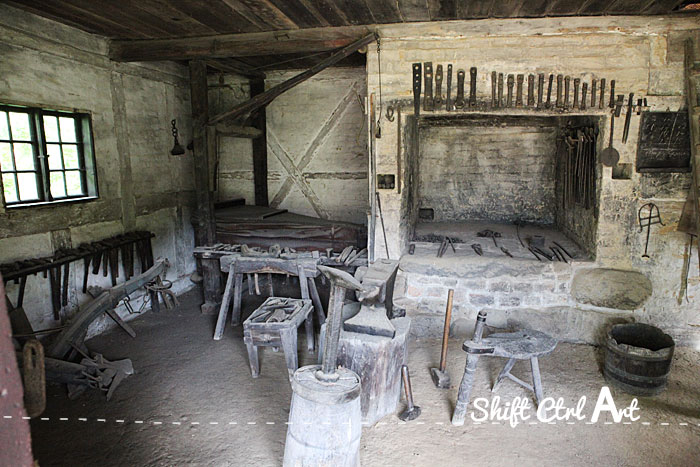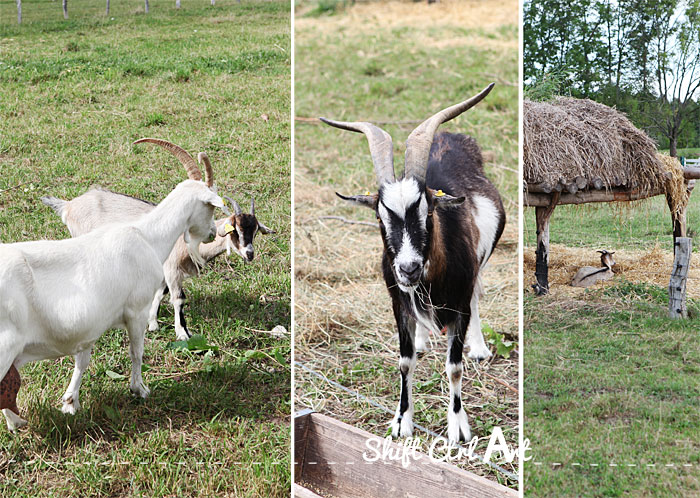 Baahhhh..
Check out that chevron door and that turquoise. That is Behr's 1800-i-don-t-know color. Isn't it fabulous?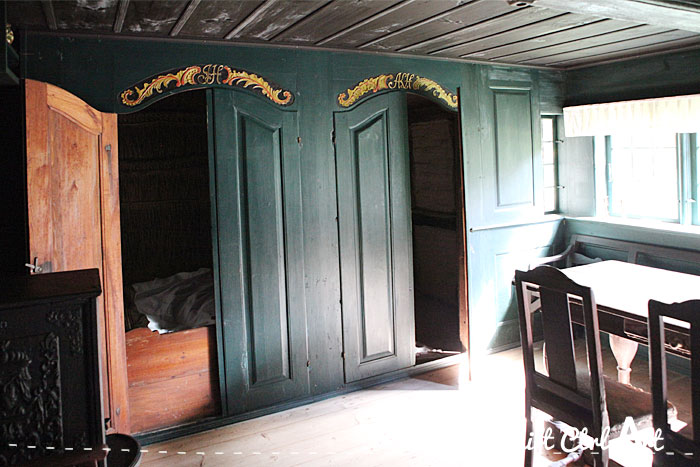 Built-in beds. Love the color too. Valspar's Back-in-the-day-turquoise. Gold accents. Stylin'.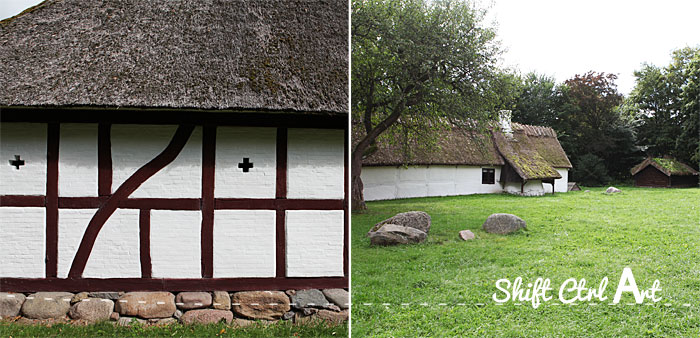 Swiss cross-ventilation. ha ha... get it?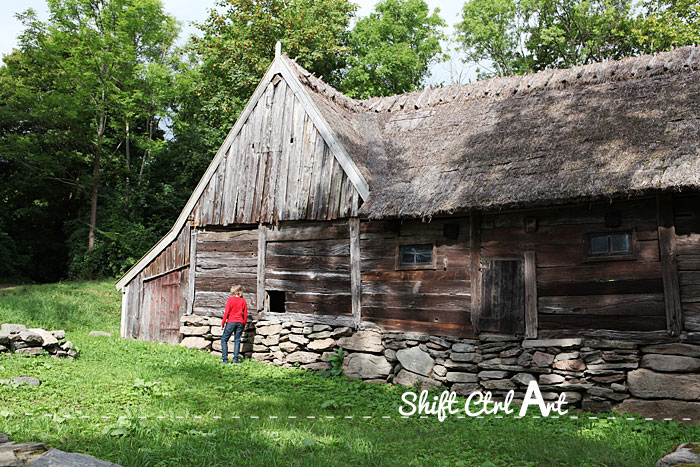 Who wooden(!) want these walls inside their home today? Living room accent wall? Yes please!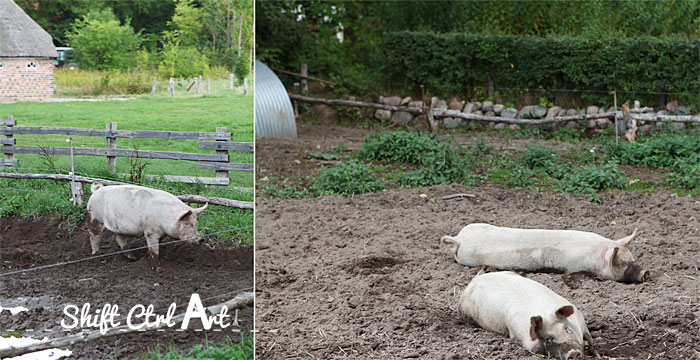 Oink! Don't wrestle with a pig...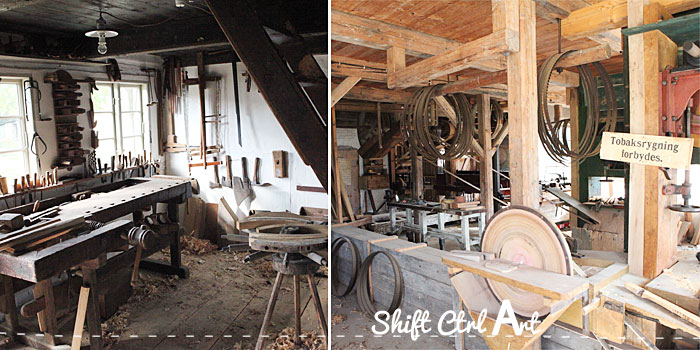 More accessories aka the carriage maker's work shop.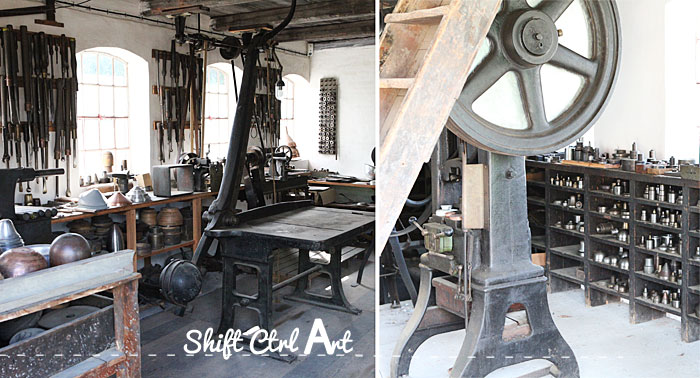 Industrial vibe. Loving it.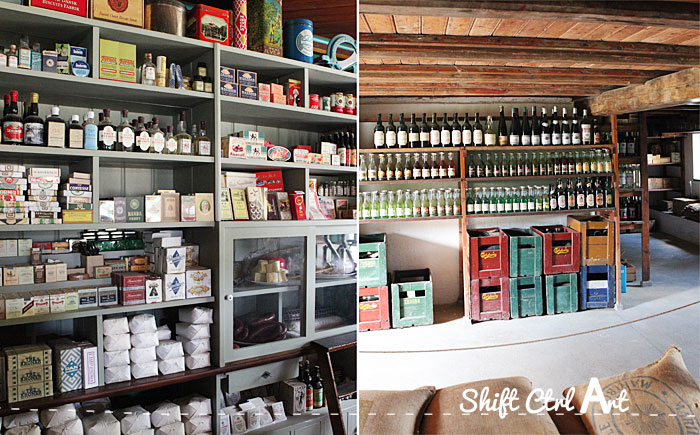 The grocery store. Lot's of vintage crates, knick-knacks and a beamed ceiling. Yum!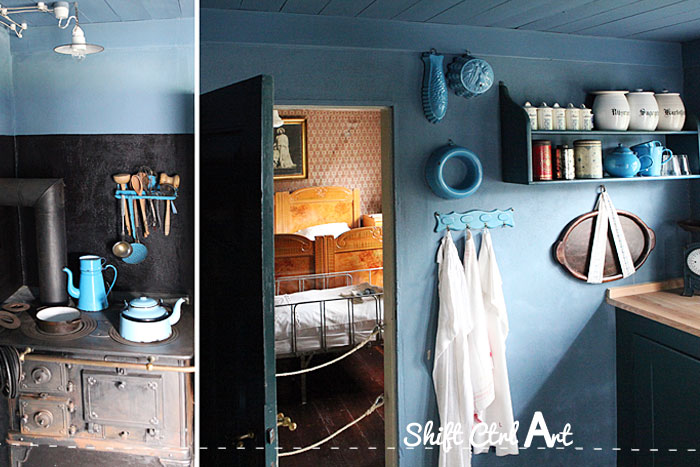 Blue enamel ware and a vintage stove and check out the light fixture. I could see
Emily Henderson
wanting to grab a few items in here...
Now who says the 17 and 18 hundreds can't be stylin?

Oh and how are you enjoying the Pumpkin Parade? I am linking up to them on my
Facebook page
and they are on this
Pinterest board
, which will later be filled with our favorites from our link party on Friday. Be sure to stop by then and link up your pumpkins!
Here are today's pumpkin creators:
Boxy Colonial
Wills Casa
Cuckoo4Design
And if you missed any of Monday or Tuesday's posts, you can find them at:
Shift Ctrl Art
Primitive & Proper
Decor and the Dog
A Little Bite of Everything
A Swell Place to Dwell
Newly Woodwards
And then tomorrow you can go take a look at:
Bliss at Home
Go Haus Go
Interiors by Kenz
Share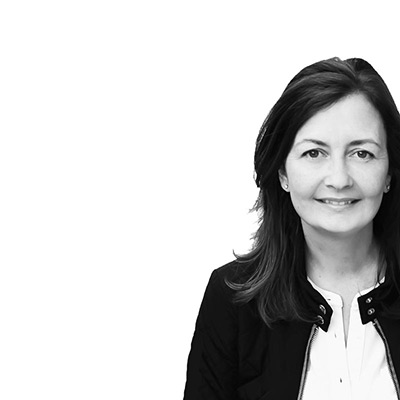 Categories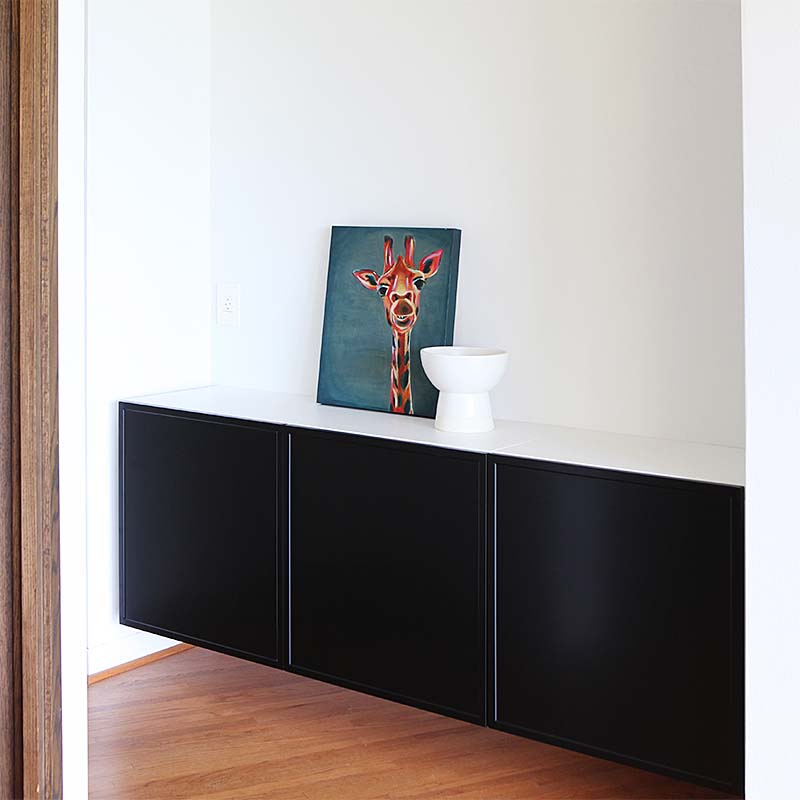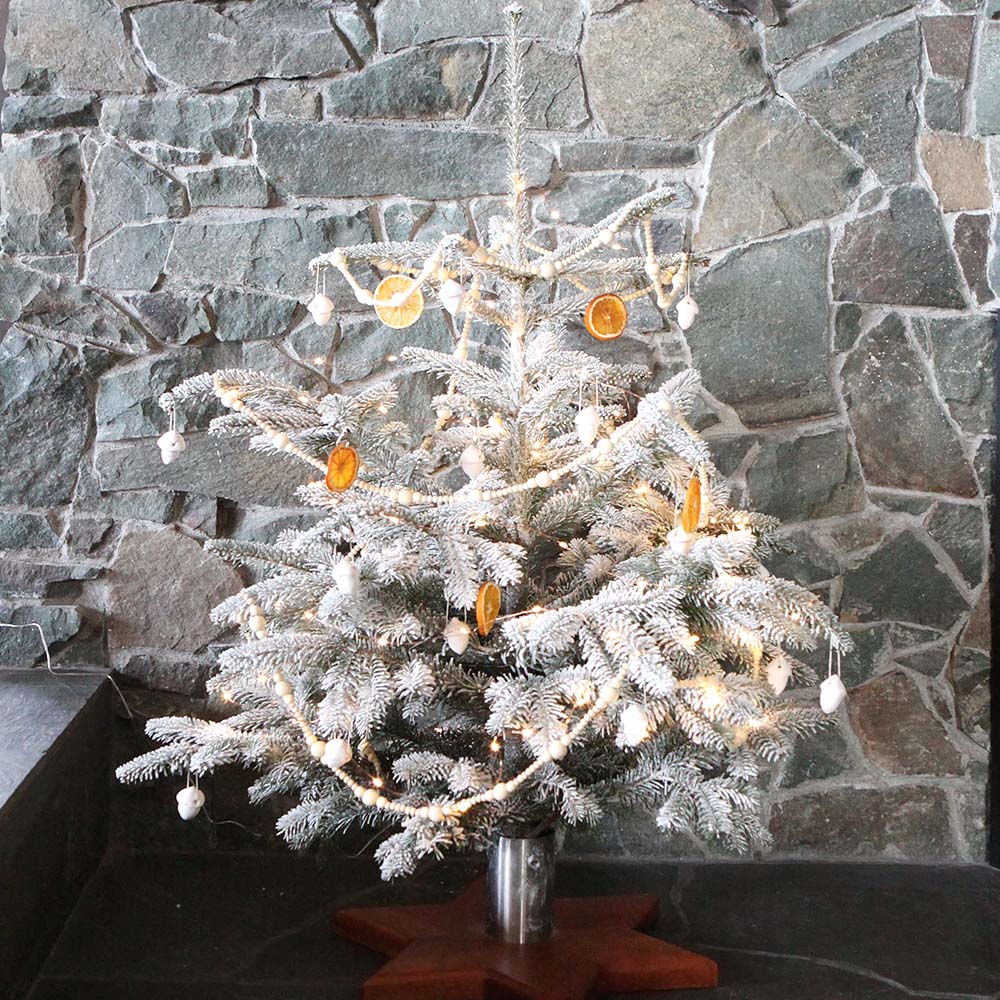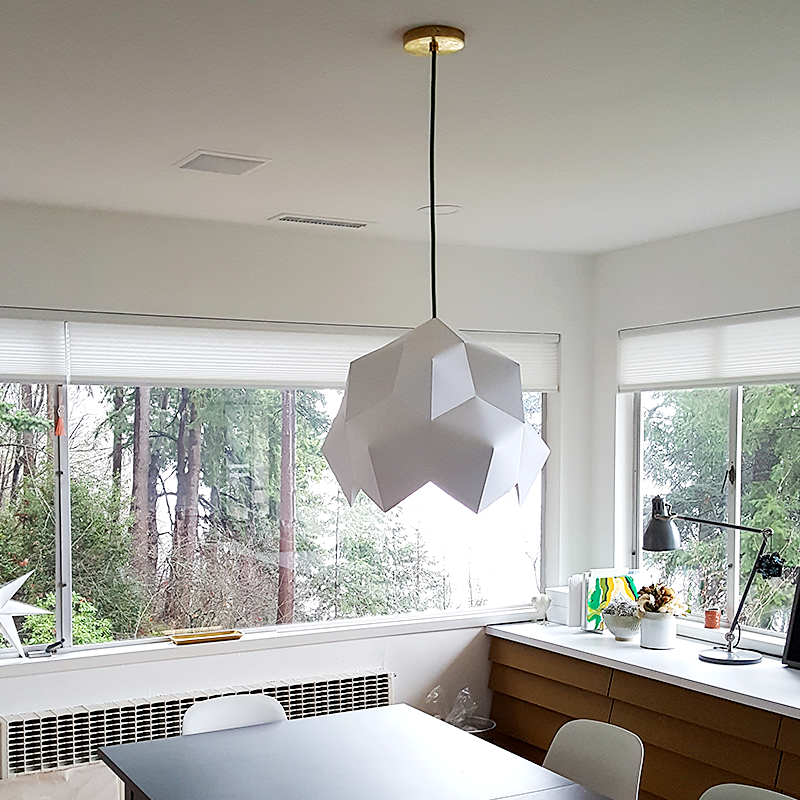 Search
We have been featured here
Full list
here
Search
We have been featured here
Full list
here