Link party - show us your pumpkins!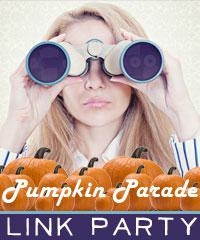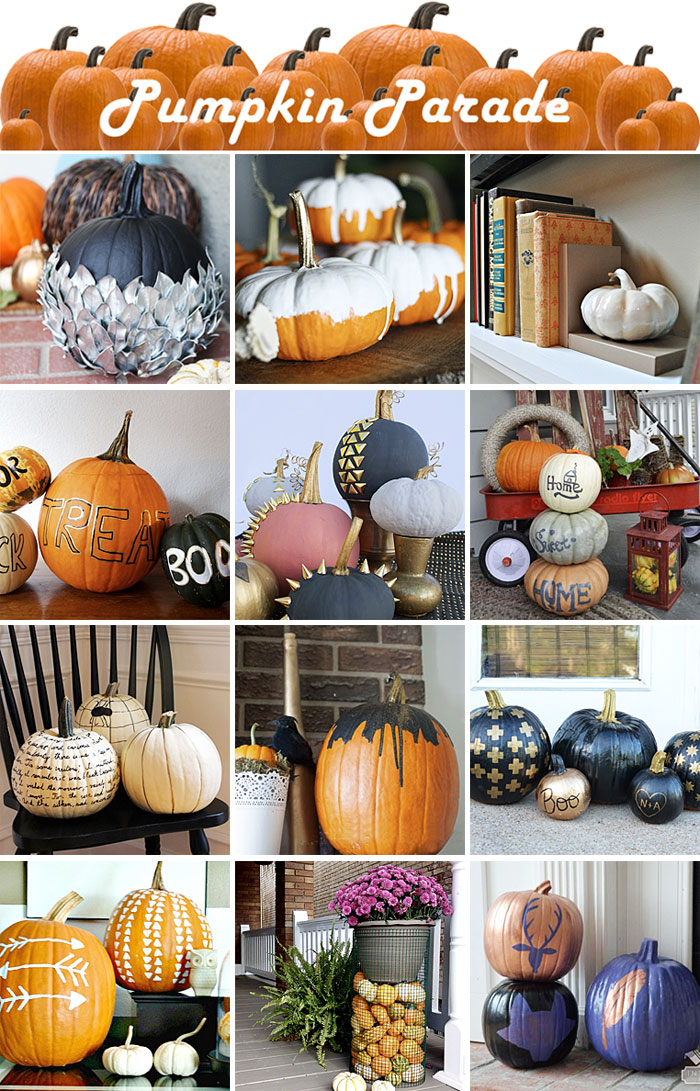 Left to right, top to bottom these were the projects that we all shared this week:
Shift Ctrl Art
Primitive & Proper
Decor and the Dog
A Little Bite of Everything
A Swell Place to Dwell
Newly Woodwards
Boxy Colonial
Wills Casa
Cuckoo4Design
Bliss at Home
Go Haus Go
Interiors by Kenz
Now, it's time to share your pumpkin projects!
You can link up on any of our blogs listed above. Please use a permalink and link to as many projects as you wish, as long as the posts involve pumpkins. The linky below will stay live through Tuesday. Next week, each of us will spotlight a few of our favorite projects on our blogs. We'll also pin those projects on our shared Pinterest board.
The only rules:
1. Please share a pumpkin post - could be decor, crafts, cooking or something else.
2. Please link back to the Pumpkin Parade and at least one of our blogs.
3. Please go to at least one other blog and comment. This is what makes the parade extra fun.
You can use this Link Party button if you wish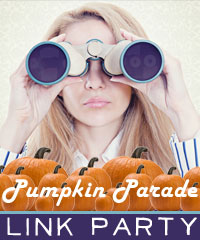 Grab the code here:
Or grab this list of links to all of us. We much appreciate it:
Can't wait to see your projects!
Share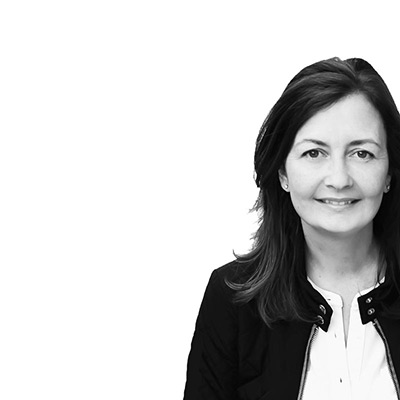 Search
We have been featured here
Full list
here