September round-up and new word for October - and a POLL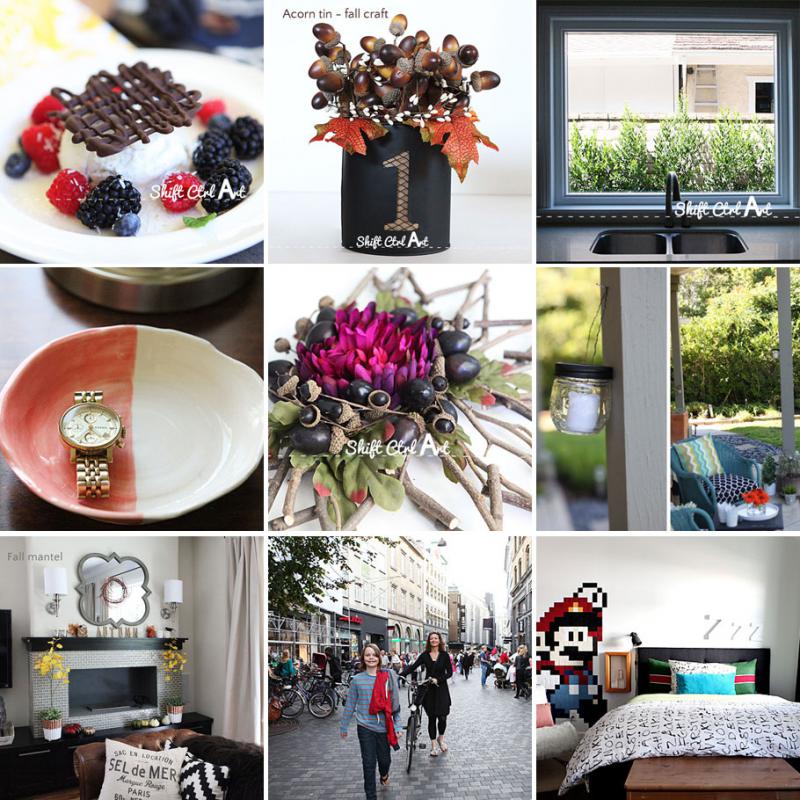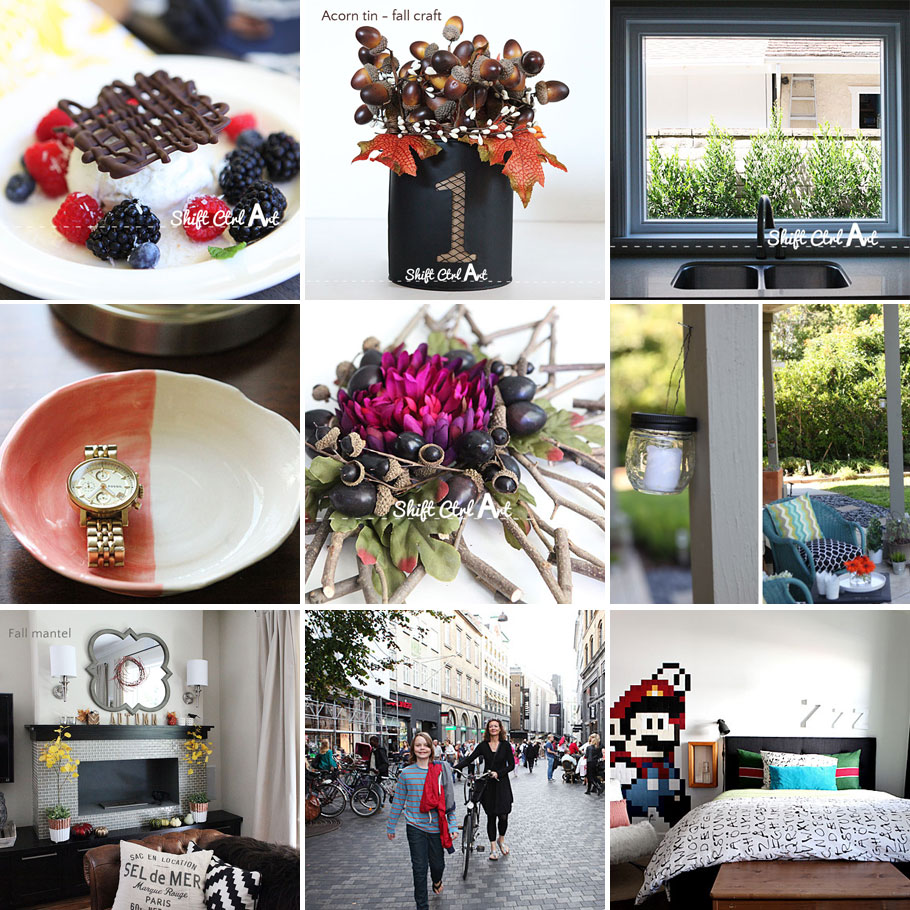 Here is what I was up to this month. A bulk of the time was spent in Denmark visiting friends and family, but i also did this:
Coconut ice cream with berries and chocolate grid - dairy and gluten free
Acorn tin - fall craft tutorial
Our new kitchen window - no more bathroom glass
Ceramics class
Fall door wreath - a wreath on a leaf.
Thrift find: jars turned to votives
My mantel is dressed up for fall/Halloween
Our trip to Denmark - part I of II
&
Our trip to Denmark - part II of II
B's bed with trundle revisited - questions answered
Word of the month
from September was "soft" and I made coconut ice cream.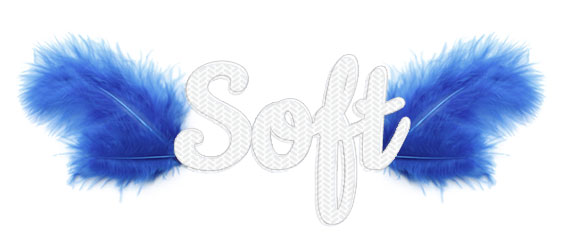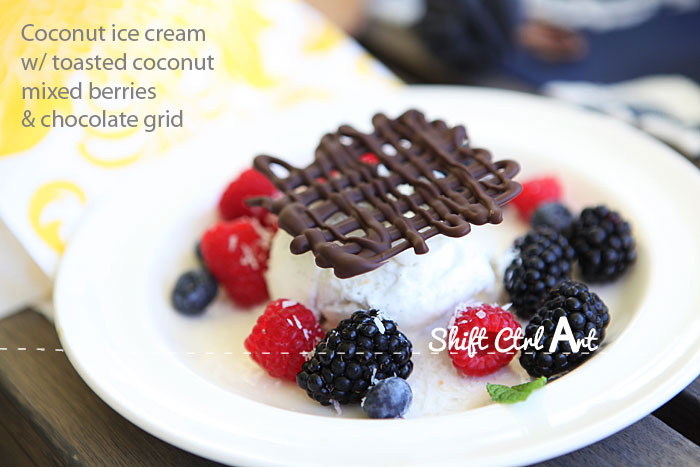 Here is the new word for October. As always I do these challenges with Amber and you can join too if you want. Just let me know before the end of the month if you did anything related to the word of the month and you will be featured right here on the blog.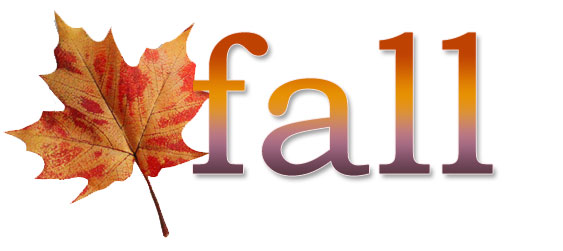 Hey, my first blog anniversary is coming up. Yes, I know, time flew by. You know so much about me, now I want to know about you! Yes you out there on the other side of the screen. Have a minute? If you are on an RSS reader, do you mind
clicking over
for this? It's quick, easy and pain free and all on one page.
Thanks so much for participating!
Share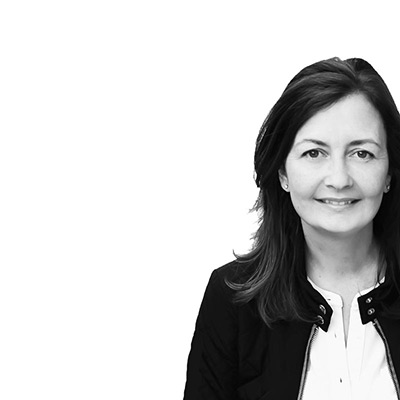 Search
We have been featured here
Full list
here