August round-up and new word for September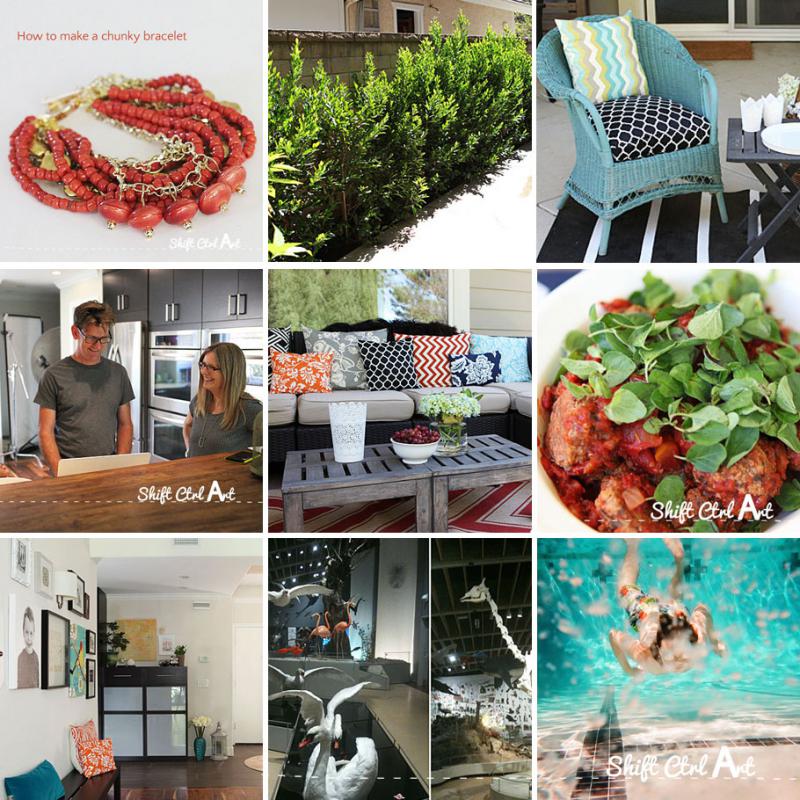 August was awesome. First of all, I finished my two month procrastination on my pillow sewing projects. Big pat on my back for that. Let's see what else I accomplished. Here are my favorite posts from August.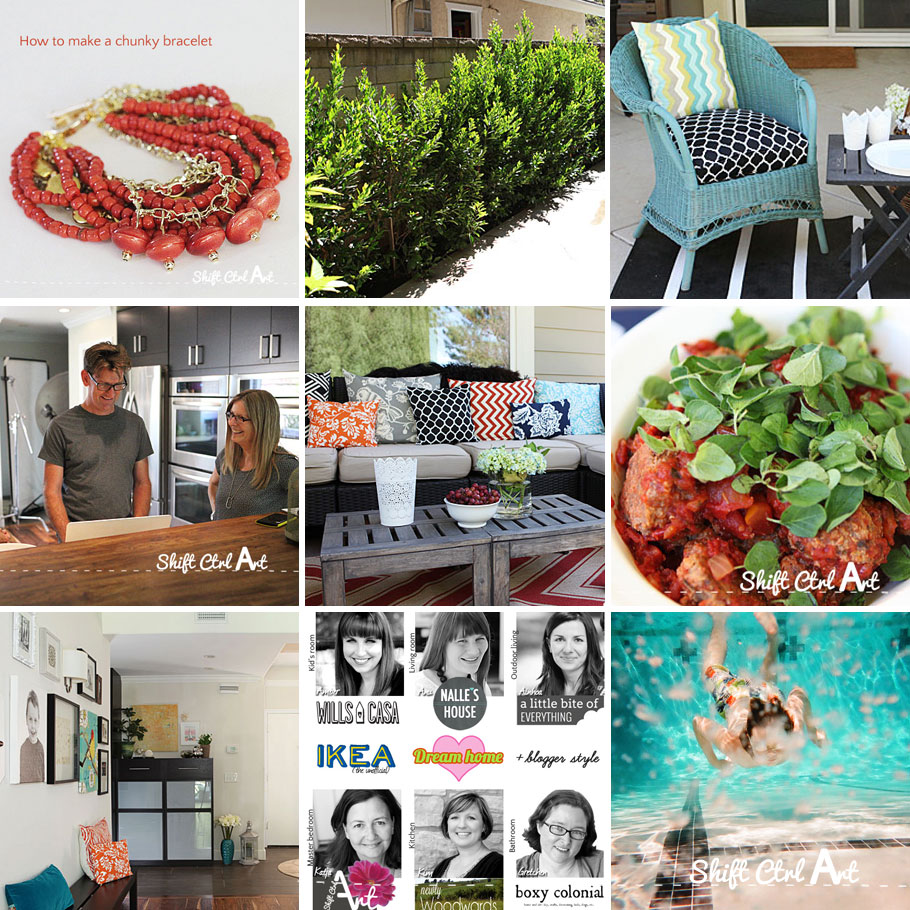 Make a chunky bracelet with beads and chains.
A kitchen with a view - we have a hedge!
How to: sew a half-round seat cushion cover - for my outdoor wicker chairs
Better Homes and Gardens photo shoot - vini, vidi, vici
Outdoor lounge area and patio reveal
Fresh herb lentil quinoa balls in tomato sauce, potato torte and asparagus side - gluten and dairy free
hallway reveal - after the new walls were up, floors in and everything decorated!
IKEA dream home + Blogger style (the unofficial edition)
Underwater camera fun - last day of summer - only $16
I still have not said "Better Homes and Gardens" enough times to rival any Bravo drinking game, so here I go for the last time until the issue hits the stands at which time I will be right back here, talking about it some more

Unless of course there are any developments in the meantime, in which case I will not hesitate to bring it up as well...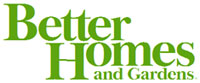 It was an absolute joy to have
Better Homes and Gardens
come shoot the heck out of my little powder room in August. I also posted about the
lunch I served
on my
patio
. Tomorrow I will post about the dessert, I served. I goes with the new word of the month for September

Speaking of the word of the month. The word for August was "Inspire". I made a couple of mood boards with this great bunch.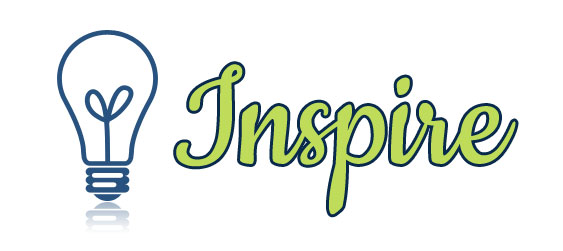 I had so much fun working on this collaboration with some of my favorite fellow bloggers Amber, from
Wills Casa
, Anu from
Nalle's House
, Ainhoa from
A little bite of Everything
, Kim from
Newly Woodwards
and Gretchen from
Boxy Colonial
.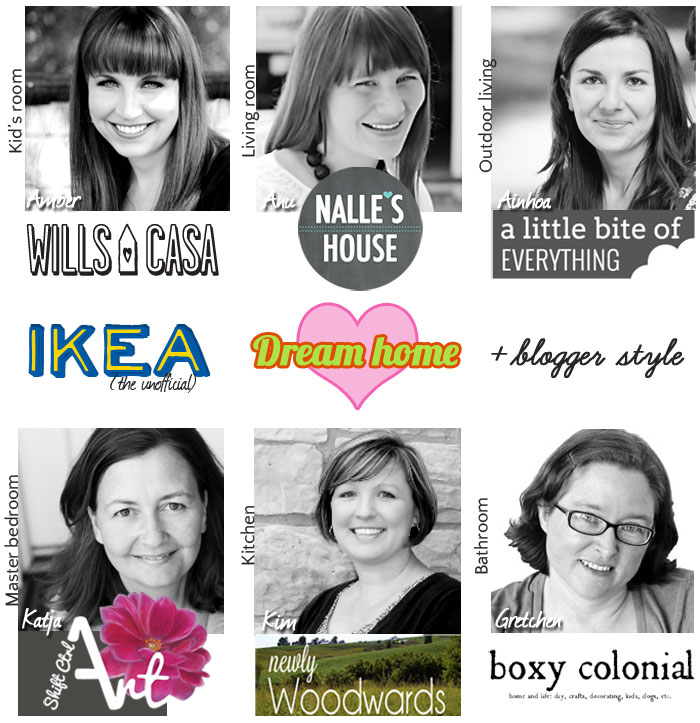 Inspired by the new IKEA catalog that just came to our mailboxes, we each
dreamed up a room
in a
virtual IKEA home
.
The next day I came back with a
different take
on my
master bedroom mood board
. Because I just
don't know when to stop
can't get enough.
After we all posted our mood boards we found out that IKEA has pinned all of us to their
IKEA in the media board on Pinterest
. We are the "media". Giggle.
I am of course doing these monthly challenges with Amber at
Wills Casa
.
Guess what? Speaking of the word of the month "Inspire", I also received an email from Yvonne at
Sunny Side Up-stairs
about one of her newest projects - a new dining room table. Yvonne is always busy building furniture and she really blew me away with the intricate design of her latest project. Check it out here: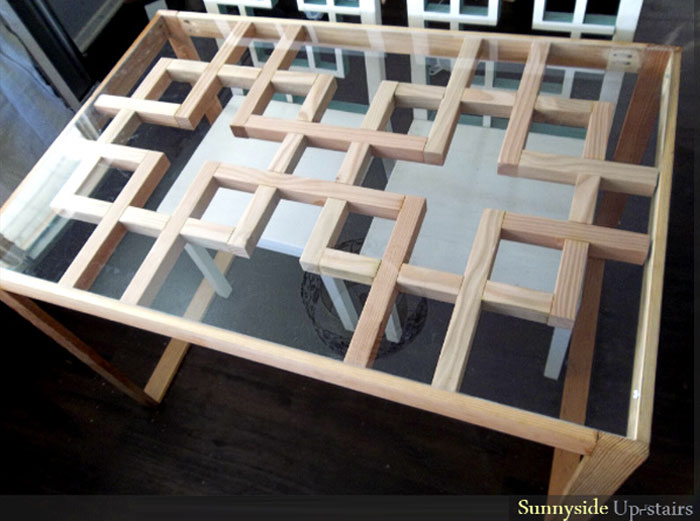 Isn't it amazing? She also made
chairs with the same design on the back
.
Her tutorial that goes with this table is nothing short of terrific as well. Very detailed and thorough. Read all about it here:
Dining table
by Sunny Side Up-stairs.
Besides the fabulous shout out from IKEA on Pinterest, I also had my second feature with Apartment Therapy. They featured
my outdoor patio reveal
. The first one was the
fur recovered Emmabo chair
I made for B's room.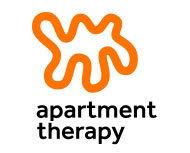 Here is the word for September: "soft"
Want to get featured in next month's round-up? Let me know about your project in a comment or by
contacting
me. It can be anything related to "soft".
Share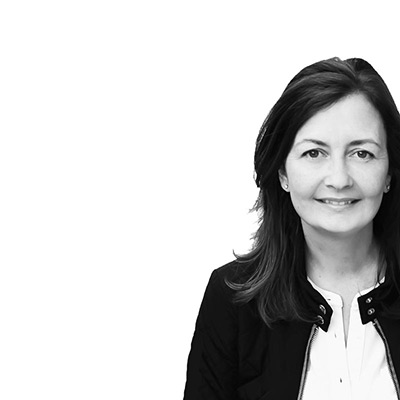 Search
We have been featured here
Full list
here