Underwater camera fun - last day of summer - only $16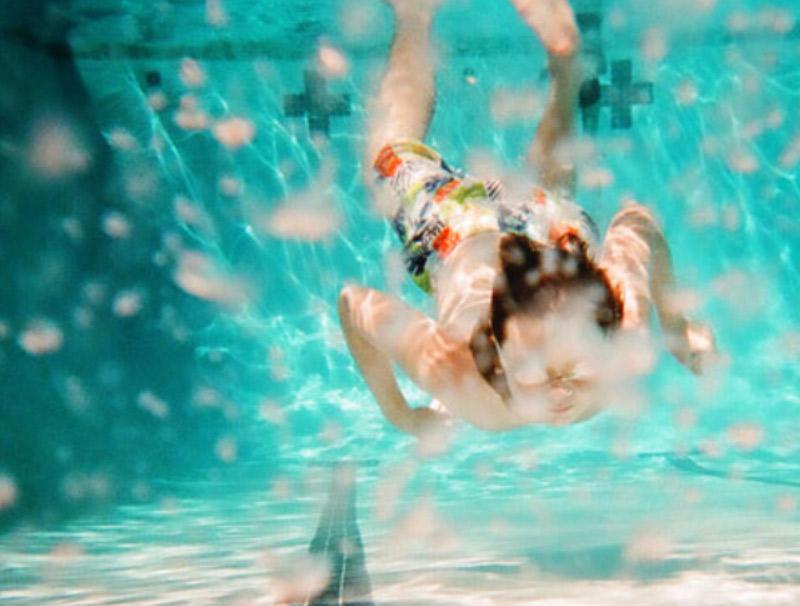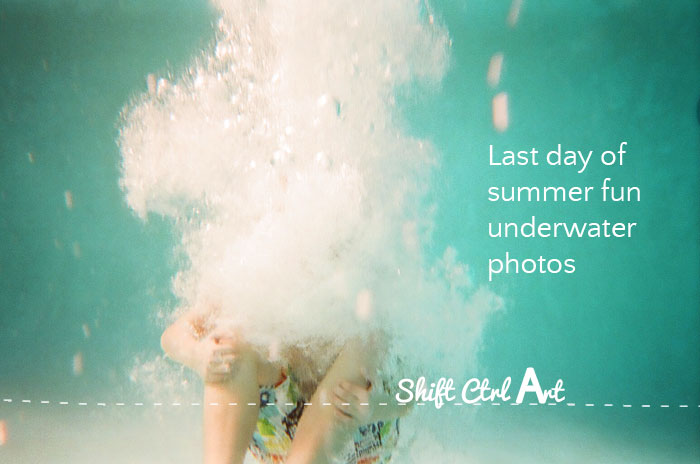 How much fun can you have for 16 dollars?

That's right. An underwater camera is only 10 bucks and has 27 frames. Developing the images if you put them into an online gallery for download is only $6 dollars a Walgreens.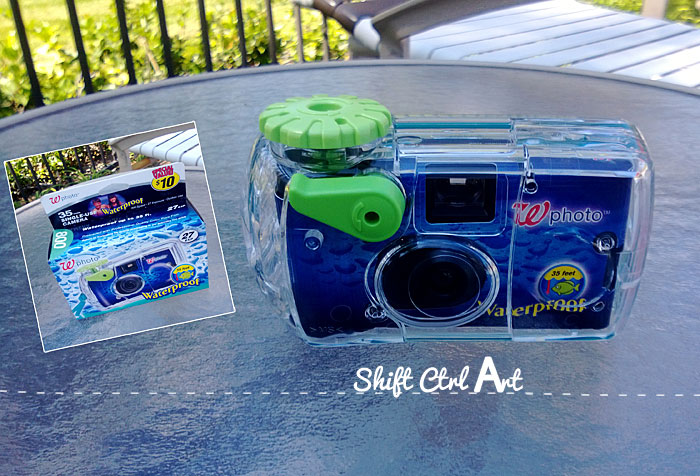 Here is the disposable camera, that we got, also at Walgreen's. Btw, I did not receive any compensation for writing this, just passing along an idea, I think is fun.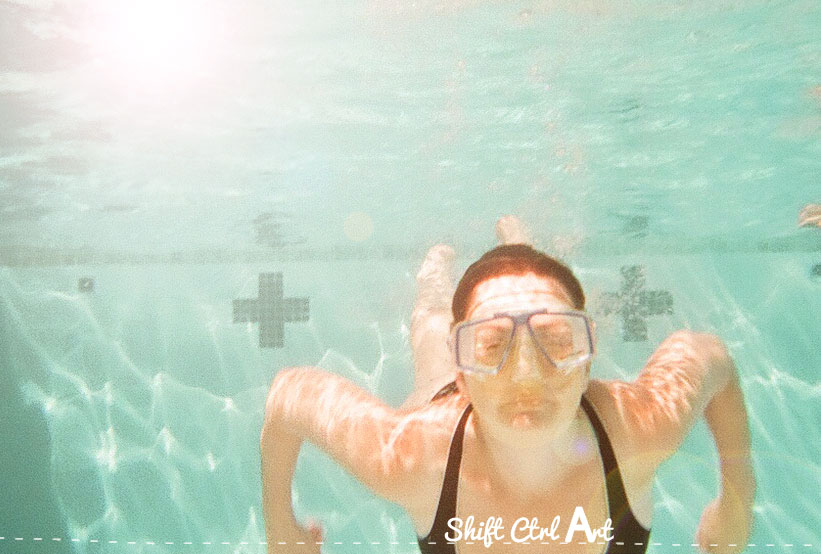 The challenge in underwater photography is that you have to hold your breath, while looking through the view finder, while trying not to float up, while waiting for your subject to do something interesting, while clicking the shutter. Breatheeee....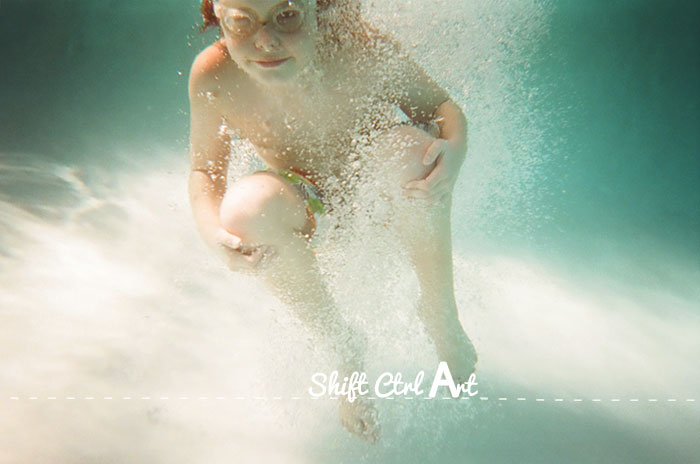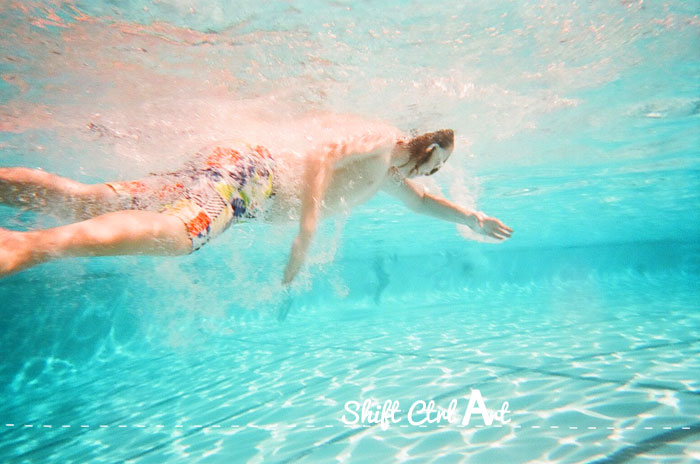 Expect around 5 or so good shots on one roll and then you will be pleasantly surprised If there are more.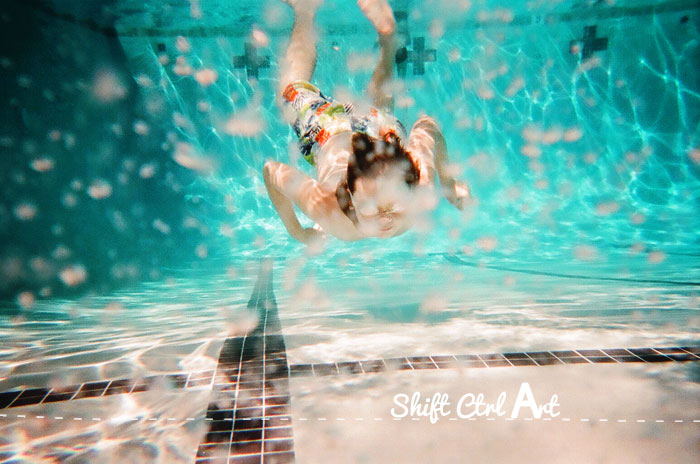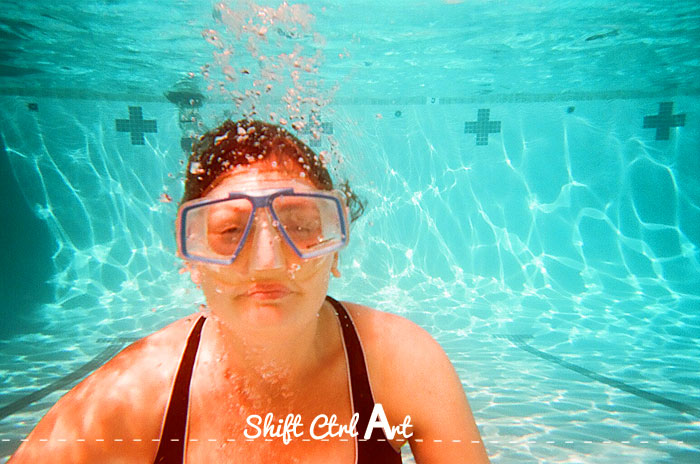 I know. Those goggles look great on me. It's a fashion accessory, what can I say.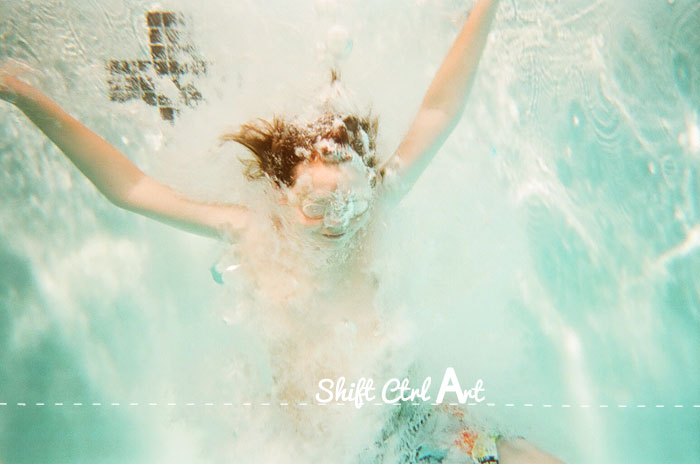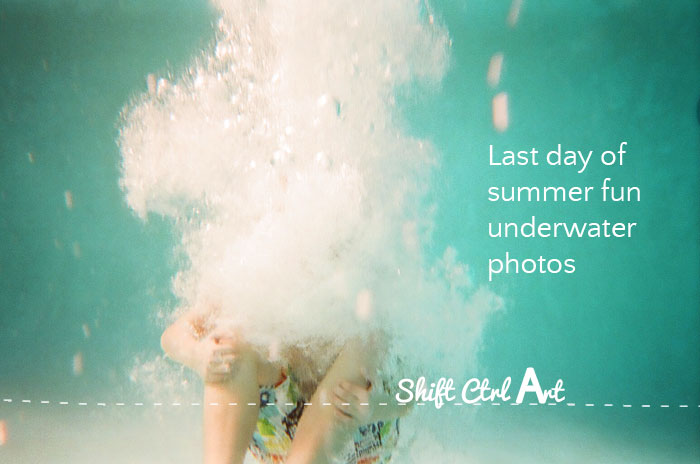 B and I had such a fun time shooting these at the pool recently. Maybe you want to try it too sometime.
I can't wait to get some of theses printed too.
Have you ever tried underwater photography?
Share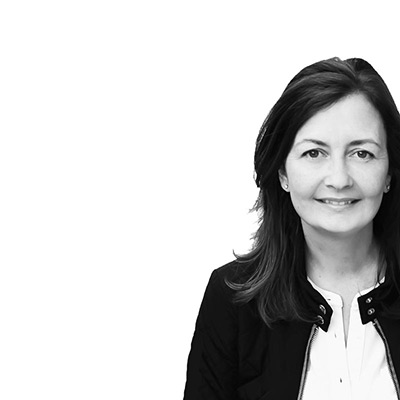 Categories
Underwater camera fun - last day of summer - only $16 is posted in the category
Travel & Photography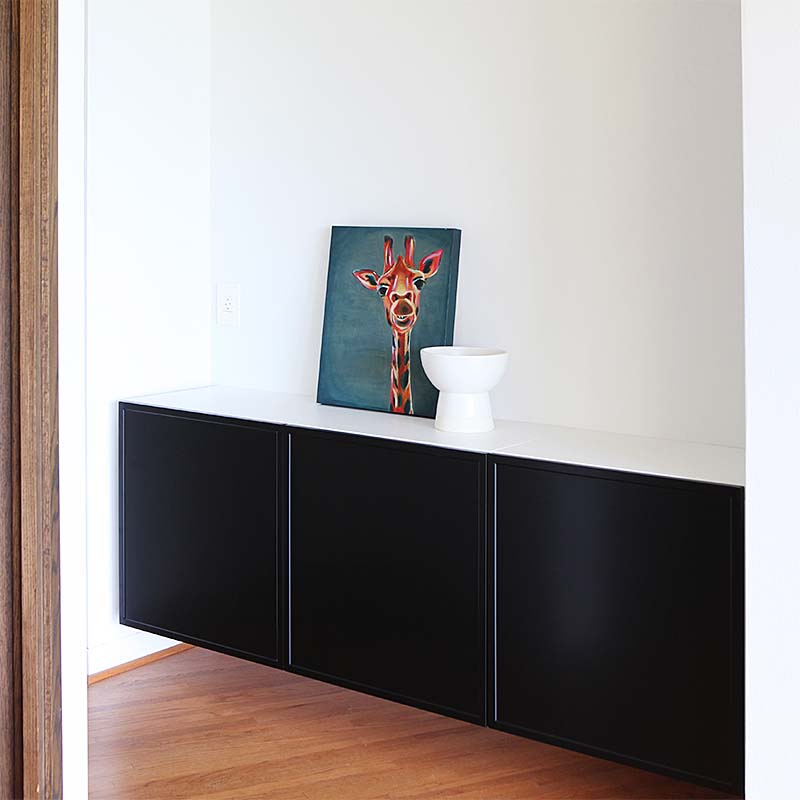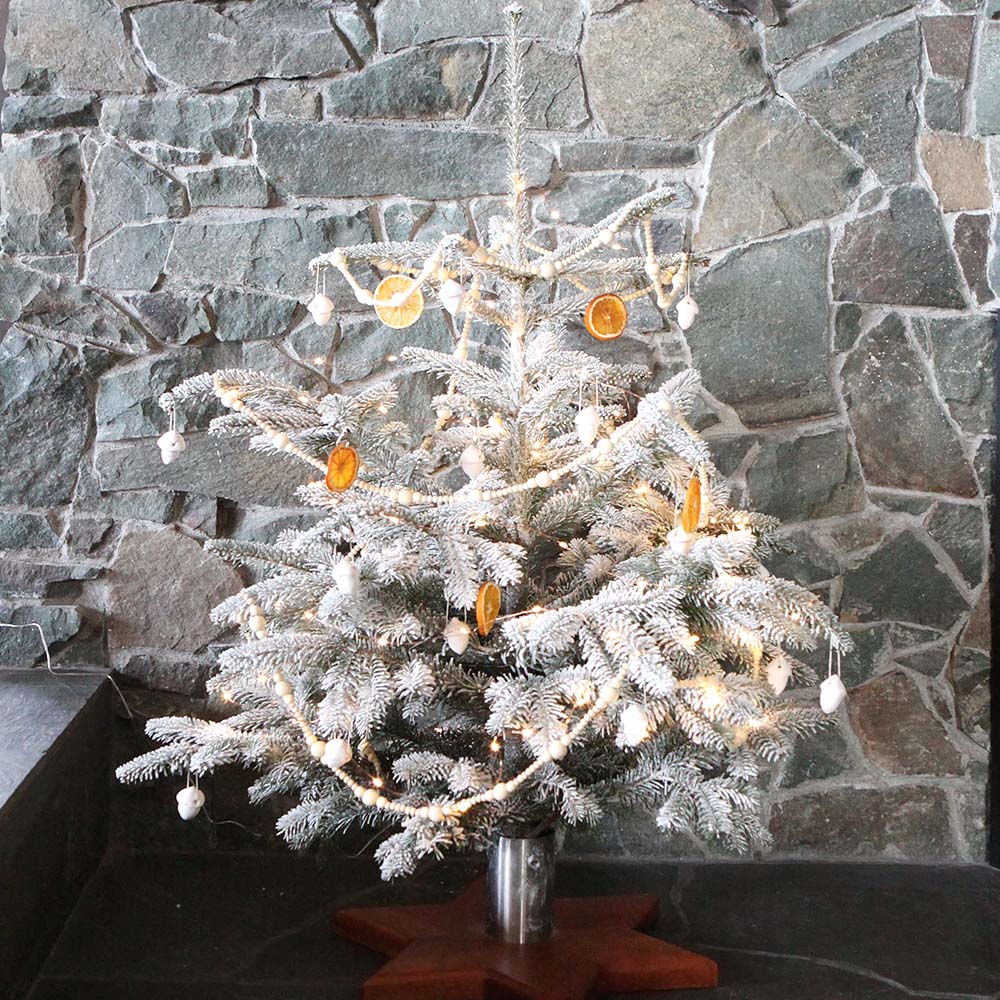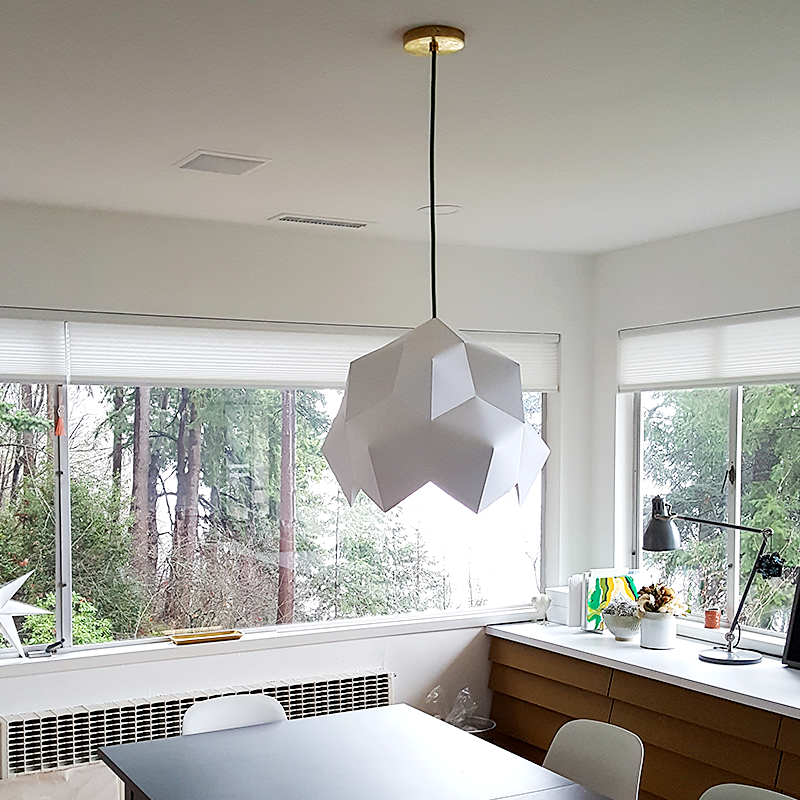 Search
We have been featured here
Full list
here
Search
We have been featured here
Full list
here