Word of the month: Unplug - our trip to Palm Springs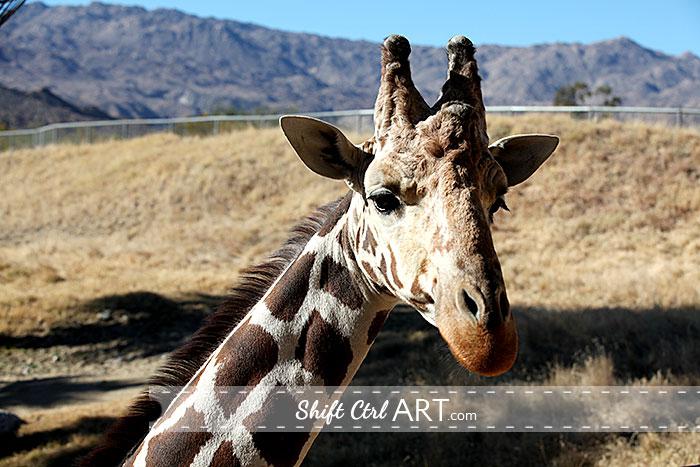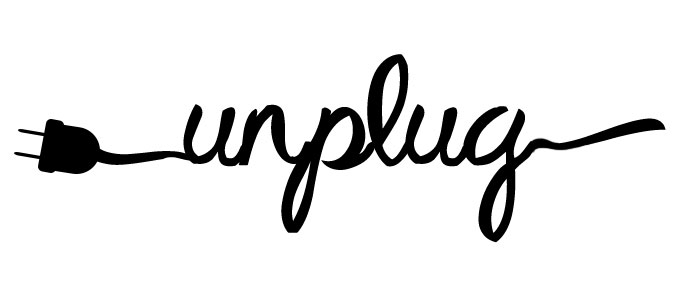 Amber at
Wills Casa
and I started a word of the month challenge this year. Want to play along?
In the beginning of January
On January 8th
I posted
about the word of the month: Unplug!
A couple of people have posted and I will feature them along with Amber's project on Thursday. You still have time. You just have to
email
me to say that you participated or mention it in the comments and I will fly right over to your site.
Here is what I did and remember you can interpret the word as loosely or as literally as you want. Anything goes.
As part of our
new years resolutions
we want to take more weekend trips, so it felt good to get one in in January already. We went to Palm Springs - Palm Desert. It is about a two hour drive from our house in Orange County.
We drove out Friday afternoon.
On Saturday, after a short meeting with some friends of ours, B and I went shopping. We went to "Resale Row" which is located at 68-929 Perez Road, Cathedral City, Ca. right between Palm Springs and Palm Desert. We went a couple of other places but this was by far my favorite although not thrift store prices as they are consignment stores, but of course the quality of what they have is much higher. Truly curated collections. Worth checking out.
I could post 20 pictures of each store, but I just want to give you the flavor of what was there, so here are the highlights

First store was 'Höm' (with a line over the 'O'). Check out this gorgeous collection of jugs.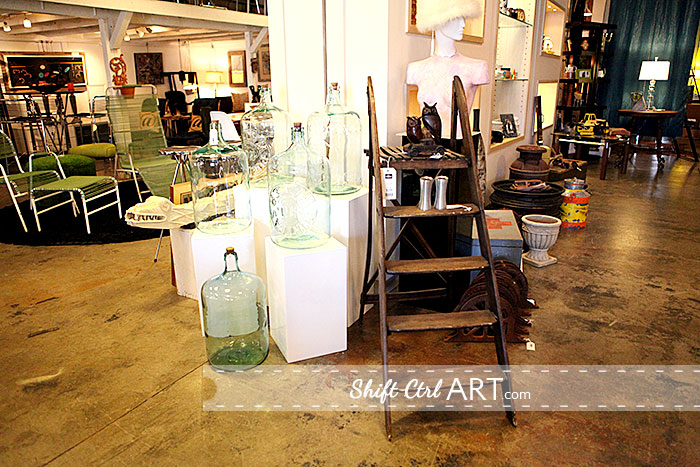 Here is my favorite find. I wanted to buy this metal table for B's room, but it was only sold in pairs - which we did not have room for in the car, nor in our house.

Isn't it awesome?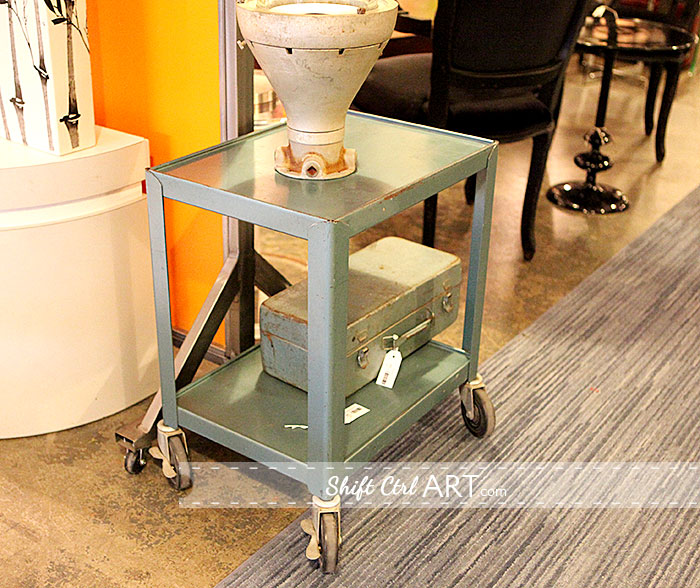 Next door is 'buy DESIGN'. Right inside the door was this amazing bar cart. So lovely!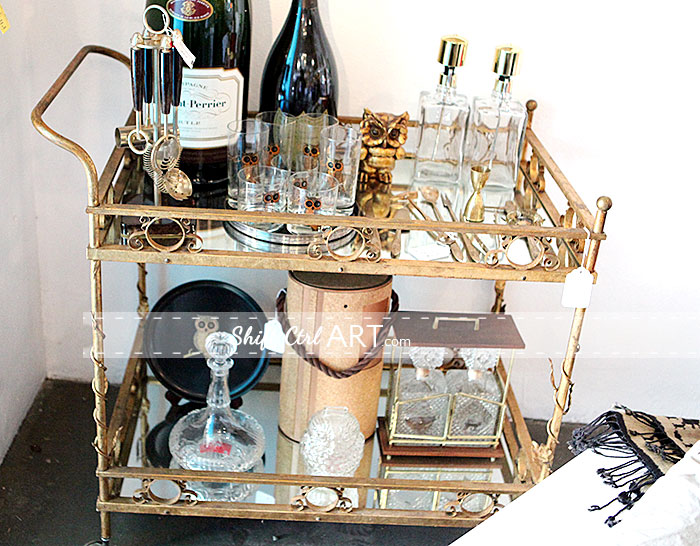 Ohhh what have we here? This is where you quickly think about how it would look if you drove through the desert with a moose strapped to the car roof, right?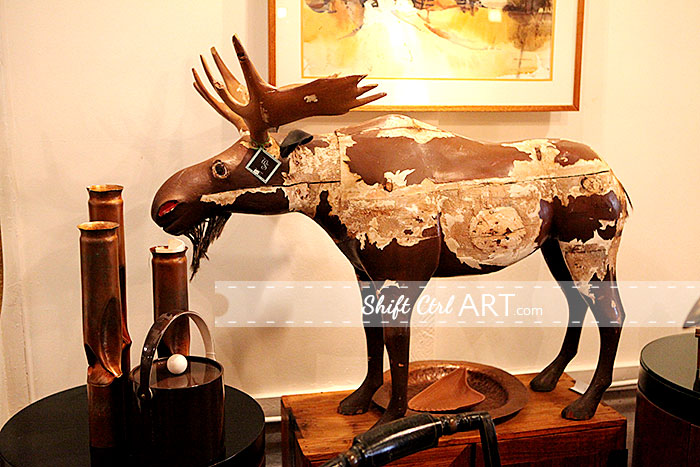 Gorgeous lamp.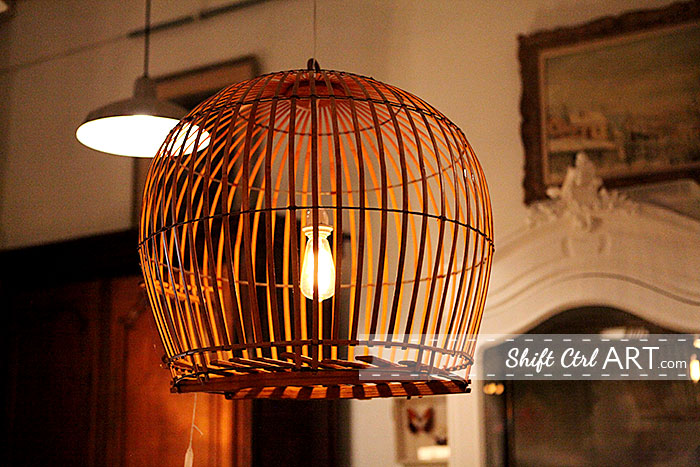 There were so many gems in this store. I also spotted some bell jars, a globe - swoon - and some terrific cabinets.
Next door was 'SPACES'
Check out this Sputnik lamp. Great, right?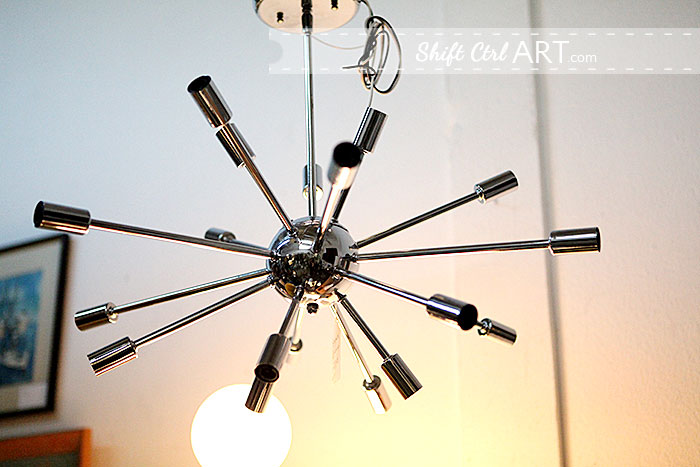 Ohh and this Architecture's filing desk.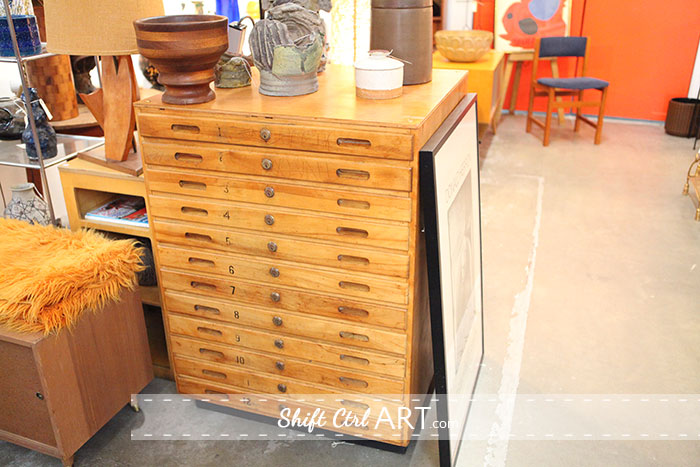 So many great treasures. Had I been there by myself, I would have hit up three times as many stores, but with an 11-year old, I could only pack in so many ...
Next we went to downtown Palm Springs to see the big Marilyn Monroe statue. I have pasted in a picture of B standing next to her so you can get a sense of just how tall she is.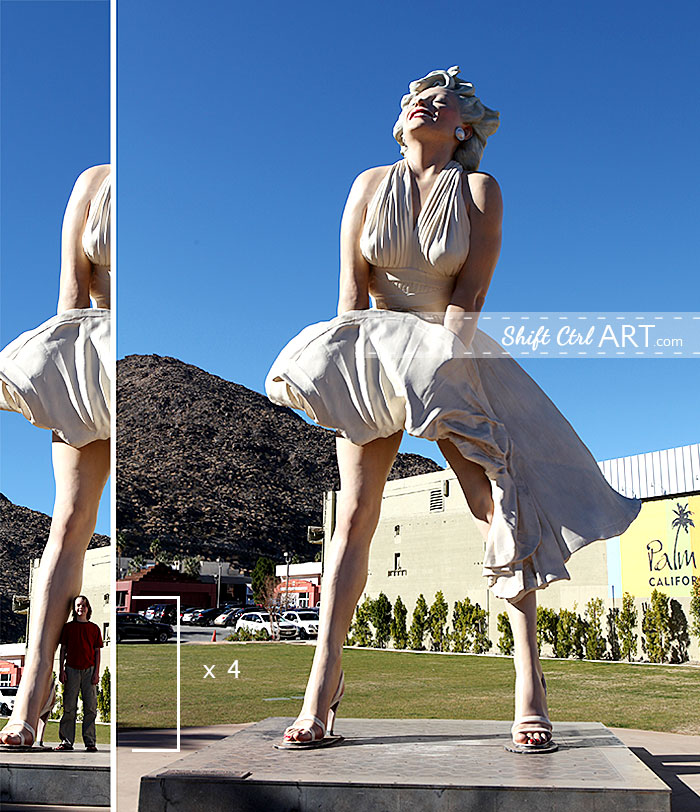 Is she wearing any pants, are you wondering? Click here to find out - website only...
We stayed at the Hyatt in Indian Wells. It's quite a lovely resort. The rooms are terrific. This was our room:
And there were several pools to choose from. Here was the view from our room.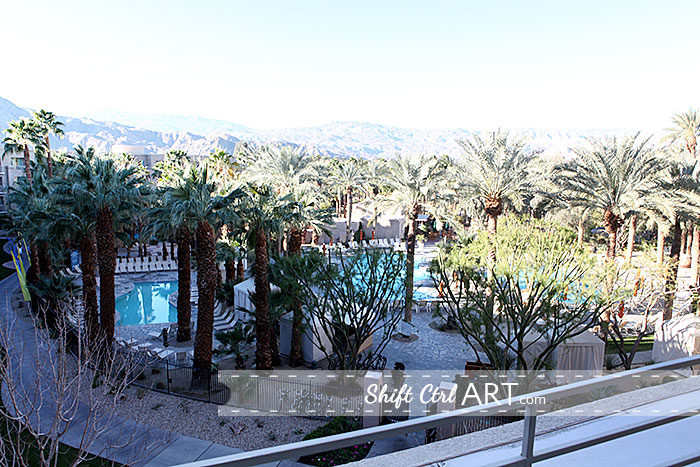 One of the pools has a water slide. A big hit. We all went down it, again, and again, and again....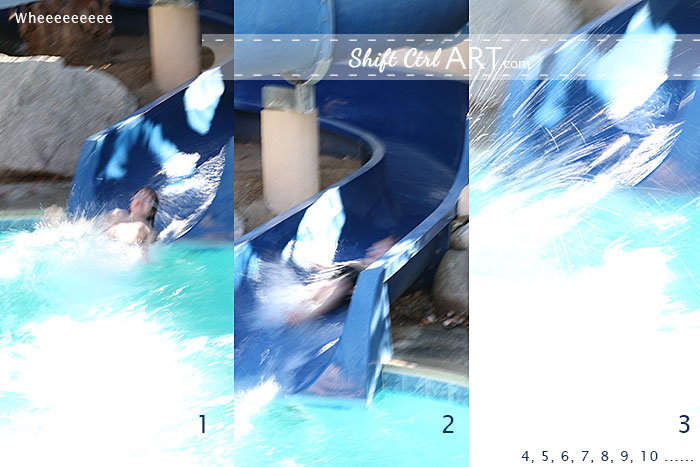 I think the only thing that I was not too crazy about was the quality of the food at the hotel. It wasn't bad, it was good, but it wasn't GREAT. It could have used just a bit more lovin' and a bump in the quality of the ingredients.
We did enjoy a couple of pool side snacks such as this.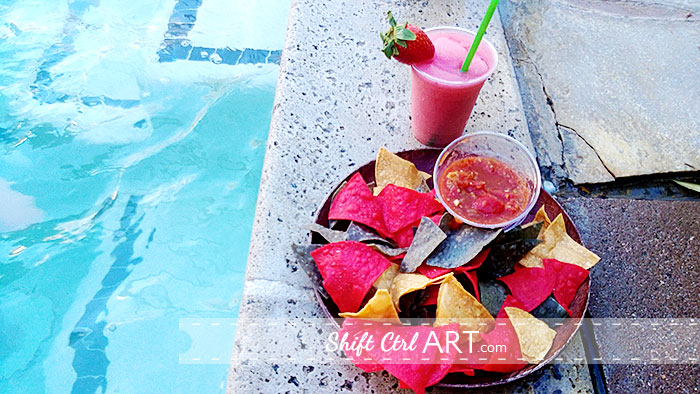 And it was quite lovely, but as an example of how the food was not amazing, you see the chips were just regular tricolor chips (blech) . Not home made, which I would have certainly expected, or at least a more gourmet brand. The same with the salsa. Came out of a jar. Why not make it yourself? Tastes MUCH better. And I expect that from a resort type hotel. Don't you?
On the last day we went to Living Desert - a zoo located in Palm Desert about 10 minutes from our hotel. I had brought my new lens and I was ready for a photo safari. I did get a few good shots. Here are my absolute favorites: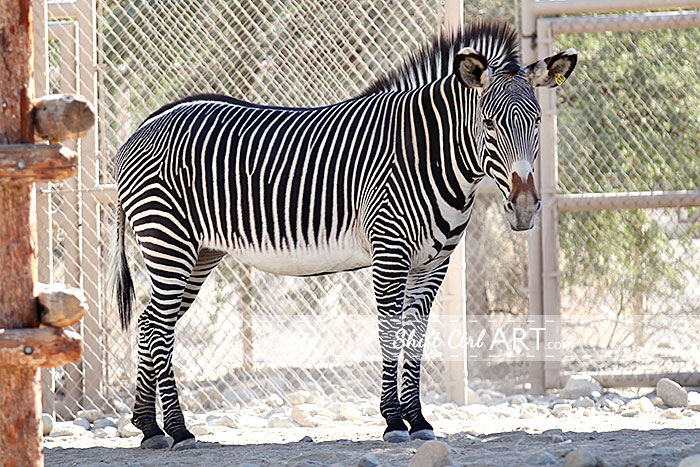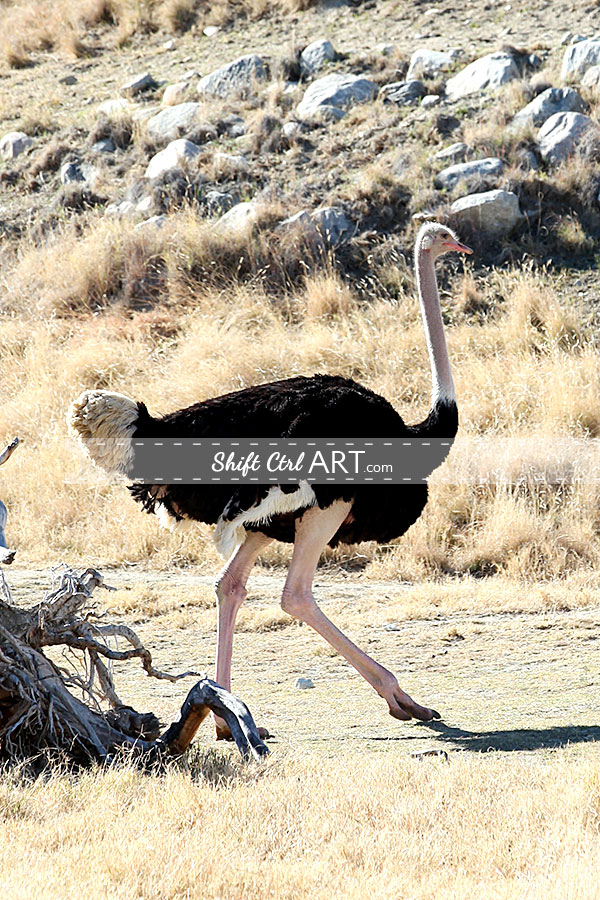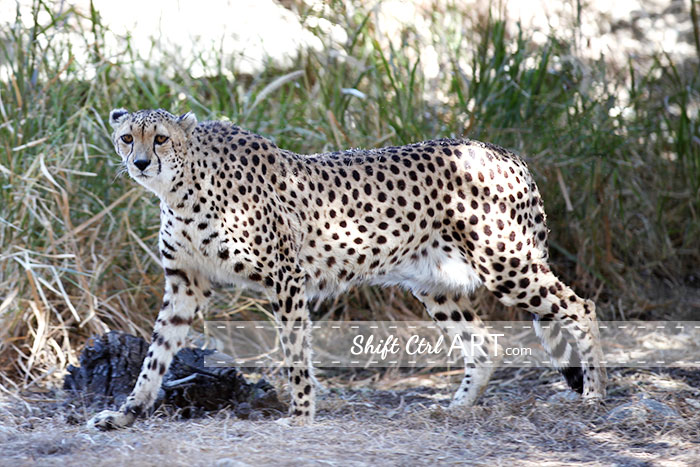 I am so excited about the giraffe shots and this one in particular.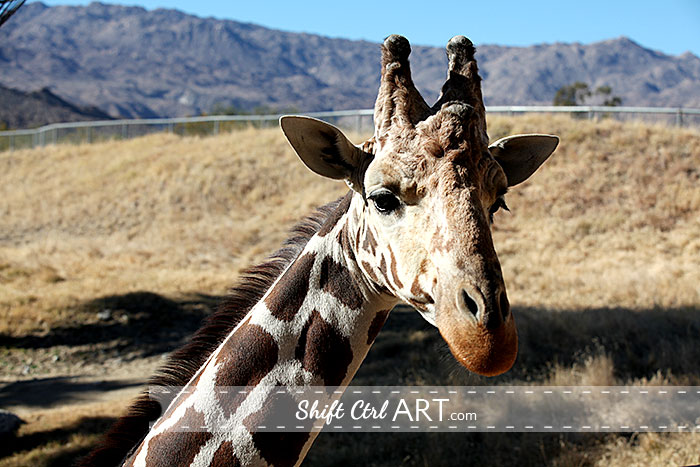 What a weekend. I really unplugged - we all did. It was so great to have some family time. I can't wait for our next trip

How do you like to unplug? Have you unplugged in January? Let me know and I will feature you on Thursday, where I will also reveal the word for February. Maybe you want to play along ? I hope you will

Share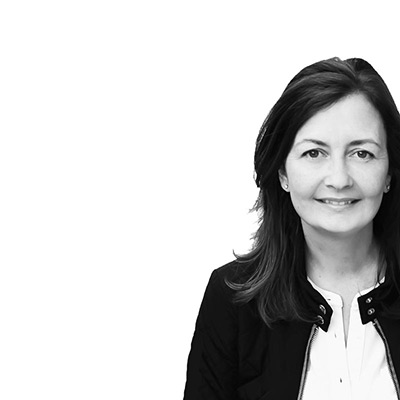 Categories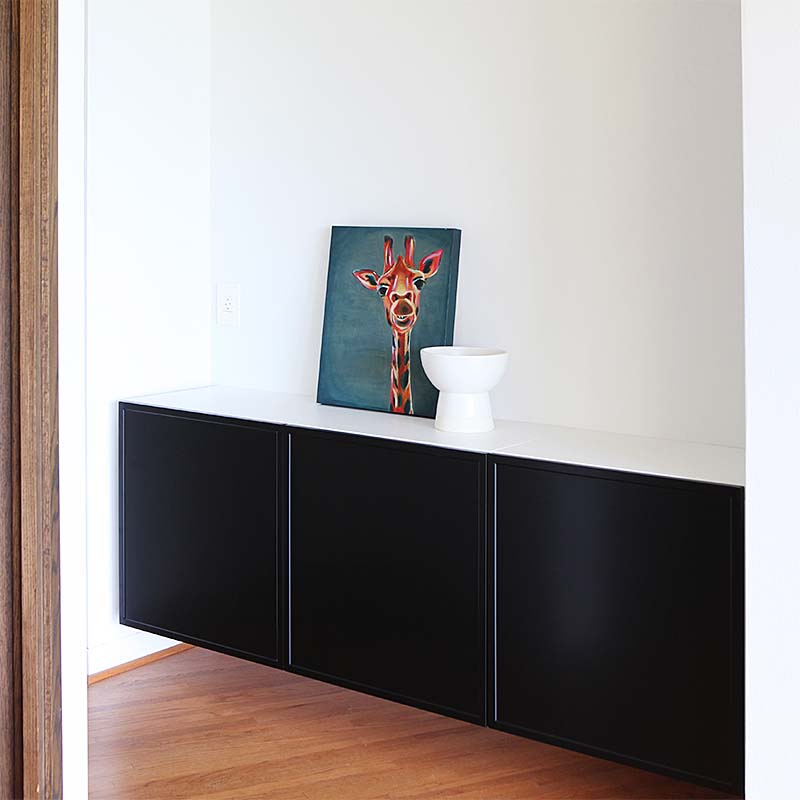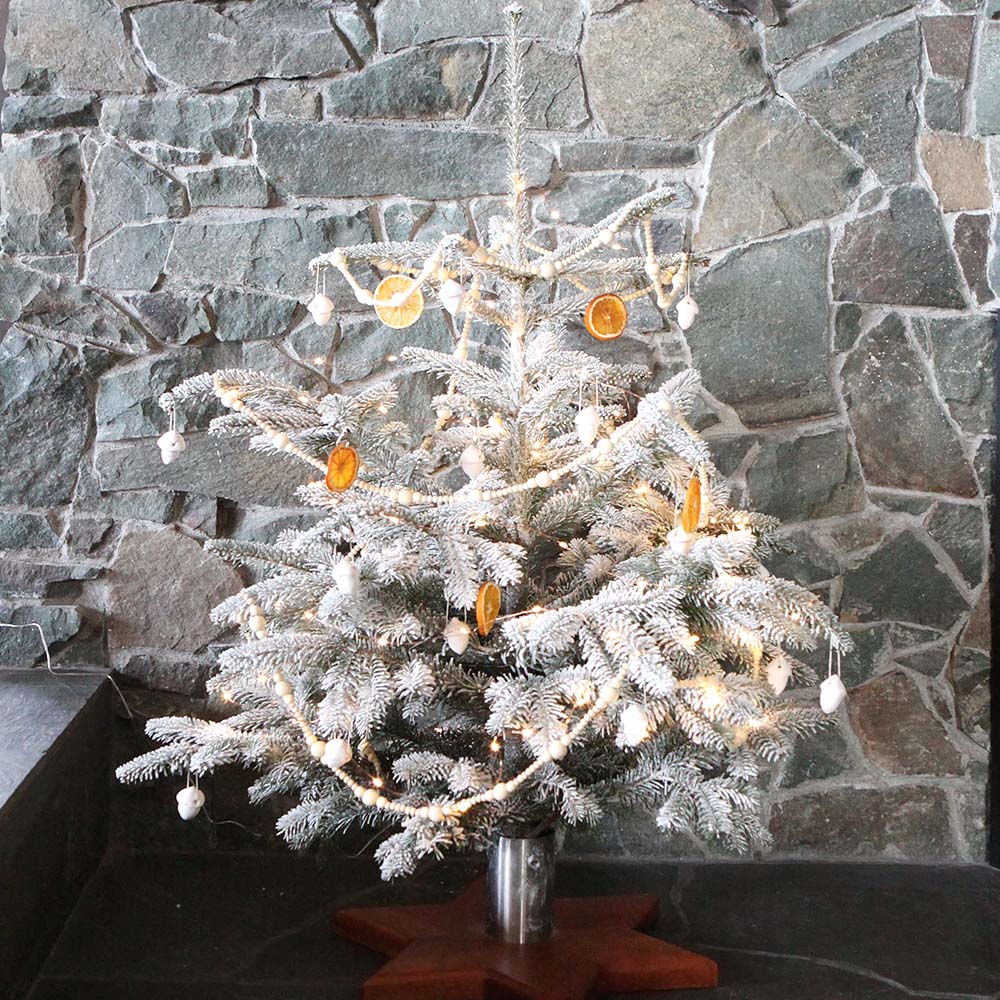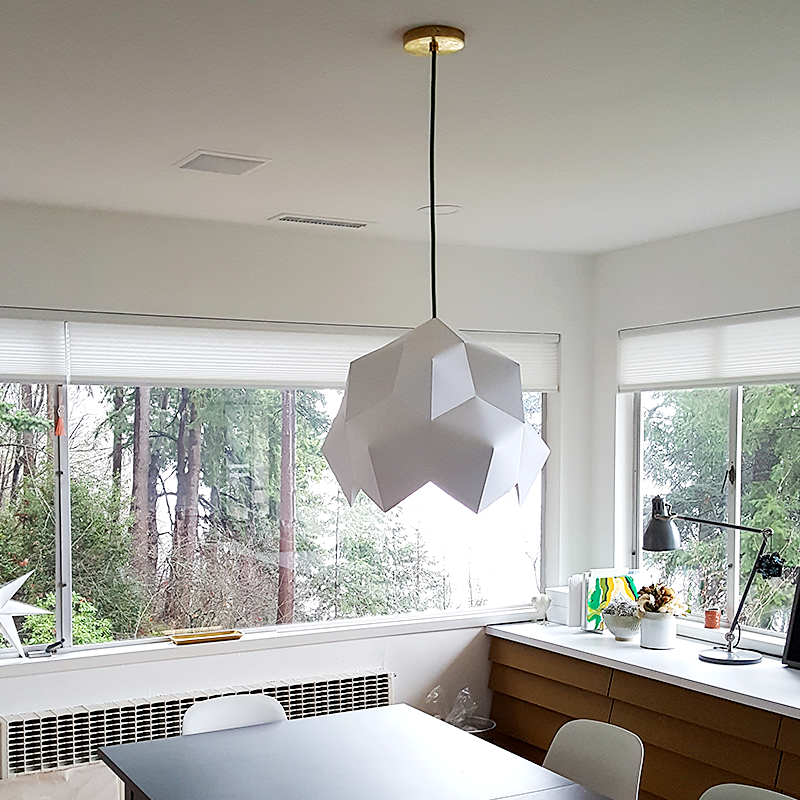 Search
We have been featured here
Full list
here
Search
We have been featured here
Full list
here