Our anniversary weekend in Palm Desert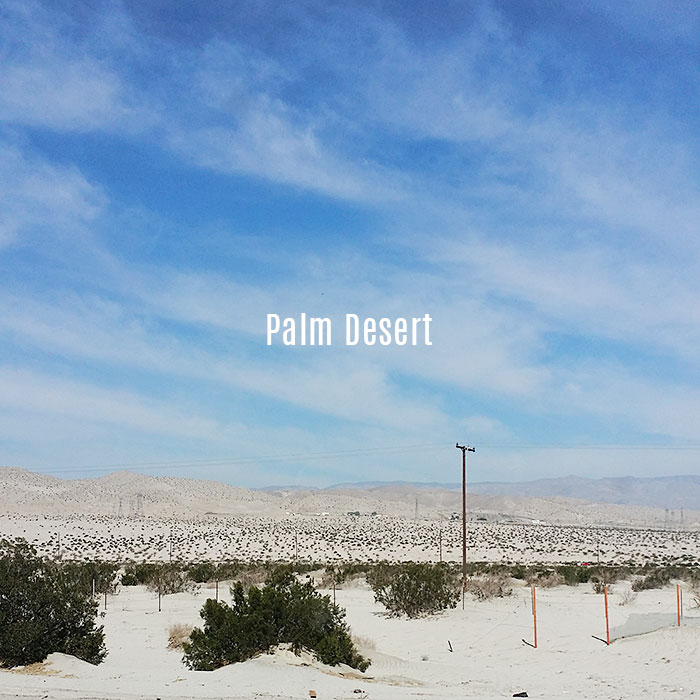 When Frank's birthday rolled around in December, I gave him a weekend trip to Palm Desert. We have taken a few trips
there
over the years. This time I had picked the
Omni Rancho Resort
from a friend's suggestion.
Due to this, that and the other, the trip got put on the back burner, but then Frank surprised me by arranging the whole trip out there for our 18th anniversary. And as it turned out he had several surprises planned during our stay.
We drove out there for the weekend of Valentine's, our anniversary being the day after that.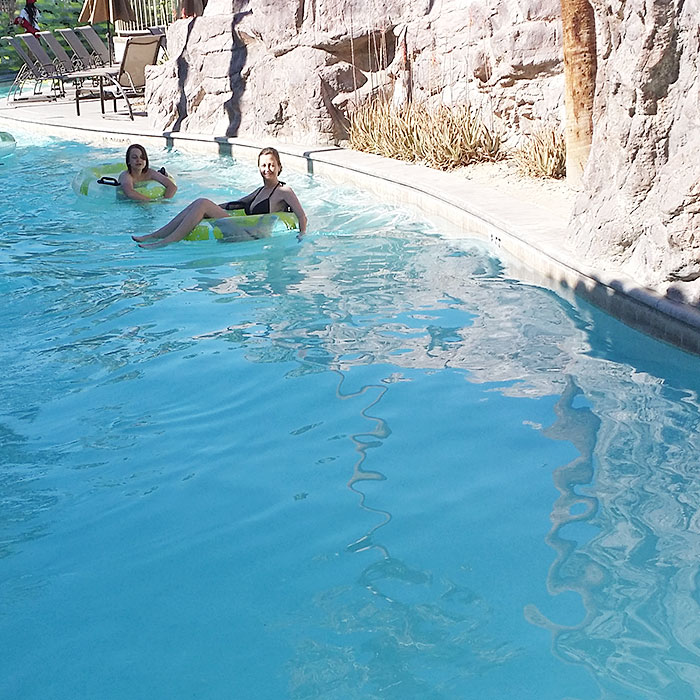 B and I making our way down the lazy river as Frank snapped a picture of us from our hotel room patio.
The Omni Rancho hotel is a resort style hotel with pool side service - strawberry margaritas anyone? The hotel features a water park with a lazy river and a couple of slides in addition to some pools and hot tubs. Our room was right by the lazy river and had its own entrance to the park area.
B loved the slides and the hot tub. Frank and I could not decide between the lazy river and the hot tub. I can say, though, that being pushed gently down the stream while holding hands and enjoying quality time with my husband is very high on my list of things I want to do.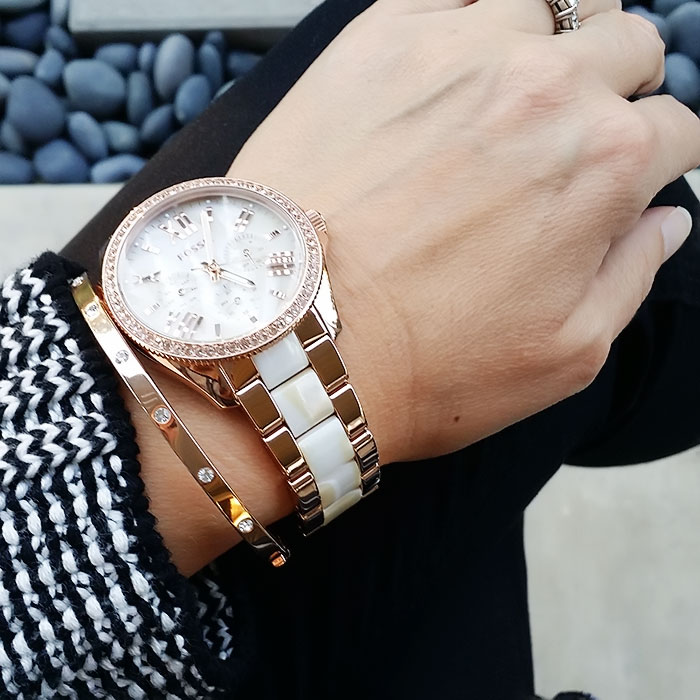 For our anniversary Frank surprised me with a beautiful
watch
with matching
bracelet
. I love how the watch has a band and face that look like mother of pearl. And I really love the rose gold color. Most of all I love that he picked it out all on his own.
B and I had visited a
chocolate factory
that week where I had picked out an assortment of filled chocolates for Frank.
I got completely spoiled on this trip, because later in the afternoon there was a knock on the door and in came room service with champagne on ice and chocolate covered strawberries which we both enjoyed on the patio. It was just heaven.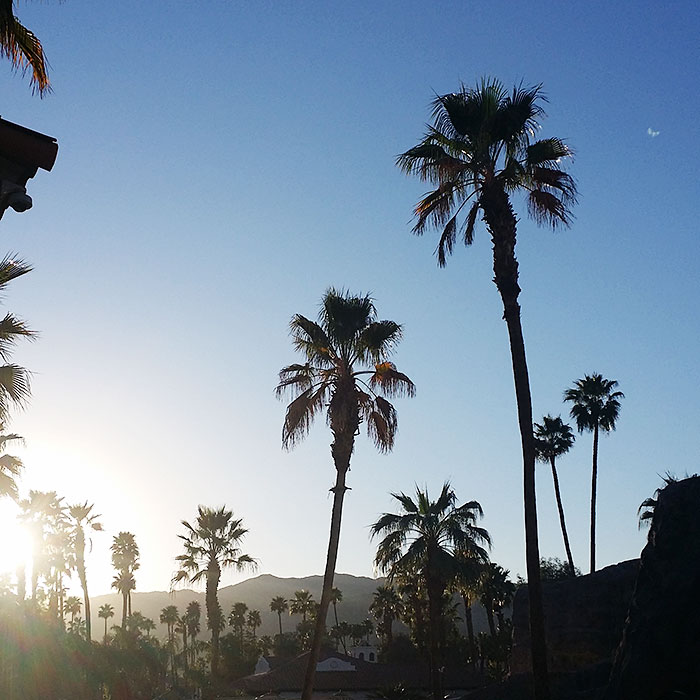 Evening view from our room, above the lazy river.
We had dinner in the lounge outside by the open fire. I think this was one of the best weekend trips we have had in a long time.
We had such a great time and I can't wait to go back again sometime.
Share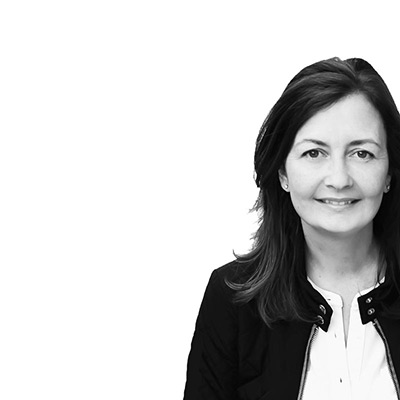 Categories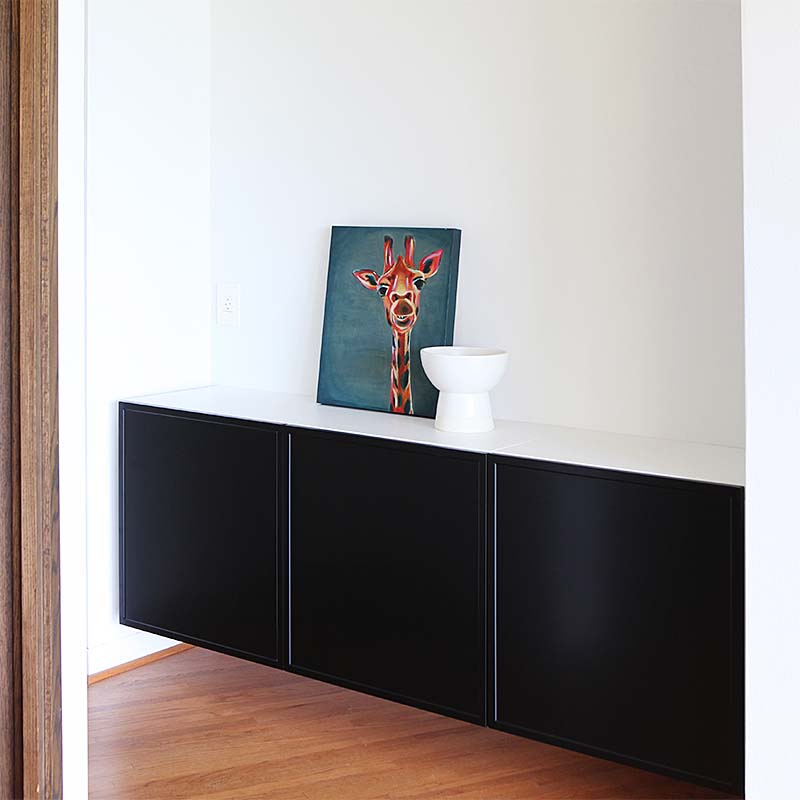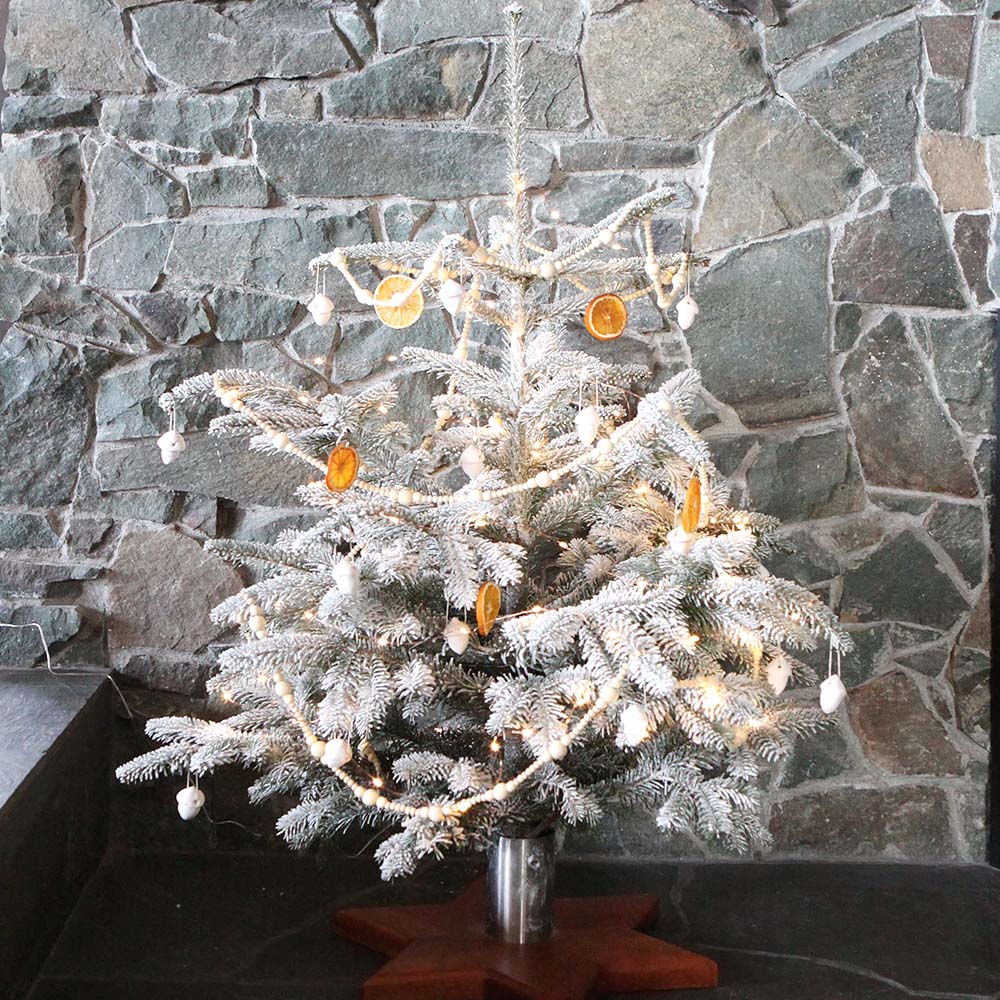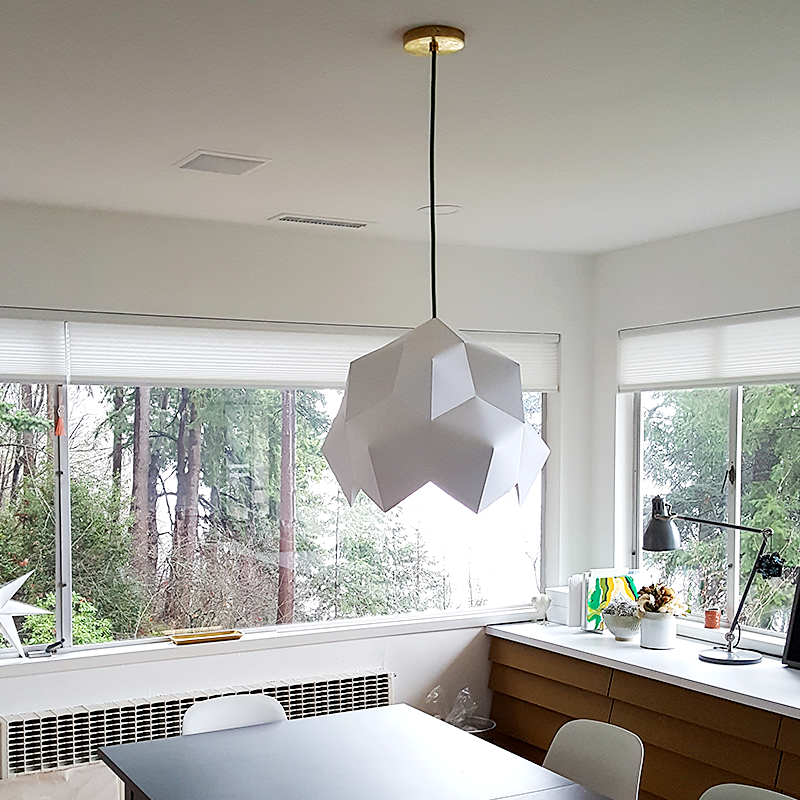 Search
We have been featured here
Full list
here
Search
We have been featured here
Full list
here