What, what, what, what? Macklemore thrift store challenge - Picture frame come-up.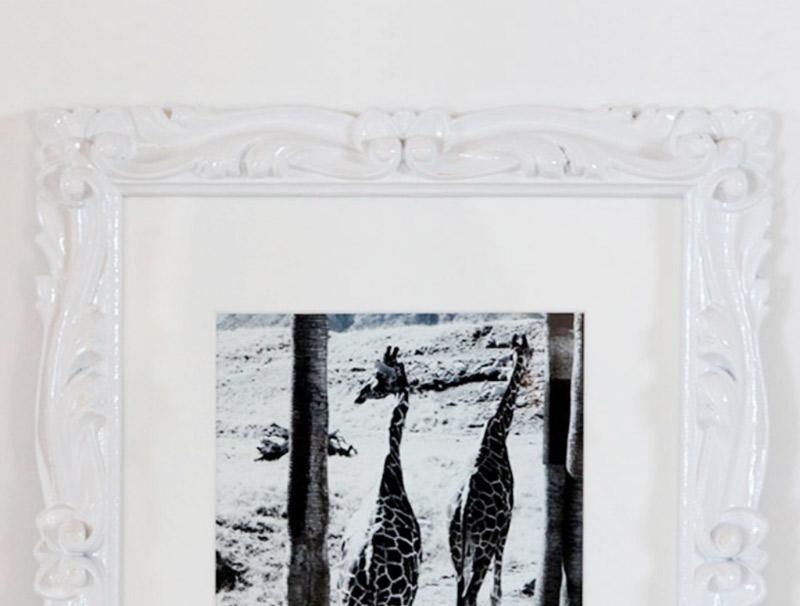 That is hella tight!
Last Friday
Young House Love
posted
a challenge
. Who loves a challenge? Who? what, what, what, what? I do, that's who!
It's the unofficial
Macklemore challenge
. Finally a song about
thrift stores
(lyrics), right? ha ha.
The rules:
Step #1. Go to a thrift shop with – just as the chorus of the song says – "$20 in your pocket" and take a picture.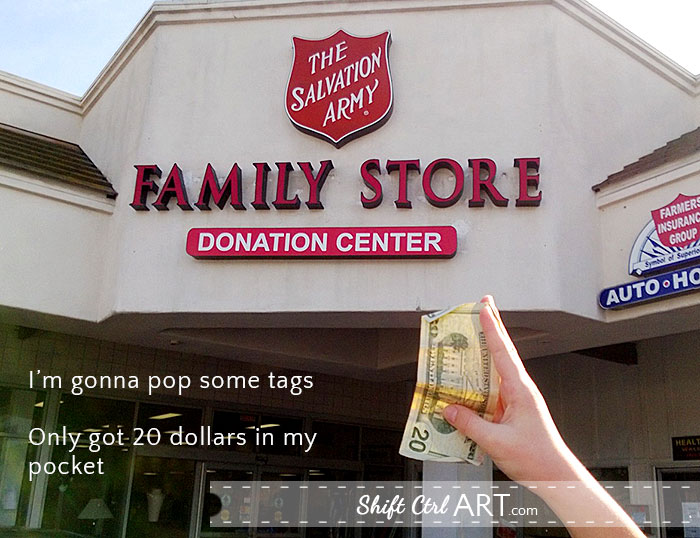 B and I went and popped some tags
Step #2. Spend that $20 any way you'd like and photograph your spoils.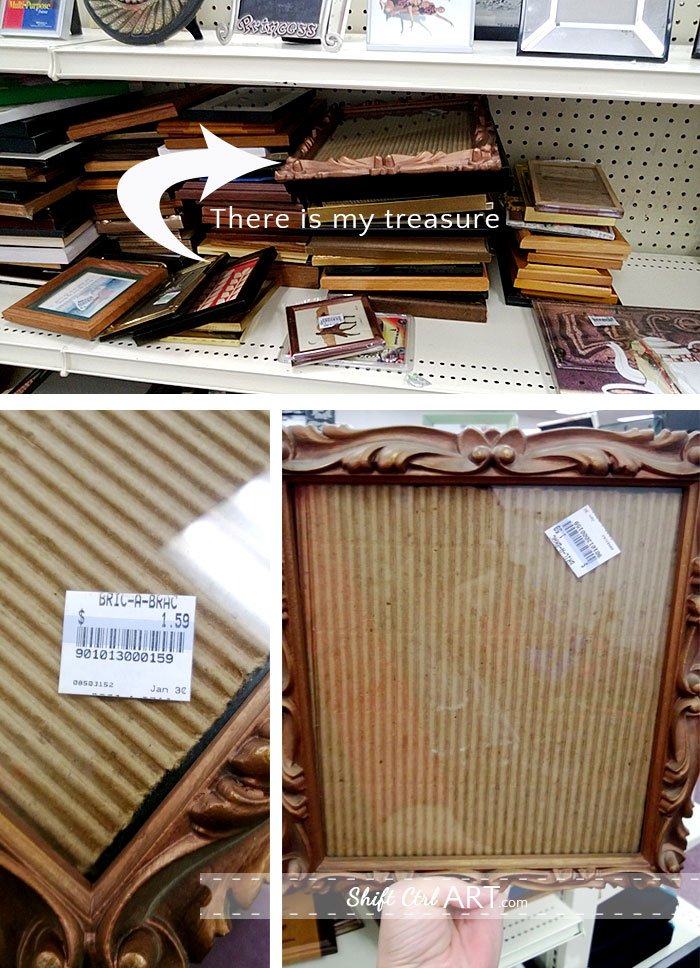 I only spent $1.59 cause I'm thrifty.

Step #3. Find one item (or more) referenced in the song and snap a pic.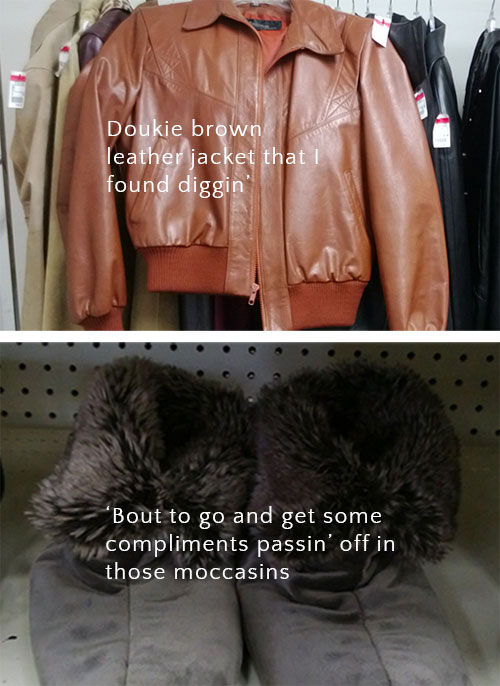 Check, check and check. (but I used cash)
After a long deliberation I passed on this treasure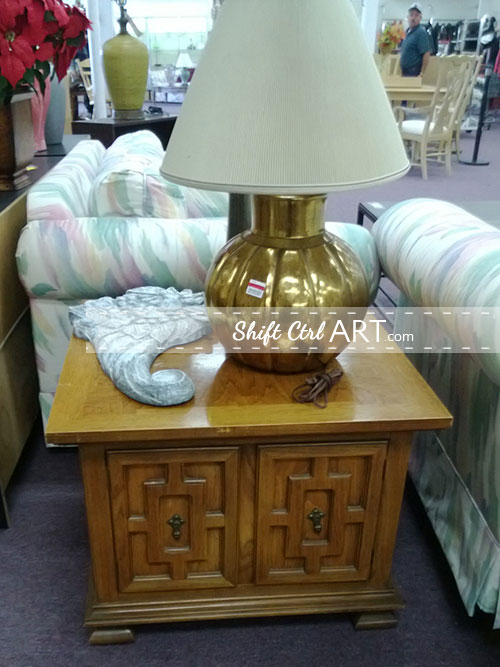 I kind of love the lines in that cabinet. Needs paint and new hardware of course... That lamp is kind of cool too. Just needed a new shade, right? I think
Emily Henderson
is in her car right now, coming for that lamp

After an even longer deliberation I passed on this
treasure
After laughing for a good 30 seconds, we put him back on the shelf.
At home I disassembled the frame and gave it a good scrubbing with soapy water. It's made of resin, so no worries there. I cleaned the glass.
After the frame had dried, I spray painted it with primer and glossy white spray paint.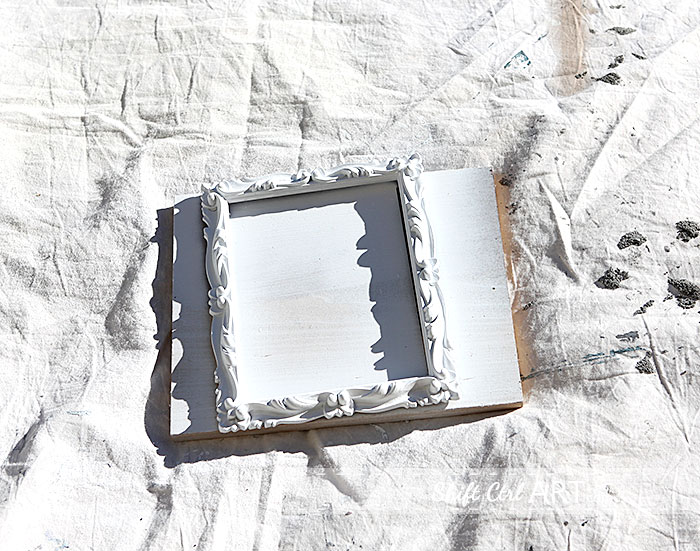 Then I chose one of the images I took on
my trip
two weeks ago. I overlayed the colored print with an 85% opacity black and white print.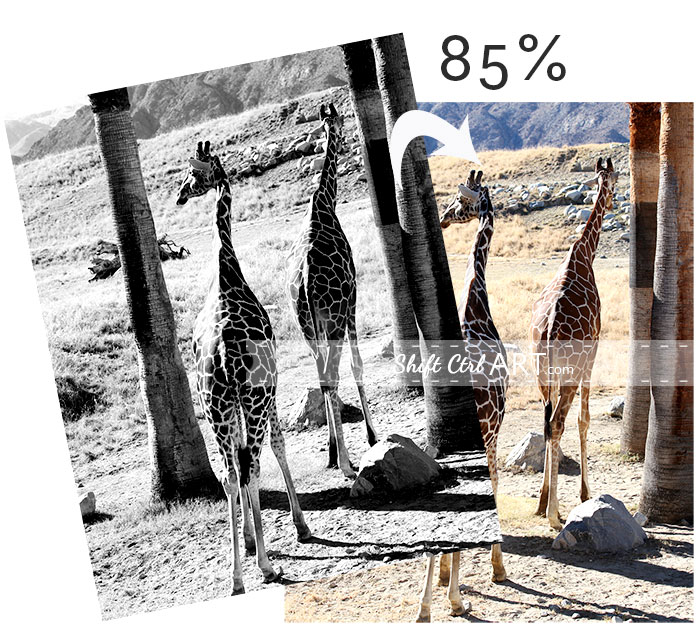 That gives you a black and white print with just a tiny hint of color. I think it creates such a great depth to the black and white. Then I printed it out.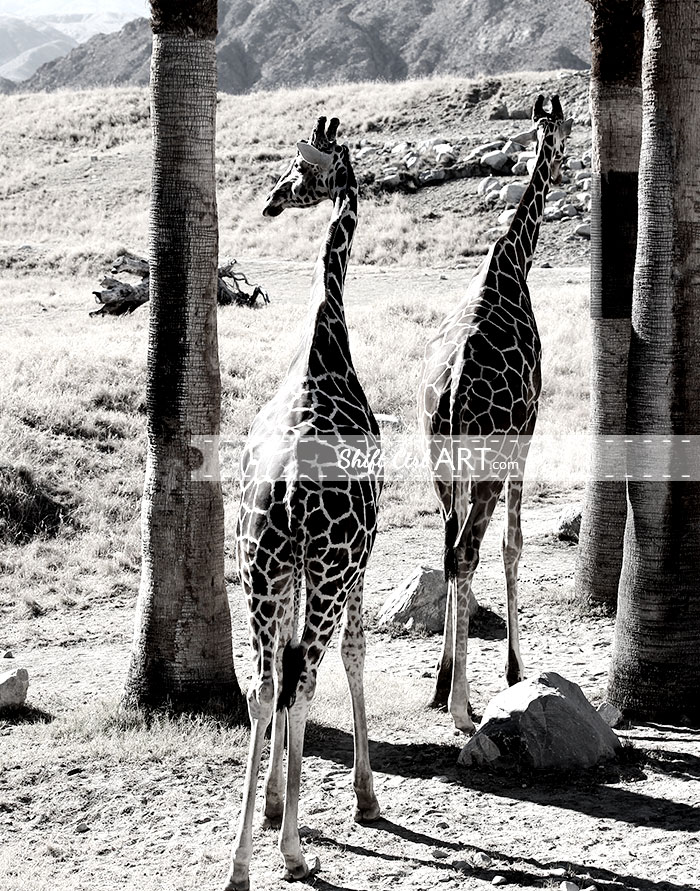 I got out my mat cutter and cut a mat for the print and mounted everything in the frame.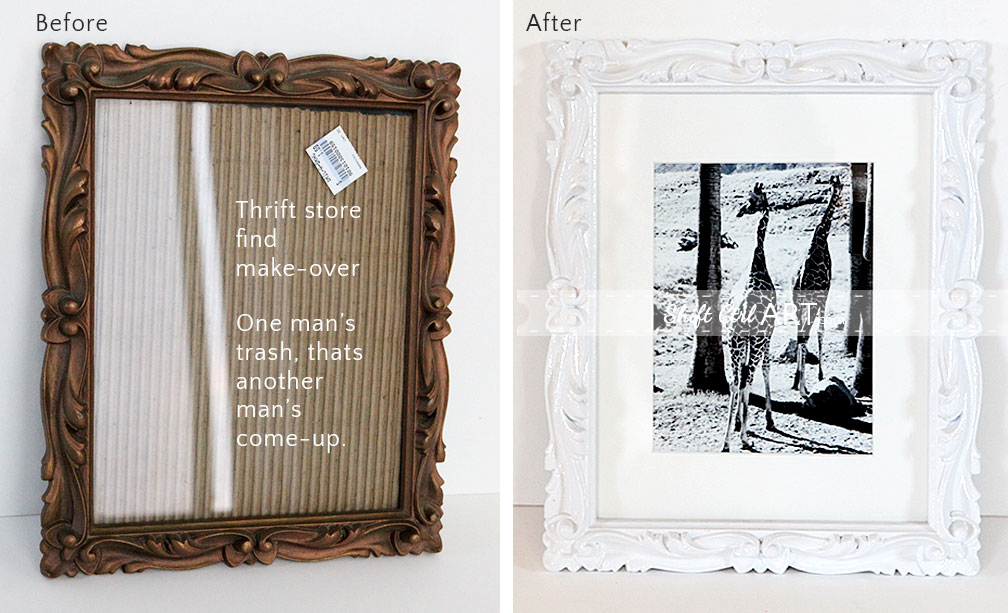 Here is my framed photo all finished and ready to hang.
I put it up in our hall way. One of many places where I have a gallery wall.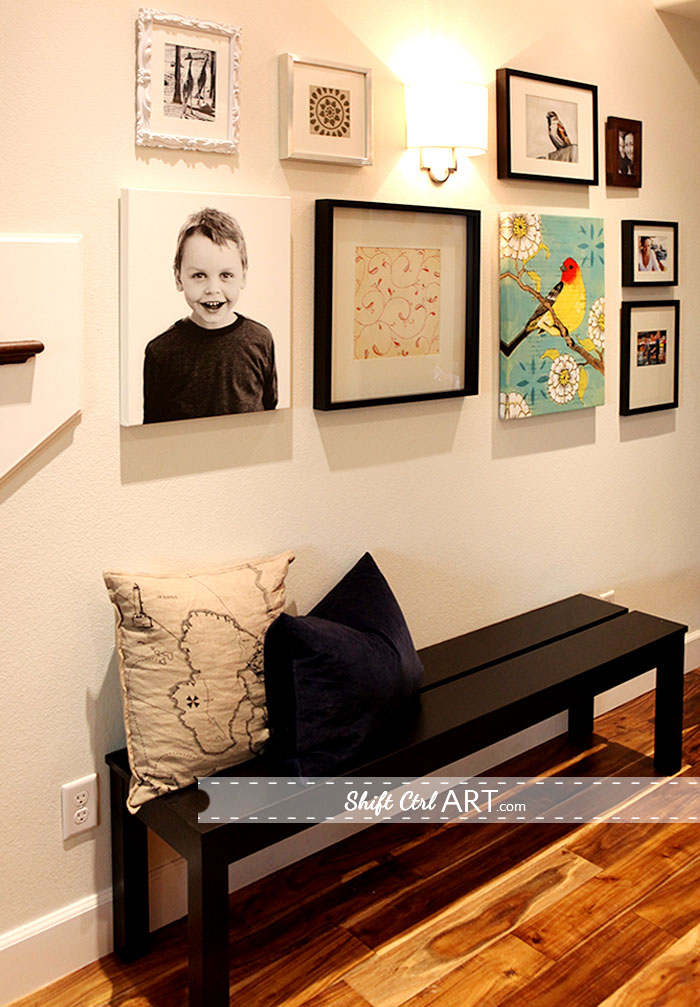 The items on the wall are left to right- top to bottom:
My new giraffe picture, A velvet applique that I ironed onto some linen fabric,
Lamp
from Lamps Plus, A chalk pastel bird, I drew, A phone self portrait of B and I. Next row: A picture I took of B when he was around 7. Had it printed on canvas, A piece of scrapbooking paper, A canvas print from Pier 1 (was discontinued), A picture of my cousin from when she visited us in 2009, a picture of dh pushing B on a cart at IKEA. Every art wall needs a picture from IKEA, right?
The bench
and the pillows are from Ikea as well.
Linking up to
Young House Love
. I am number 53!
This is

ing awesome!
Next:
YHL Pinterest Challenge - IKEA hack - Emmabo chair with new cover
Share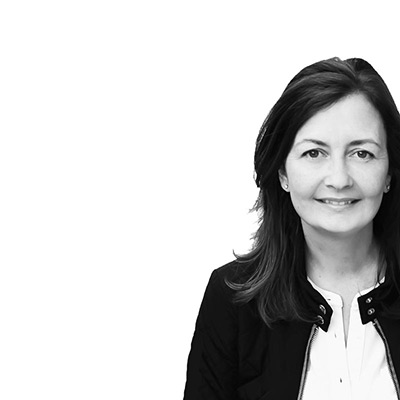 Categories
What, what, what, what? Macklemore thrift store challenge - Picture frame come-up. is posted in the category
Decor
|
Travel & Photography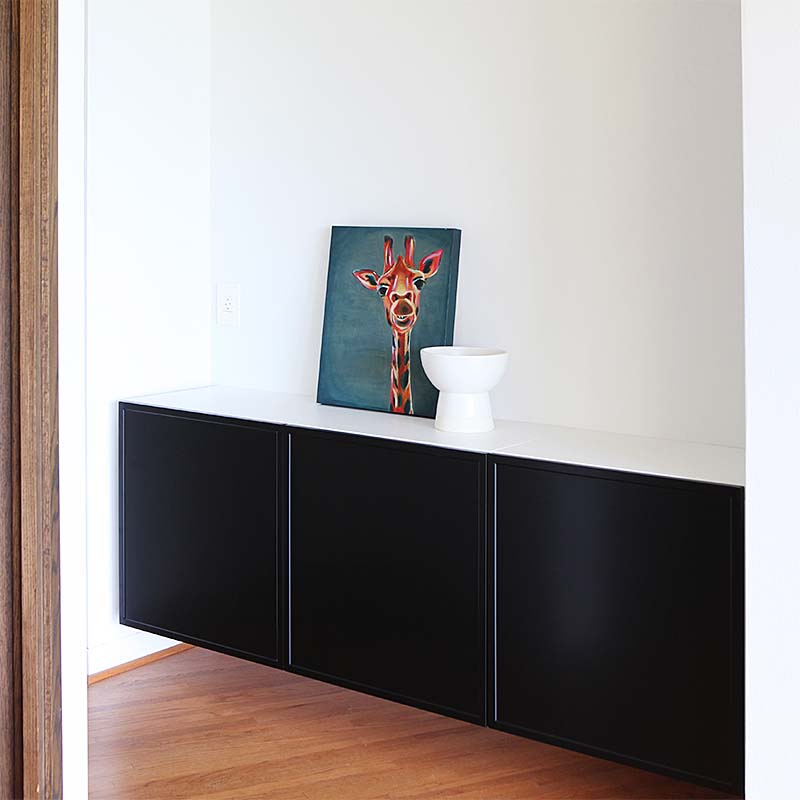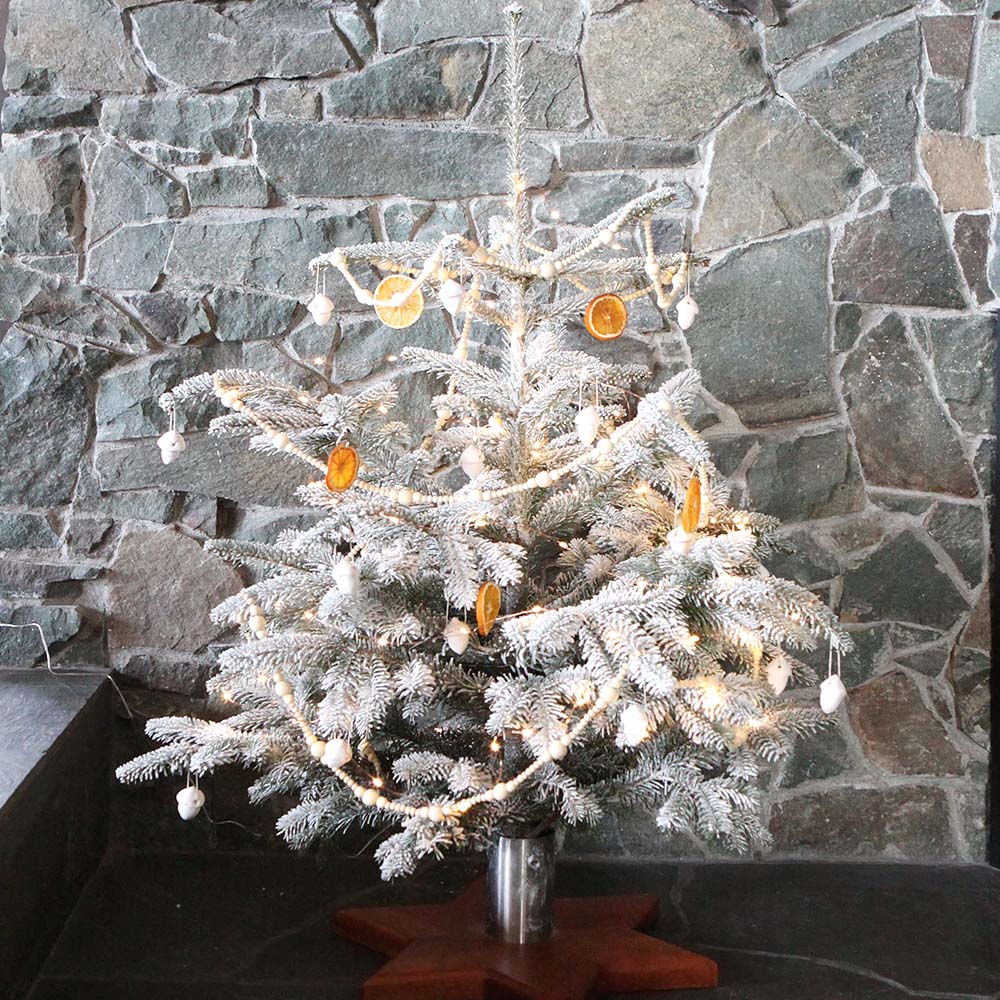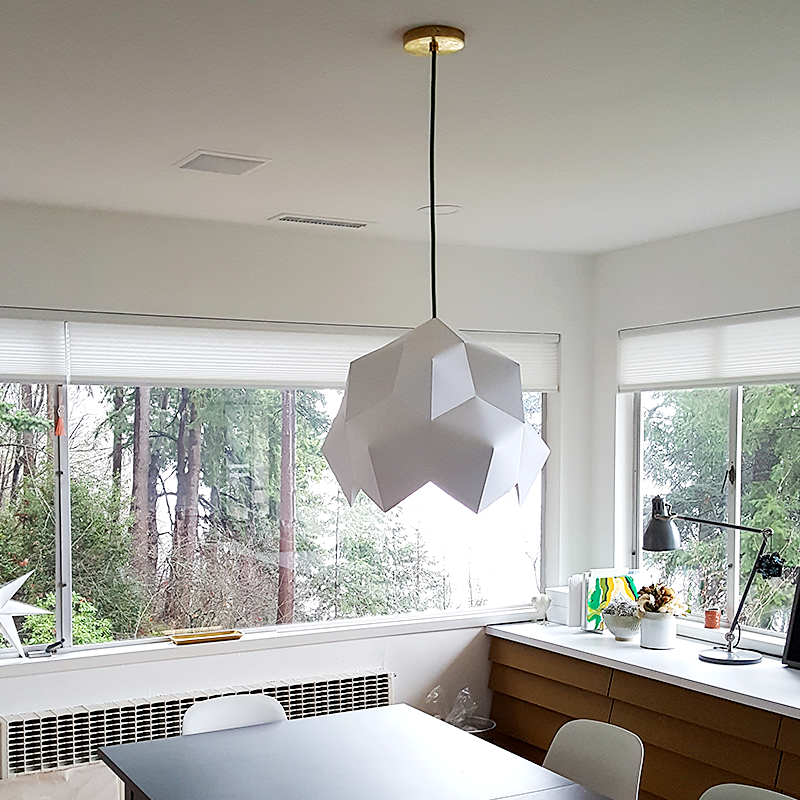 Search
We have been featured here
Full list
here
Search
We have been featured here
Full list
here