Coconut ice cream with berries and chocolate grid - dairy and gluten free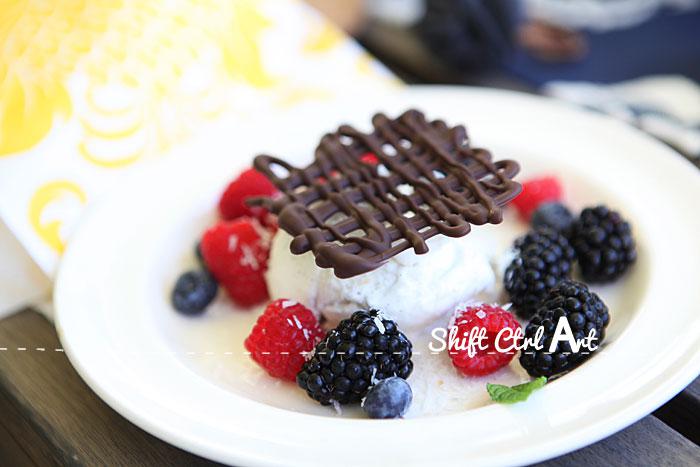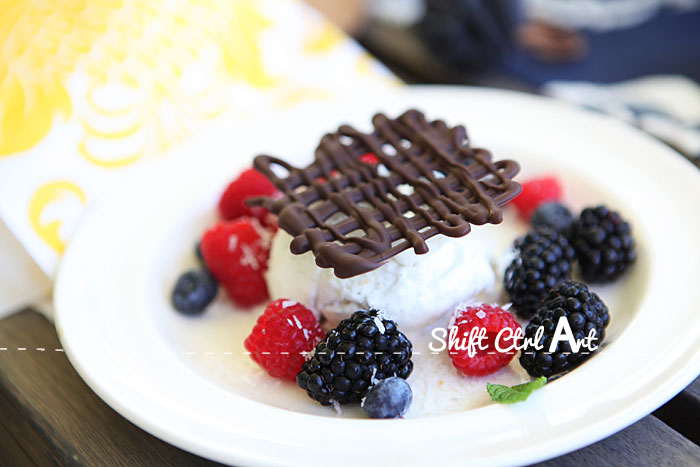 This ice cream is so creamy and yummy. It is made with coconut milk instead of cream, but you won't even miss the cream. I garnished the ice cream with toasted unsweetened coconut and a home made chocolate grid - also made with non dairy chocolate. I served this when I had
Better Homes and Garden's for lunch recently.
This is what I served for
the main course.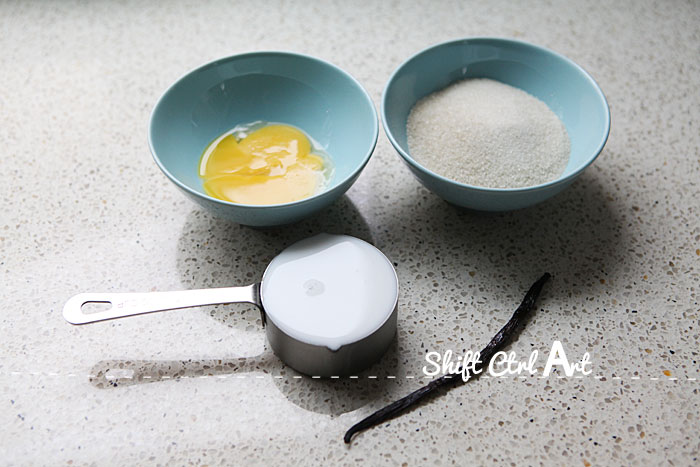 Here is how you make the ice cream. First you make the egg base. It's much the same egg base as the one I used during dessert week, only it's made with coconut milk to make this ice cream non dairy.
Non dairy egg base - for 4 servings of ice cream
2 egg yolks
1/2 cup of coconut milk (regular)
1/2 cup of sugar (use coconut palm sugar to make it paleo, or honey)
1 vanilla bean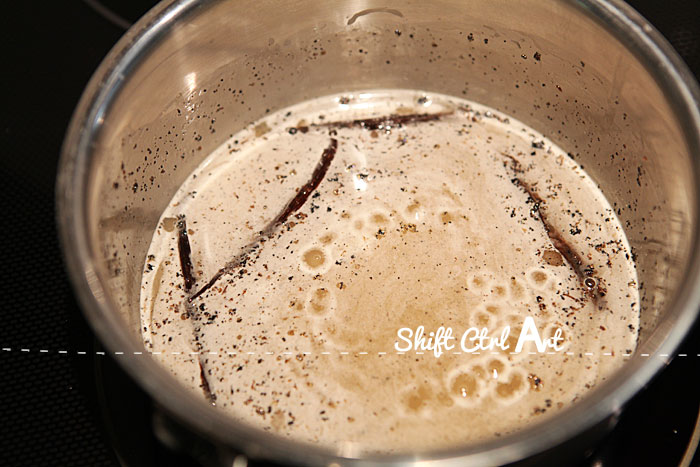 Mix coconut milk, sugar and scraped vanilla seeds along with the empty pods in a pot and put it on medium heat until it starts simmering.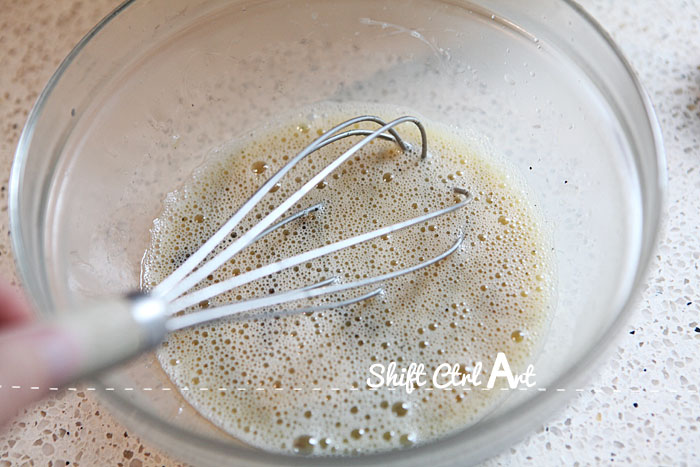 Put the egg yolks in a heat resistant bowl and pour the hot coconut mixture into the yolks while whisking vigorously.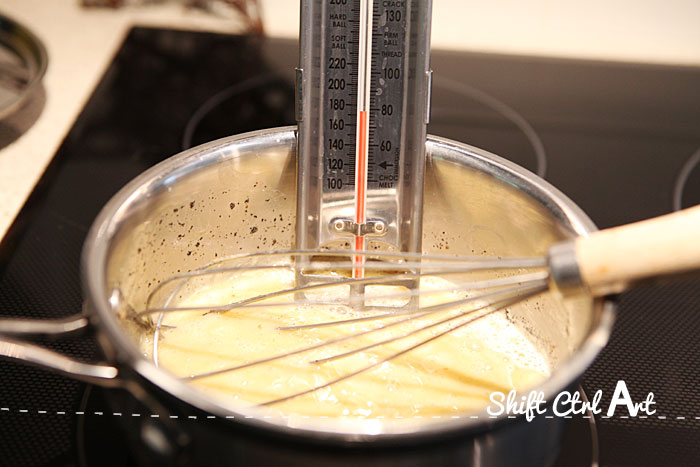 Pour the whole thing back into the pot and heat it up to at least 160F. I heated it up until 170F.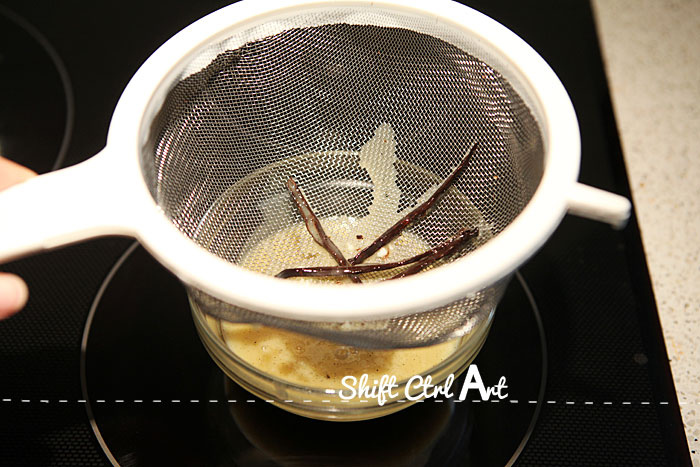 Remove from heat and pour mixture into a clean bowl through a strainer.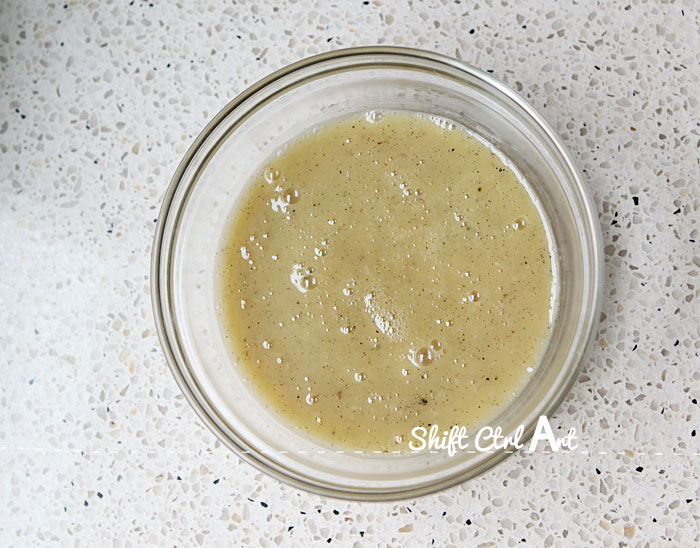 This is what the finished coconut egg base looks like. Put it in the fridge to cool completely.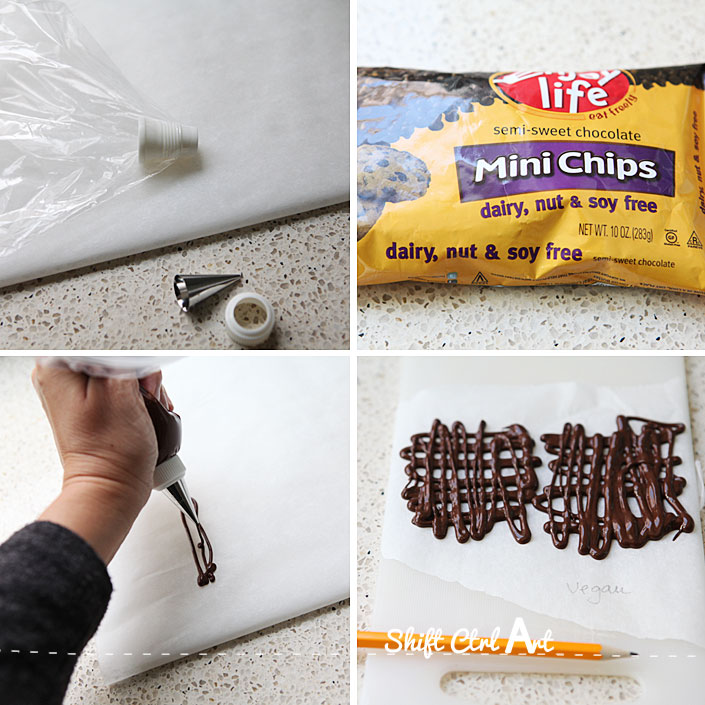 While the egg base cooled off, I made the chocolate grids. You can do what I did here and use a coupler with a zip lock bag and a number 2 tip. Melt the chocolate in a glass bowl that sits in water in a pot on low heat. After you make your grid or other shapes on parchment paper, transfer them to the fridge to cool. After they are cold, you can put them in a zip lock bag.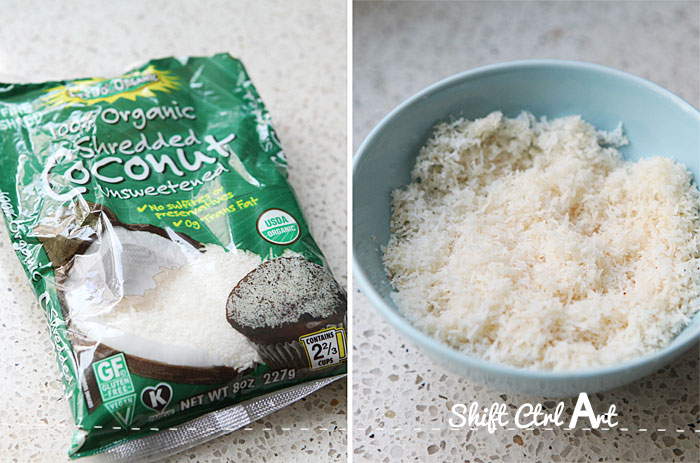 I toasted some unsweetened coconut lightly and put it in a bowl.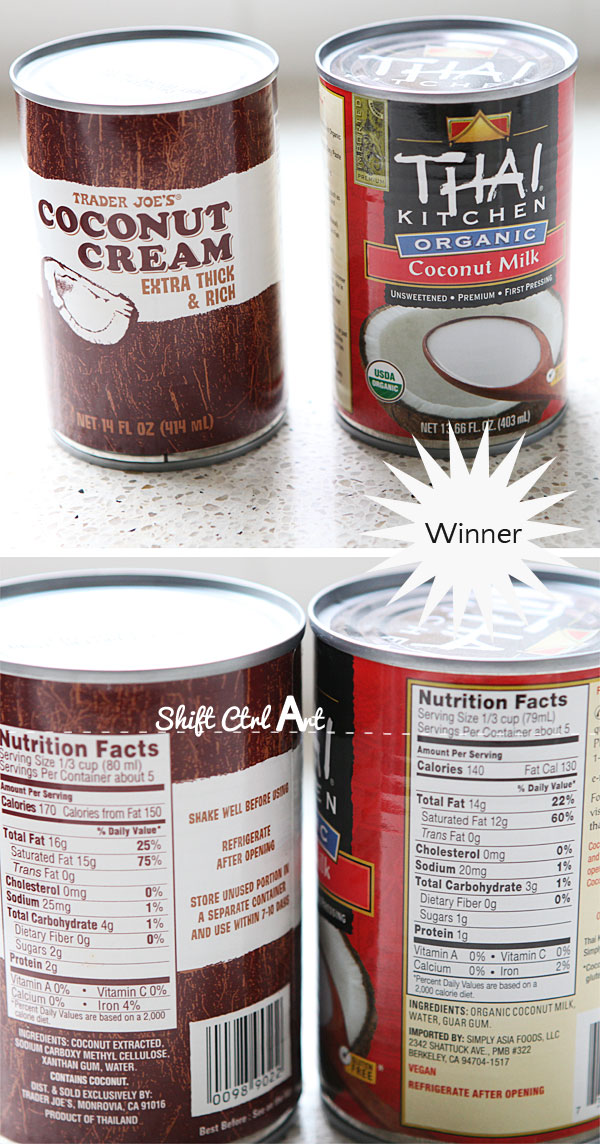 Next, I taste tested these two coconut milk cans. They are different from the coconut milk I used in the egg base, which comes in the same kind of carton as almond milk or soy milk.
I always read the ingredients on the back on what I buy. As you can see the one from Trader Joe on the left has a few more ingredients, than the one on the right. Less is always better in my opinion and I have no clue what Sodium carboxy methyl cellulose is, but it does not sound like food to me. A simple taste test between the two confirmed without a shred of doubt that the one on the right is best. It had a cleaner taste with no after taste. It has an inch thick layer of fat at the top and some soupier coconut at the bottom. The brown can was just soupy all over.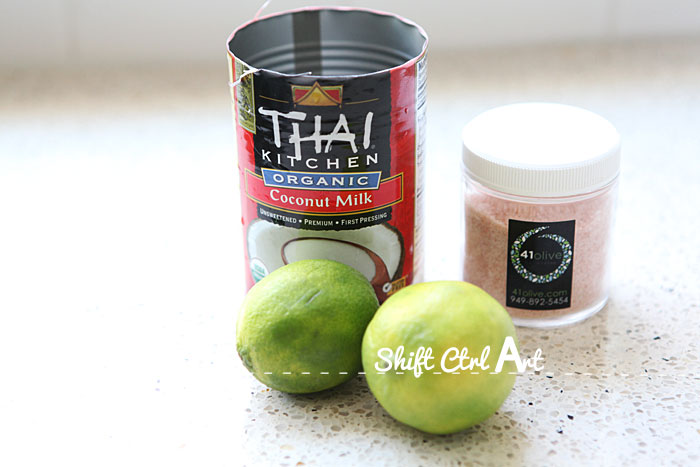 I used one can of the Thai organic coconut milk, the juice of two limes and a pinch of pink Himalayan salt.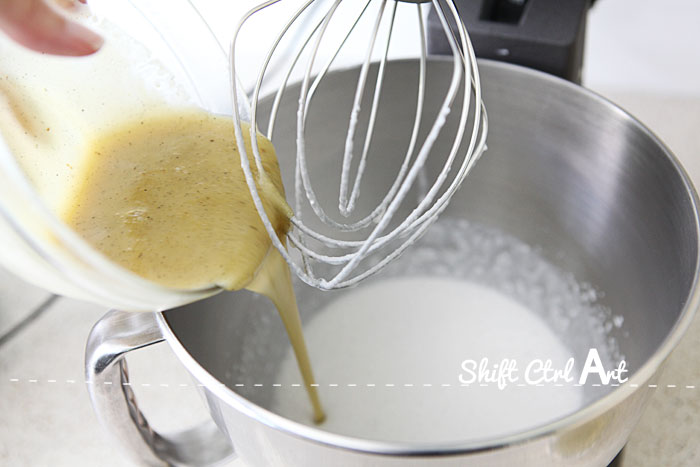 I mixed it all together with the chilled egg base.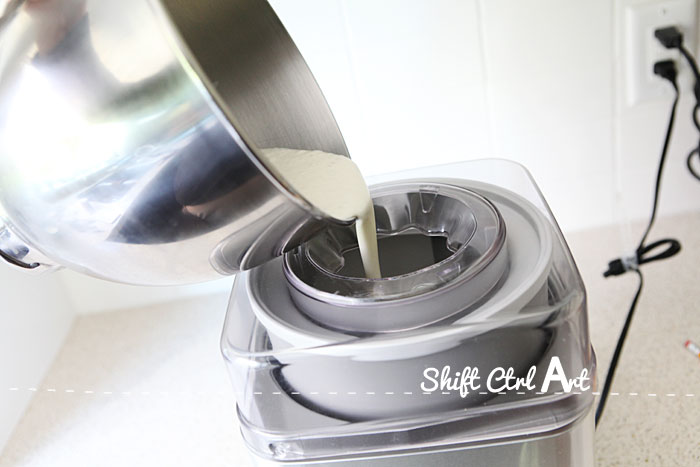 Then I poured everything into my ice cream maker. This type of ice cream is far better if you make it in an ice cream maker. This is because you can't really fluff up the coconut milk as you can with regular cream, so the fluffiness comes from the continual stirring in the machine.
Oh and this is for my September challenge word: Soft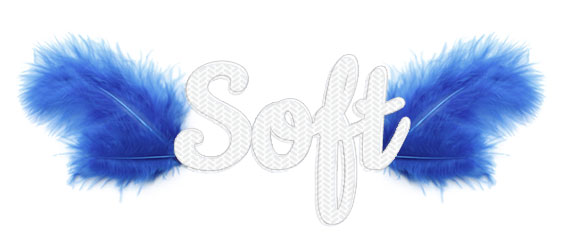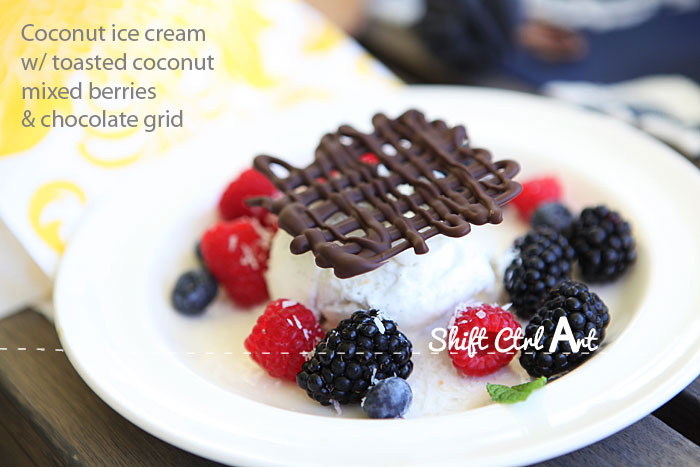 I poured everything into my ice cream maker right before we sat down fro lunch and then the ice cream was ready right after we finished eating. I put a scoop of coconut ice cream in the center of a small plate, then I added some berries around it along with a mint leaf from my garden, then I sprinkled with some toasted coconut and placed the chocolate grid on top of the scoop.
The dessert was a big hit! I can't wait to make it again.
Share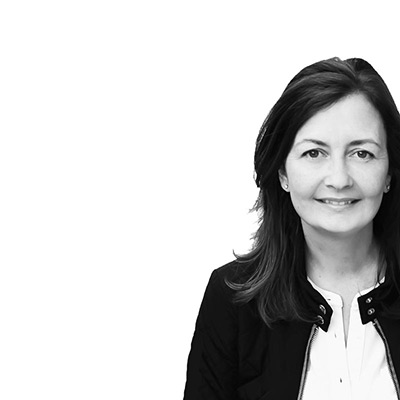 Categories
Coconut ice cream with berries and chocolate grid - dairy and gluten free is posted in the category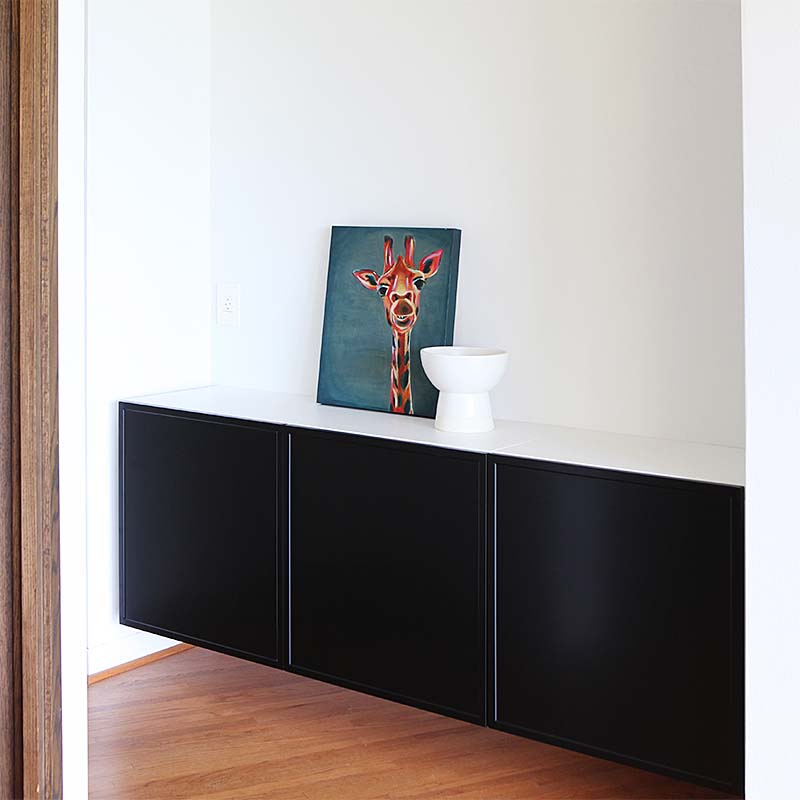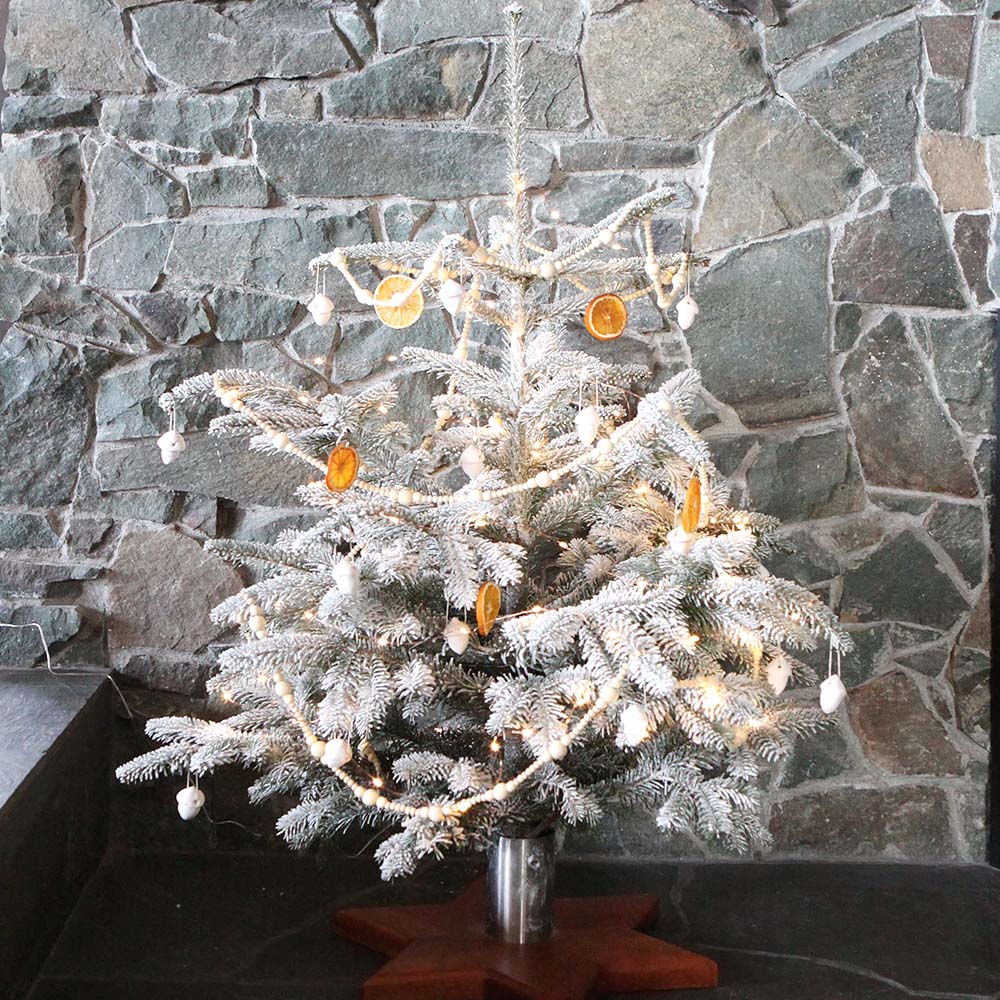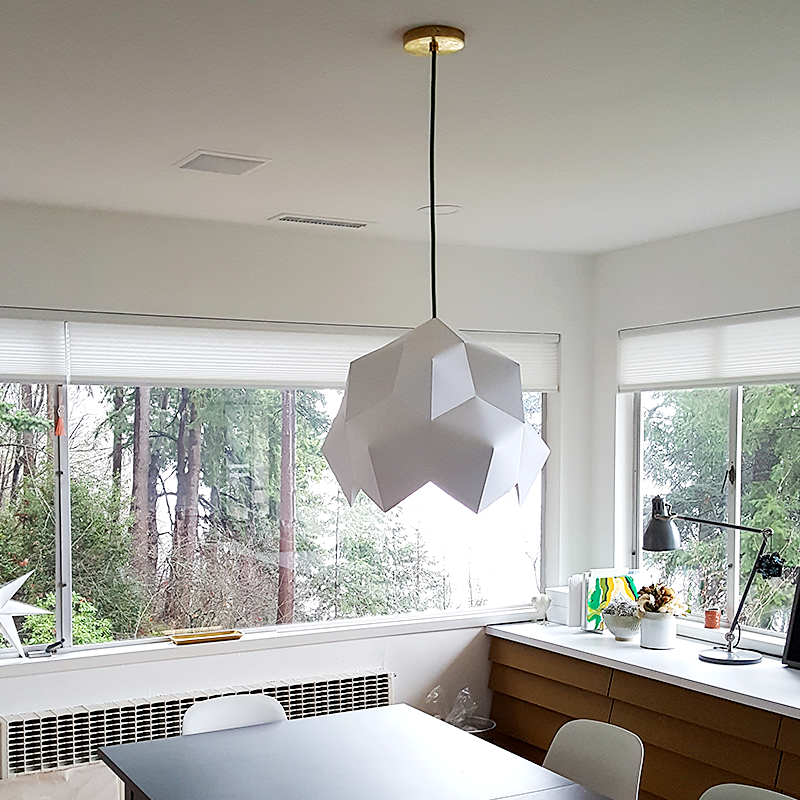 Search
We have been featured here
Full list
here
Search
We have been featured here
Full list
here