Our trip to Denmark - part II of II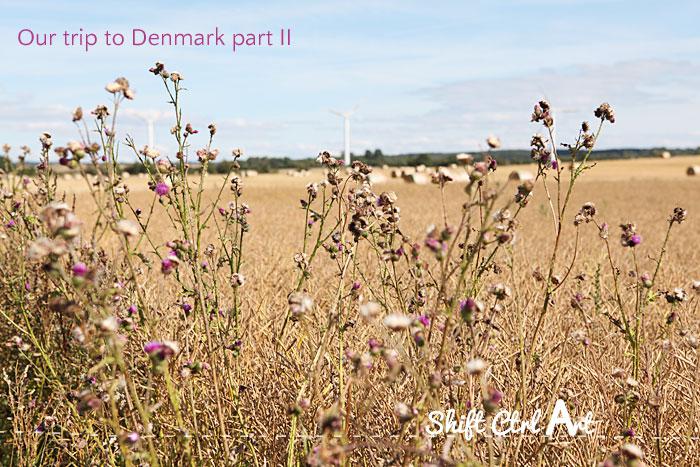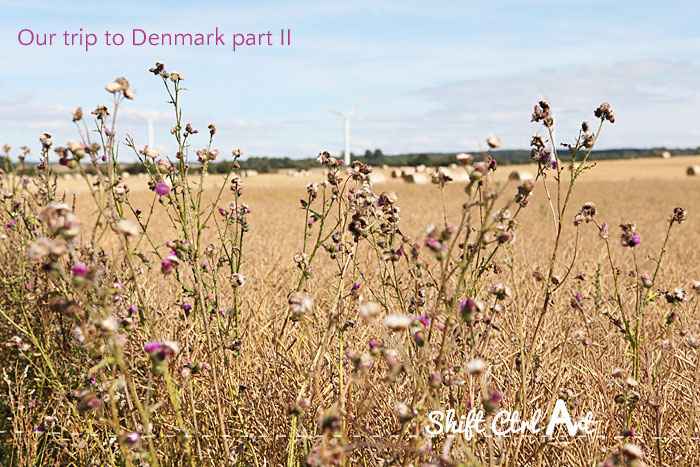 Welcome to the second part of my two part series of our recent trip to Denmark where we visited friends and family and went on a bunch of field trips.
Yesterday I shared field trip 1-8
, today I am concluding our traveling log with trips 9-16.
Here we go.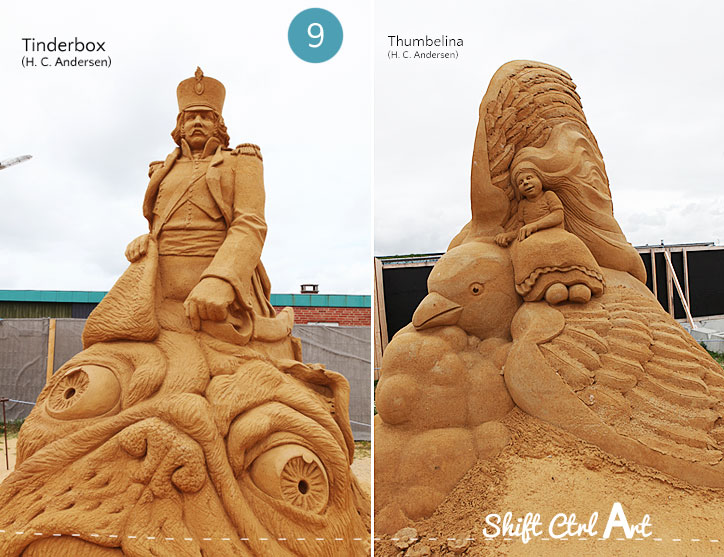 9 - Sand sculpture exhibit -
video on how they made them
. There were some 12-15 sculptures all made by different artists. The one of the right which depicts a scene from H. C. Andersen's Tinderbox which inspired us to do our first unit study of the year. I have posted the material I curated for this over on B's Corner
here
. The sculptures are made of sand, 10% clay and some water.
10 -
Frilandsmuseet
. - The open air museum. It first opened in 1897 and they still transplant old buildings here so that they can be preserved. This was such a great place I am going to come back with a post just from here. I took 400 pictures, which I will not show you - phew - right?, but I do want to share 10-15 of the best ones.
Read all about our day here
.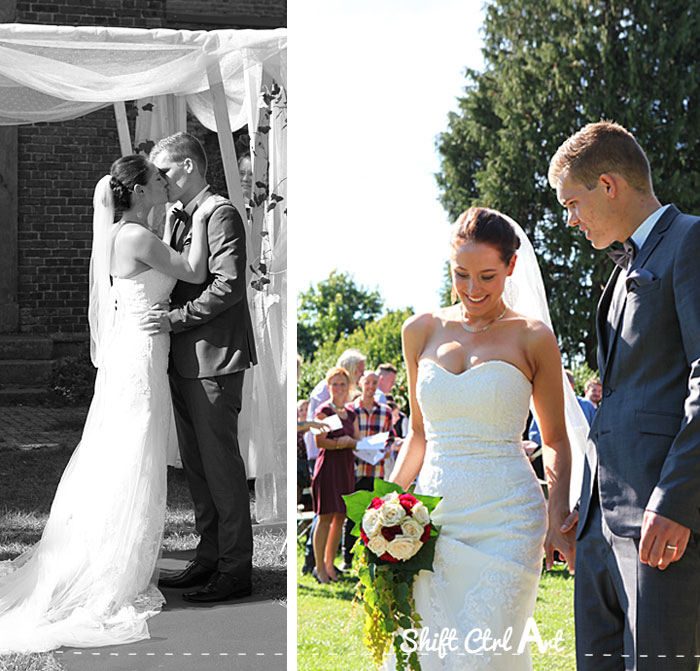 We were also invited to a wedding. A DIY wedding no less. Are you intrigued? This is my best friend's daughter who got married in September. She came to California last year and stayed with us for about a month and we had such a great time. After she got back home, her boyfriend proposed. We got invited to the wedding. I took so many pictures. This is also going to make it's way into a separate post. I took 1200 pictures,
I will show you just a handful of the best
.
We gave them a n ice cream make and
how I wrapped that gift
will also be forthcoming.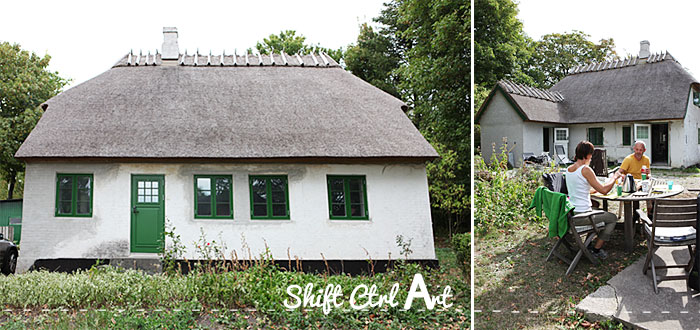 Here we went to a little island called Møn where some friends of ours have a summerhouse they are renovating. It's going to be so charming when it's all done. I took some "before" pictures and if I ever get to go back when it's all done and take "afters", well... I do hope blogging will still be around then...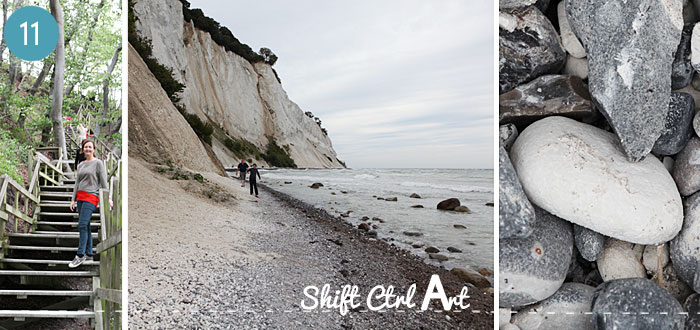 11 -
Møn's Klint
- The Cliffs of Møen. While we were there we went down to the cliffs. They are made almost entirely out of chalk. Nice white writing chalk. In minutes you can pick up a bag full. Here on the left is a big piece that the ocean rounded nicely. I brought back a few. Do I have a chalkboard? No, but maybe I will need one now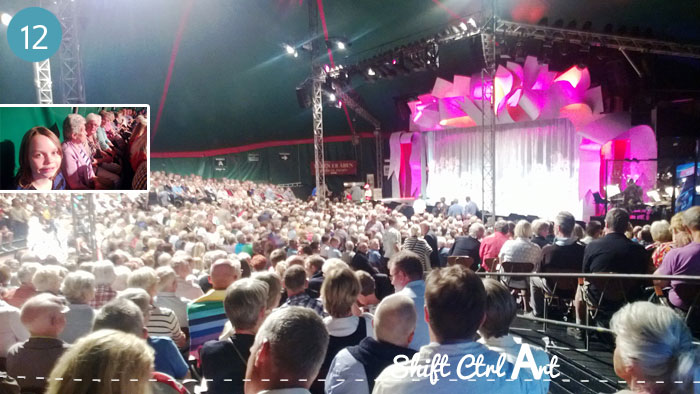 12 -
Cirkusrevyen
- annual variety show poking fun of society. B and I got last minute tickets to this show. We were very excited to go, but since we don't live in Denmark and therefore are not up on all the daily happenings, some of the jokes went right over our head, not gonna lie, but it was still a fun experience.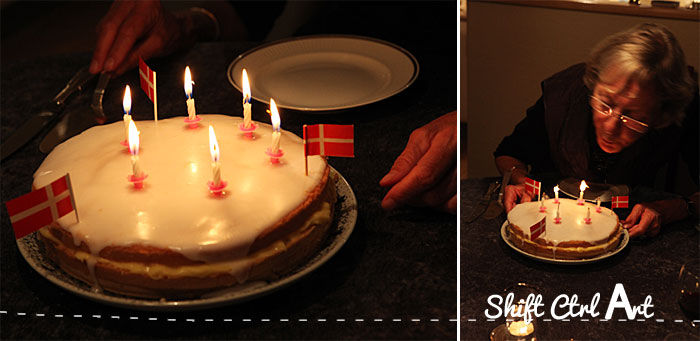 We celebrated my Mom's birthday. B and I made her a traditional Danish birthday cake. I am coming back with blog post of our hand made gifts and card.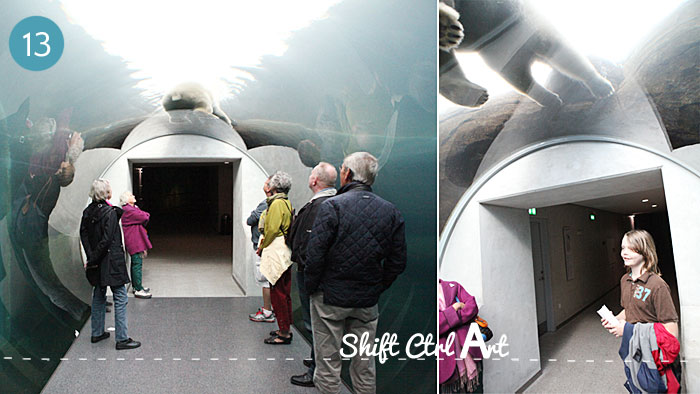 13 -
Zoo
- for my Mom's birthday we all took her to see the new polar bear exhibit at the zoo. I might just have to make this into a separate post because I have some awesome polar bear butt pictures that I just can't let go to waste

...
Here is that post.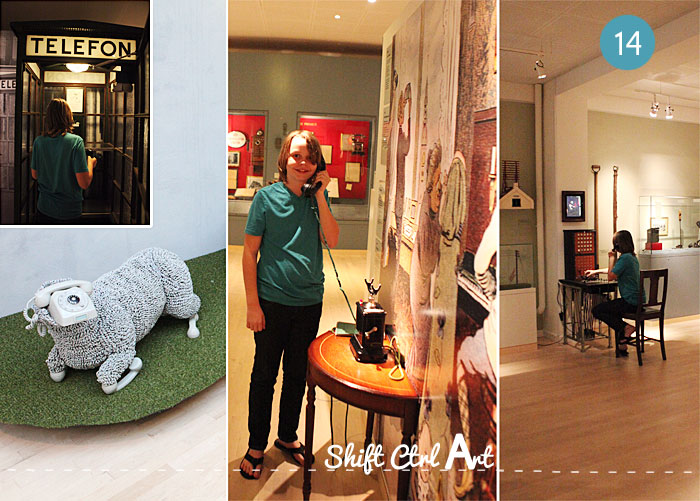 14 -
Post and Telegraph museum
- ok FAVORITE field trip alert. And this museum is free too. What's not to love. They had set up an old style switch board and crank telephones and hooked everything up so you could work it just like the old time. We spent at least an hour just working the phones here. They also had some of those awesome sheep made out of phone cords. Love! We are coming back here next time.
15 -
Kronborg castle
- H.C. Andersen has a story about Holger Danske - the handsome viking up there. The story goes that he will wake up in case Denmark is ever attacked and his beard which is currently lodged in the table will split the table apart when he leaps up to defend his county. We took the tour of the casemates - the cellar that housed the soldiers and prisoners and we saw the chapel. We want to come back to see the rooms in the castle next time.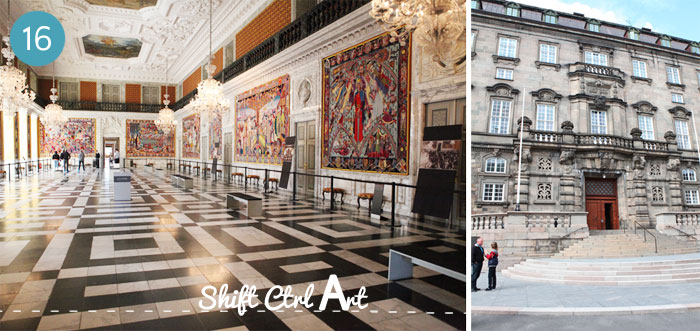 16 -
Christiansborg Palace
- Parliament and royal reception halls. So beautiful!! Next to Parliament - the danish version of congress - in Copenhagen are the royal reception halls. So pretty. So many chandeliers on steroids. I might just have to do a separate post on that as well. Still debating...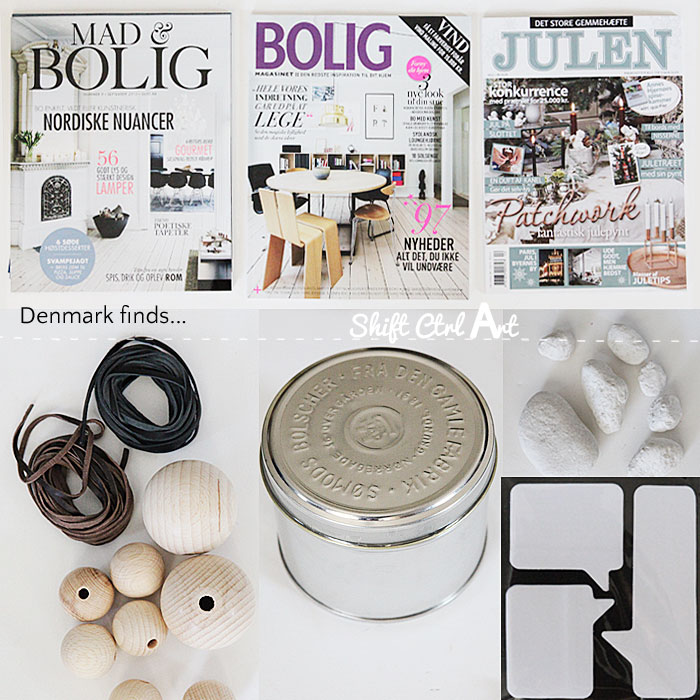 Here are some of the finds I brought back from Denmark. Some home design magazines, a Christmas magazine, some leather and wooden beads because Mette over at
Monsters Circus
always inspires me with her crafts, a big tin of candy from Sømoeds - of course. A pile of chalk from the cliffs of Møen and lastly some sticky notes shaped like a speech bubble.
I am very happy with my loot. We also bought some food and lots more candy of course to tie us over till the next trip

Share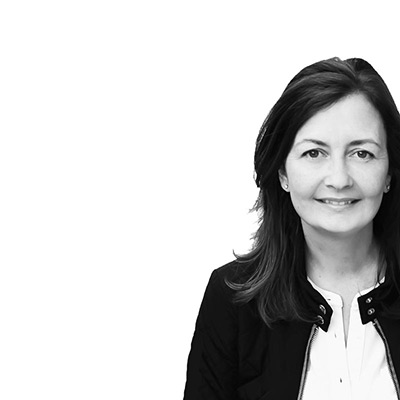 Categories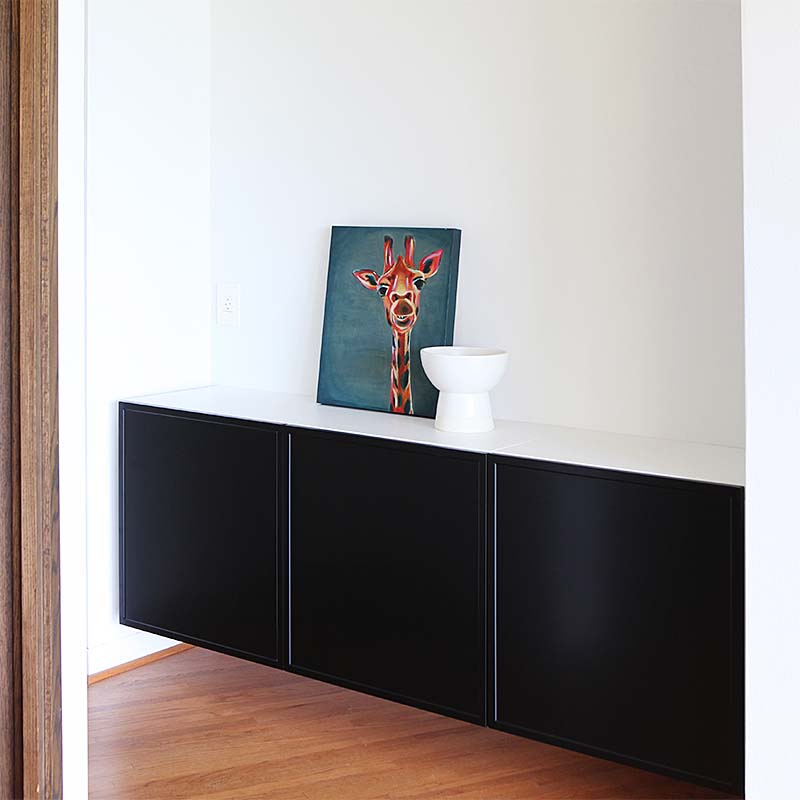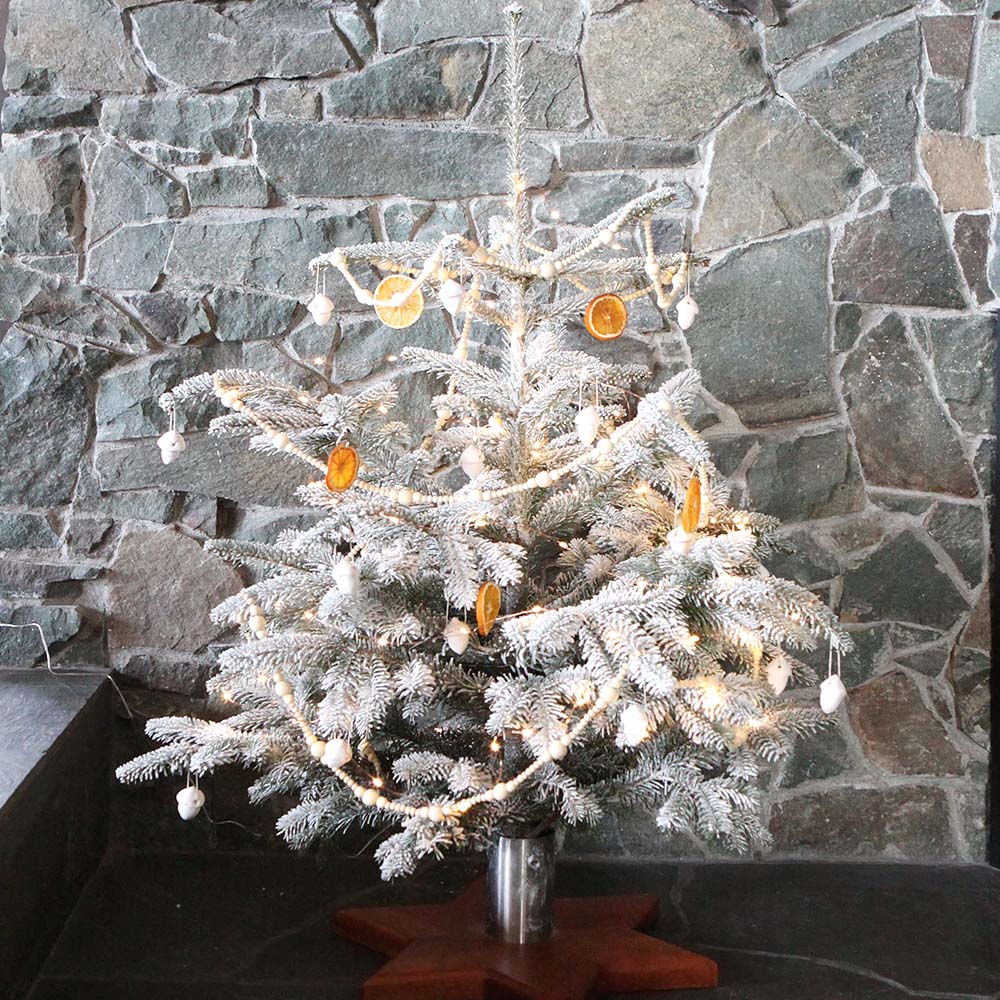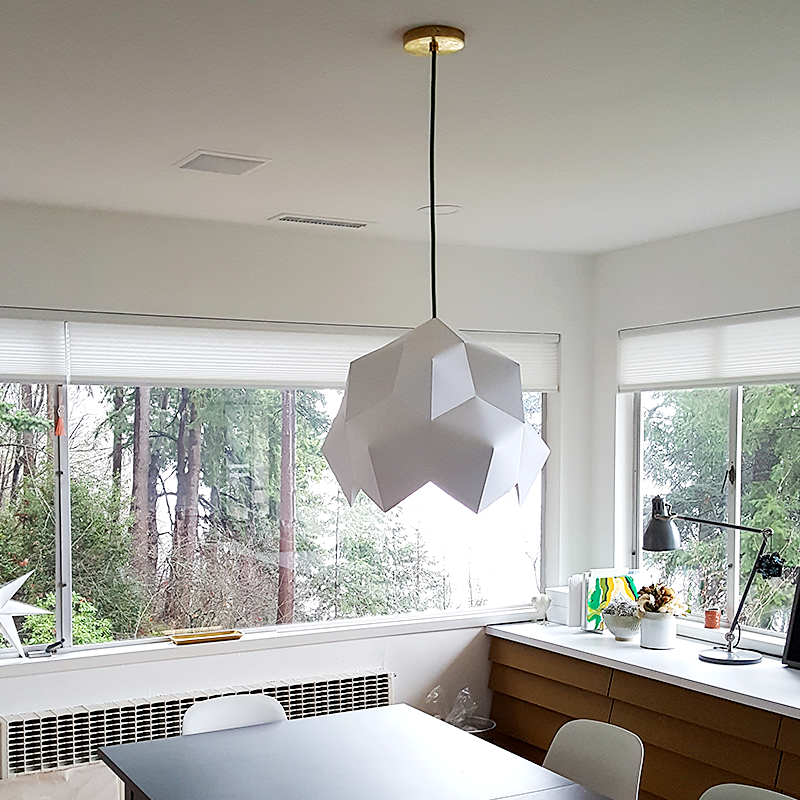 Search
We have been featured here
Full list
here
Search
We have been featured here
Full list
here