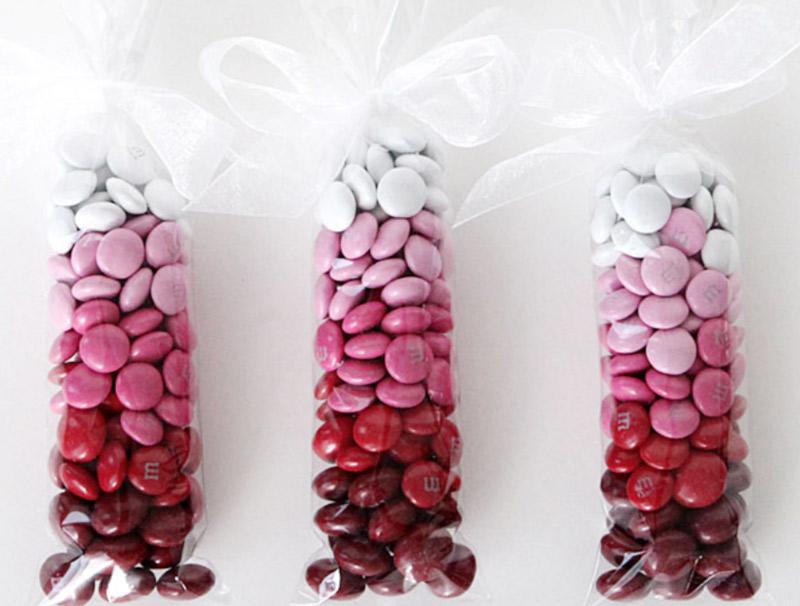 Are you familiar with the whole Ryan Gosling "Hey Girl." meme? It's been going around. It's rampant on Facebook and Pinterest. And in the homeschooling community.
You see, he famously said that he was
homeschooled
and then it kind of just took off from there with the Hey Girl. meme making homeschooling moms everywhere feel a whole lot better about their day. Being a homeschooler, I am of course all over this challenge

Purely in the interest of illustrating the meme

I have found 5(!) examples. They are all from a site by a couple of homeschooling moms who are collecting them here:
homeschoolingryangosling.com
Remember they are purely for educational purposes ;
So of course I
had
to participate in the challenge over at
View Along the Way
that Kelly is co-hosting with some other terrific bloggers.
The challenge is to 'Hey Girl'ify' your own significant other. That's a term right?
Here is my sweet husband, coder and fellow diy'er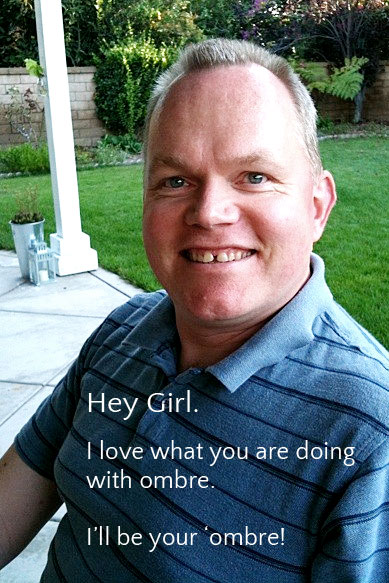 He wants ombre? let's do some ombre!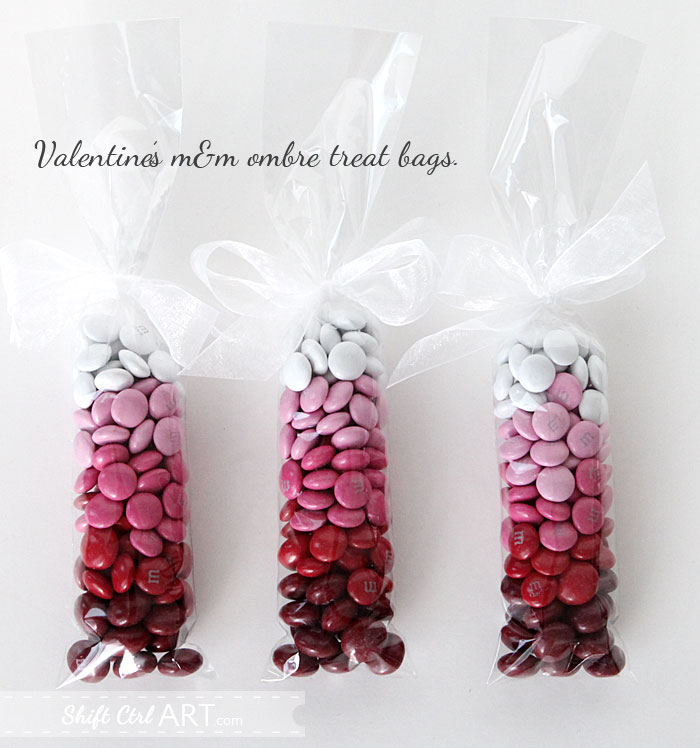 This is another Pinterest craze that has been going around. Painting, dying and making everything ombre meaning adding color to something in a way that it graduates from one tone or shade of a color to the next going from light to dark or reverse.
When I was at
Target
recently to get inspiration for Valentine's, I saw that they had several red and pink m&ms so I bought these three packages.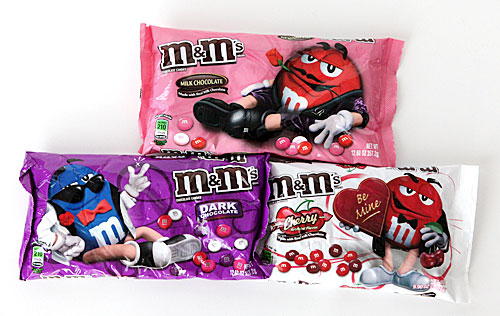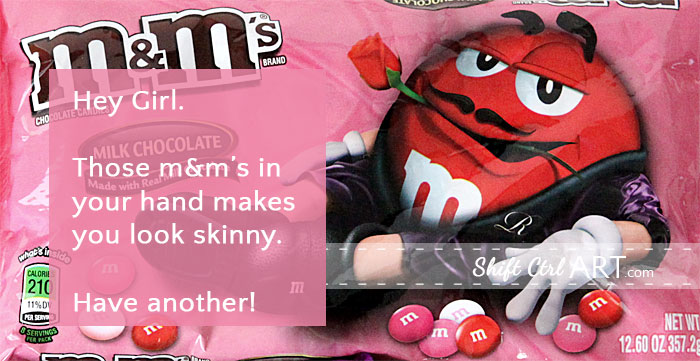 And poured them onto a plate.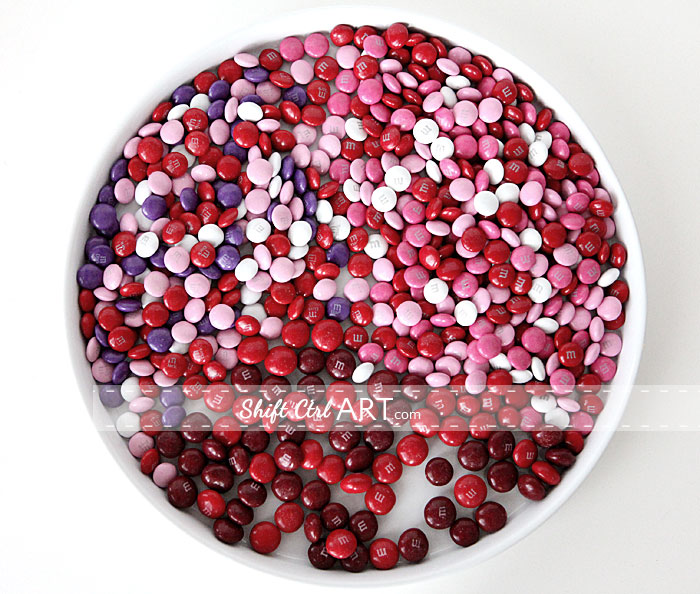 And separated them by color.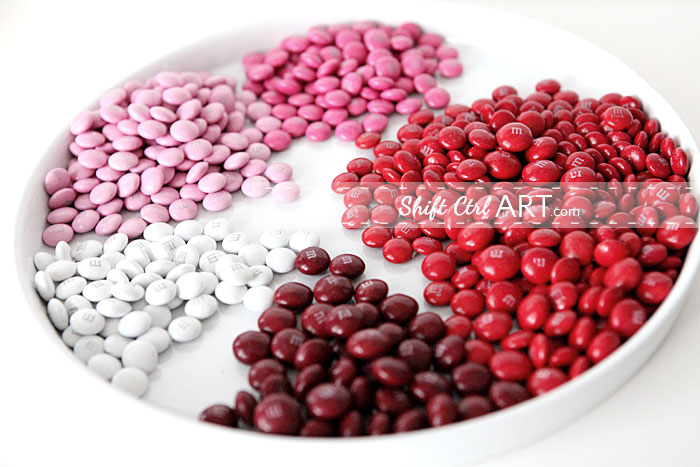 Then layered the colors into pretzel bags. I love these pretzel bags. I got them at Michaels. I also used them for some
one eyed mummy treats
for Halloween last year and for a
hot chocolate kit for a hostess gift
last Christmas. I used some organza ribbon to tie around the openings.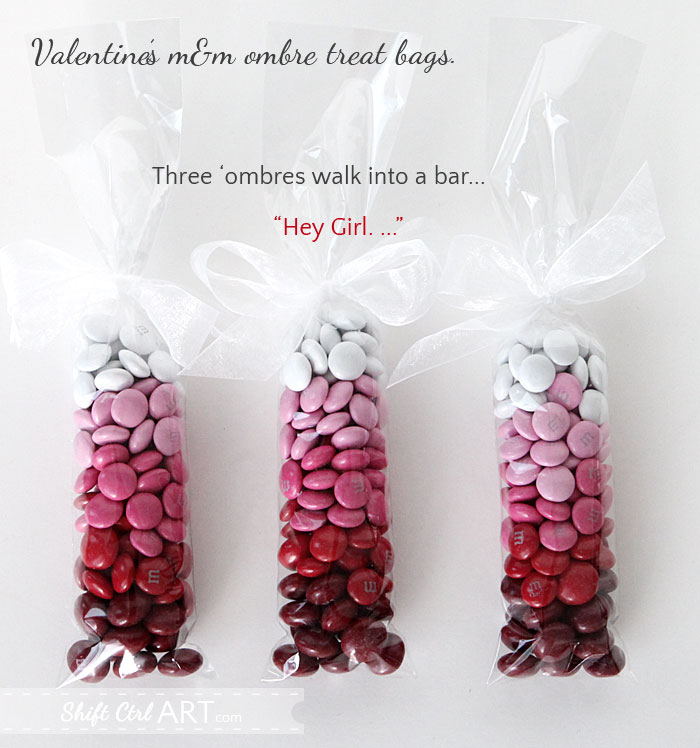 I think these have way to much candy to be passed out to the kids at a Valentine's party, but wouldn't they be kind of awesome as a hostess gifts. Maybe to embellish a bottle of wine or something? Or as party favors or I could even see these at wedding party favors with a tag or monograms.
Want to see what we did for the other kids for Valentine's ?
B and I made
sweet hearts for a sweetheart.
And last year? We made
bubble bottles in tissue paper and stamped tags
for them.
Linking up to the
Hey Girl. link party over at Kelly's
Linking up to
Bower Power
Share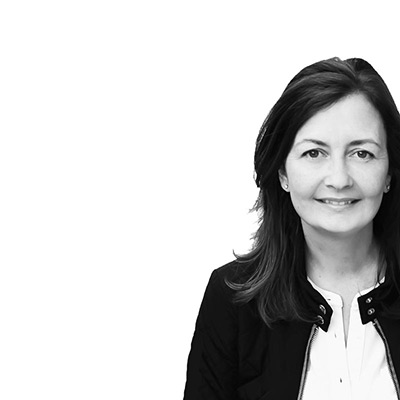 Categories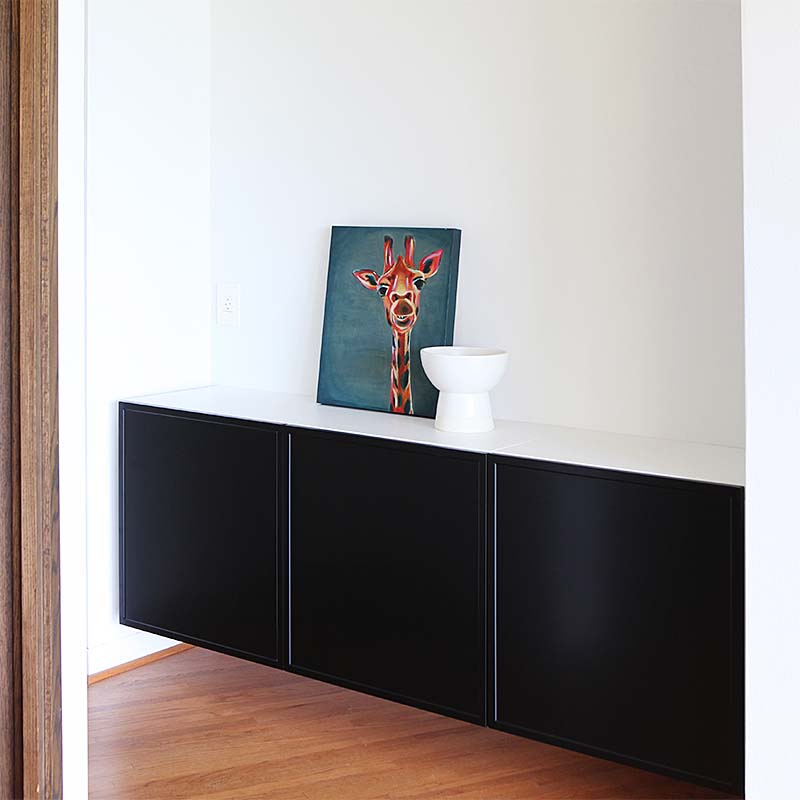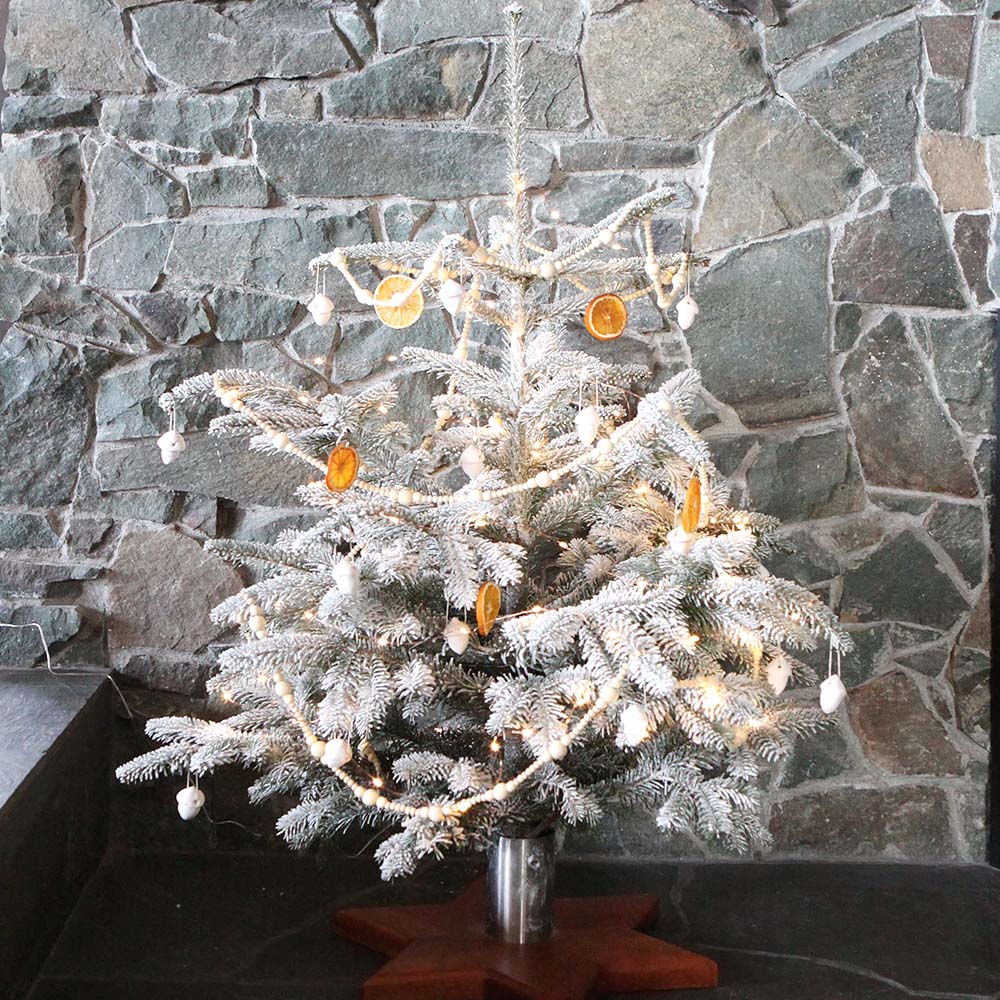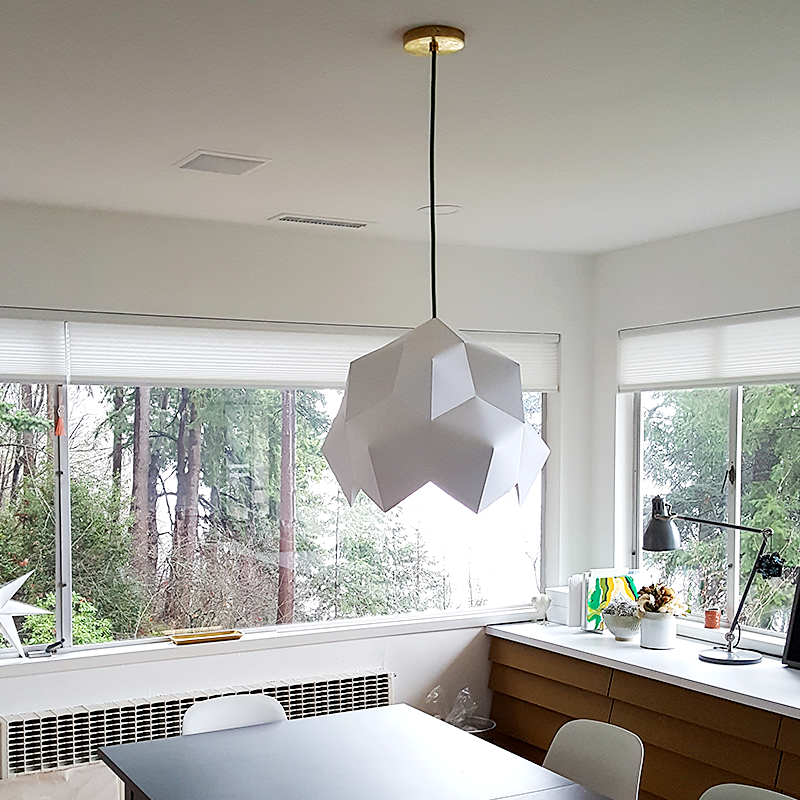 Search
We have been featured here
Full list
here
Search
We have been featured here
Full list
here