Our living room this Christmas - with 5 Christmas decor DIYs (Incl svgs and pdfs)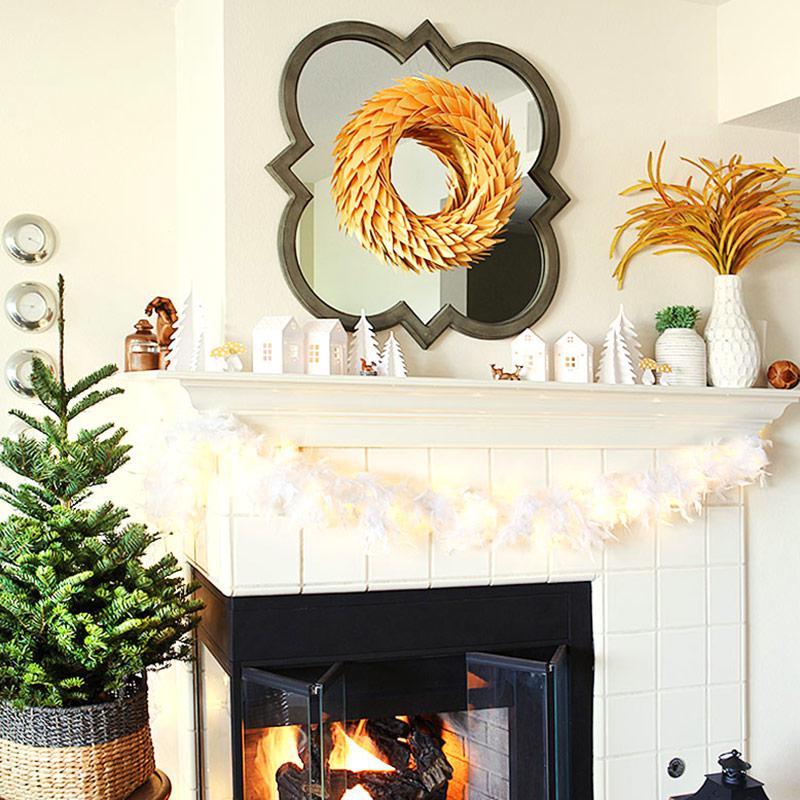 Have you missed me? I have missed you! I have been busy over on A Home for Crafts making Christmas decor DIYs for our livingroom. The result - 6 projects that I am really happy about and I can't wait to show you.
Be sure to follow me over there as I continue making Christmas ornaments and gift wrap for the rest of the Holidays.

This post will also be a reveal of our livingroom in our new apartment. I wanted to document this space so I can remember what it looked like after we move.
Check out our 2016 Christmas mantle and livingroom

---
For the mantle I made a gold leaf wreath, some silhouette trees and tea light houses as well as some toad stools. These posts all have free downloadable svg cut files and pdfs so you can make these projects too.

Christmas selfie: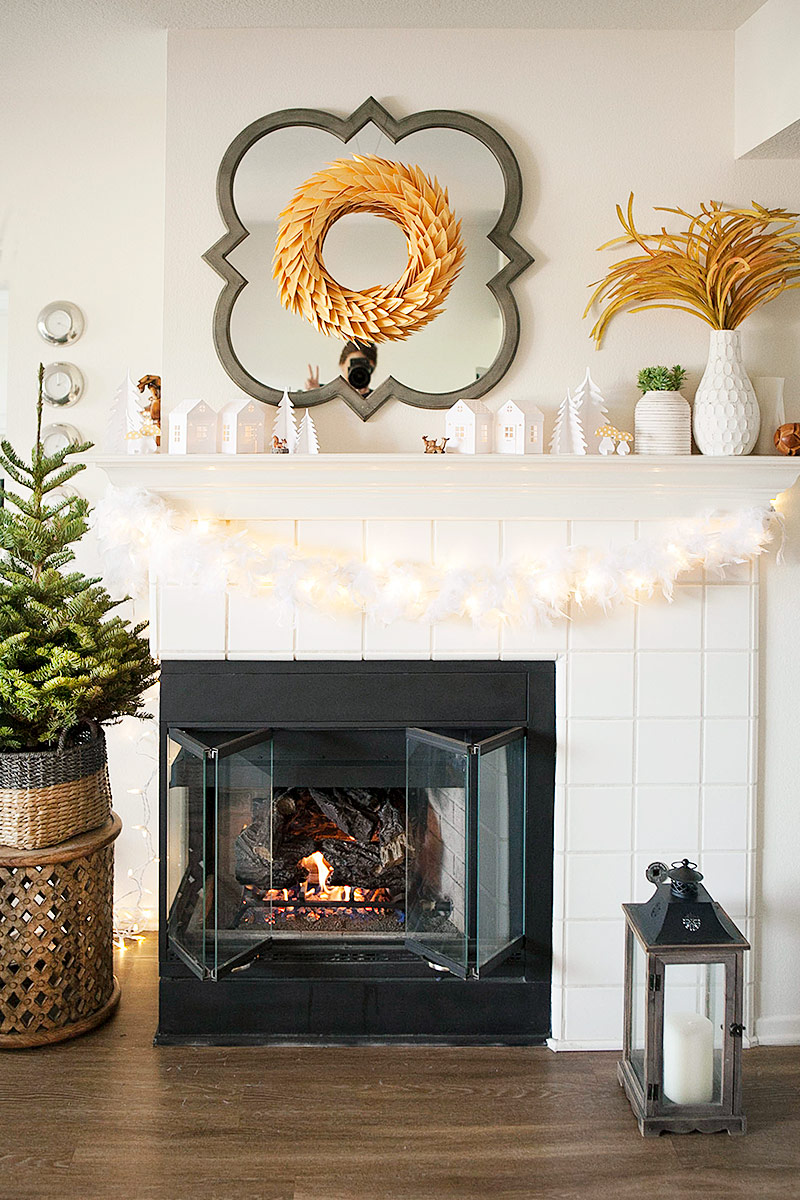 With our downsize journey where we moved into a really small apartment less than half the size of our house, we are going with a small cute Christmas tree this year. We picked it up yesterday. I will come back later with a picture when it is all gussied up.
I had this plan to do something elaborate for the garland on the mantle, but because the fire place is off center, I don't want to bring more attention to that by hanging things in the middle of it. Instead I just wrapped it with a couple of feather boas. I am using LED lights which don't get hot.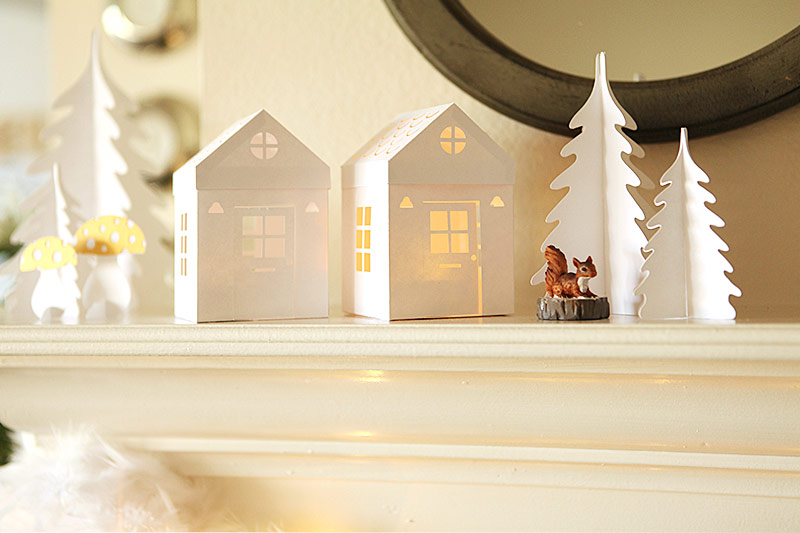 I put LED lights in the houses for a nice flicker effect.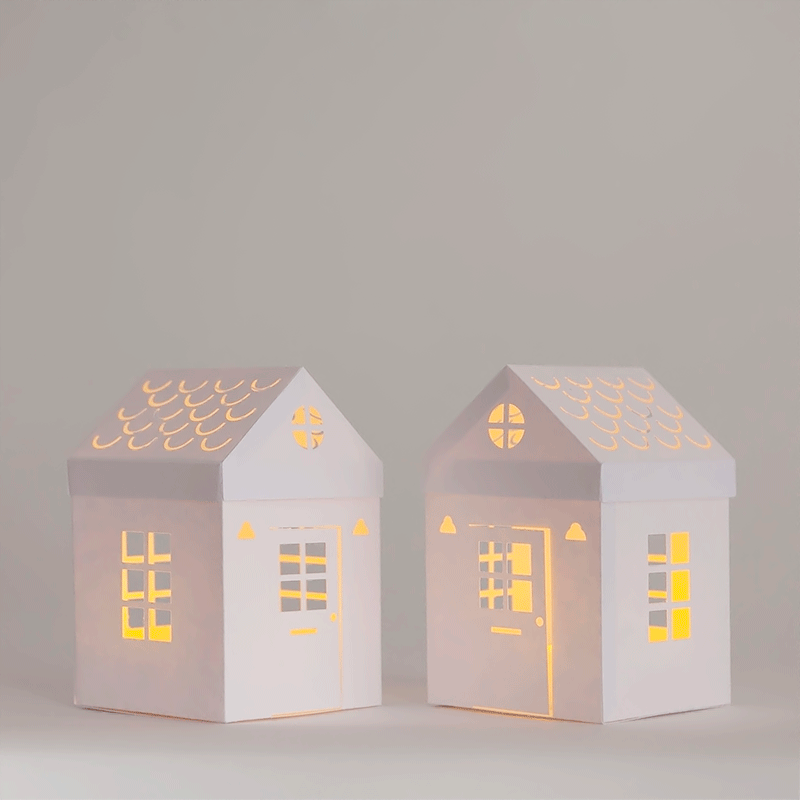 So obviously my Christmas colors this year are white and gold. I bought a stack of 50 sheets of gold cardstock and used 29 sheets for the wreath. Totally worth it. It's very sturdy and I can see myself using this year after year.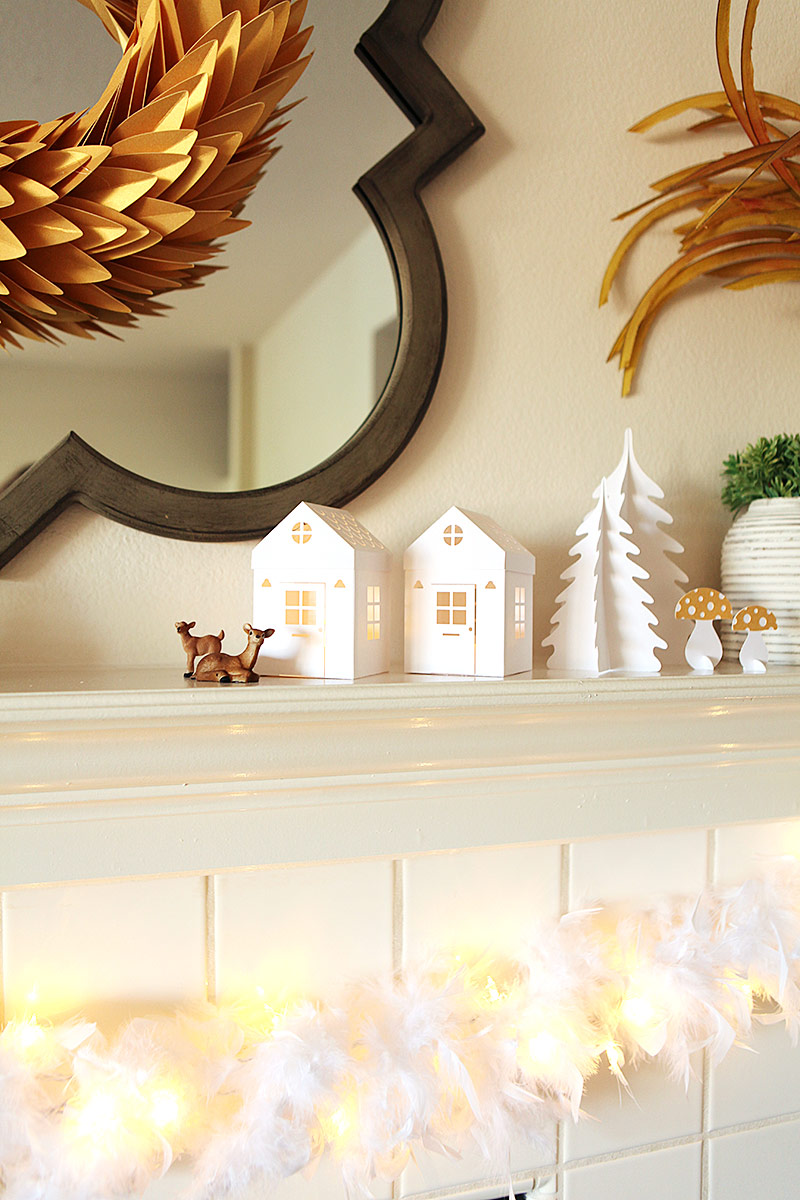 I have another project planned with those toad stools in a red color, which will hit A Home for Crafts soon. So be sure to follow over there as well if you don't want to miss it.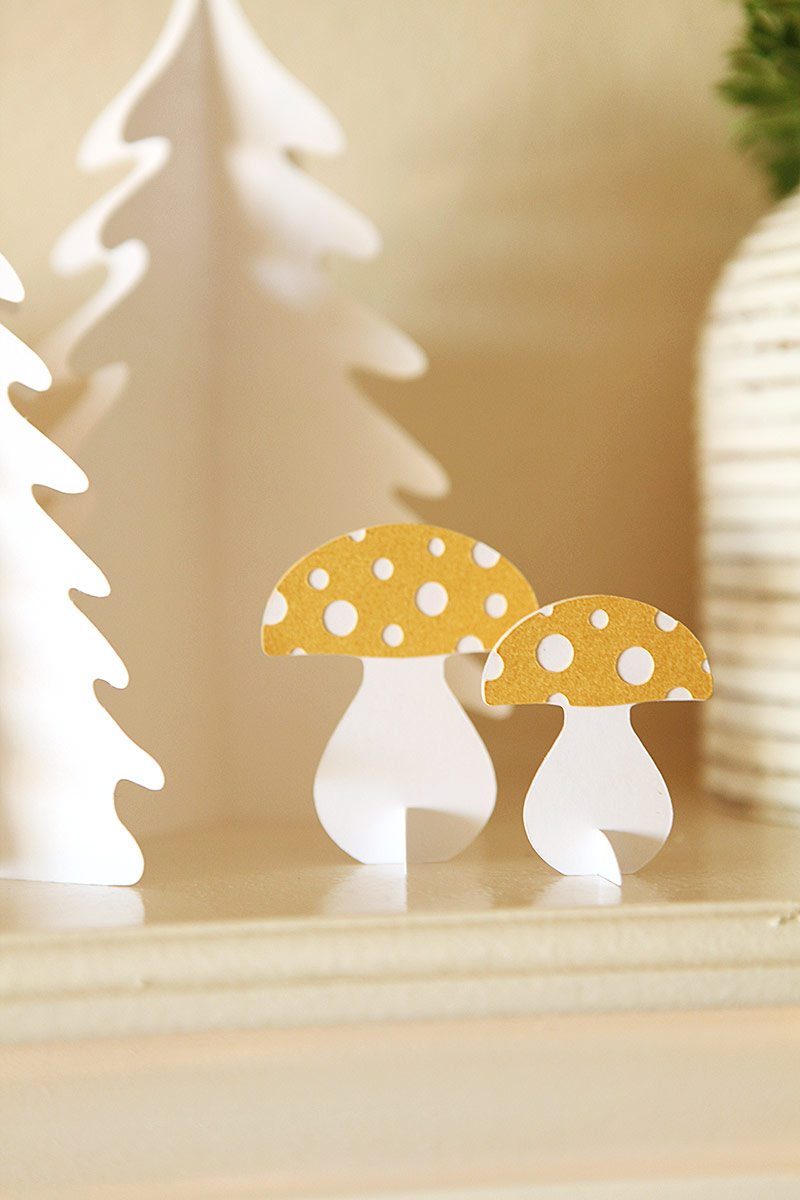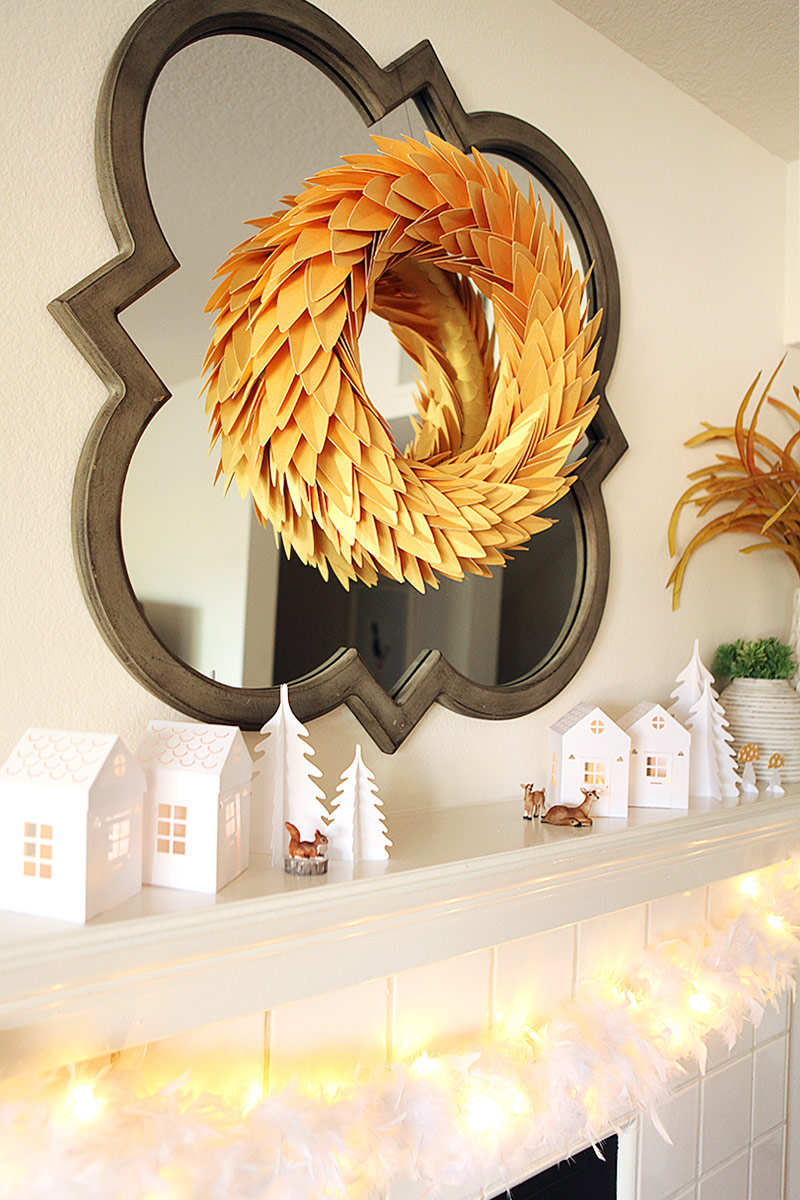 Here is the living room. The fireplace is on the left side out of view.
The hole behind the couch is overlooking the stair case to the front door. The small opening to the left of that is where you can peek through as you walk up the stairs to the bedrooms. This makes the space a bit difficult to decorate. I just kept everything pretty simple as you can see.
Out sofas are on their last leg. They are coming up on 19 years(!). The leather has been worn through in spots, but I don't want to get new things on this side of the move, so I just threw some wool blankets over the seats and called it good.

The black star like shape over the tv is a Halloween project from another year which now lives here. I love how sculptural it is.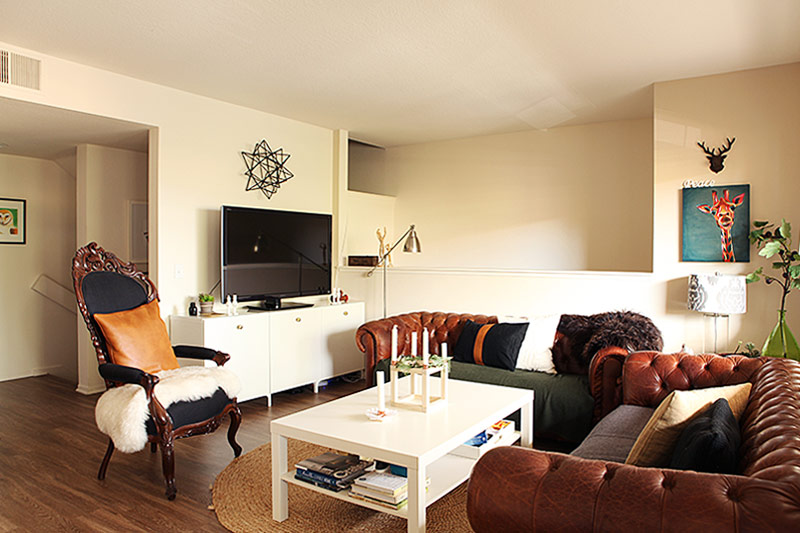 Here are the other two Christmas projects that we made this year: An Advent cube and a Christmas countdown candle. We light a candle each Sunday on the Advent cube.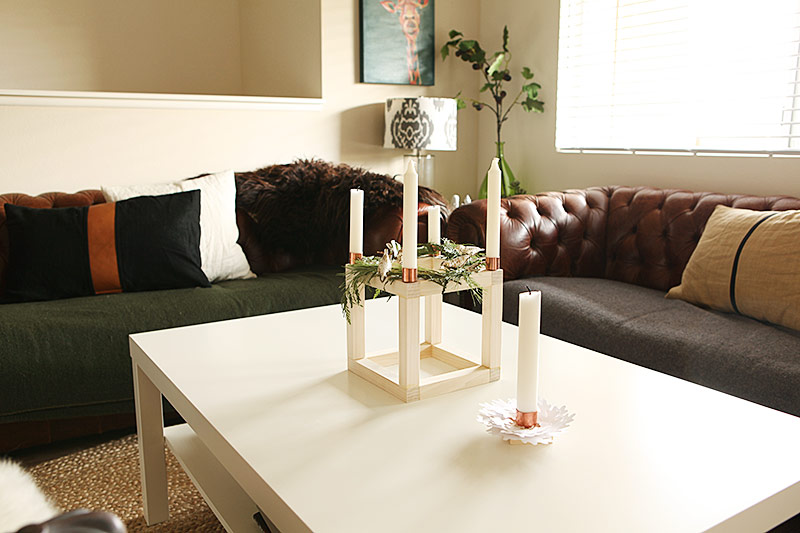 On the count down candle we burn away one day every night. As you can see I am writing this on the 11th. If you squint. I got the candle on a recent trip to Denmark where they are very common. I have not seen them over here. The candle holder is a DIY as is the paper wreath on it. Find them via the link below.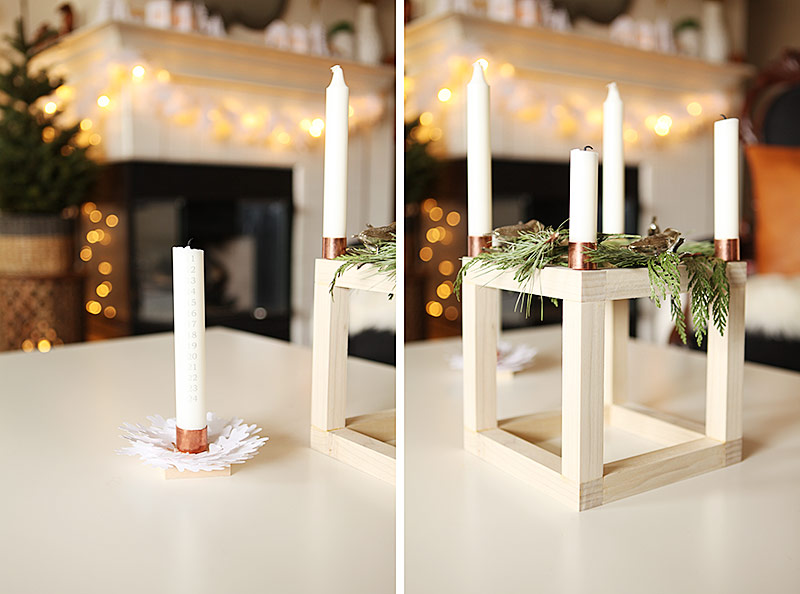 There you have it. Our Christmas tour 2016.
Here are the links to the 6 projects shown in this post:
All but the Advent cube have free downloadable svgs and pdf templates.
Oh and do we know where we are moving yet? no. No news to report. Yet.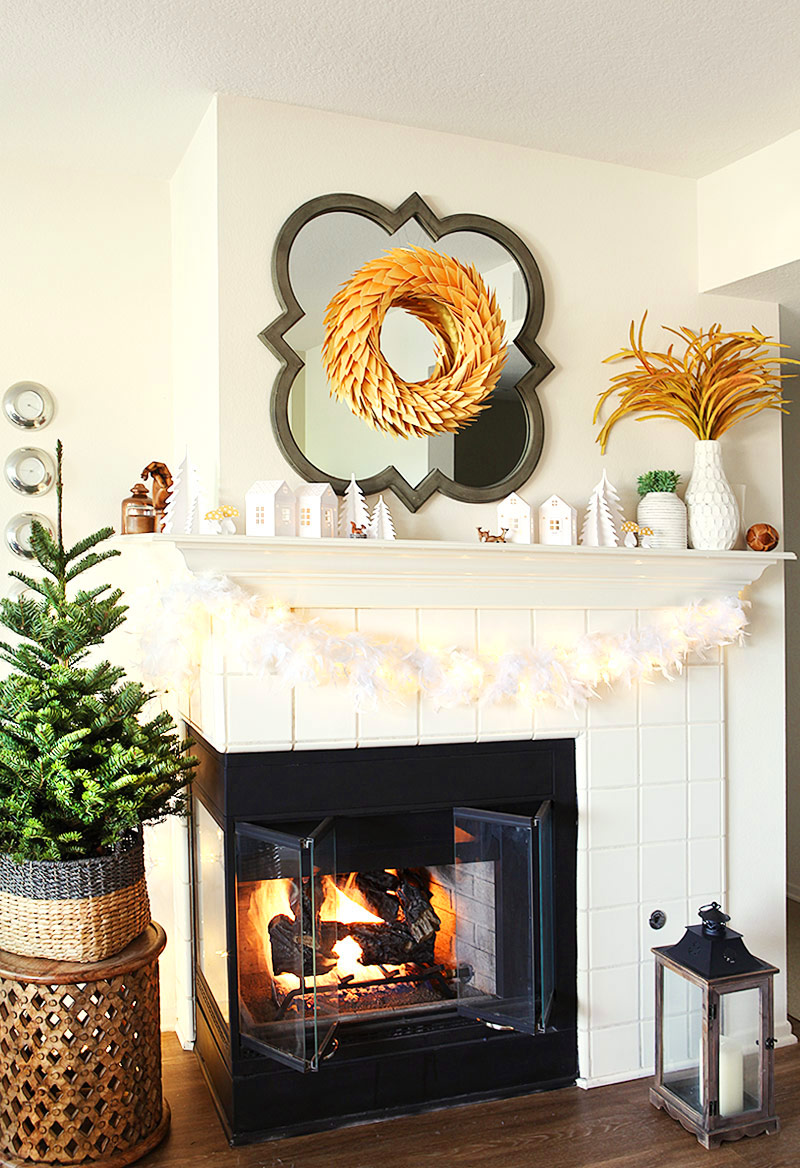 Please pin this:


Share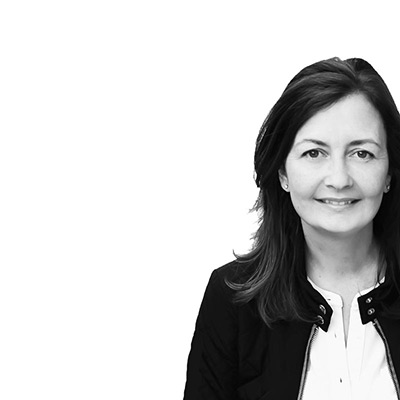 Categories
Our living room this Christmas - with 5 Christmas decor DIYs (Incl svgs and pdfs) is posted in the category
Living room
|
Reveals
|
Seasons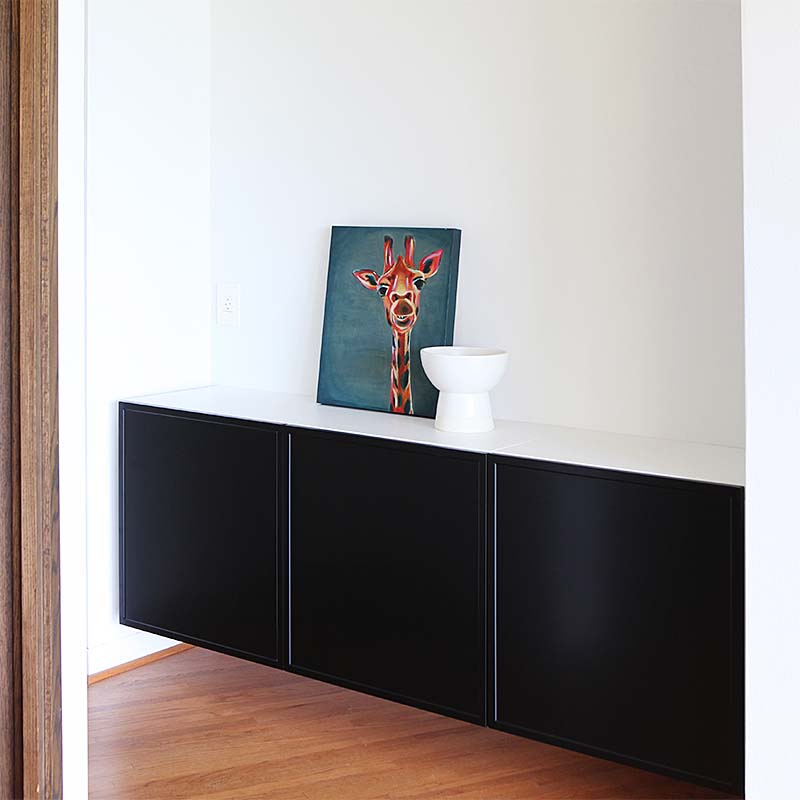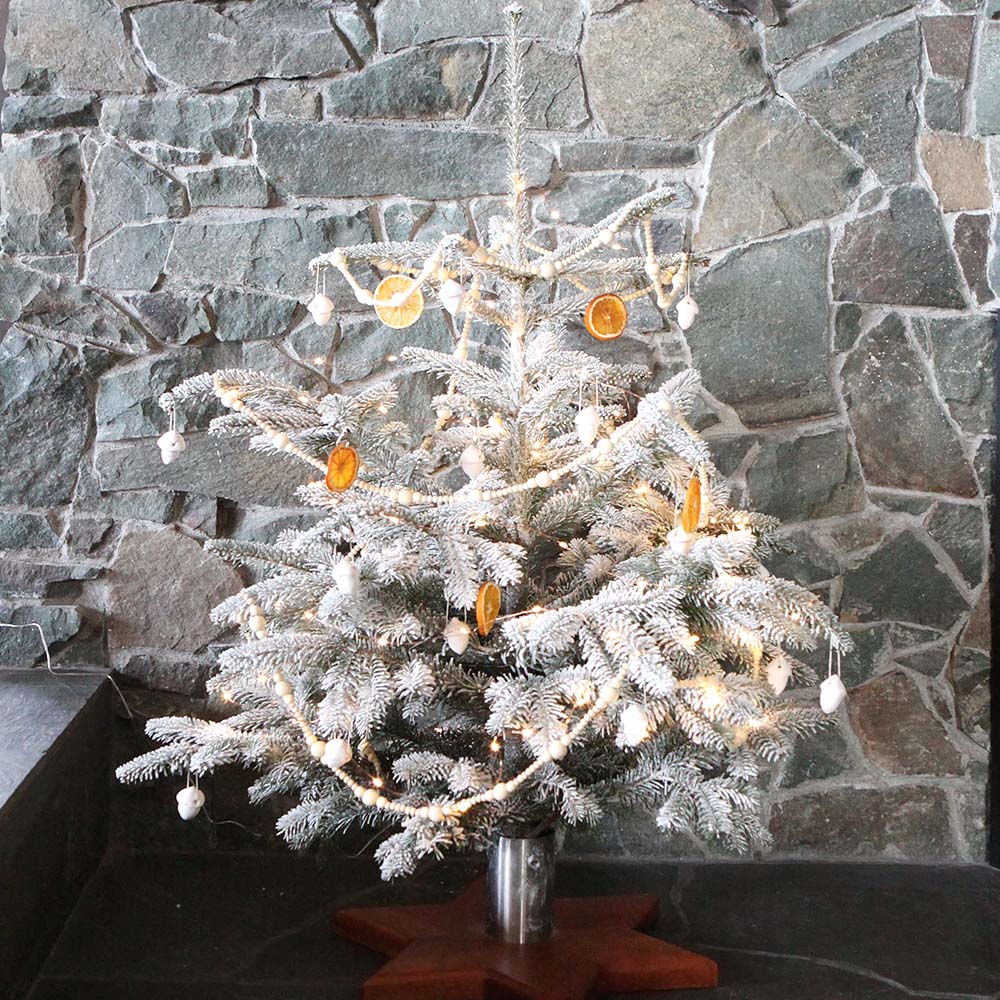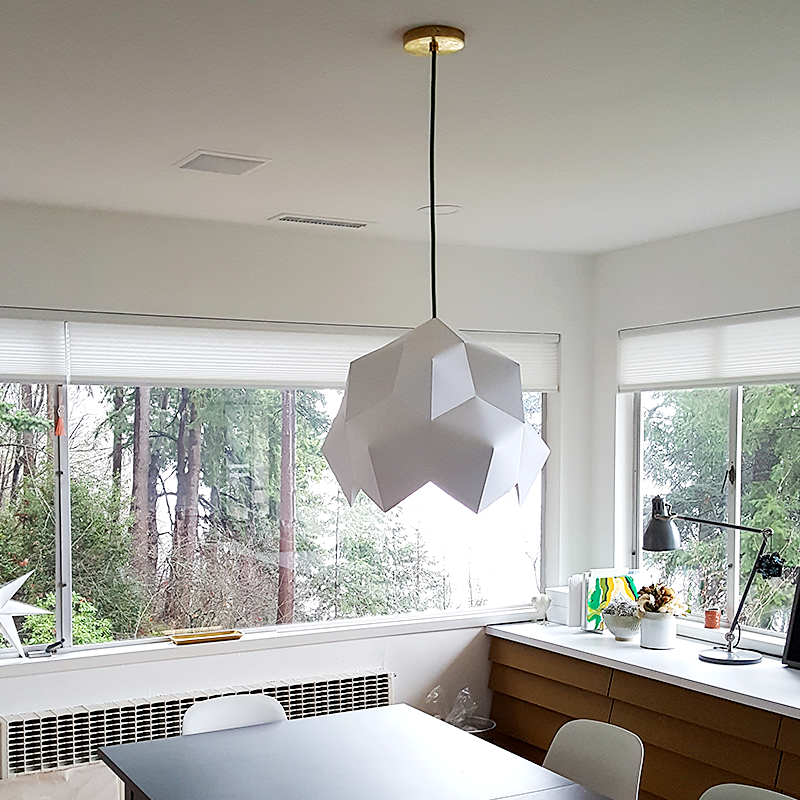 Search
We have been featured here
Full list
here
Search
We have been featured here
Full list
here