Want, need, wear, read - gift giving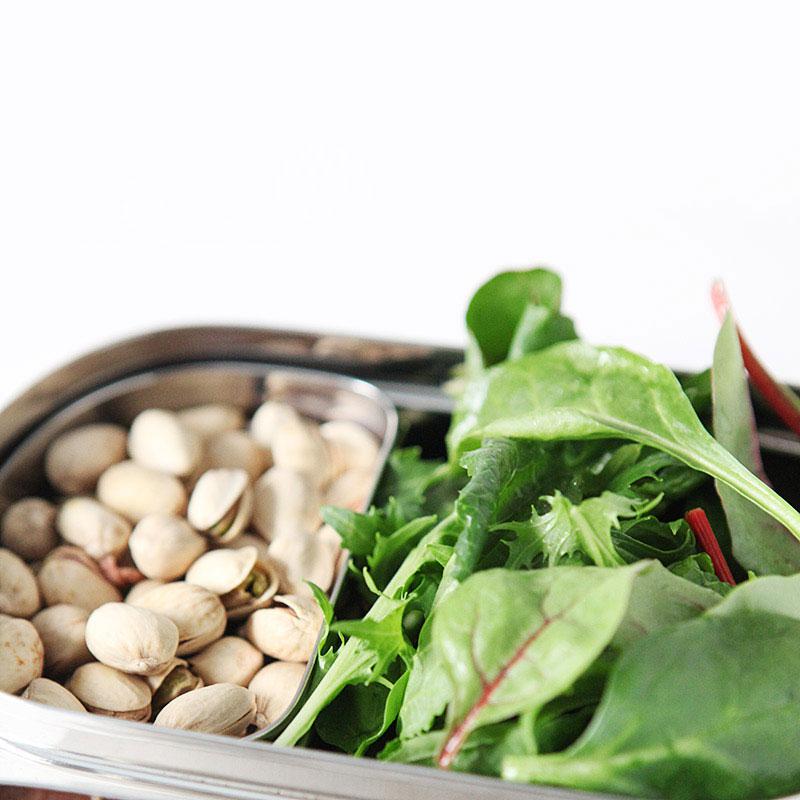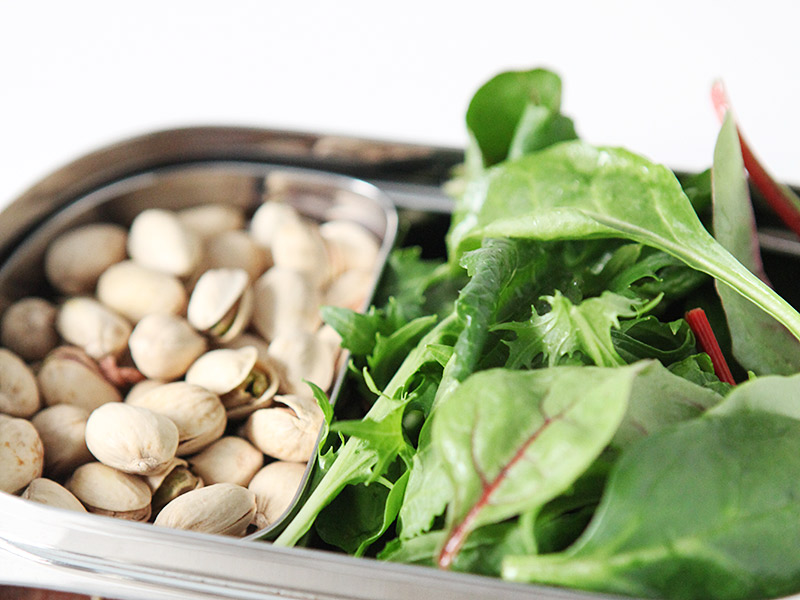 Have you heard about this idea for gift giving to your kids? It was an idea that I saw floating around in our homeschooling community Christmas before last and it was new to me. The idea is that you give your kid(s) four gifts along the lines of Want - Need - Wear - Read.
The quick reader (you!) has of course already figured out what that means: Giving one gift they really want, something you, the parent really feel they need, something to wear - woolen undies is just one of many many ideas here, and something to read. I am just going to call that a book, but by all means don't feel constrained by my inside the box thinking on that one.
Here is what we gave our teen son for Christmas - aka the difficult-to-shop-for age.
---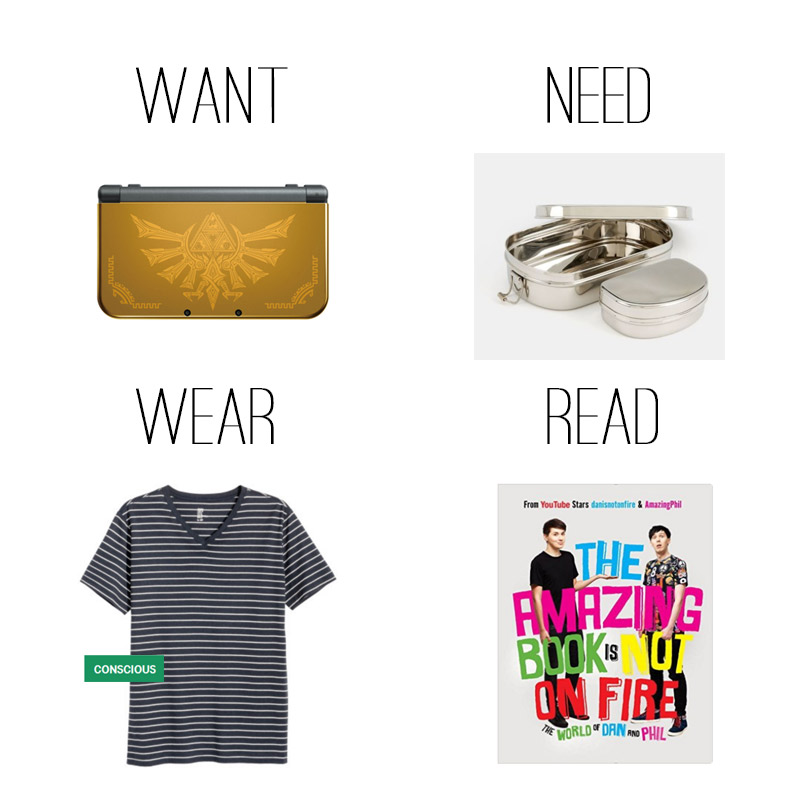 Nintendo DS, Lunch box, T-shirt, Book
WANT
I see this as the gift at the top of your kid's list. The bike, the laptop, the trip, the turbo-man action figure. Something they have talked about all year and you know Christmas or the birthday would be a bust without this one thing.

On B's want list were two items this Christmas - the new Nintendo DS and a computer game. The grandparents bought him the computer game, so this was a no-brainer for us. We got him the DS. We are smart like that. I found out that Gamestop made a limited edition DS with artwork on the front, that I just knew B would like, so even though that did set us back aban additional 20 bucks we went for it, You have to spend on art, right? (I know, I know)

NEED
As we have tried to minimize our use of plastic over the past many years, one of the things I have been looking for has been a good lunch box solution. At first I bought some cheap containers at a Japanese dollar store and we have used them for a long time. Then this year, I thought I would upgrade to something better. Without plastic lids. More about the lunch boxes I picked further down.
WEAR
I bought a striped T from H/M.

READ
For the book, I tried to pick something funny. Because we are homeschooling, B is already getting a few books throughout the year. This school year he read The Martian, Waiting for Godot, Clockwork Orange and at the moment he is finishing up Beowolf, so in order for the gift not too feel too school-y, I went with this book: The amazing book is not on fire after reading some online reviews. The book was well received.

Ok, so let's talk a little more about the lunch boxes.

I looked at many, many lunch box systems. I was especially interested in the quality of the metal, but equally as much in the design of the box. It had to store well without taking up too much space and look good. In the final selection, the ones that fell by the way side were the ones with very prominent logos (of the less attractive sort) on the lids and the ones that featured a million latex band colors and/or accessories, none of them black or white, but lots of purple, green and blue.
Along these lines.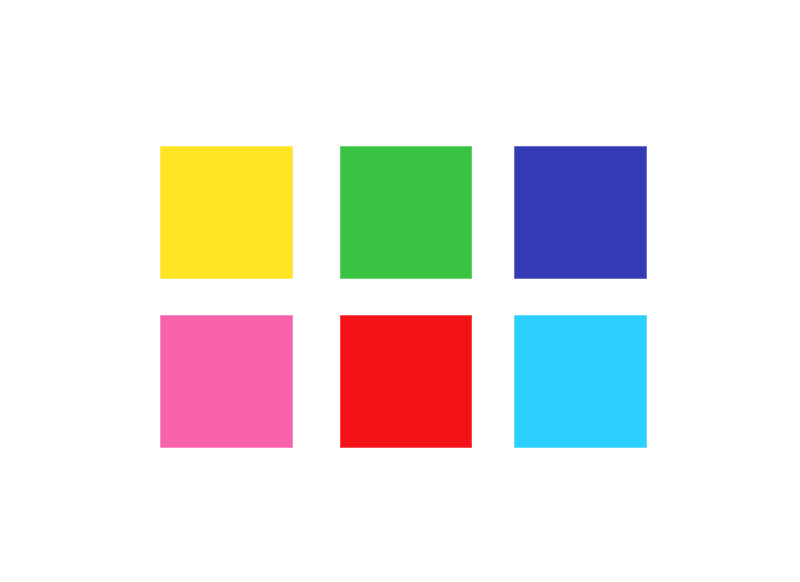 I am sure these companies have marketing companies and focus groups coming back to them with these color recommendations. And I might be in the total minority, but those colors make me want to not buy a products. At all.
How about some options like these: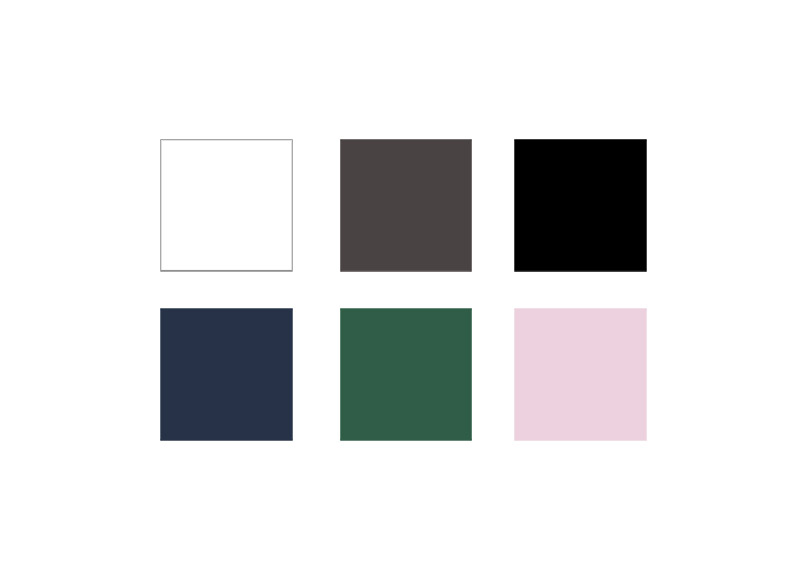 Can't we turn it down just a little. Or at least just give us a white or black option.

Luckily, I did find these fantastic, very neutral looking, non-logo-y high quality lunch boxes and I LOVE THEM. I like that they are not over-complicating things. There is one insert, leaving the remaining space its own compartment. The insert can be removed.
As fun as those multi compartment options are, they would totally stress me out. I would feel like I had to fill every cavity with something. I don't need that. Here I can make a big salad and be done or I can add some nuts or something and have them be in their own container. Just what I was looking for.

For the lunch boxes (we all got one each), I sewed black(!) linen bags with french seems. That way I can include some fruit with the lunch box. I used this tutorial for the linen bags.


For our first test run with these lunch boxes we, very fittingly, went to an Ecology Center on a field trip with our Homeschooling group. Here is what I packed for us: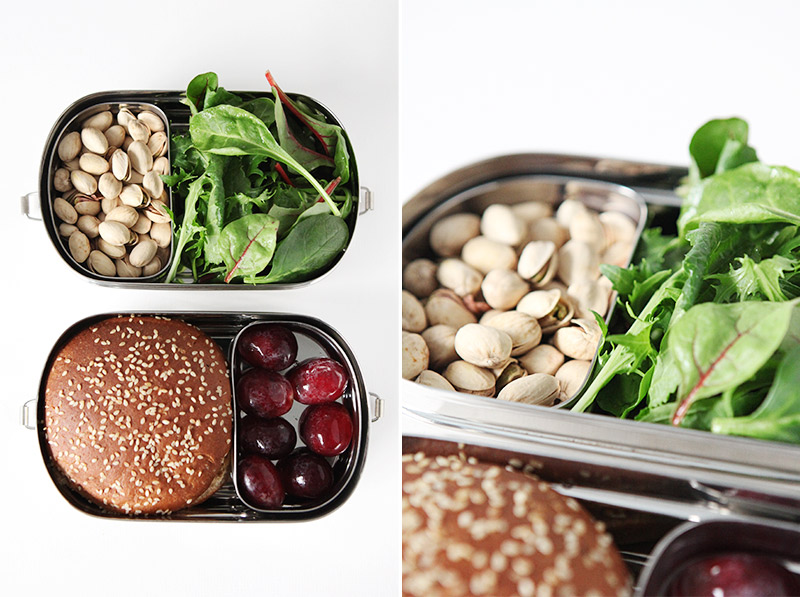 I had some salad and Pistachios, B had a sandwich with some jumbo grapes and a banana.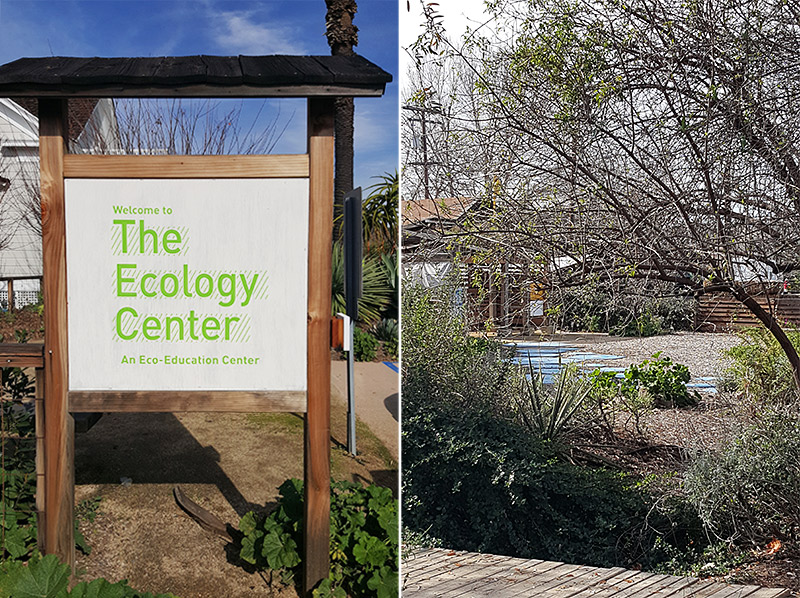 This is where we had our lunch and after that we went next door to the organic market and I filled my insulated grocery bag with enough food for four nights of dinners for only $38. One of the things I made was creamy winter vegetable soup. The recipe will be on the blog in the future.
So will this "want, need, wear, read" be the new way of gift giving going forward? I will give it a solid maybe. My son is pretty minimalist and he is not overly concerned with stuff for stuff's sake. But he does value the event of unwrapping. It was certainly fun to try. I won't rule it out for another time. It worked for us this Christmas and I think the idea is fun.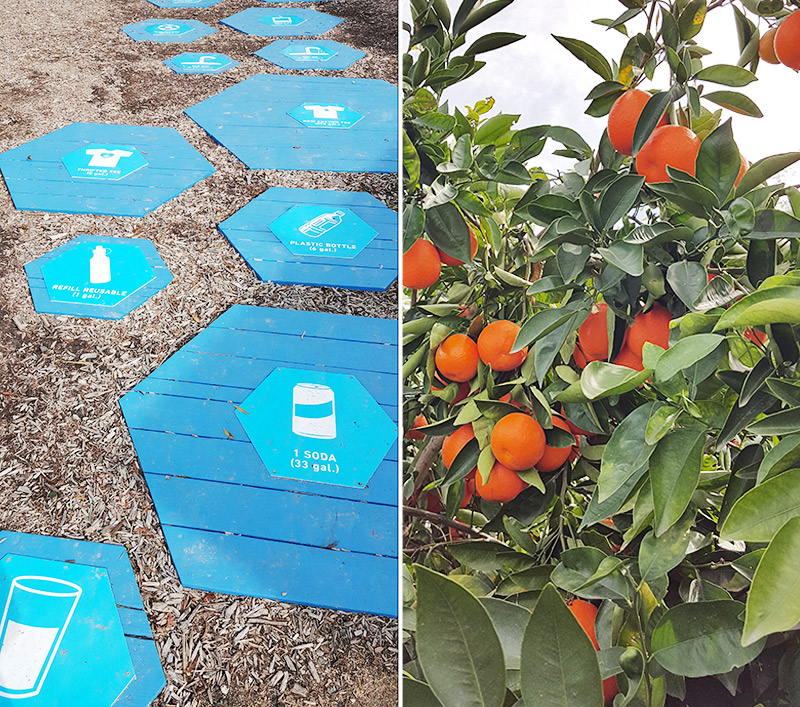 Share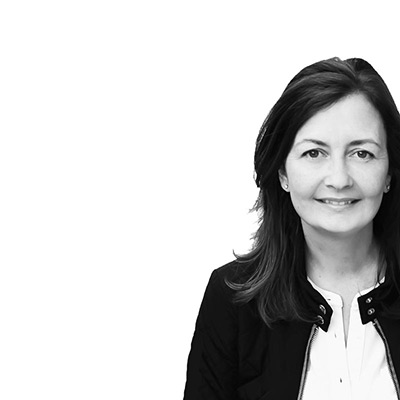 Categories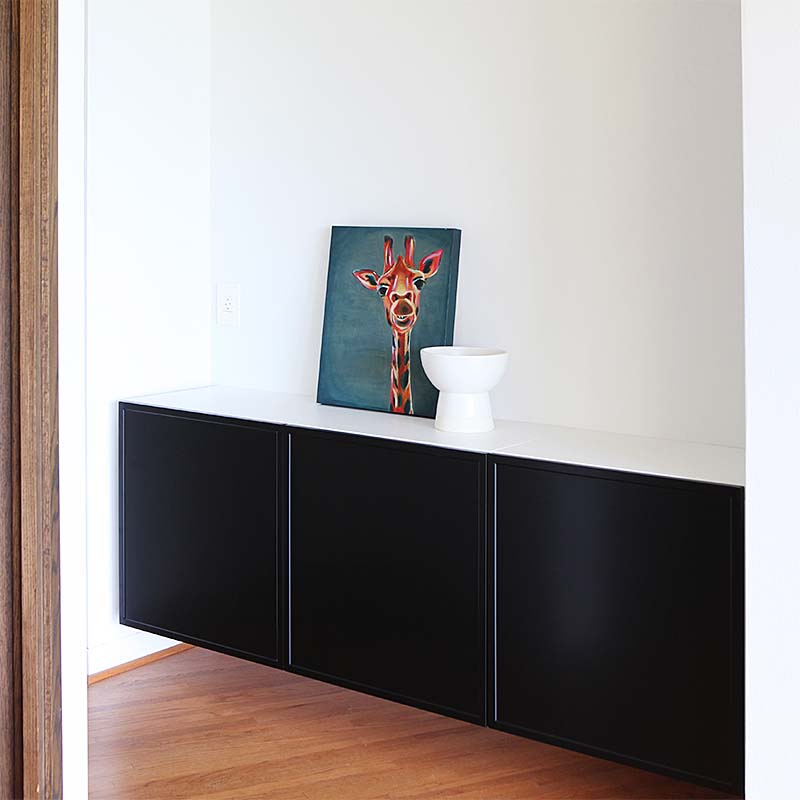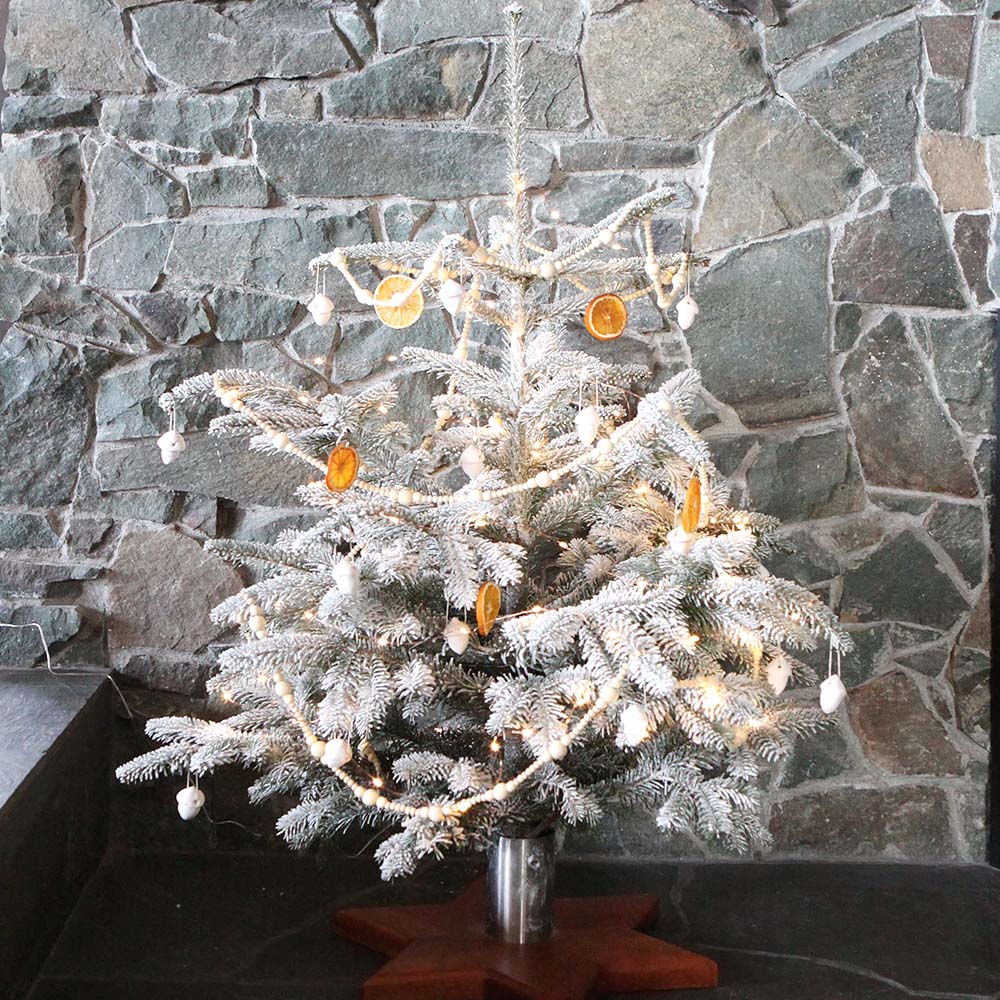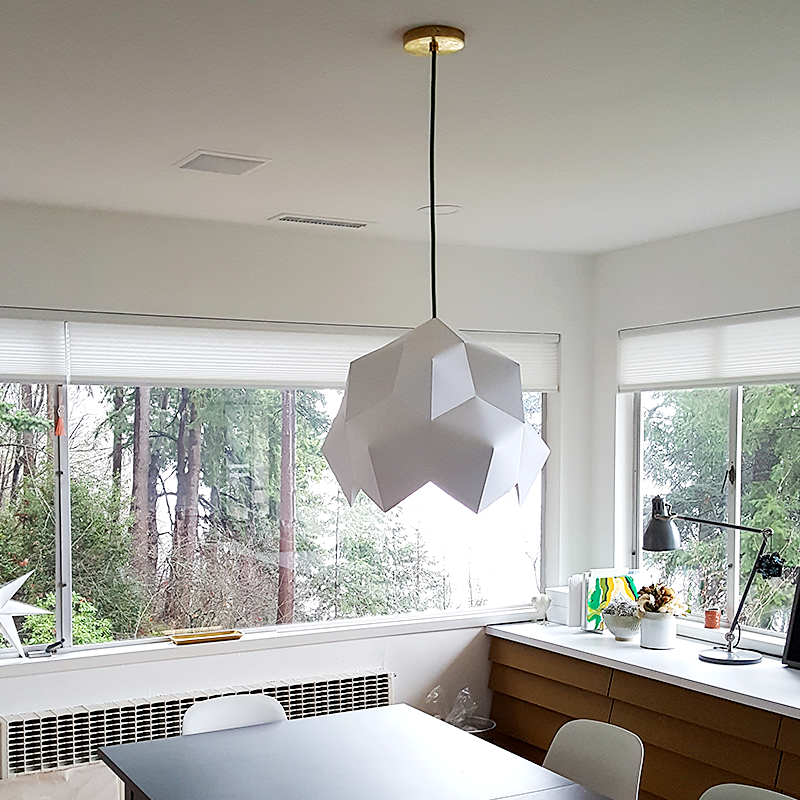 Search
We have been featured here
Full list
here
Search
We have been featured here
Full list
here