Great find: IKEA Trademark case solved with grace and a side of meatballs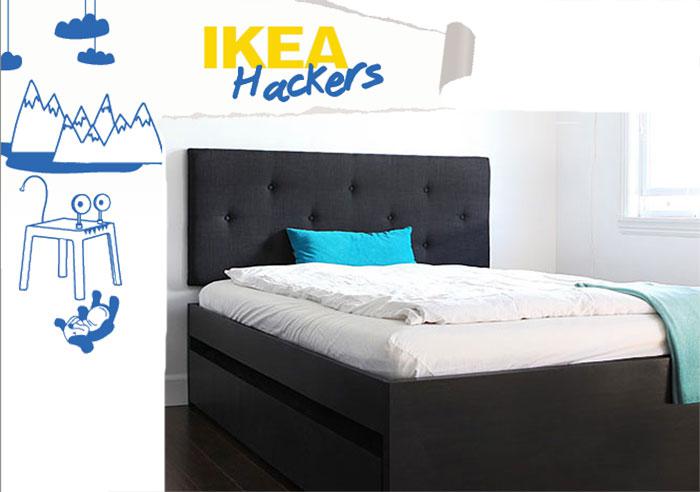 Happy Friday to you! 5 posts in one week... don't get used to it, but I saw this news last night and just thought I would share it with you, just in case you had not seen it. Good news and happy endings should be perpetuated, don't you agree?
As you might know, I am a huge fan of
IKEA
. We have a ton of IKEA at our house and we just love to modify it to our needs. As you probably know, this has become known as IKEA 'hacking'. There is a whole website dedicated to hacking IKEA furniture too,
IKEAhackers.net
, a blog, which began in 2006, and is run by Jules Yap.
Back in March of this year, IKEA suddenly
wrote a cease and desist letter
to Ikeahackers.net due to "trademark infringement" asking her to terminate the website. They were essentially worried about their brand (according to an
open letter
they put in the Washington Post). Here is what one blogger
wrote
about it in response.
Then, what happened next was so amazing: IKEA decided to
change their course of action
, their way of thinking about this. In what I think was a strike of genius, they instead
reached out
to Jules to have her come to Sweden for
a tour of all things IKEA
. <--- her first of three accounts of her tour. I can't wait to read the rest.
I am excited to see what will come of this collaboration. This was by far a much better solution than the first knee jerk reaction. Aren't knee-jerk reactions so last century? Or maybe I just wish it were. I do feel that this was a much more elegant solution. And beneficial to all, including IKEA. A solution with grace, served up with a side of Swedish meatballs. (which I lovingly jabbed
here
)
Congrats Jules and also a HUGE thanks for featuring some of our IKEA hacks.
Our first ever feature over there was this one on October 26, 2012: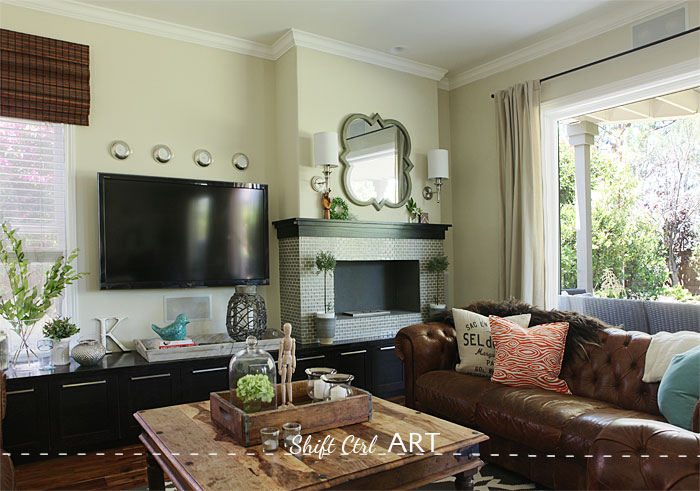 Ikea hack: entertainment center with fireplace
Featured on Ikea Hackers
Blog post
Article link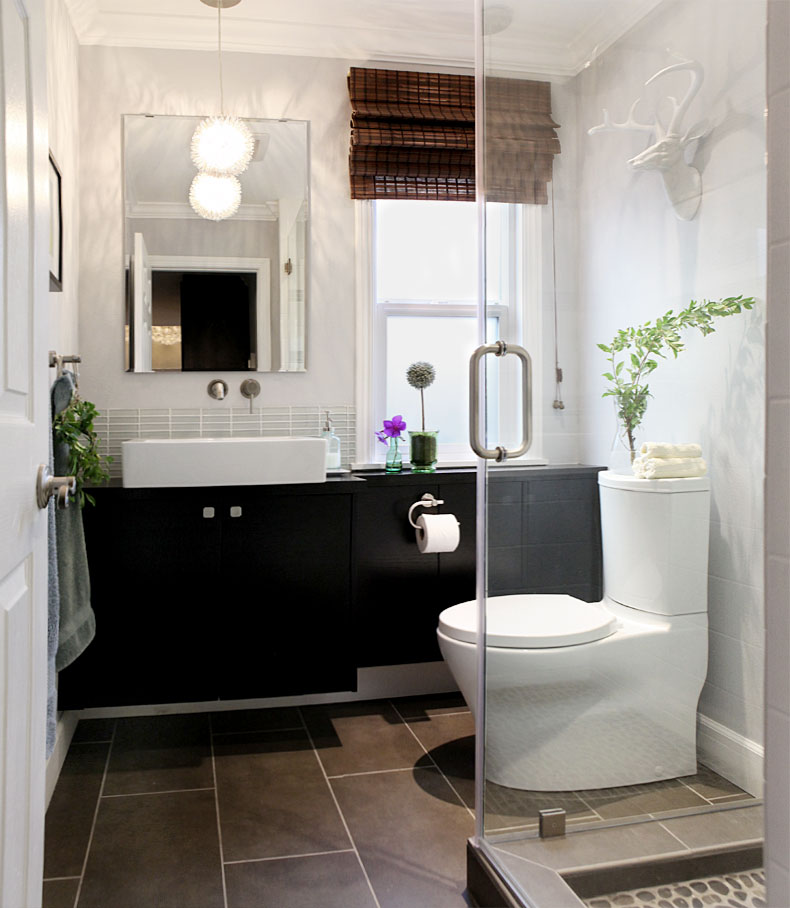 Powder room turned full bath
Featured on Ikea Hackers
Blog post
Article link

Ikea hack: B's bed with trundle
Featured on Ikea Hackers
Blog post
Article link
DIY White desk and shelves
Featured on IKEA hackers
Blog post
Article link
Thanks for the support Jules and I can't wait to read your next installments of your trip to Sweden!
Share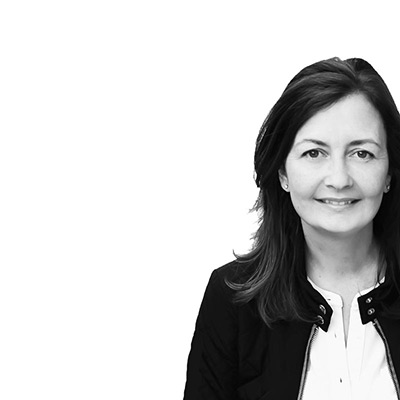 Categories
Great find: IKEA Trademark case solved with grace and a side of meatballs is posted in the category
Great Finds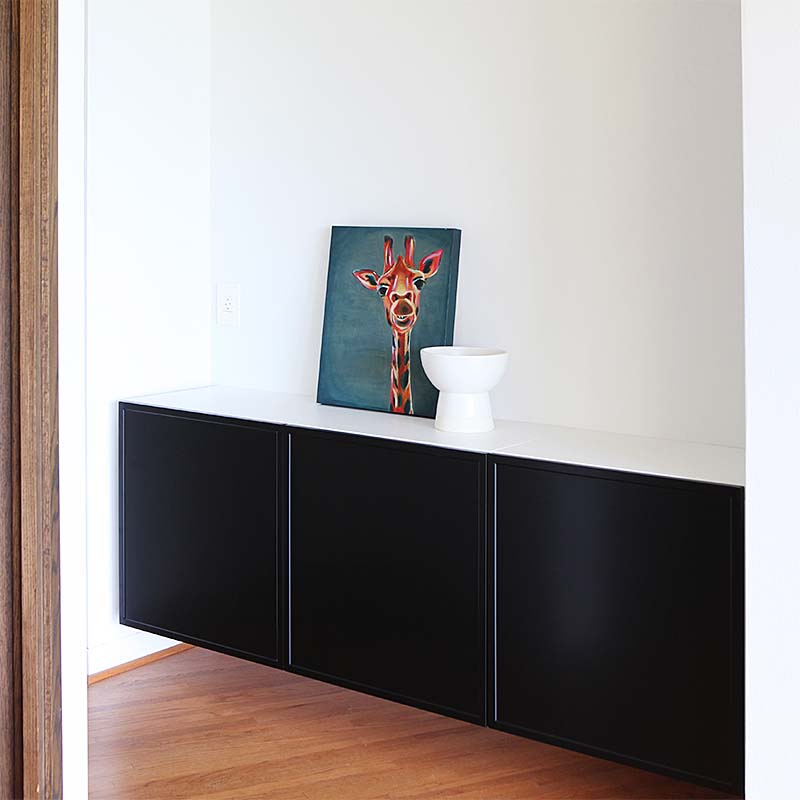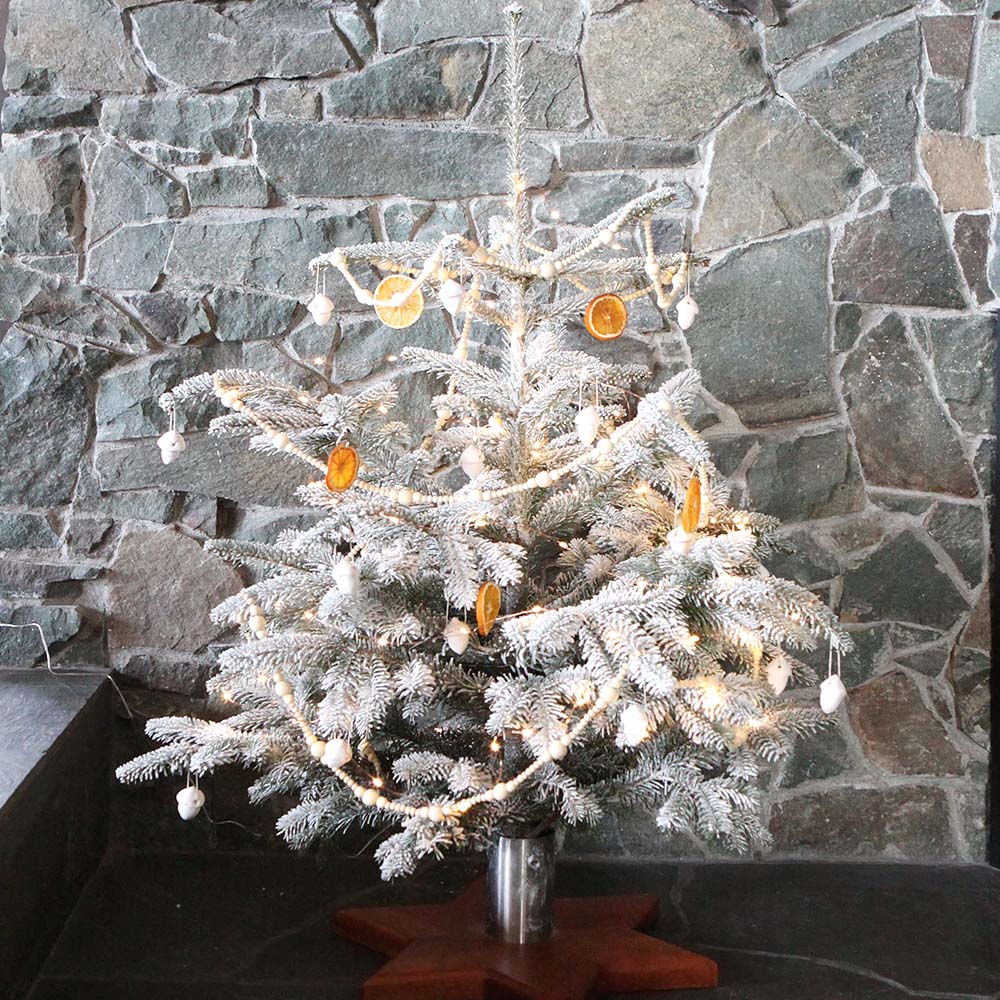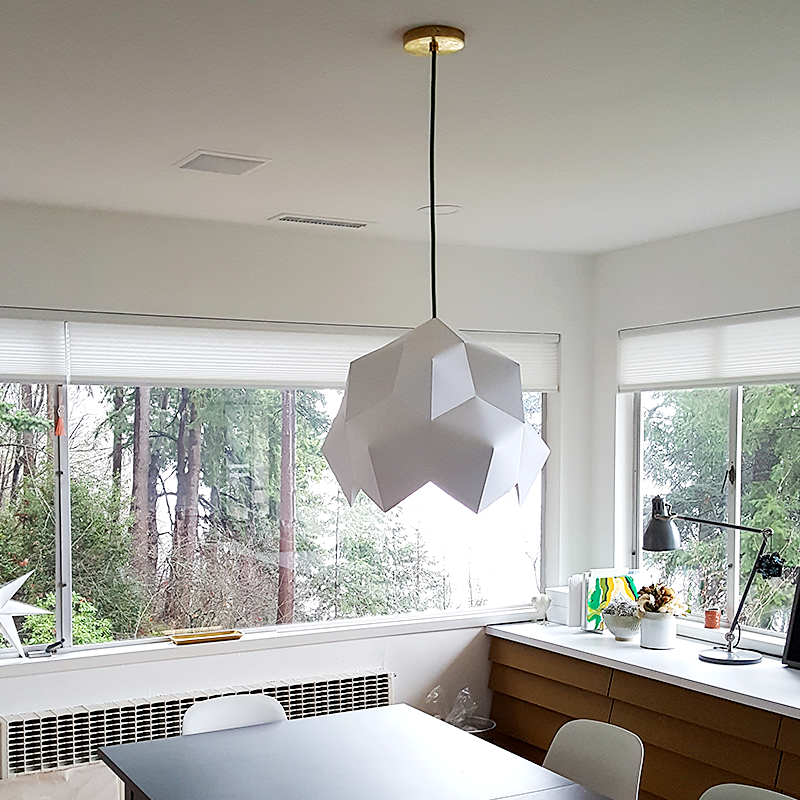 Search
We have been featured here
Full list
here
Search
We have been featured here
Full list
here