We were published in Lovable Livable Home by Young House Love - a New York Times Bestseller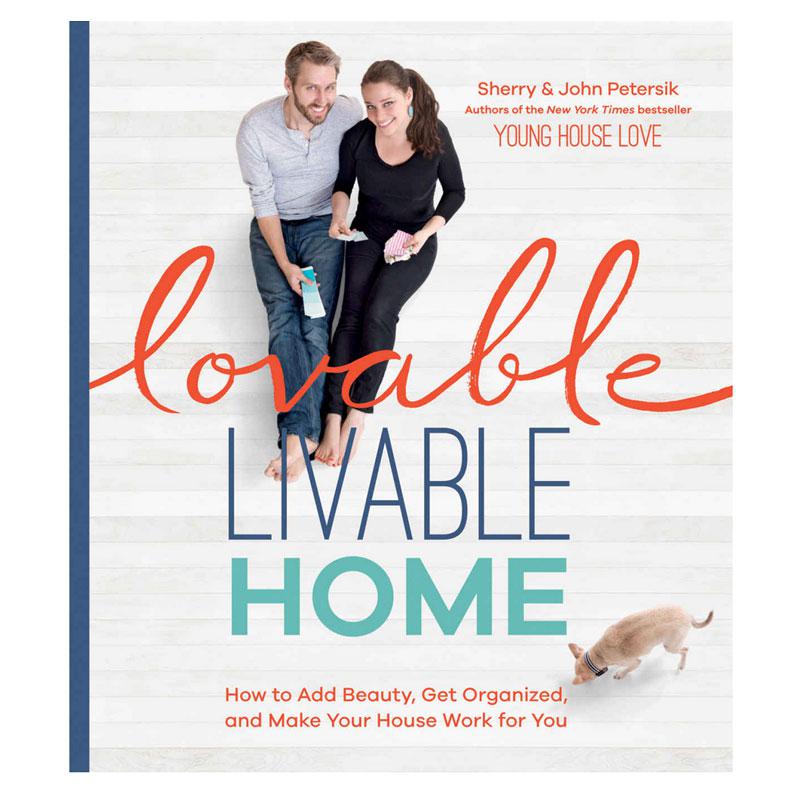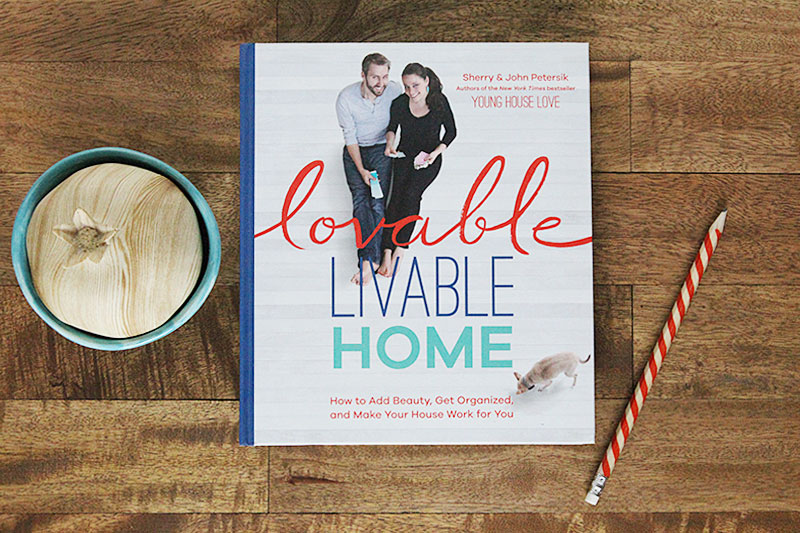 Before the year runs out, I want to revisit something that happened this fall while I was en Denmark. We had three rooms published in the new book by John and Sherry Petersik of Young House Love: Lovable, Livable Home.

I say revisit because I posted briefly on Facebook about it, but I want to make it into a post as well.
Because I was in Denmark when the book came out, I did not have access to photograph it. I so enjoyed my good friend Amber of Wills Casa's post about their incredible Ron Swanson Nursery in the book and she was kind enough to shoot me a quick photo for my Facebook post.

The first room we have in the book is B's tween room. It has the pixelated Mario we made together as a math project and 7 other DIY projects we did for the room including building a queen bed with a twin trundle and a white desk.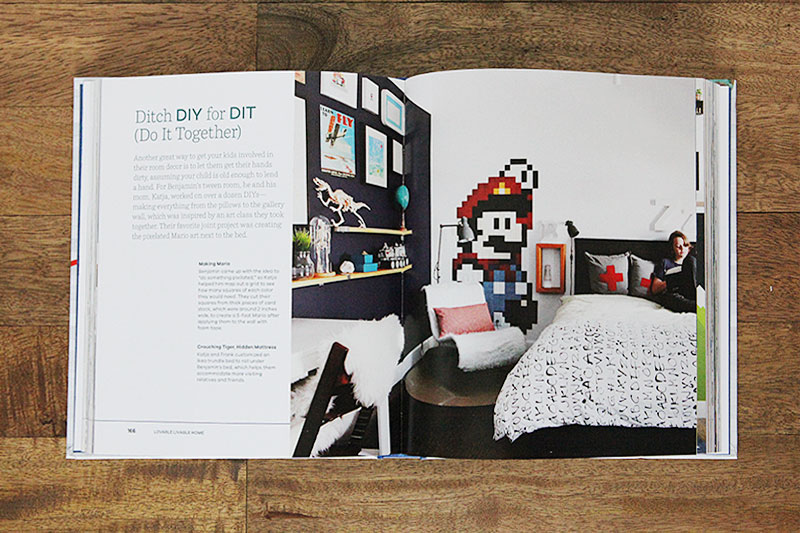 Next up, our powder room turned guest bath had a shining moment. You can read all about it here.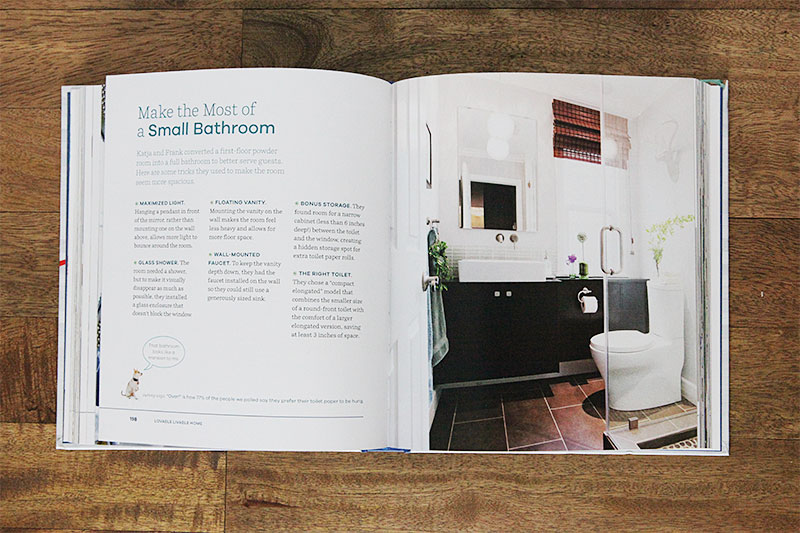 And finally a room that we have not yet shown on the blog, our guest/game room, seen below on the right hand side. It still needs some final touches before the other three walls are ready for prime time. I am immensely satisfied with how the built-ins along this wall turned out and how they are creating a little alcove for the desk.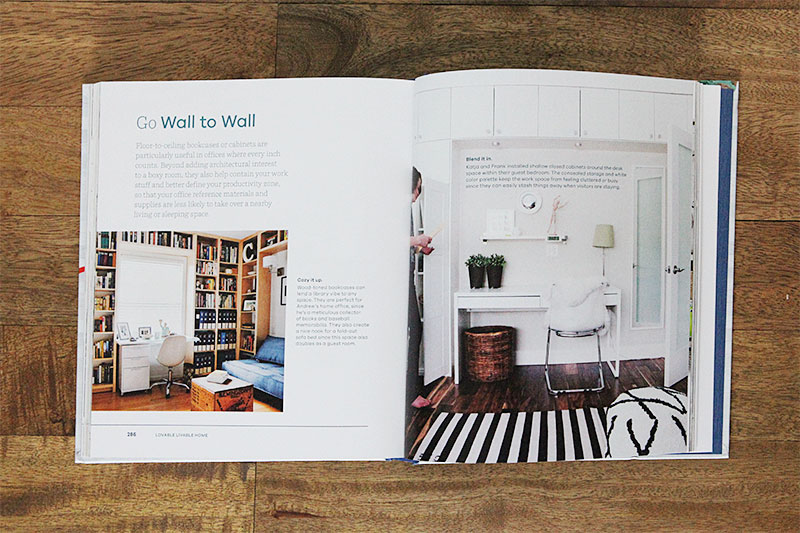 The exciting news that hit a while after the book was published, was that the book has become a New York Times Bestseller (source). Lovable Livable Home is also a #1 Amazon Bestseller (source) - how wild is that?

The Washington Post and Publishers Weekly had this to say:
"Find the sweet spot where form, function and meaning align. This philosophy is at the center of the book, which is as much about imbuing the nooks and crannies of your home with personal significance as it is about practicality and aesthetics." – The Washington Post
"Family-friendly, do-it-yourself home decorating… Modern and budget-sensitive with comfortable, highly functional rooms that are not overdecorated. The authors hit the mark on relaxed living in theory and execution." – Publishers Weekly
You can buy the book here:

Buy now: Lovable, Livable Home (afflink)


What's it like to get published, you may ask?
It is very exciting, but it is also a looooong process. There are long periods of inactivity punctured by intense moments of scrambling to meet deadlines.
The call for this book went out sometime in April of 2014. I sent in several rooms for consideration. Then I was contacted around August for the rooms chosen for the next round. I shot those rooms in about a week so the pictures were fresh for the book. Then a couple of months later, in October, I got a call from Sherry to interview about the three final rooms. It was so nice talking to her and she is such a pro. I couldn't believe they chose THREE rooms. I would have been happy with just one!

Then in March of 2015 it came time to put together a list of all the sources for the rooms and that was pretty quick to put together, mostly because I had already blogged about it. And then in September of this year the book came out. Woot!
Sherry and John sent the sweetest handwritten thank you note and the equivalent of a copy of the book, with a signed book plate to go inside the book and a bouquet of flowers.
The whole process was quite enjoyable and John and Sherry were always quick to respond to any questions during this whole process and just made it all so easy.
I am very thankful to them for including me in their book!

And now I can say that I have been published in a New York Times Bestseller! #bucketlist

Share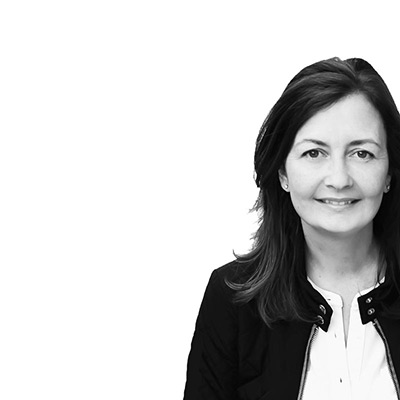 Categories
We were published in Lovable Livable Home by Young House Love - a New York Times Bestseller is posted in the category
Blog News
|
Great Finds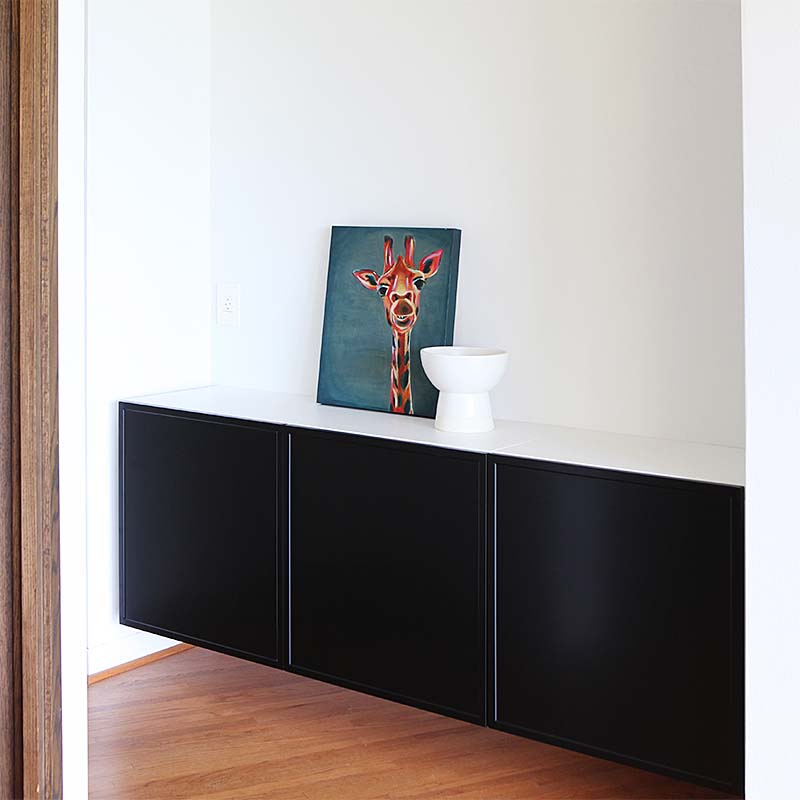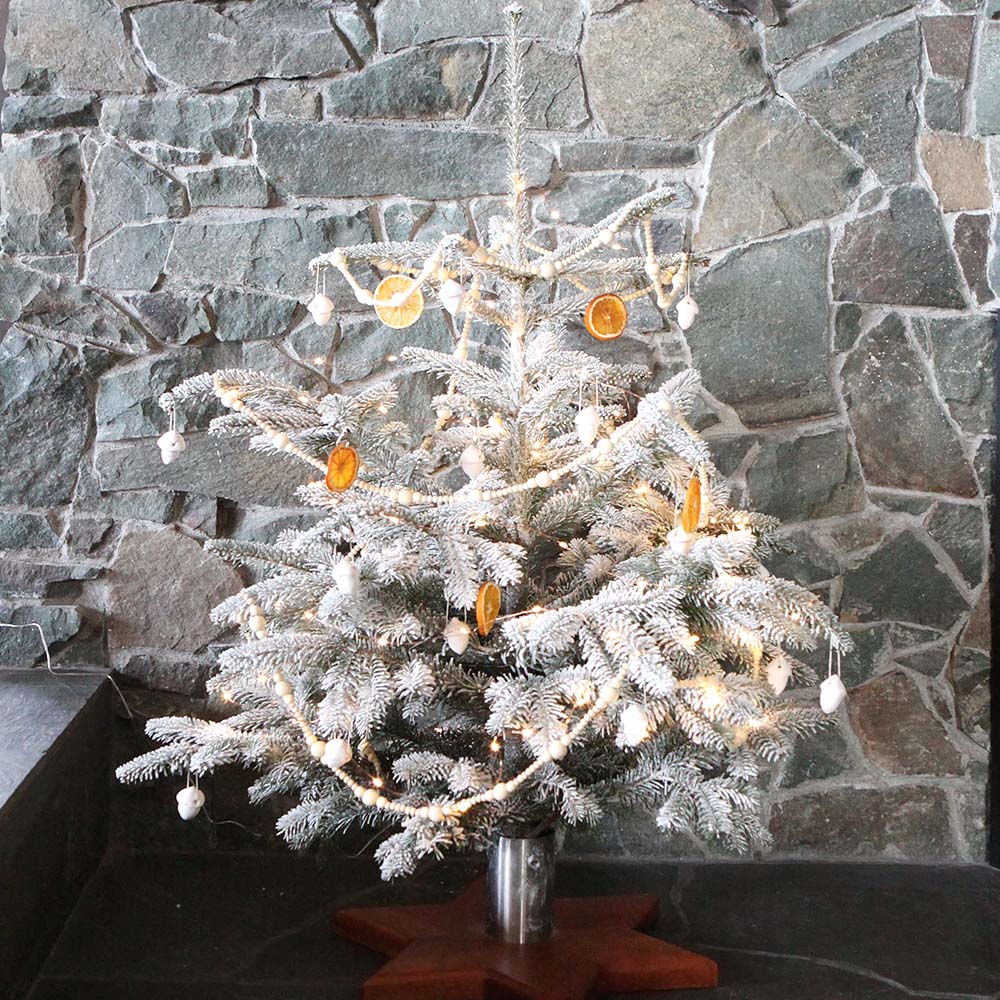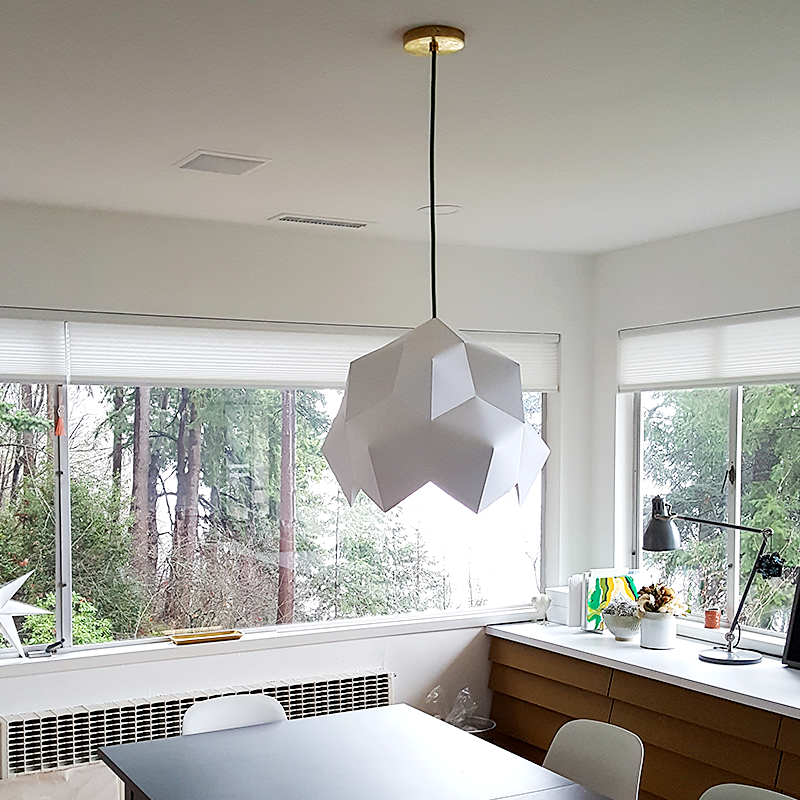 Search
We have been featured here
Full list
here
Search
We have been featured here
Full list
here