Highlights from a September wedding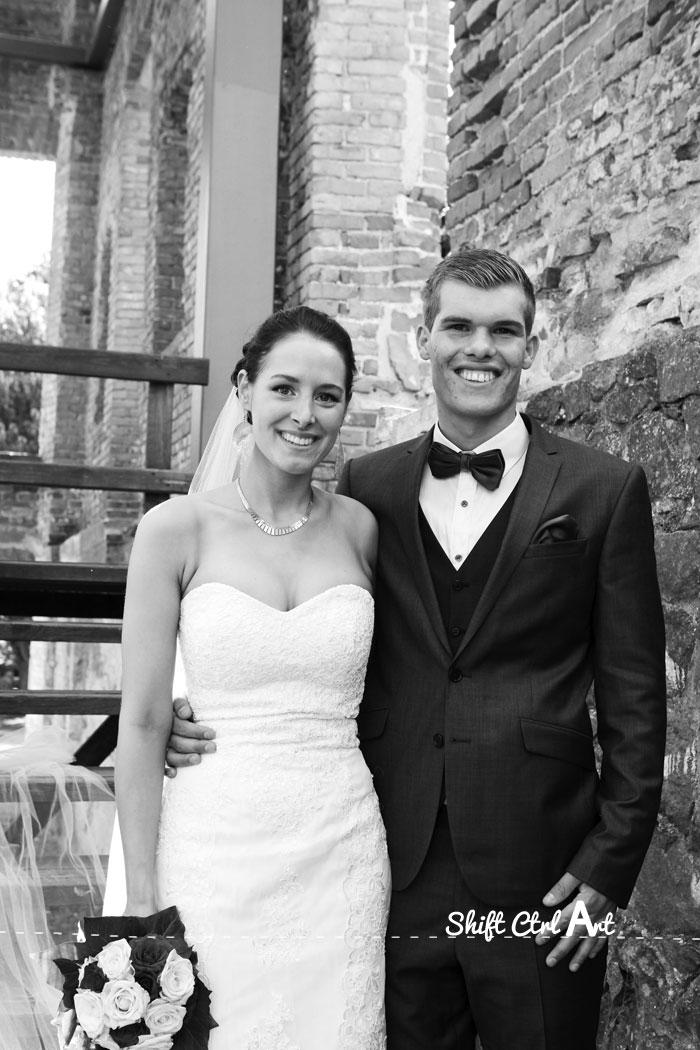 Yesterday
, I showed you how I wrapped our present for the bride and groom at the wedding we recently attended while we were in Denmark. I also snuck in a picture of the cake, so you know what we had for dessert. Dessert is important, right?
Now let's take a look at the lovely couple. I brought my big girl camera to the ceremony and the party and snapped away. Here are my favorites: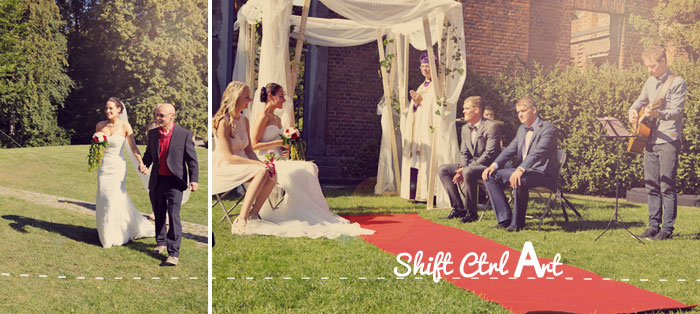 The wedding ceremony was held outdoors in September in Denmark and the weather was gorgeous. Bright blue sky, warm temperatures. extremely unlikely, but it
could
happen ... and it did. Just the week before it had been raining and gray and cold.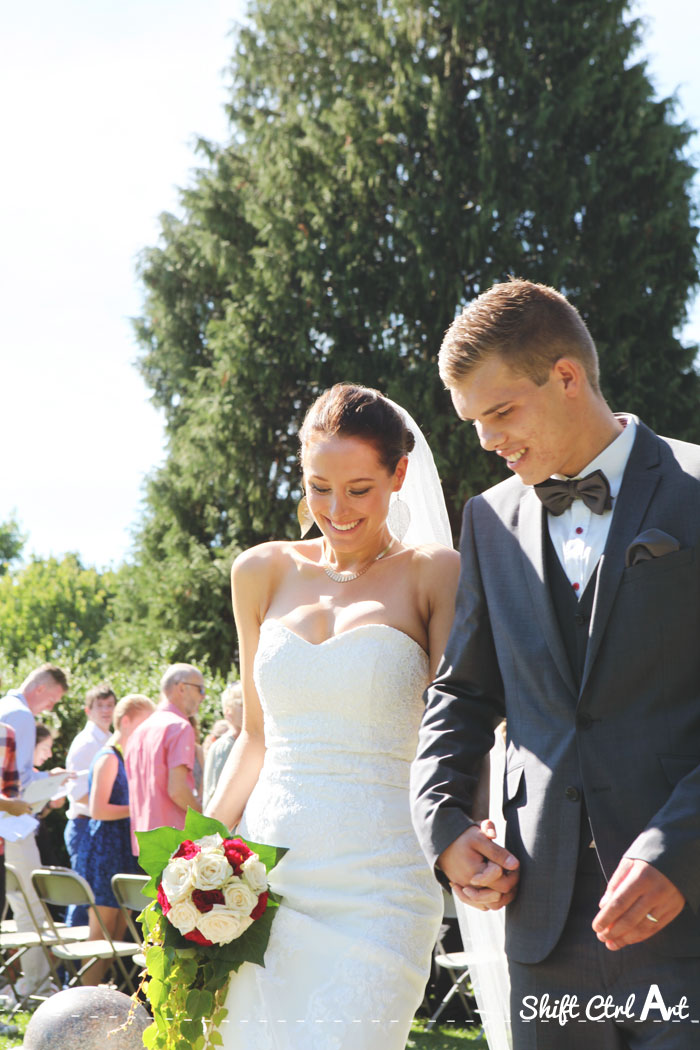 And here we are 3 minutes into the marriage. Looking good! The bride made her own bouquet that morning.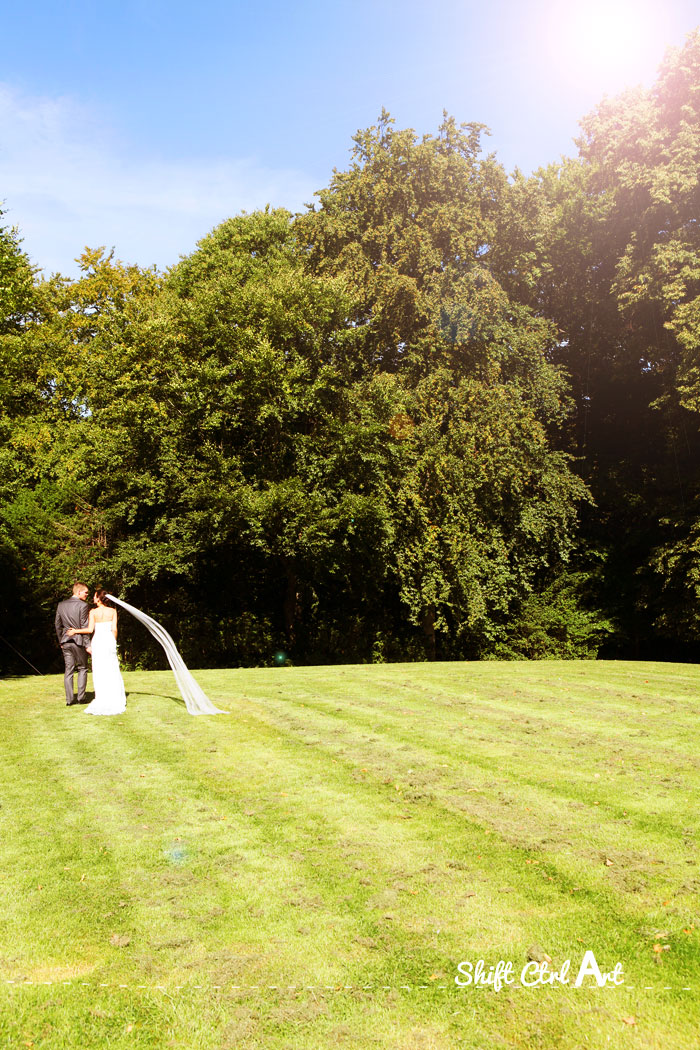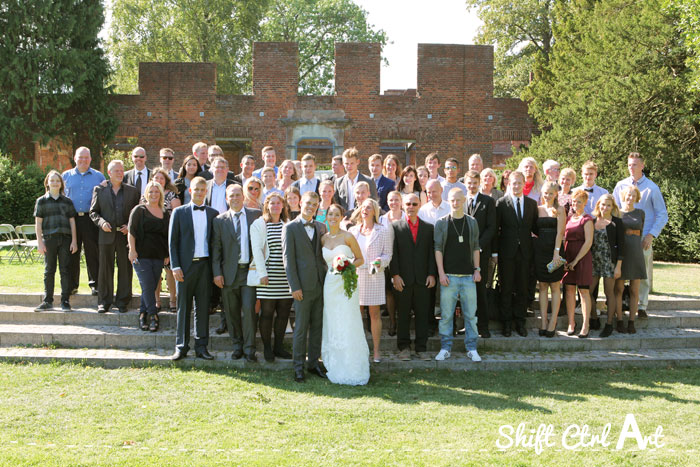 Group photo!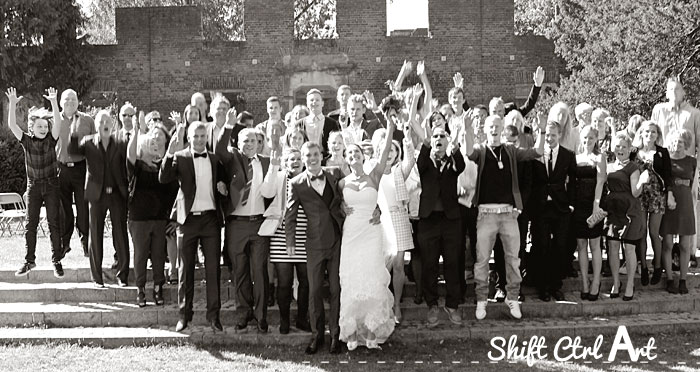 And when I say "jump" ... you better

I'll let the images talk for themselves for the next couple of them.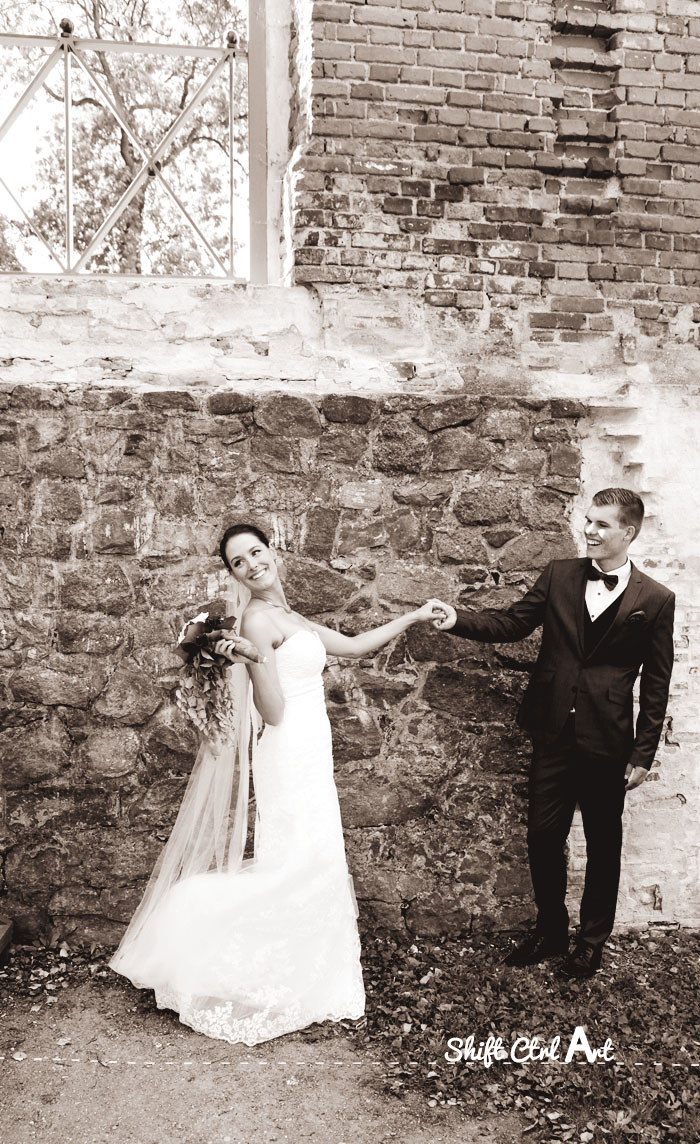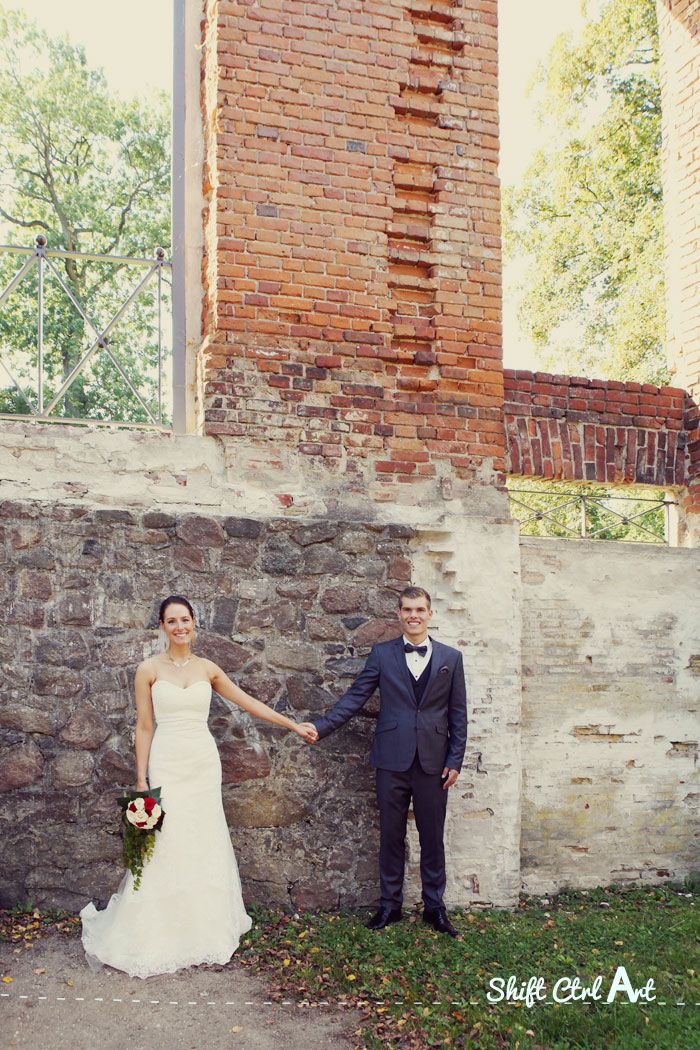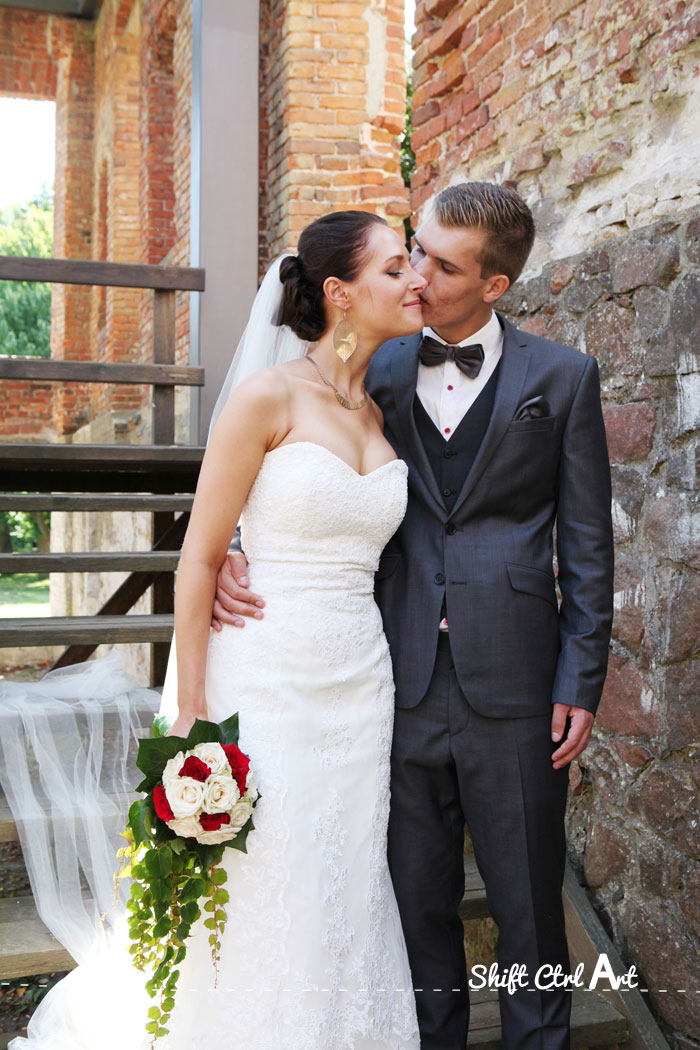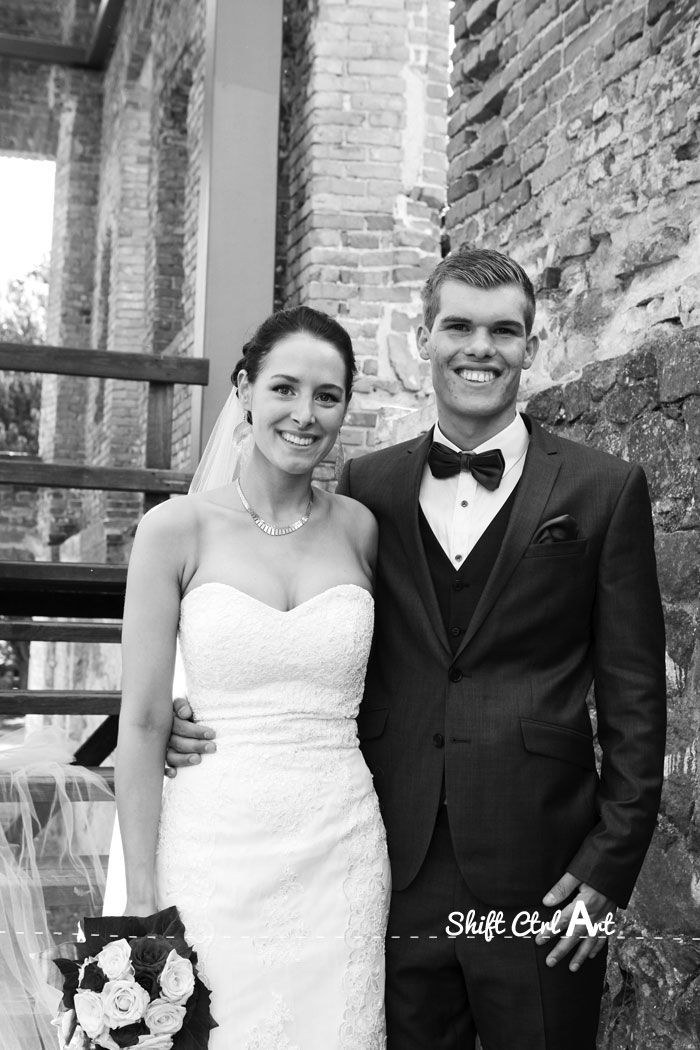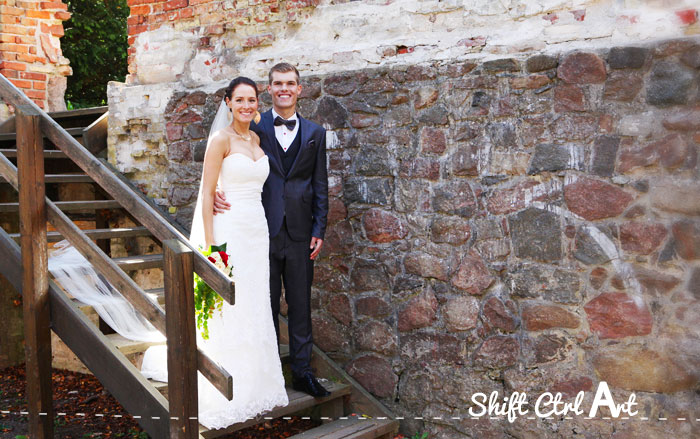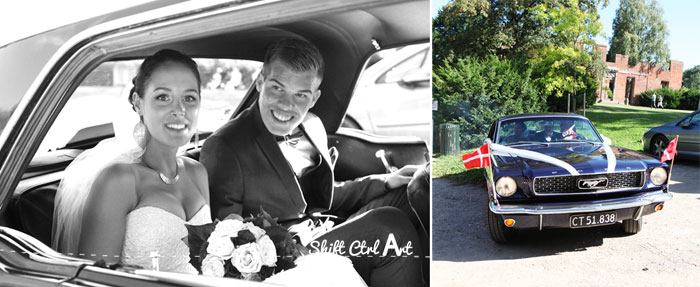 The ceremony was earlier in the day and then later that evening everyone met up again for the party.
Here is the appetizer and the entree. Such pretty food. A friend of the bride was in charge of all the cooking.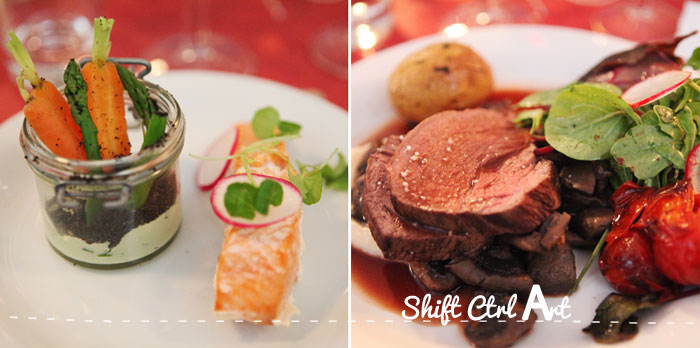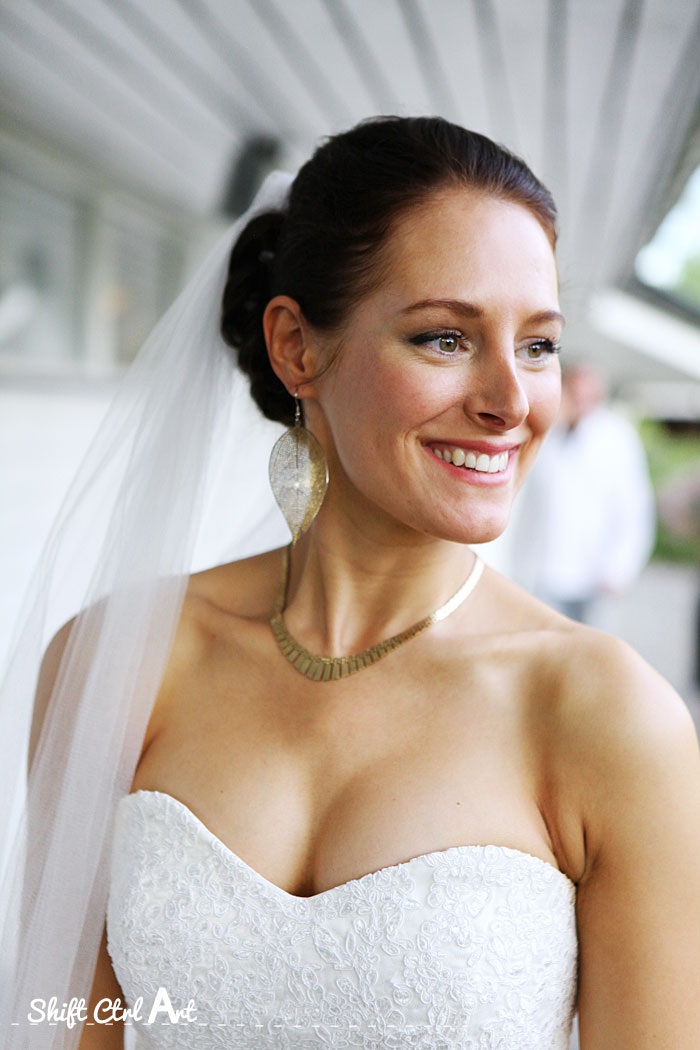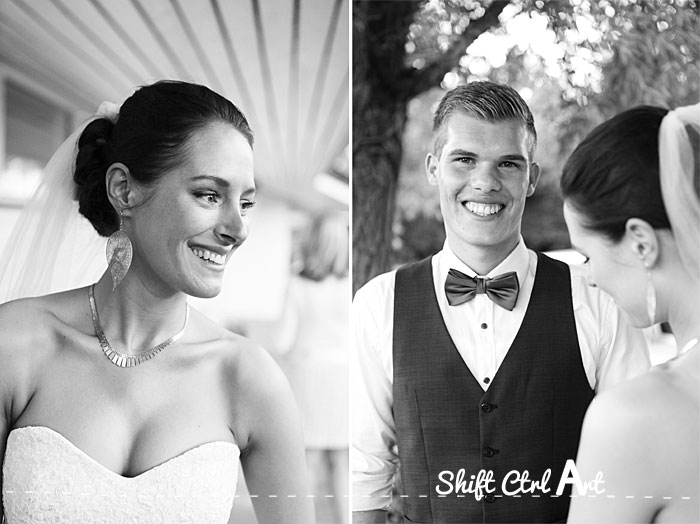 The first dance
. These are the last pictures I took, so everyone could get
drunk
their party on

The party ended around 4am I think, but we left a little bit before then.
Disclosure: I was given the
Fashion Actions set
for review by
Photographer PLAYground
.
Here
and
here
are other posts where I used them. Check out their
Facebook
page
Share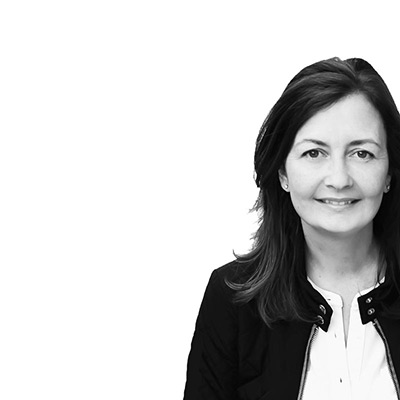 Categories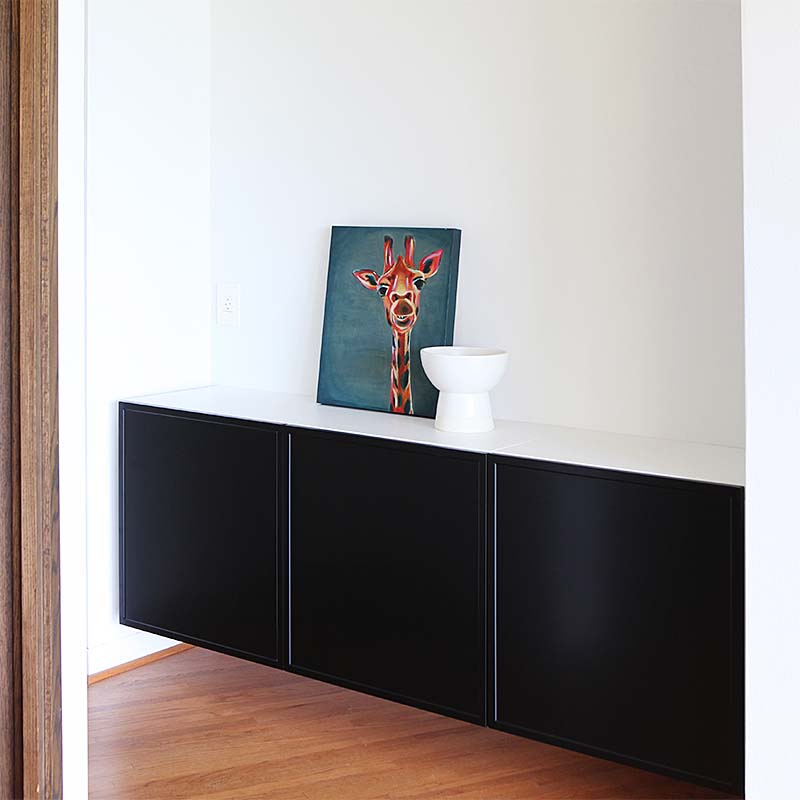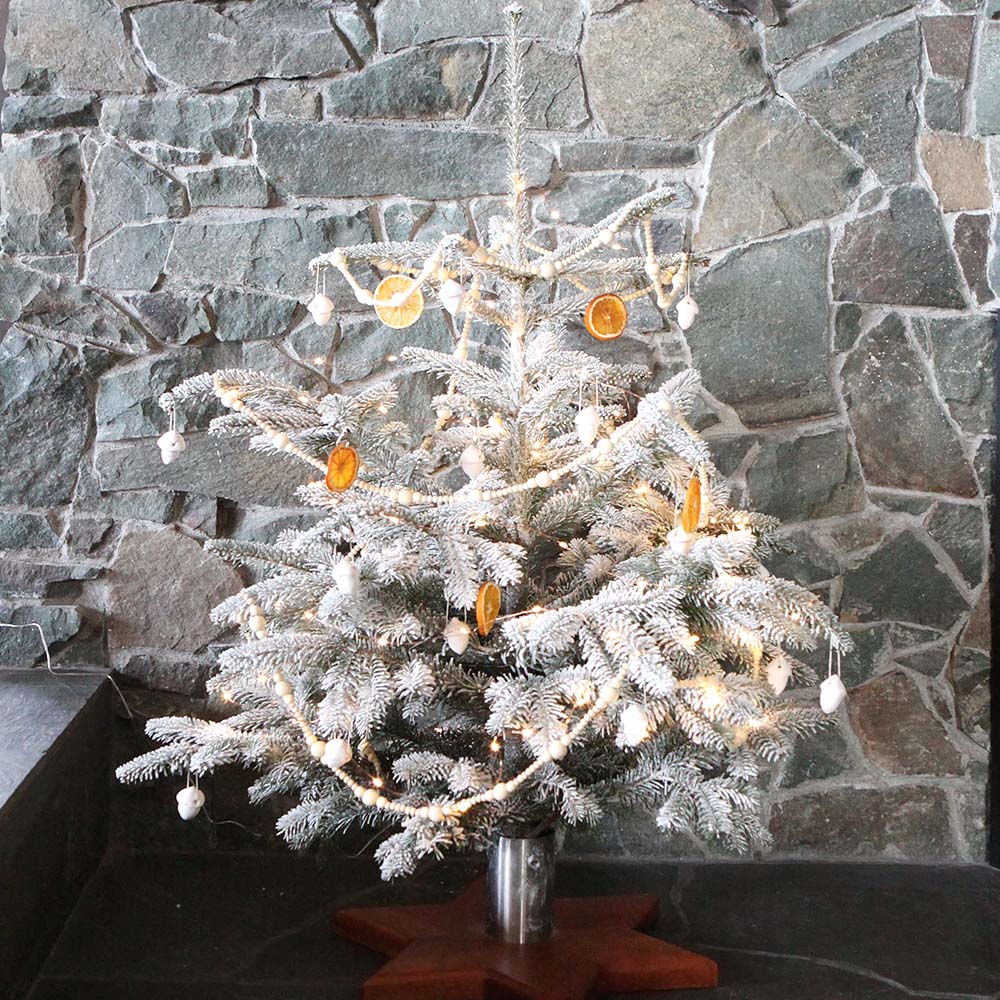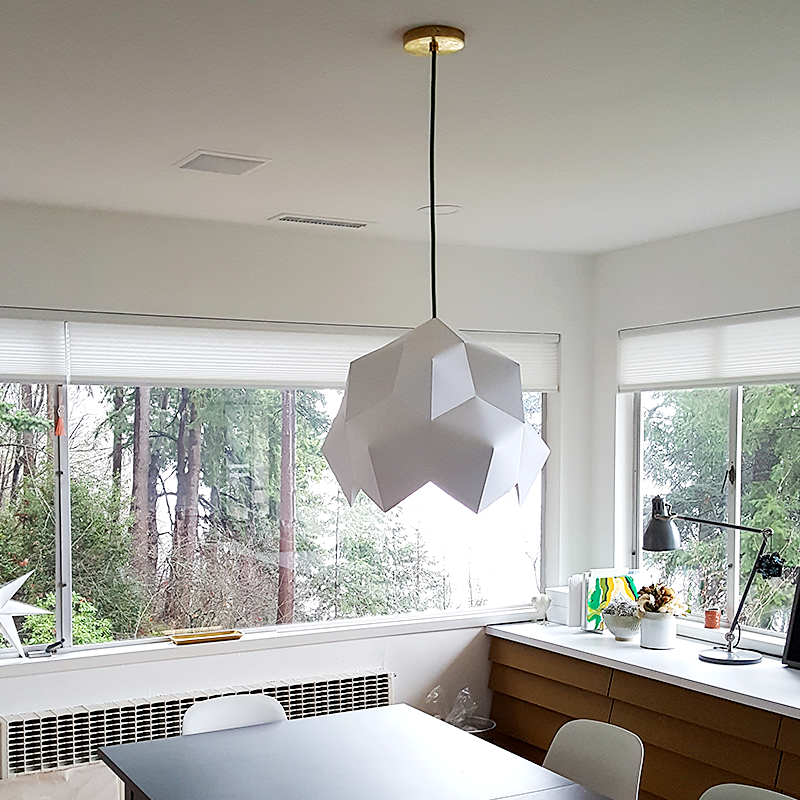 Search
We have been featured here
Full list
here
Search
We have been featured here
Full list
here