Aaaaaand ACTION!!! - Boost your photos with just a click!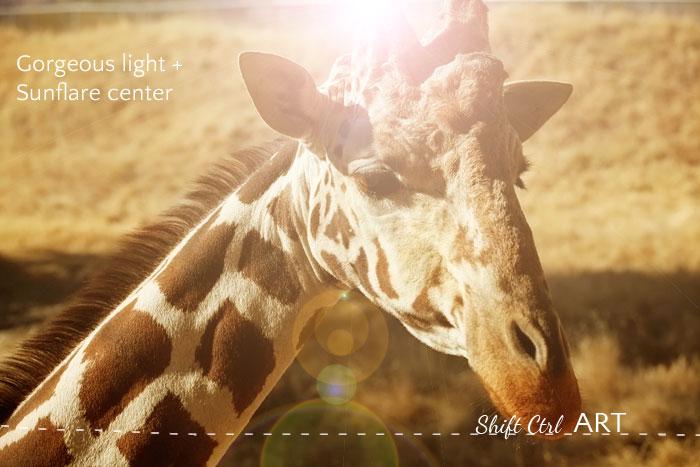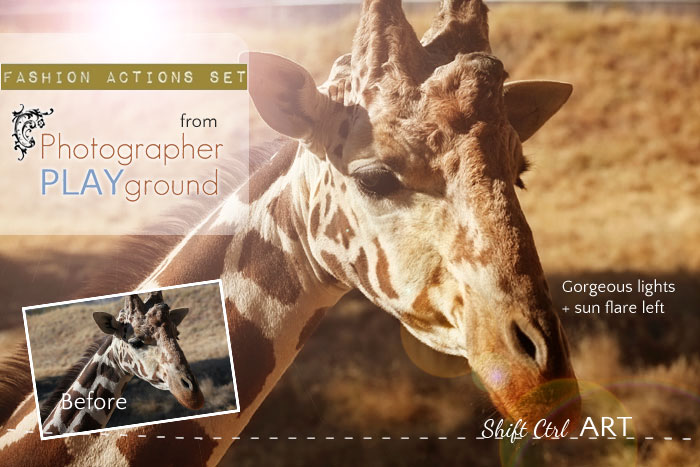 Back in 2005, I met a bunch of women through an annual scrap booking contest - Hall of Fame - that was held by the national scrapbooking magazine
Creating Keepsakes
.
For this contest, you had to create ten layouts for your entry. Some of the layouts had assigned challenges such as "You must use 10 photos, journaling and 3 embellishments". Others were "freebies" with no restrictions other than keeping within the layout format. And you know how I love a good challenge, right...
After sending in an entry, everyone waited around for weeks and then they announced 25 winners and 50 runners-up. I was lucky to be in the group of the 50 honorable mentions in 2005. But even better, I met, "online-met", 40 of the 50 runners-up and we started hanging out online and it was the most extraordinary, creative, idea rich environment I have ever experienced. <---- the real prize.
Some of the women in this group have gone on to becoming (extremely talented) photographers. One of them is Mindy!
This week, Mindy just opened up her new store
Photographer PLAYground,
where she sells her Photoshop and Photoshop Elements Actions.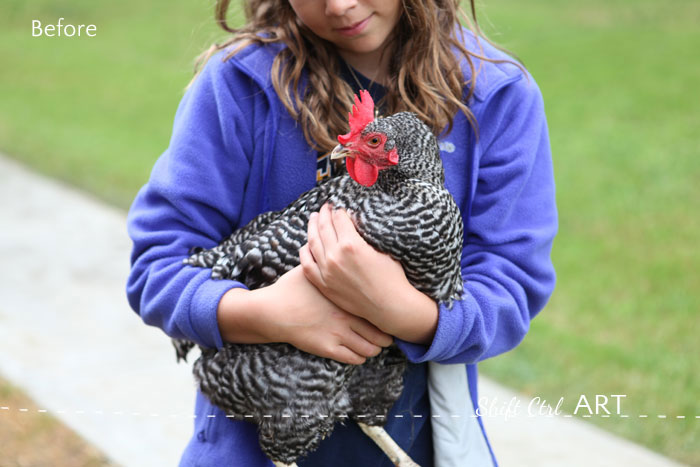 Are you familiar with actions? They are kind of like a tape recording of a set number of steps that you want to repeat over, and over, and over. You can make them yourself in Photoshop by hitting "record", then do all the steps you want to record, then hit "stop". Then once you want to re-use your action, hit "play" and it repeats all the steps you recorded.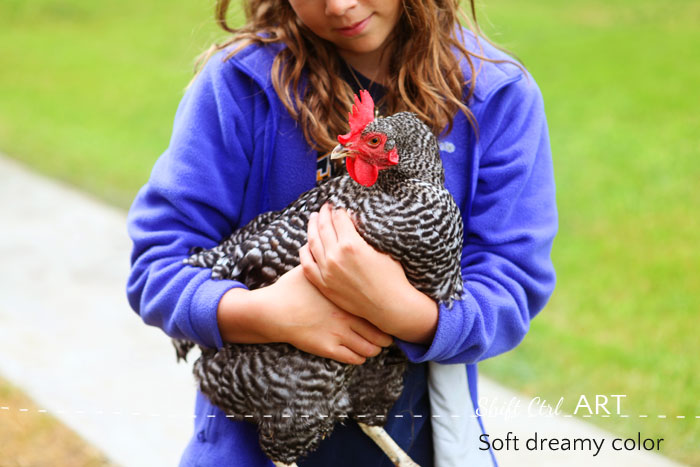 Mindy gave me one of her action sets, the
Fashion Action Set
, to try out. And let me tell you, that I am a pretty advanced Photoshop user (I say ever so humbly

), and I was simply blown away. Not only are these actions very simple to use, they are not just your garden variety, one trick pony either.
They are very well made and put together actions that don't mess with your original image layer - they play and go into their own layers giving you ample opportunities to fiddle with all the settings. If that's what you want.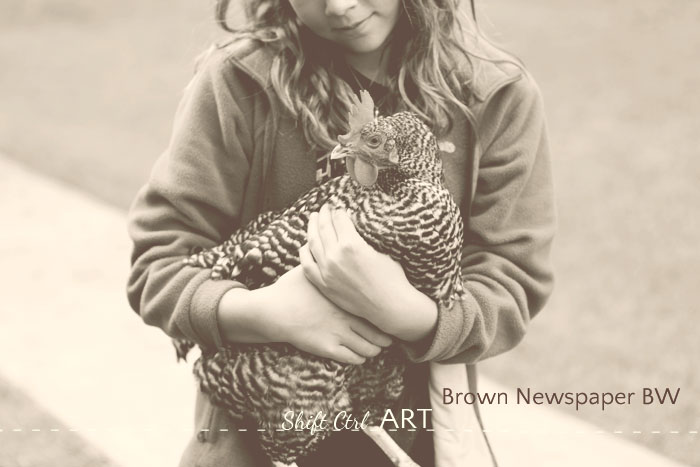 Best part: in most cases you don't even have to fiddle if you don't want to. Click play, ... done!
I took that chicken photo at my friends house a couple of weeks ago. For that B/W photo, I just opened it up in Photoshop. Hit play on the Brown Newspaper BW action, watched in amazement as all the steps played out. That was it.
Let's look at some more images I played around with...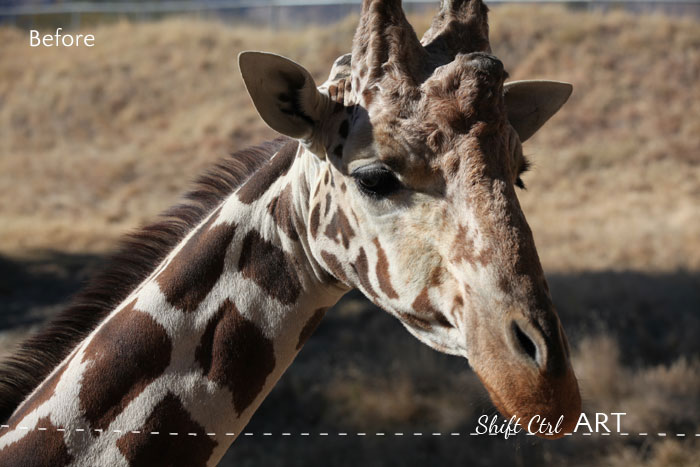 Here is a giraffe photo from our trip to the
Living Desert in Palm Desert in January
. It's SOOC (Straight Out Of Camera - all my "before" pictures in this post are SOOC by the way)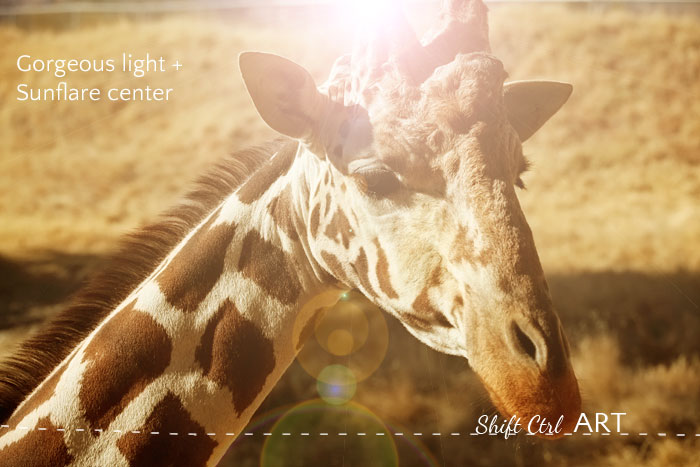 Check out that sun flare! I think this is one of my favorite actions in the set. You can choose left, right or center for the flare. Love it!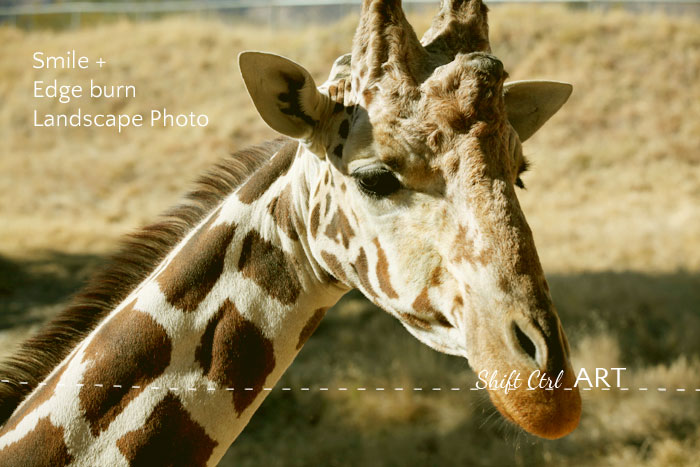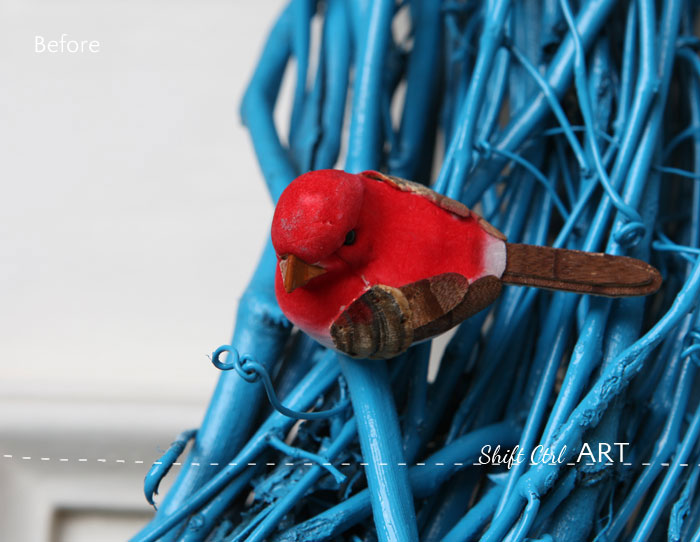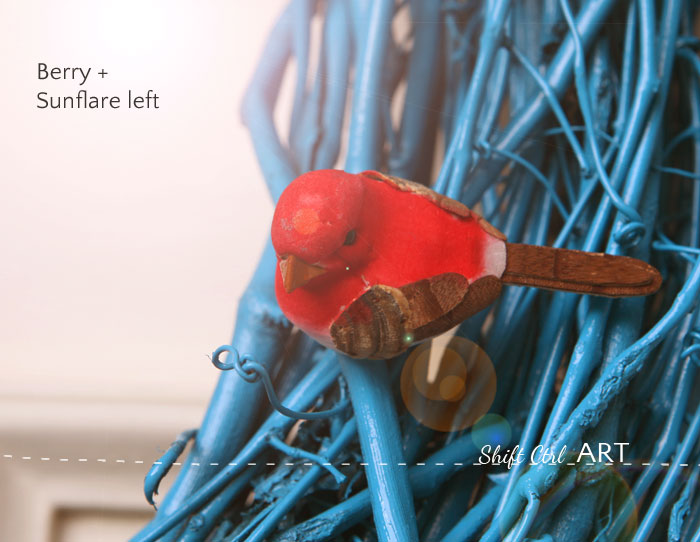 I put the name of the actions I used right on each photo as you can see. You can combine several actions to get even more effects.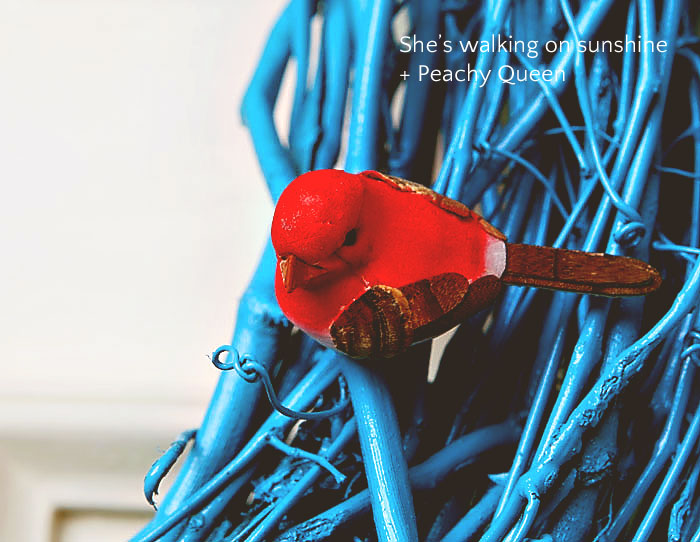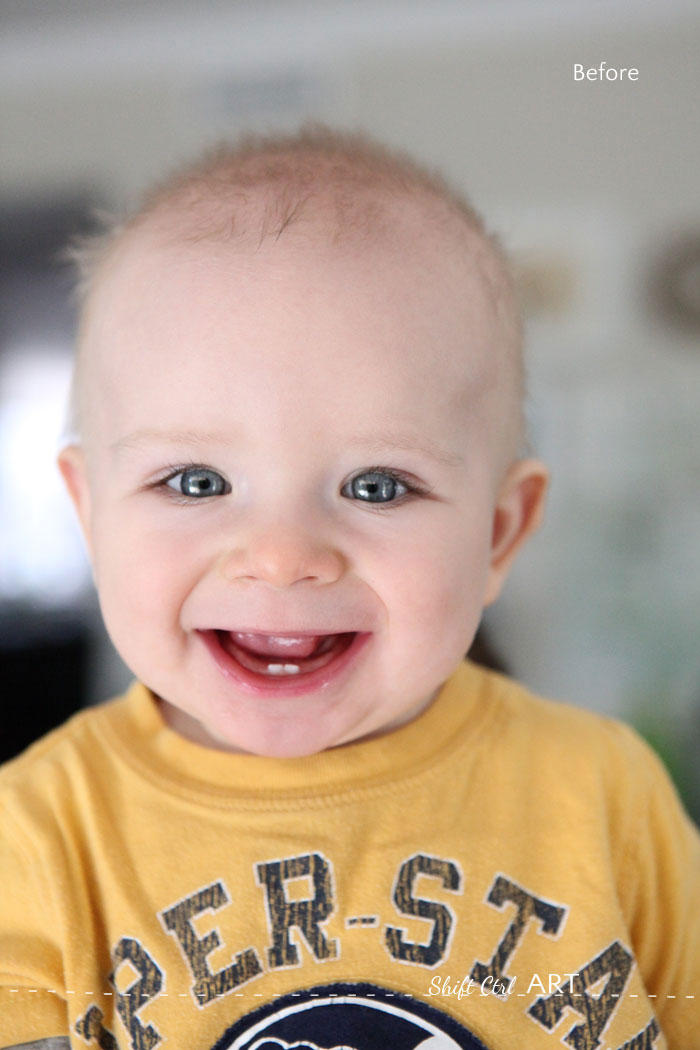 I took these photos a couple of months ago. Isn't he cute? I just love to shoot portraits. It's one of my favorite things. If you ever see me with my camera out and you need a portrait for Facebook or whatever, I am always game for a mini shoot! Just ask!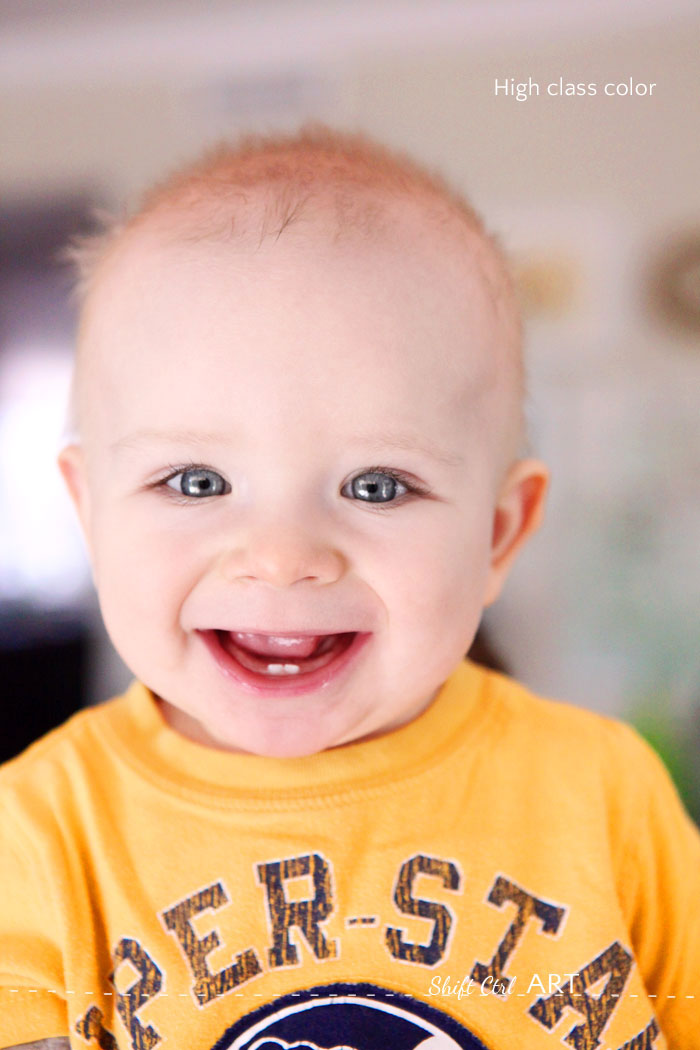 A little color boost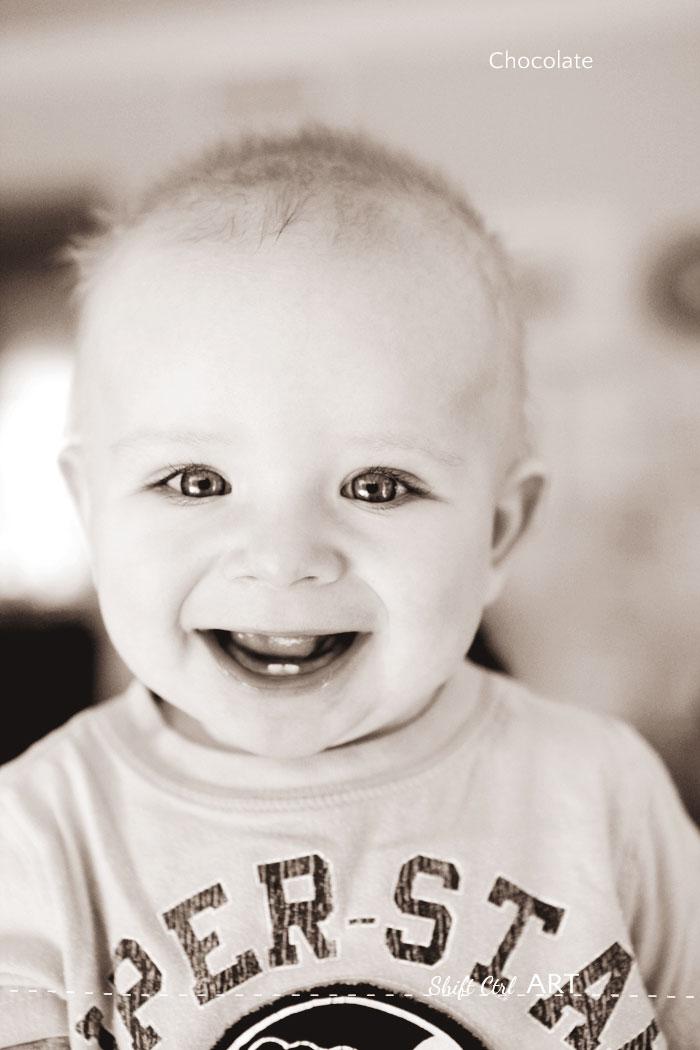 I just love this chocolate b/w.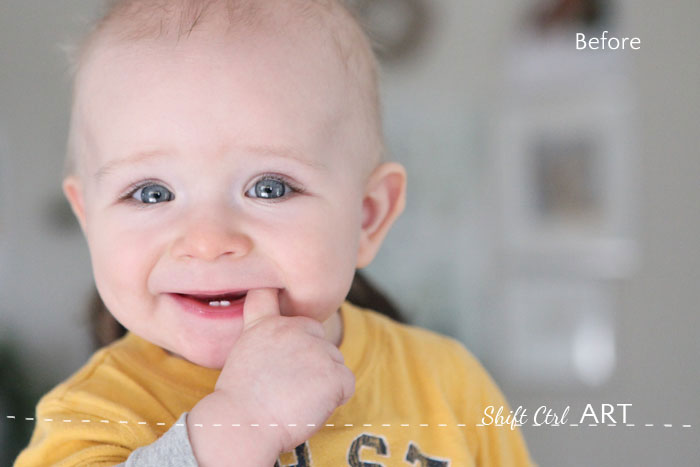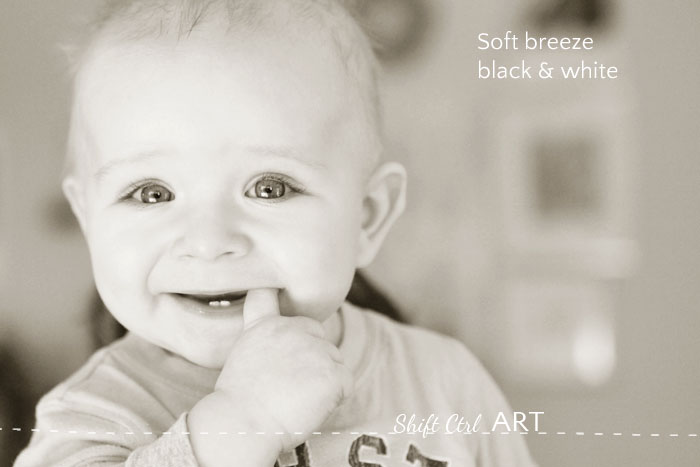 And soft breeze b/w .... sigh.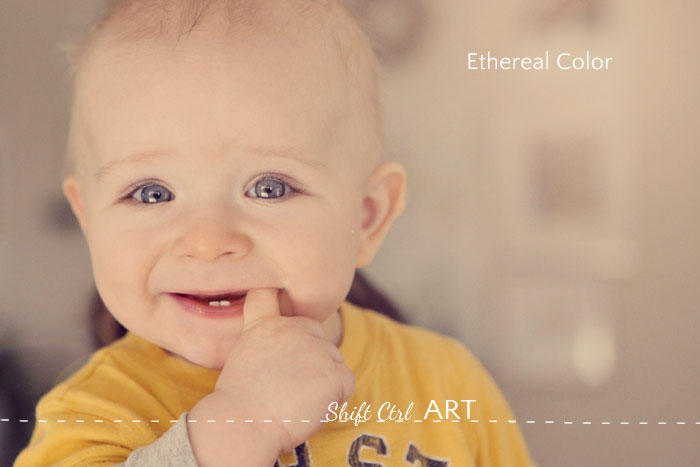 I think the Ethereal color looks so good on a picture that has perhaps to much bold color in it. It dulls out the sharp colors. I really like that as a fun effect.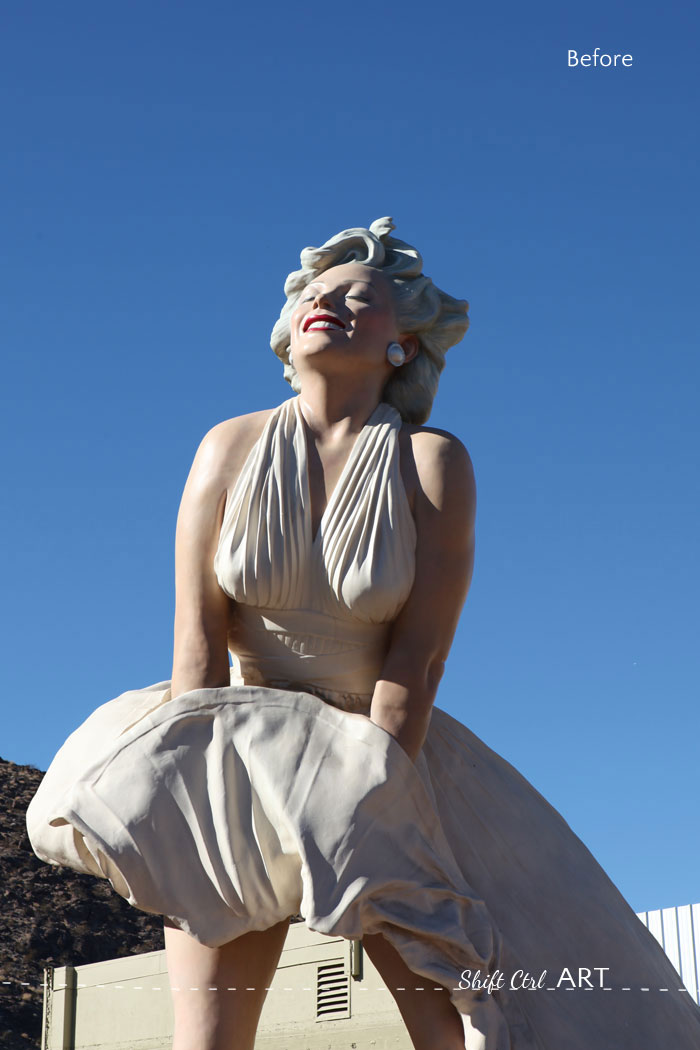 Marilyn in Palm Desert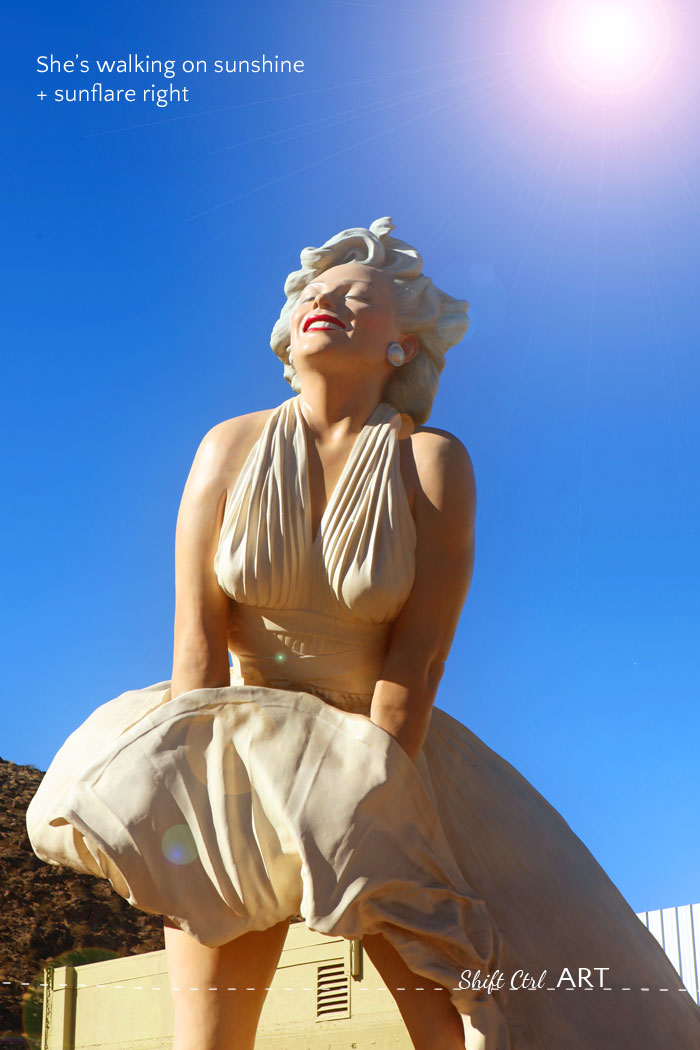 I asked her to do different poses, but she wouldn't...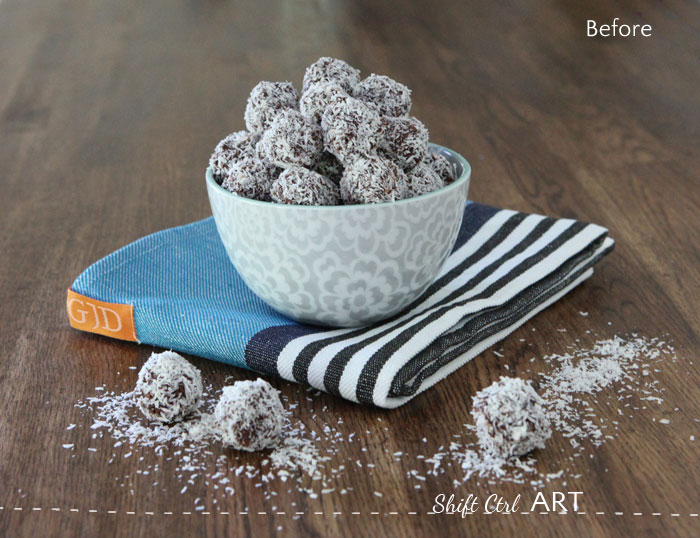 Chocolate Coconut Oatmeal truffles
recipe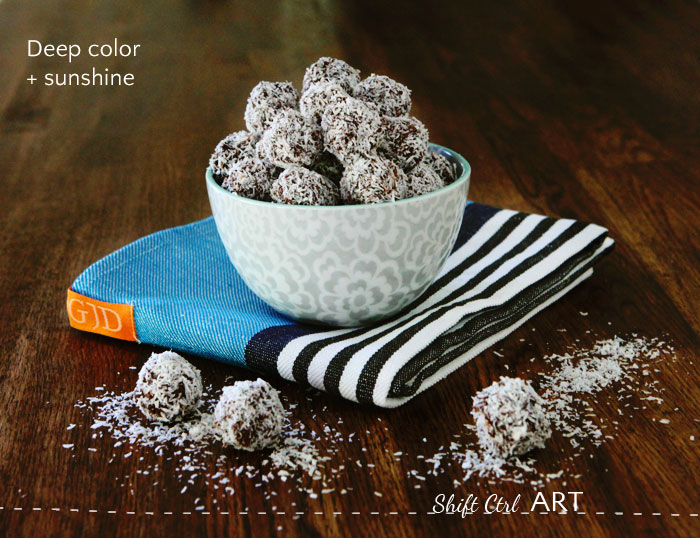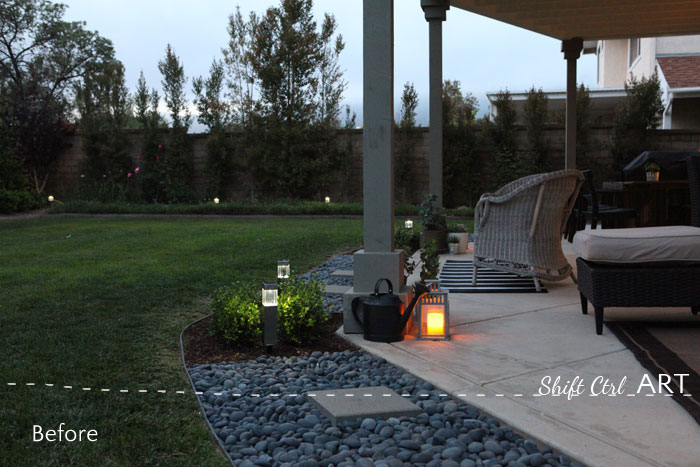 Remember my
back yard with LED and solar
?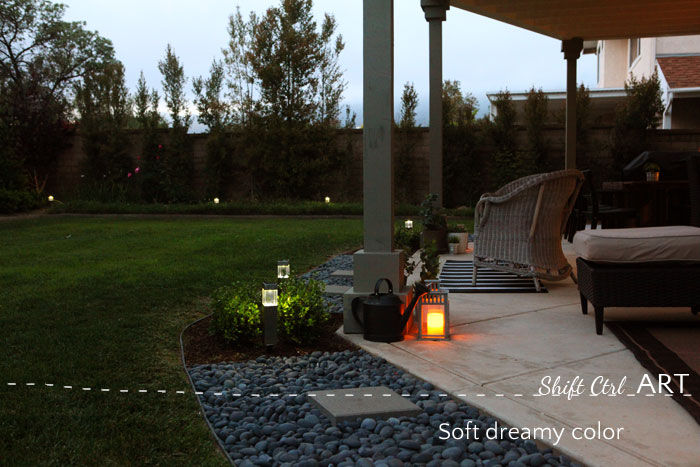 Here it is, a little greener, a little smoother.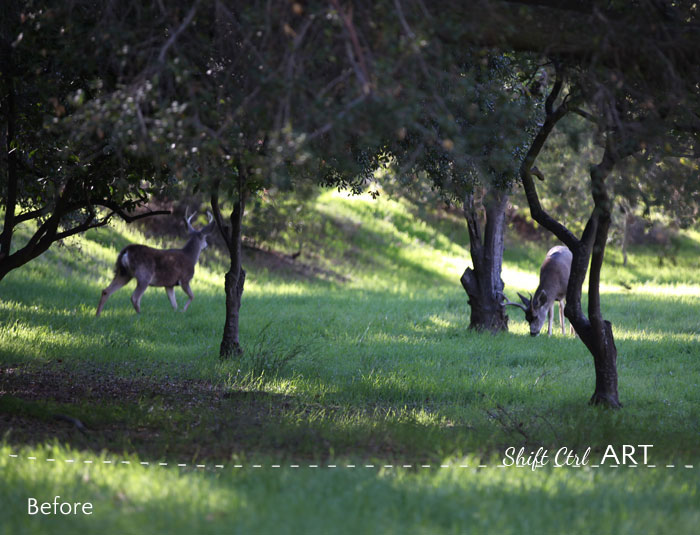 Favorite alert! I took this picture on a field trip to our local wild life sanctuary. I love this picture even SOOC, but check it out with each of these three actions before I combined all of them into one at the end: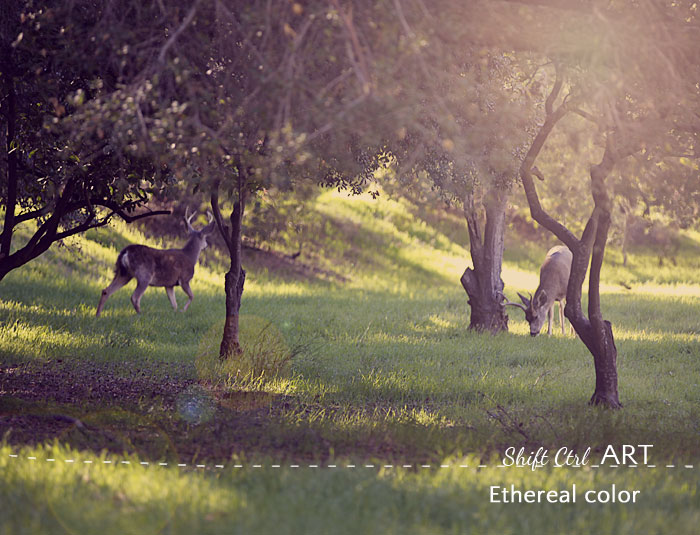 The Ethereal color gave it a little sun flare as well.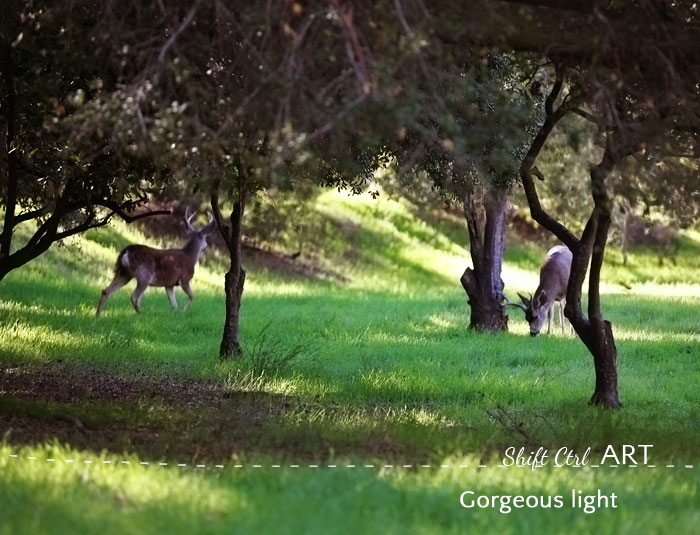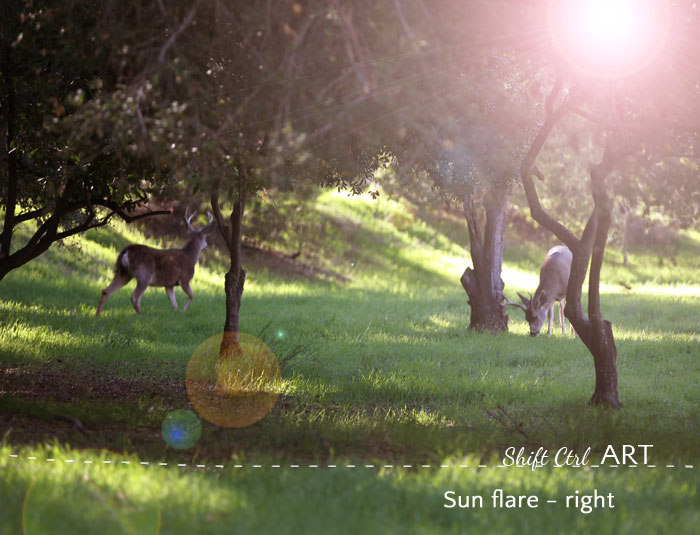 And here all three actions combined, which then created a double sun flare - swoon.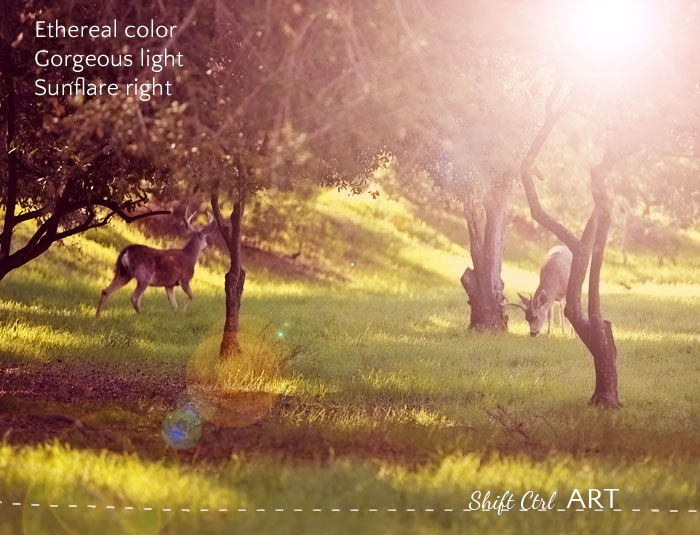 Makes that picture look almost out of this world. Is that Snow White over there behind the tree?
As you can see I tried several different ones, and I didn't even try them all.
Mindy's photography is some of the best. Check it out on her
Facebook page
. It's so beautiful.
Photographer PLAYground
is having an opening special during all the rest of May, if you should be so inclined.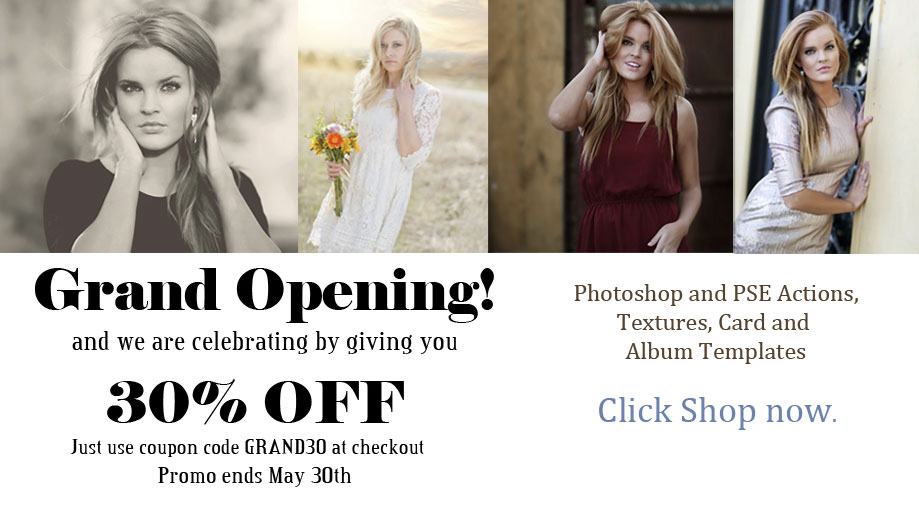 Disclosure: I was given the
Fashion Actions set
for review. All opinions here are my own.
When you download the actions they come with full, easy to understand instructions on installation etc. Installation was easier than I thought - I even learned a new way, reading the instructions. A couple of clicks and you are ready to go.
Have you ever used an action on your photos before? Do you record your own actions for some of the more repetitive steps? Do you like to play around with your photos?
Want to see the layout Creating Keepsakes picked from my entry for their HOF 2005 publication? Here it is: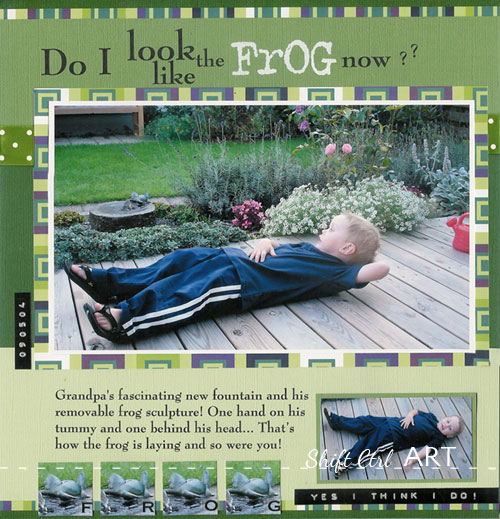 In unrelated news: Dh thought I was taking waaaaaay to long to post the next kitchen update, so I will get to work on on that for tomorrow!
Share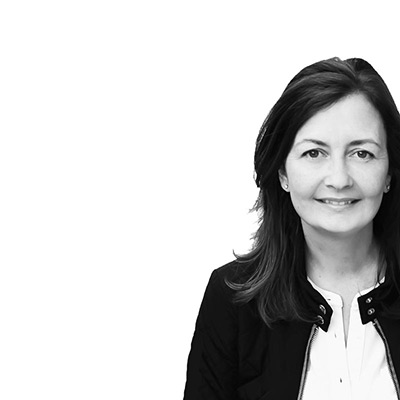 Categories
Aaaaaand ACTION!!! - Boost your photos with just a click! is posted in the category
Before & After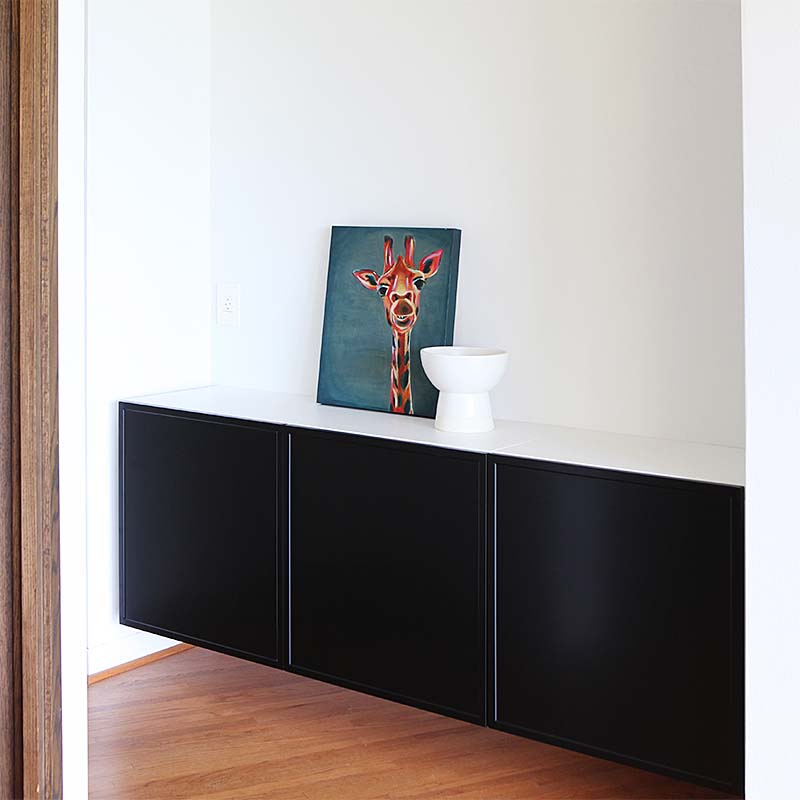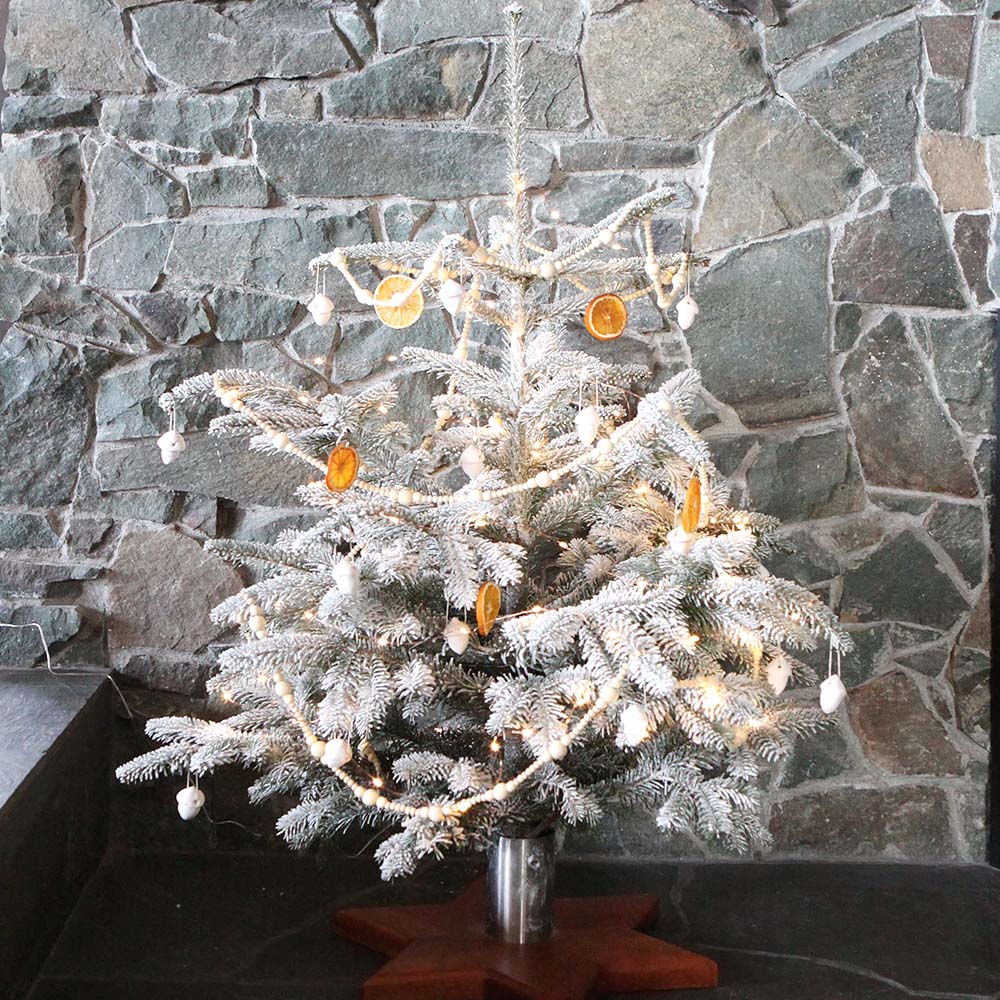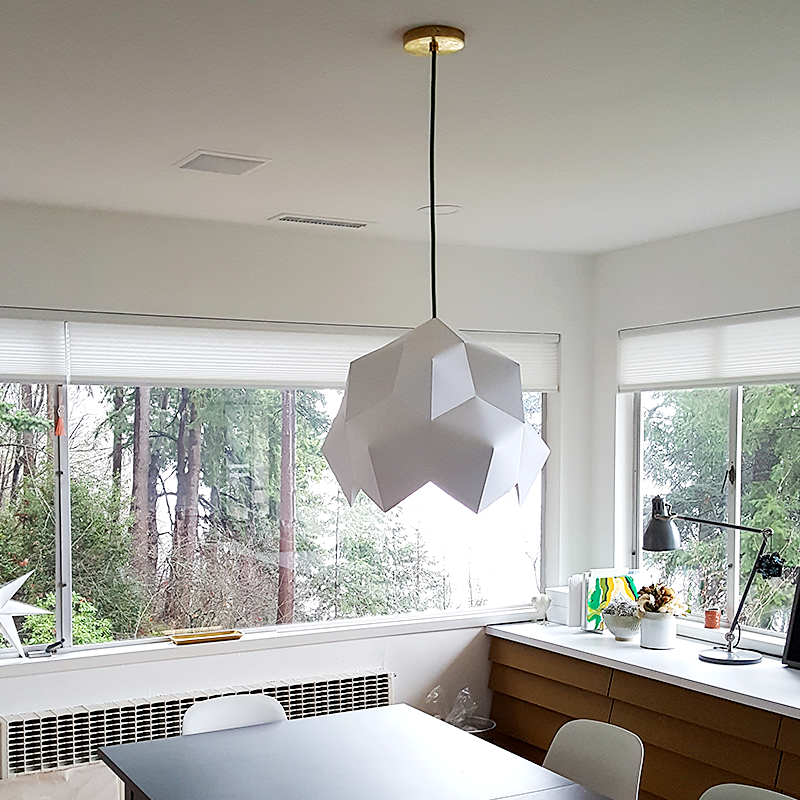 Search
We have been featured here
Full list
here
Search
We have been featured here
Full list
here