More trend spotting in new construction - California 2013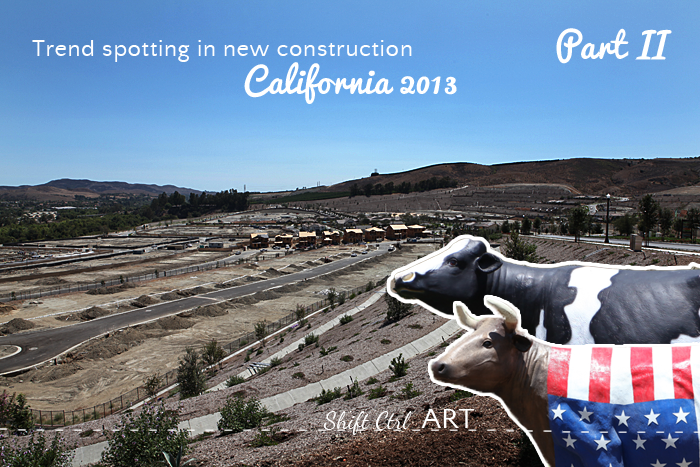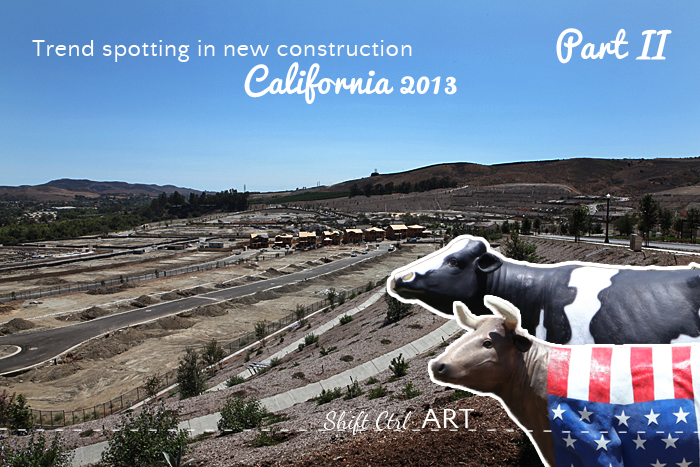 Welcome to the second and final day of trend spotting in new construction. And more cows. Just to keep with the theme. And I love cows so I'll end this post on a
high
cow note.
First, let's look at some more gorgeous rooms and play a second day of "I spy". I'll point out under each image what stood out to me that the builder did (attached to the house) and what the stager/designer did (furniture and accessories)
Let's play!
Our third builder is
Meritage.
Reader about the first two builders
here.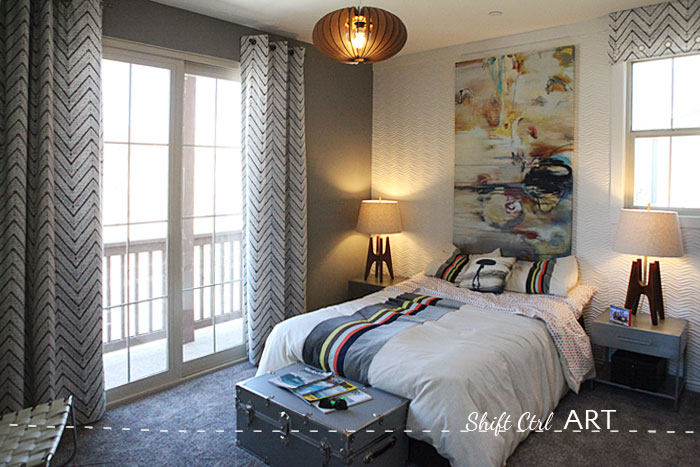 I spy a wavy textured accent wall. It was some sort of panel. Really cool. I am also seeing zig zag curtains (in a non traditional chevron way) and over-sized colorful abstract artwork.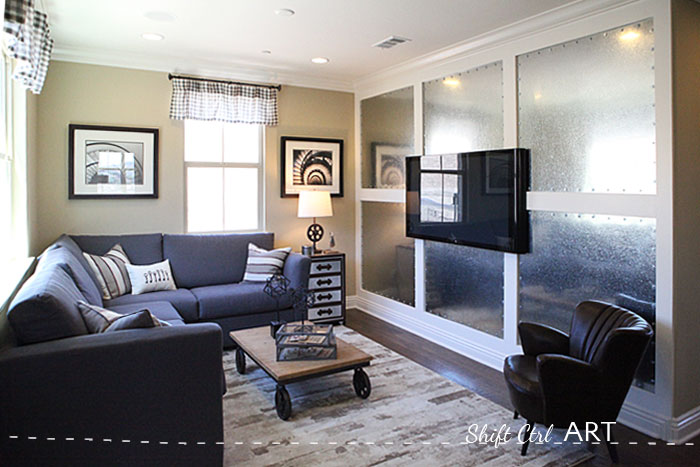 I spy an upstairs TV room for the kids with galvanized metal panels. I am also seeing a wooden table on over-sized caster wheels.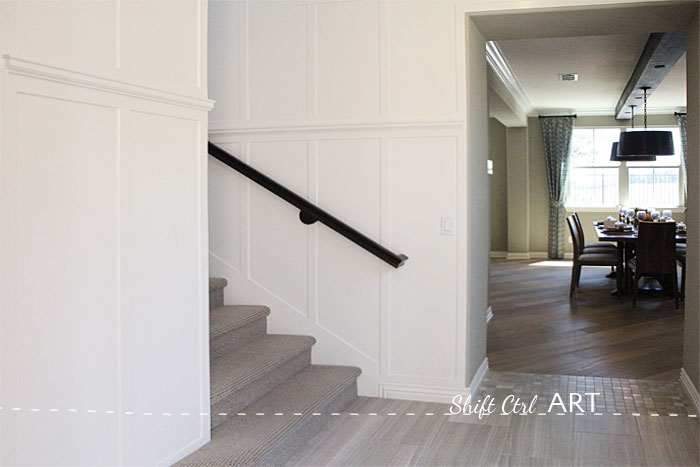 I spy an entry hall with fabulous board and batten. I love the contrasting hand rail and light gray tile.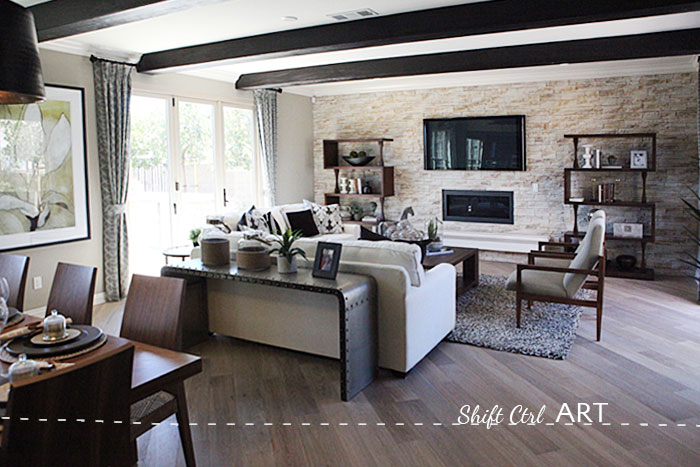 I spy a gorgeous 45 degree wide plank light floor and a stunning beamed ceiling. Another minimalist fireplace and stone covered accent wall. (I am only going to point out what I like, so I am not going to talk about the TV over the fire place). I also see mid-century inspired furniture. I love that metal sofa table with the rivets.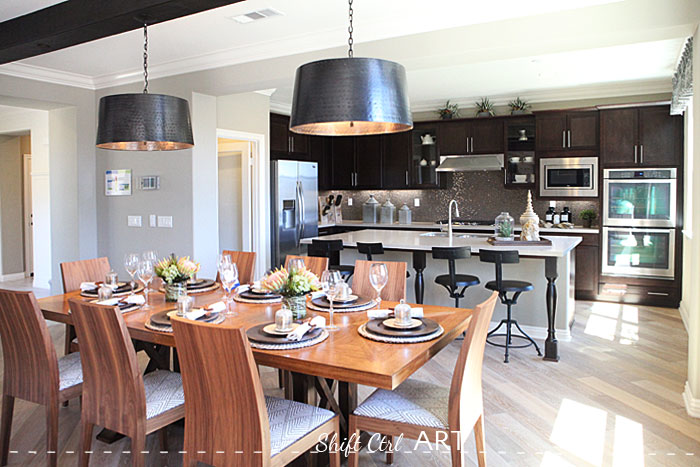 I spy a huge island and more great floors. I love the over-sized metal drum-shades and they have a warm copper tone on the inside.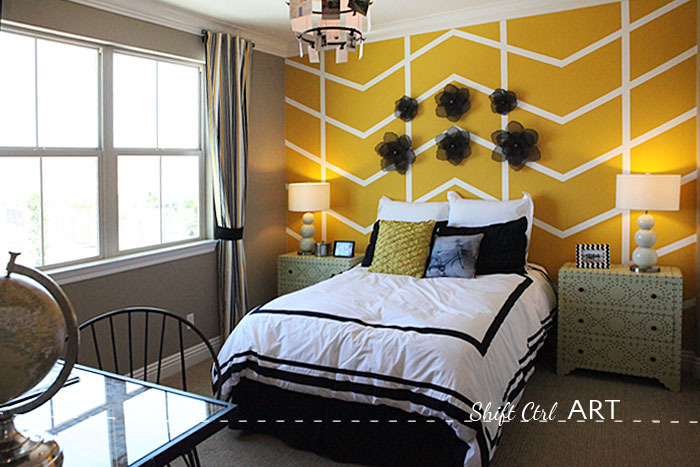 I spy an accent wall made with painters tape and the perfect hue of golden mustard yellow. Love the flower detail. I also spy a globe.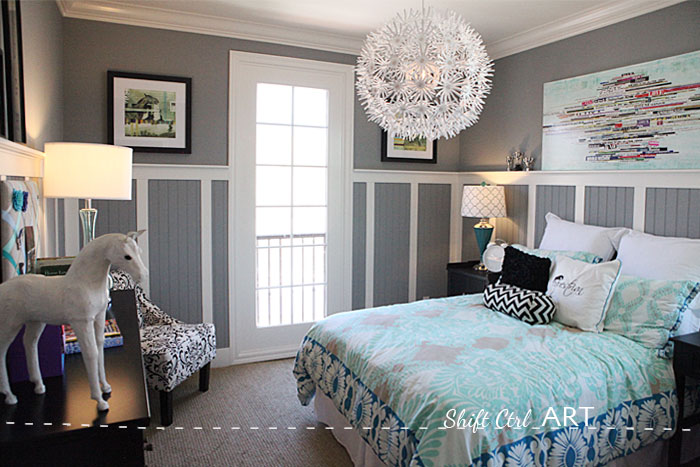 I spy a board and batten wall with wains coating detail. *Waving* to that IKEA pendent - I have it in the larger size in
my hall.
I also see a white horse and colorful magazine art above the bed. So pretty!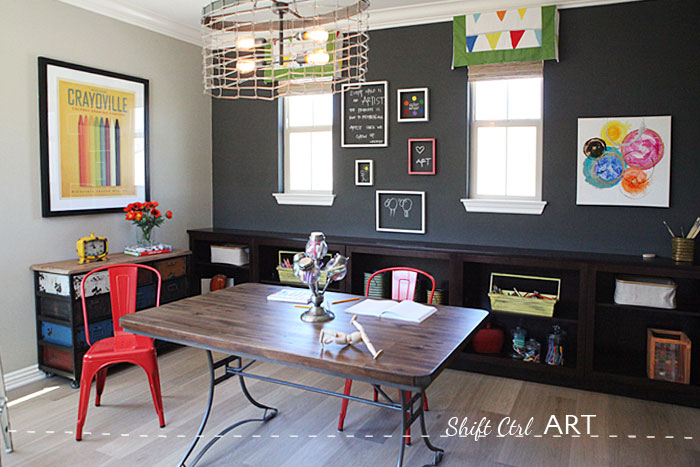 This craft room is a total show stopper for me! I spy a chalkboard wall, built-in book case. I love the light fixture and those red "Talix" accent chairs. You can
get that look here for less.
And our fourth and final builder is
Tri-Pointe
.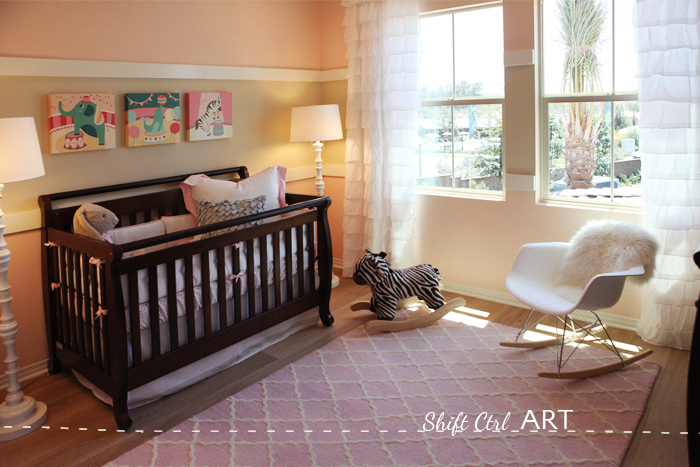 I spy a wide accent band spanning the width of the room with a white board detail along the edges. Love that. I also see an "Eames" rocker. You can get that
chair for less here
.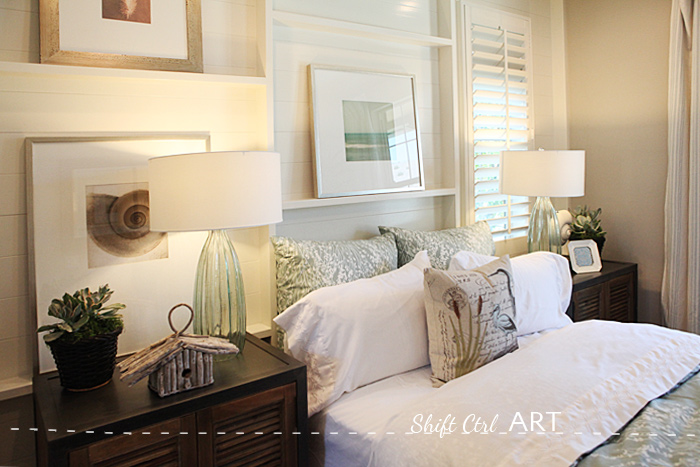 I spy a paneled wall with picture ledge details. I also see some sea foam green glass lamps by the bed. So pretty!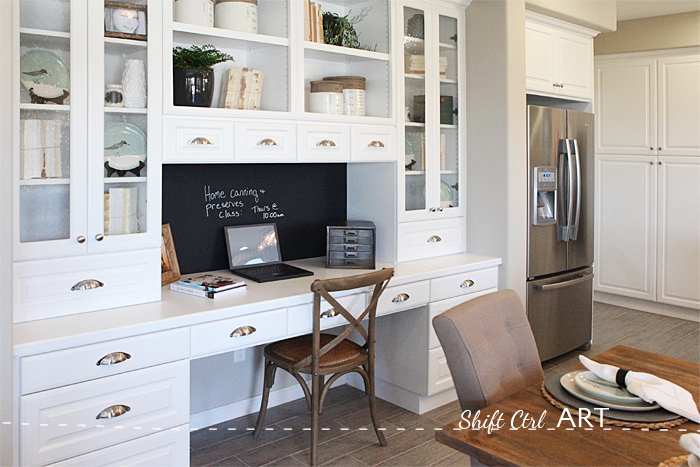 I spy a built-in in the kitchen with desk area and chalk board paint for messages. Love the hardware.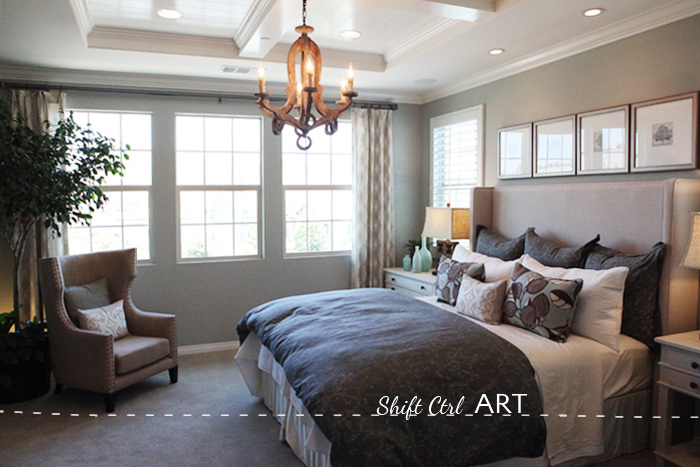 I spy a coffered ceiling with beam details. I also see a "wing back" headboard and a lovely chunky wooden chandelier.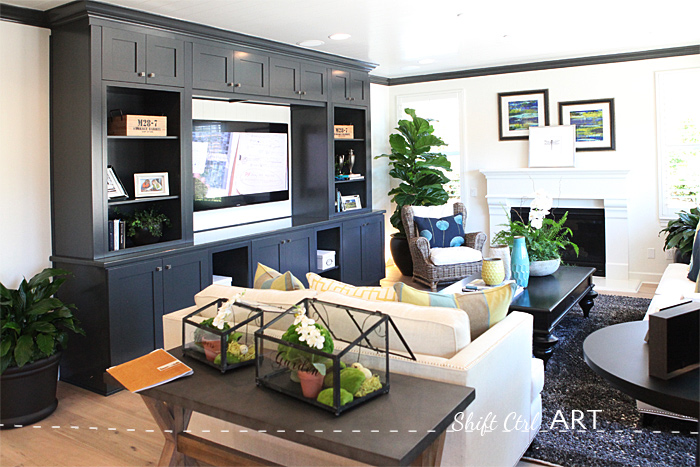 I spy a massive built-in entertainment unit in a dark gray finish. It's quite stunning. I also see a Fiddle leaf Fig over in the corner.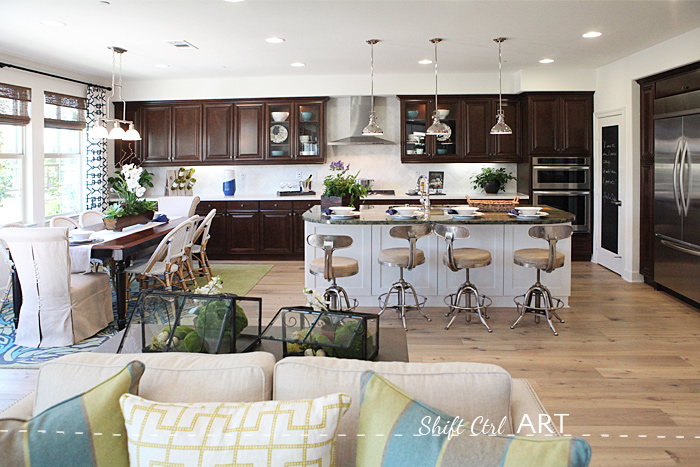 I spy a huge family room with a gorgeous island. Wide plank light sandy toned floors. Love those bar stools. I also see a bit of chalk board paint on the pantry door. I love the metal bar pendents.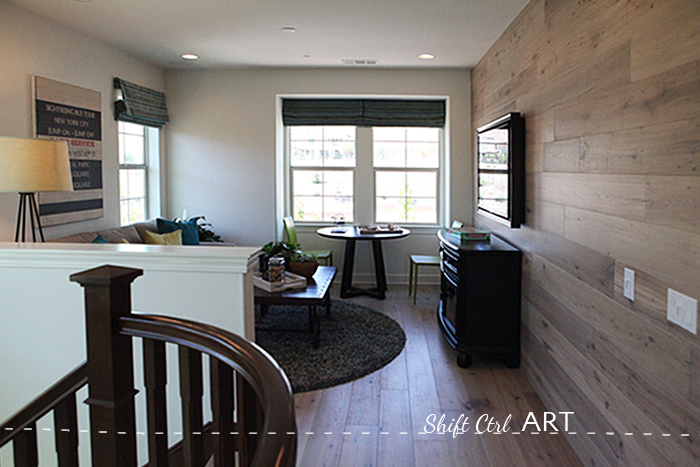 And finally, I spy another upstairs media room with a wood paneled wall. I also see another staircase railing made with wood spindles instead of iron.
And as promised: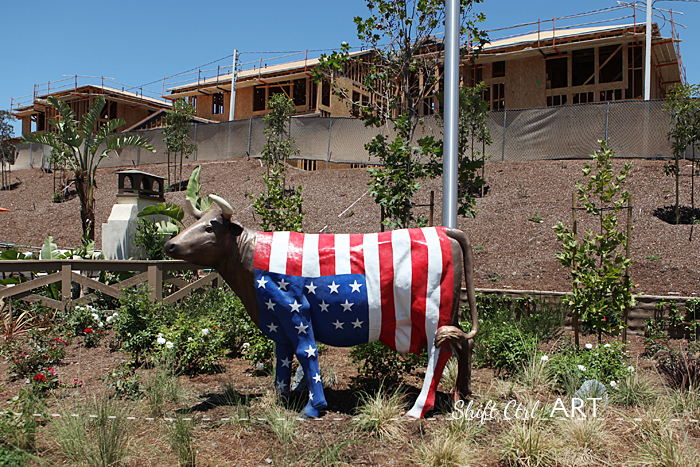 The third cow that I saw. I think it's an American cow. Would this look good in my back yard, spray painted white? Or with a hexagon pattern?
All in all, I have to say, that I was super impressed with the model homes I toured. So much inspiration and so much thought and care had gone into the floor plans, the materials and the designs. I really liked how there was some out of the box thinking when it came to re-thinking wood, tile and other materials by applying them in unique and show stopping ways. It really spoke to my DIY heart

Now which of these trends do you see staying?. Care to predict what the next trends will be in the next cycle in a couple year's time?
I'll go ahead and point out the obvious: Shiny brass fixtures have been a tell-tale sign of "builder grade" for a long time and walking through these homes it was clear that these builders had all removed any brass fixtures and hardware. I think that was pretty smart.
However, we have seen an influx of antiqued brass making its way into a lot of blogger homes lately. Light fixtures, hardware and accessories.
So I predict they will make a come back into the builder's homes.
Also, I didn't see a whole lot of open shelving in the kitchens. I think that will happen too.
What do you predict?
---
I am not affiliated with these builders, I just love to share great finds. They all granted permission for me to take these images and show them on my blog.
Read about:
Trend spotting in new construction - California 2013
Share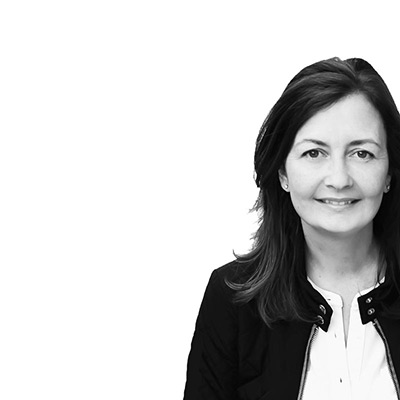 Categories
More trend spotting in new construction - California 2013 is posted in the category
Great Finds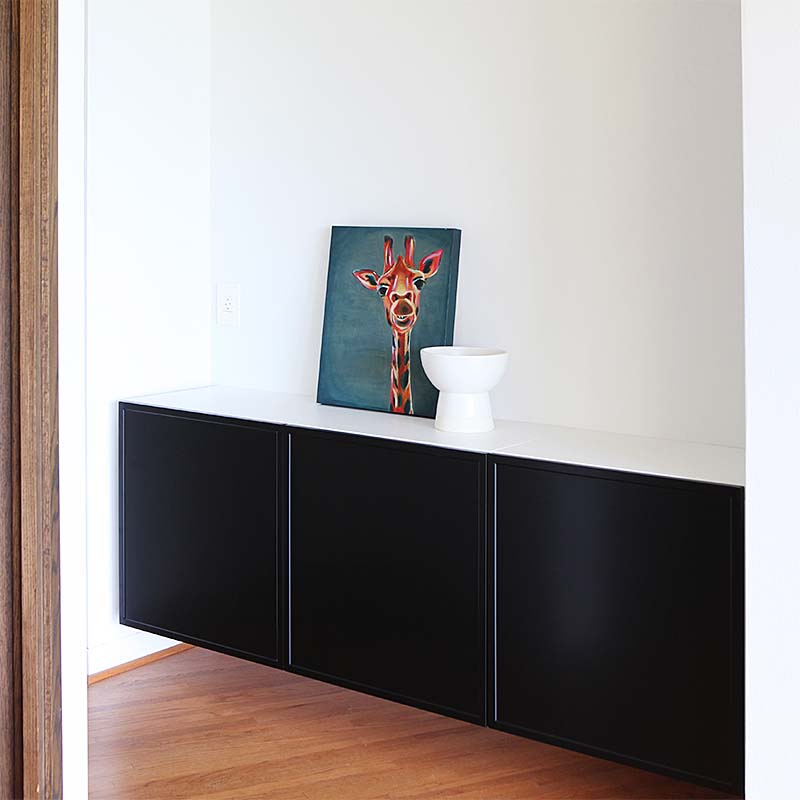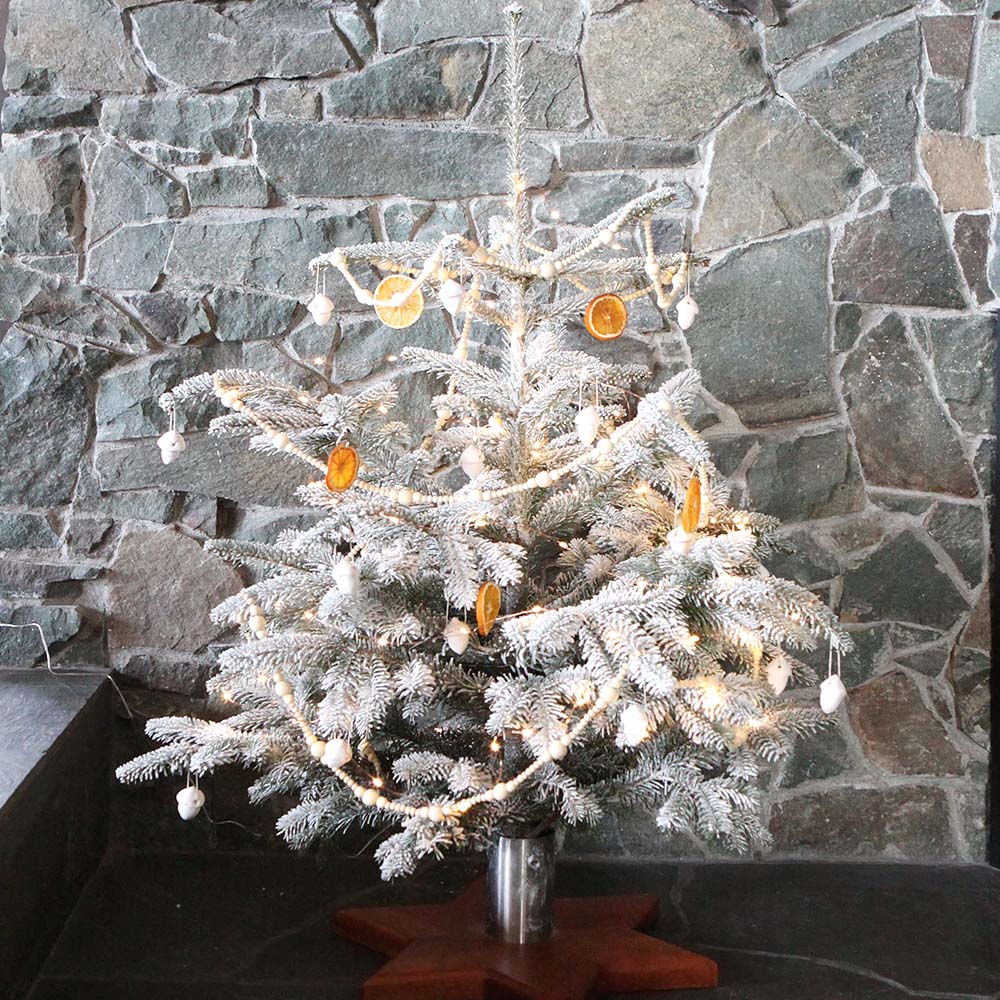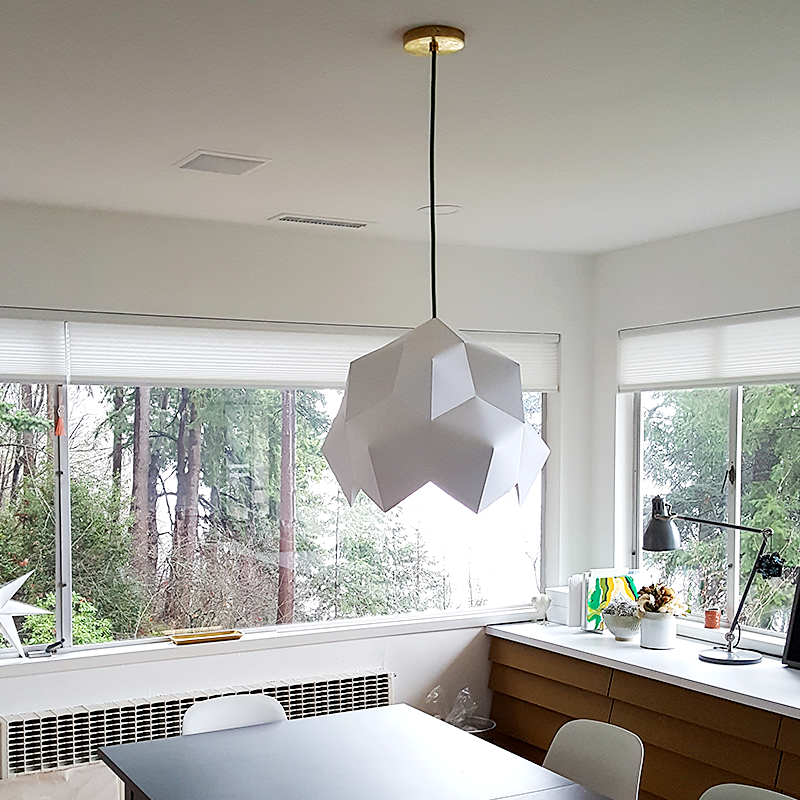 Search
We have been featured here
Full list
here
Search
We have been featured here
Full list
here