Great finds: 6 crafts and DIYs I want to do!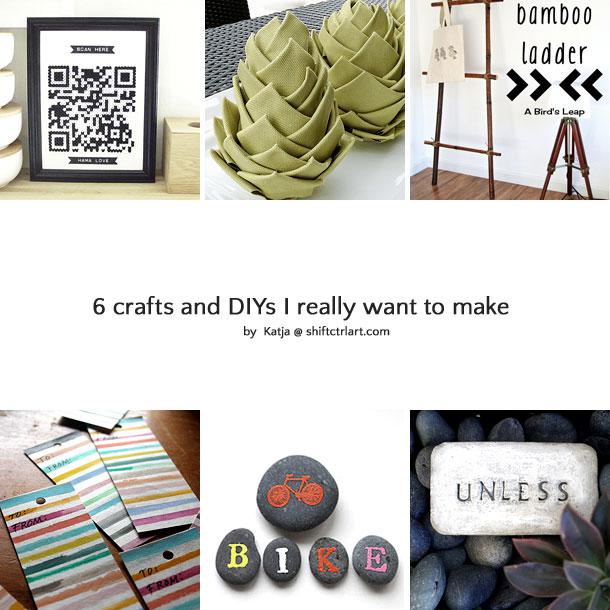 Do you ever see crafts around Blog ville that you just know,
know
,
know
you want to do? Yeah, that happens to me all the time.
Here is what has caught my eye lately around the blogosphere.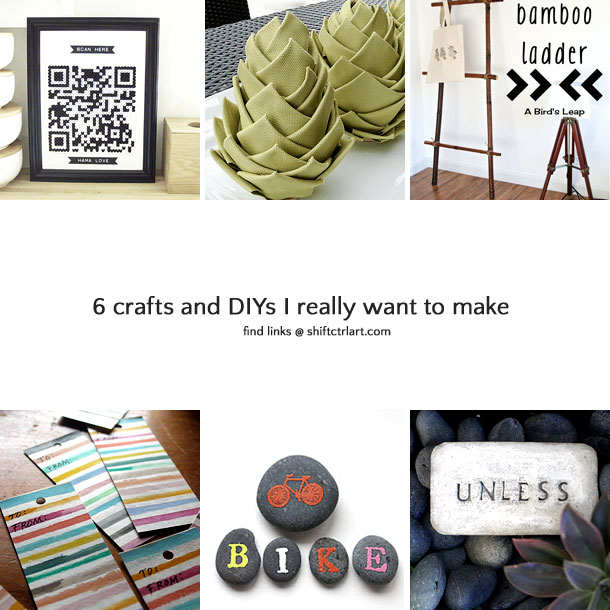 Photo credits - left to right, top to bottom:
Mette @ Monsterscircus.com
,
Melanie @ Bliss Bloom Blog
,
Jenna @ A Bird's Leap
,
Annie @ Lovely Things
,
Sam @ Thrive 360
,
Jacinda @ Prudent Baby
.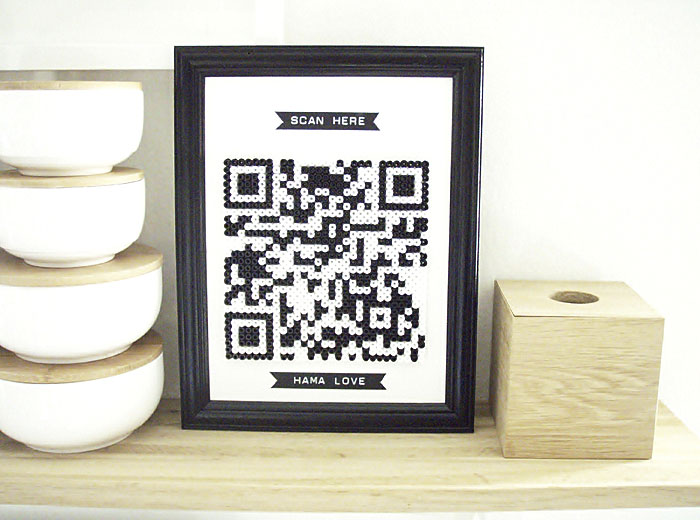 Photo credit:
Mette @ Monsterscircus.com
First up is my good friend Mette at Monsterscircus. She made this completely awesome
HAMA Perler bead QR code.
Want to make one yourself? Create your
QR code here
for free. Wouldn't this be great for B's wall? I could see a qr code going to
B's Corner
. You can get the Perler beads color sorted at JoAnn's and probably other craft stores as well.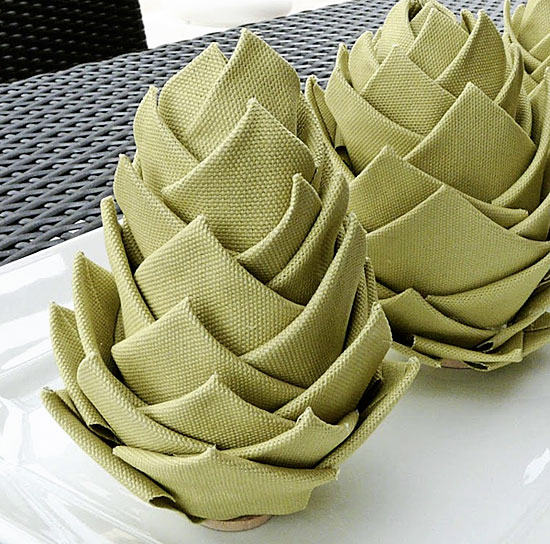 Photo credit:
Melanie @ Bliss Bloom Blog
Next up is this terrific project by Melanie at Bliss Bloom Blog.
Fabric pieces and old light bulbs turned into these beautiful artichokes
. I love the texture. Full tutorial on her site. Check it out!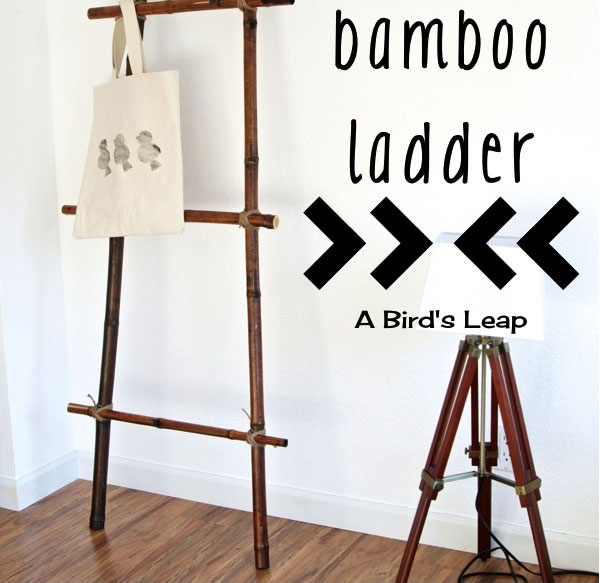 Photo credit:
Jenna @ A Bird's Leap
If you are not blessed with great antique stores close by for rummaging and finding old ladders, here is one you can make yourself and it has that certain vintage vibe even though it is brand new. Melanie at Bliss Bloom Blog made this
seriously awesome bamboo ladder
. Sign me up for making one right now! And she got the supplies at Michael's. Head over for the full tutorial on how to cut the notches etc.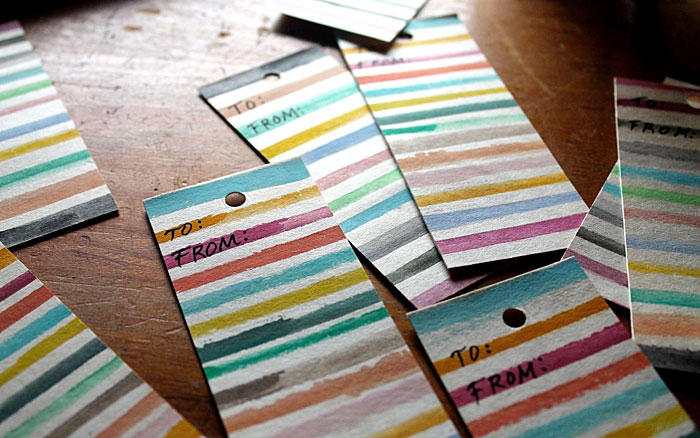 Photo credit:
Annie @ Lovely Things
Now what is not to love about these
terrific water color tags
. So easy to make, with supplies I already have: paper and water color and a hole punch. They are SO beautiful. I love the colorful stripes. They were thought up by Annie at Lovely Things and lovely they are indeed.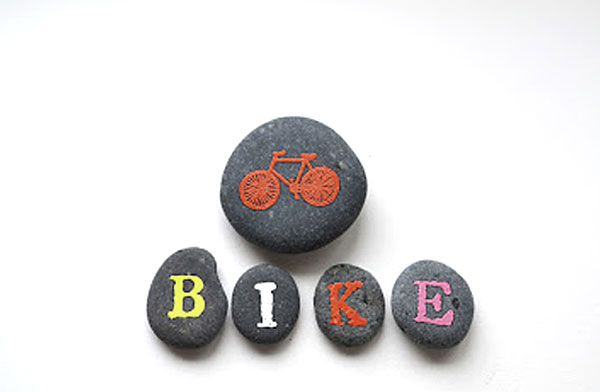 Photo credit:
Sam @ Thrive 360
These are heat
embossed letters on rocks
by Sam at Thrive360 . Again: simple, but with PUNCH! Love that. I want to make a few of these for my new rock flower bed. Wouldn't that be awesome? They would be awesome as outdoor napkin holders with guest's monograms on them too.

Check out the full tutorial and some tips on how to handle the heat at her site.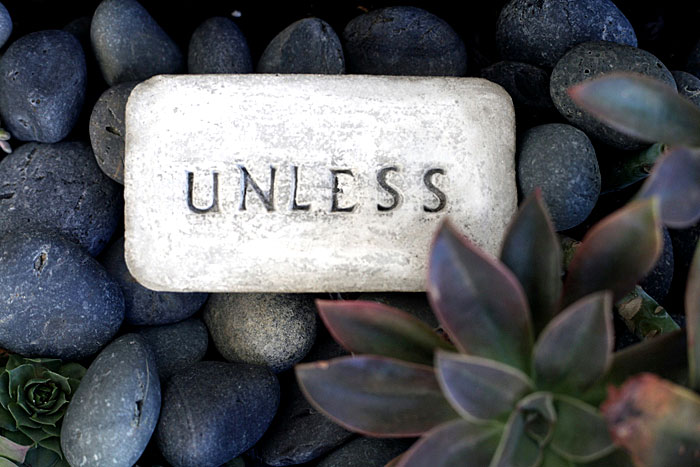 Photo credit:
Jacinda @ Prudent Baby
And what about a few of these dispersed throughout the garden.
Stamped concrete
by Jacinda at Prudent Baby. I love these and you can of course determine your own shapes and words. Full tutorial on how to get the stamping just so over at their site. Check it out.
I am so inspired by these 6 projects and I want to make each one of them. Want to see what else inspires me? You can follow me on
Pinterest
where I pin crafts, DIYs and a bunch of other things that I find (P)interesting.
What about you? Did you see any great projects that you just HAD to make yourself?
I am getting ready to host a coop where we are going to learn all about fish. I have three experiments all ligned up - for outside. Water will be involved. It's gonna be awesome!
Happy Friday! and have a great weekend!
Share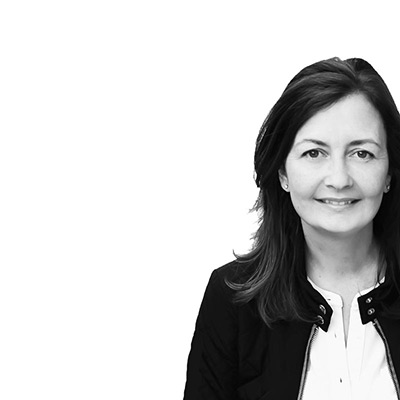 Categories
Great finds: 6 crafts and DIYs I want to do! is posted in the category
Great Finds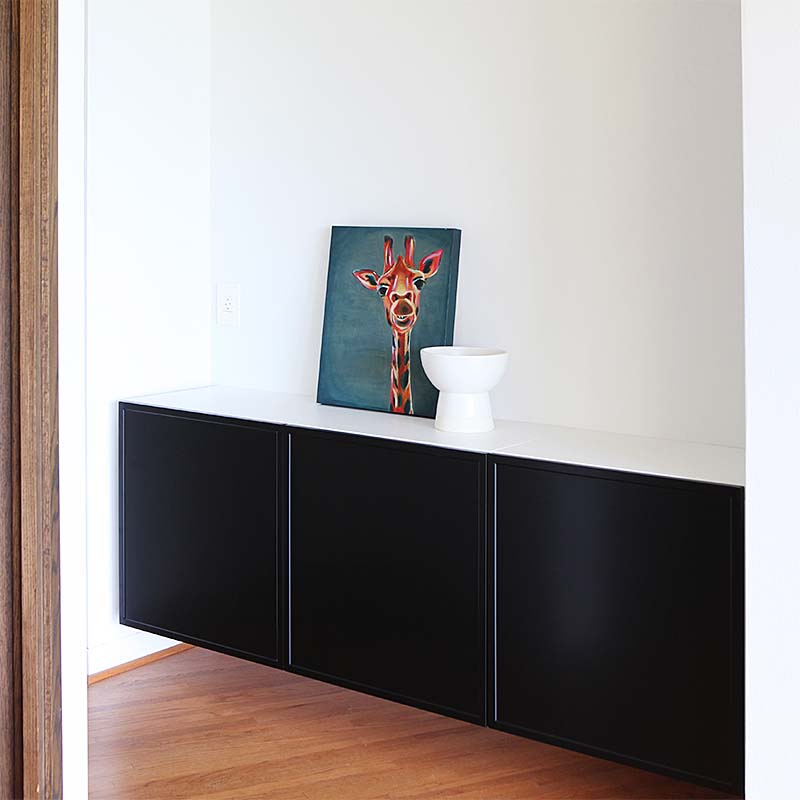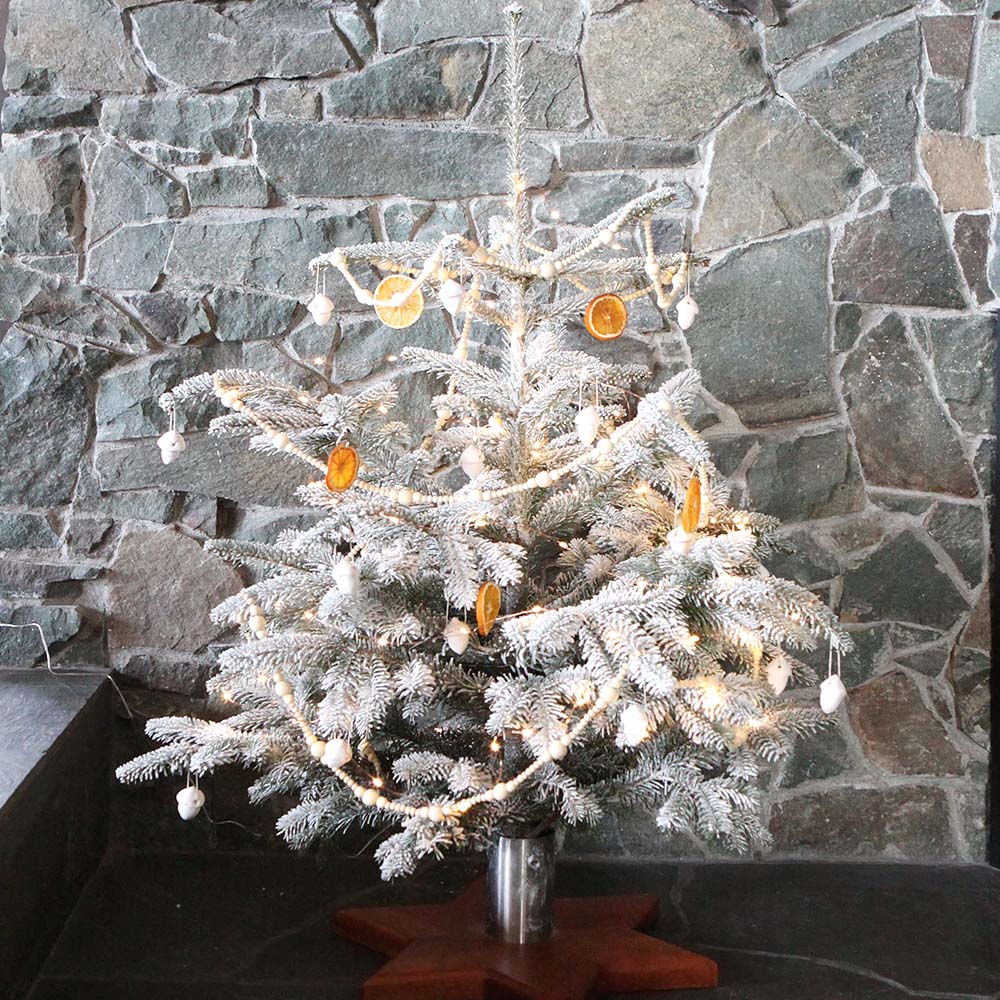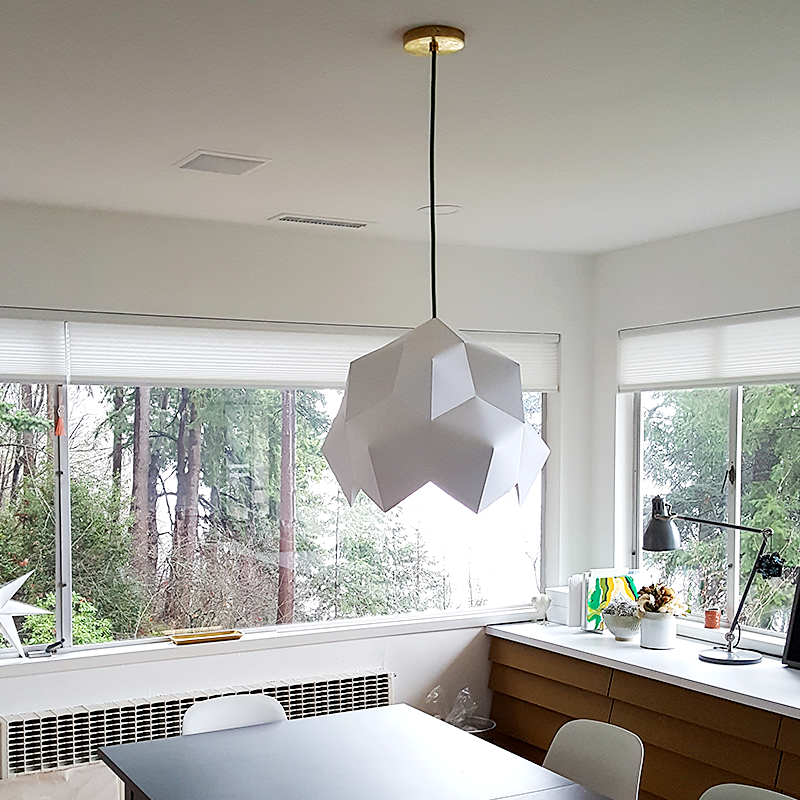 Search
We have been featured here
Full list
here
Search
We have been featured here
Full list
here