My favorite things of 2012 and thoughts about gift giving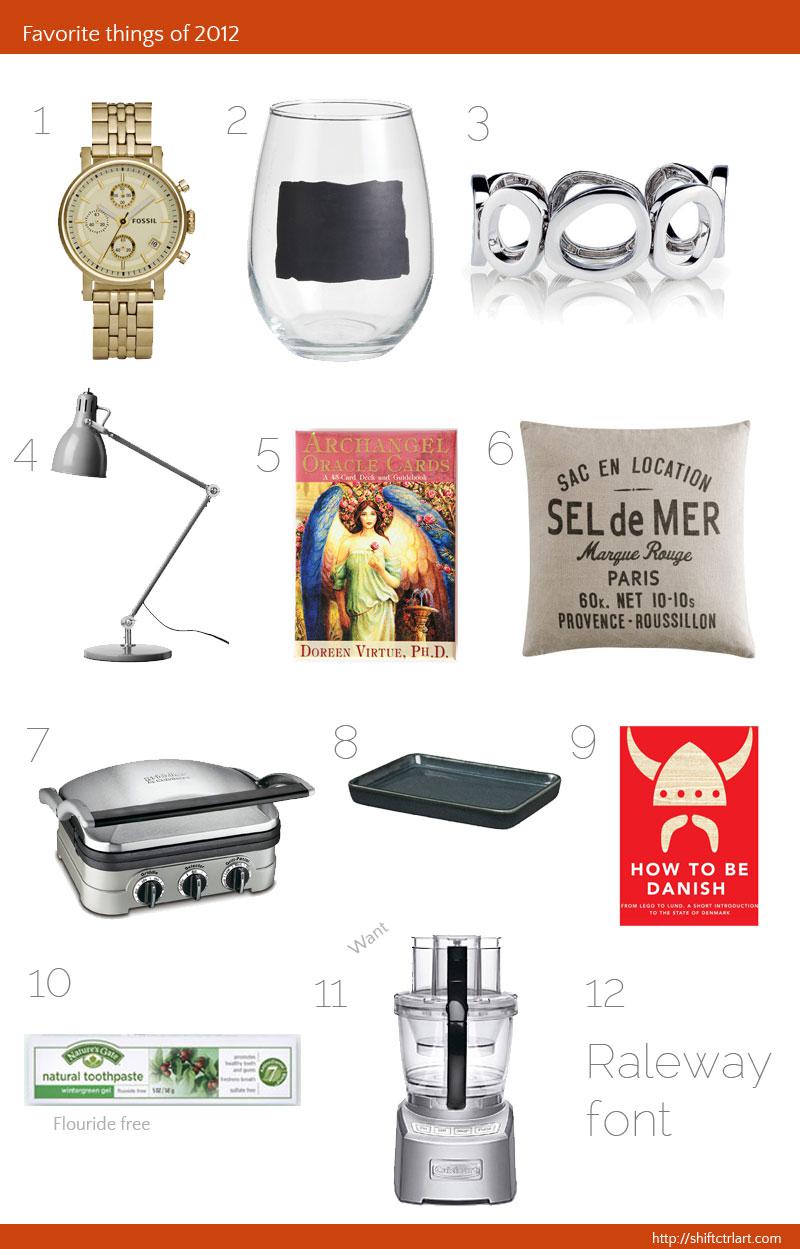 The truth about gifts at our house is that I only give and get presents from/to my husband and our son, B.
So as you can see, I don't have a whole lot of gift shopping to do and I am not running all over town for presents and I am not pulling all-nighters to wrap presents either. But I still would like to share some great things that I like

So I thought about what some of my most favorite things that I have gotten or been given in 2012. Here is my top
12
11: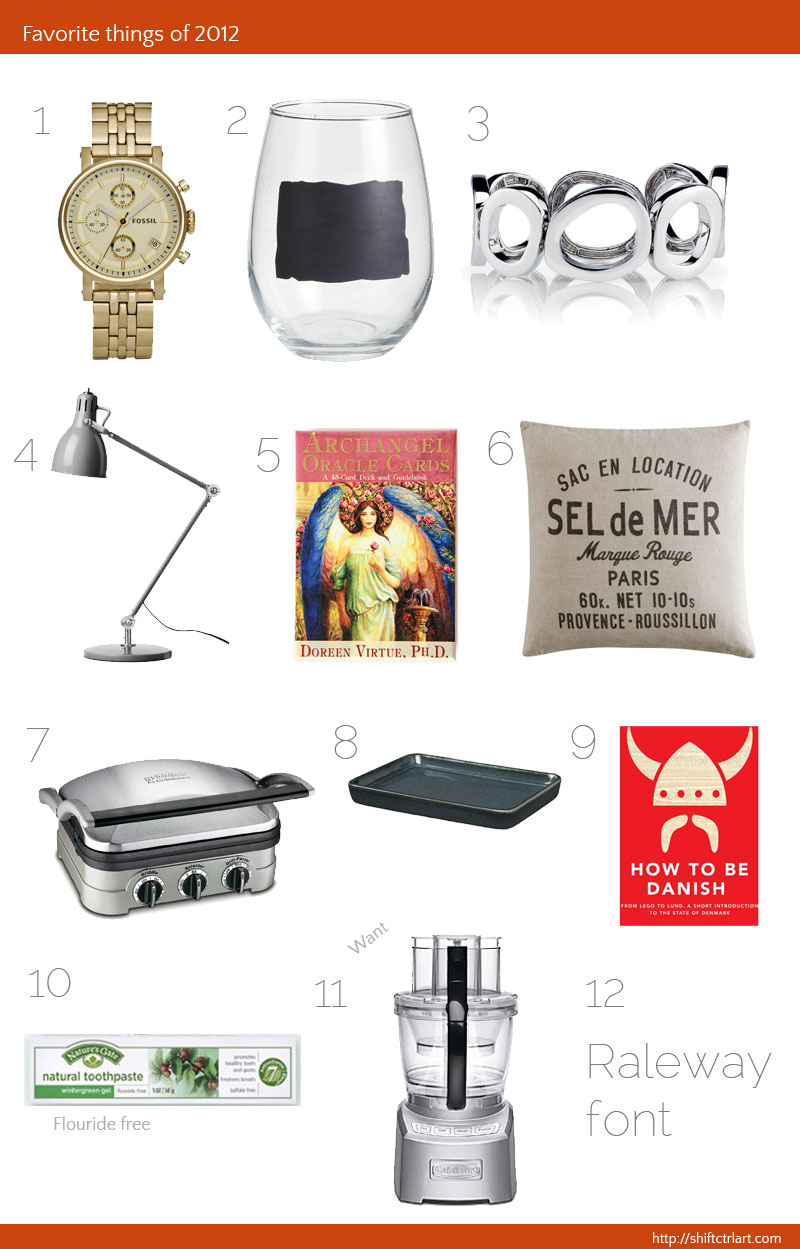 1
gold colored watch
- I got this as a surprise gift from my husband this summer. I love everything about this. The color, the shape, the design.
2
Stemless wine glasses
- Got this as a hostess gift at my annual Christmas party. Love that it is stemless and has chalkboard labels.
3
Bracelet
- Got this at a "home party" which you normally have to draaaaag me to - not a big fan - but I went to this to support a friend of mine. I just don't like how home parties are held under the guise of "let's all get together and have fun - there is no pressure to buy - I mean it", when in reality it feels more like "buy something now if you still want me to like you". At least it feels like that to me. That's why I usually turn down an invitation to something like this. Unless there are other factors playing in.
4
Lamp
- LOVE this new lamp. We got two for our office.
5
Angel cards
- Got these this summer after getting somewhat depressed with the state of the world. Then went to a conference in Pasedena to see Doreen Virtue give a speech. By all my estimations, she is the real deal. I was impressed.
6
Pillow
I love text on pillows. Got it last year. Used it this year.
7
Panini press
I think we technically got this late 2011, but it has really gotten a workout this year. Especially when I started making these terrific
fresh rosemary-paprika-Munster-cheese-panini
.
8
Dish
. Got this at Target. It feels like soapstone almost. I fixed the color here to make it look like what it actually looks like. If you click the link their version of the gray looks green to me. It's not really green.
9
How to be Danish
. This was another hostess gift I got this year. I just love it and I can't wait to have a couple of hours to read it this Christmas. I am wondering if there is a test at the end and if there is, will I pass? Hmmm things to ponder...
10
Toothpaste
. This year I switched to fluoride free toothpaste as a gift to my pituitary gland. Search for fluoride and calcification if you want to learn more.
11
Food processor
. This is why it's only top 11. I don't have such an animal. Yet.... I really want one though. I am dreaming about carrot salad made in seconds particularly...
12
Font
. And it's free too. I just love it. I have designed a new website for my husband, where I used this font. Haven't set it up yet, but I will. Soon.Ish.
I just had to shoot my own image of the Angel cards. I did not like the image Amazon has on there. It looks muddled and the colors are all wrong. And it didn't look great on the moodboard like it does now. So I changed it. (website only)
These cards have given me so much joy and they are incredibly accurate. They are kind, encouraging and you can't "do it wrong". They are the reason I took up blogging more regularly actually. I kept pulling cards saying: follow your passion, follow your passion. And I am passionate about before and after pictures as I am about almost nothing else

Here is a card I pulled right now - feel free to be inspired:
Compassion: Soften your heart with
respect to this situation, and all the
people involved, including yourself.
---
(I struggle with that. I can be pretty harsh sometimes)
Buying gifts for our son might be different from how you usually buy gifts. Here is how gift giving to B goes down.
He does not really like surprises for Christmas, so he starts putting feelers out for what the budget might be and then he adds and
subtracts
from his list until it has exactly what he figures will meet the budget. And he is usually right on. Then he acts all surprised on Christmas eve (we unwrap on Christmas eve - Danish tradition), when we unwrap presents. It's great.
This has removed so much stress from the whole gift giving and receiving process. No tears, no having to feel that you have to fake excitement over a gift you didn't want, no having to hide disappointment about the big gift you for sure thought you were going to get, but then didn't. And when you are a sensitive being like we all are in my family, that is a big deal. It's huge. It's the difference between a good and a bad Christmas, or between a good and a GREAT Christmas.
Oh and I am saving the best for last: we started writing poems for our Christmas presents a couple of years ago. It's so much fun and the poem is almost more fun to get than the actual gift. Almost

. We take turns getting a gift and then the poem writer gets to recite his/her poem. I recommend it.
The poem will usually be about the gift. Kind of hinting without giving it away. And usually funny too.
Do you write poems for your gifts? Do you think Santa will fly in a food processor for me? (he won't because we don't gift appliances since they are for all of us), but I REALLY want a food processor...
Share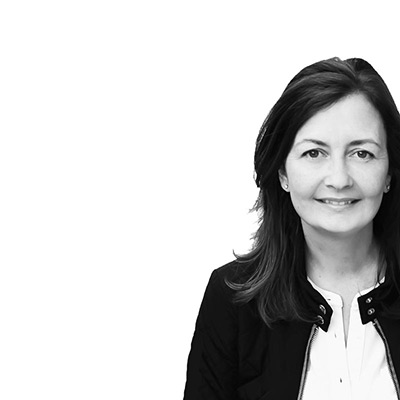 Categories
My favorite things of 2012 and thoughts about gift giving is posted in the category
Great Finds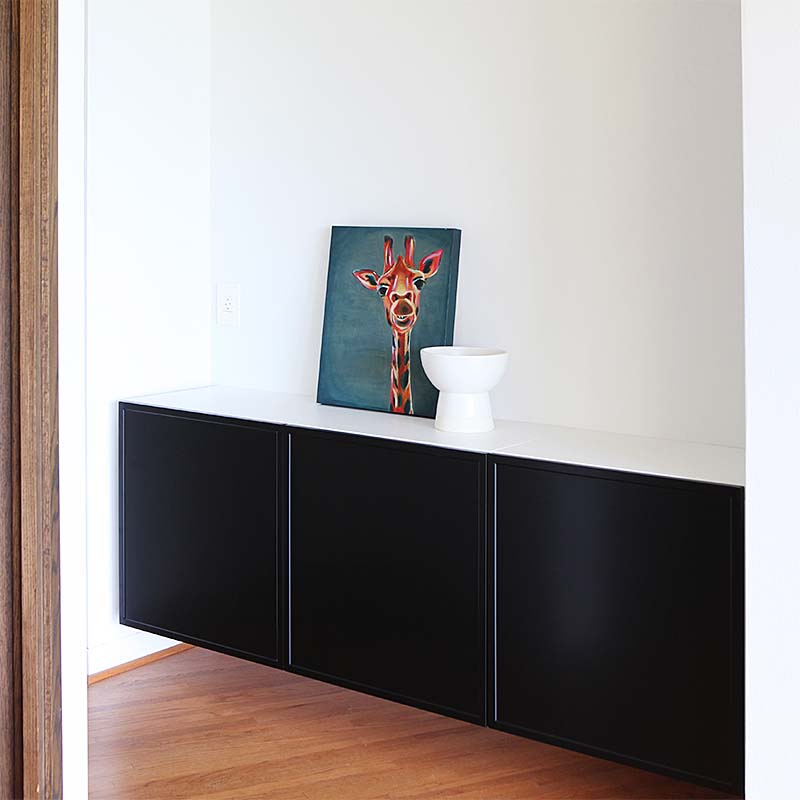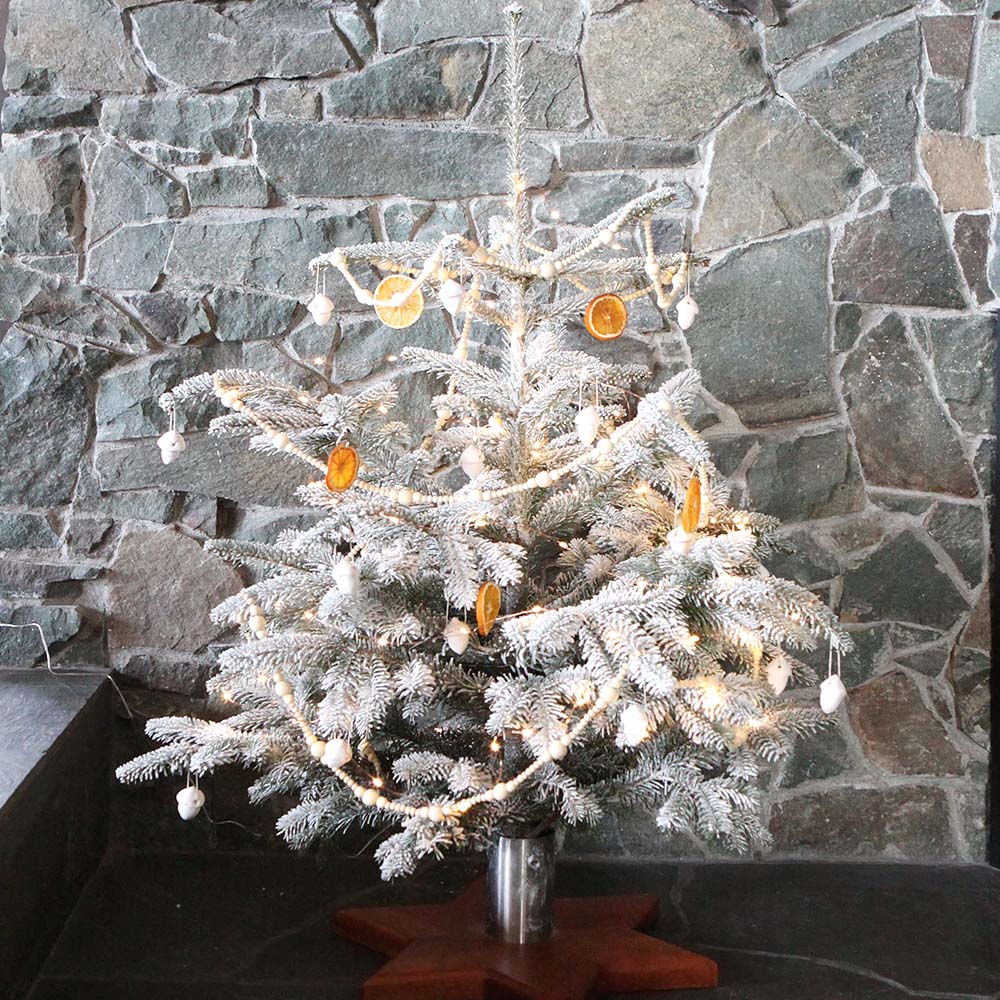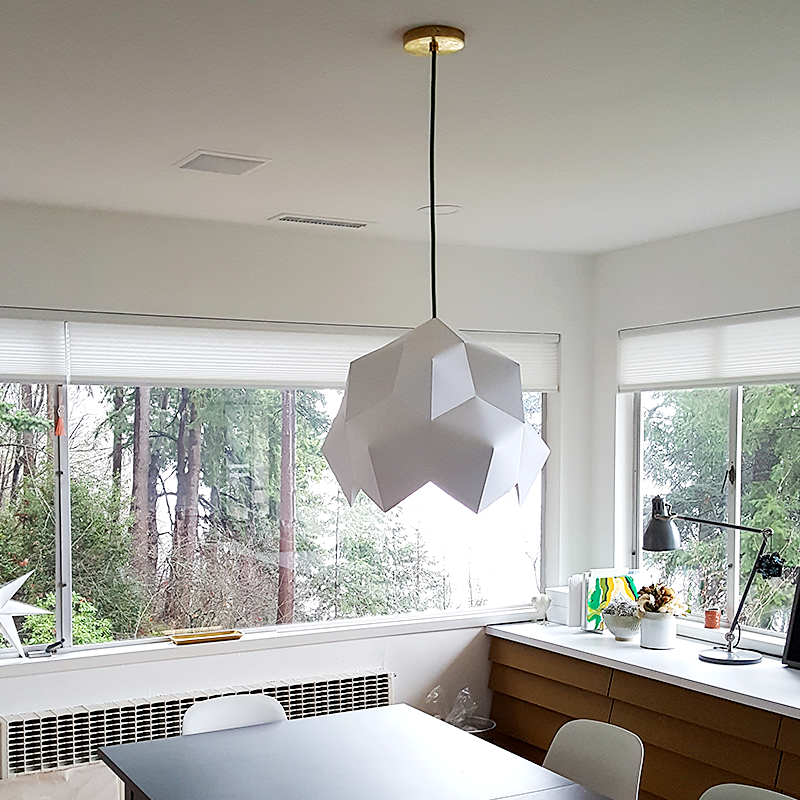 Search
We have been featured here
Full list
here
Search
We have been featured here
Full list
here