Great Finds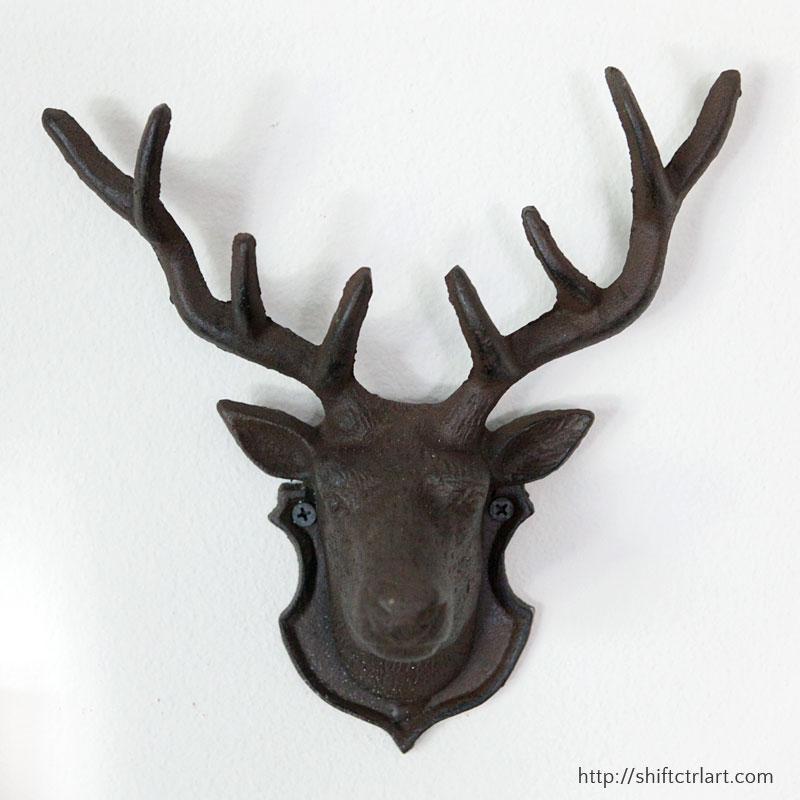 Here are some of my latest purchases and finds. Things I loved enough to buy them.
While you are here, I also want to tell you about a new thing I want to try.
Every once in a while I will be posting a "behind the scenes" image. Something fun or a different angle of a photo you see on the blog, that tells perhaps a less glossy story. You will know there is a behind the scenes photo when you see this icon
You hover your mouse over the icon and out pops another image.
With that out of the way, let's get back to my recent finds.
Click on any image below to view it larger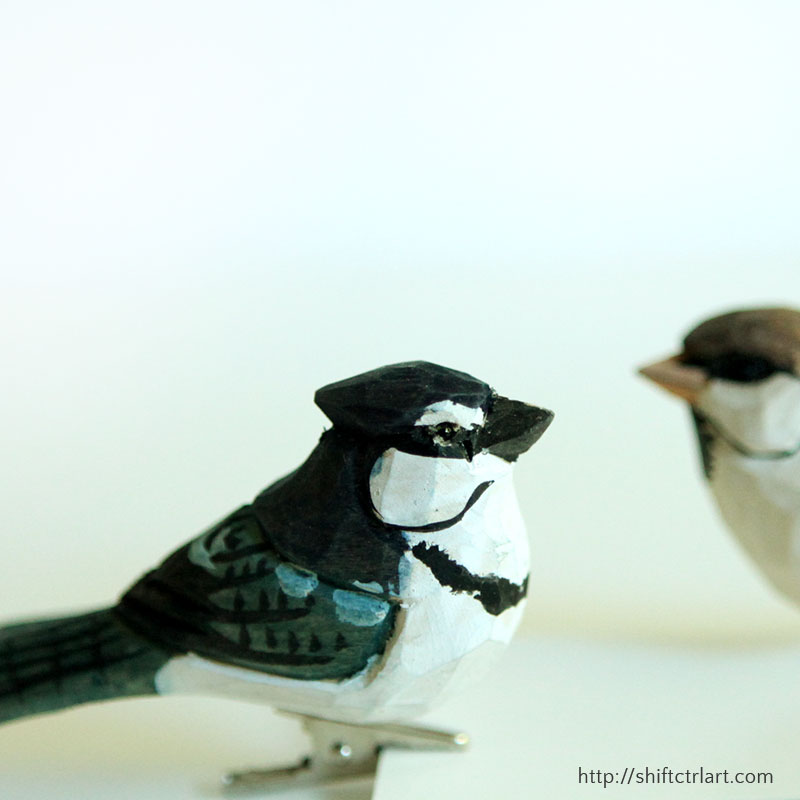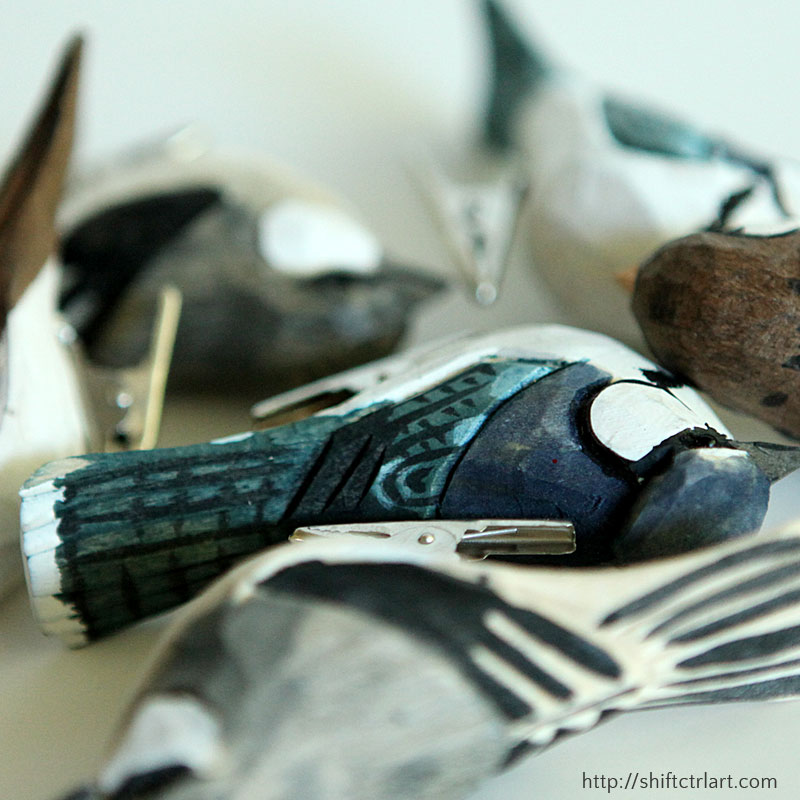 Carved wooden birds
by Crate & Barrel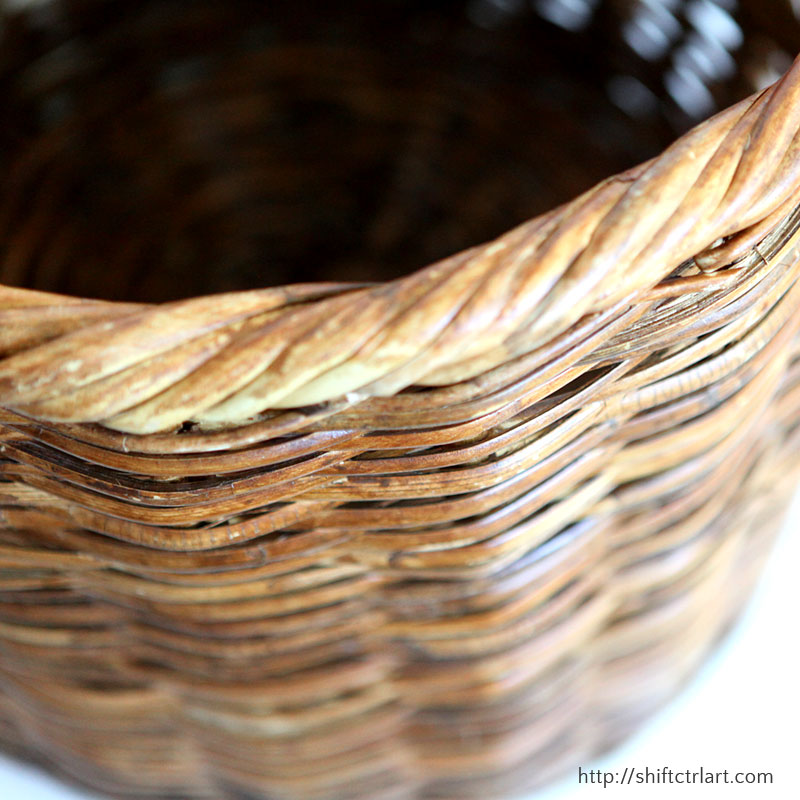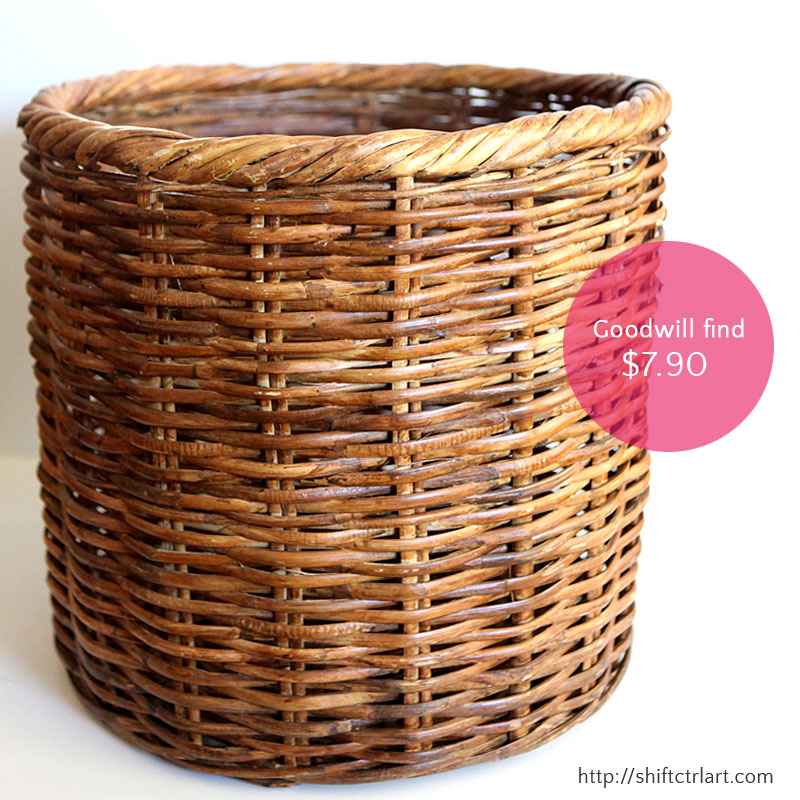 Got lucky at
Goodwill
. It's huge. About 20 inches tall. I love the color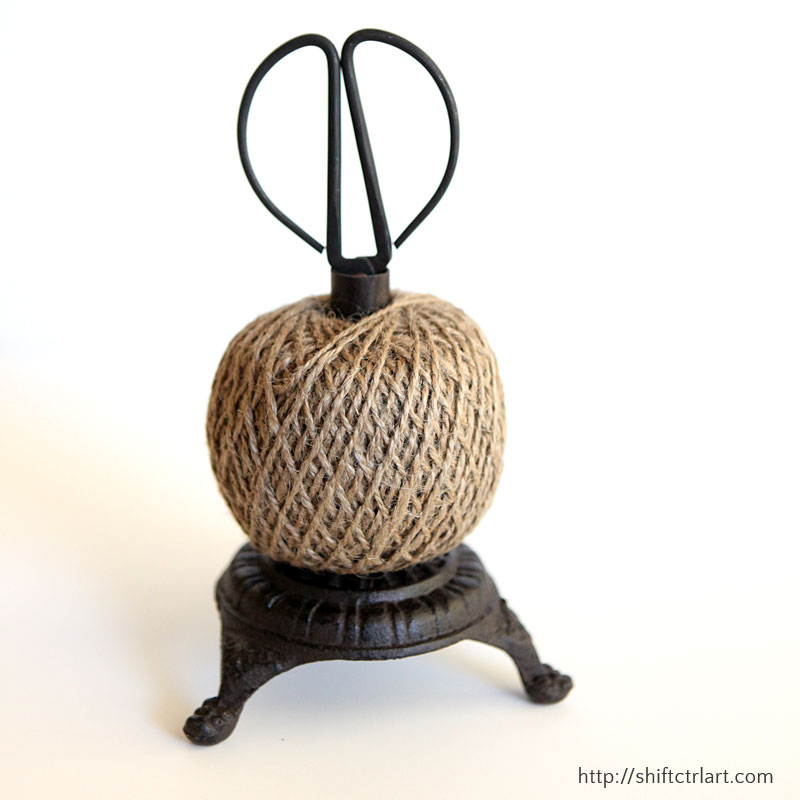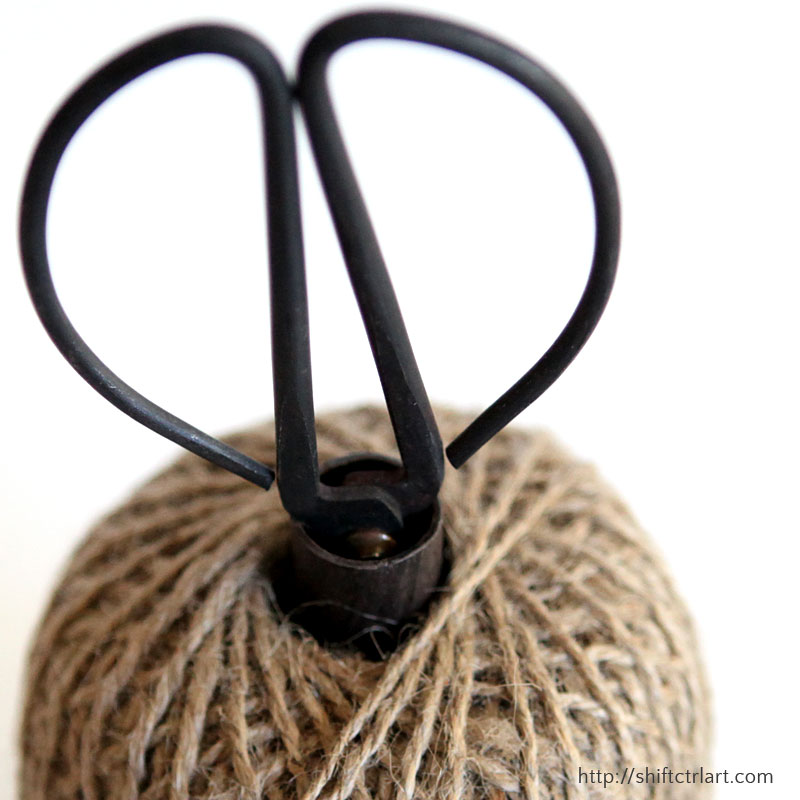 Got this at
Decor Steals
They sent a gift in the box too. How cool is that!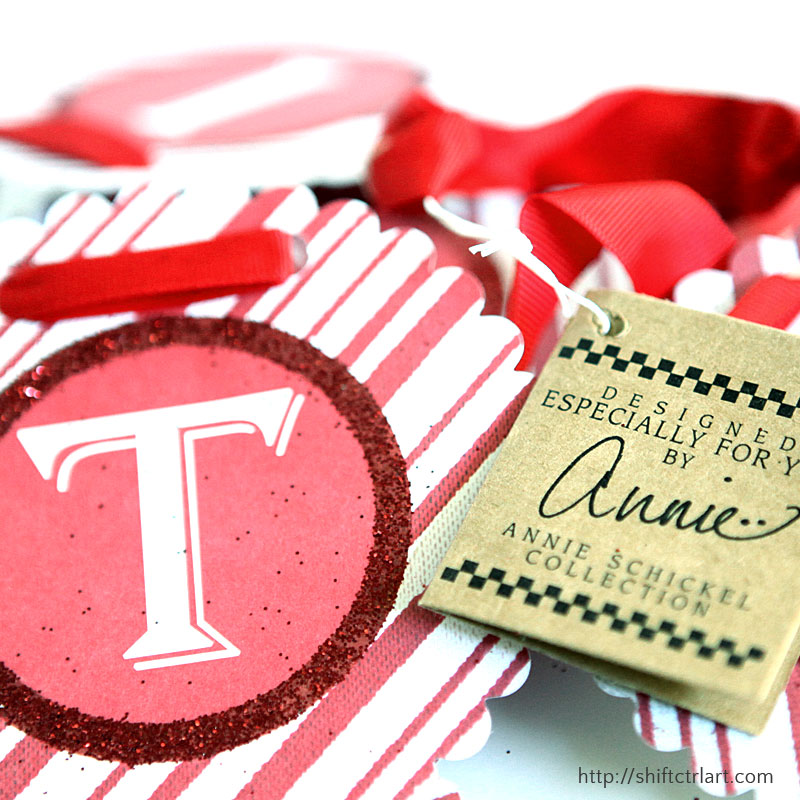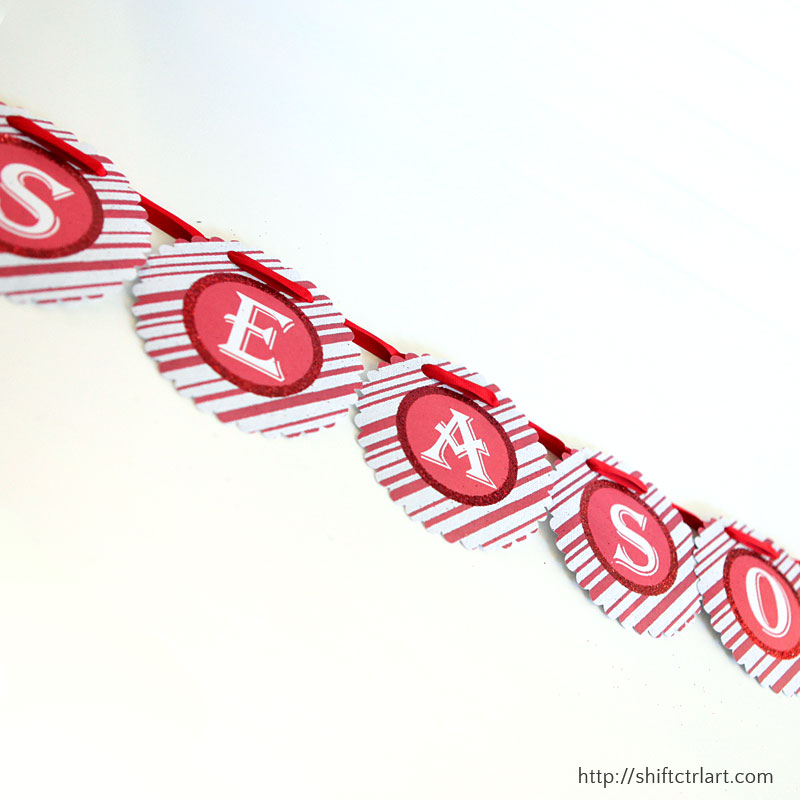 Thank you!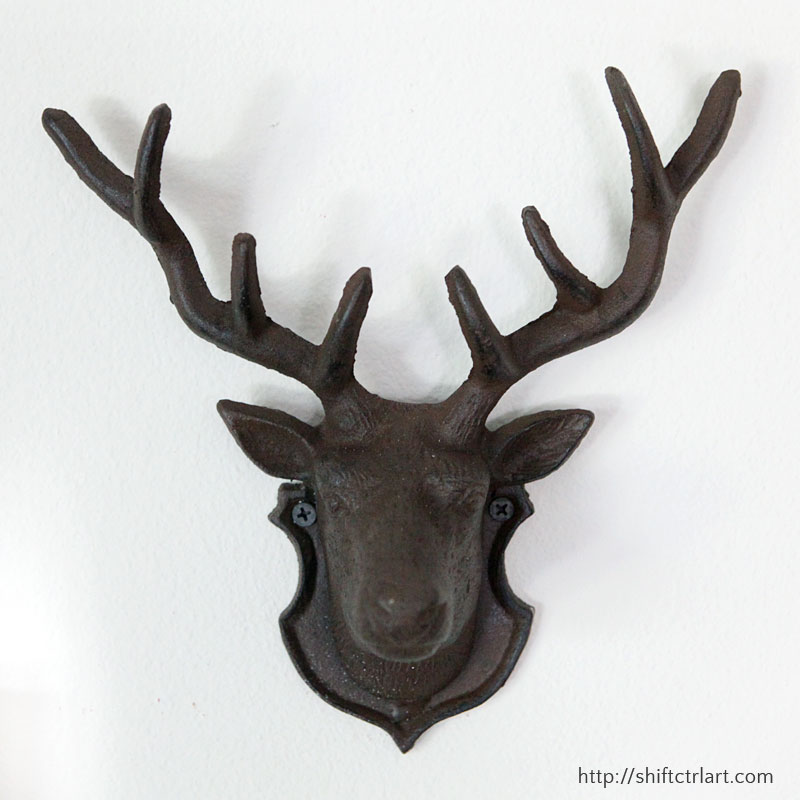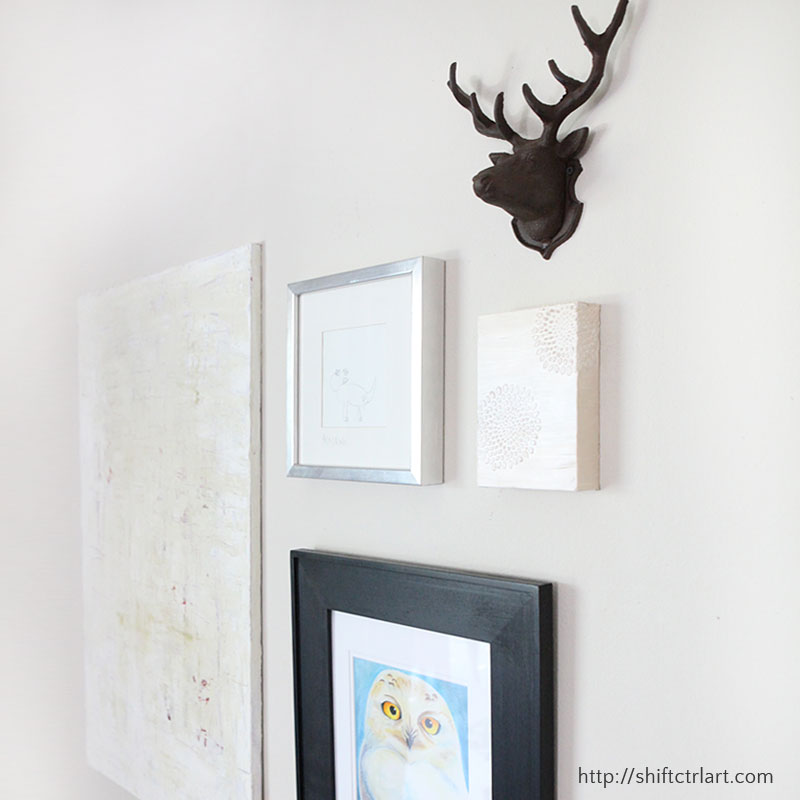 A lovely
deer head
in metal from Urban Outfitters. And a sneak peek at my new dining room art wall.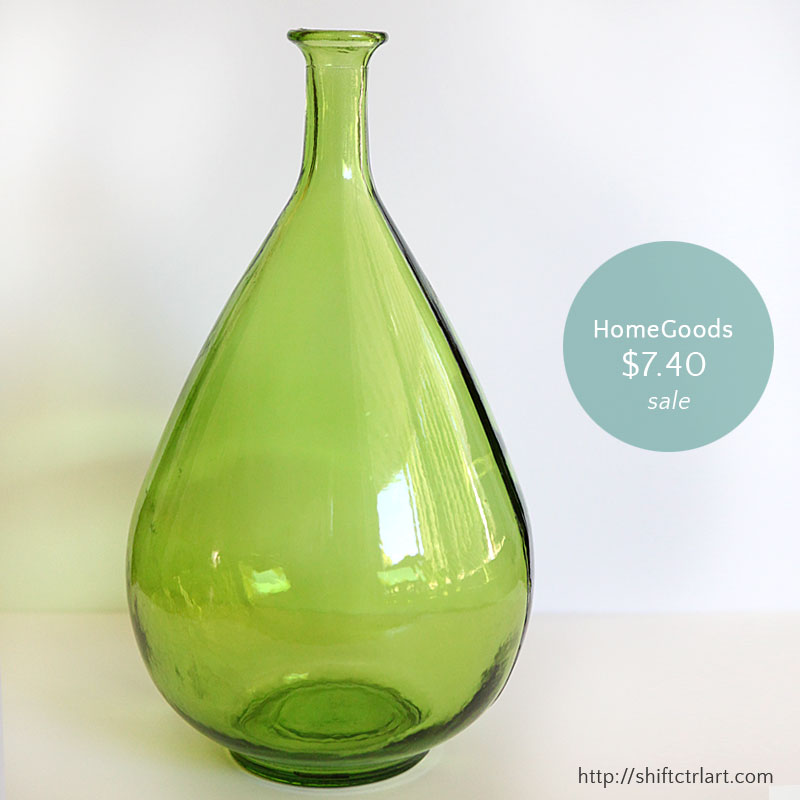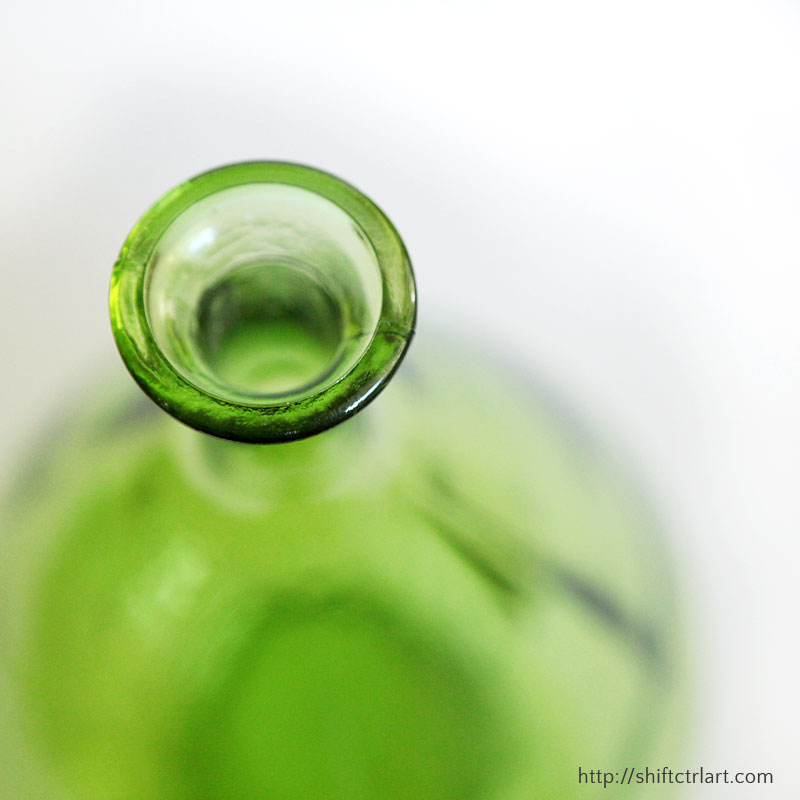 A lucky find at
HomeGoods
- on sale too. I have seen these elsewhere for $35 and up. I used it in my recent
living room reveal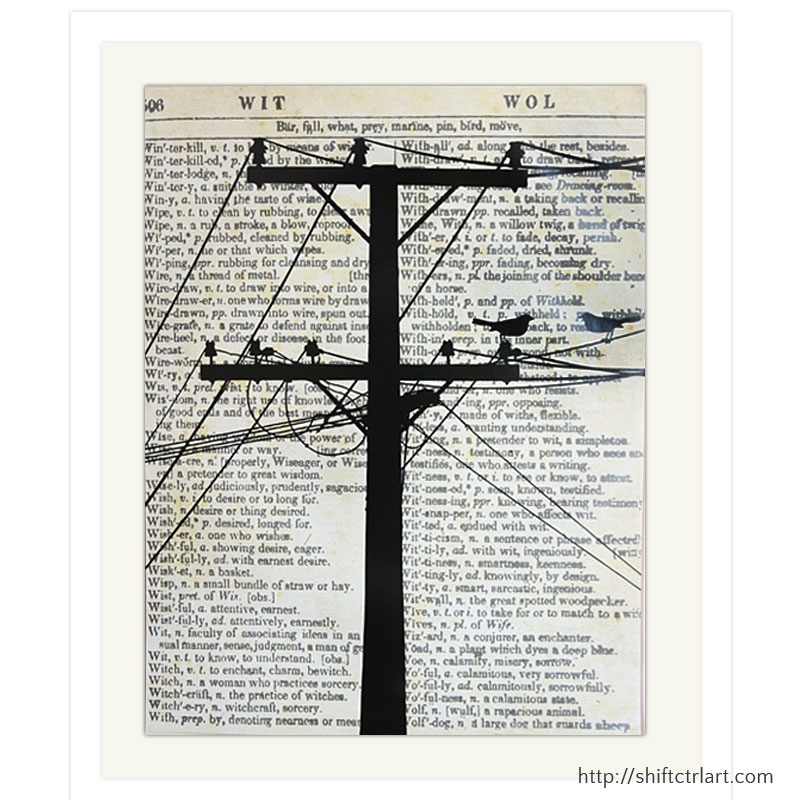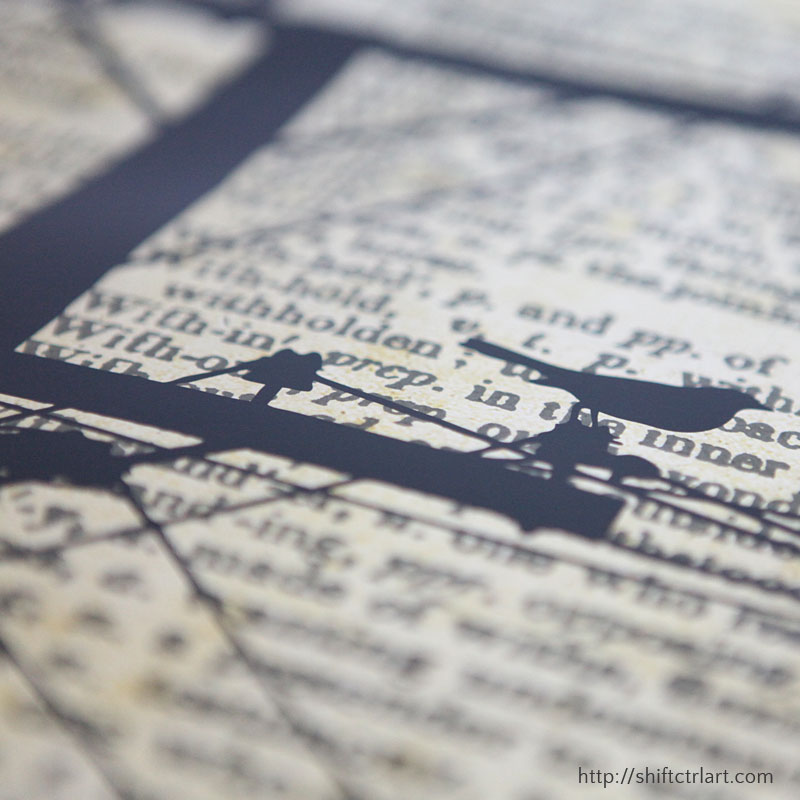 New poster
from
IKEA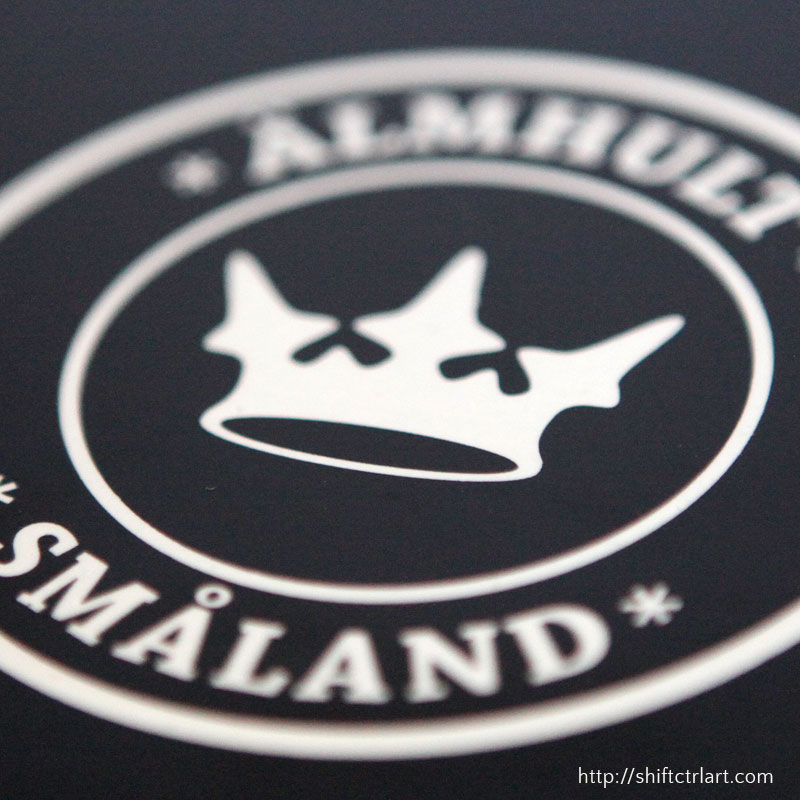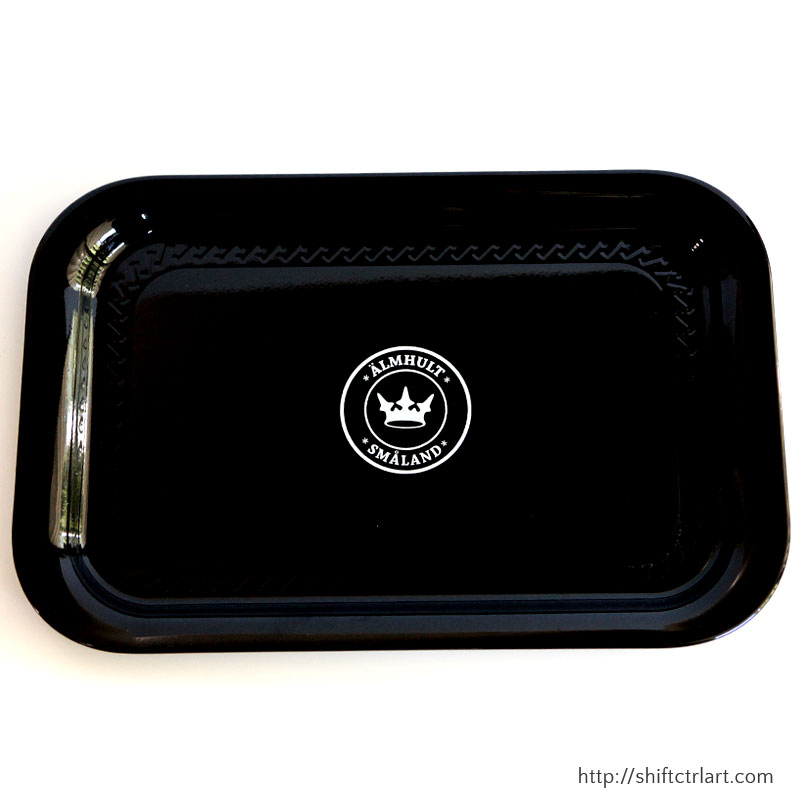 New tray
from IKEA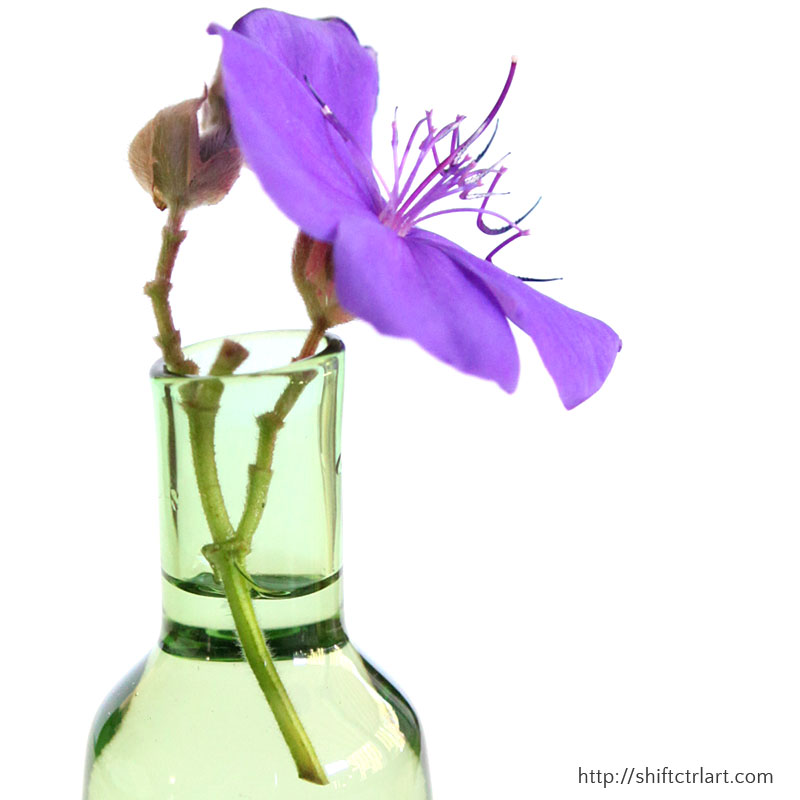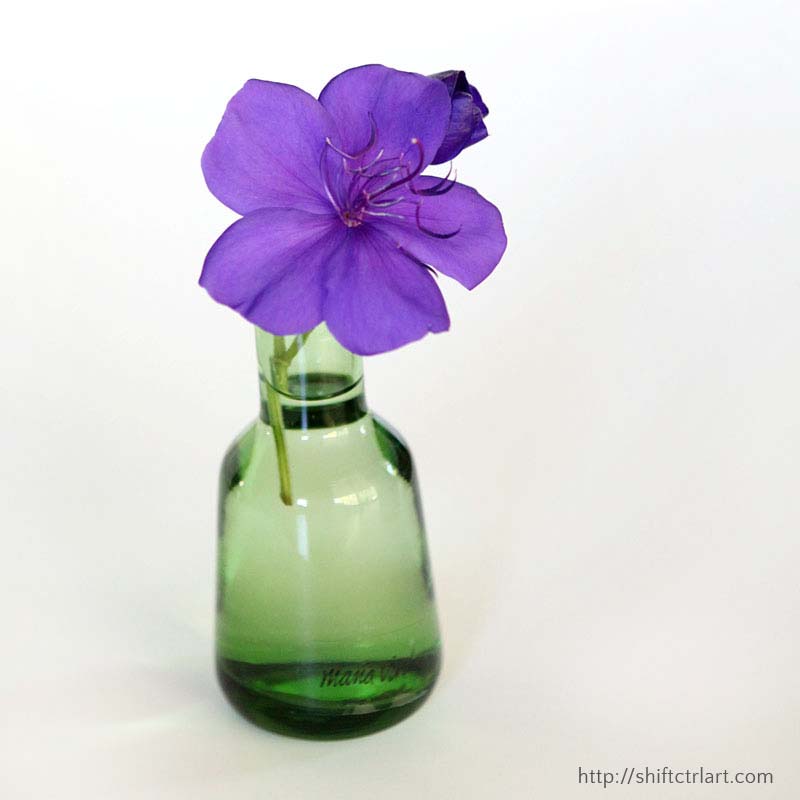 A really great little green vase by IKEA. I can't find it on the site at the moment. It was so lovely I bought two. The flower is from my front yard. If you know the name, will you let me know in the comments?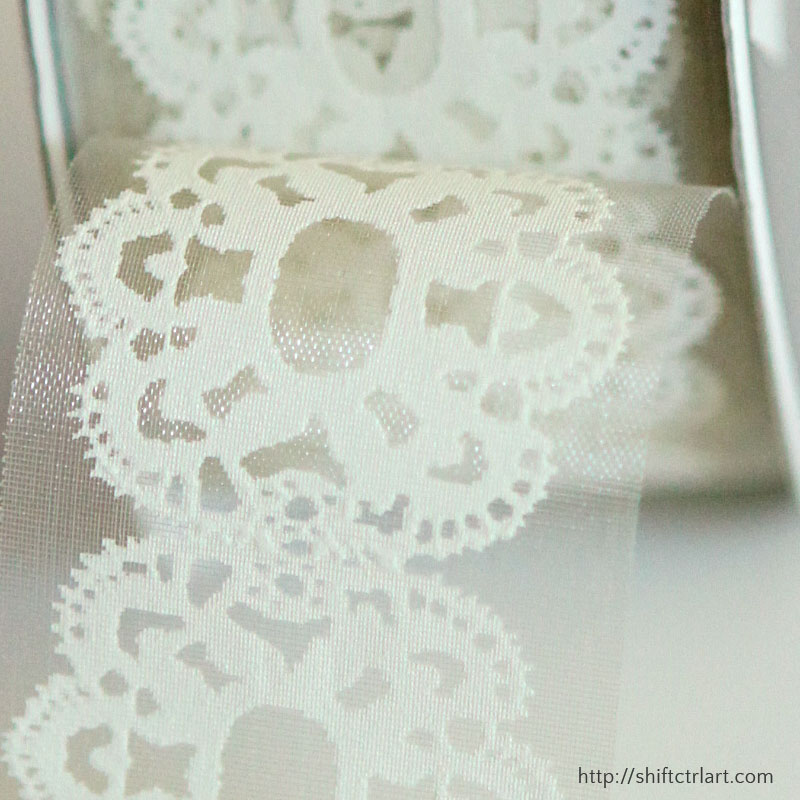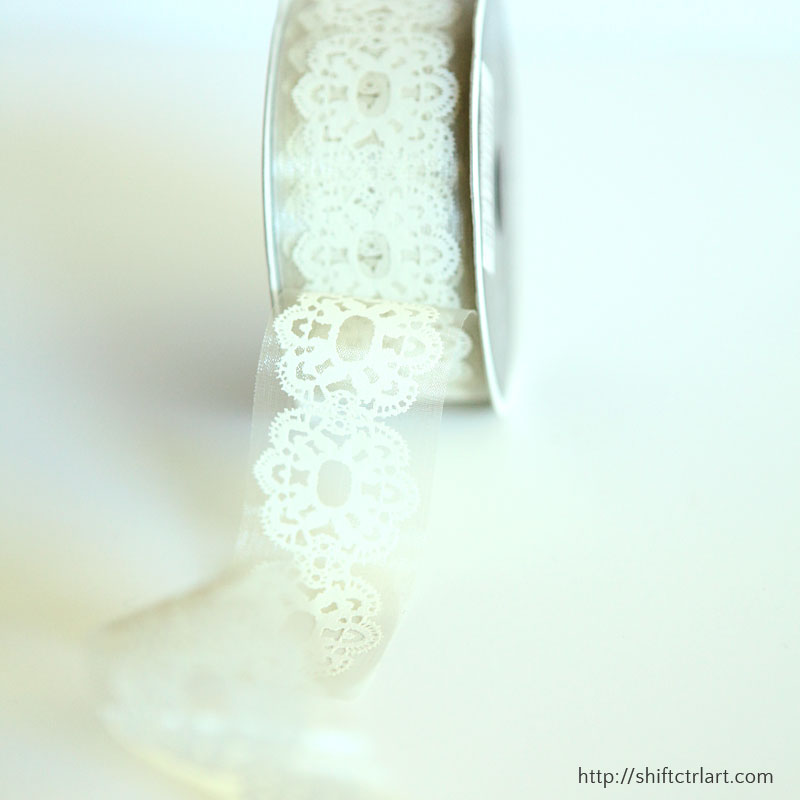 Lace ribbon from
Michael's
. I have an idea of what I want to do with this for a Christmas project.
You are waiting for a real behind the scenes photo, aren't you?
If you are interested in knowing how I made this icon you can read all about it
here
.
What do you think of the behind the scenes photo? love? hate?
Have you bought anything great lately? What was it?
Share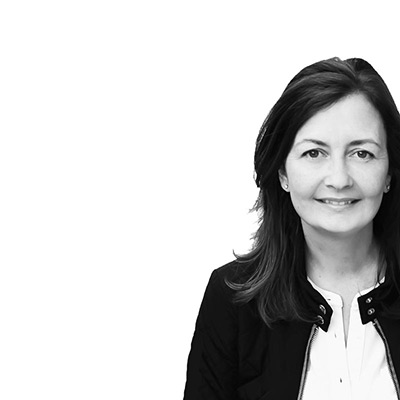 Categories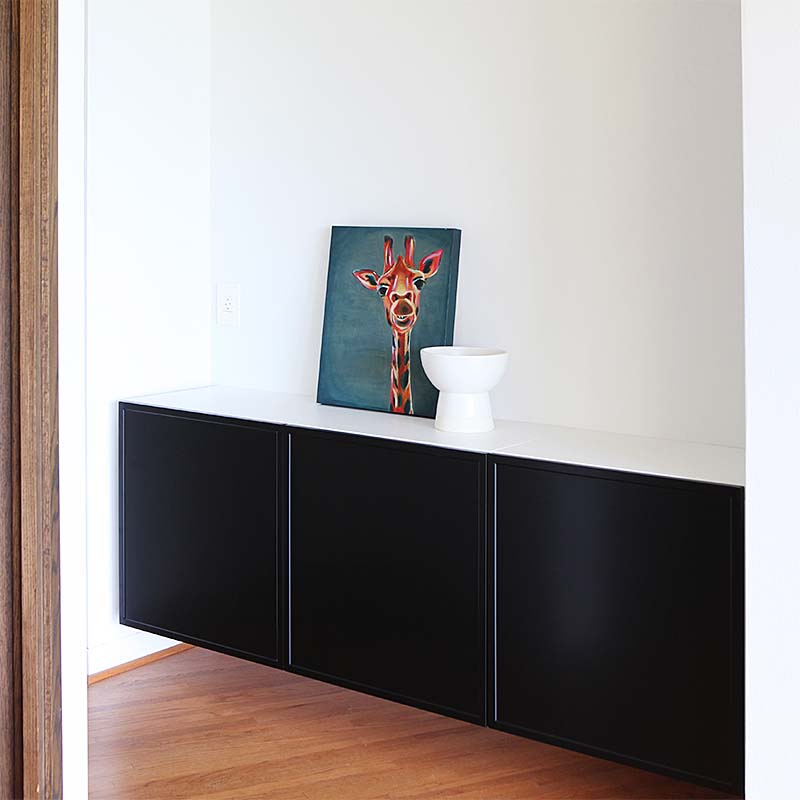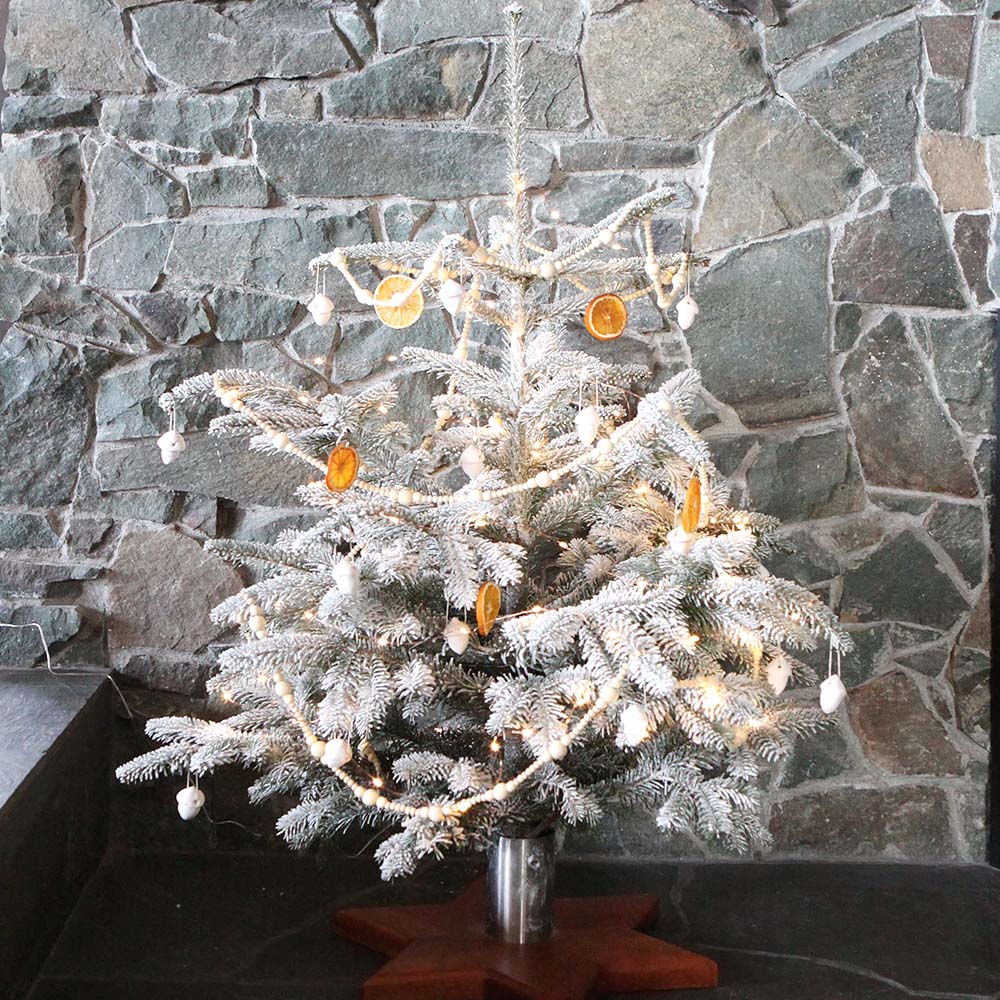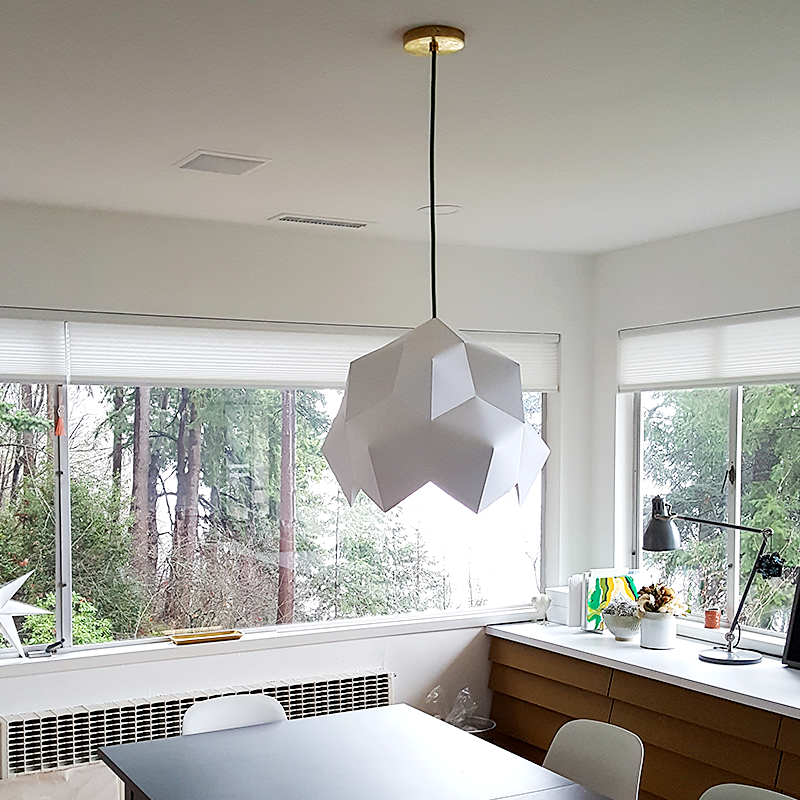 Search
We have been featured here
Full list
here
Search
We have been featured here
Full list
here