I made a Facebook Page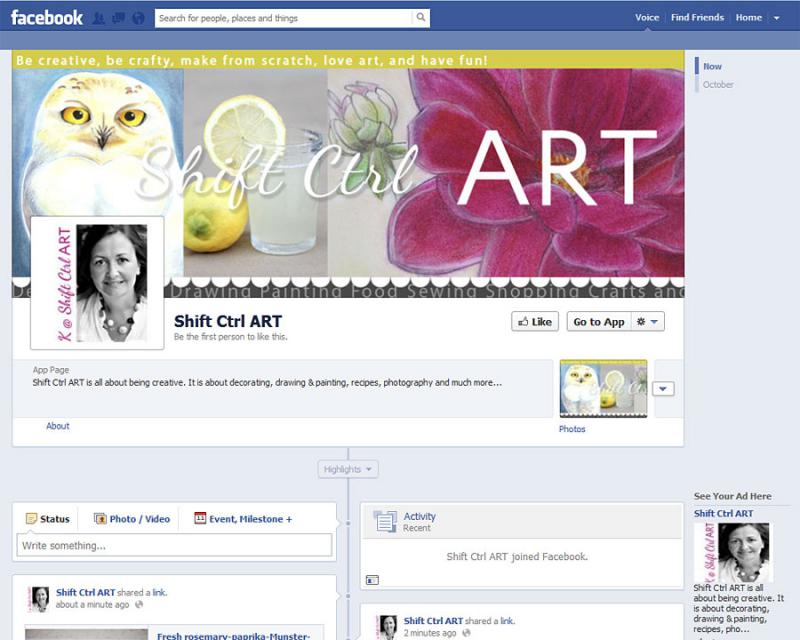 I just set up a
Facebook page
for this website.
I have a link in the right hand bar as well.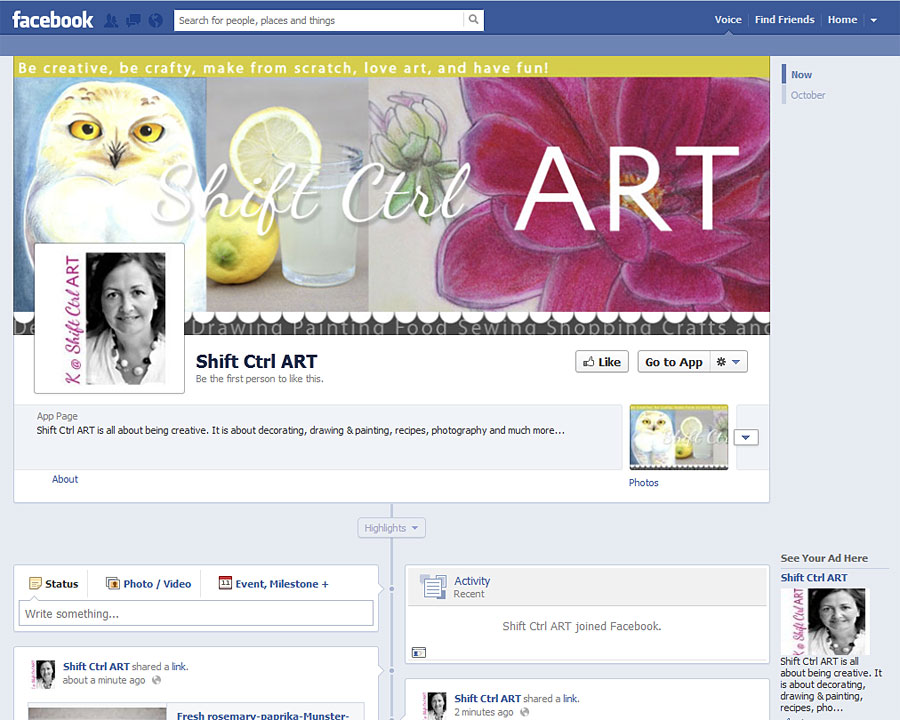 Like me?
I would love it if you would take a moment to visit the page and "Like" it.
Thanks so much!
The Facebook Group that I used previously will be closing and all activity will be moved to the Facebook Page instead.
I hope to see you on the new page instead!!!
Share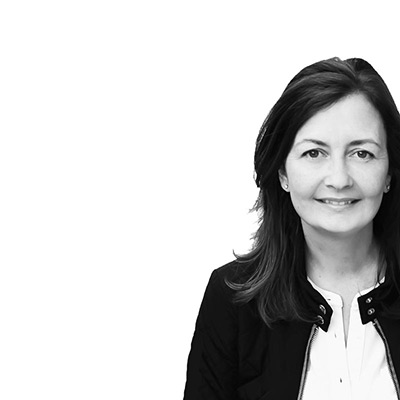 Categories
I made a Facebook Page is posted in the category
Organization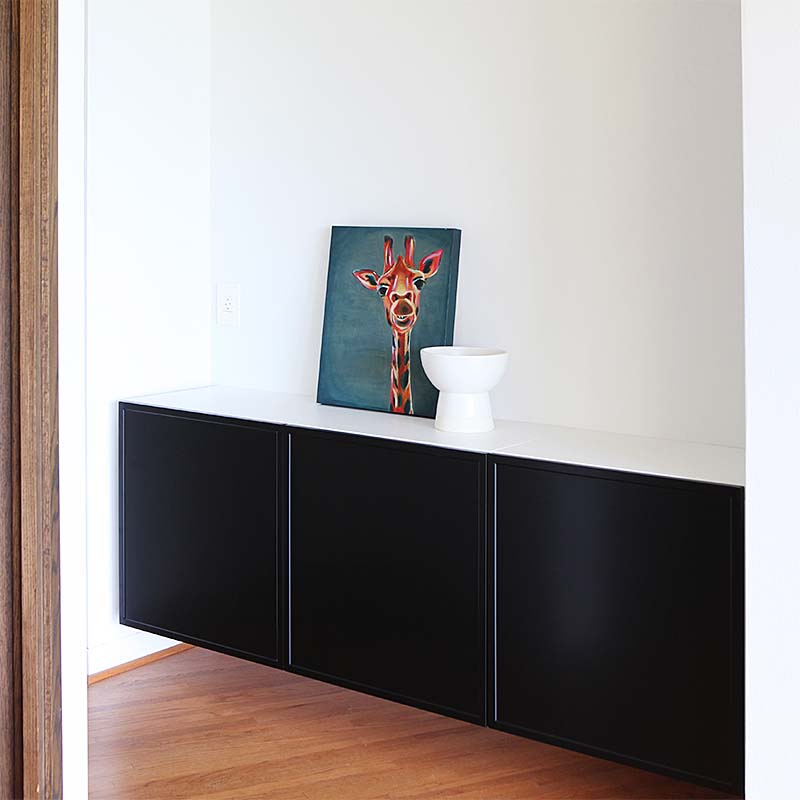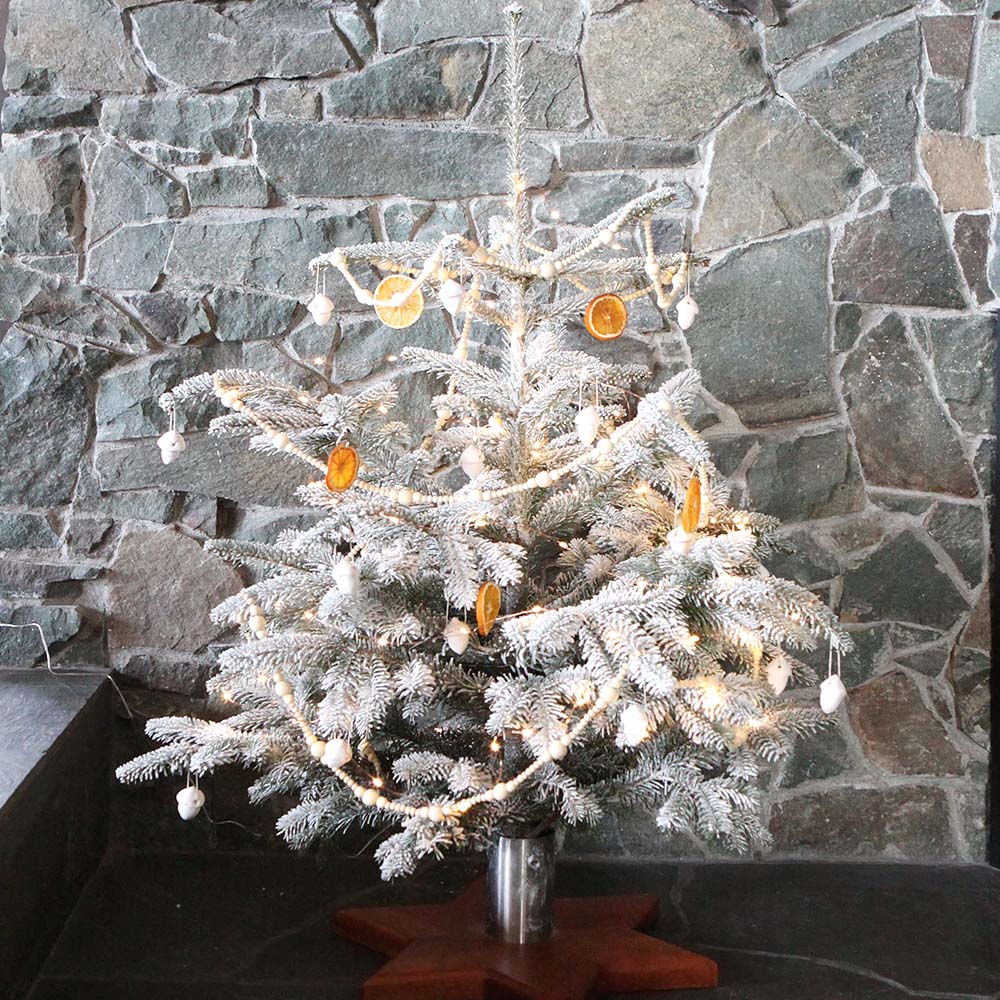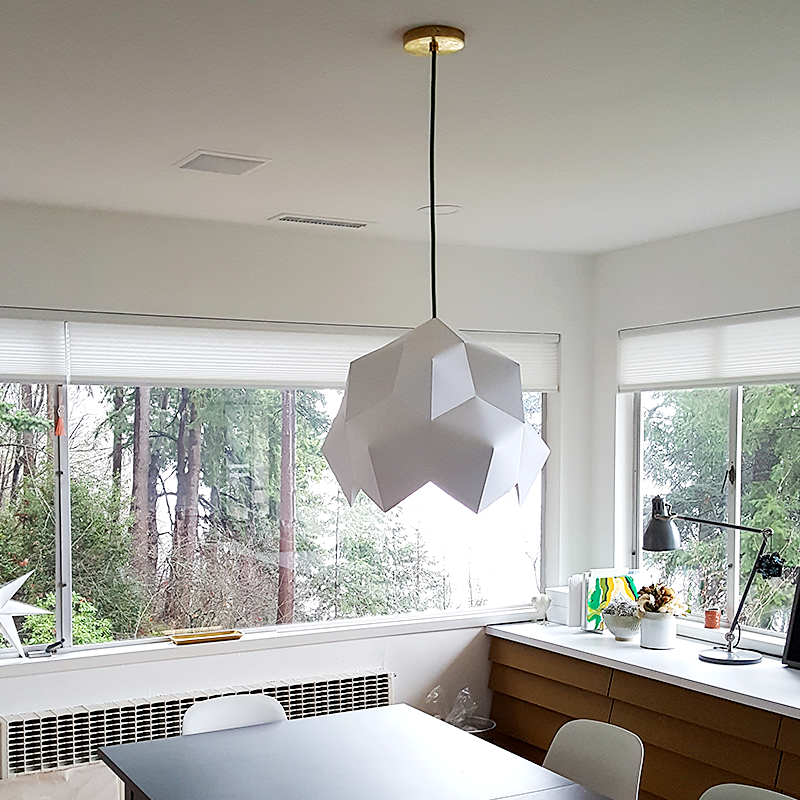 Search
We have been featured here
Full list
here
Search
We have been featured here
Full list
here