Robert Deyber: an artist after my own heart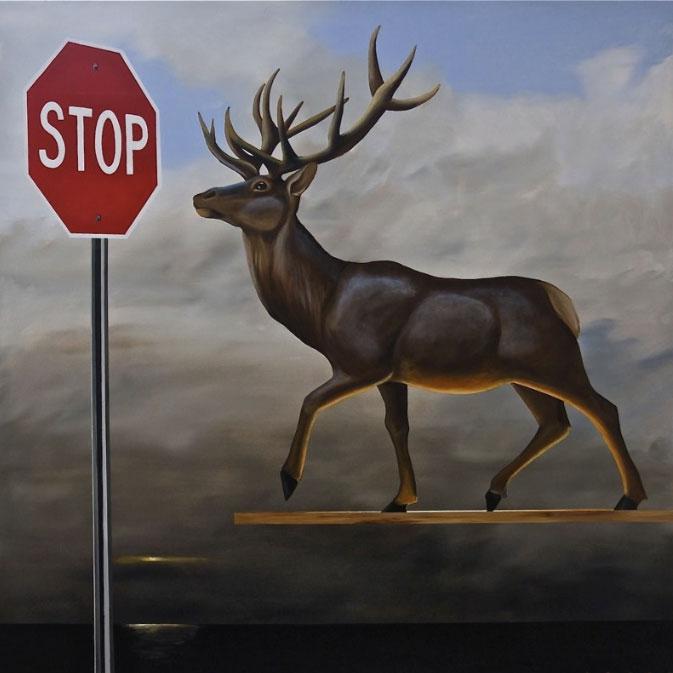 My son B and I happened to walk by an
art gallery
the other day and we just had to go in and see more because the art on display was so interesting.
What had caught our eye was this terrific artist,
Robert Deyber
, who has created these clever paintings and lithographs that are not only stunning, but also a funny play on words.
I really wanted to share a couple of his pieces of artwork with you, so I emailed him and asked if it would be ok, and I was completely stoked when I got the go ahead. Thank you so much!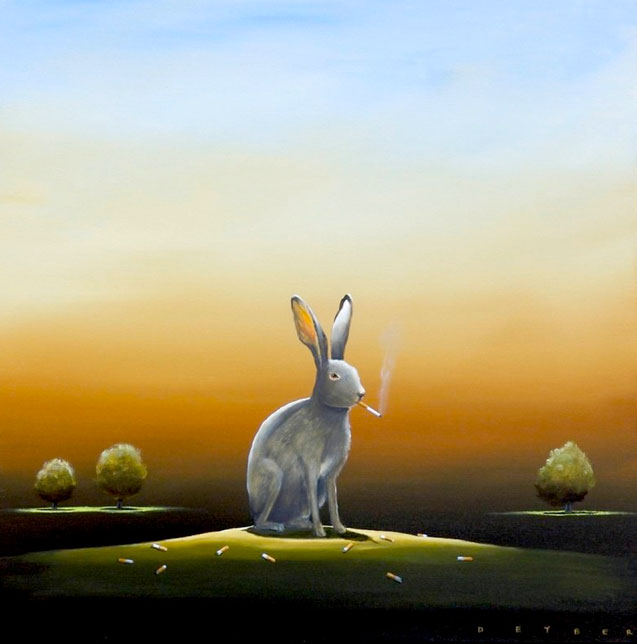 The "Butt Hare". Think about that for a minute. It's fantastic, right?
I love it. And check out the quality of the painting. I love his style. The light in the sky is fantastic and the hare has just the right amount of "realness" without looking like a photograph. Exactly to my taste.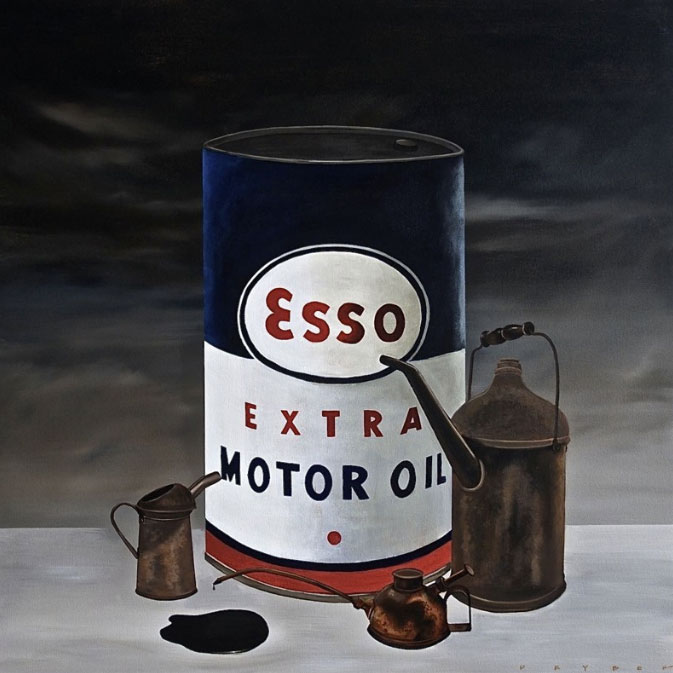 This one struck a cord with me as well. I can just so relate to this "Oil Painting". I love the antique canisters. Check out the navy color on the canister. It's kind of awesome, isn't it?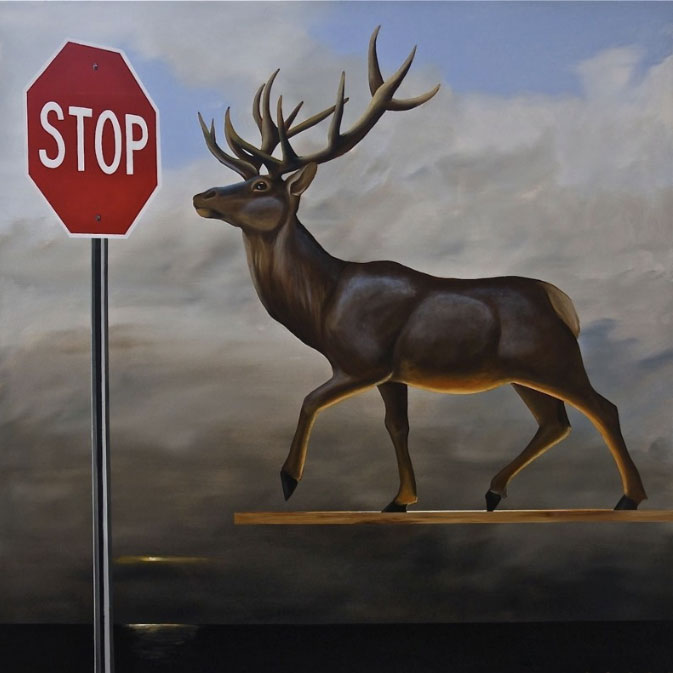 Is that not the most gorgeous buck you have ever seen? This is "The Buck Stops Here".

I went over to his website and there is a terrific
video
, which shows a lot of the art and an interview with the artist himself. If you don't love him after seeing his artwork, you will after watching this interview.
He talks about how his paintings come about. The details he puts into getting the skies just the right color, which is quite obvious, and then this other fun little thing caught my interest:
He mentions how he just KNOWS it will be a great day from the position his coffee cup handle ends up in the microwave in the morning.
*I* think about that handle on *my* cup, when I microwave my cup of tea in the morning. I am always trying to figure out how I can position the cup, so the handle will stick out towards me, instead of away from me. It's just kind of nice knowing I am not alone in pondering these things while going about my day.
The gallery had two books as well. One was
this one
, which was a very nice coffee table book, the other one was a smaller one, I think paper back. I have not found it online, but I want to get this one for my son and myself for Christmas. If I find it online, I will update this post.
Do you have a favorite artist? What do you like about them? Have you figured out how to put your cup into the microwave to get the handle to be in the perfect spot?
I am not being compensated for this post, I just like to pass along great finds.
Images copyright Robert Deyber & Chalk & Vermilion Fine Arts 2012
Share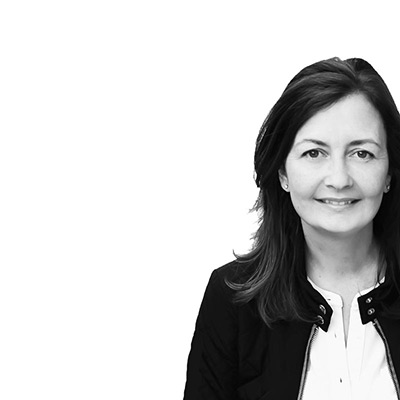 Categories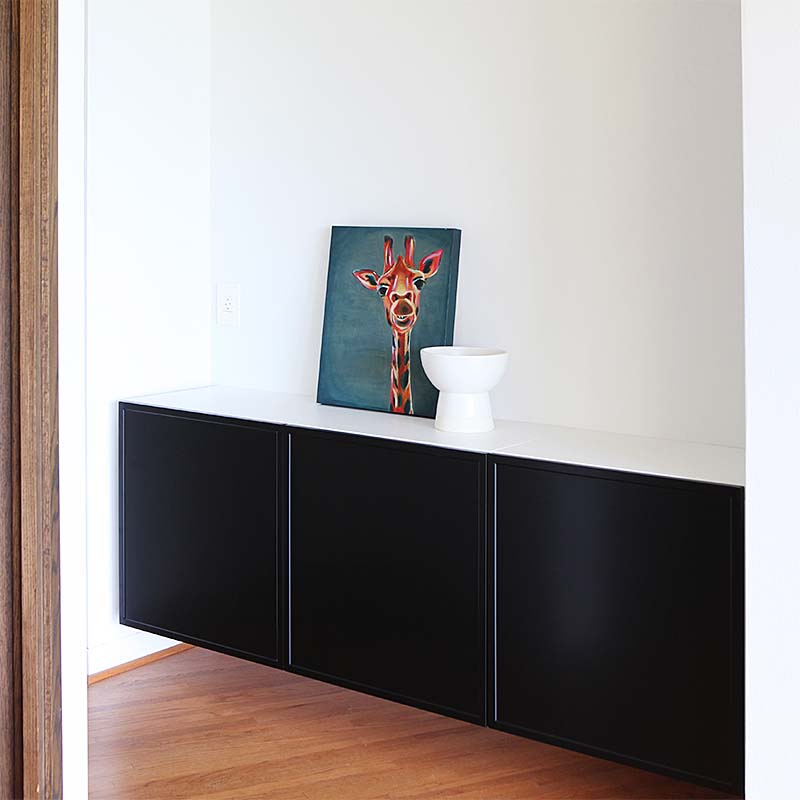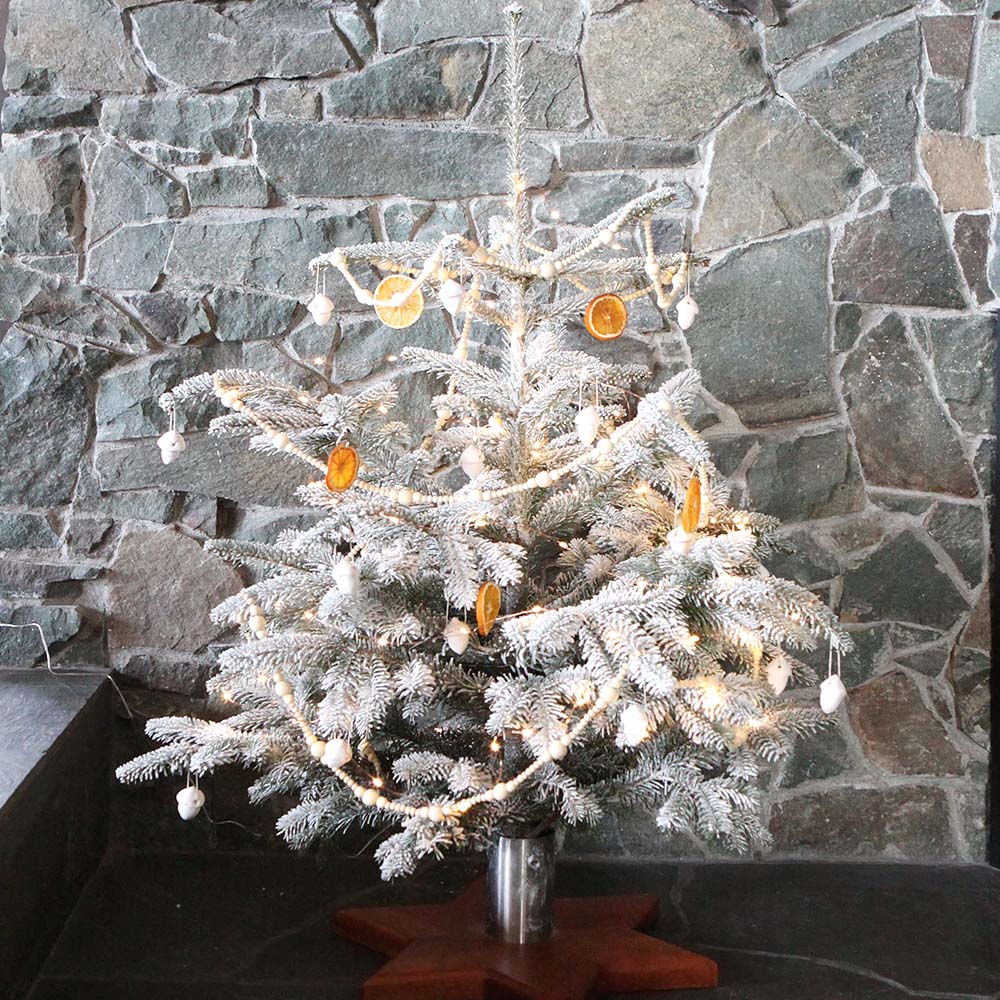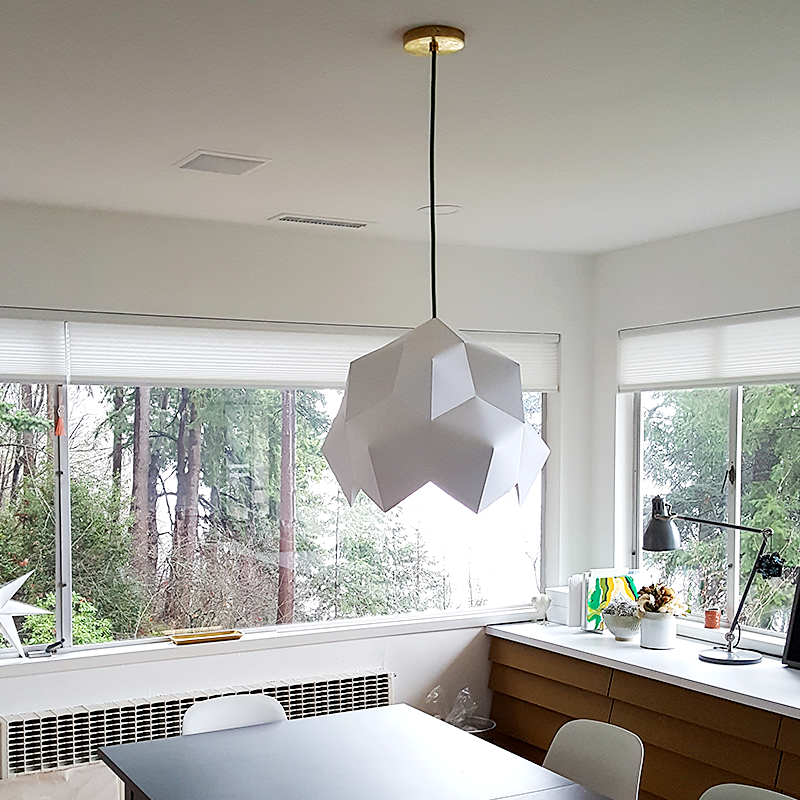 Search
We have been featured here
Full list
here
Search
We have been featured here
Full list
here