RJ Imports - a gem in San Juan Capistrano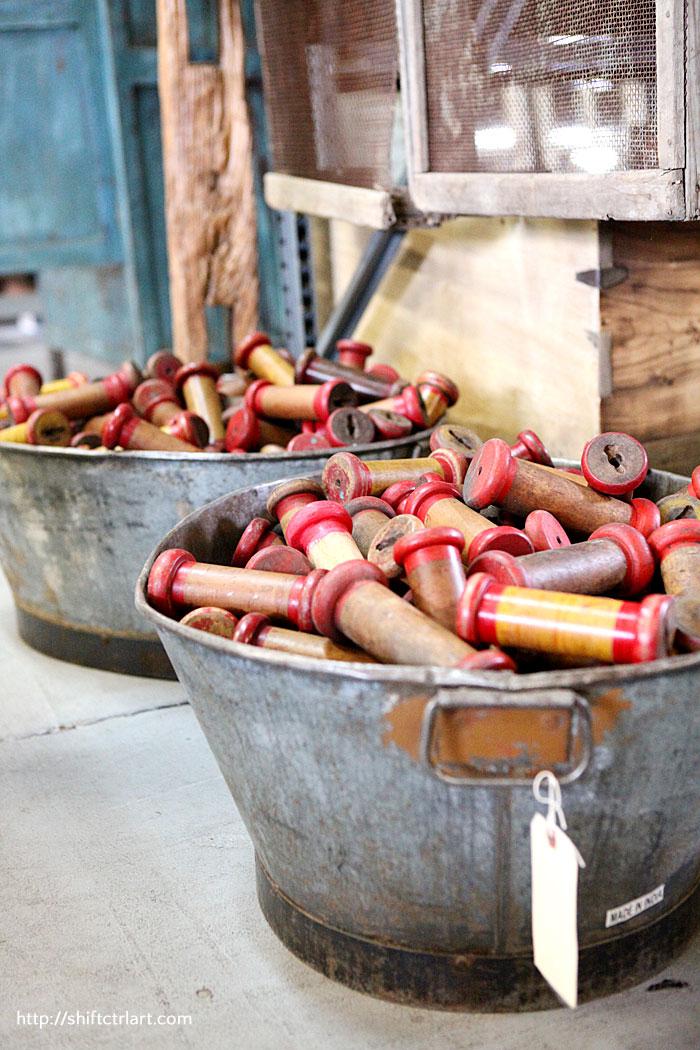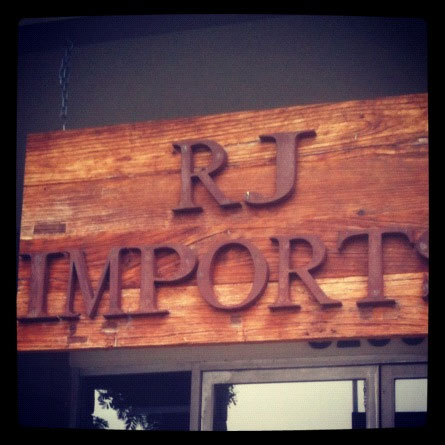 A couple of days ago I came upon a terrific blog,
Lovely Things
, who used to live right in my neighborhood. She has since moved. On her blog she featured a store: RJ Import, which I immediately thought, that I wanted to go check out, so we did that yesterday.
It's located here: 32992 Calle Perfecto San Juan Capistrano, CA 92675
They are on
facebook
.
It lived up to all my expectations. So many wonderful things in this store, but don't just take my word for it. Take a look and see for yourself.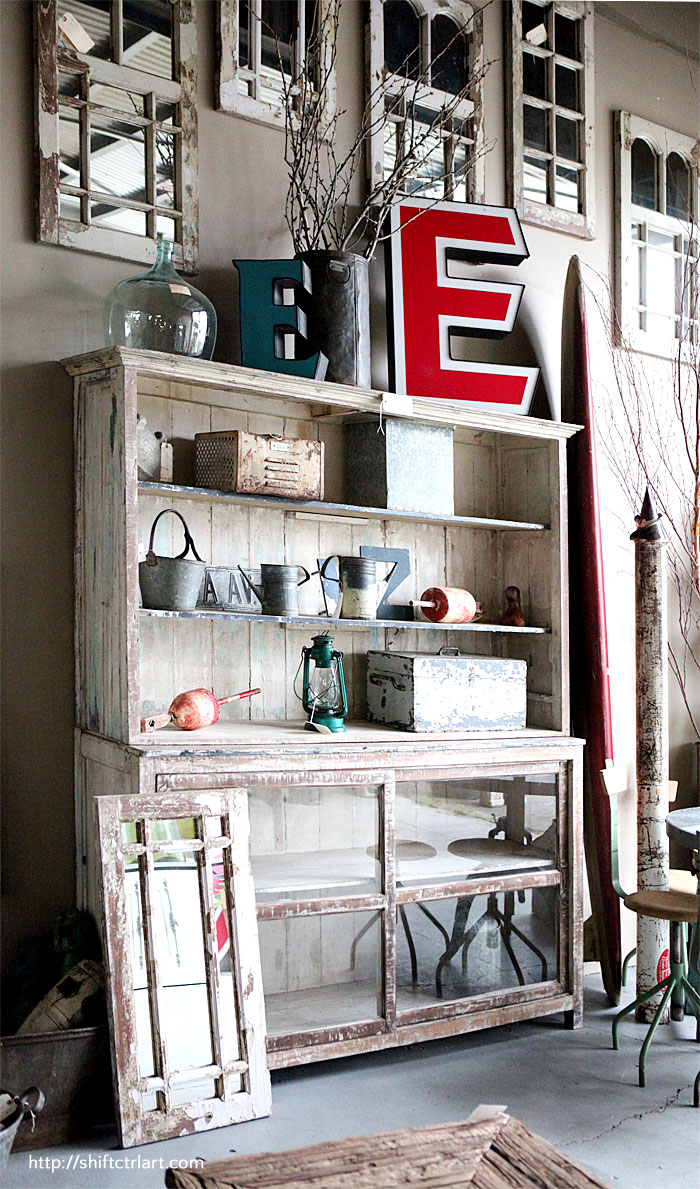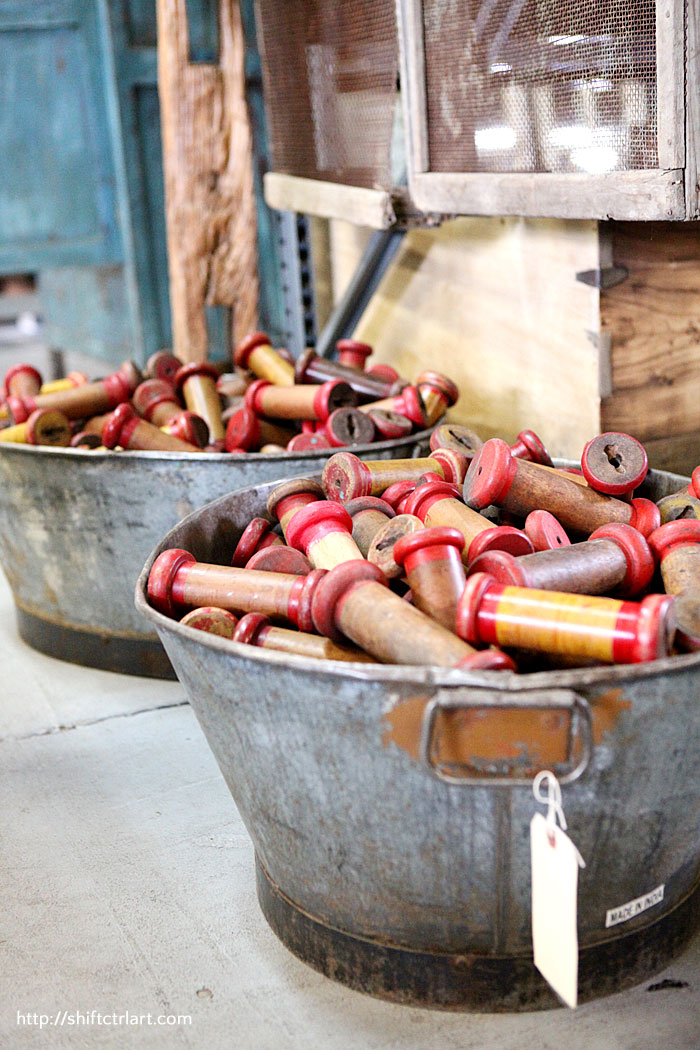 Bought two. Just had to!
(Edited: I added a gallery of images instead of having all the images in one long row to keep load time down. If you still want to see the long row of super big images, I put a link for that below the slideshow)
Here are all the photos from the store.
View all images
in full size
Do you have any hidden gems in your neighborhood? I bet you do. They are so fun when you find them! I will definitely be back.
Share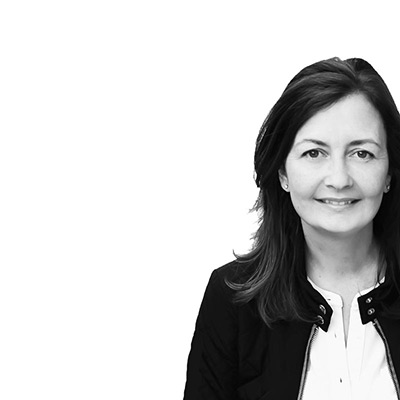 Categories
RJ Imports - a gem in San Juan Capistrano is posted in the category
Great Finds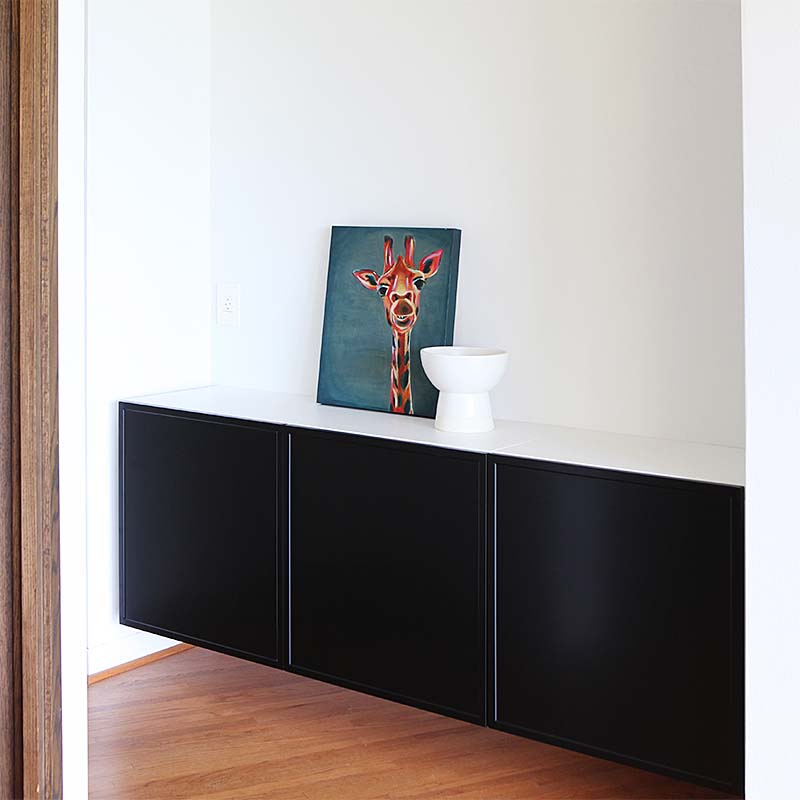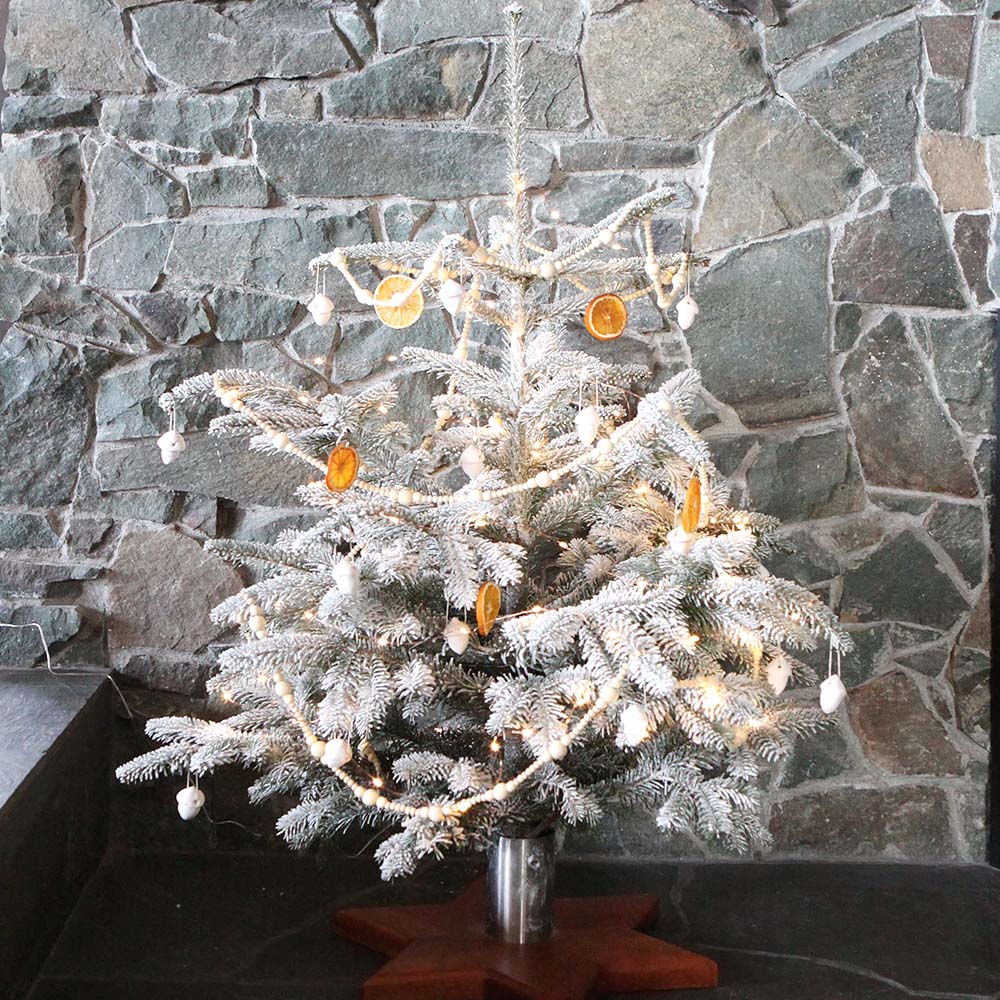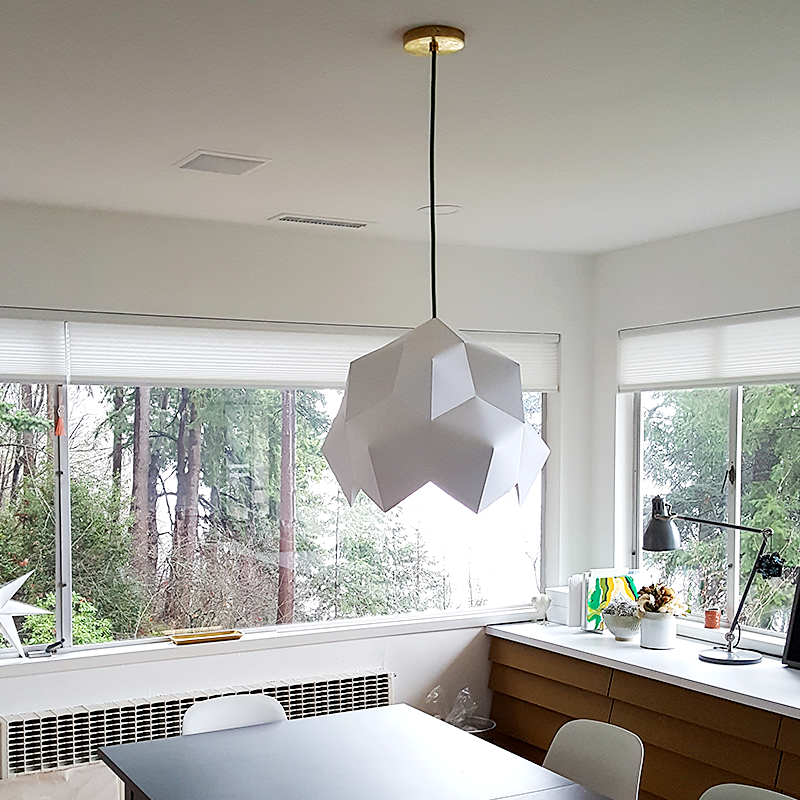 Search
We have been featured here
Full list
here
Search
We have been featured here
Full list
here