New art index page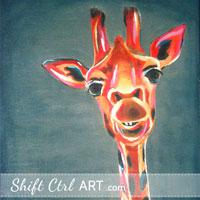 So while I was at it, I also added an index page for the posts about my artwork.
I will fill in as I get pieces photographed.
This is what I have so far. And it works in the same way as the
recipe index
. Clicking on a thumbnail will pull up the corresponding post.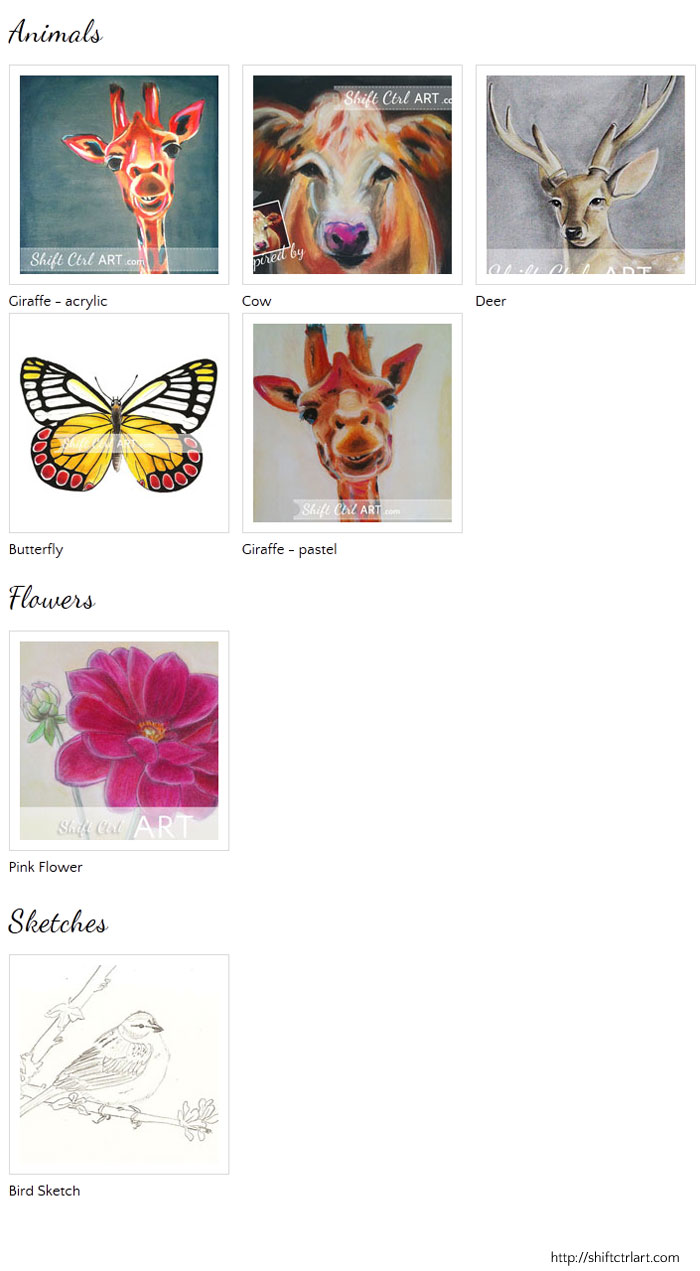 Share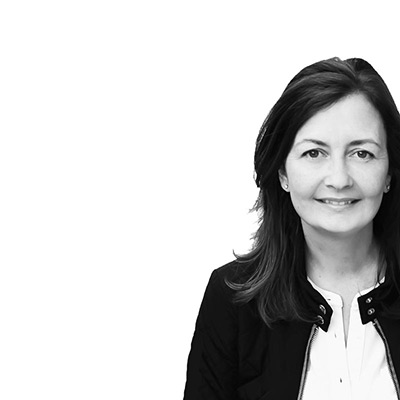 Categories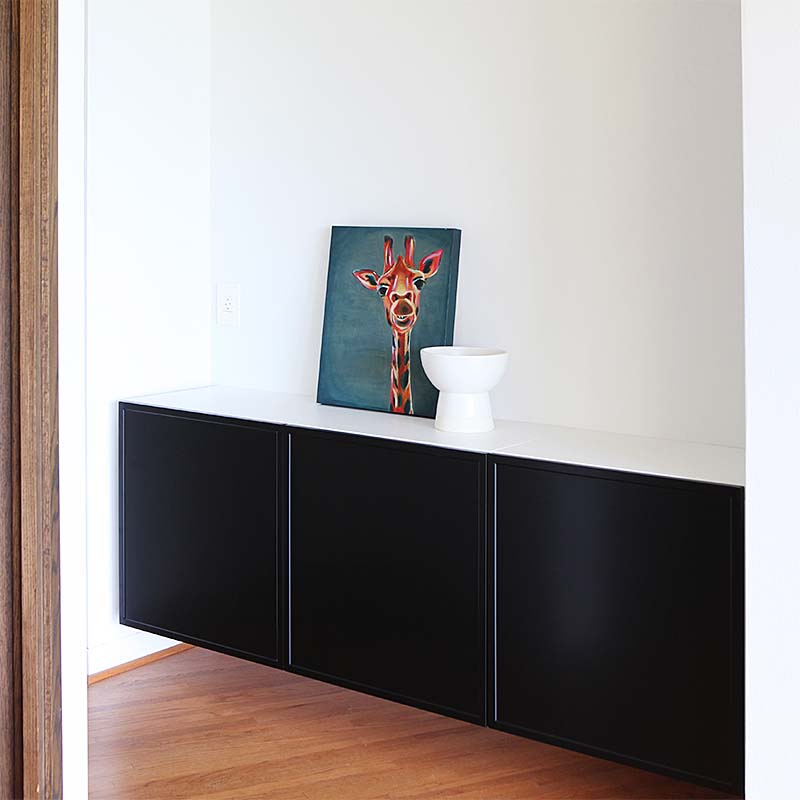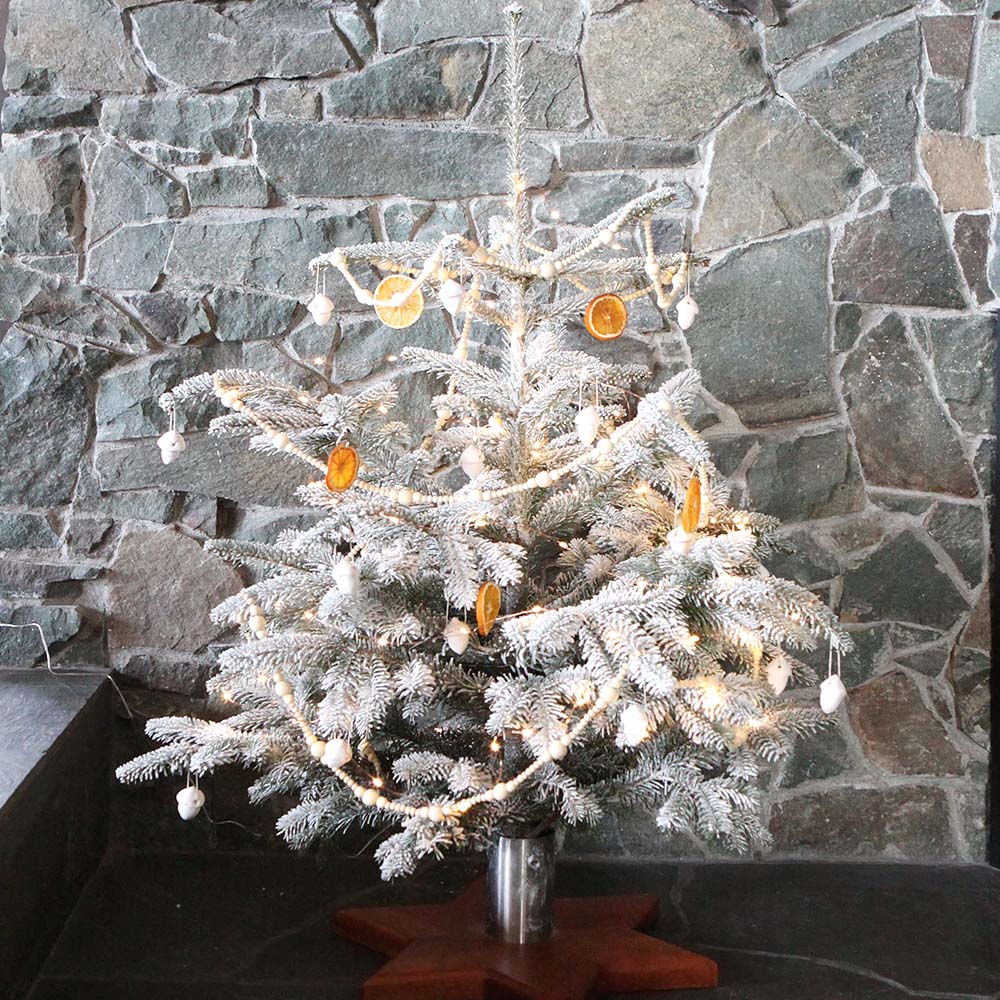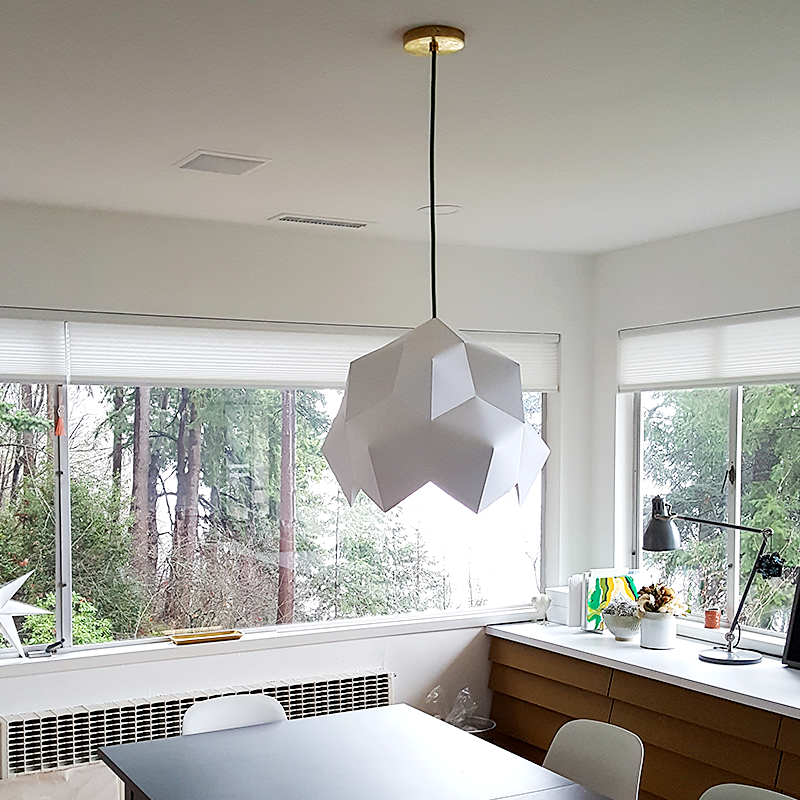 Search
We have been featured here
Full list
here
Search
We have been featured here
Full list
here