Fresh herb and juniper berry meatballs (paleo)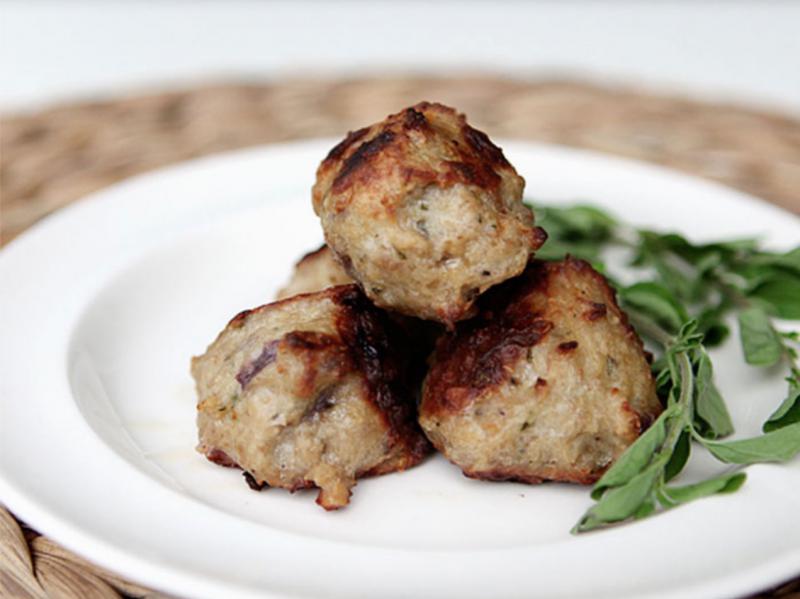 Let me tell you about my favorite meatball recipe. My mom always puts juniper berries in our meatballs and it tastes so good. I have added a few more herbs to my recipe.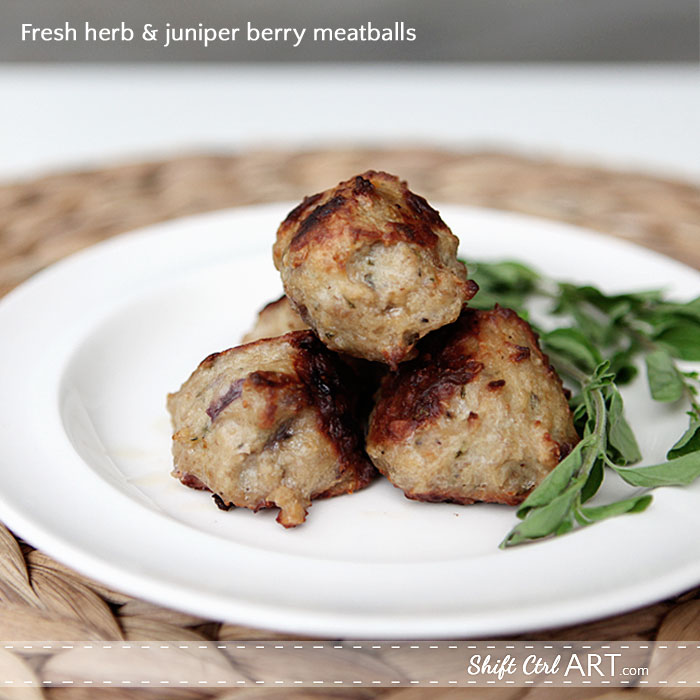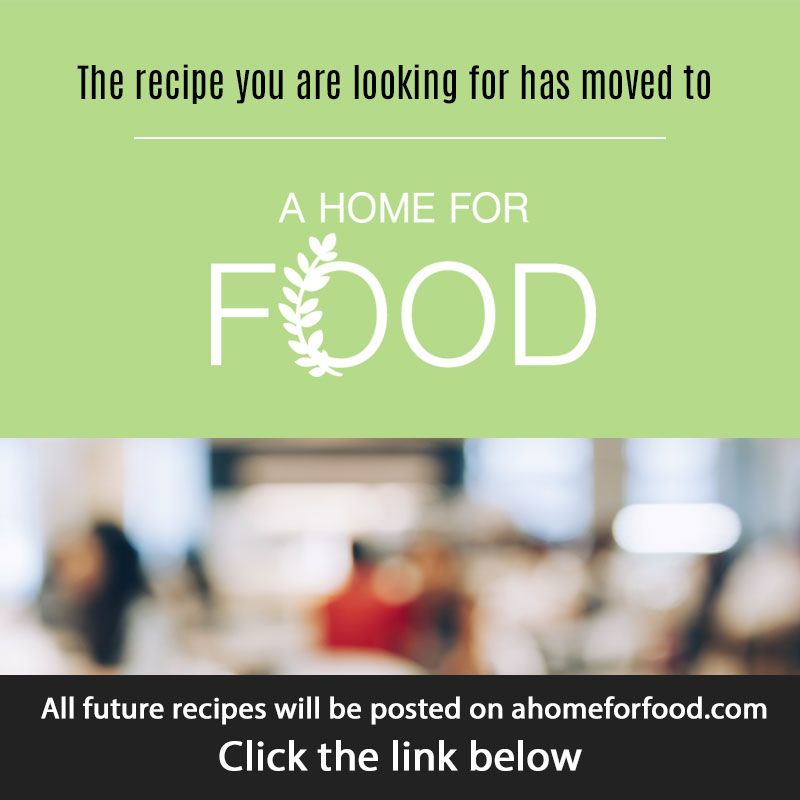 This recipe has moved to my new website A Home For Food: http://ahomeforfood.com/BlogPost/uj2a/Fresh-herb-and-juniper-meatballs

Know in what else you can use juniper berries? My Thanksgiving herb rolls. They were originally inspired by this meatball recipe, just the bread version - imagine that.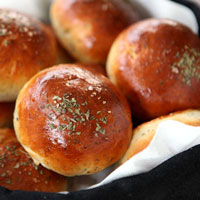 Thanksgiving herb rolls.

Share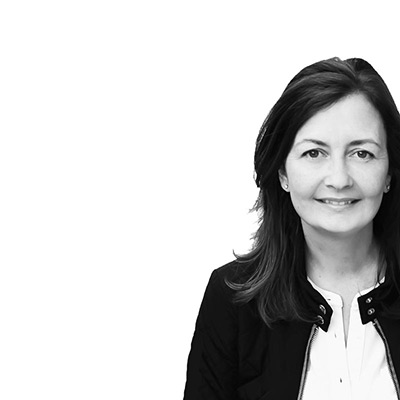 Search
We have been featured here
Full list
here