Thanksgiving herb rolls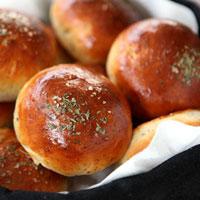 I came up with a recipe for these herb rolls for Thanksgiving two years ago and they are now a favorite part of the meal.
UPDATED with more pictures from my rolls today: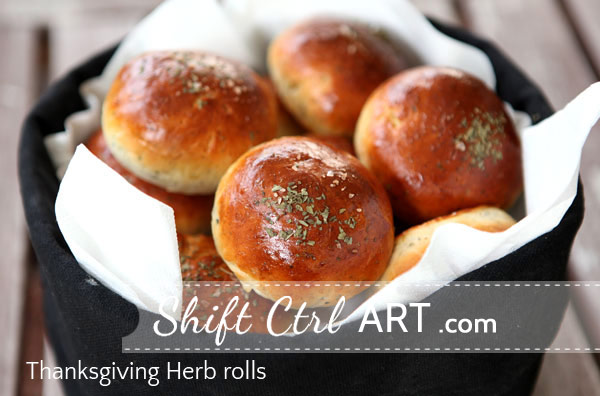 They get their flavoring from basil, terragon, oregano and juniperberries. I added a bit of sugar to the dough and then sprinkled the rolls with coarse salt.
Here
is my original post with the recipe.
Recipe:
4 tsp dry yeast
1 cup of milk
1 tbsp of lemon juice
3 tbsp of vegetable oil
4 tsp sugar
1 tsp salt
2 3/4 cup of organic unbleached flour - hold back half a cup.
Spices:
1 tsp oregano
1 tsp basil
1 tsp tarragon
7 juniper-berries finely chopped.
This is how finely the juniper berries should be chopped: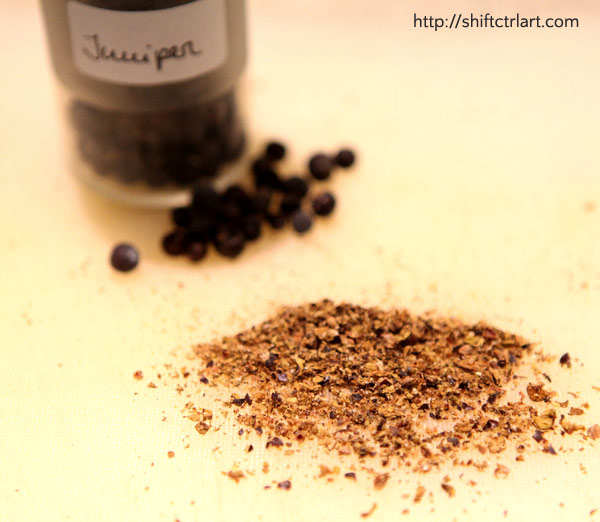 Heat up the milk until lukewarm, add yeast and sugar into it.
This is what the yeast should look like when it is ready.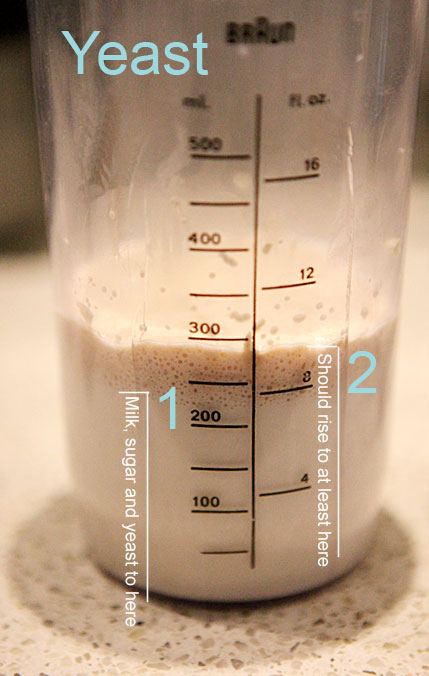 If it does not rise, I have found that the rolls also do not rise. The two most likely reasons why the yeast does not rise is a) the yeast is old (keep yeast in freezer to keep fresh longer) or b) your liquid was too hot or too cold. It should feel luke warm - slightly warmer than your finger.
While that is dissolving measure out the rest of the ingredients into a bowl.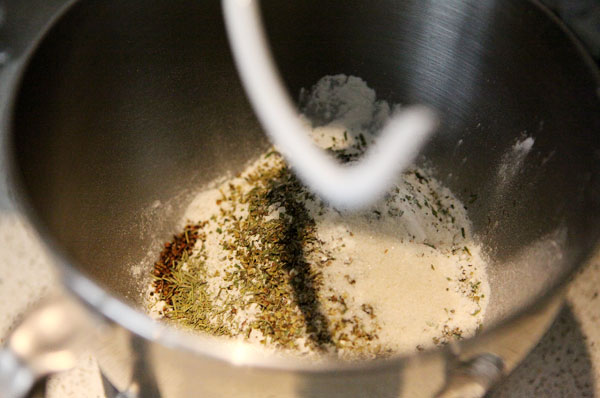 After you mix the dough, pour onto a cutting board (This makes cleaning up easier). Knead dough and add some of the half a cup flour if necessary. Do not add too much flour or the rolls will be dry.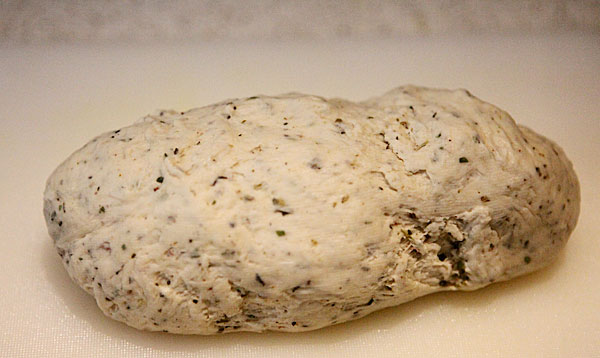 Divide into about 10 rolls, roll and put them onto a baking sheet.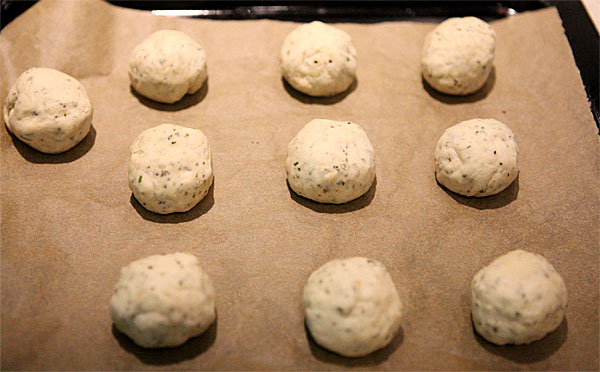 Cover with a dish towel and let rise for half an hour. Then brush with water, or milk, or egg. I used egg here. Sprinkle with oregano and coarse sea salt.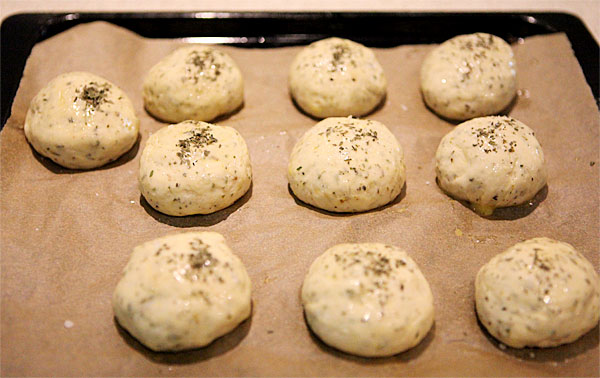 Turn on oven at 415F and while the oven is still cold, put the baking sheet with the rolls in the oven. Bake for about 25 minutes. They should be golden brown.
Updated: This works if you are using a small oven such as a combi-microwave oven. When I make a double batch, I use my big oven and then pre-heat it. Then the rolls should only bake for about 12 minutes.
Trouble shooting: I have found that if the rolls taste yeasty, one of two things - or both happened: a) the yeast did not rise properly, b) the rolls are under-baked so do not take out of oven too soon.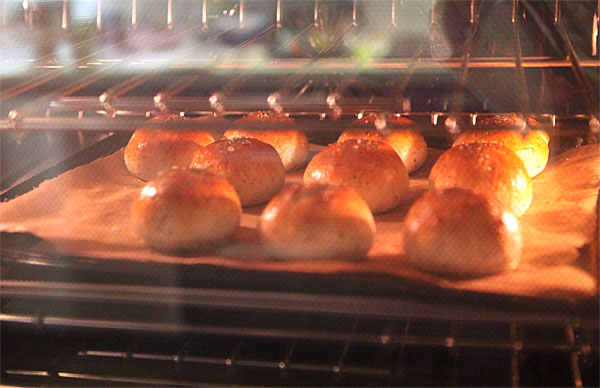 Let cool and enjoy.
Happy Thanksgiving!
Share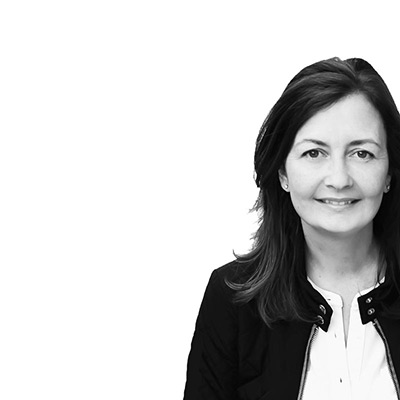 Categories
Thanksgiving herb rolls is posted in the category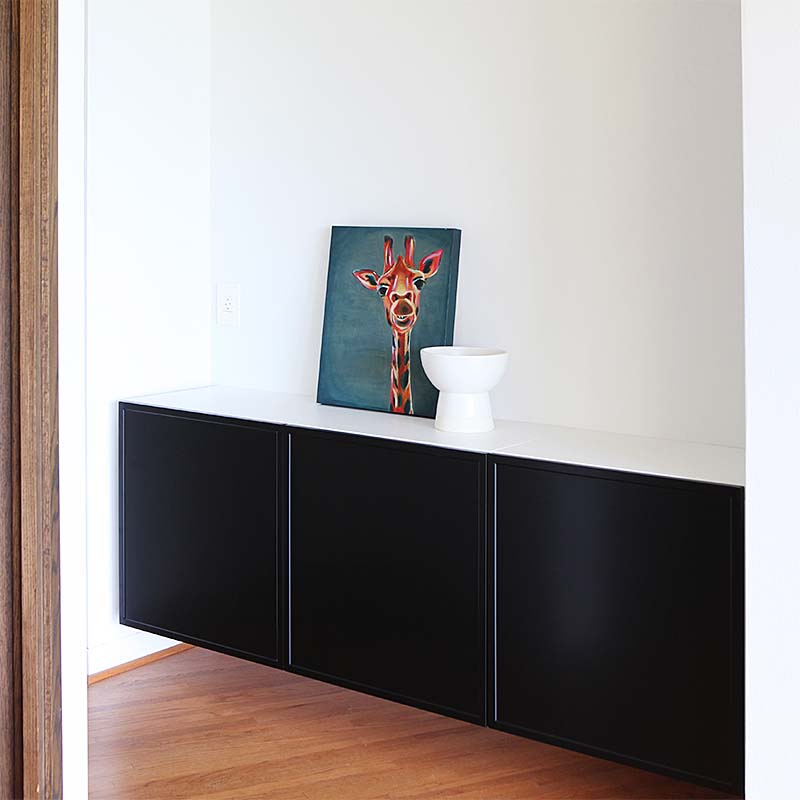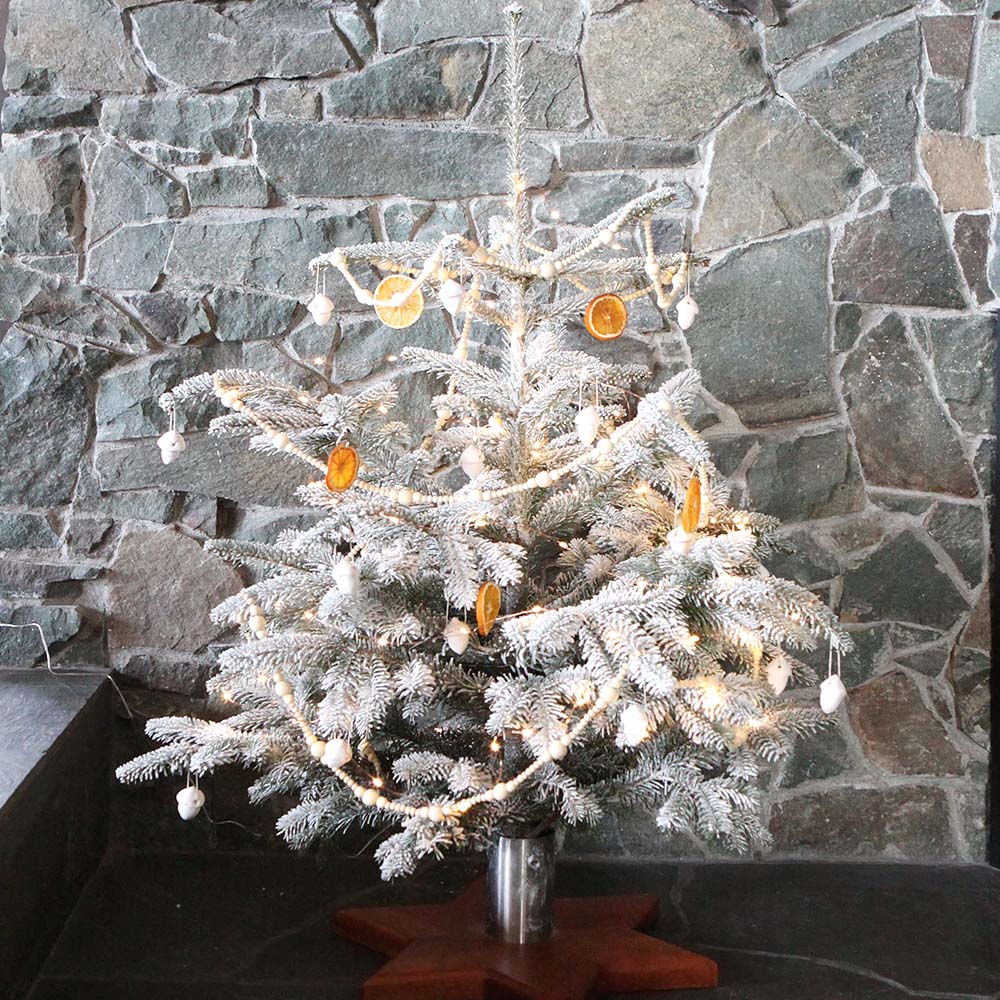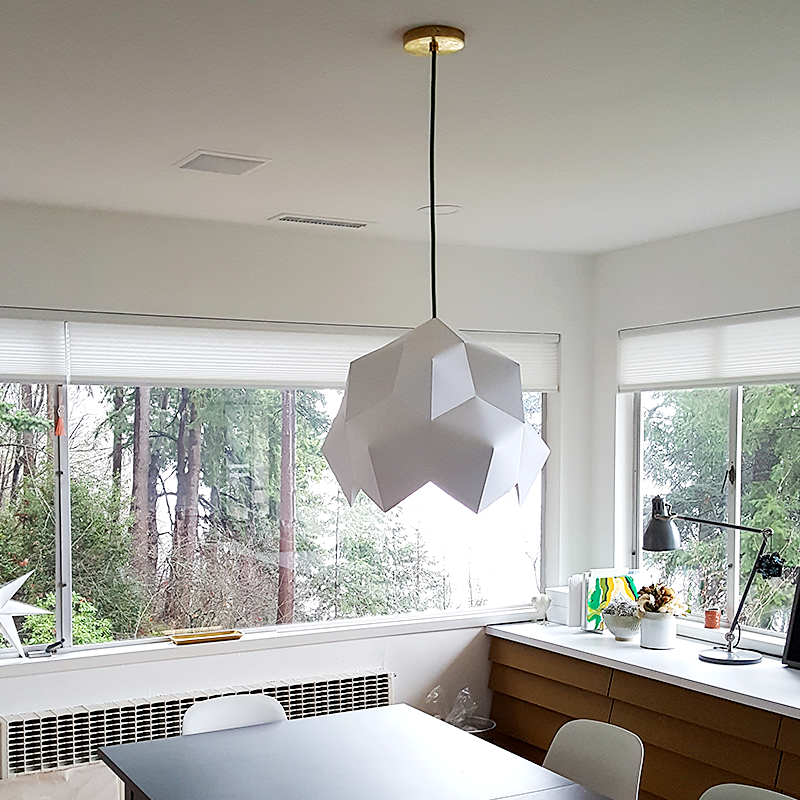 Search
We have been featured here
Full list
here
Search
We have been featured here
Full list
here