2013 - goals and major reveals - recap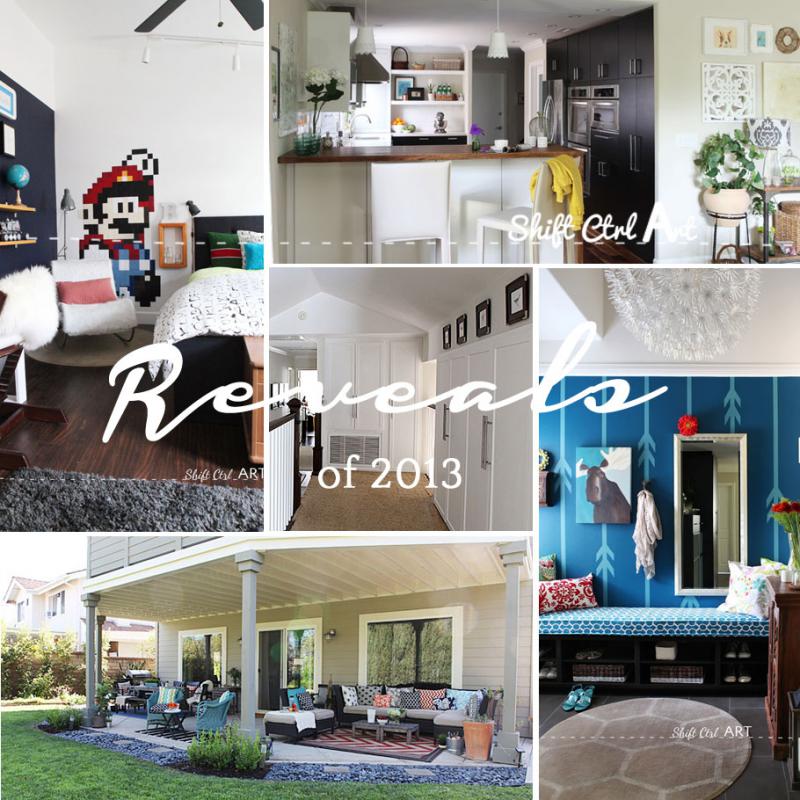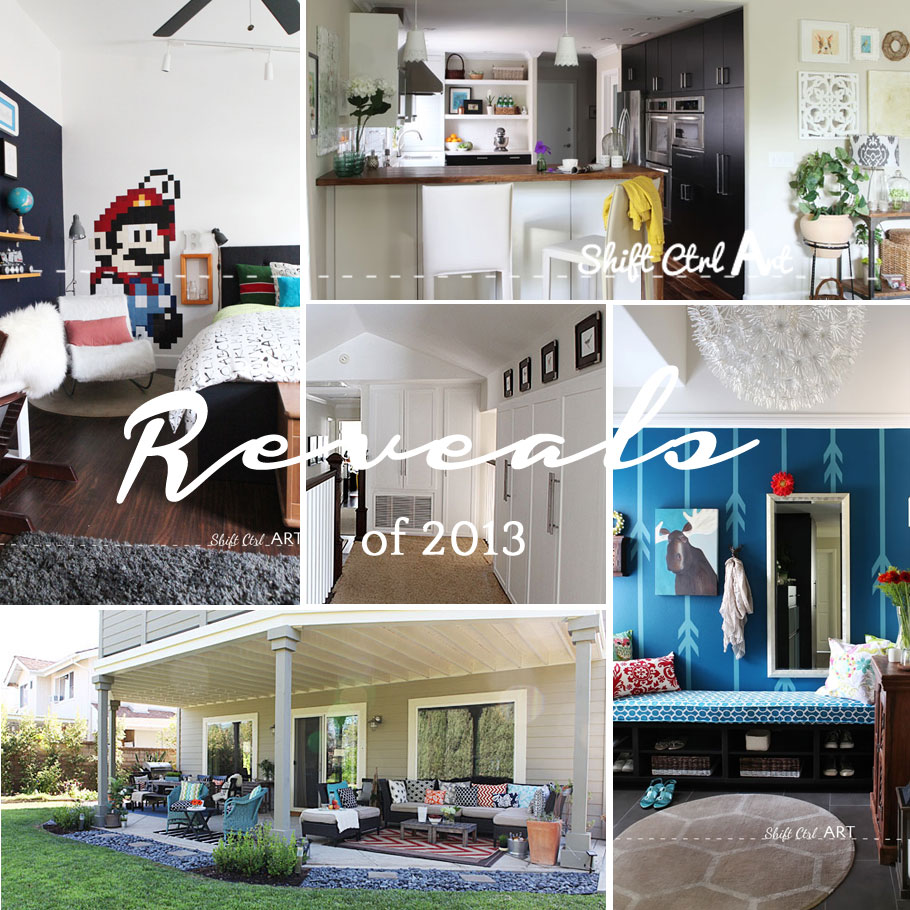 What a year!
In 2013, my life moved forward in a lot of ways in relationship to the goals I set for myself and the blog for 2013.
Let's check in, shall we?
Goals I set for 2013
Myself
Be less critical/judgemental - of others but also (mostly) of myself.
Take more weekend trips.
Drink more champagne.
Food
Lose a couple of pounds. Ahem
Go for walks in the morning.
Take a class
Take a pottery class.
Our home
Major projects and room reveals.
So how did it go?
In 2013, I spent a lot of time reading up of how ones diet relates to our overall health, weight and even mental wellness. I started seeing a Kineseologist and finally realized how big a part sugar and carbs contribute to my being tired, not being able to lose weight, memory loss, brain fog, poor sleep and a host of other things. I turned our eating habits upside down and spent the better part of October in the kitchen coming up with new dishes and
I kicked sugar and flour and grains to the curb.
Three months in I am sleeping much better and waking up more rested, my brain is almost back to rapid fire - hold the jokes ha ha. My memory has improved beyond what I was expecting. And guess what, I find that I am in fact much less critical and a little more mellow. I have so much more energy now. I have been going for long walks very regularly the past months and loving it.
Oh and did I mention that I lost 20 pounds in the process? I know I didn't mention that, because of my returning memory ha ha...
As for weekend trips and champagne...
I loved our trip to
Pala Mine
and our
day trip up the mountain to go skiing
.
Our ski trip
B and I took a
ceramics class.
B made that green bowl for his room.
Reveals
2013 was my first full year of blogging (I began blogging full time October 2012). With our home having gone through most of the major renovations in 2010-2012, I was sitting on a few before and after pictures that I put up in 2013.
The biggest reveal was probably the kitchen.
Here is an old photo of the kitchen when we moved in, in 2009:
And this is the kitchen after we moved the stairs back and turned it at the bottom, built out the pantry, moved the fridge and put in a new kitchen:
All kitchen posts:
The kitchen and its many challenges - part I
Demo in the Kitchen Part II - let the remodeling begin!
- with video
Kitchen plans - to get upper cabinets or not - and a mood board
Kitchen remodel: Putting in the new IKEA kitchen
Kitchen reveal: before and after pictures of our kitchen remodel - how it all came together - Part V
Major projects of 2013
Patio and deck make over
This was our biggest project of 2013. So many things were accomplished out here and we love this space more than ever.
This is what it looked like when we moved in in 2009:
Here is what it looked like this summer after we finished.
All patio and deck posts
Power washing the deck and patio
Progress on the deck off the master - hand rail installed
Our Patio progress: paint, sprinklers, flower bed, and new concrete - the work
Our Patio progress: paint, sprinklers, flower bed, and new concrete - the progress
Our Patio progress: Columns make-over and a couple of bandits caught snooping
First weekend outside - new furniture and a side of pineapple under the trees
Searching for a rug or two or ... for outside. Find out which one(s) I picked
7 different forever plants in the garden
Garden (de) light at night - LED and solar
Deck off the master - repaired, planed, painted.
We caved and got a spray gun - again - So. Much. Fun - with video
Outdoor patio dining area - the reveal
How to: hanging globe lights over the patio dining area
How to: sew a half-round seat cushion cover - for my outdoor wicker chairs
Better Homes and Gardens photo shoot - vini, vidi, vici
- lunch in the back yard.
Outdoor lounge area and patio reveal
Upstairs hall way and iron closet
This part of the house started out with a major organization post. It had been the catch all during our remodel. We tackled all the closets and finished this space except for the floor.
We even tricked out one of the closets to serve as an ironing closet.
All hallway upstairs posts
The upstairs hall - how I organize my craft cabinet
Upstairs hall - the reveal - see how my craft cabinet came together
Tricked out ironing closet - how to maximize a small space
How to re-cover your ironing board in a few easy steps
B's room make over
This started out as just a mini makeover, but soon grew into a full re-do.
This was the way B's room had looked since we moved in 4 years ago.
And here is is new room after we re-did it.
All B's room make over posts - so many DIY projects in this room.
B's room - a do over - mood board 2013
B's room - dyeing for some navy curtains - how to dye curtains
Ho-hum hemming the curtains - the needle and thread edition
IKEA hack: B's bed with trundle
How to make a tufted headboard
B's room - lights, curtains, action - and bedding and a rug

Pixel wall art - Mario gets SUPER sized
Pinterest Challenge - IKEA hack - Emmabo chair with new cover
Use what you have: build a bed side cubby and 7 other DIY projects for a tween room
B's Artwork
Pinterest Challenge: B's blue wall reveal - we built a desk and some shelves and made a gallery wall
IKEA hack: how to build a white desk with a miter saw and a kreg jig
Kreg Jig: At your split's end? trouble shooting ideas to avoid wood splitting
Hall entry way make over and Frog tape contest 2nd place winner
Ah yes, the hall way. I was thumbing through a magazine at my Optometrist's office in the middle of June, saw an ad for the annual Frog tape contest, sprang into action and pulled this make-over together in two weeks.
The hall before:
And this is the after picture I used in my submission.
All hallway posts
Ikea Ringum rug receives fabulous Frogtape pattern
Let's get Frog Taping! Entry hall reveal!
A frog and a moose walk into a hall ...
Entry hall - before - how it started
Entry hall - during demo and new construction
One goal that got pushed to 2014 was our Master suite make over.
More on that in my 2014 goal post.
And the champagne... Does one ever drink enough champagne? Certainly not. I did have some last night and it was very good.
Happy New year!
Share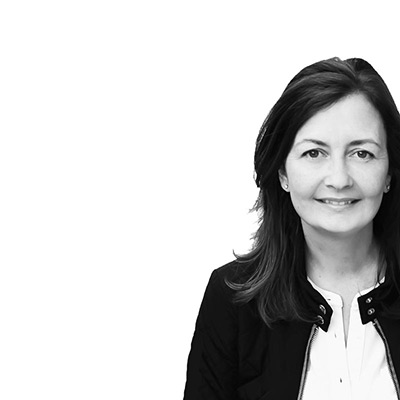 Categories
2013 - goals and major reveals - recap is posted in the category
Before & After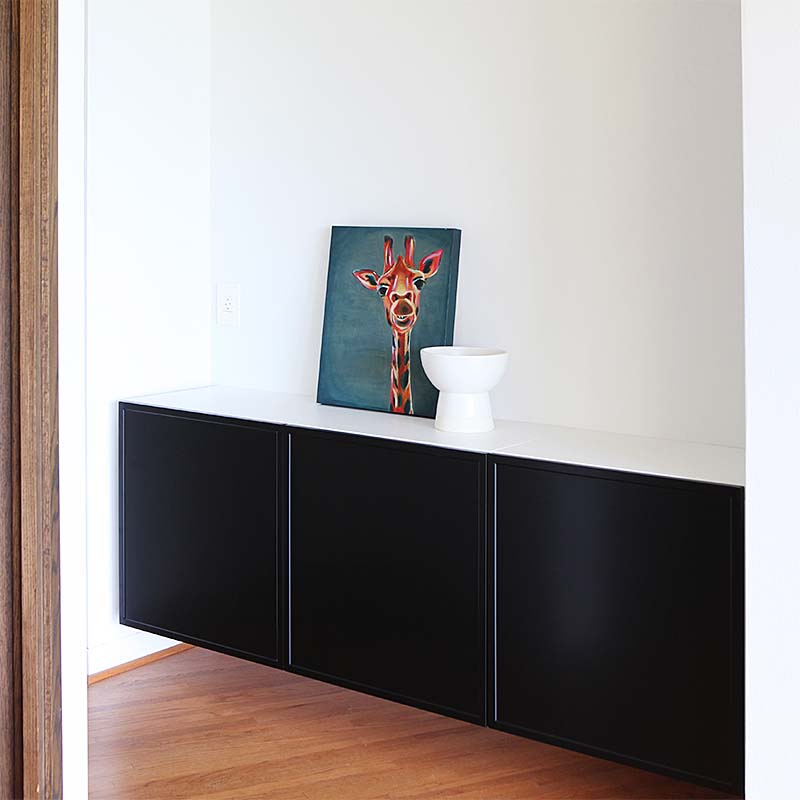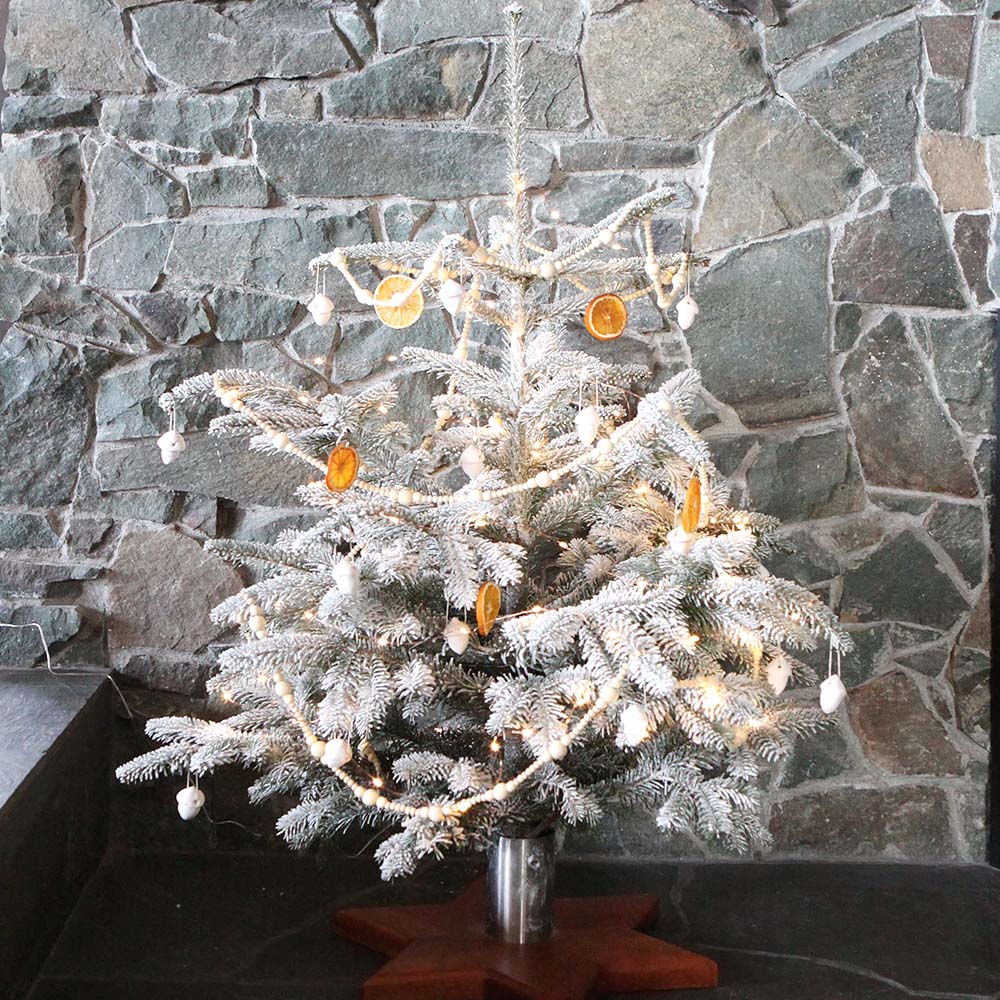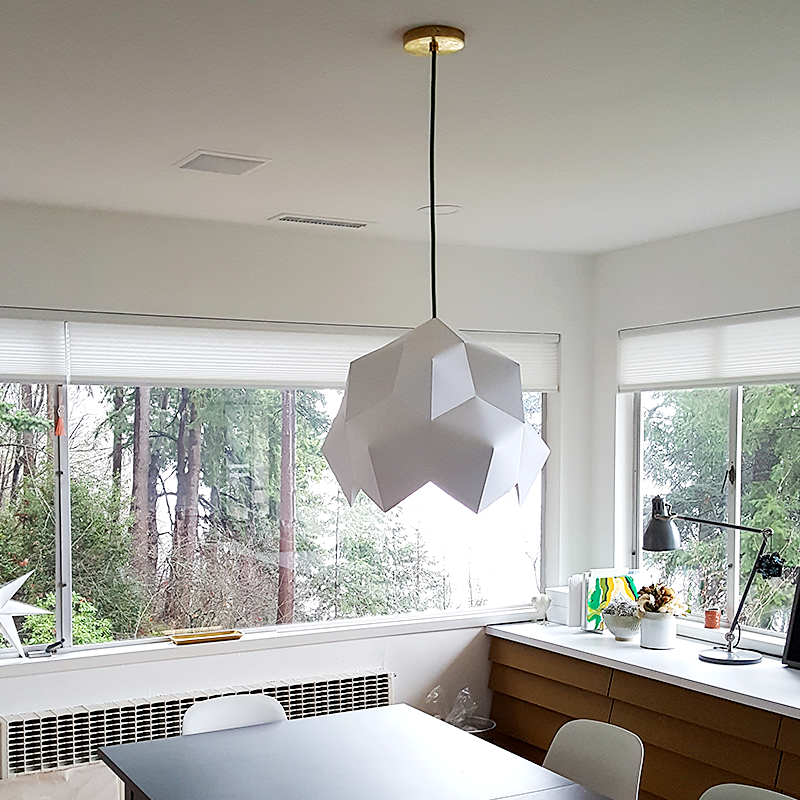 Search
We have been featured here
Full list
here
Search
We have been featured here
Full list
here