Looking at the year ahead.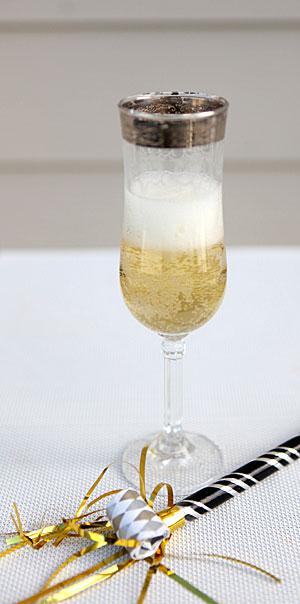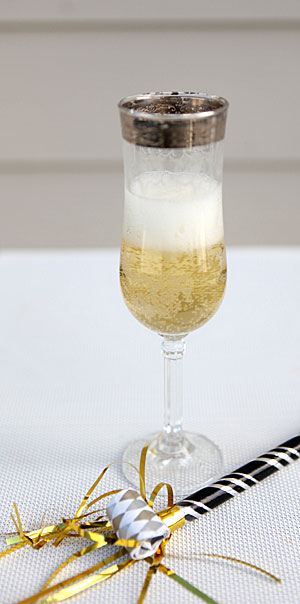 Do I have new years resolutions? Yes! and they have been the same for a few years. Not that I haven't improved, it's just that it could be better still!
They are
Be less critical/judgemental - of others but also (mostly) of myself.
Take more weekend trips.
Drink more champagne.
If you have ever, in your mind, or out loud, criticized me of anything, know that I have already said that to myself, only times 10. Do you do that too? It really has to stop. Don't you agree? It's a work in progress.

My new mantra to myself in 2012 was "be gentle with yourself" and I am going to continue that in 2013.

Our first trip of the year has already been planned and booked and I think we are having Champagne tonight! So, so far 2013 is going well

This ties in with the whole: Be gentle with yourself. See how that works?
***
House and blog wise I also have some plans for 2013. I made a list last night and ran it by DH. He thought it was doable and a good plan. So we will forge ahead with that plan, and then take stock in August and revise and adjust.

Here are my plans.
Reveals
I still have some rooms to reveal that are already done. I have before, progress and after photos of everything. The rooms that are coming up are the kitchen, the game/guest-room and the hall and stairs.
Major project this year
The deck off of the master.
This is what it looked like when we moved in just before I started painting the railing.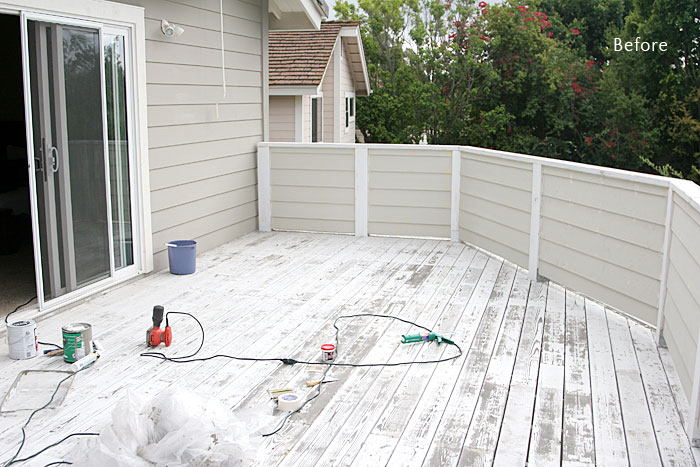 This is a project that we are hiring out because there simply aren't enough hours in the day for us to do it on our own. Dh works two jobs. I work part-time, home school and do smaller project, so this is one we are happy to give off to someone else to do. I will of course be documenting everything.
I have spent hours upon hours on finding the best solution for what to do here. Searching for the right materials and cost cutting solutions and I will be sharing those with you. Work starts Monday!
New floors
The master bedroom and hall way are the last two spaces to have carpet in our house. We are planning to put in hardwood floors here. At the same time we are going to give the whole room a makeover. New colors and moldings. I have at least 3 DIY projects planned for this room.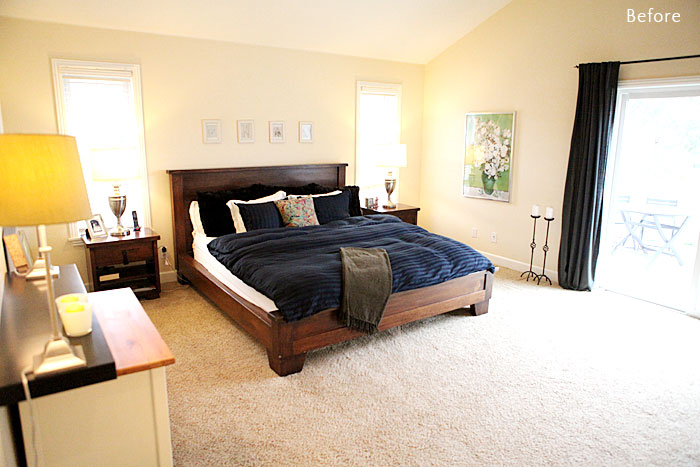 New paint job.
B's room was the first to get done when we moved in in 2009. I painted it a light gray/blue. We build that bed for him and made that headboard.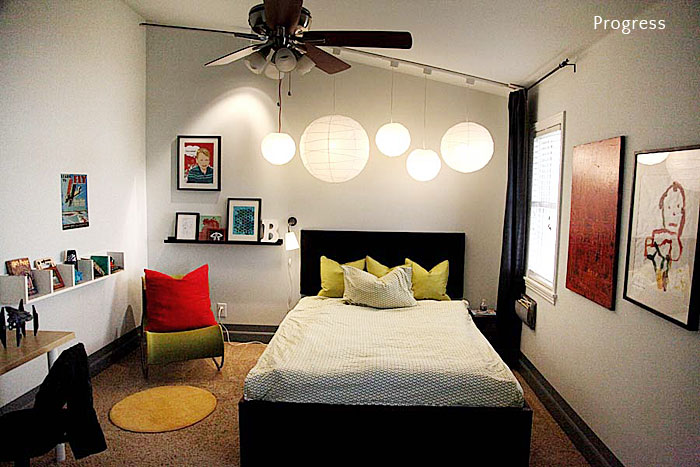 Then, during our big reno in 2010-12, we had laminate floors put in and new baseboards. They went white.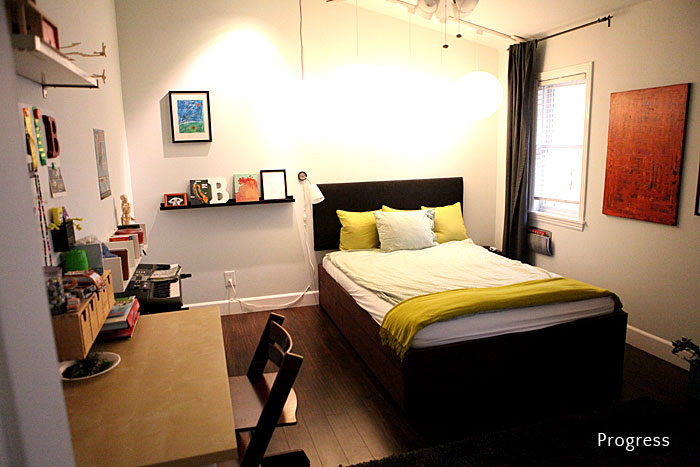 Now I am in the mood to give his room a mini-make-over. We need to address some issues that have come up with the bed and I have a couple of DIY projects planned.
I made a
mood board
for him this summer, but after talking with B over the Christmas break, I have decided to scratch some of it again, because of something he said that gave me a new and possibly better idea.
Smaller projects
A door is going to be painted, a day-bed is going to receive a make-over, a lamp is going to be DIY'ed. Pillows and artwork are also in the works. I have a table or two roaming around in my head... There will be some stenciling happening. All of a sudden.
This is still happening.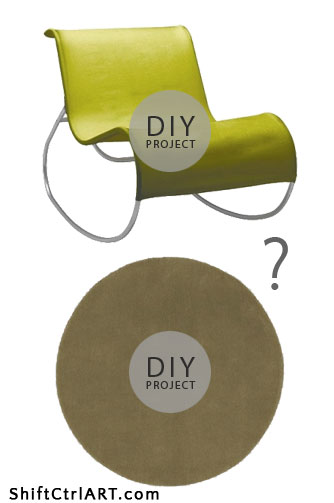 Food

I need to lose a couple of pounds

So I am going to share more recipes. It is going to be a mix of healthy, no-soy, gluten-free vegan recipes and full fat dairy meat butter awesomeness. Because that is how I live my life. I try to strike a balance. Try. Right now I am off balance with food and then the pounds come rolling. And, for me at least, it is 90% what I eat and 10% about exercise.
The 10% I am going to attack with early morning walks. Because I don't like to run. I love to walk, so that is what I will be doing. And I have done that before and I have lost 20 lbs that way before, so I know that is a great solution for me. I would love to hear any tips you have as well.
When I reach my goal, I am going to celebrate it by having a new picture taken for the blog. And I won't use the liquify tool on it. Ha ha... That was a Photoshop joke.

Taking a class
Last year I took a class in mat cutting. (Mats for frames where the opening revealing the art work are cut at an angle). I love to learn new skills. Other courses I have taken over the years have been floral decorating, hard candy making, willow basket weaving, and of course the art class that we are still taking every week going on 1 1/2 years.
This year I am planning for B and I to take a class in pottery. I want to throw some clay on a wheel. And get to know about firing it and glazing it. I am thinking once a week over the course of 8 weeks starting in February. Or March.
That's what I have planned for 2013. Do you have things planned for 2013? Or do you just take it one day at a time?
B's tween room mood board
Master Bedroom progress - and a bit of inspiration
Share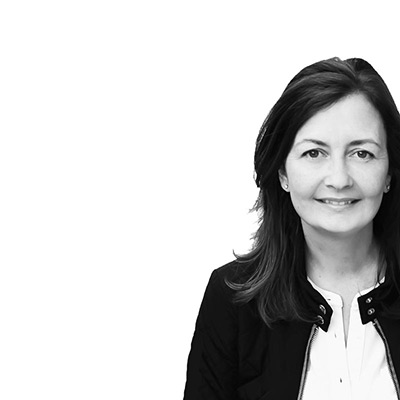 Categories
Looking at the year ahead. is posted in the category
Organization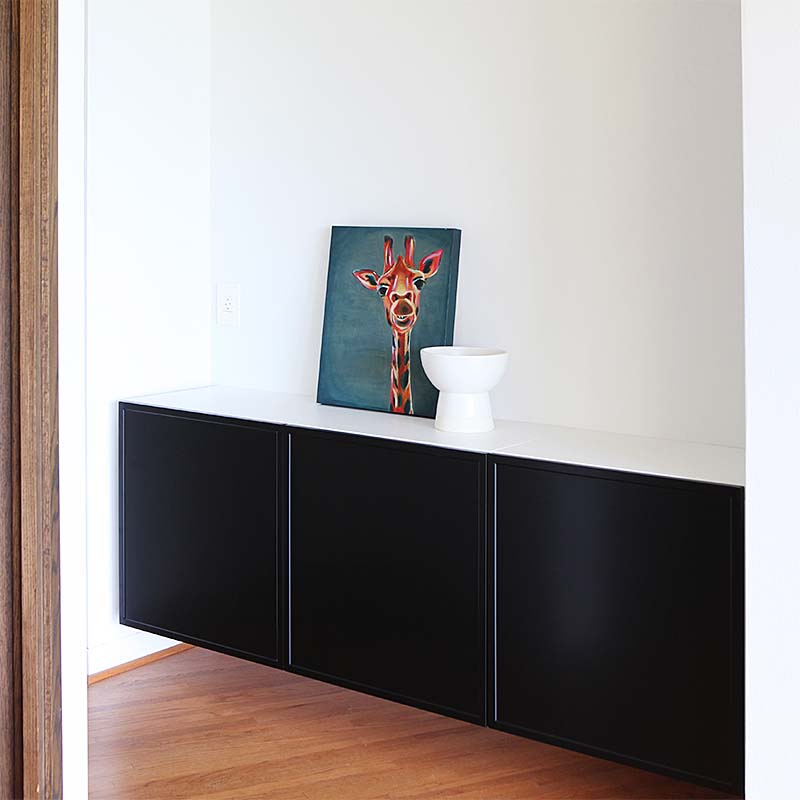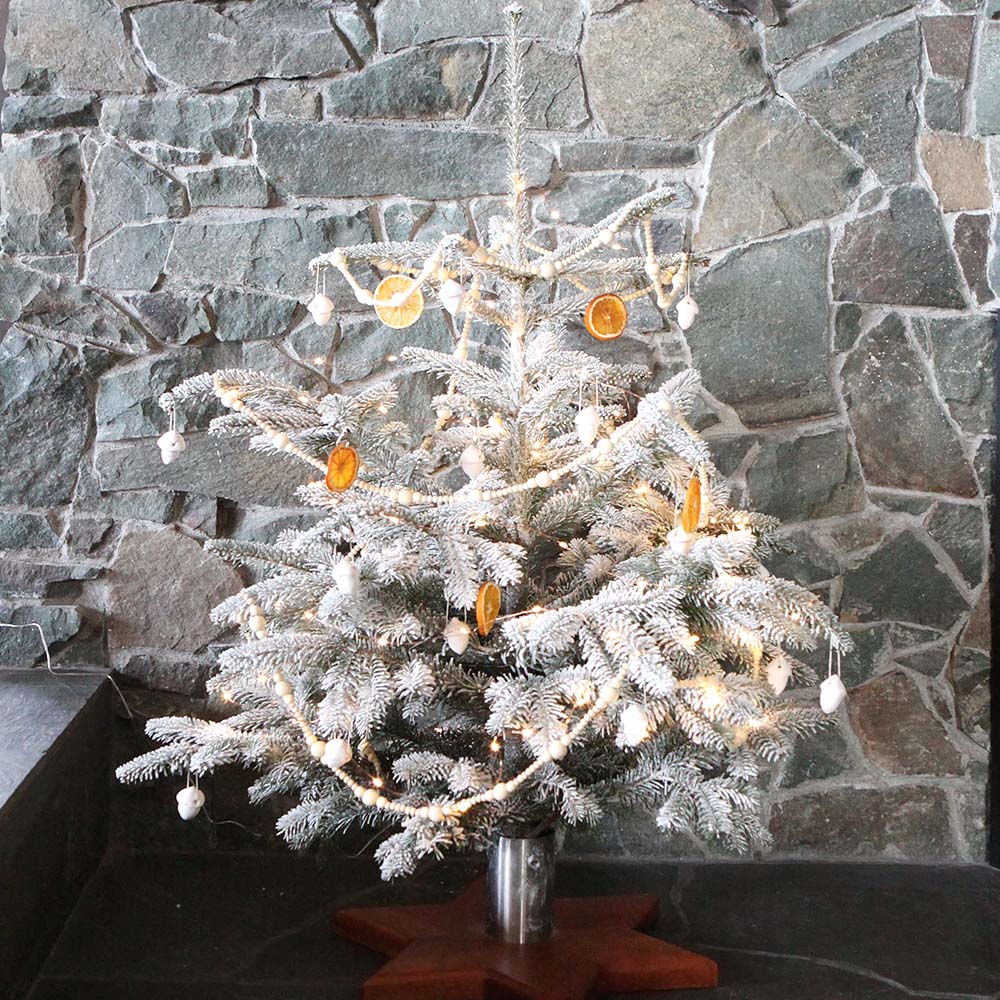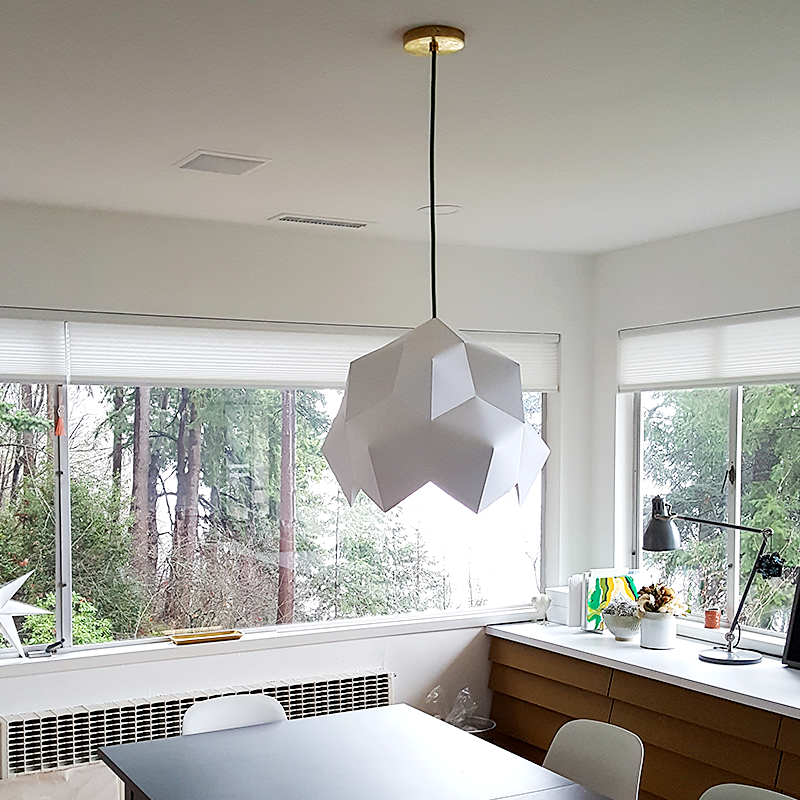 Search
We have been featured here
Full list
here
Search
We have been featured here
Full list
here