December round-up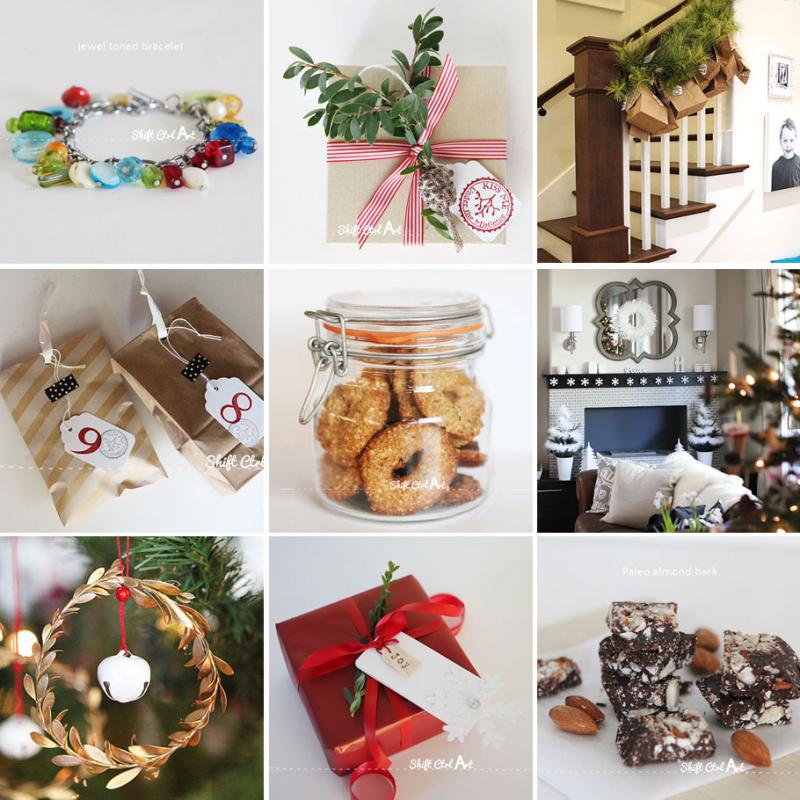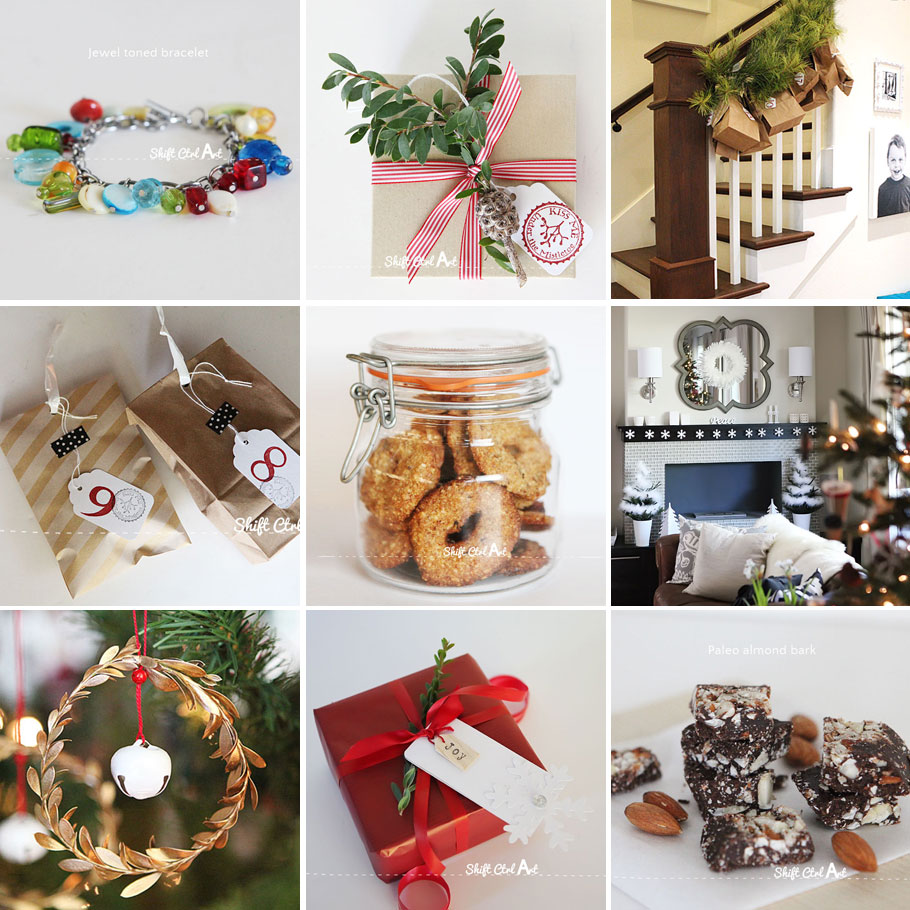 Here is my last monthly round-up of 2013 - the highlights of what I did in December. Left to right, top to bottom:
1. and 2.
Dare to give home made: jewel toned bracelet and gift wrap
3. and 4.
Advent calendar 2013
5.
Christmas almond vanilla cookies - grain free and low glycemic
6.
Dare to deck the halls: my Christmas mantel - snowflake garland
7.
Jingle Mingle: leaf and jingle bell ornaments
8.
Snowflake and roof shingle gift tags
9.
Paleo chocolate and Paleo almond bark
For my monthly challenge of the word Celebrate, I had two posts.
The first one was the Jingle Mingle post where I created a Christmas ornament out of olive leaves. The second one was chocolate related - of course. I tweaked a couple of paleo recipes and made chocolate for Christmas.
Thank you so much to
Amber
for doing these challenges with me all year long. Thanks to all who participated. It was fun to think of the words we came up with in relation to the projects we did for the month.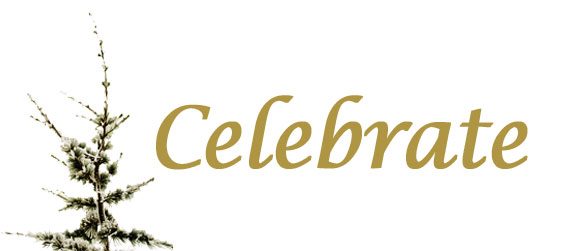 I am coming back later today with a re-cap post of 2013, so I will keep this post short. The Paleo bread is still on schedule for January 2nd.
I am debating whether or not I will do monthly re-caps this year. I know they are not that interesting for you all to read. They are kind of fun to have though. I will probably change up the format. Maybe... We'll see...
I hope you all had a fabulous Christmas! Here is to 2014!!
Share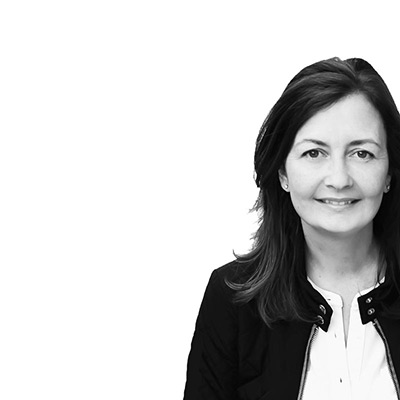 Search
We have been featured here
Full list
here