A frog and a moose walk into a hall ... 2nd place winner of the Frogtape contest 2013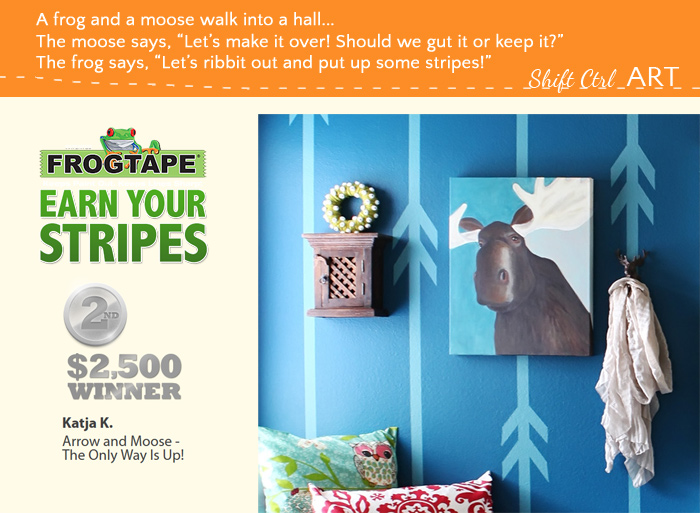 Frogtape images via
A frog and a moose walk into a hall...
The moose says, "Let's make it over! Should we gut it or keep it?"
The frog says, "Let's ribbit out and put up some stripes!"
Frogtape just announced the winners of this years "Earn your stripes" contest. It turns out not only am I the lucky winner of two rolls of Frog tape, a tote bag and a t-shirt, but I will hopefully also be $2500 richer in 6-8 weeks. Woohoooooo!!!
It was very exciting getting the call yesterday that my entry was among the winners! Thanks Frogtape!
Here is my entry - Before, during and after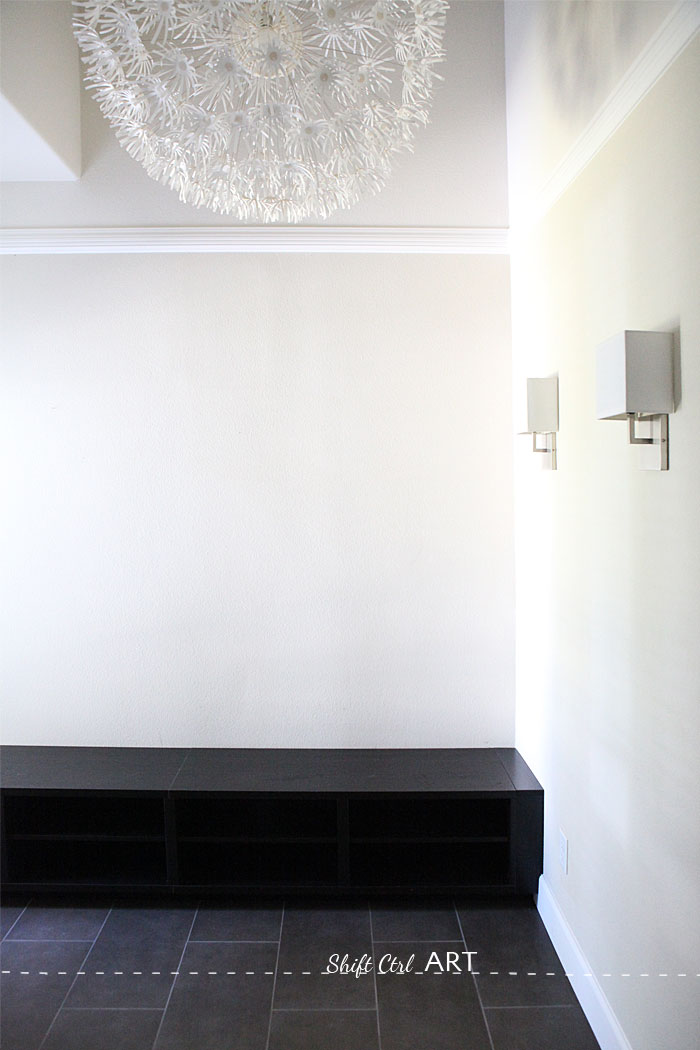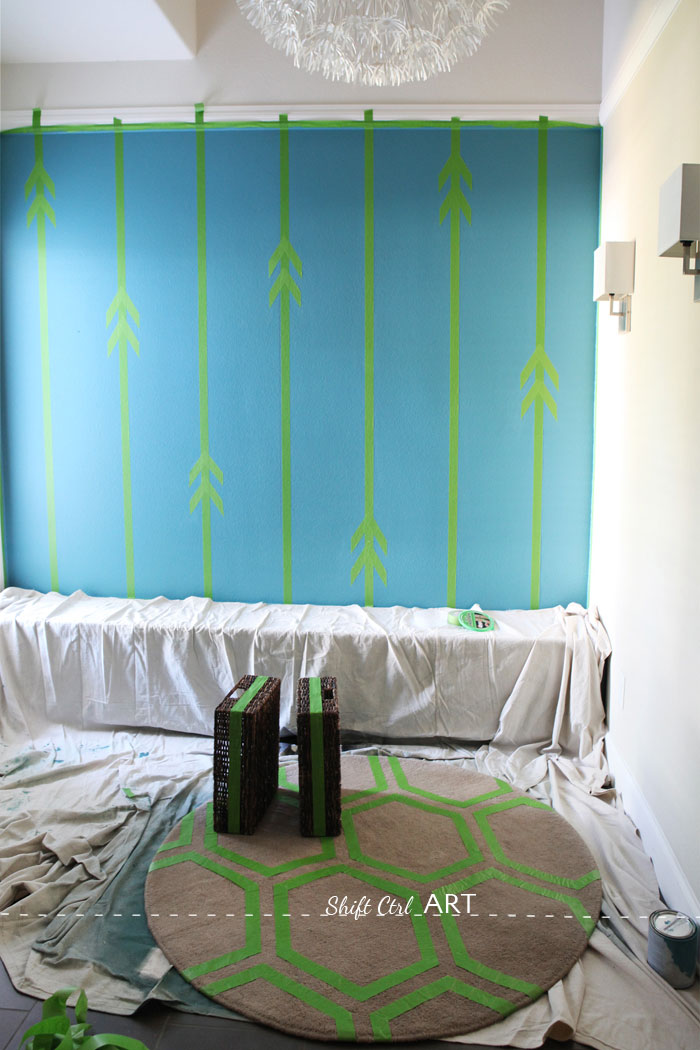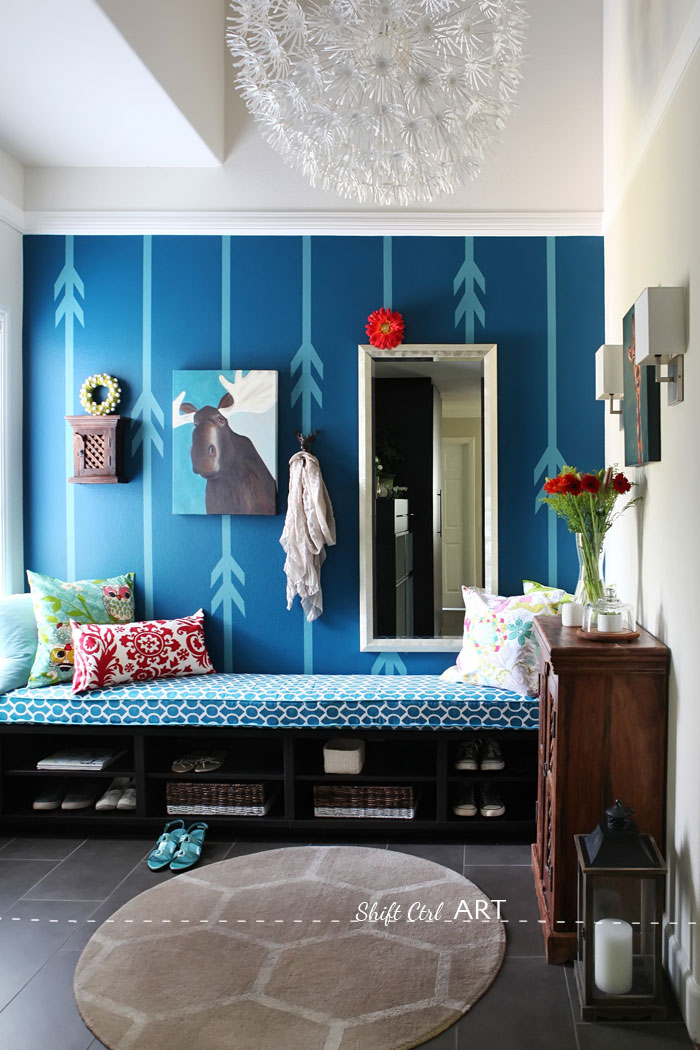 More photos and "how to" of my hall way entry makeover can be found
here
.
I just happened on an ad for the contest in Better Homes and Gardens a couple of weeks ago while I was waiting in my optometrist's office. That's how I learned about it. Totally random, right?
Take a look at the other winners
too. Congrats
Penny and Lisa
on taking home first and third place respectively. Your makeovers looks fantastic!! Also congratulations to all the category winners!
Next:
Ikea Ringum rug receives fabulous Frogtape pattern
More remodel:
The kitchen
The Living room remodel
Share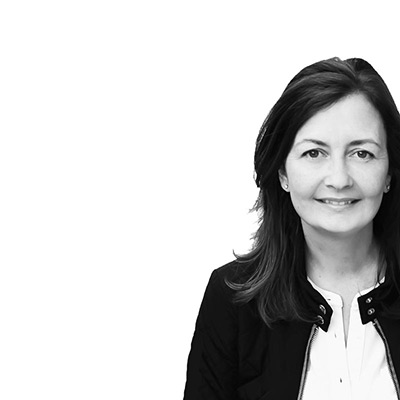 Categories
A frog and a moose walk into a hall ... 2nd place winner of the Frogtape contest 2013 is posted in the category
Before & After
|
Blog News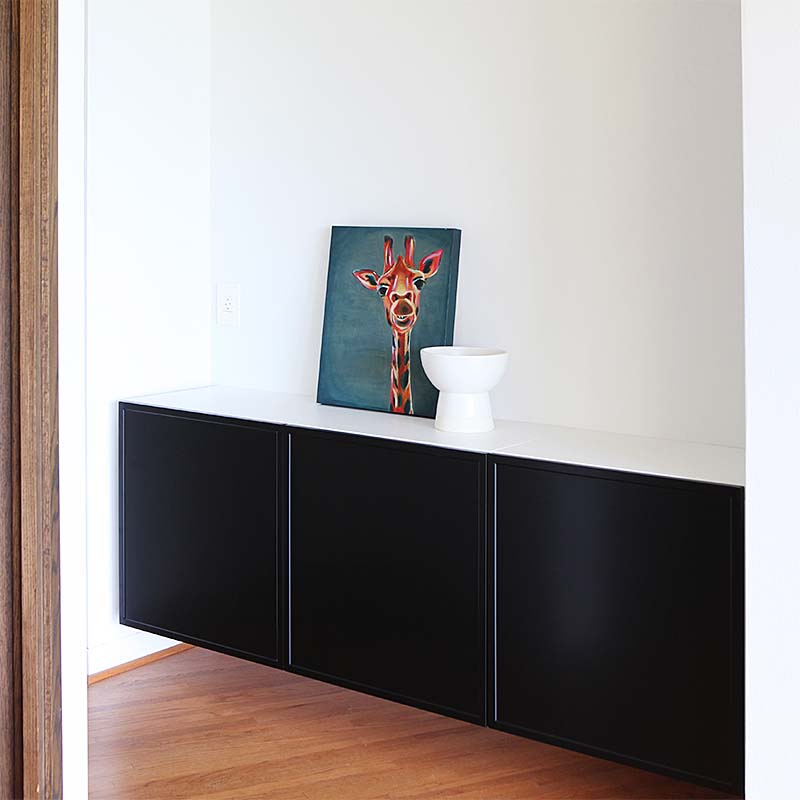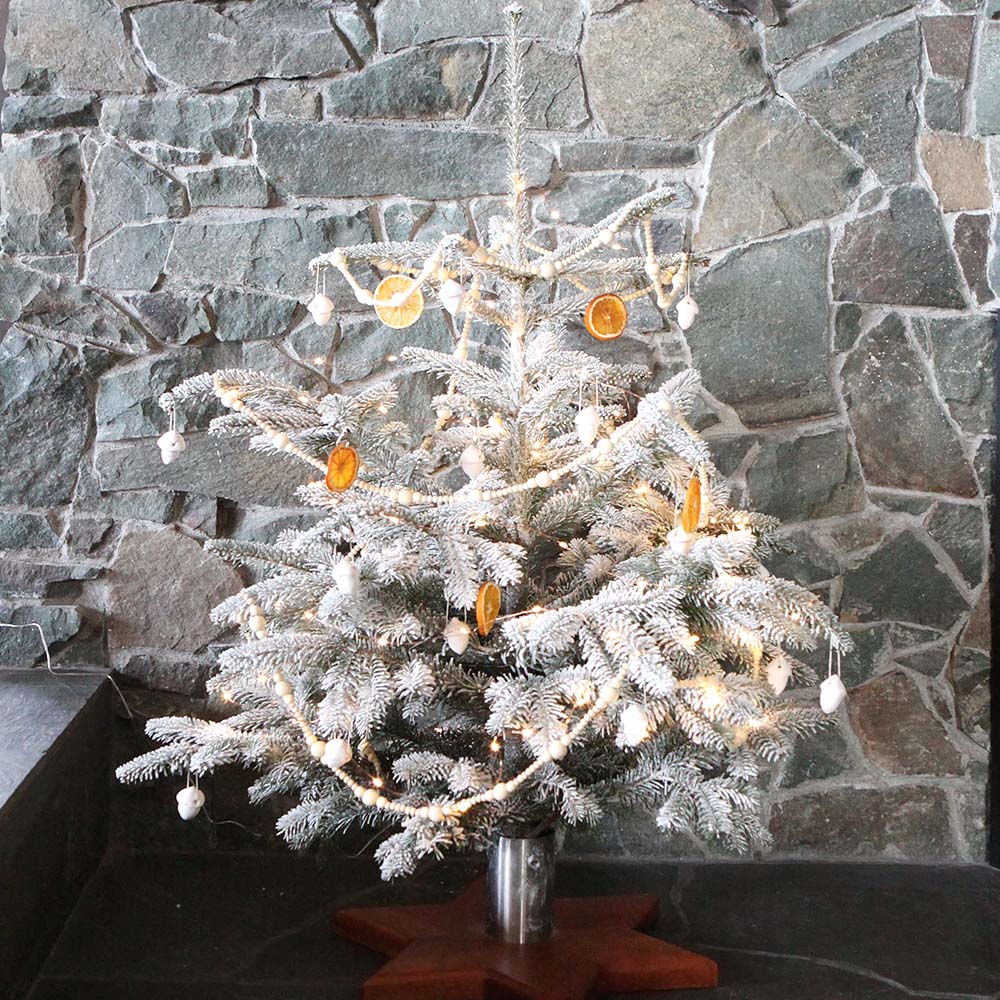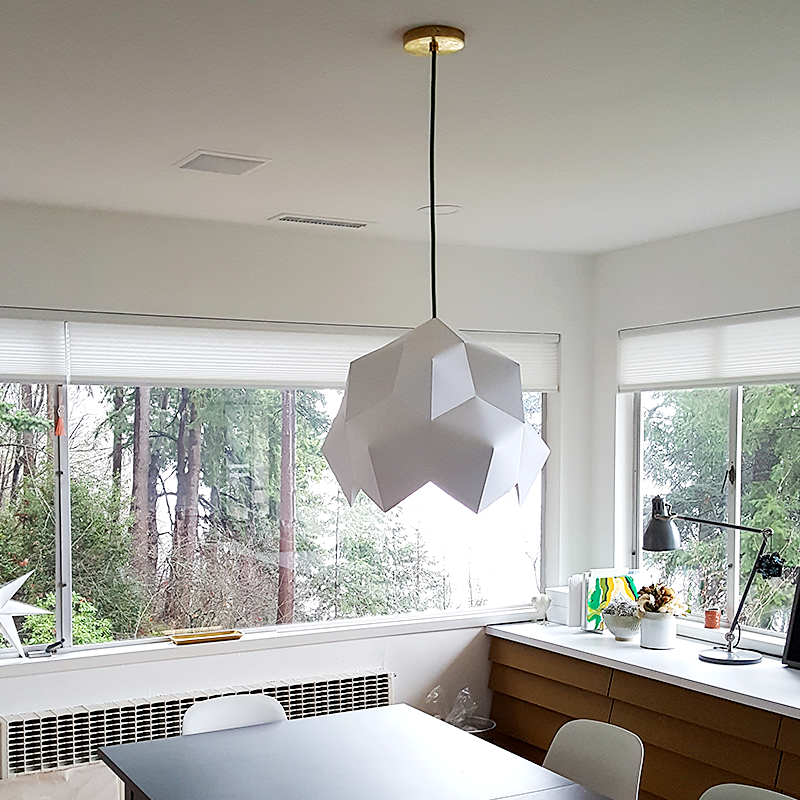 Search
We have been featured here
Full list
here
Search
We have been featured here
Full list
here