February round-up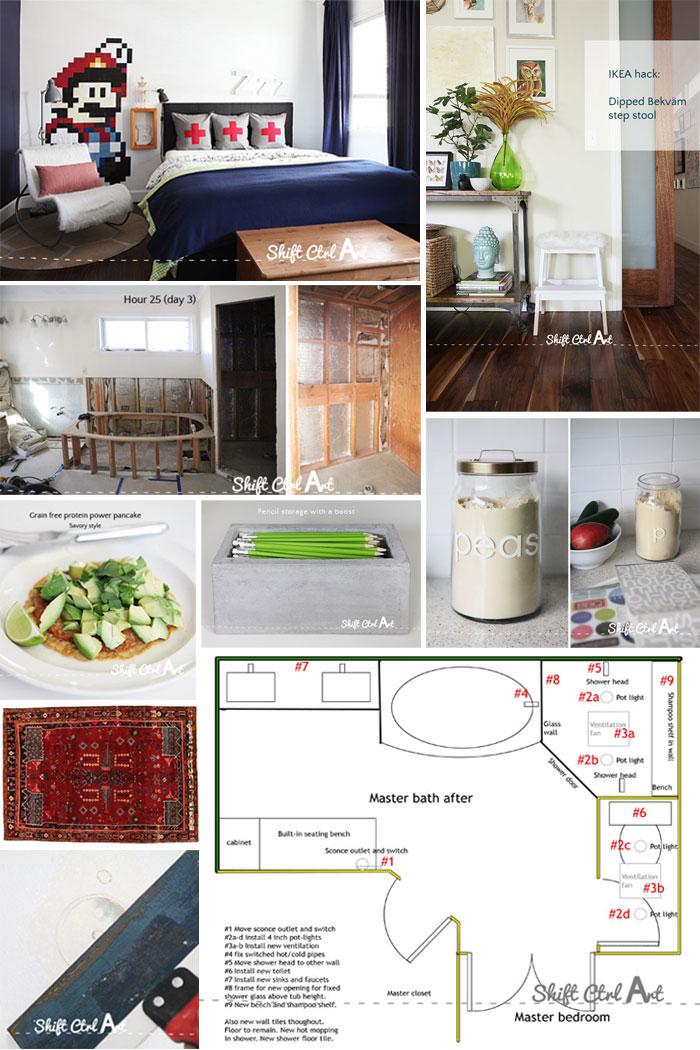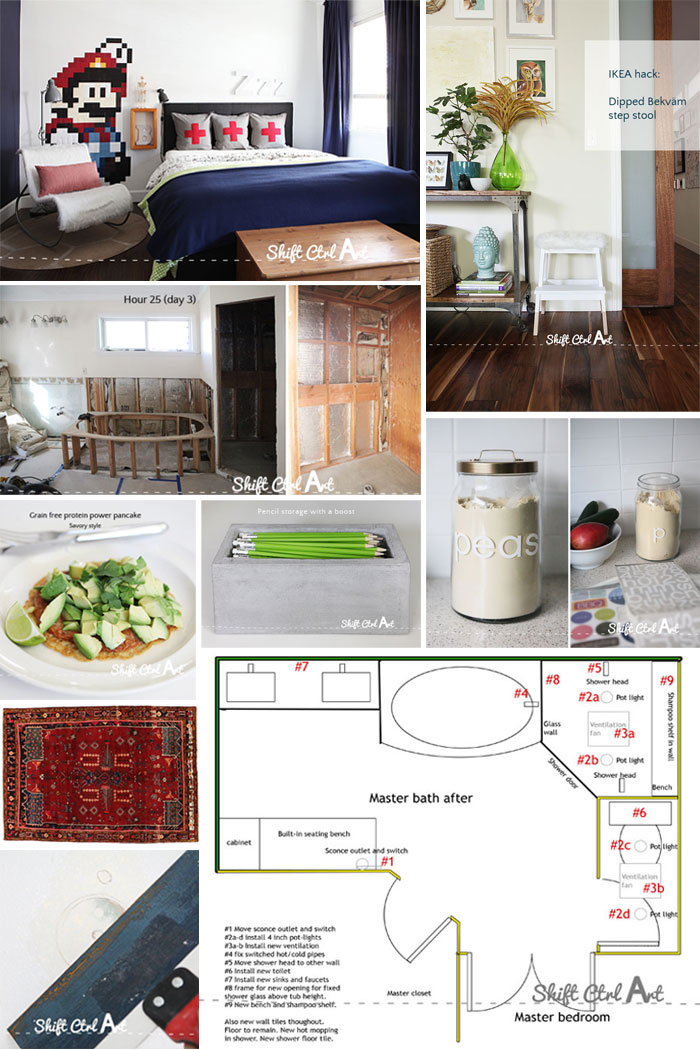 This month we got started on
remodeling our master bath
. This was a project that I originally thought we would tackle last summer, but then, when
I won 2nd place
in the Frog tape contest and used my winnings to go on an extra
trip to Denmark
in September, that project got pushed back.
Apart from
Demoing the master bathroom
I also made these projects:
IKEA hack: Dipped Bekväm step stool with Tejn faux sheep
Grain free protein power pancake - savory or sweet style
Pencil storage with a boost
Our kitchen has a TV
Living room on my mind - rug hunting
How to: repair textured drywall like it never happened
Things are well under way in the bathroom. If you follow on
Instagram
you have seen a couple of the store runs we made and that we received a ton of packages with light fixtures, plumbing fixtures and other interesting things.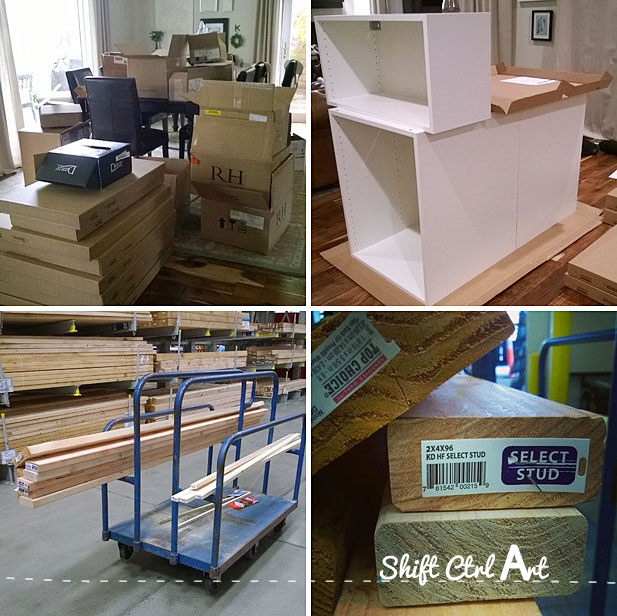 Yes, our living room is currently filled with cabinets.
We have met with a contractor to verify some structural issues in the shower. We met with the plumber to prepare his day of work here. There are several plumbing issues that we are taking care of before putting the shower back together. We have also scheduled our handyman to come in and do some shower re-configuration.
I have talked with the table top installer and researched a ton on shower pan liners. We have changed the design plans a bit in terms of finishes, so I am excited to come back and share all of that with you as well.
Oh and I have been working away at the laundry nook and I have one more post coming up and then the big reveal post.
I'm getting excited about March now.
Share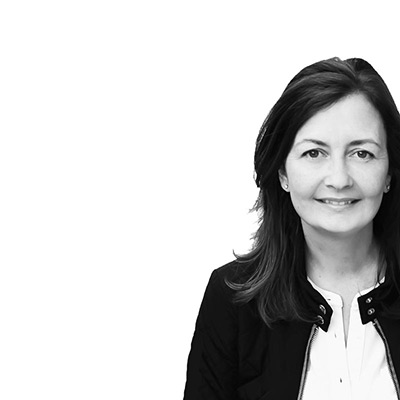 Search
We have been featured here
Full list
here