Happy April fools day - did I get you?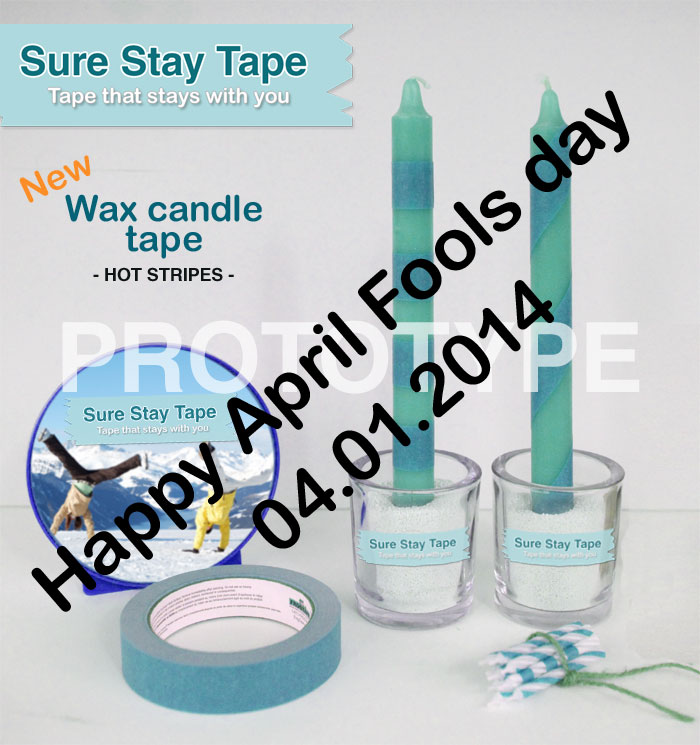 Happy April Fools day.
Did I get you?

Are you mad? Don't be mad.

I got the idea yesterday evening, then I just ran with it. I got out some candles and created those quick tutorials and this new
ehm
product line. Close enough that it actually
could
be a product, right? At first I thought the idea was absolutely absurd, but after all the great feedback I have been getting throughout the day, I am beginning to think someone should actually make this product. #Whatdoyouthink?
This is what the original bundle of birthday candles looked like before I recolored them in Photoshop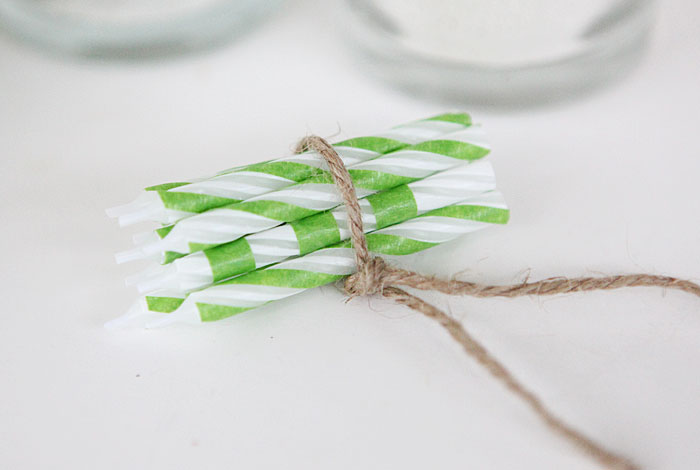 I came up with a fake company name, a fake logo, a fake product package and of course a fake project. I am sorry to say there are no plans in the works to make Wax candle tape. As great as they sound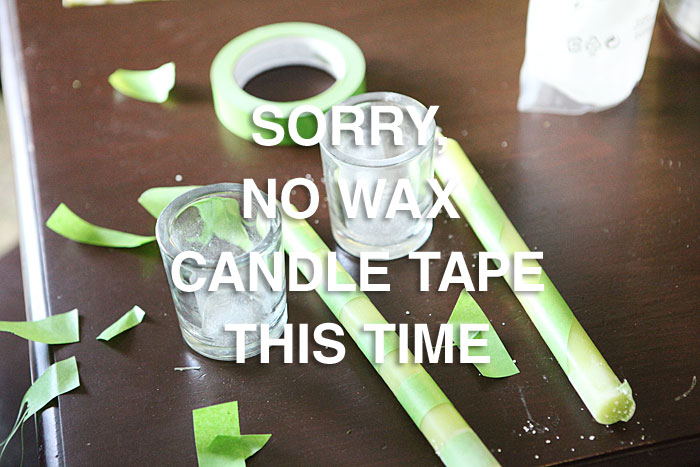 SureStayTape.com
.... No such company - no website. And how about that slogan:
Tape that stays with you
. What does that even mean? And that image on the box. People doing cartwheels in the snow.


Read the original announcment here:
A big announcement and March round-up
.
The only thing that was real is that I would totally feel like this if I ever got to make my own product line:
(B circa 2007)
Still friends?

Share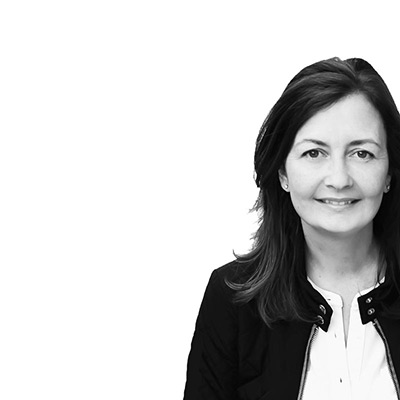 Search
We have been featured here
Full list
here