5 free fonts from Fontsquirrel and my updated home tour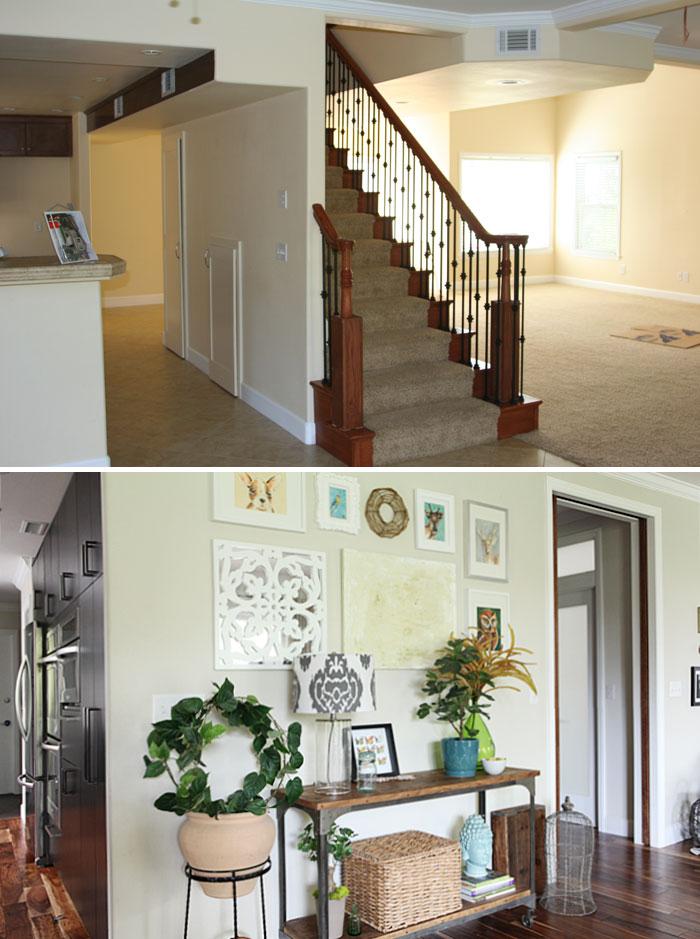 Kitchen reveal
I have been thinking about updating my
Home Tour
a bit. Specifically, I wanted a better font for my "before" and "after".
I searched online and quickly went to my favorite font source:
FontSquirrel.com
. Here, I narrowed it down to these five fonts: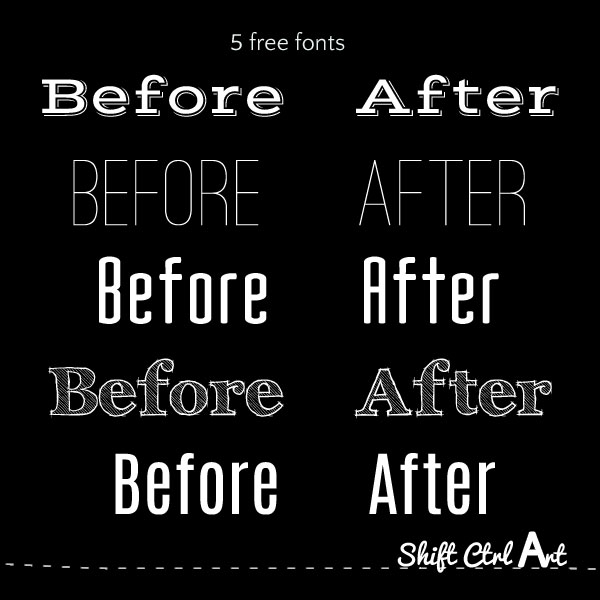 Vast Shadow
Ostrich Sans
Nord
Archistico
Antonio
Wait, did you go back and look at the first image and see which one I chose? Sneaky. Yes, I went with the Antonio font.
Here are more before and afters that I fixed up with the new font. (The ones that are not updated yet are the rooms I am working on or will work on this year.)
Living / dining room wall reveal
Living room reveal
How to make that picture.
Guest bath reveal
B's Bedroom
Upstairs hall reveal
Ironing closet reveal
Backyard reveal
To see the rest of the home tour, please visit my
Home Tour
page.
Share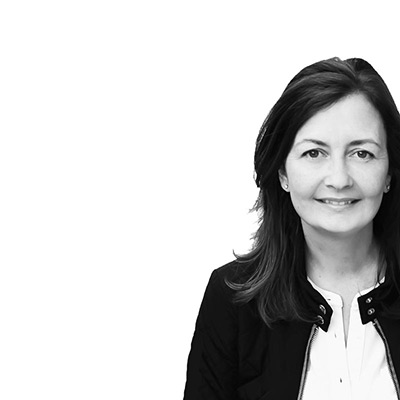 Categories
5 free fonts from Fontsquirrel and my updated home tour is posted in the category
Before & After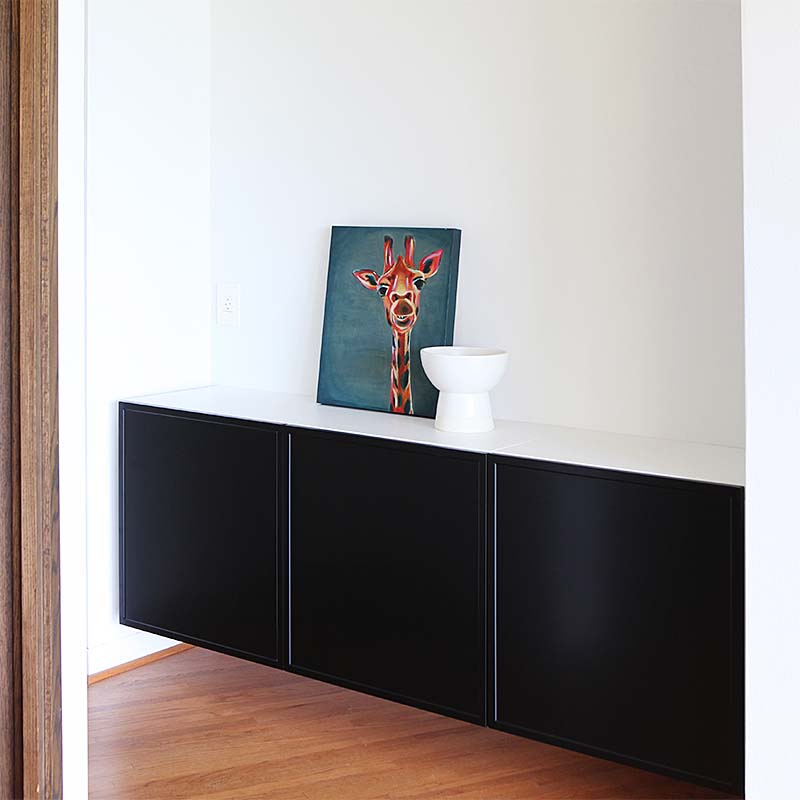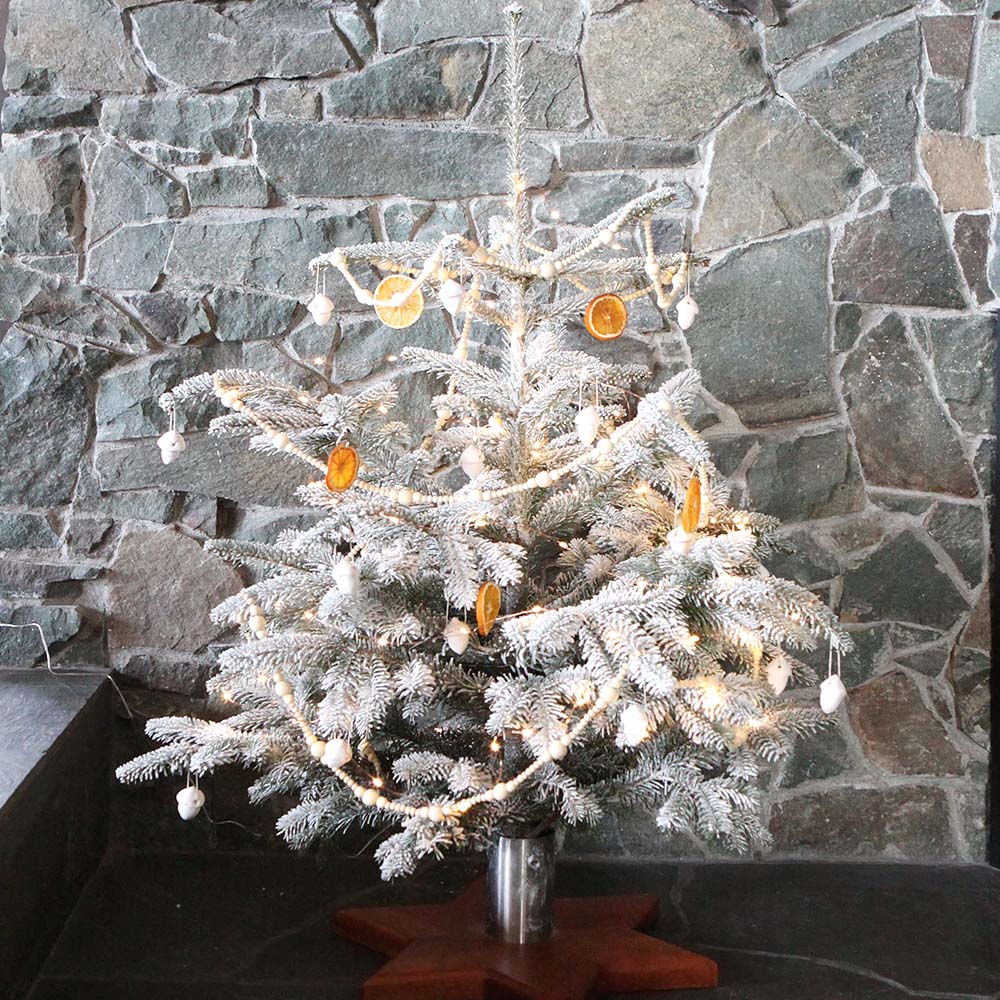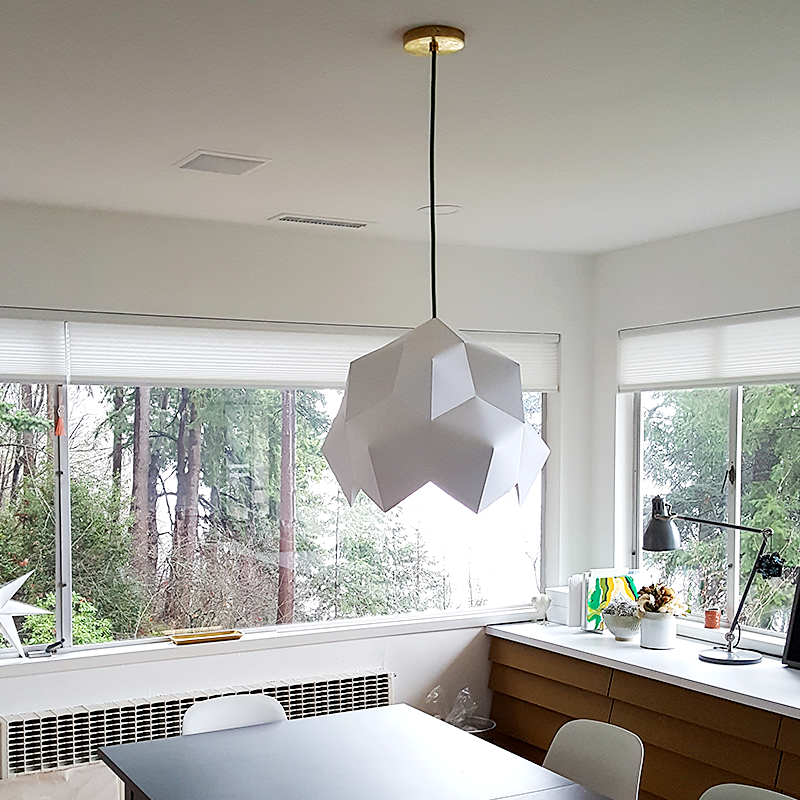 Search
We have been featured here
Full list
here
Search
We have been featured here
Full list
here