Easter round-up, hunt, organizing, back to normal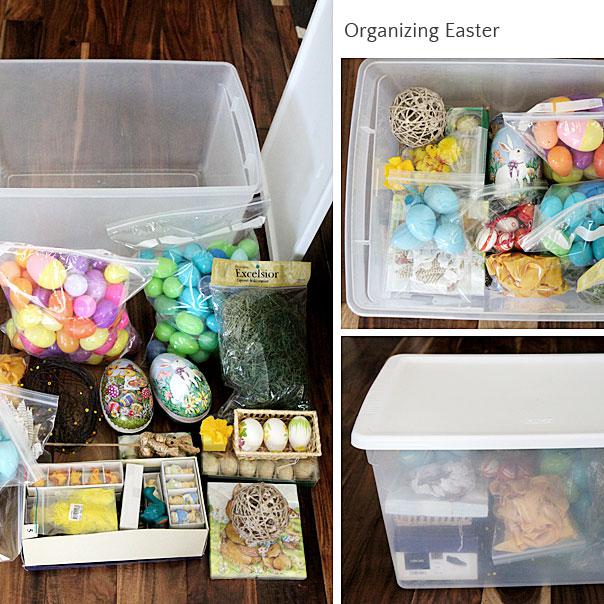 Is it too late for an Easter round up? Ok good. Here we go.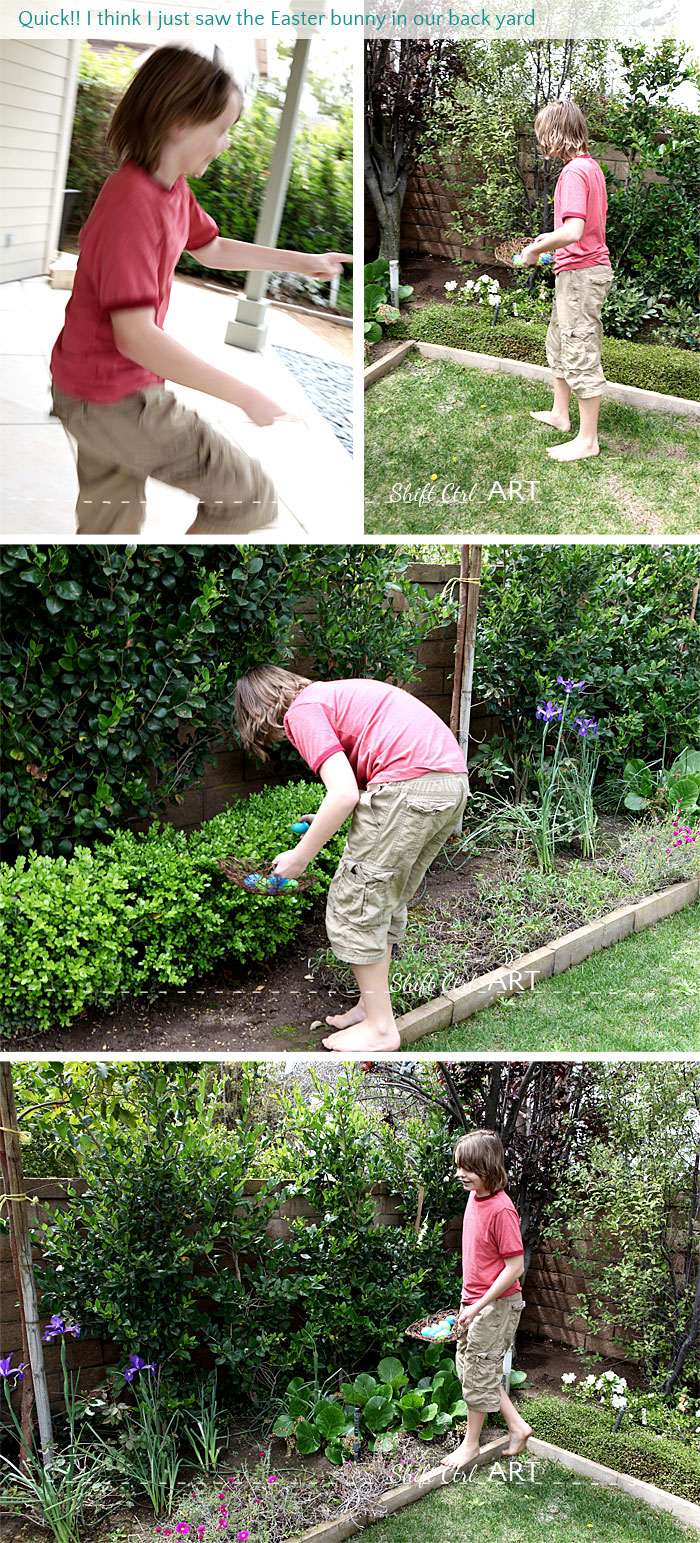 B is not the biggest fan of candy. As in: he very rarely eats candy. I can have candy sitting out in a bowl and he won't notice, or eat it. Even if it's one of the kinds he likes, he will eat a couple of pieces and then stop. Himself.
I know. He is probably an alien.
Filling Easter eggs with candy is just not that eggciting (sorry, I was sitting on it) to him.
So, we do a letter hunt instead. I do them a bit different each year. This year I did a word per colored egg. All blue eggs were one word. All green eggs were another word etc.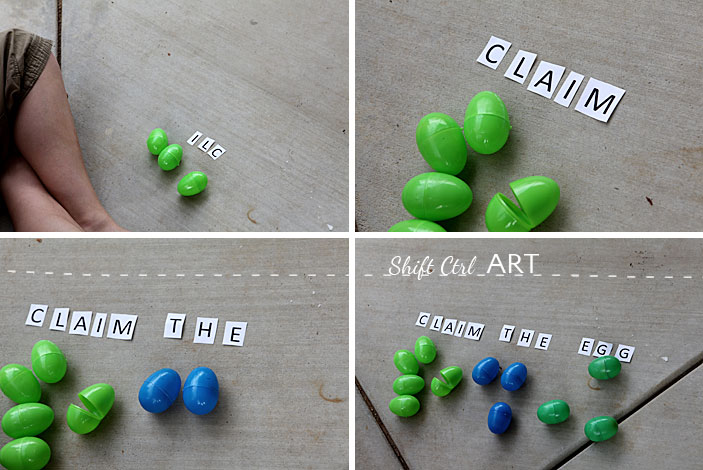 The first three he happened to open in the right order and quickly unscrambled the words. Unscrambled. Eggs. Yes.
The fourth word was much harder.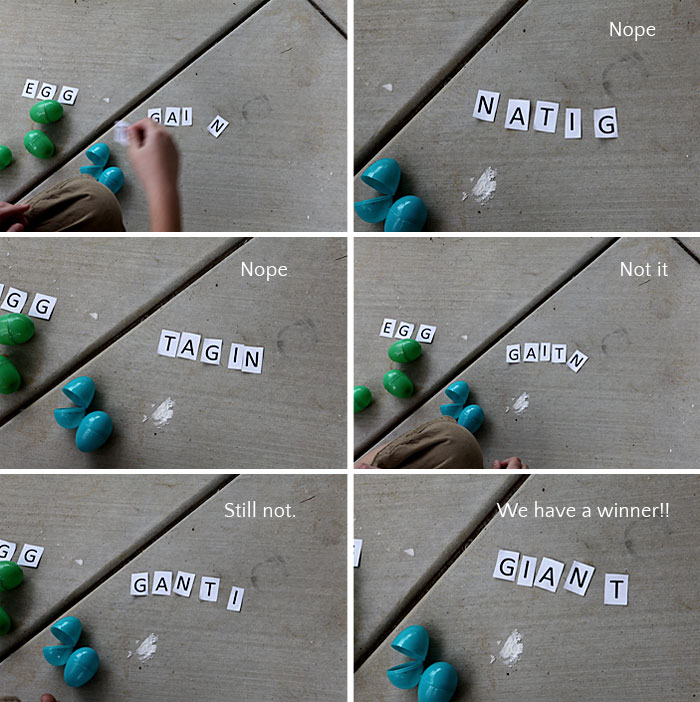 But he got it in the end.
Then went searching for the big egg, I had hidden in the living room - in plain sight. Still took him several minutes to find it. But that does not surprise me. He will ask me for help to find his nose sometimes.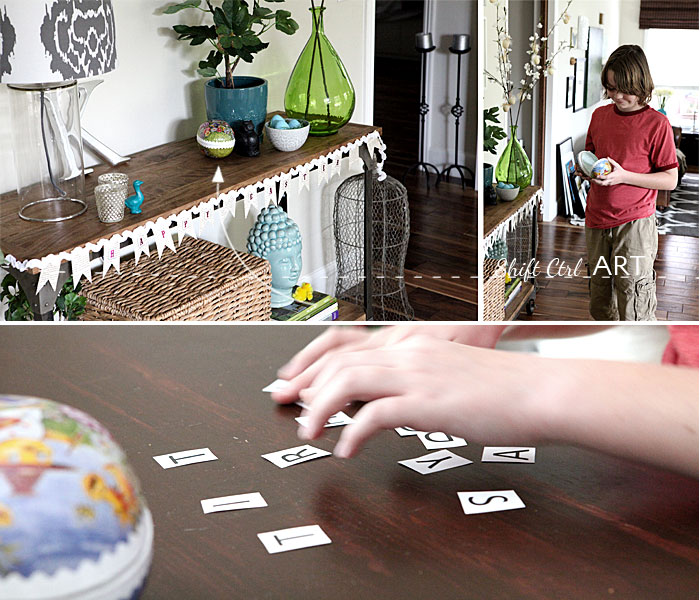 The giant egg had another puzzle in it making two words: Thirty dollars. For an expansion pack that he wanted.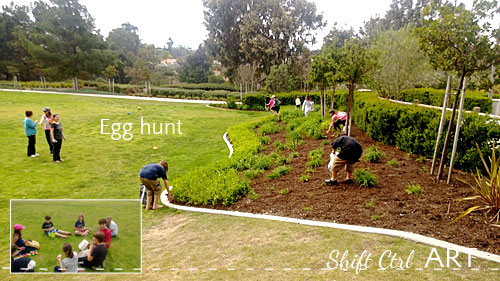 We went to the Homeschooler's Easter egg hunt. B kept the money from his eggs (48 cents - went straight to his college fund) and donated the candy to his friends.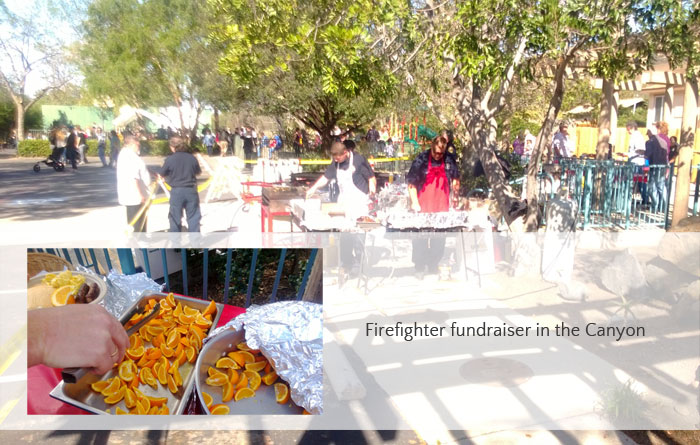 And we went to the local pancake breakfast fire fighter fundraiser in the Canyon. My favorite at that breakfast are the oranges that a local grower supplies each year. I might have gone back for seconds.... and thirds...
I also had a chance to make a batch of my
Home made peanut chocolate treats
and I re-shot them.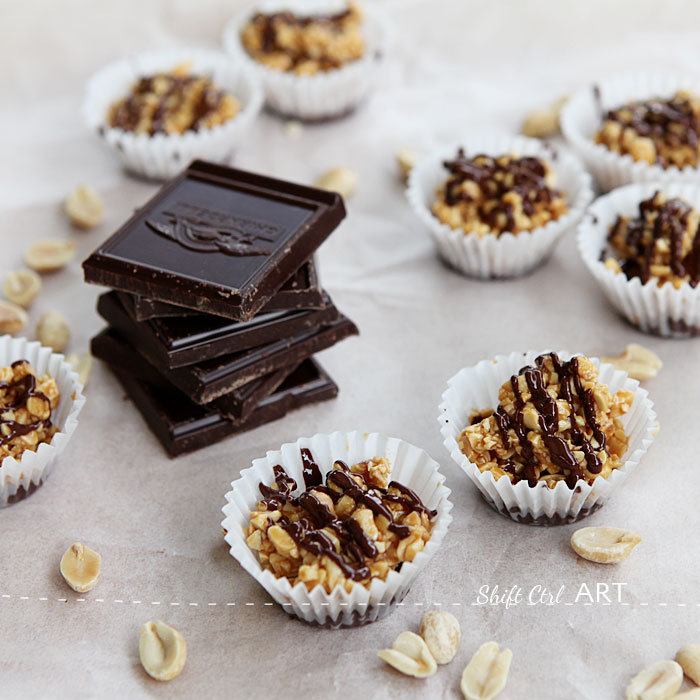 What do you think? Below is from my first shoot in November. I submitted it to FoodGawker, but they thought it was too crowded.
I live by a couple of rules. One is: never substitute other people's opinions for your own. Pretty sure that is a Philism. However, I love to hear what other people think. Mostly.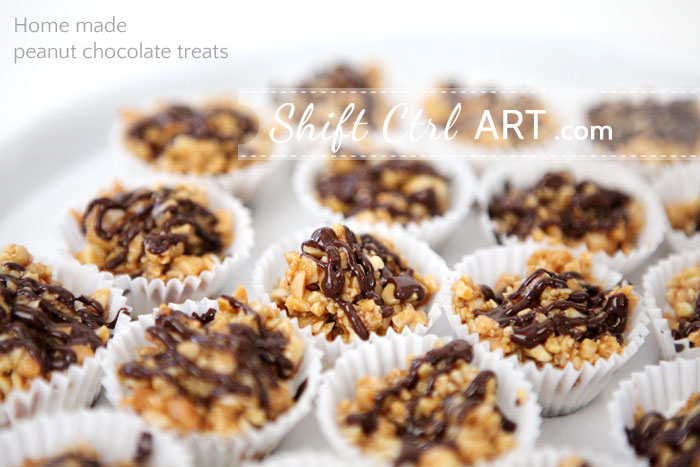 So what do you think? The crowded picture or the spread out picture? Which is your favorite?
As Easter dwindled down on Monday I re-organized all my Easter stuff and began de-Easterfying our home. I consolidated two bins into one, keeping only what I loved.
That left me with this curated collection: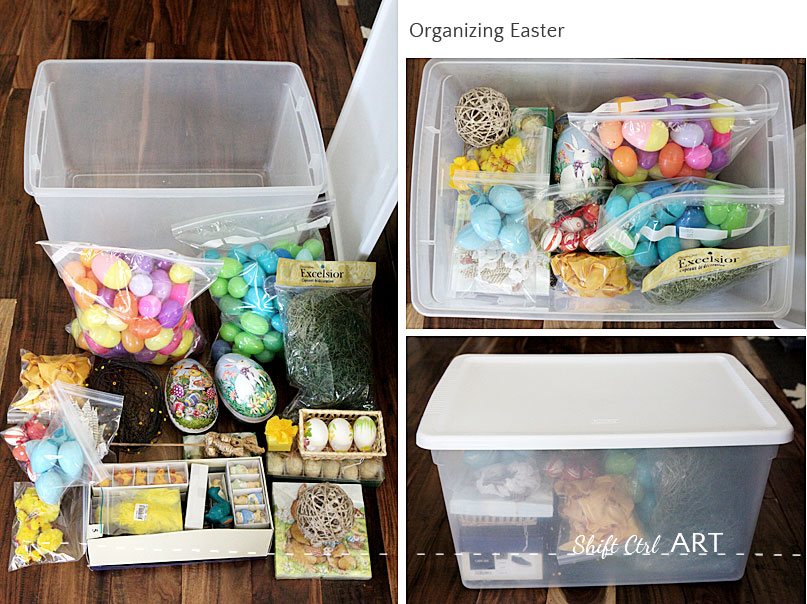 That meant disassembling the
Easter front door wreath
. Not sure what I want to do there next, so for now I just stuck a bunch of forever flowers into the turquoise wreath.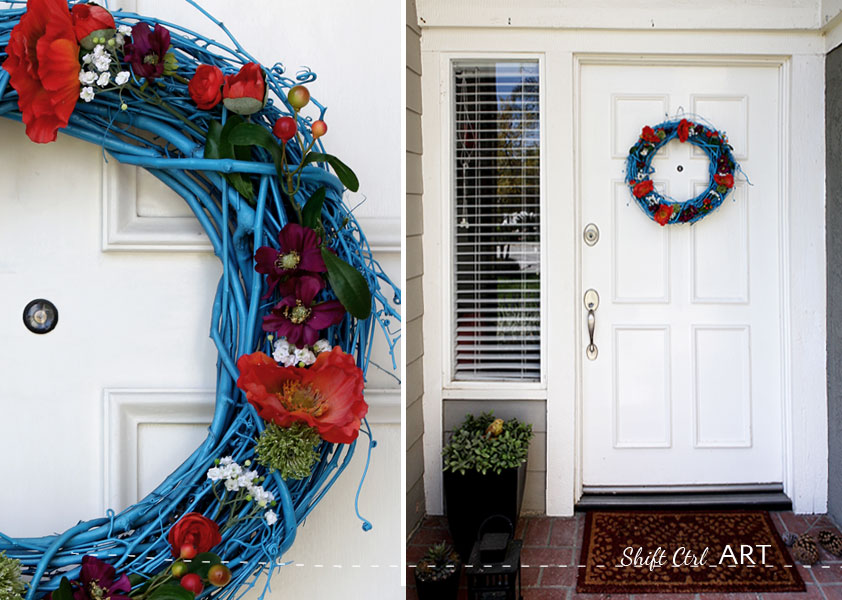 Then, after removing all my Easter stuff from my
Easter display
, I added a few things here and there and it now looks like this. Not a lot different, just de-Easterfyed.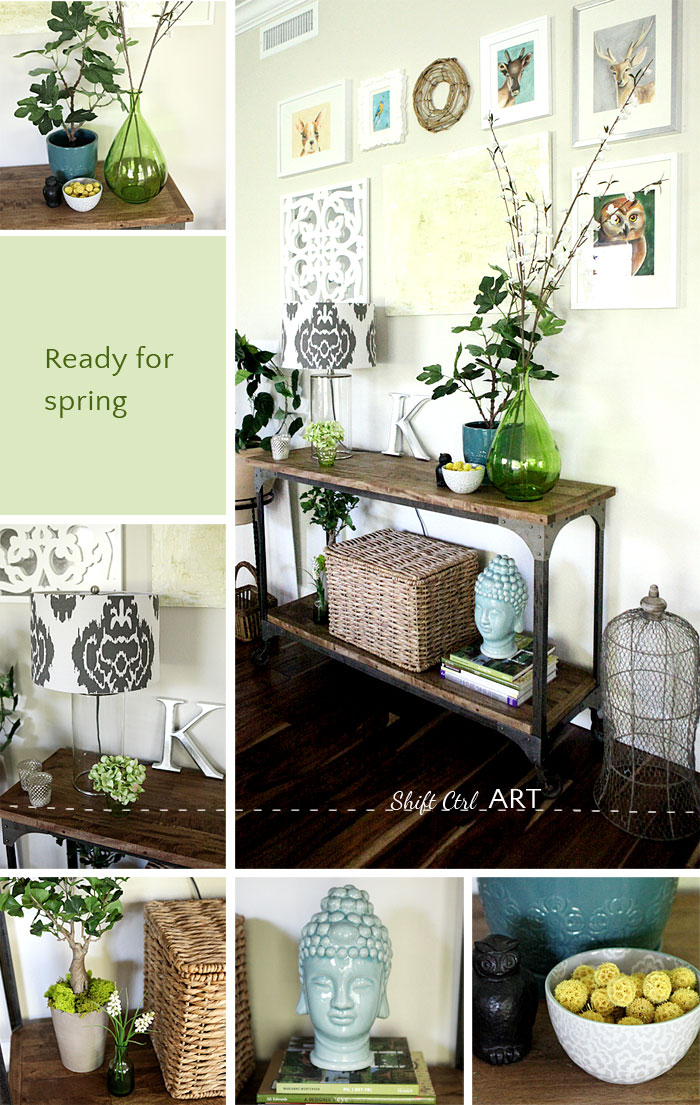 Want to read more about the projects I made for Easter?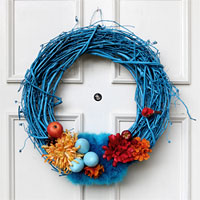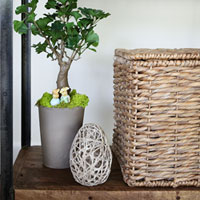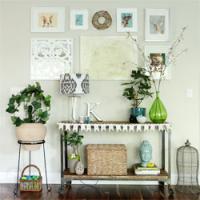 Egg and feather goes together - jewel toned Easter door wreath
How to: make a twine Easter egg
Easter display with bunting, eggs, chickens and more
How was your Easter? Did you make any home made Easter eggs? Also, which Peanut treat photo was your favorite? crowded or apart? Do tell!
Share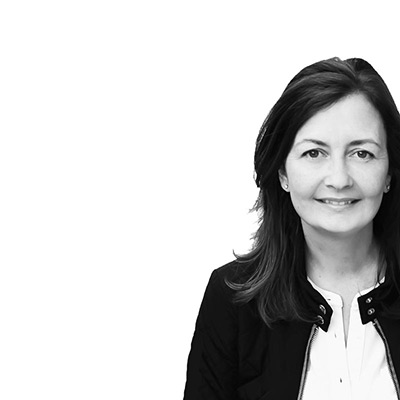 Categories
Easter round-up, hunt, organizing, back to normal is posted in the category
Organization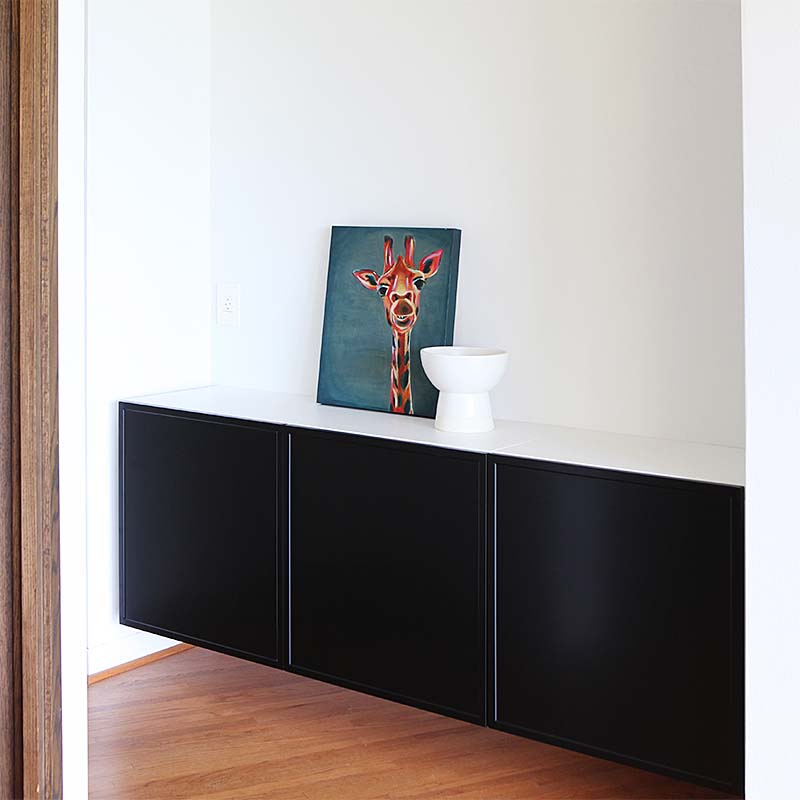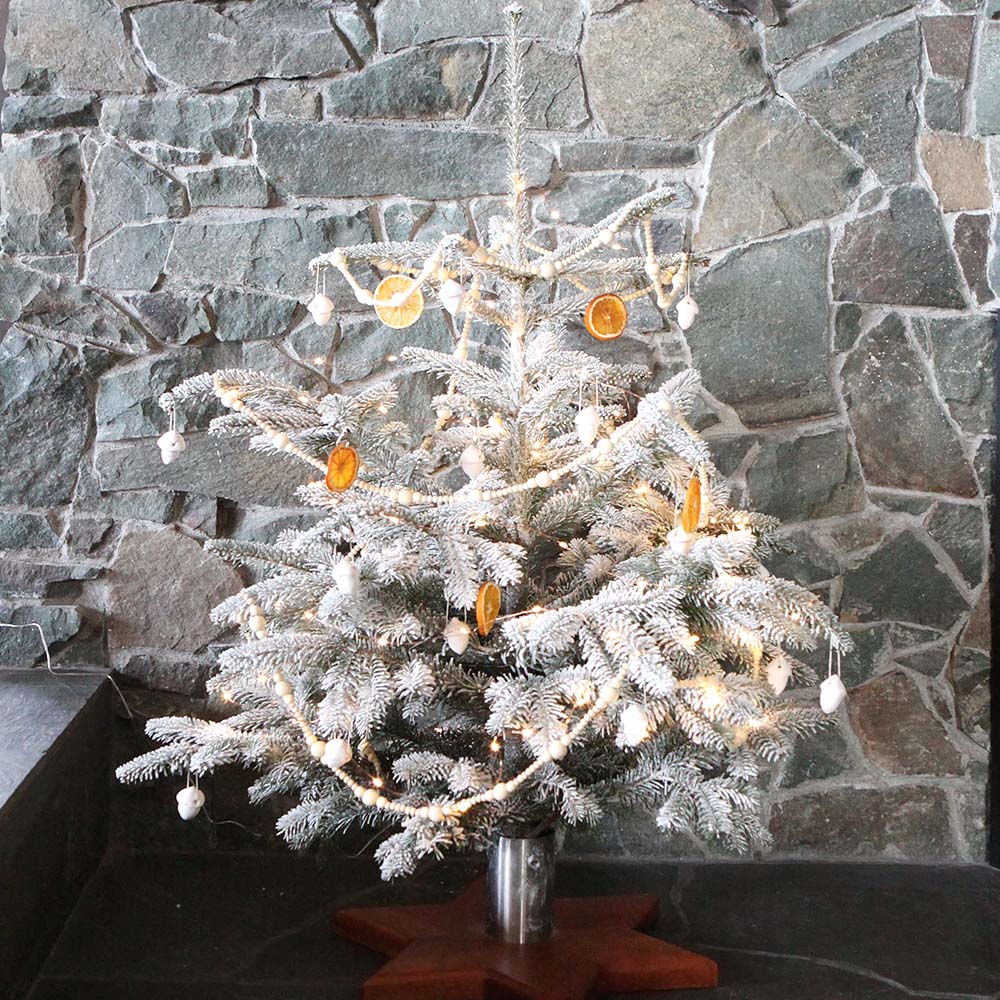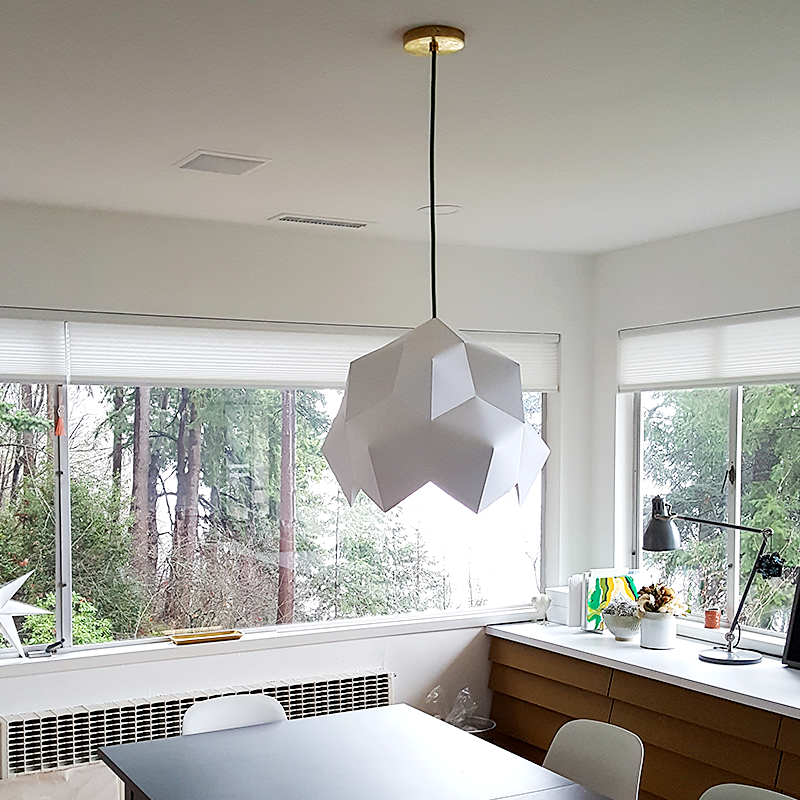 Search
We have been featured here
Full list
here
Search
We have been featured here
Full list
here