March round-up and new word for April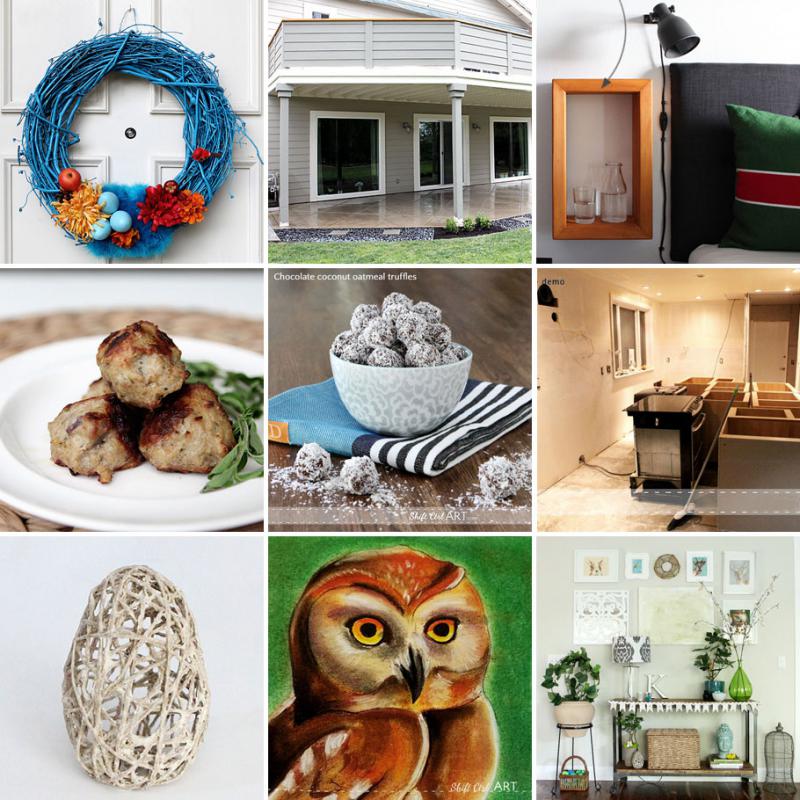 I set a few goals for myself, my blog, my organizing and for doing some challenges.

So how did I do in March.

My blog

I have a goal of posting at least 3 times a week. March had 4 weeks and a day, I posted 17 times not including this post coming in under the wire with three posts on Friday. That is more than 4 posts a week. Check!
Here are the highlights from March: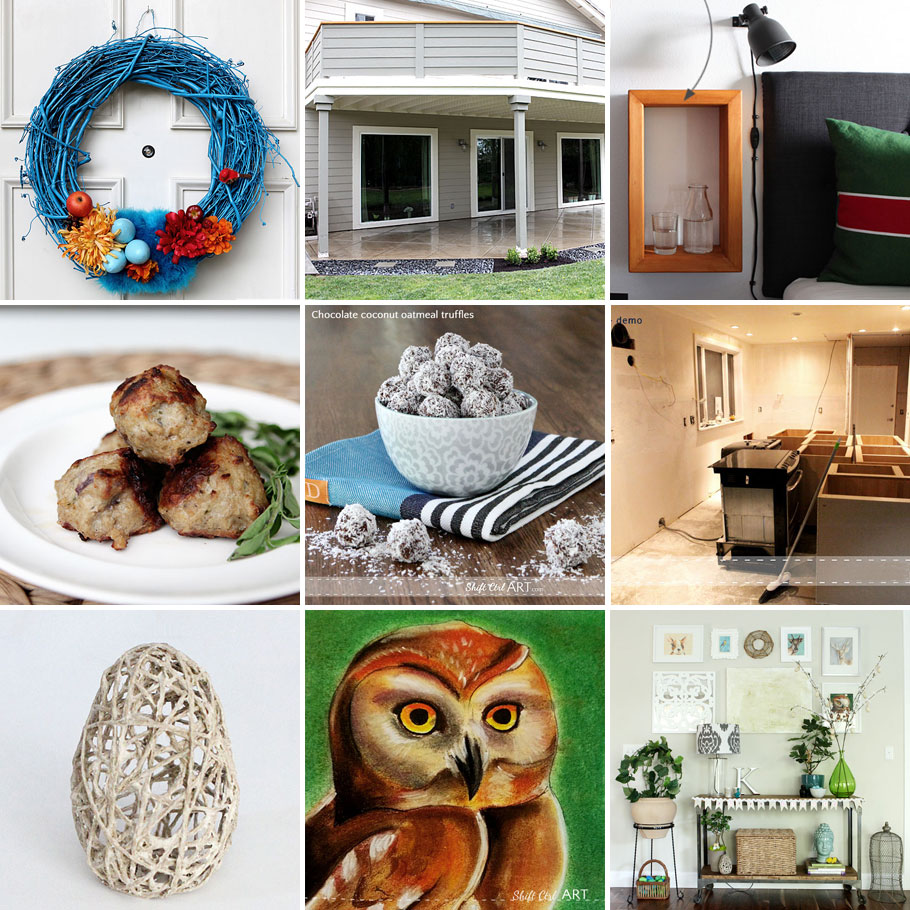 Left to right, top to bottom, here are the highlights of what I posted about in March.
Myself
My goals are:
Be less critical/judgemental - of others but also (mostly) of myself. - a work in progress.

Take more weekend trips.
Drink more champagne.
1. A work in progress. I try to be mindful of this every day of every week. I didn't have a big moment like
with the patio last month
so that was good.
2. We went skiing a couple of weeks ago. It was just a day trip, but I didn't realize just how much I had missed skiing until I was on the slopes with the boards on my feet yelling FOOOORRRREEEEE as I hurled down the mountain.
Oh wait - wrong sport...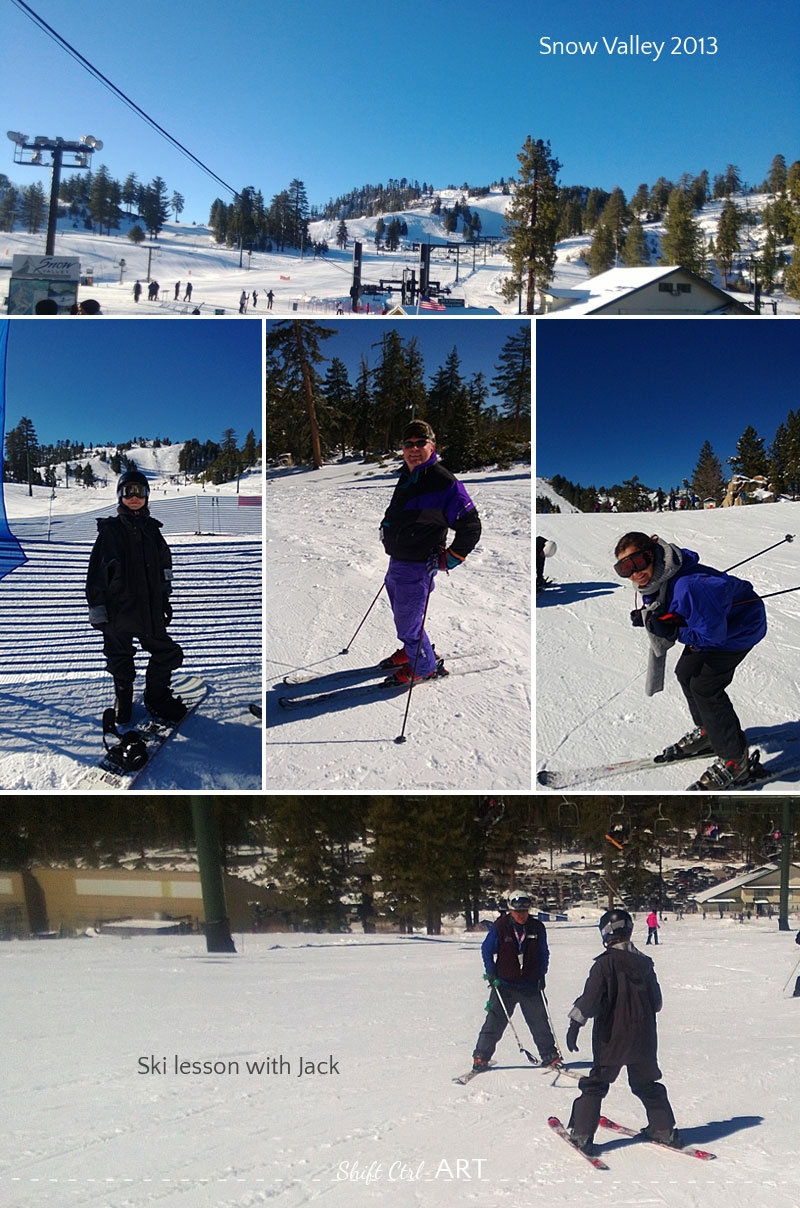 B started out on snowboard to earn a scout badge, but after lunch he switched to skis and he liked that a whole lot better. His
awesome
parents sprung for a private ski-lesson with Jack. He was terrific and it turned out he has Scandinavian parents just like B, so they hit it off right away. Dh and I hadn't been skiing in ages. I hadn't been since we went skiing on our honeymoon 16(!) years ago. Now we all can't wait to go again next year.
3. We never had any champagne in March. Boooo.
Challenges
I did the "use what you have" challenge over at
Emily A Clark's blog
. I
made a cubby out of wood
that was left over from our patio project when we got the wrong size.
In terms of clutter clearing, I am just going to come out and say it: I failed in March. I took two before pictures of two places that really need a loving hand and a trash bag, or two. I have to double down in April.
Features
March was the month of features and mentions!
The most exciting thing that happened was my first ever feature over at
Apartment Therapy
, who picked up my
furry IKEA chair
and
five foot pixel wall Mario.
I started submitting to
CraftGawker
,
DwellingGawker
and
FoodGawker
. It basically doubles as professional advice from fellow photographers and I am getting all sorts of (free) critiquing on my images, some of which I even agree with

I had a few slip through the eye of the needle. I have listed them all on my
Feature page
- new page I started this month.
I had my first repost on Makezine - crafts and Sulia showed off one of my things just to name a few.
On Pinterest my
vegan glutenfree chocolate truffles
got repinned over a hundred times from my pin and several other people pinned it from seeing it here on the website. A group board "
Vegan Love
" picked it up and invited me to pin in their group. I accepted that invitation, but turned down their invitation to also pin on their
Rainbow board
. As awesome as rainbows are

Something else happened on Pinterest too, that has me a bit puzzled. Maybe someone can clear it up for me. About two weeks ago people starting signing up IN DROVES

to my
Grass-free garden board
. Now granted I don't have that many followers on
Pinterest
yet - only really cool people are following me so far - hint - but with this sudden interest in grass free gardens I more than doubled my number of followers, so that was as exciting as it was puzzling. I am not sure why. Any clues?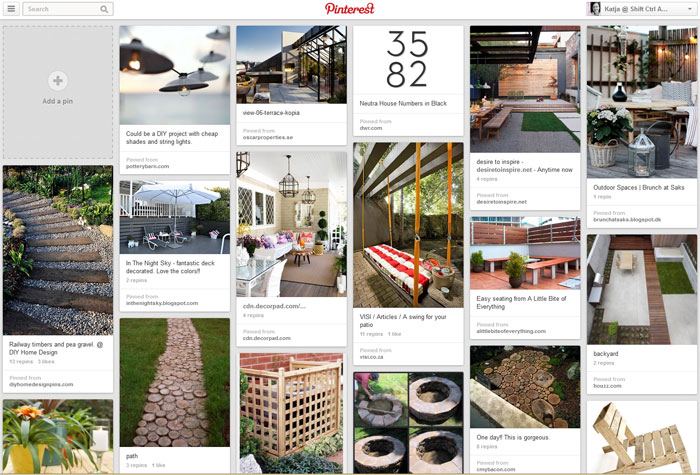 In April fools news:
Google Analytics played a prank on the stat site today. Did anyone else see that?

So funny. The dot even moves every few seconds...
Bloglovin'
I signed up for
Bloglovin
and you can follow my blog over there. I hope you do!
Welcome to my new followers from Bloglovin!

New word for April:
I am doing word of the month with Amber over at
Wills Casa
. Feel free to use the words for inspiration throughout the month. If you do and you post something and let me know, I will feature you here on the blog at the end of the month!.
Here is the word: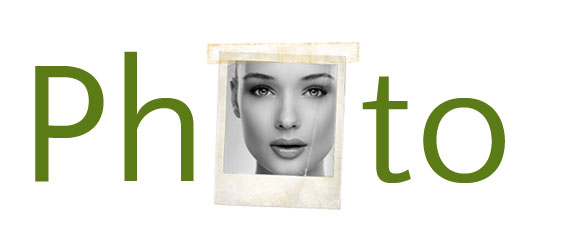 To make this graphic I used a
polaroid frame and a piece of tape
by my SUPER talented friend Danielle over at
Something Blue Studios
. She is one of the best graphic artists in element design I know and if you ever buy her products and zoom way in on her products you will see why. The attention detail and her skill level is quite impressive.
That was my month of March. How was yours? Do you love grass-free gardens as much as all the really cool people on Pinterest do?
Next:
February round-up and new word for March
April round-up
Share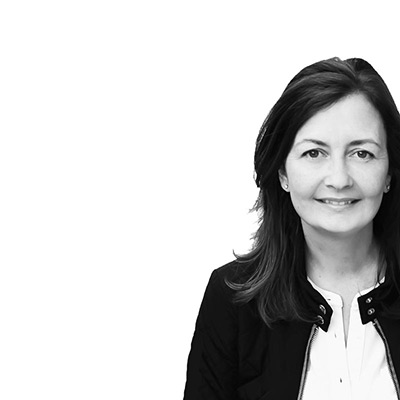 Search
We have been featured here
Full list
here