March word of the month - Display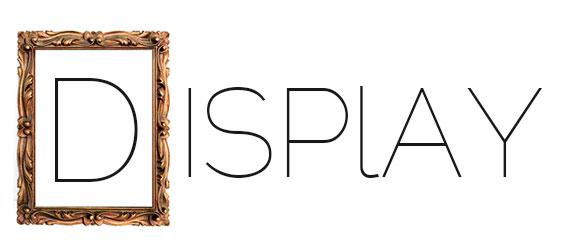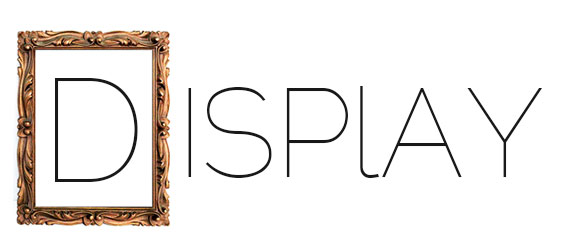 Every month this year
Amber
and I select a word of the month to challenge us to make something. For March the word was display.

Amber curated a beautiful collection of displays. This one was probably my favorite although it was hard to choose.
via
Check out all of her displays
here.
I did not one, but two things for the word of the month for March: Display.
I collected all of B's art and made a few pieces of my own with stuff from IKEA. You can read about
my IKEA finds here
.
Here are two of my favorite pieces that B did. The first one he made at the ripe old age of three, the second one at 10.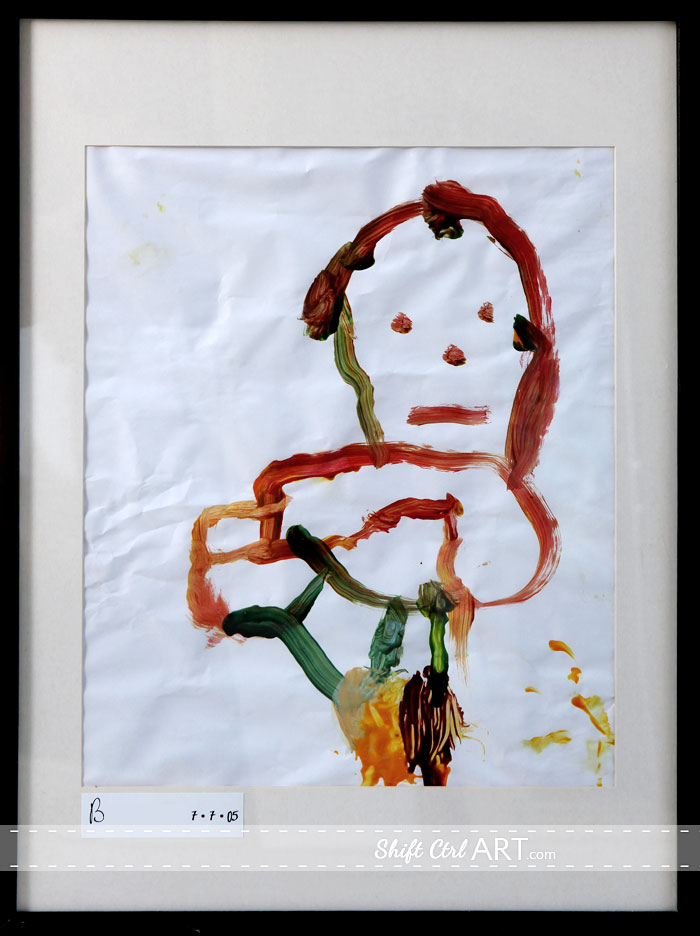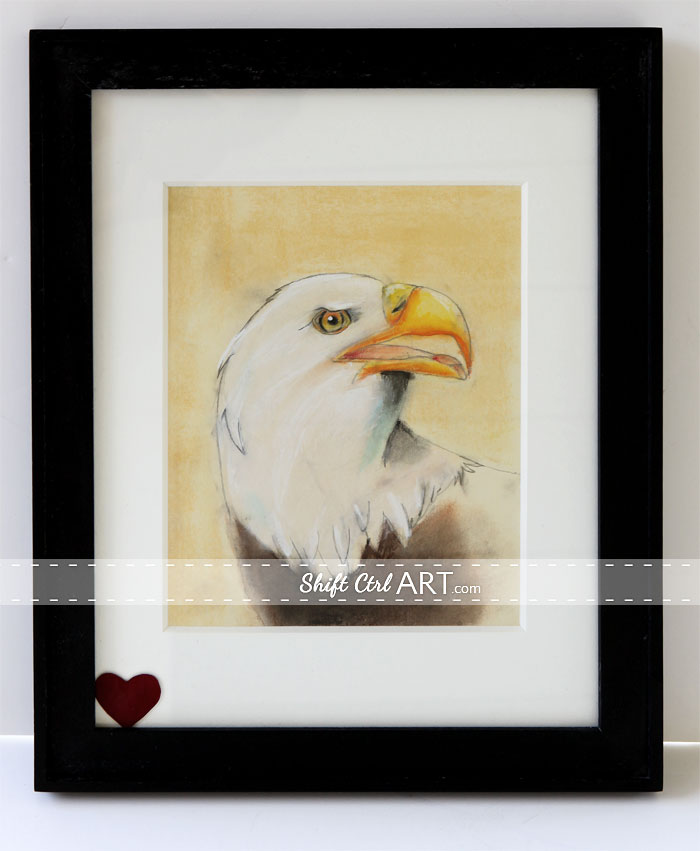 See
all the artwork here.
And then I made my Easter display with a couple of crafts and things from my Easter stash.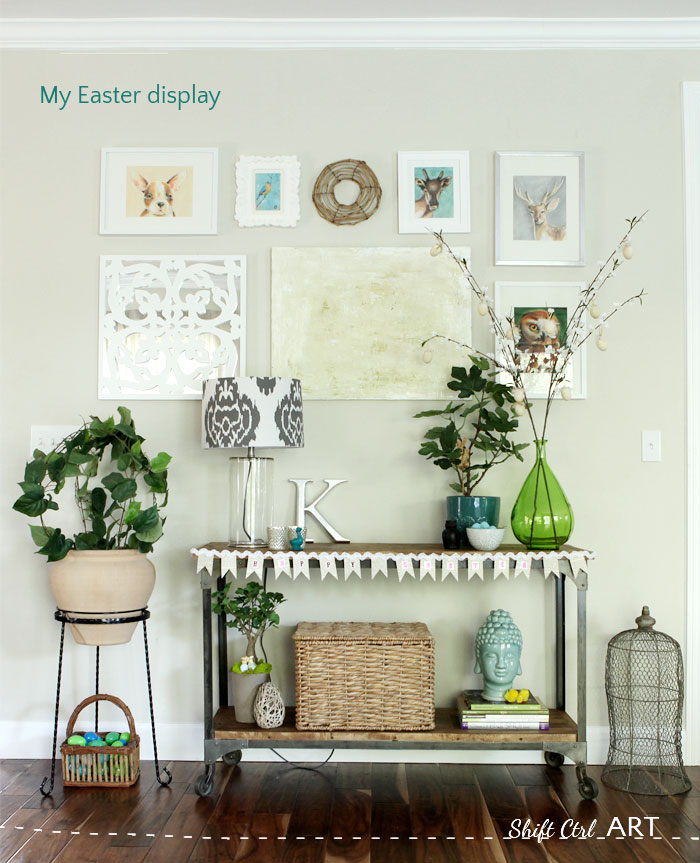 I showed you
my new pastel owl
and
how to make a twine egg
and finally the
whole display put together with bunting, painted goose and more
.
New word for April is coming right up in my round-up post for March.
Share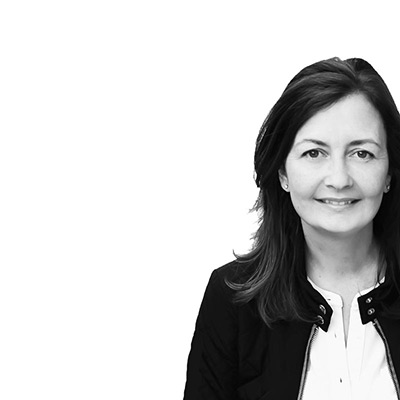 Search
We have been featured here
Full list
here