February word of the month: Connect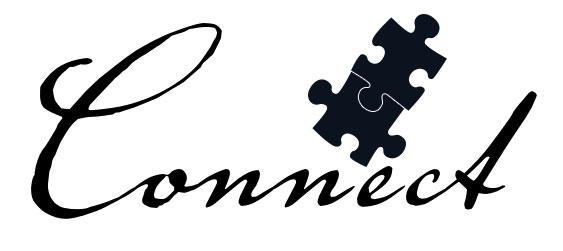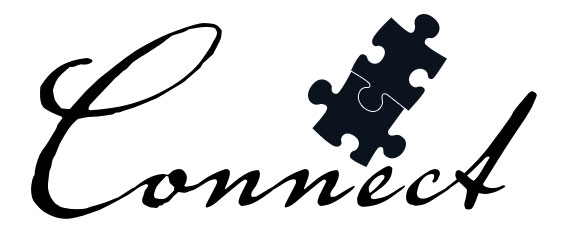 Since I connected a ton of cardboard to the wall, I am going to call the Mario pixel project my February word of the month "Connect" piece. You can read more about the monthly challenges
here
. And see the features for January
here.
Here is my February Connect project - $25 5 ft tall Mario art work.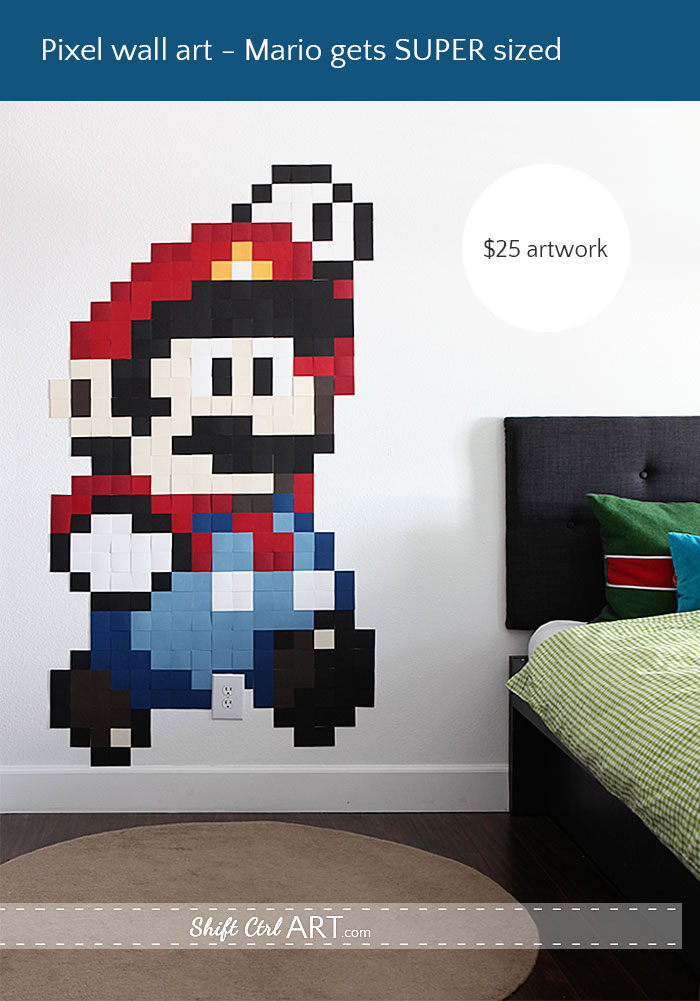 See
all the steps of putting up Mario here
I also had a great time connecting with B while we did this project. It was great all the way around

Did you make something? Feel free to retro-fit a post by inserting the Connect word and link over to this post. Let me know and I will feature your project tomorrow. Remember that you can interpret the word as loosely as you want.
Last month, I
featured
these fine folks.Want to be featured here tomorrow? Then chop, chop -
send
me a link

The new word for March is going up tomorrow. I am doing these challenges with Amber over at
Wills Casa
, so head over there as well!
Share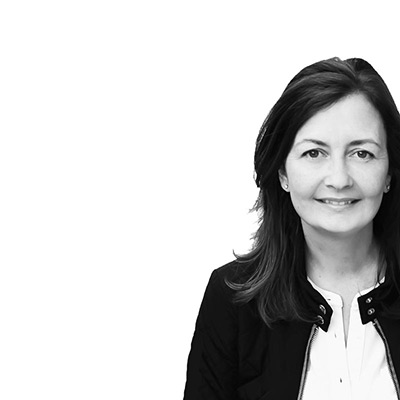 Search
We have been featured here
Full list
here