Fresh herb and juniper berry meatballs (paleo)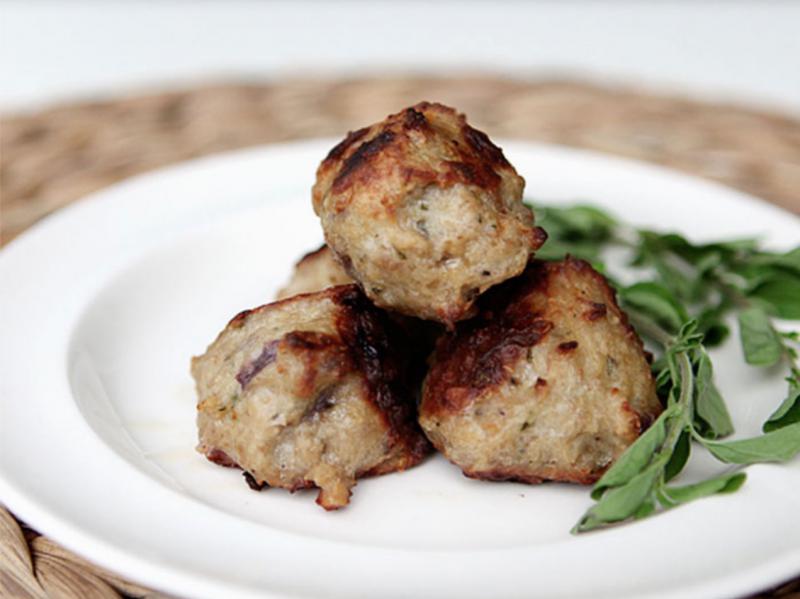 Let me tell you about my favorite meatball recipe. My mom always puts juniper berries in our meatballs and it tastes so good. I have added a few more herbs to my recipe.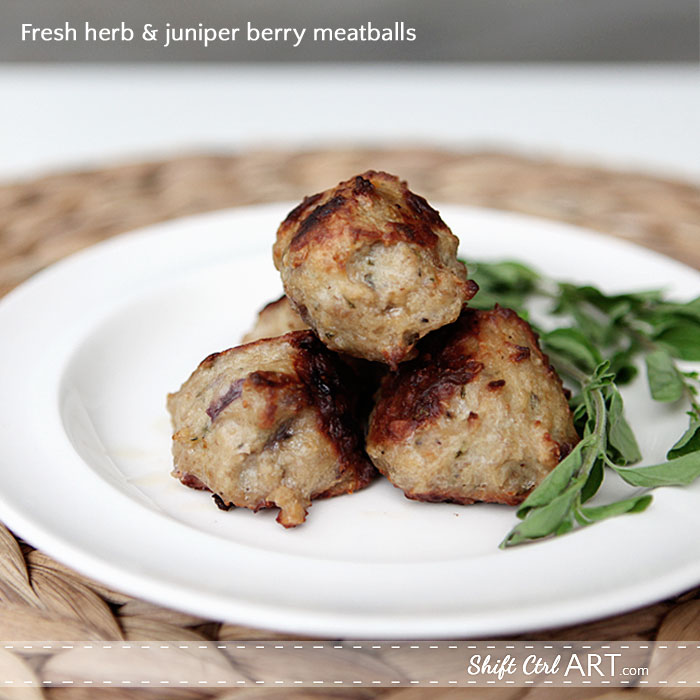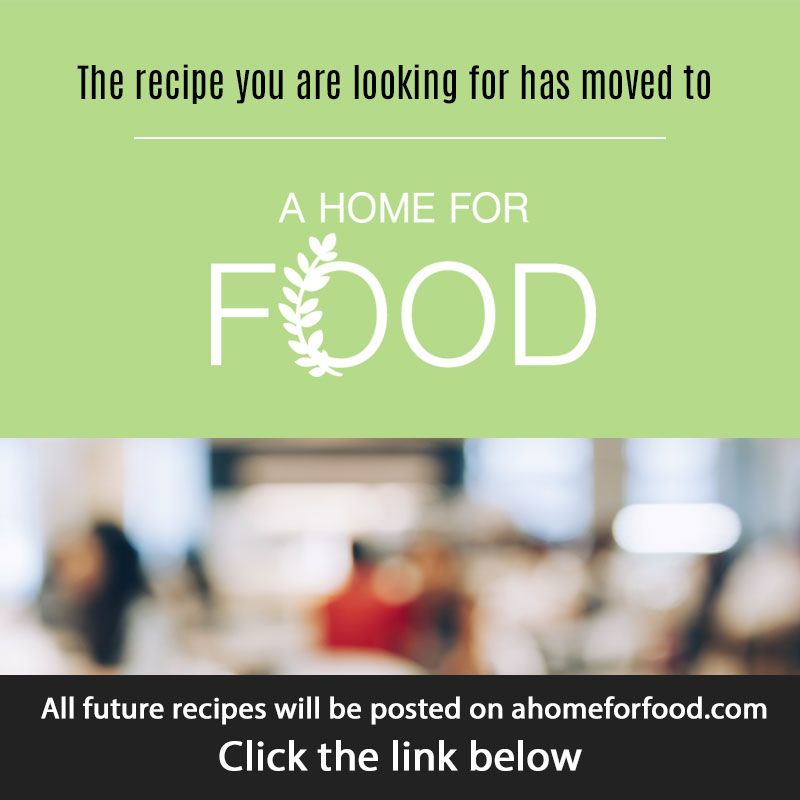 This recipe has moved to my new website A Home For Food: http://ahomeforfood.com/BlogPost/uj2a/Fresh-herb-and-juniper-meatballs

Know in what else you can use juniper berries? My Thanksgiving herb rolls. They were originally inspired by this meatball recipe, just the bread version - imagine that.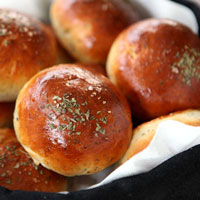 Thanksgiving herb rolls.

Share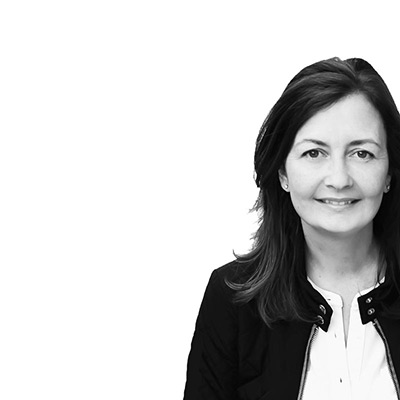 About Katja Kromann
I am a Danish American decorating life in Seattle. I love all things design and DIY.
I can't think of anything more fun than coming up with project, making it, photographing it and sharing it with you on my websites.
I am a
Graphic Artist
and home maker by day.
AHomeForDesign.com
AHomeForFood.com
AHomeForCrafts.com
Categories
Fresh herb and juniper berry meatballs (paleo) is posted in the category
Dinner
Instagram
Search
We have been featured here
Full list
here
Search
We have been featured here
Full list
here