June round-up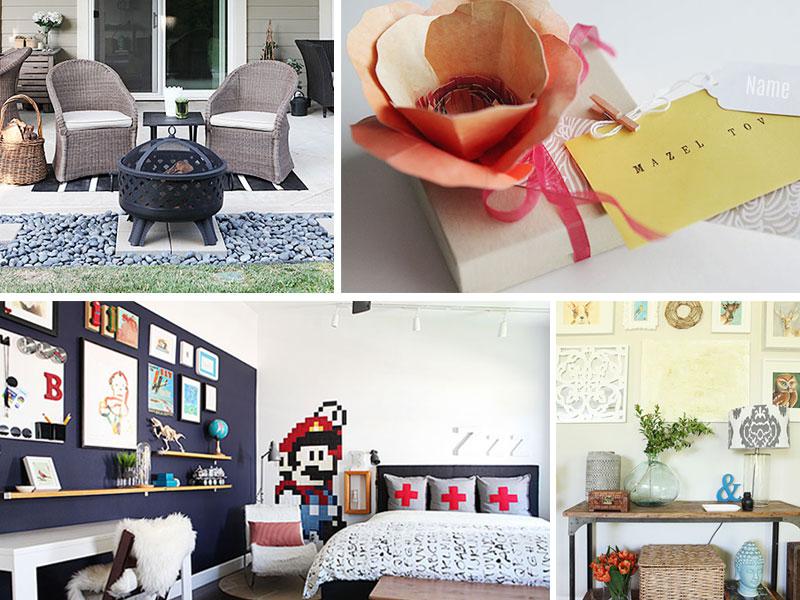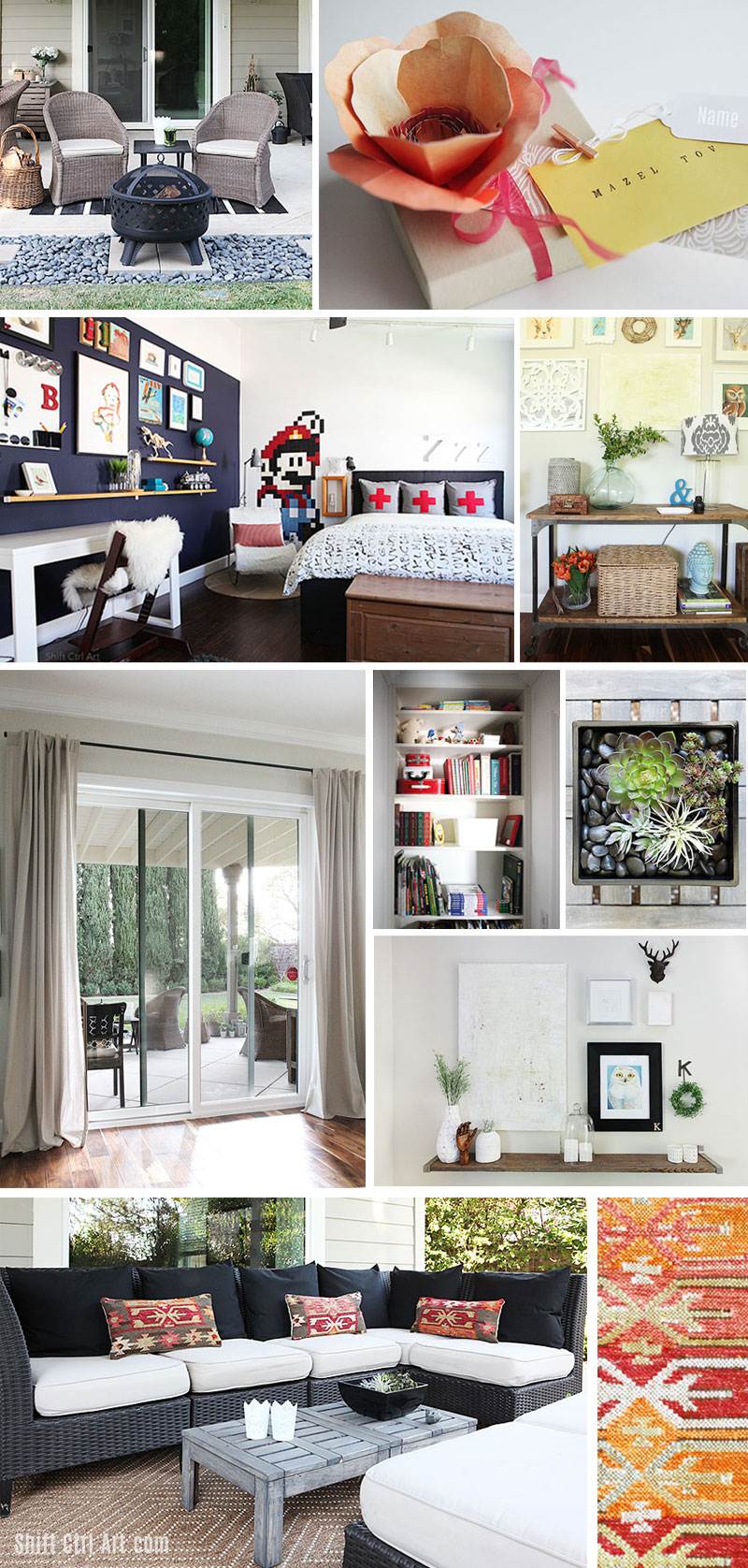 And there goes another month, putting us into the second half of the year.
Here is what we did in June.
B and I got really busy finishing up the school year and we made it just in time. It's so nice to have summer break now. We are filling the days with different activities, one of which is our favorite board game: Sorry! I am getting pummeled.
On the bathroom front we just had another day of installation today. There is still a bit of finagling to do, so they are making some adjustments in their shop and will be back next week with more to install. The bench top and front were installed today and it looks so good!
I have used this time between bathroom happenings to finish the entry way. I still need to get the artwork in. I bet you thought it came last Friday. Me too, but [insert some reasons here].
I need to shop for a vase for the entry cabinet #priorities. Other than that I am all set to snap some pictures and share with you. The cushion is back from the upholsterer and looks so great now and I have finished sewing all the pillows. Can't wait to show you.
4th of July is coming up. Are you ready to
snap some pictures of fireworks
?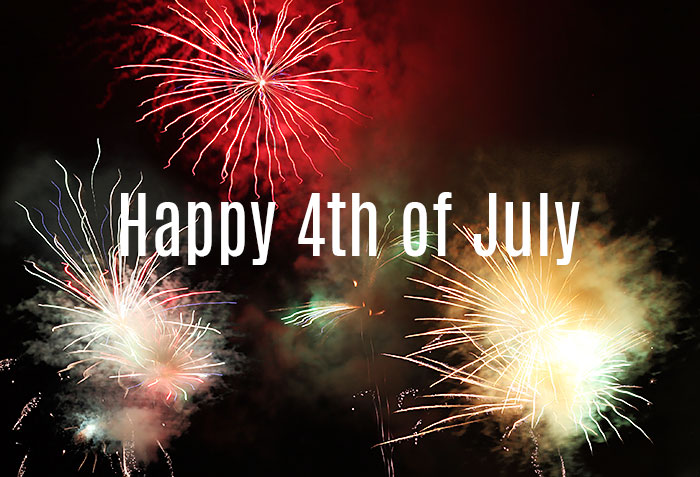 I shared
a tutorial on how to use bulb mode
on your camera to get some good fireworks shots.
I'll leave you with this and I hope you have a great 4th of July!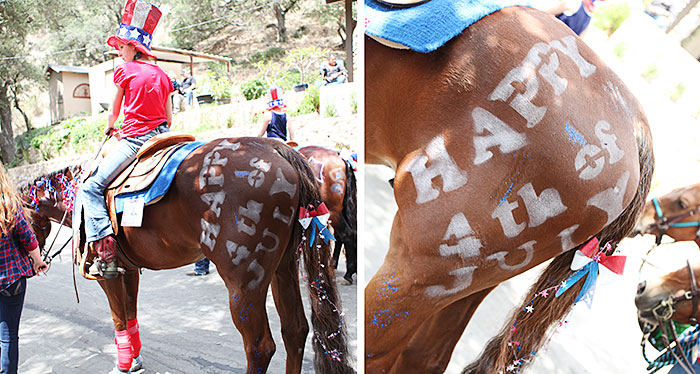 More parade pictures
Because is there a better way to leave this post than a horse butt with letters on it? No, didn't think so.
Share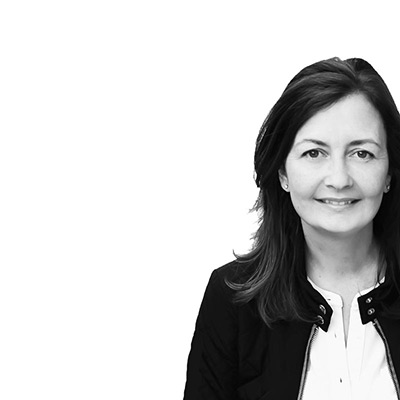 Search
We have been featured here
Full list
here