July round-up and highlights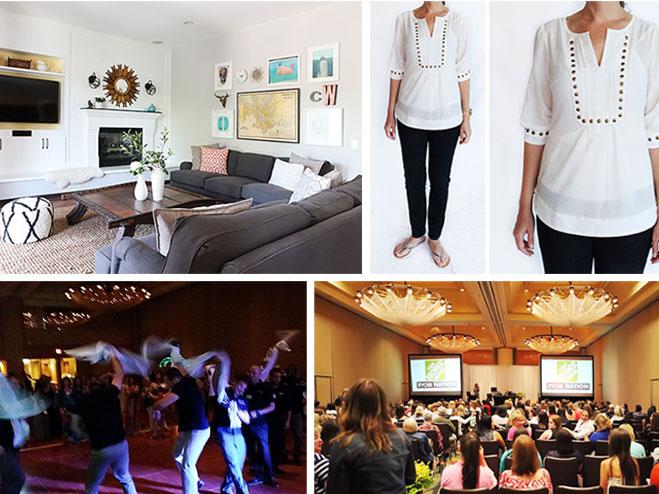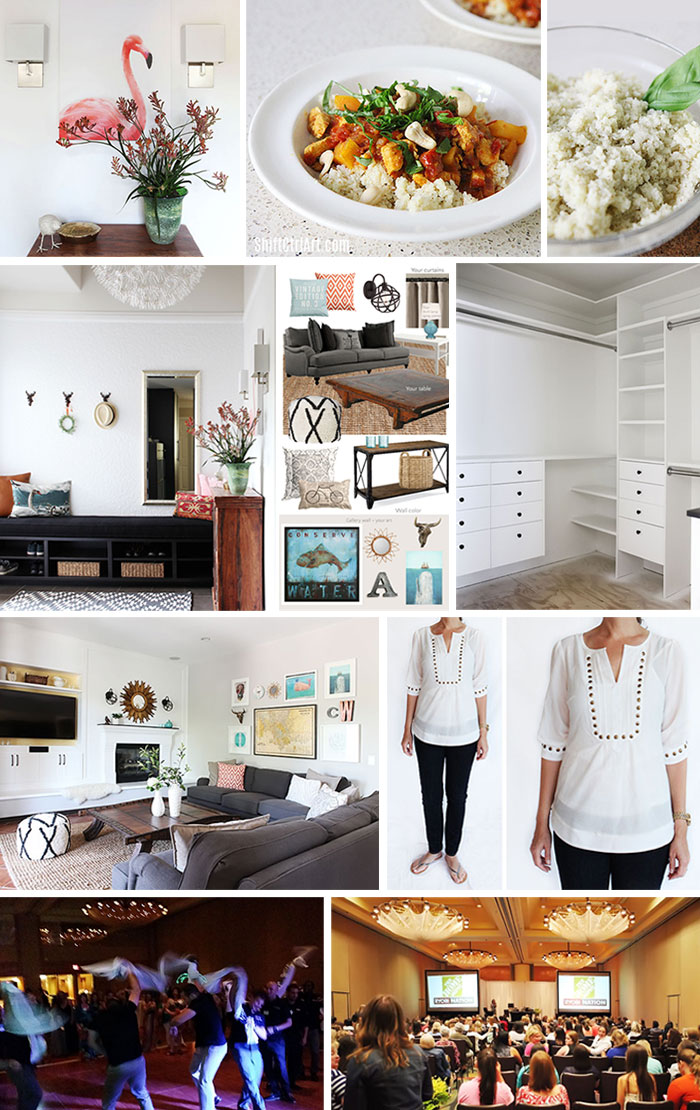 What a month this has been. First up, let's take a look at all the things we did on the blog, then I will get to some other highlights of the month after that.
Then over at
Apartment Therapy
, I got my
third feature
. Woot! AT feels my son's Mario themed room was unexpectedly chic. I guess that was to be expected.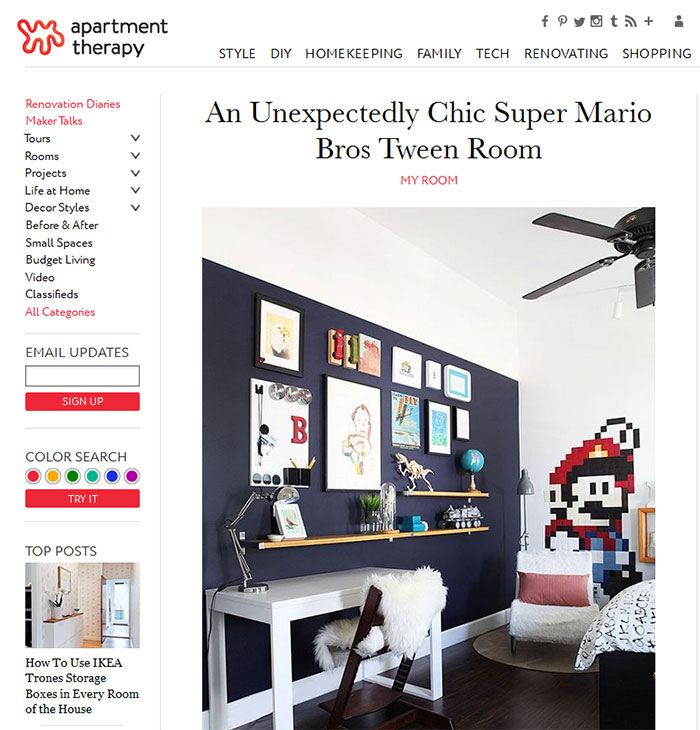 Oh, oh, oh.... money came my way when I won
100 dollars from Decor and the Dog's Home Depot give away
. I have already spent this money in my head a couple of times over... Decisions, decisions. Thanks Michelle and
Home Depot
!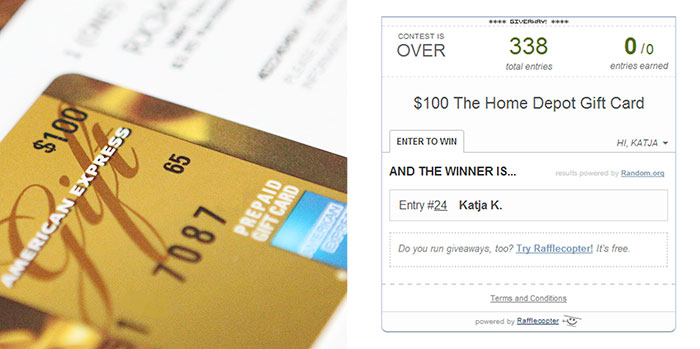 In other money news, only the other way, we bought flooring for the master. Hchhrriiittzzzz (sound of money being torn from wallet). Here it is: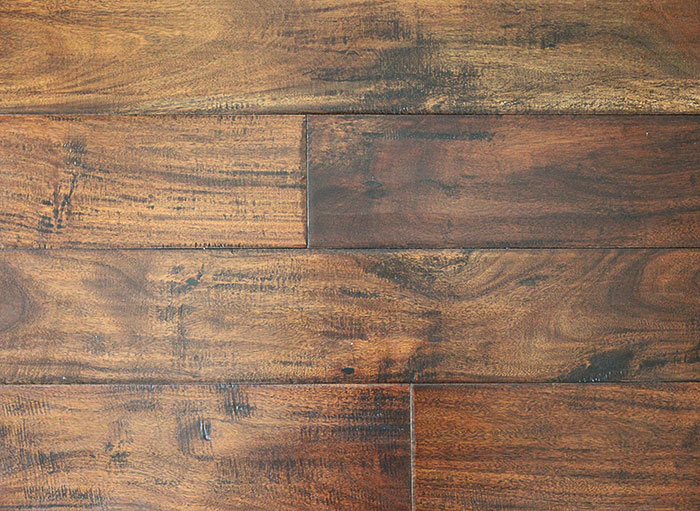 5 inch wide plank stained Acacia. It's the same kind of flooring as we have downstairs, only downstairs does not have any stain. This one is stained and I think it will look good with the upstairs landing and staircase.
I am saving the best for last. The absolute, super duper, favorite, top highlight of the month, possibly of the year, goes to my trip to the
Haven conference in Atlanta
. Hands down.
I have some great friends online and when I met them, not even one of them was a serial killer, it turned out (Mom). Super lucky. So not only am I still alive, I am also an awesome new experience richer. Read all about it
here.

Middle picture
via
.
Some of my friends let me photograph them while we were there.
Maybe you remember this:
Middle picture
via
Here are my faves: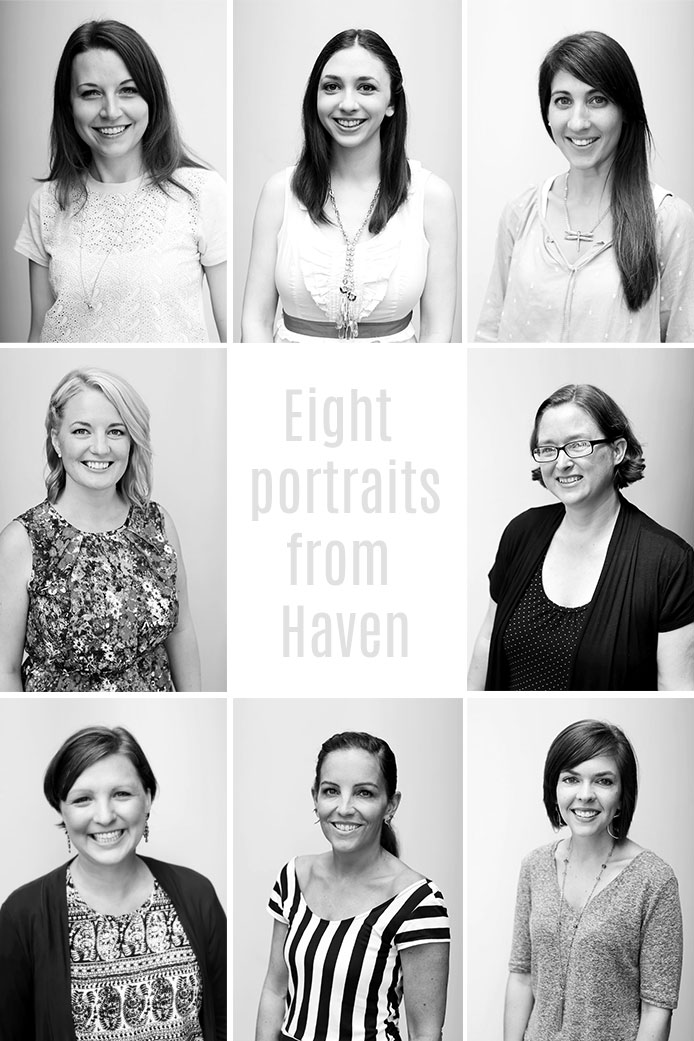 Left to right, top to bottom
Wills Casa
,
The Gathered Home
,
Primitive & Proper
,
Go Haus Go
,
Boxy Colonial
,
Newly Woodwards
,
Cuckoo 4 Design
and
Decor and The Dog
. That was so much fun. I wish I could have gotten to everybody.
To see more photos from these mini shoots go
here.
Now, August! Seems like you have some big shoes to fill!
I am ready.
Share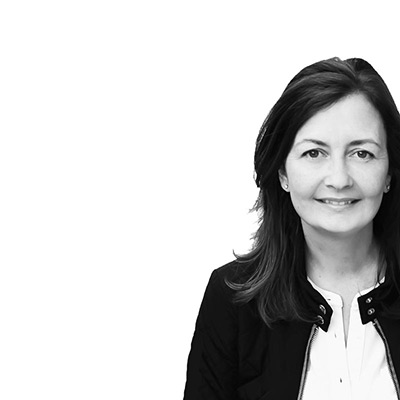 Search
We have been featured here
Full list
here