May round-up and new word for June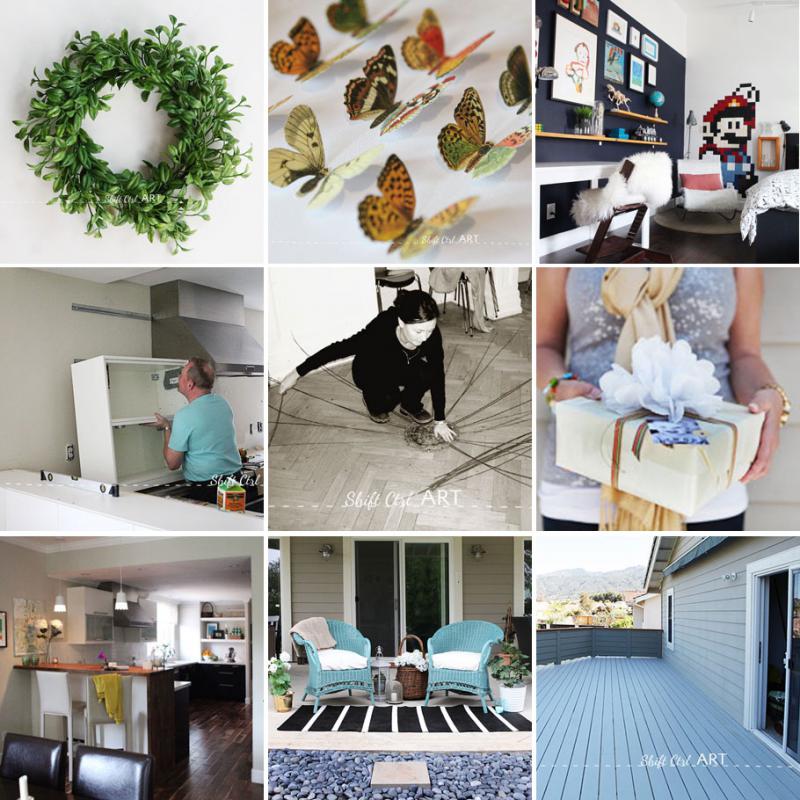 I set a few goals for
myself,
my blog,
my organizing
and for doing some
challenges
this year.
So lets see how I did in May.
My Blog
I posted 19 times in May, which with 4 weeks and two days in it translates to more than 4 posts per week.
Here are the highlights from May.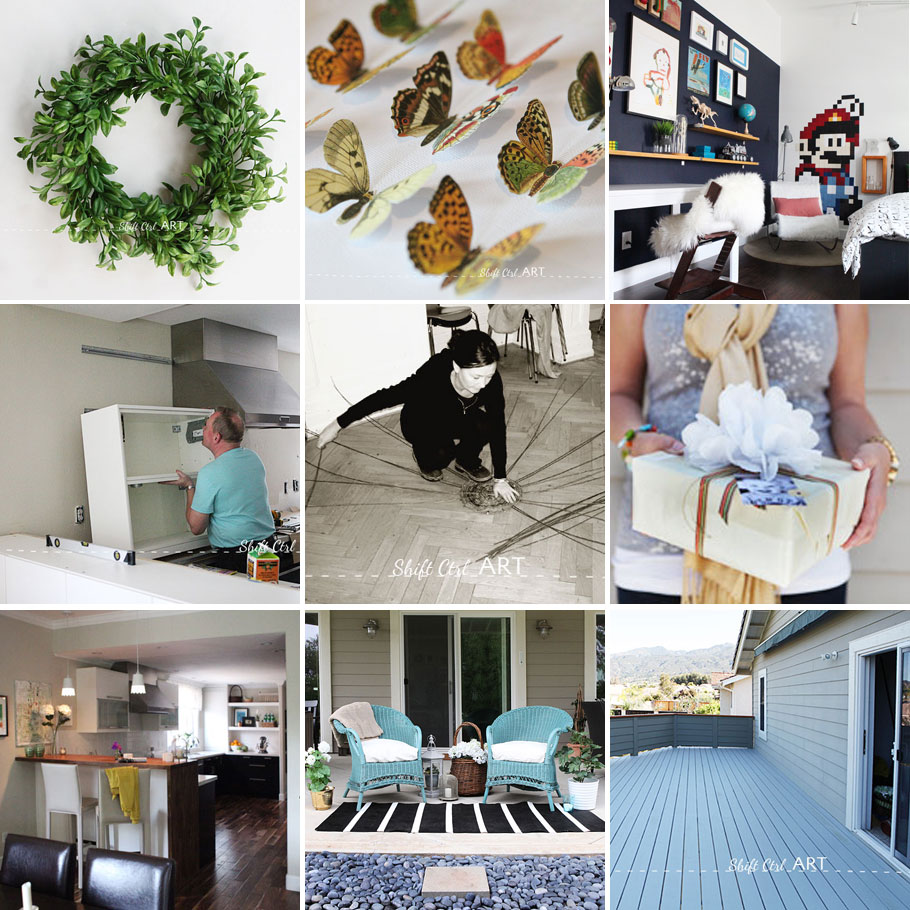 Left to right, top to bottom, here are the highlights of what I posted about in May
Myself
My goals are:
Be less critical/judgemental - of others but also (mostly) of myself. - a work in progress.

Take more weekend trips.
Drink more champagne.
1. Are we bored listening to me talking about this each month? Tiny bit? Ok... consider this subject retired.
2. No weekend trip this month.
3. No champagne.
I think we have established my champagne pattern as well: Much too infrequent

I
instagrammed
last Saturday, when I tried this new candy apple martini and it was pretty good, but a little too sweet for my taste.
For the next six months I will just mention if I went on a weekend trip.
My organizing
Well after all the nice progress I did last month with my
craft closet
and two other closets, I kind of dropped the ball except for the
garage sale I talked about here
.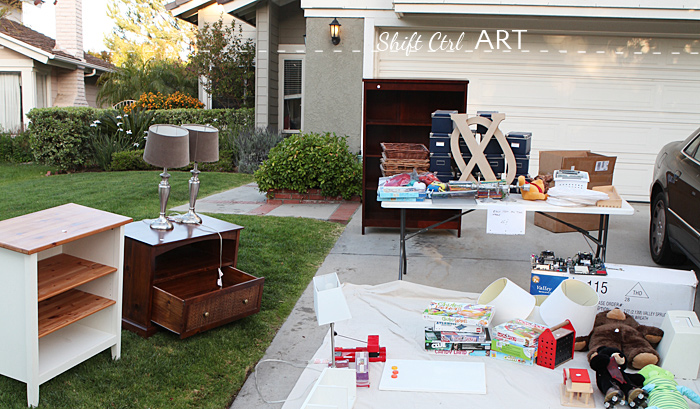 Features


I had both my
little green 10 minute wreath
and my
butterfly art
as well as
my gift wrap
accepted over at CraftGawker. The butterfly project kind of took on a life on it's own. It has been gawked over 2000 times and it has been re-posted by four other places, most notably by an online blog at our local newspaper
OC Register
.
In other exciting news I had my fourth feature over at
Ikeahackers.net
, where they showed
B's desk and gallery wall reveal.
Thanks Jules!
I was invited to pin on another Pinterest group board. It's all DIY related. You can find it
here.
It has over 7000 followers.
I chronicle all my features in order of date
here
.
Word of the month


In May the word was Circle. I did two things for it. I did the little forever wreath which I also used in the graphic and I posted about the circle moment of the
garage sale.
Amber
, whom I am doing these challenges with did run around in circles just as promised

. Her stellar networking skills and blog reading also led her
full circle
to a legit blog job with Pretty Prudent
. Congratulations Amber!
Here is the word for June:
I have a bunch of sewing projects coming up. Stay tuned!
As always you are welcome to play along. If you do, and send me a line, I will feature your project here.
Favorite page is updated.
I updated my
favorites page
as well, as I do every month and the
butterfly art
just flew in on a 3rd place. I have ranked my top 10 posts of this year by views. Another new comer was my
Easter display
. Such a long time after Easter even, thereby pushing out another Easter favorite:
the door wreath.
The other one that left the list was another holiday craft: my
Hey Girl. - Ombre Valentine's treat bags.
. And with them Ryan Gosling left the top 10 too. Hey boy...
How was your month?
Next:
April round-up
June round-up and new word for July
Share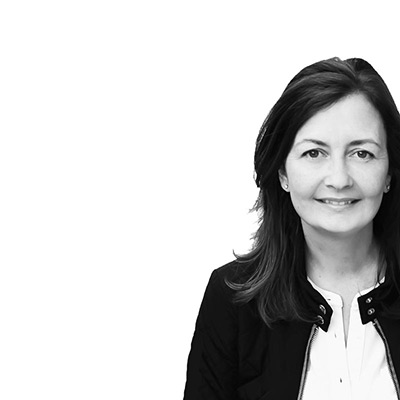 Search
We have been featured here
Full list
here