Candle+Clay+Cardstock = cute kids' craft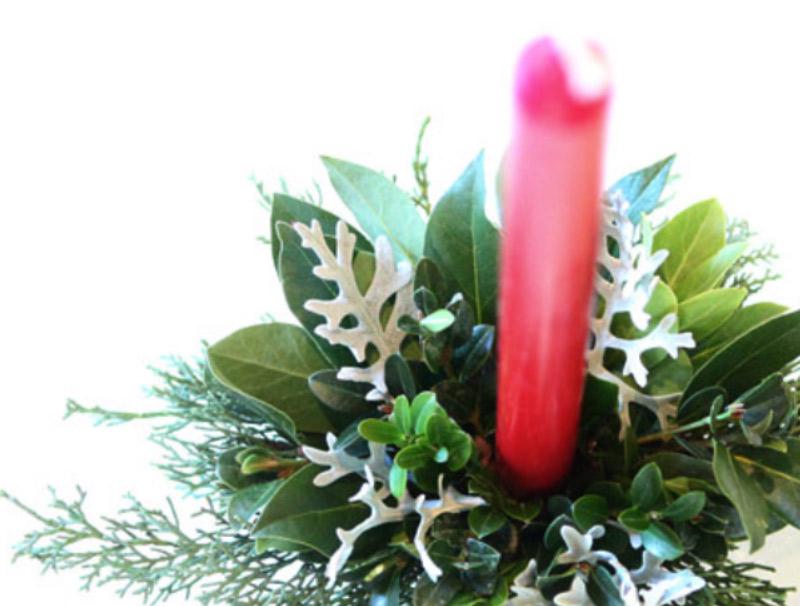 Like my alliteration?
Today's craft is brought to you by the letter "c".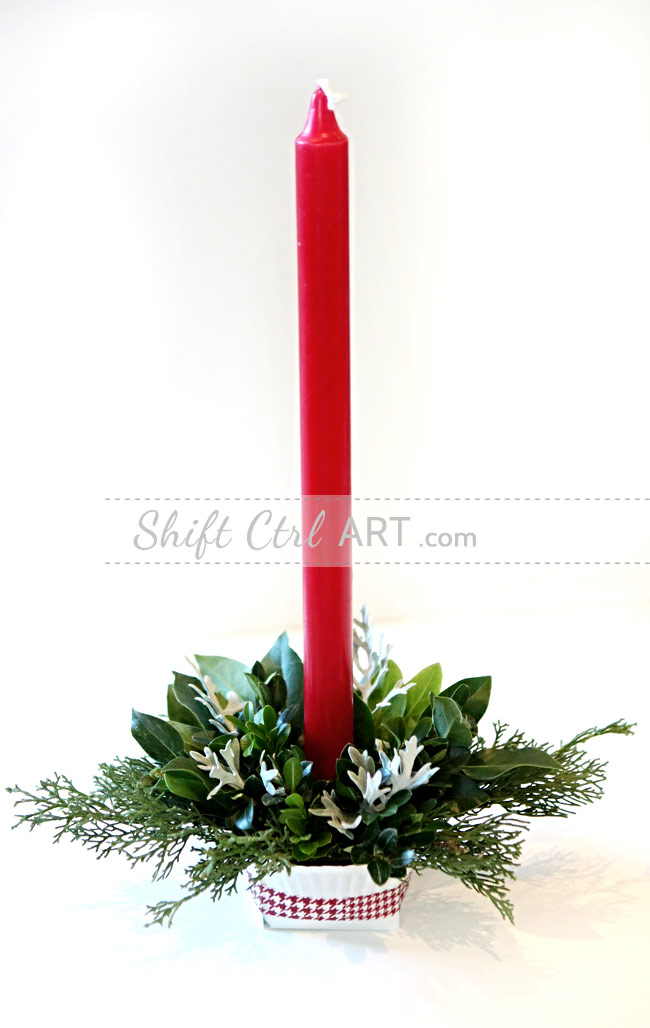 Have you c'een

(Yup, it's that kind of a day) these colossally craftastic containers floating around Pinterest for a while?
I'm talking about these: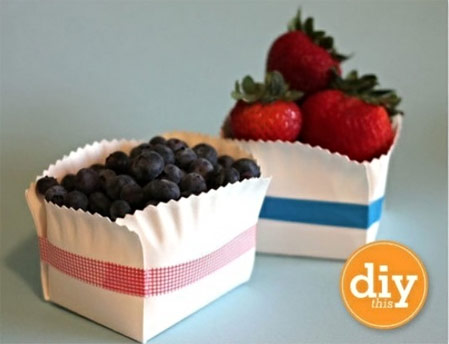 (
via
)
The link takes you to my Pinterest board where you can see the whole thing with step by steps and the original source.
When I saw these fun and easy to make little paper plate baskets, I was reminded of a great little craft project we used to do as kids and this basket would be the perfect update to that craft. Maybe you have done them too?
So instead of leaving the paper plate flat, I thought of using this type of basket instead. I followed the steps to make a basket, but I ran into some problems around step 4, where you cut the 4 slits to fold up the sides of the basket.
I quickly realized that you can't just cut any ol'e slits because then the sides won't line up. And now that I do go back and look at the steps, I see that she did draw pencil marks on the back of the plate. oops...

Well, I did not want pencil marks on mine, so I cut a square for my bottom out of a piece of scrap paper and centered it. That way I didn't end up with any unsightly pencil marks on the container. Then I cut like this: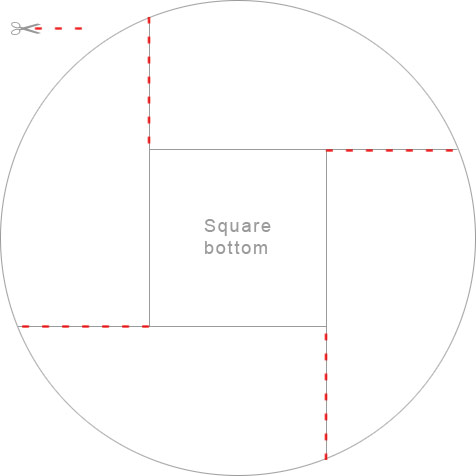 Then I took some washi tape that I got
here
and taped the basket up. I lined it with tin foil because the clay that I put in next is moist and would ruin the plate otherwise.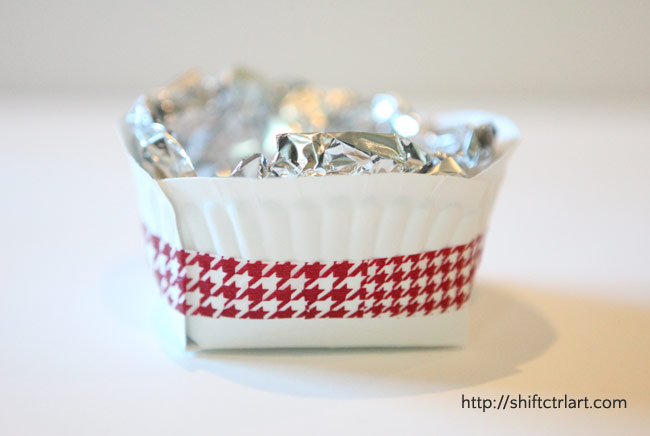 Then I rolled a piece of air dry clay into a roll and plunked it into the basket and tucked in the foil. Then put a candle in the center.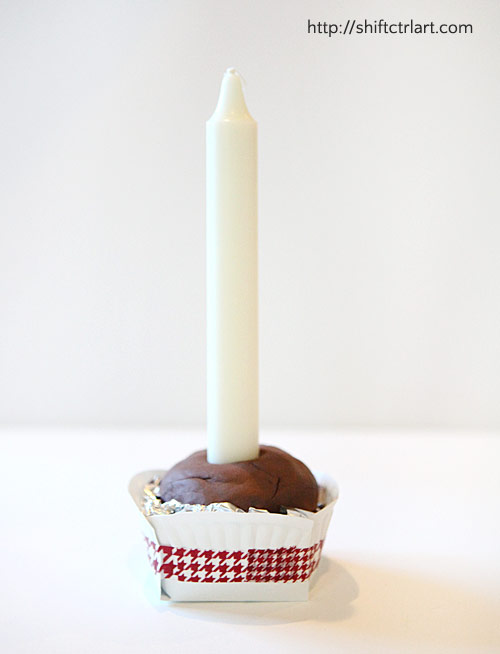 Then I cut a bit of greenery from my yard, stuck it into the clay ball, changed my mind about the candle (you were wondering, right?)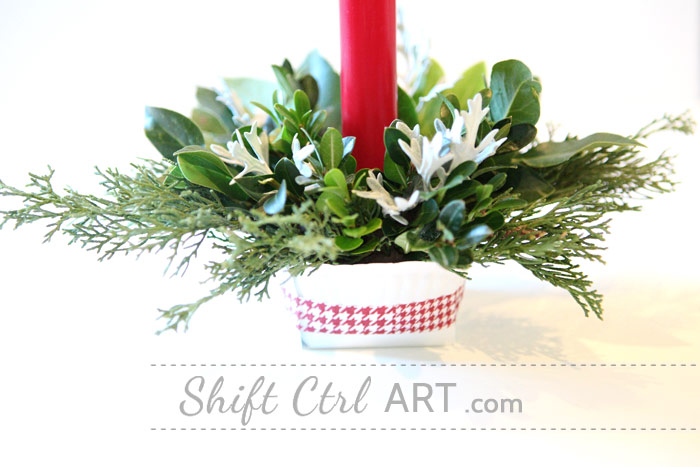 Using a basket instead of just a flat paper plate gives you the added bonus of hiding the clay better and you need a lot less greenery to do so. Win-win.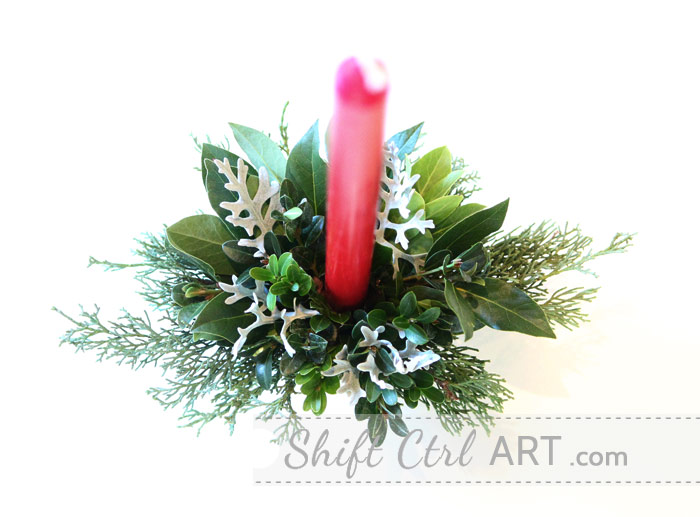 I left mine au naturel, but you can take it to the next level and add glass balls,
clay mushrooms
or anything else you fancy!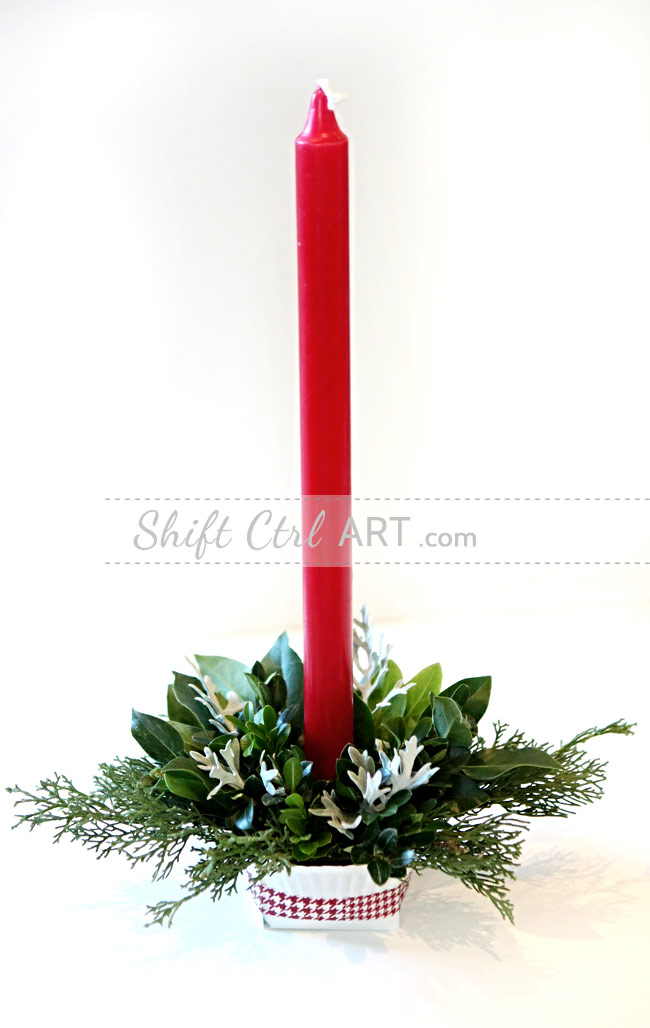 This is a great craft to do with kids and it only costs a few dollars to make, the candle probably being the most expensive part.
I think I will look at mine all the way until Christmas and then light the candle on Christmas eve while we unwrap presents.
I also made this
red candle decoration.
Linking up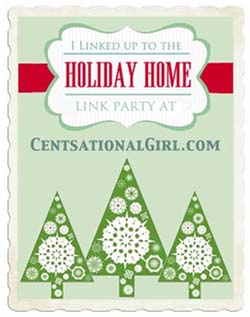 Linking up to
It's so very Cheri
Share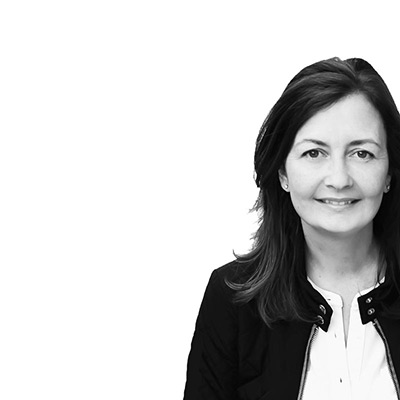 Search
We have been featured here
Full list
here