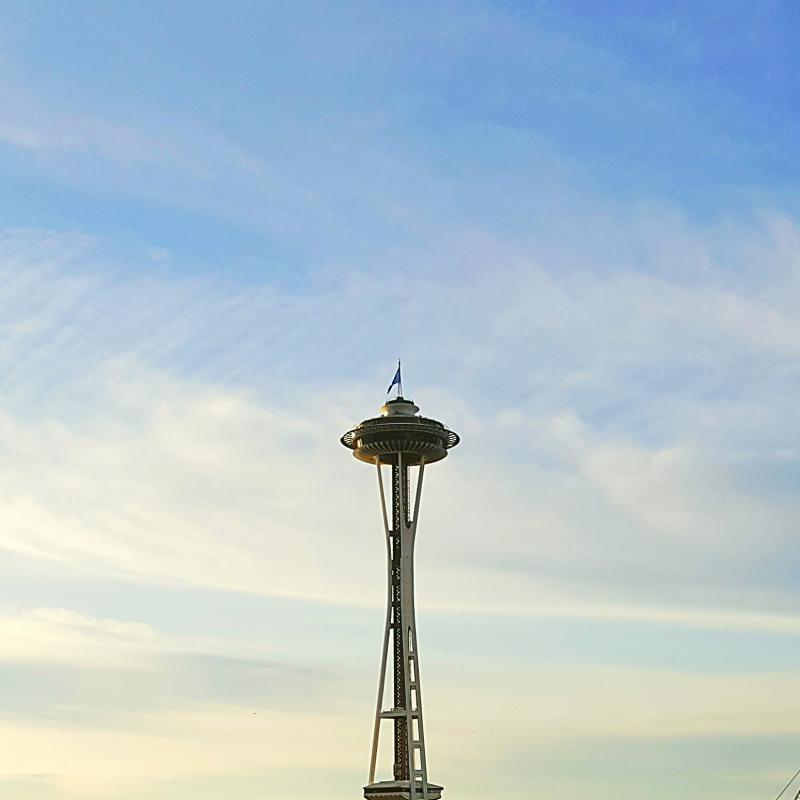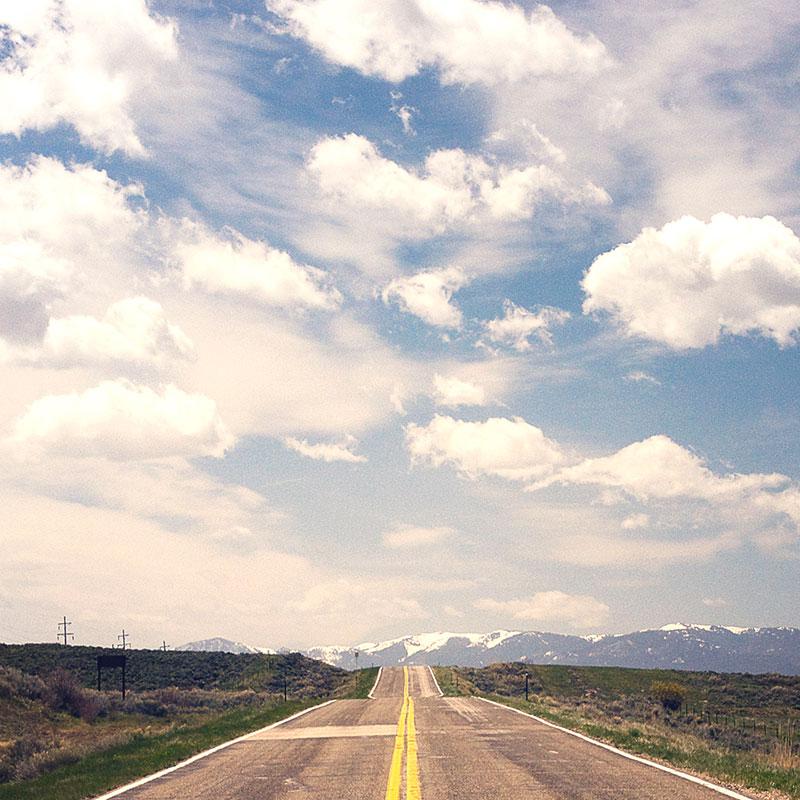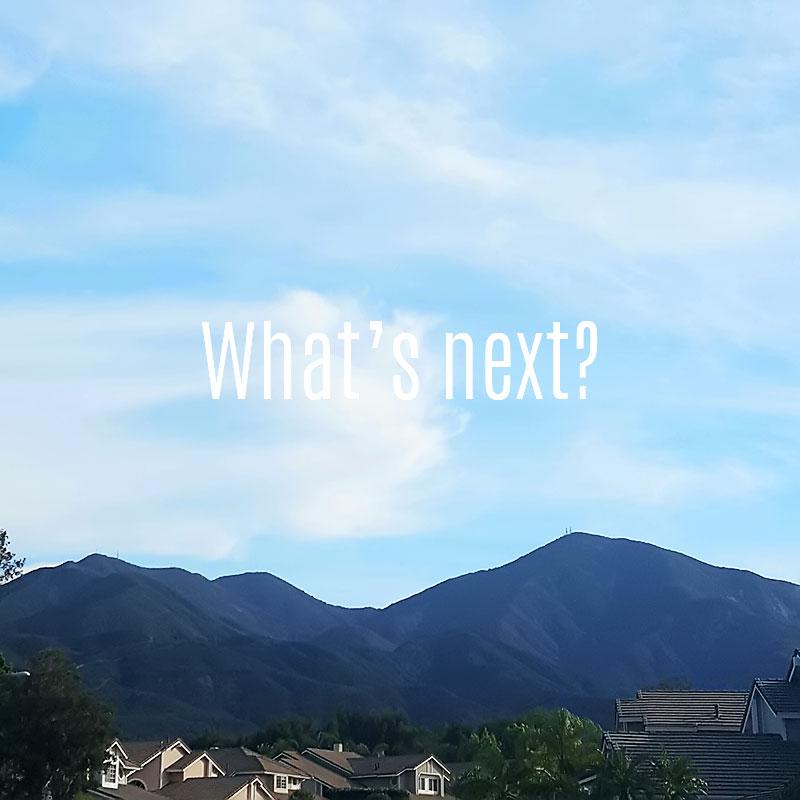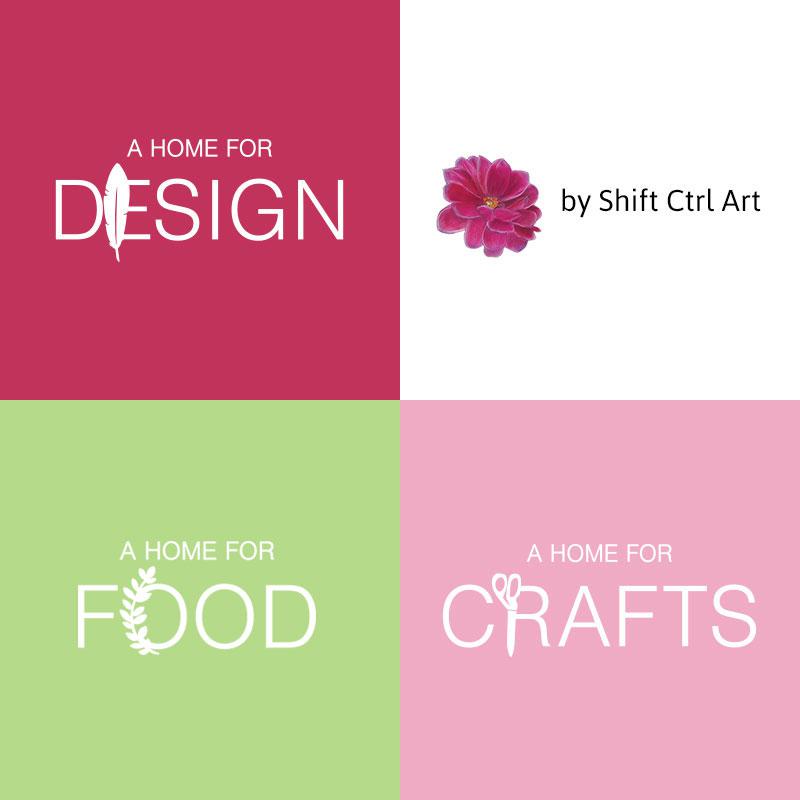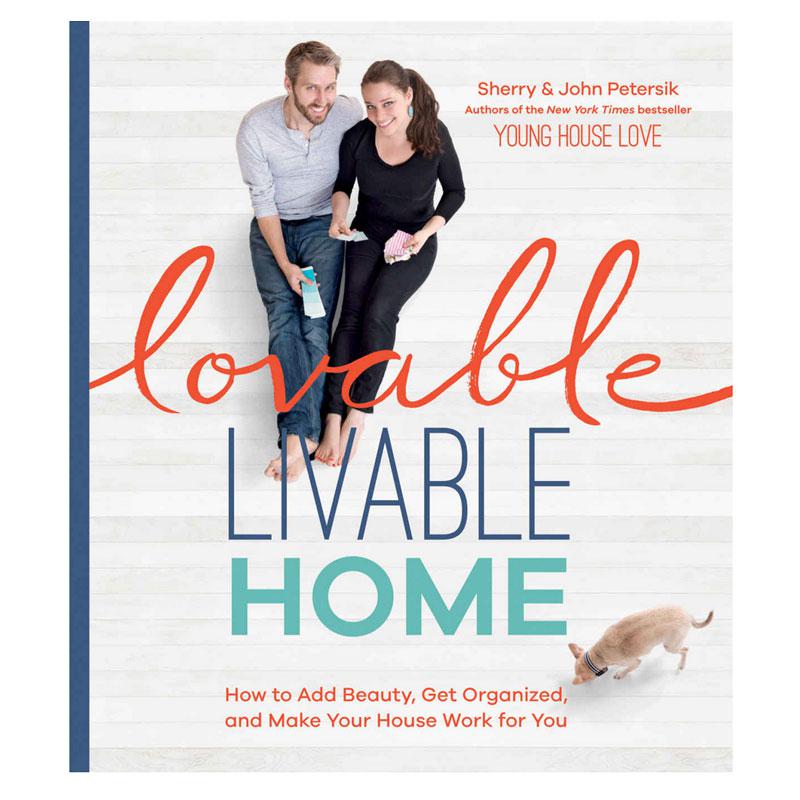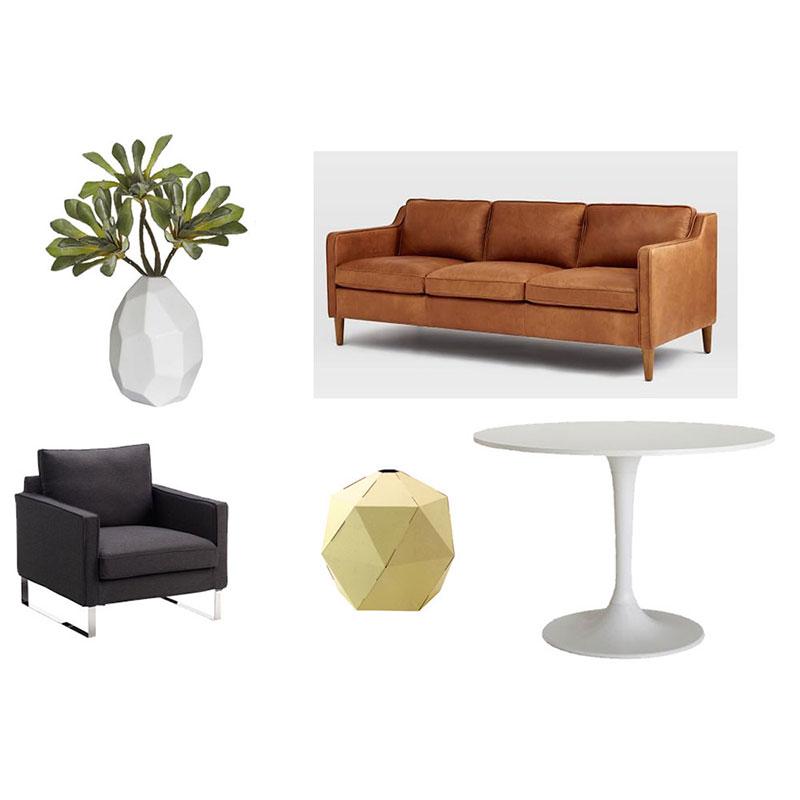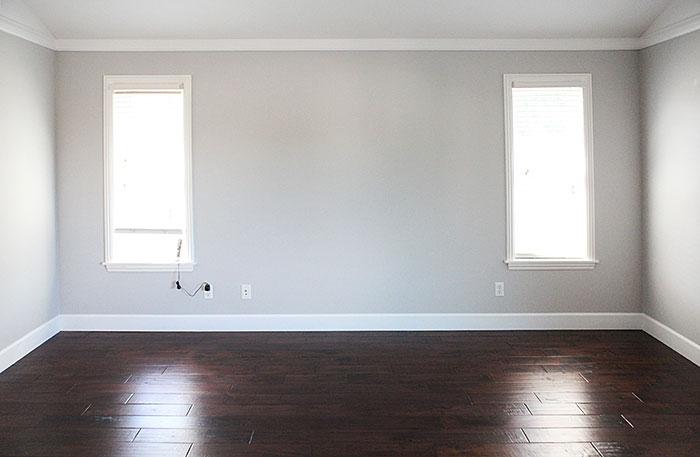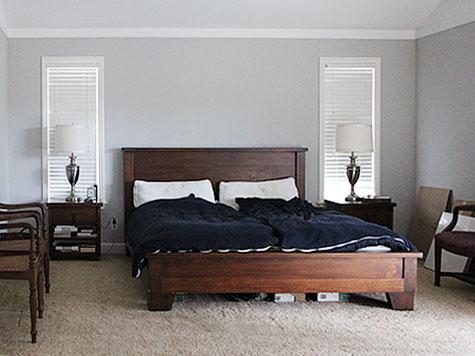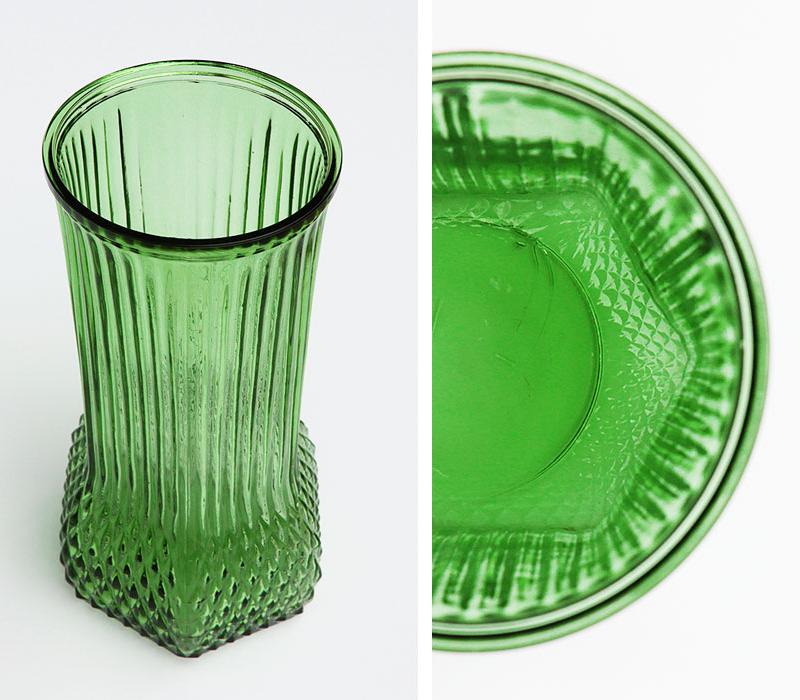 Thrift Score Thursday
Today I am guest hosting Thrift Score Thursday with Brynne from The Gathered Home and Trisha from ...
Read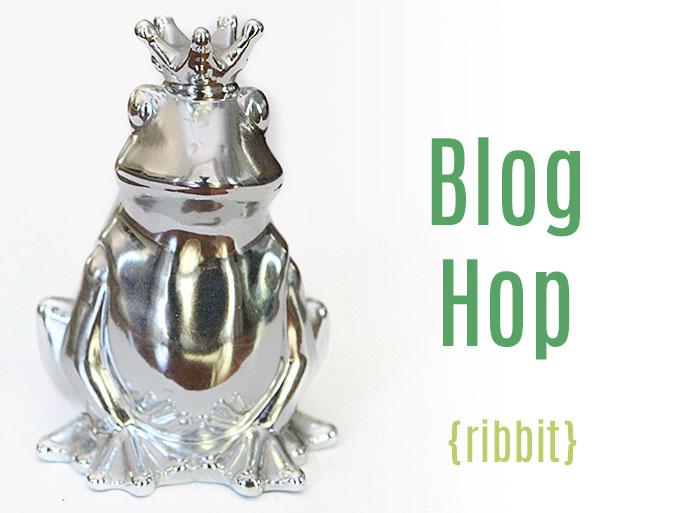 Blog hop - ribbit
You have arrived at my Blog Hop! Let me explain. I am pretty sure you are not interested in how I ...
Read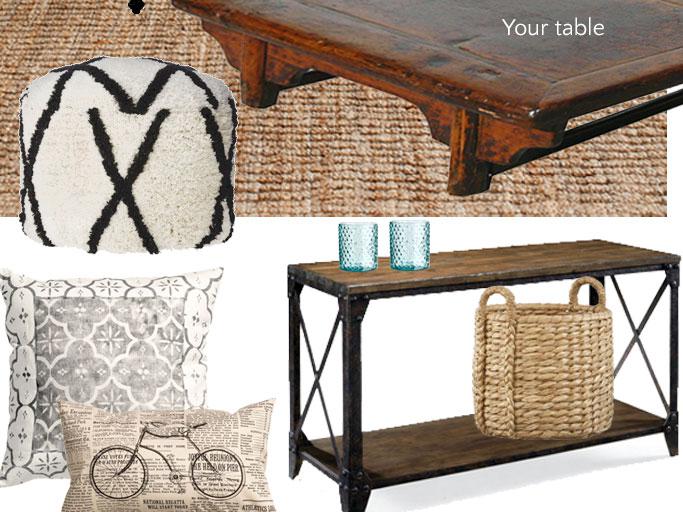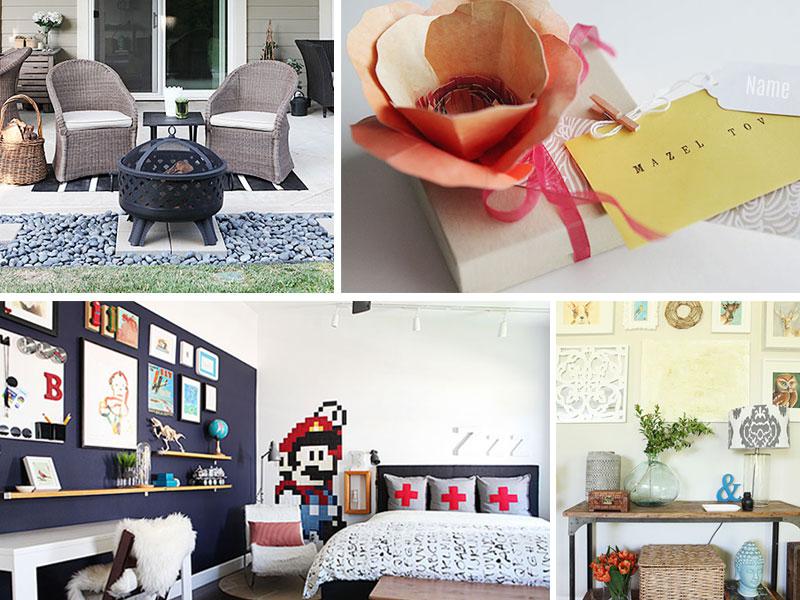 June round-up
And there goes another month, putting us into the second half of the year. Here is what we did in ...
Read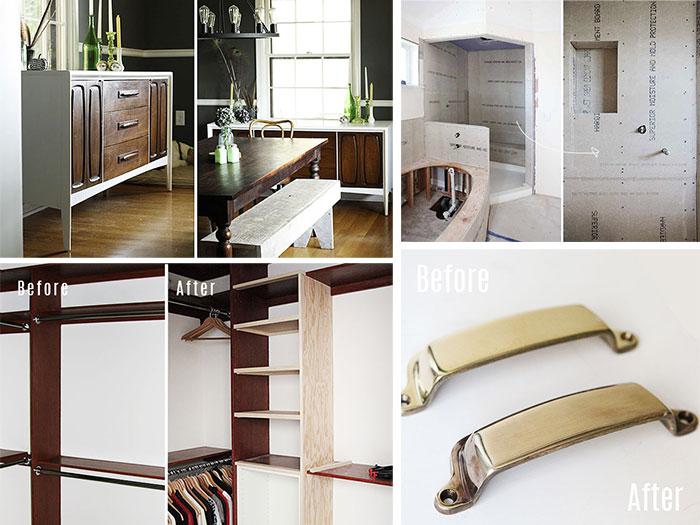 May round-up
The month of May was busy for us. We did a lot of work in the master bathroom and closet. This Wed ...
Read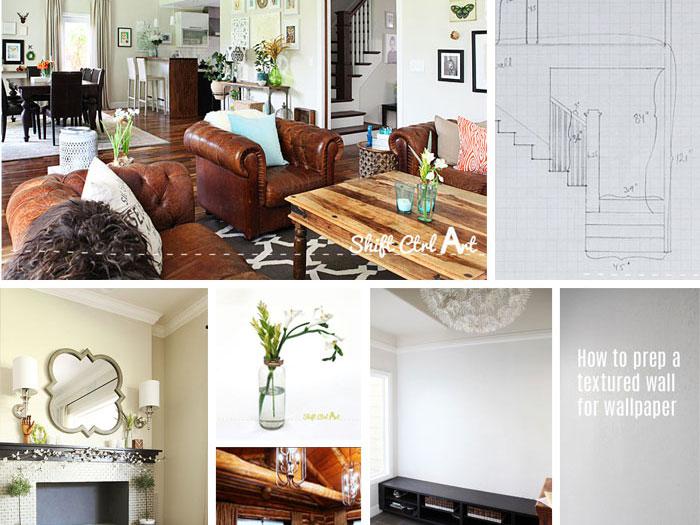 April round-up
Even though these round-up posts are a bit regurgitation-ville, it is enormously satisfactory for ...
Read